The St. Lawrence's Church, also known as Feng Shun Tang (Church of Smooth-Sailing Wind), was built in 1558 in memory of St. Lawrence, regarded by the Portuguese as a patron saint in navigation. The church features clock and bell towers, ornate stained glass windows and chandeliers.
Address: R. de São Lourenco, Macau
Phone: +853 2857 3760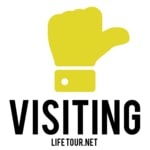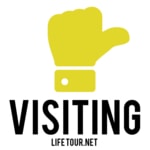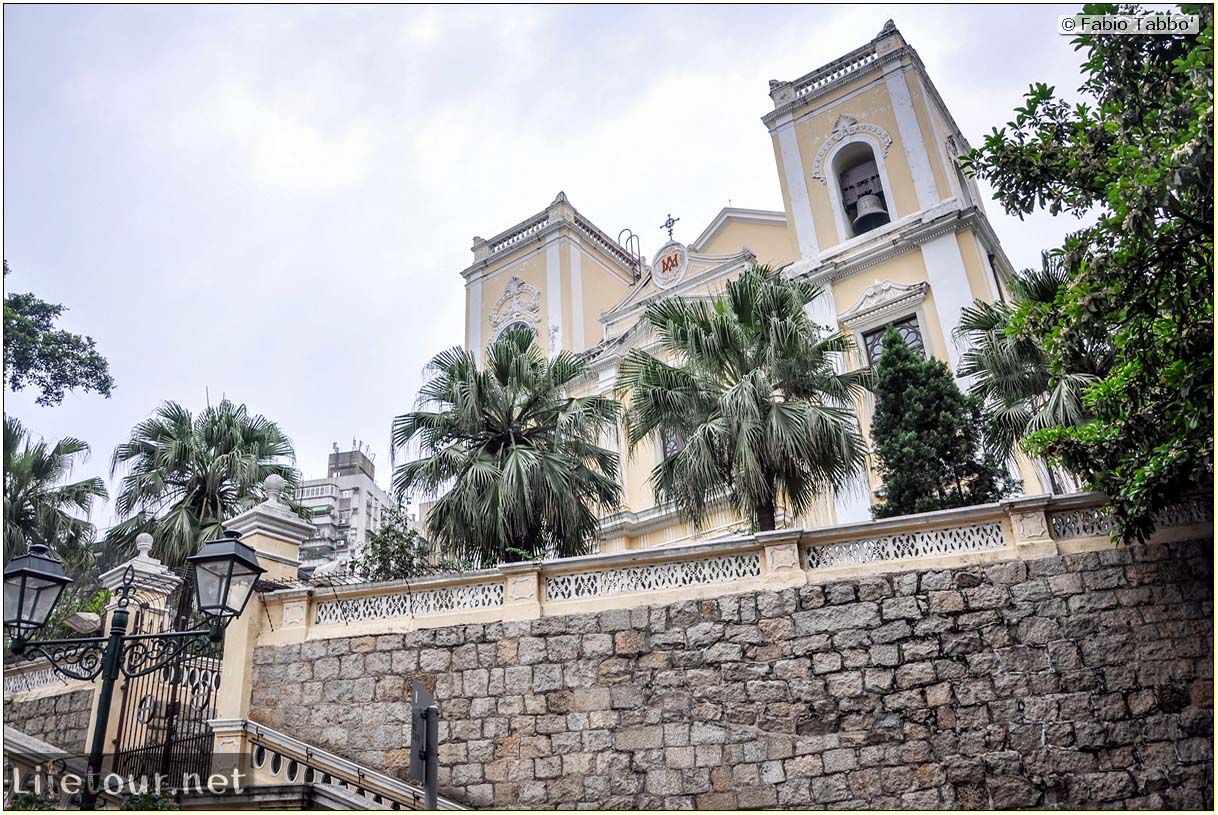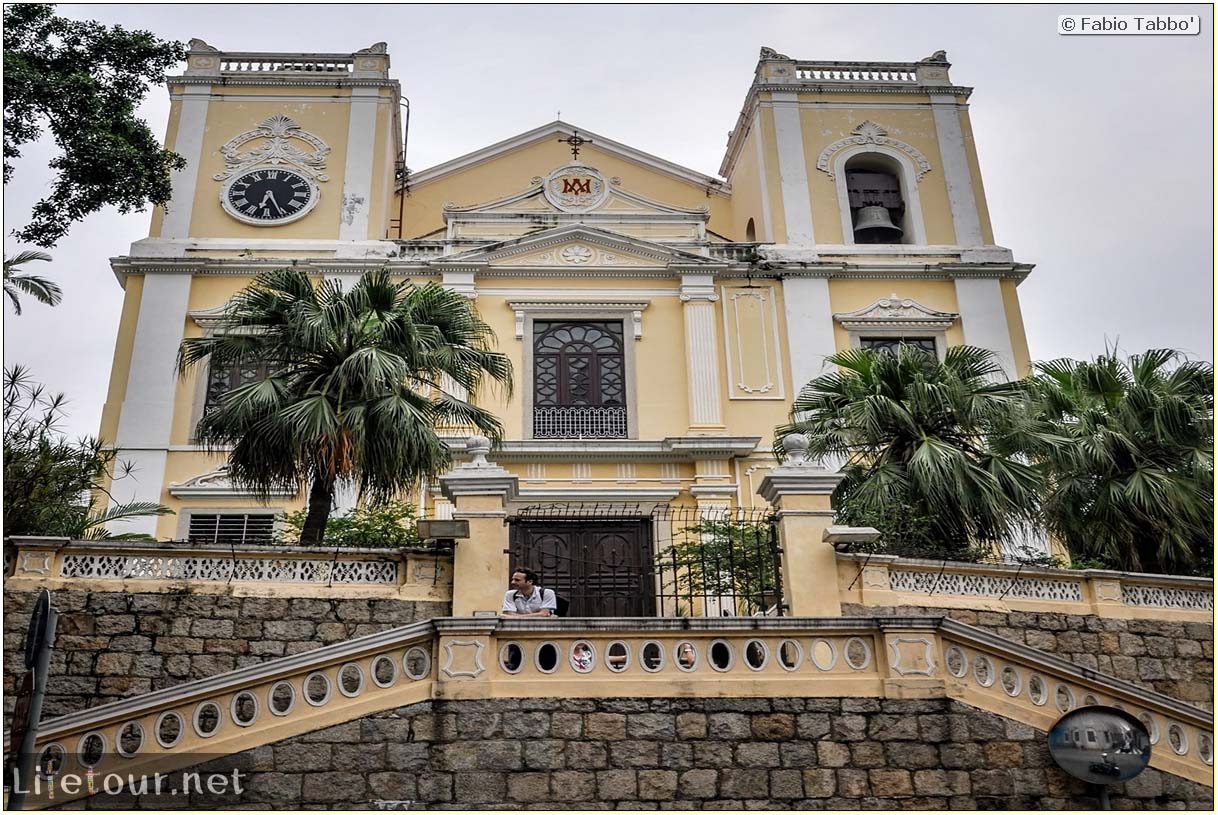 This section is currently under construction.