St. Anthony's Church is one of three oldest churches of Macau. Also known as Fa Vong Tong (Church of Flowers), it was built by the Society of Jesus to commemorate St. Anthony, Patron Saint of Catholic Marriages.
Address: Fa Vong Tong Street, Macau.
Phone: +853 2857 3732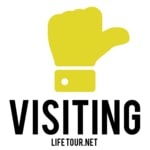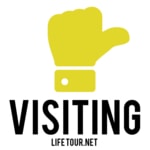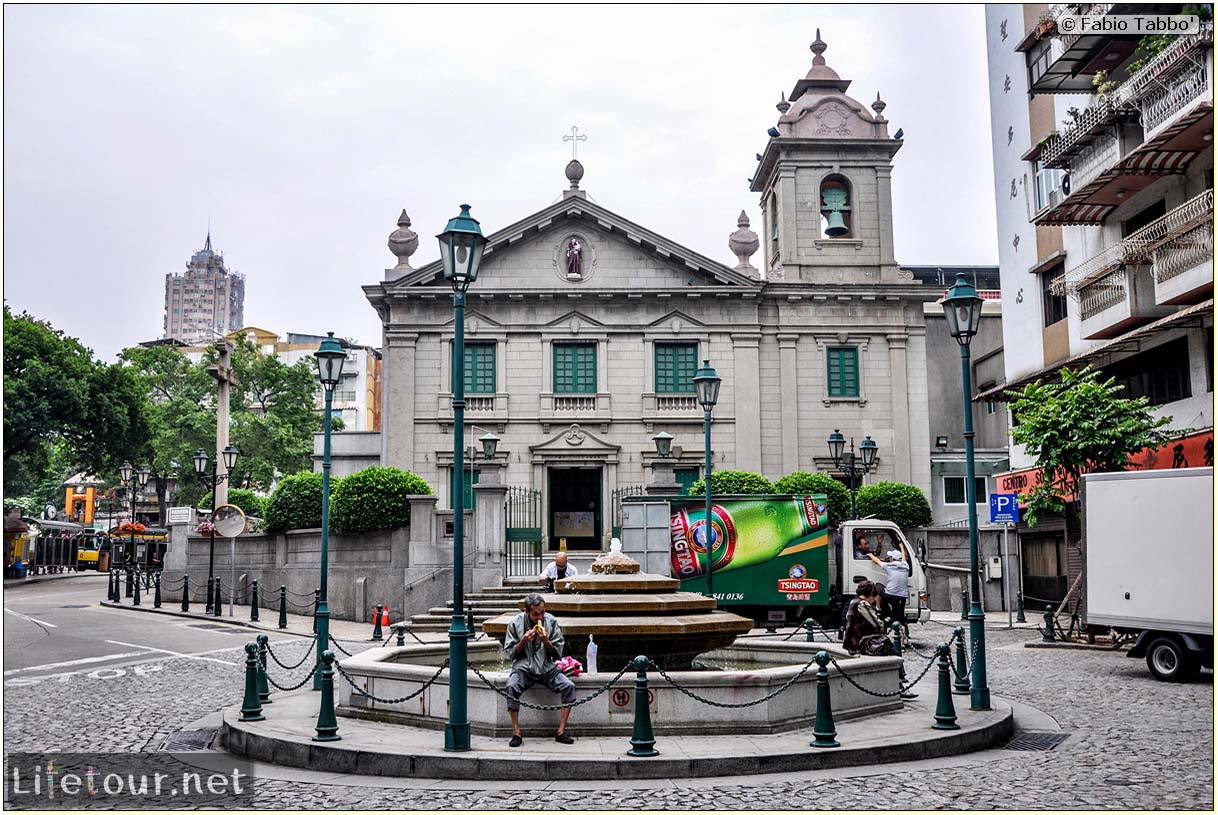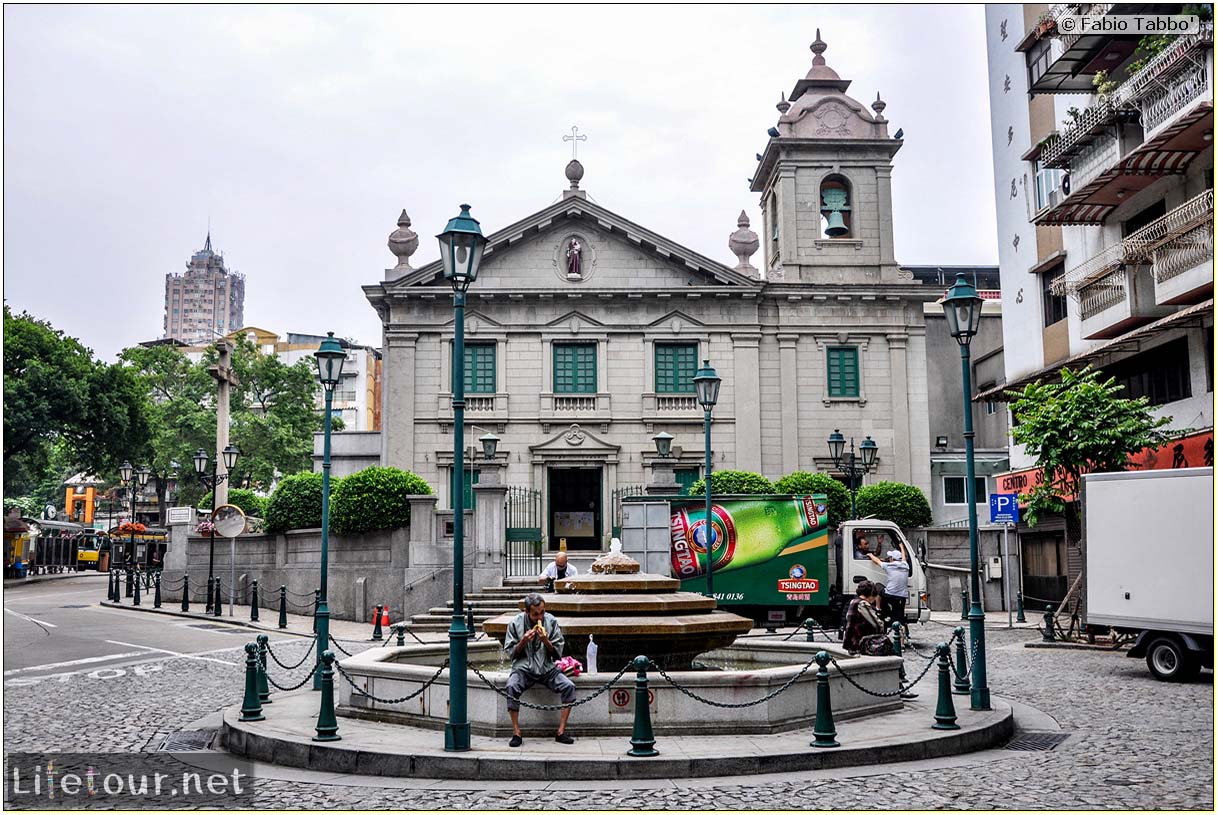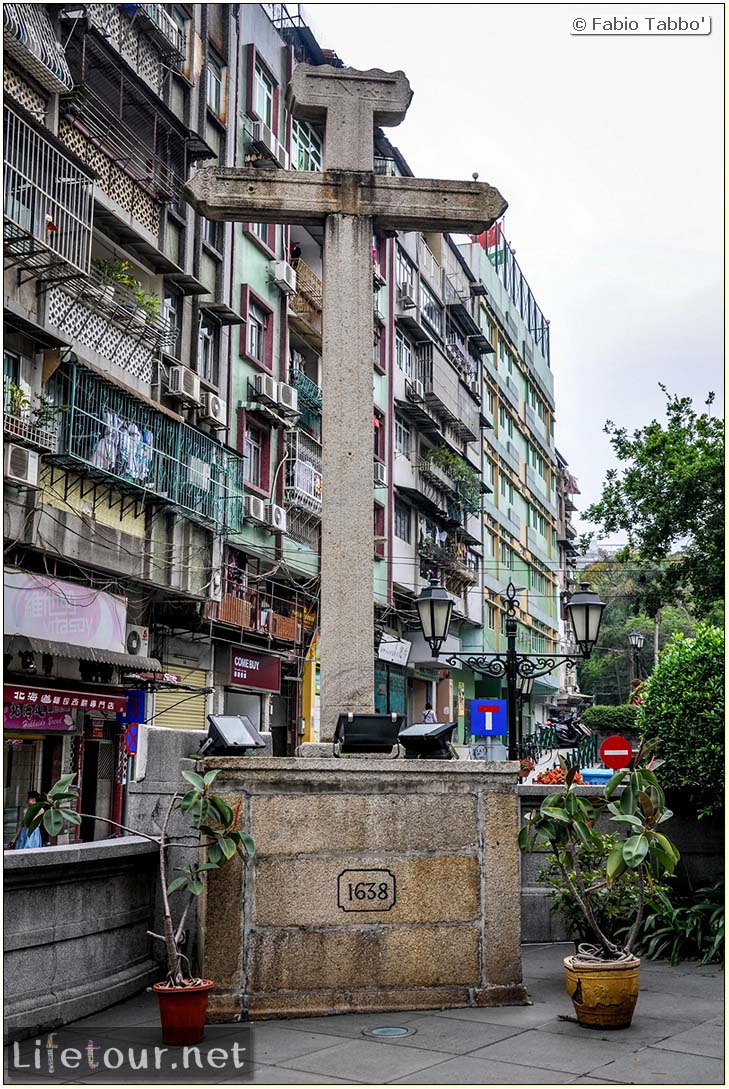 This section is currently under construction.