The Mandarin's House is a historic residential complex with more than 60 rooms in the São Lourenço area of Macau. It was the residence and family home of the late Qing theoretician and reformist Zheng Guanying.
Address: 10 Tv. de Antonio da Silva, Macau
Opened: 1869
Phone: +853 2896 8820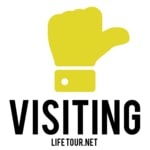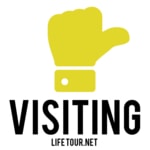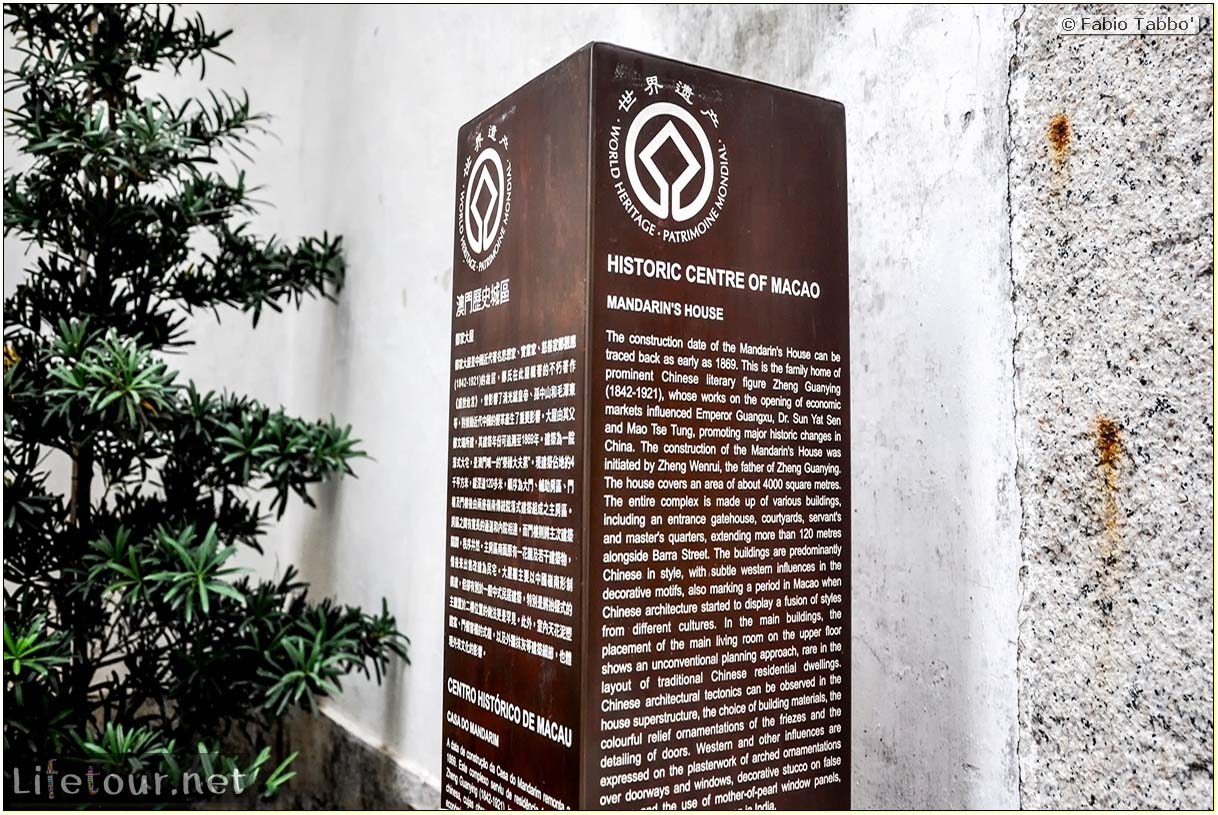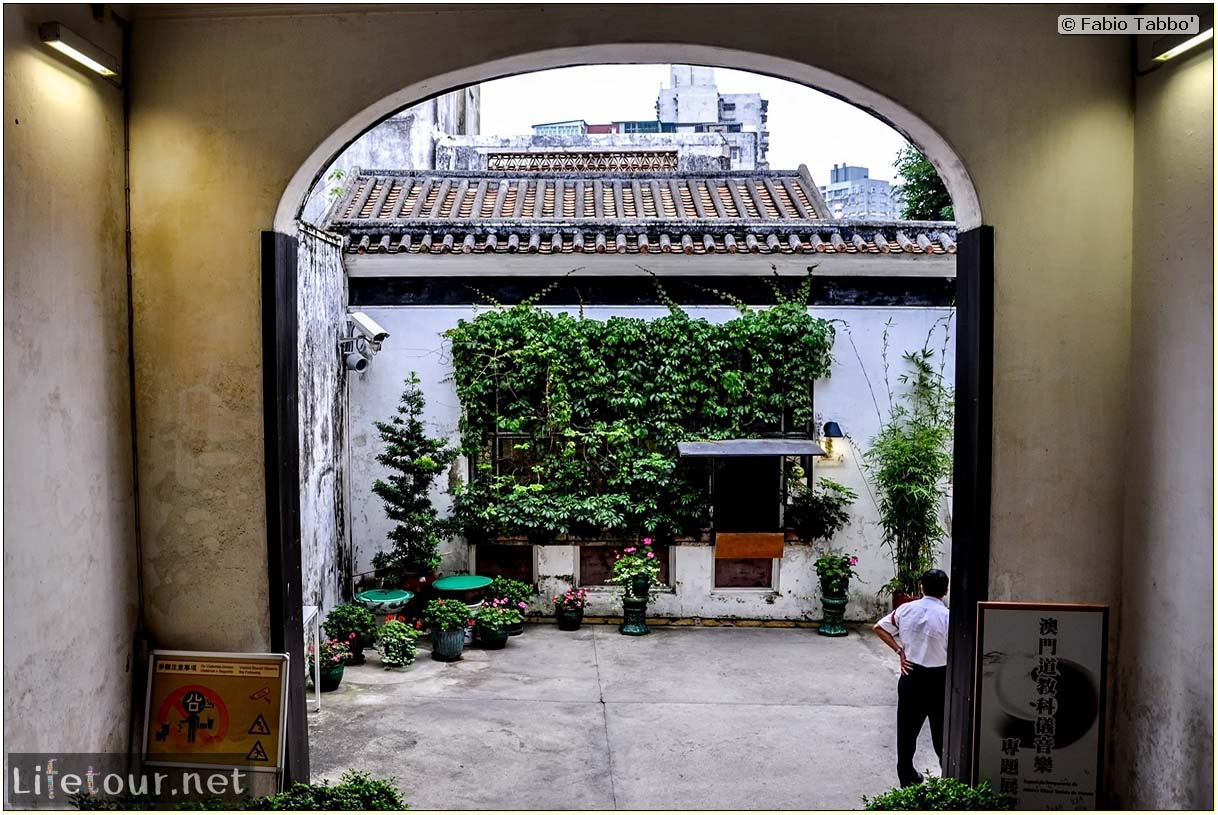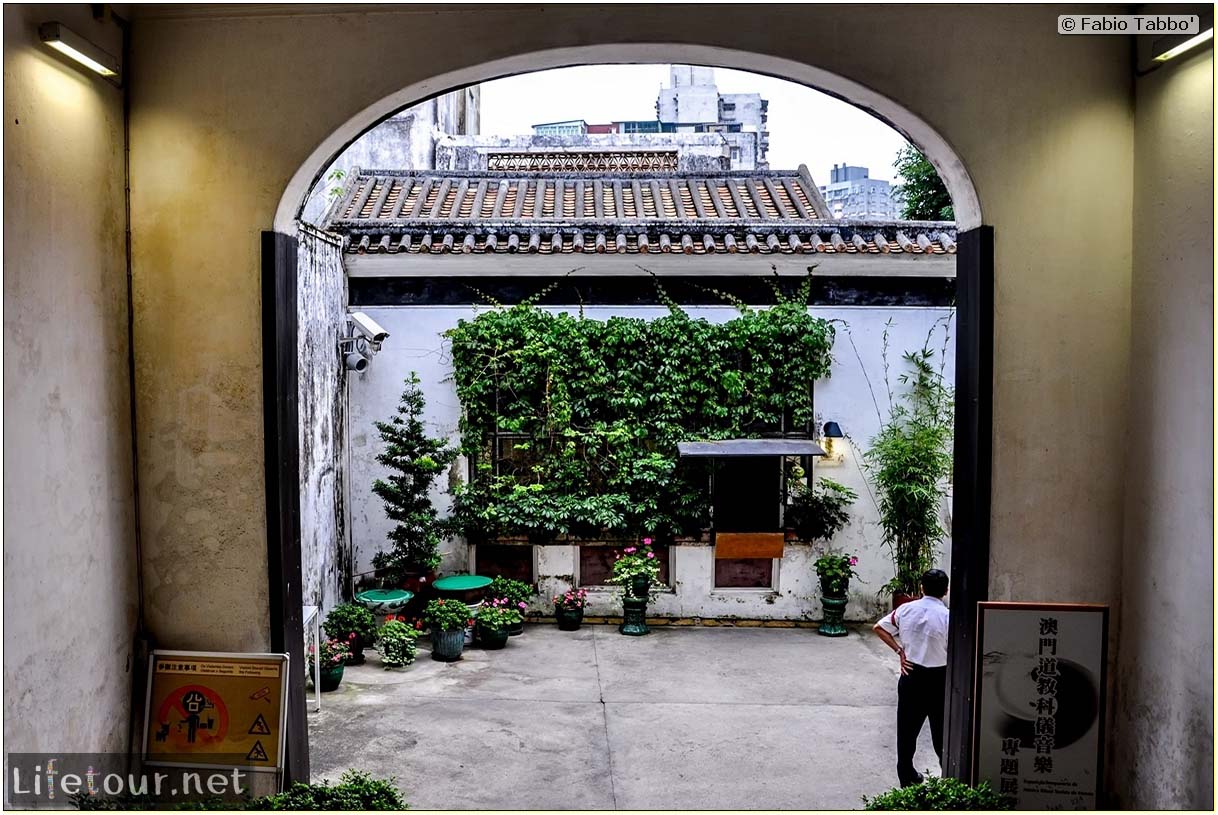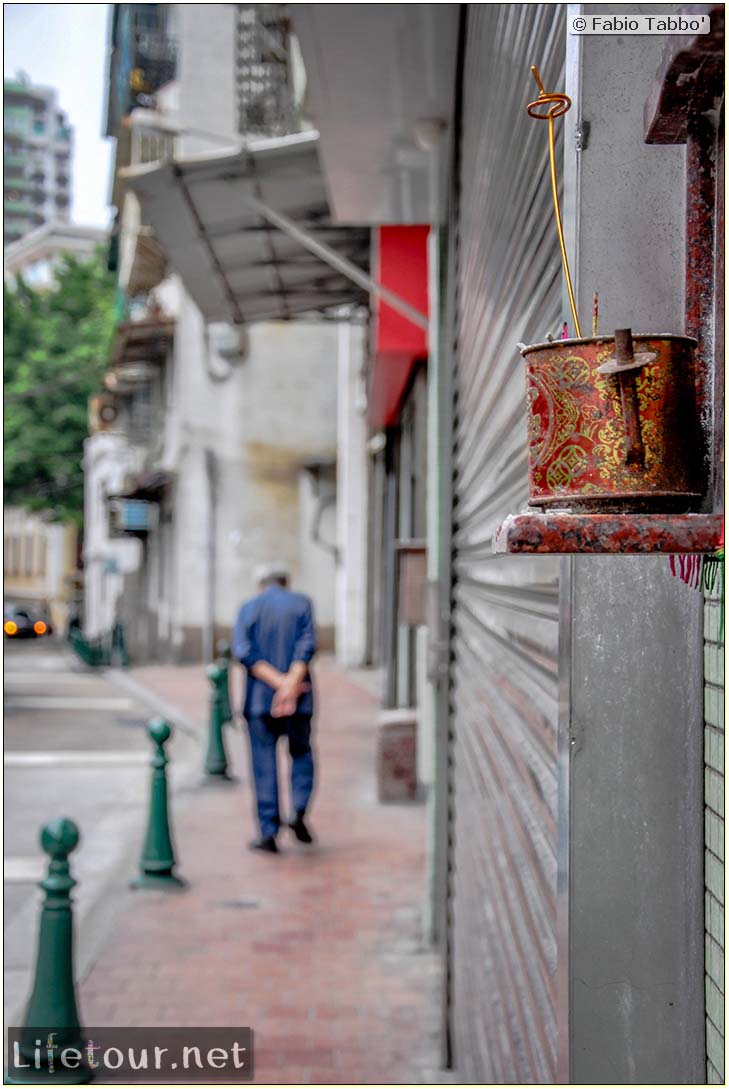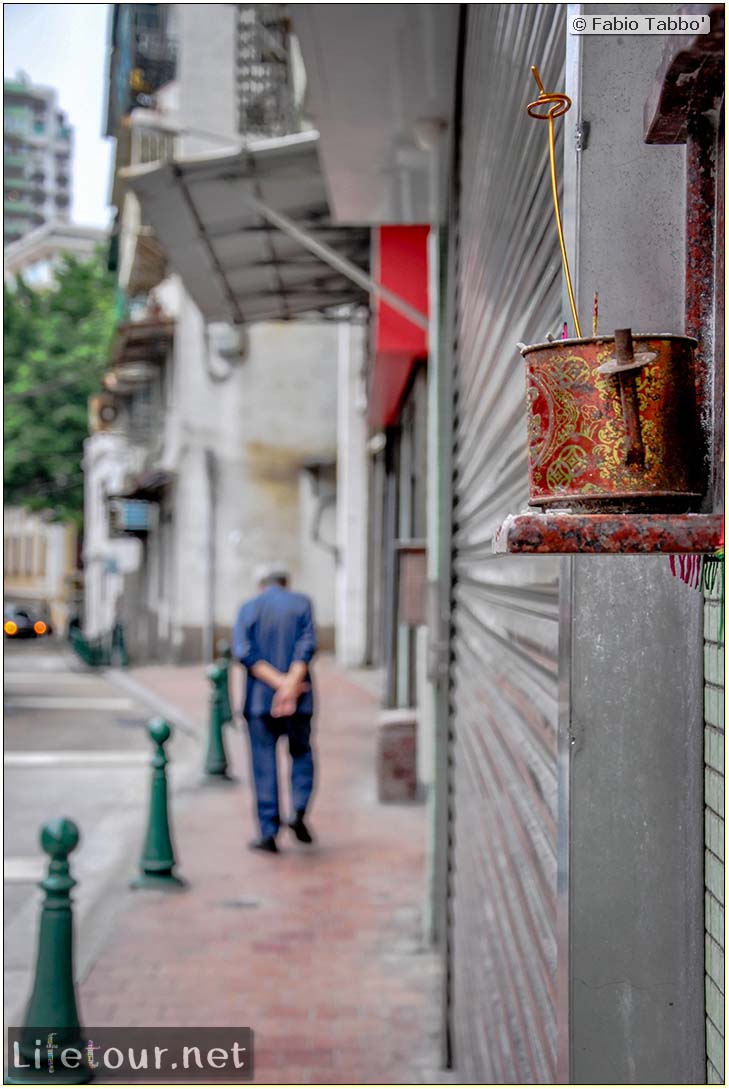 This section is currently under construction.