Grand Lisboa is a 47-floor, 261-meter-tall hotel in Sé, Macau. It is owned by the Sociedade de Turismo e Diversões de Macau and was designed by Hong Kong architects Dennis Lau and Ng Chun Man.
Height: 258 m
Floors: 48
Construction started: 2005
Opened: 17 December 2008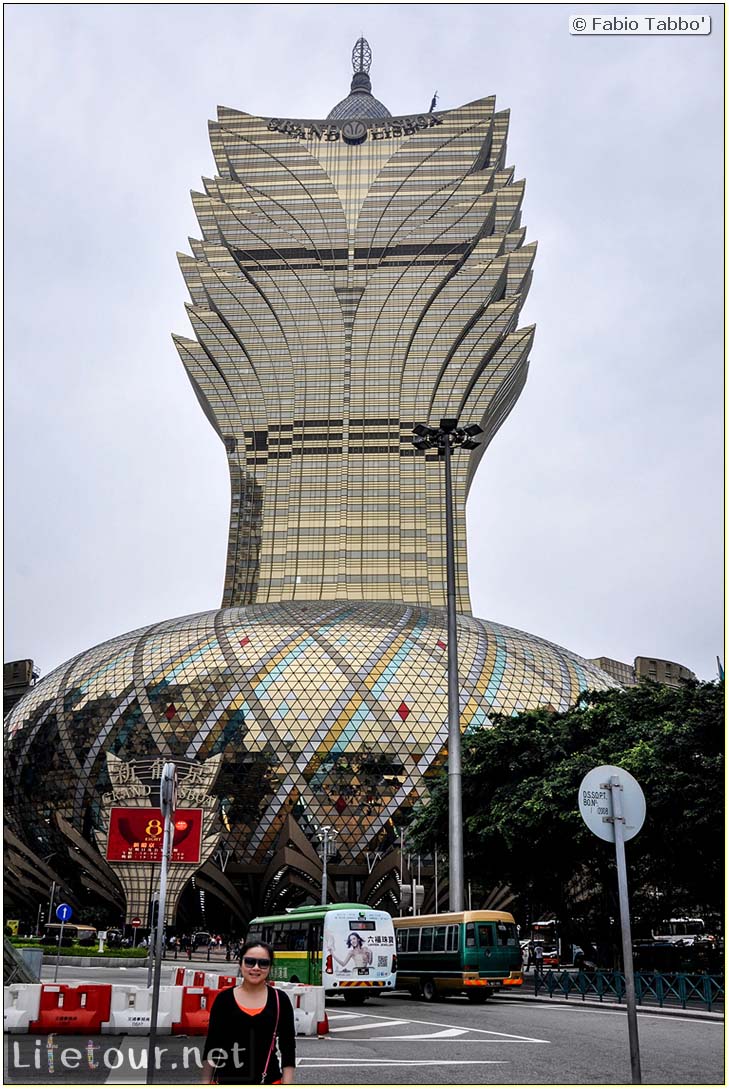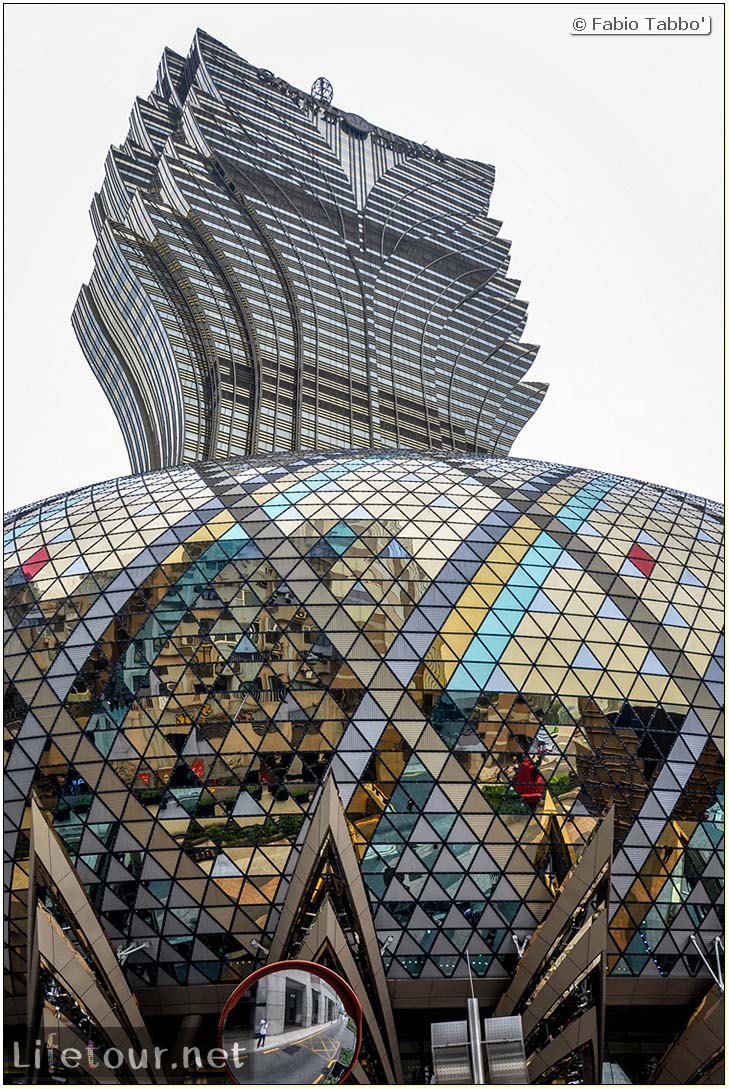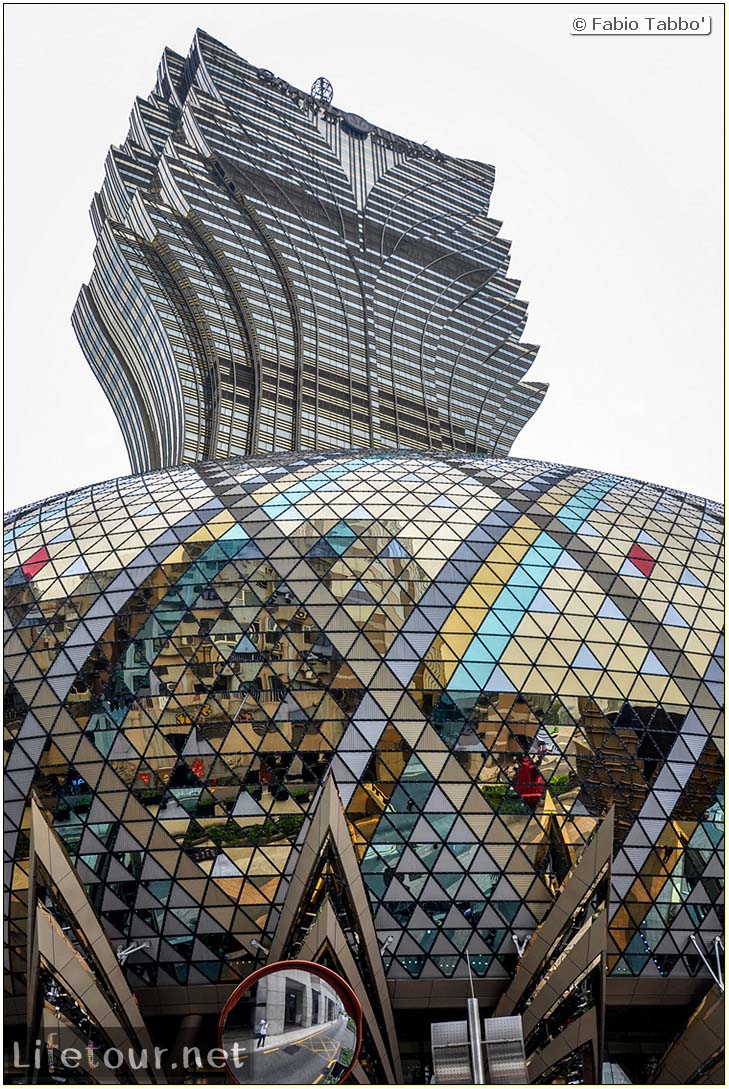 This section is currently under construction.