Wat Si Muang (Wat Simuong) is a Buddhist temple built in 1563. Located on the road leading from the Friendship Bridge to Thailand, it was built on the ruins of a Khmer Empire Hindu shrine, the remains of which can be seen behind the ordination hall.
Address: Rue Thadeua, Vientiane, Laos
Phone: +856 20 99 690 409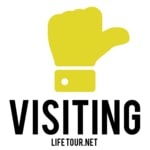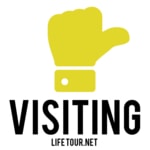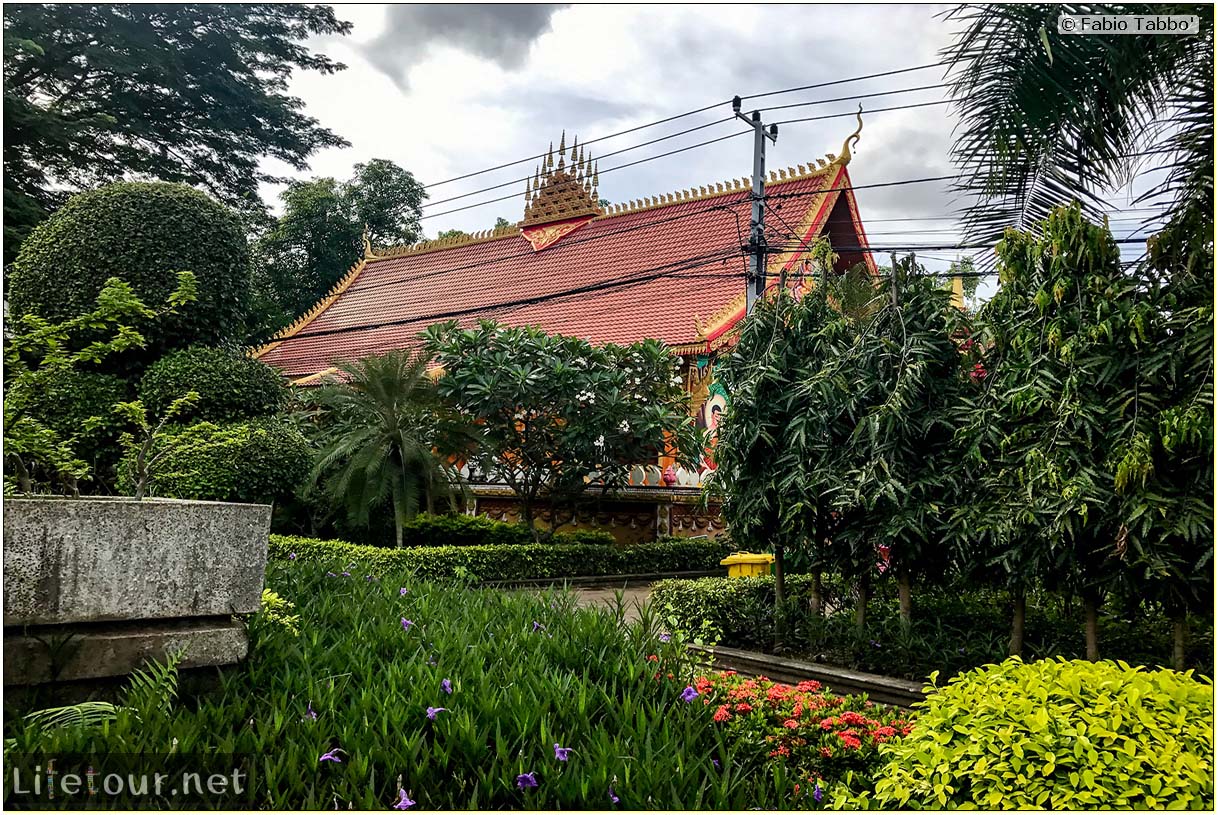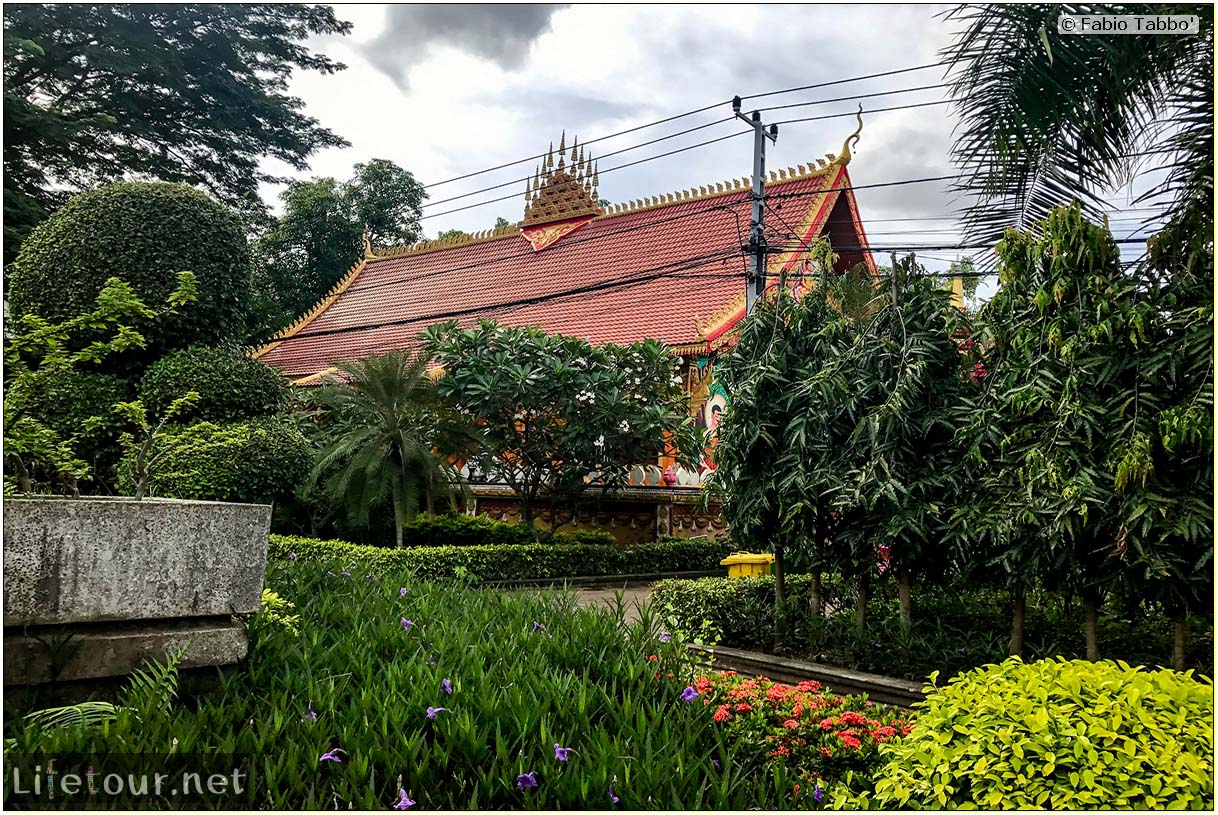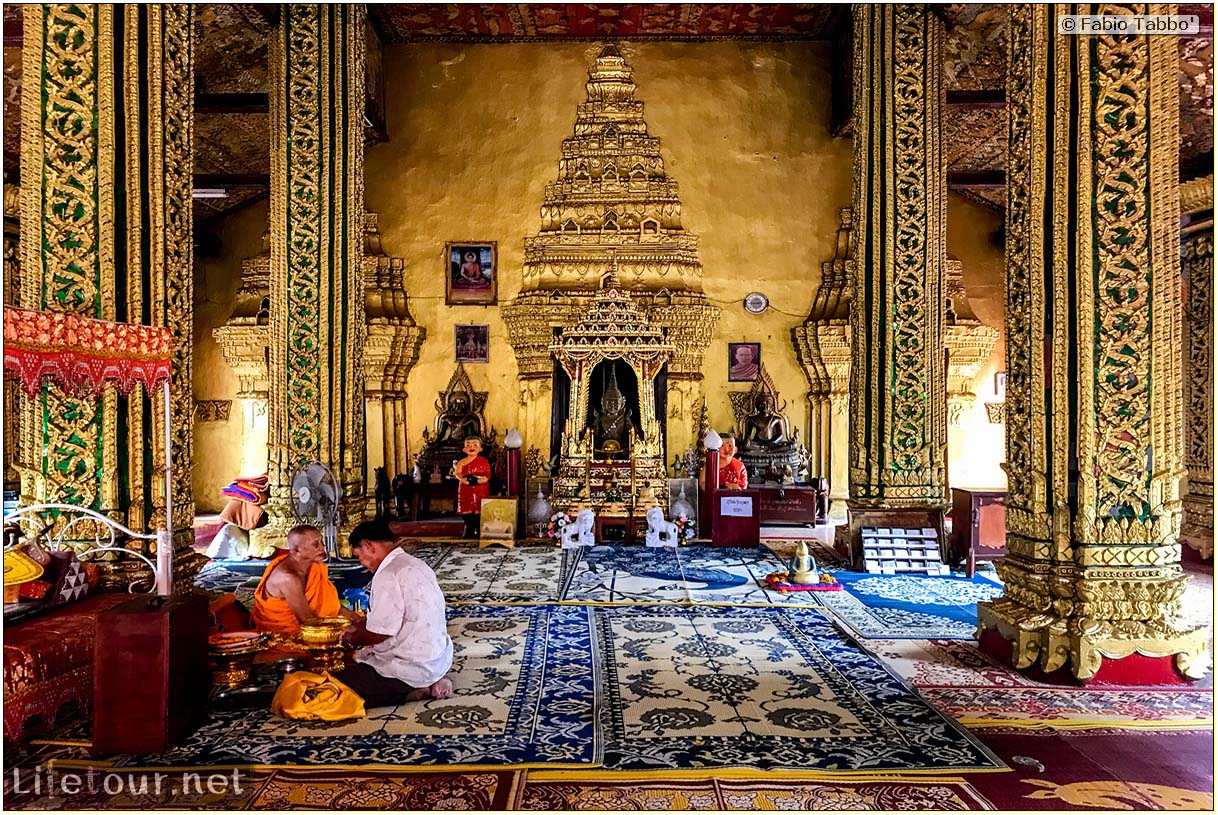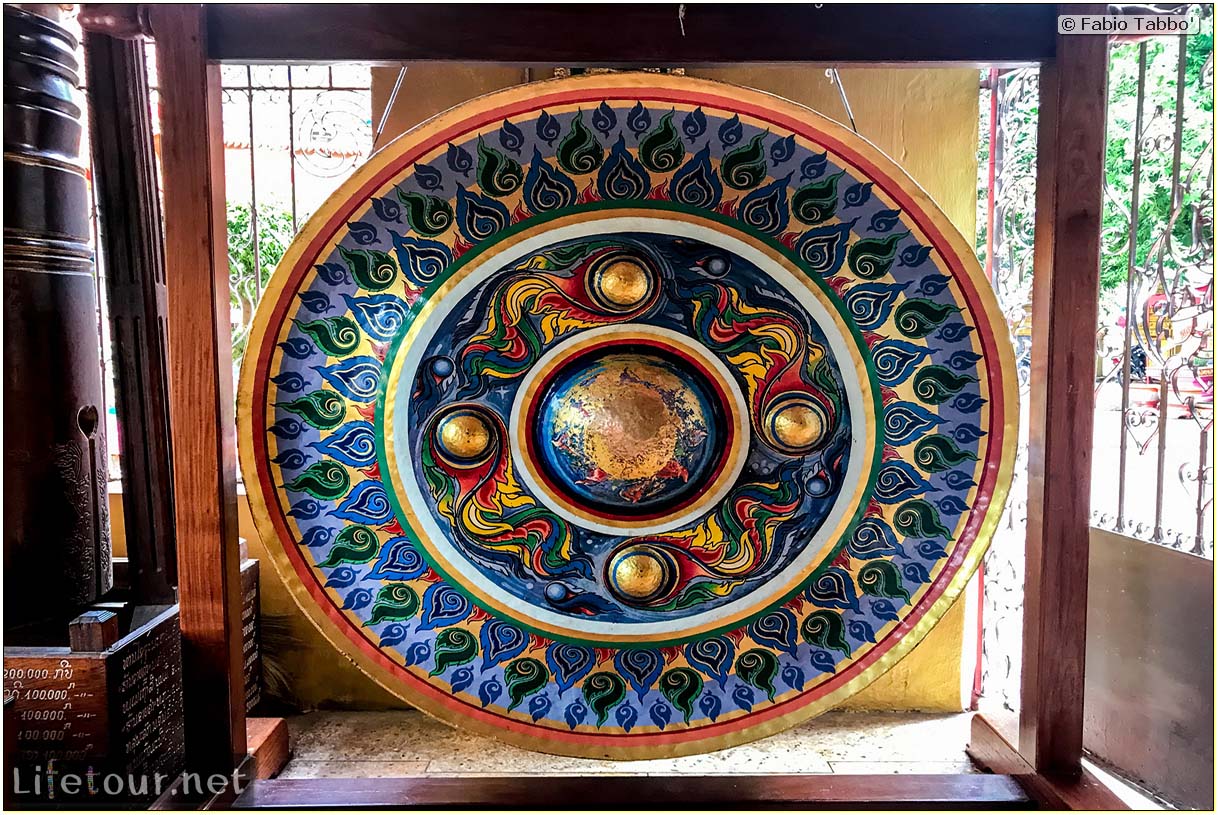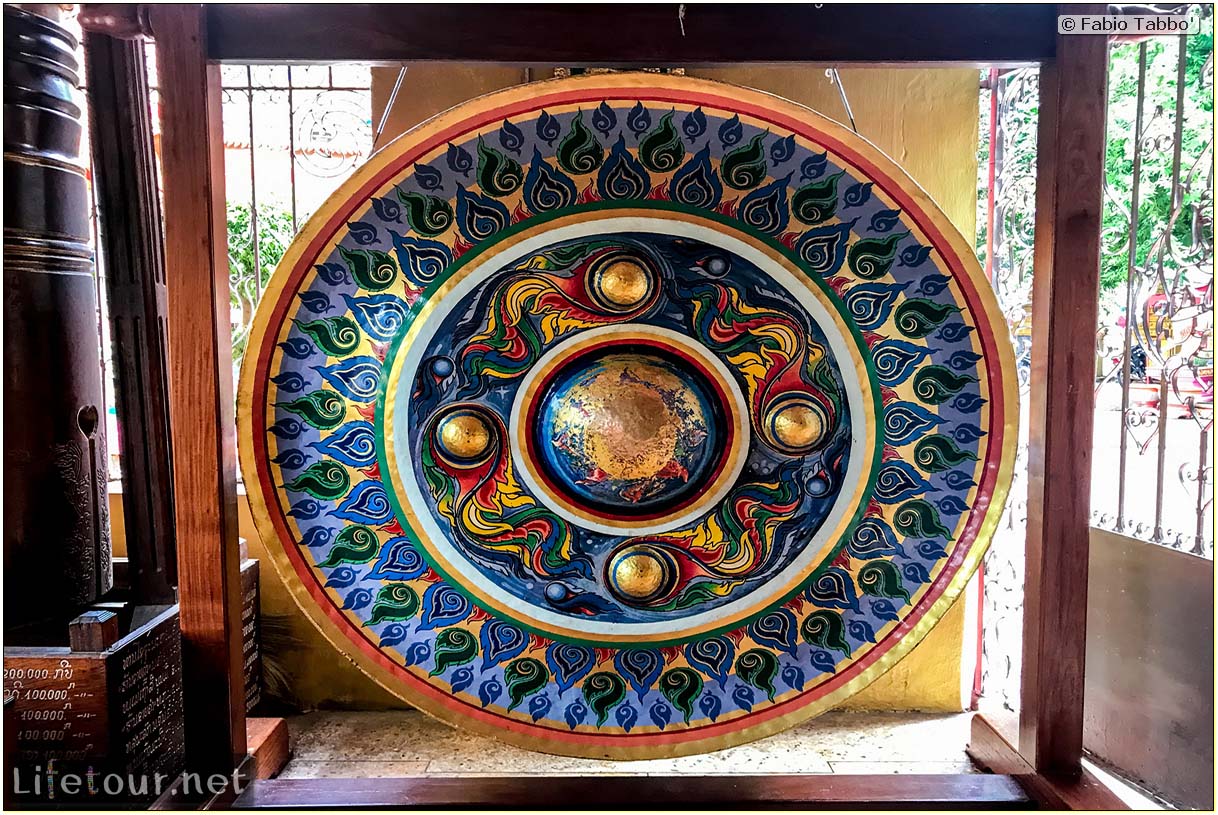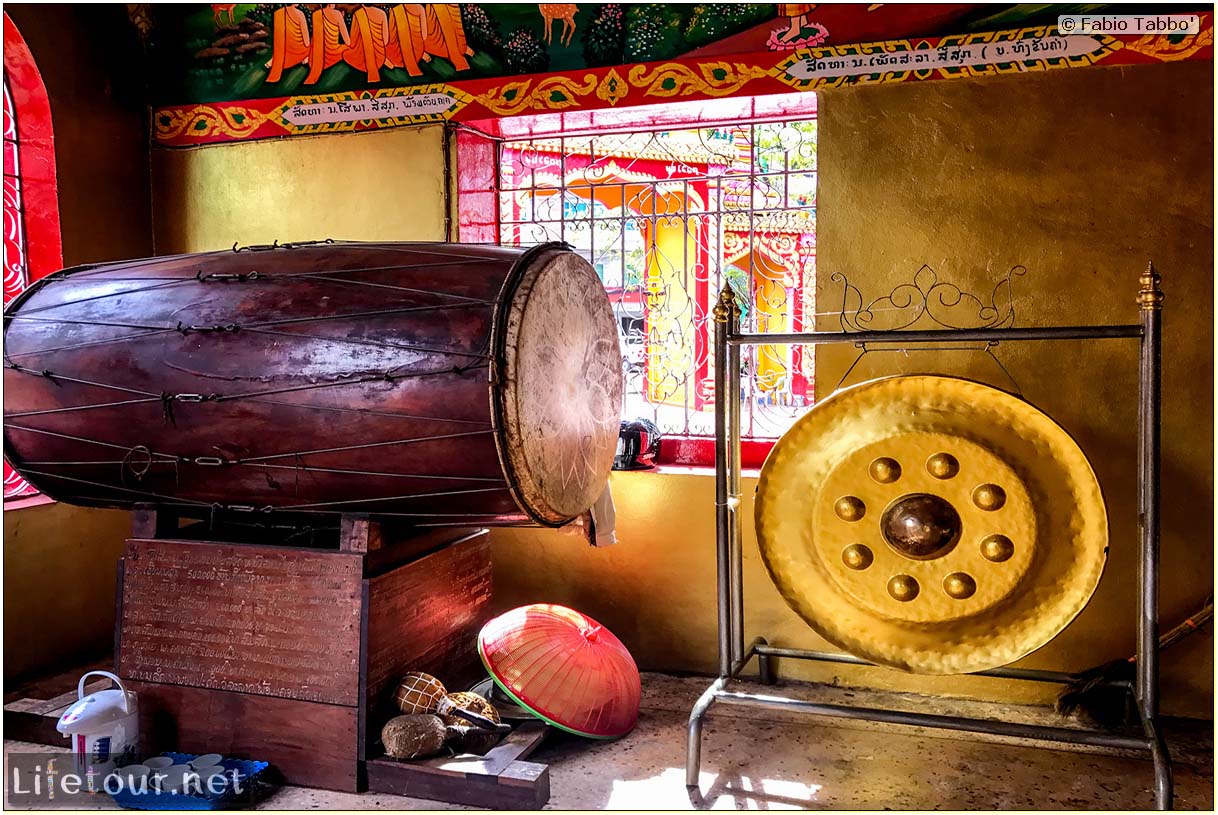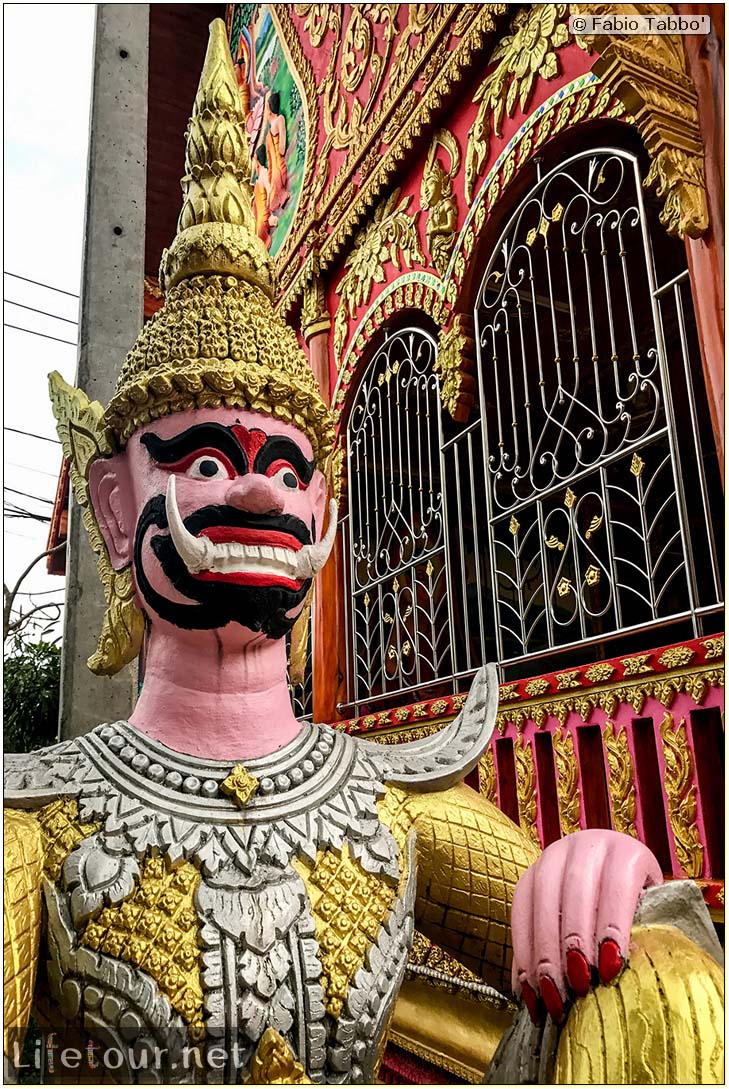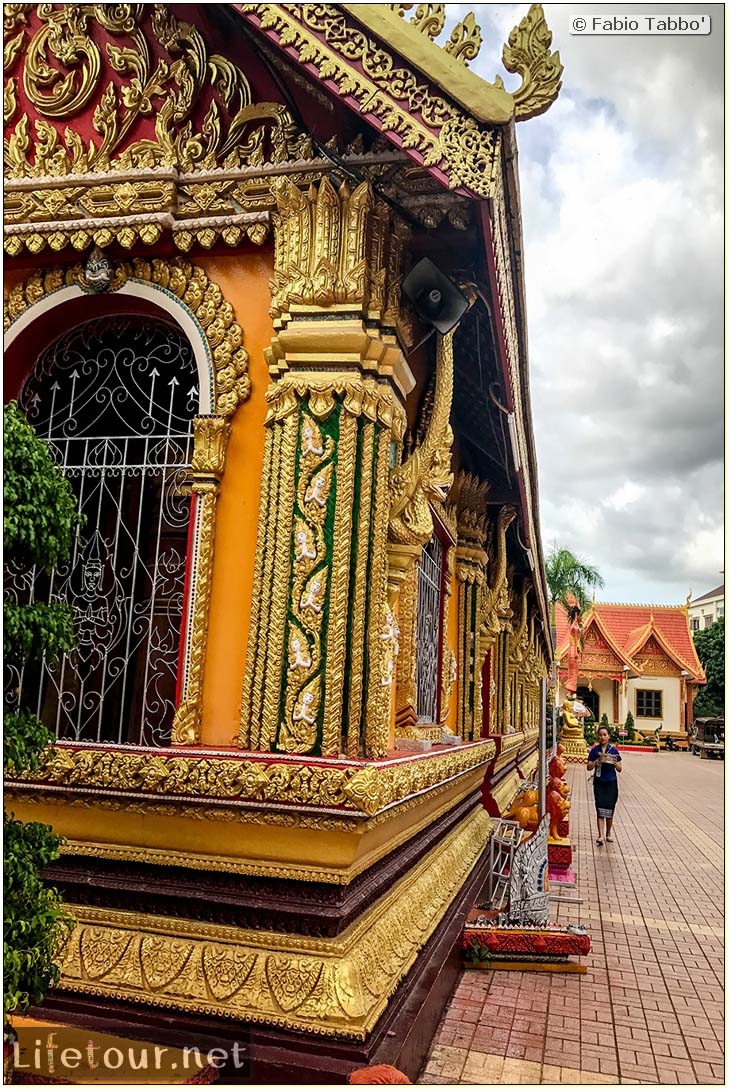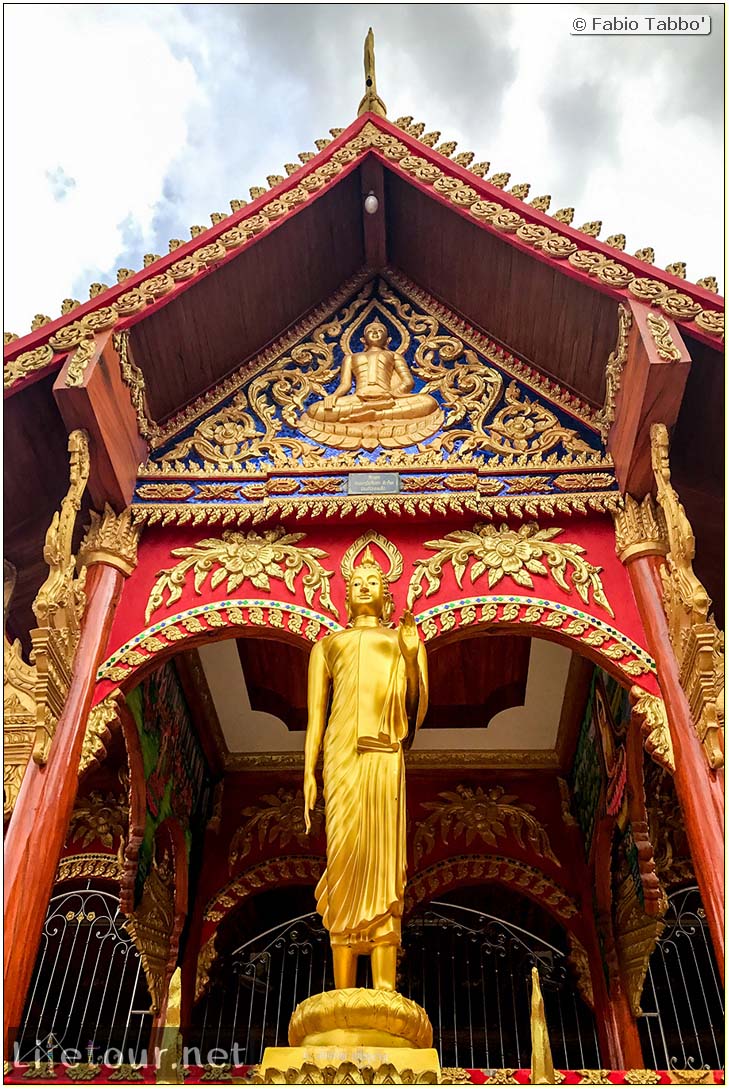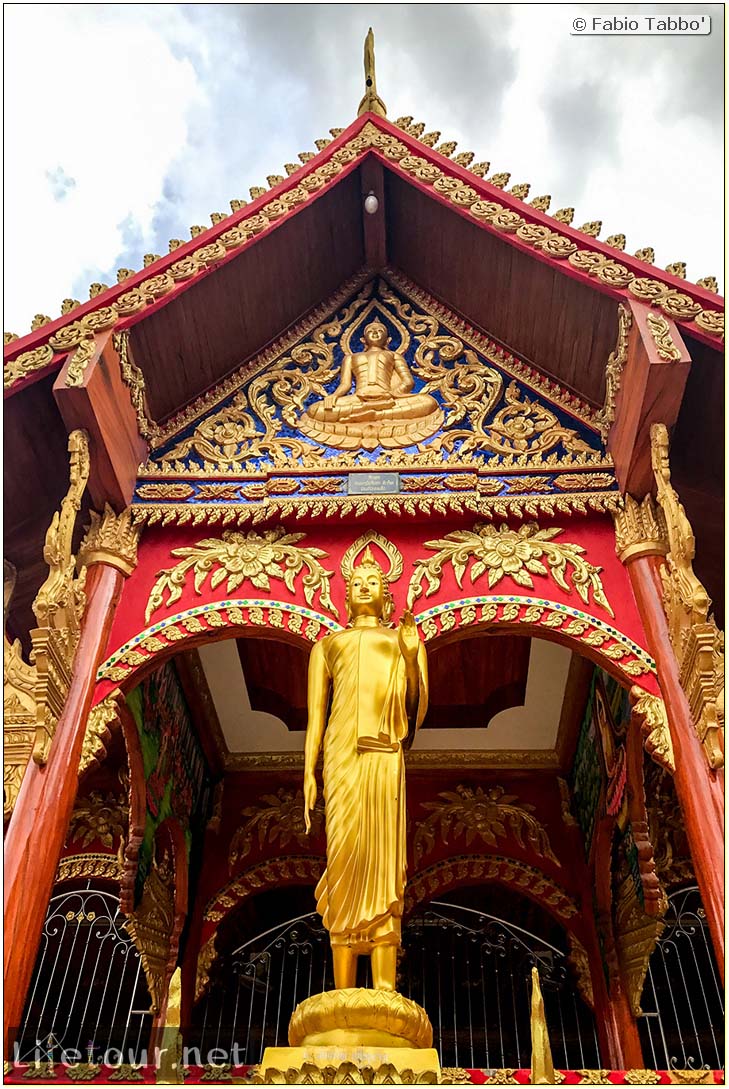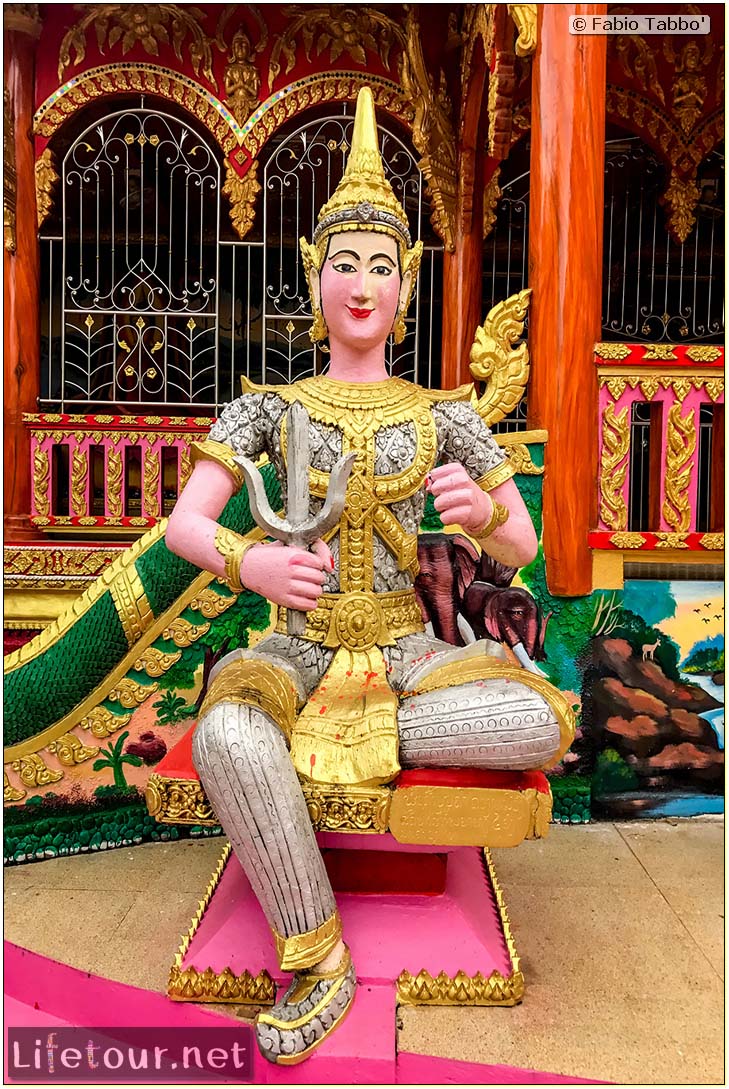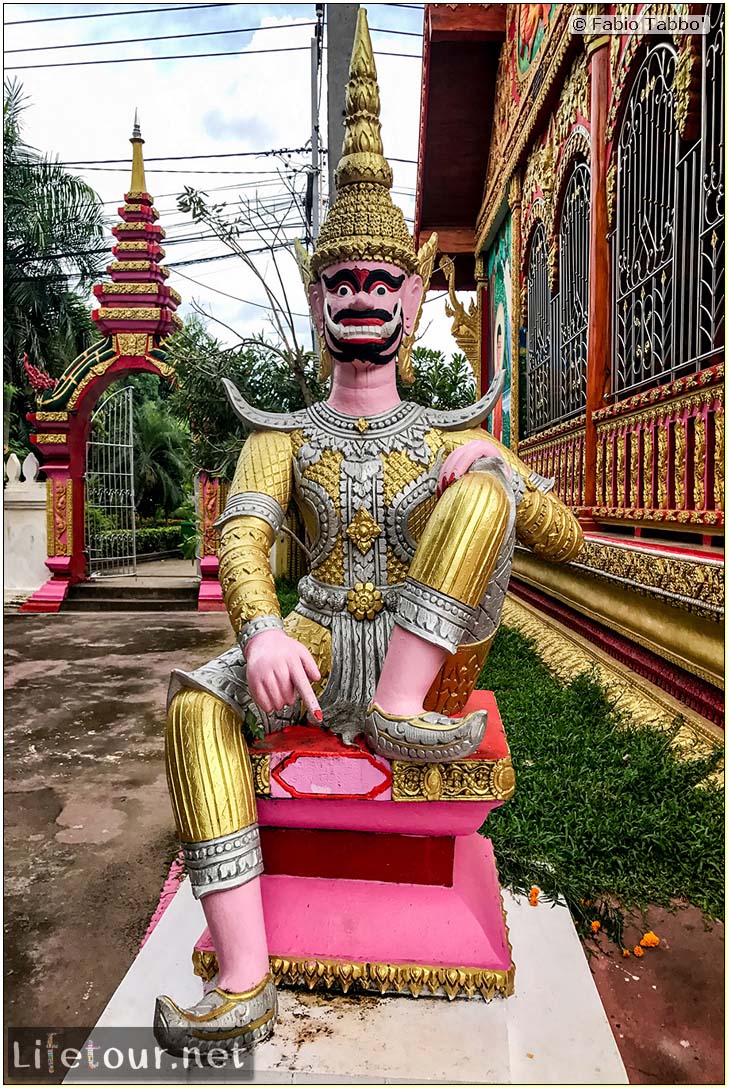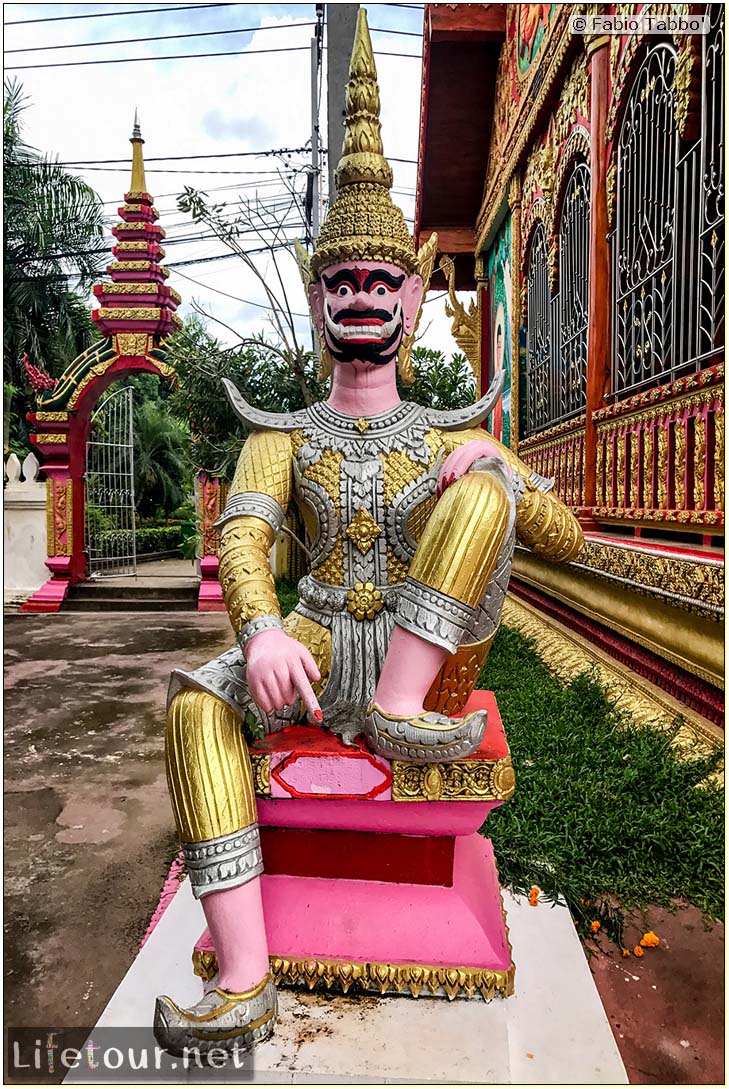 This section is currently under construction.