The UXO Lao Visitors Centre in Luang Prabang offers an exhibition of the hardware, ammunition, cluster bombs, and relics of the Vietnam war, when the U.S. dropped in excess of two million tons of ordnance over much of the country - rendering Laos as the most heavily-bombed country in history.
Address: UXO Lao Visitor Centre, Phothisan Rd (behind the Chao Anouvoung Monument), Luang Prabang, Laos.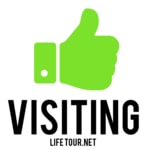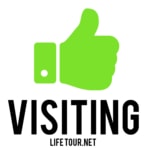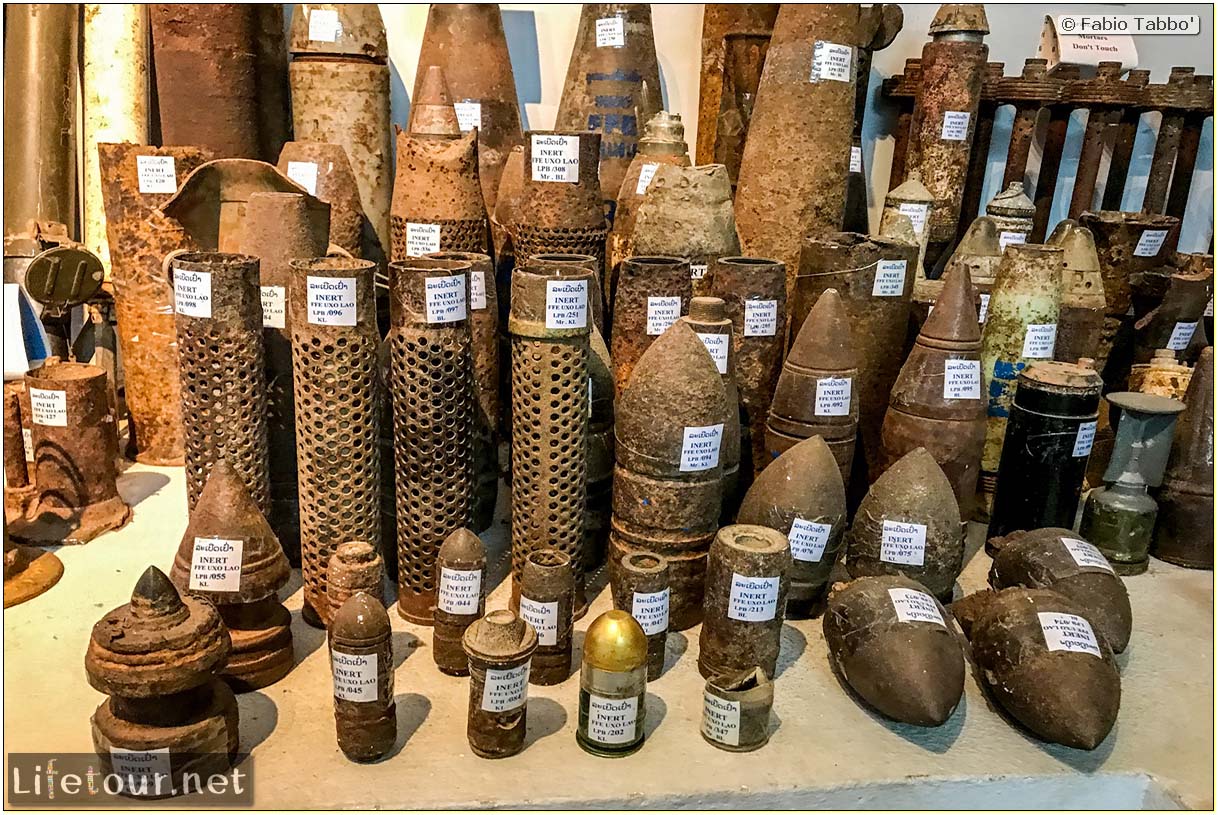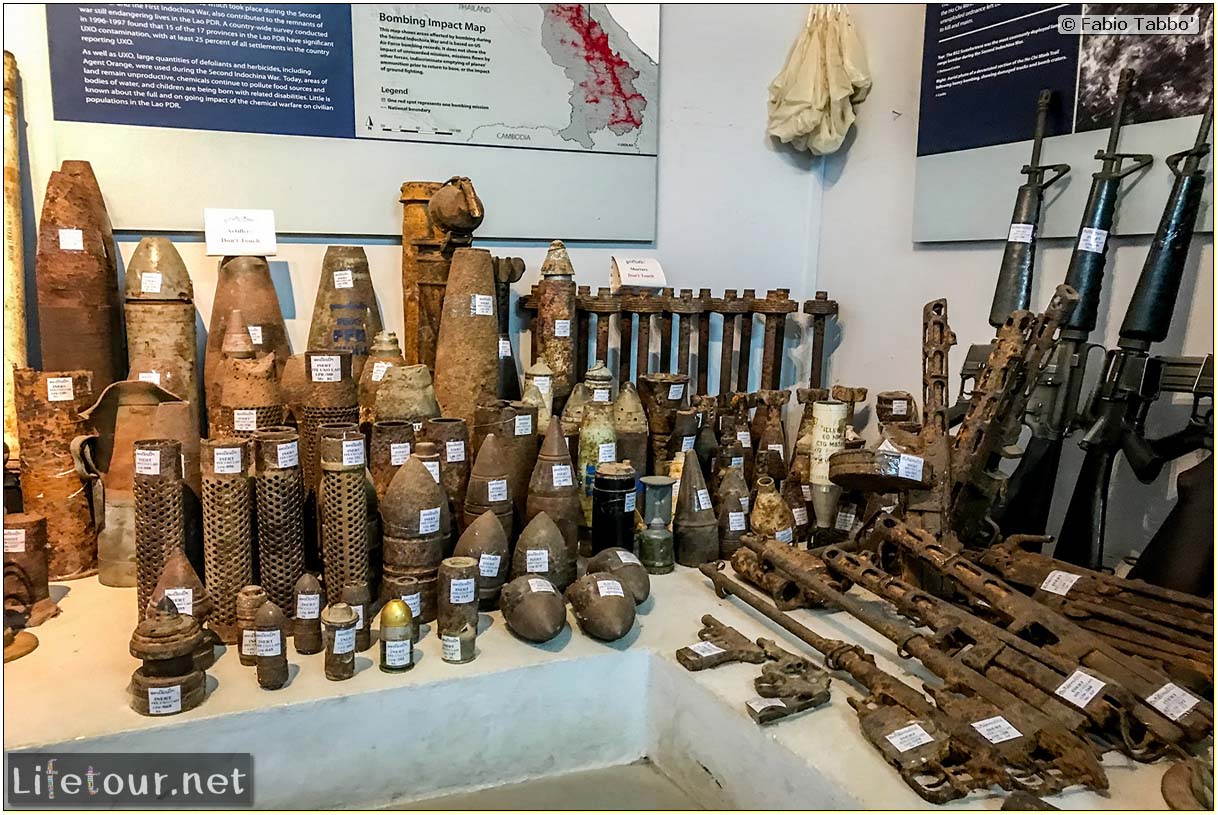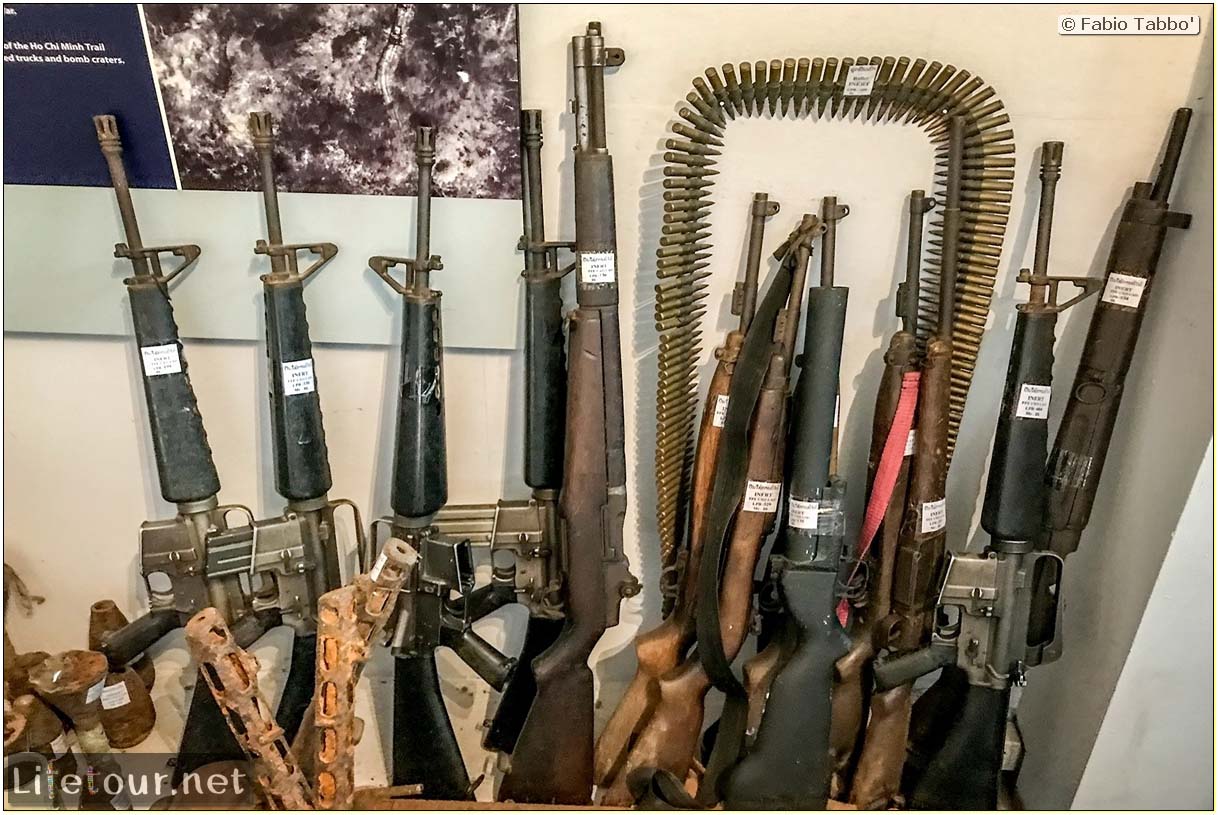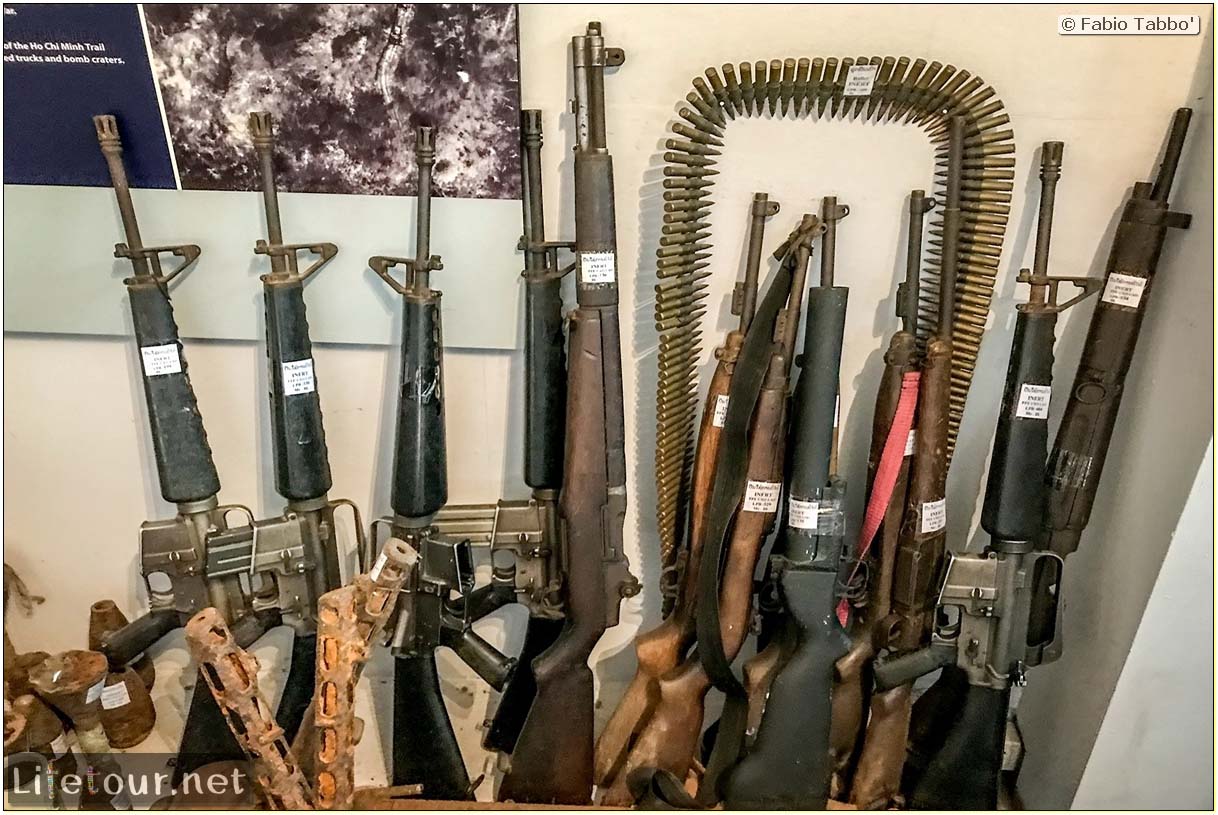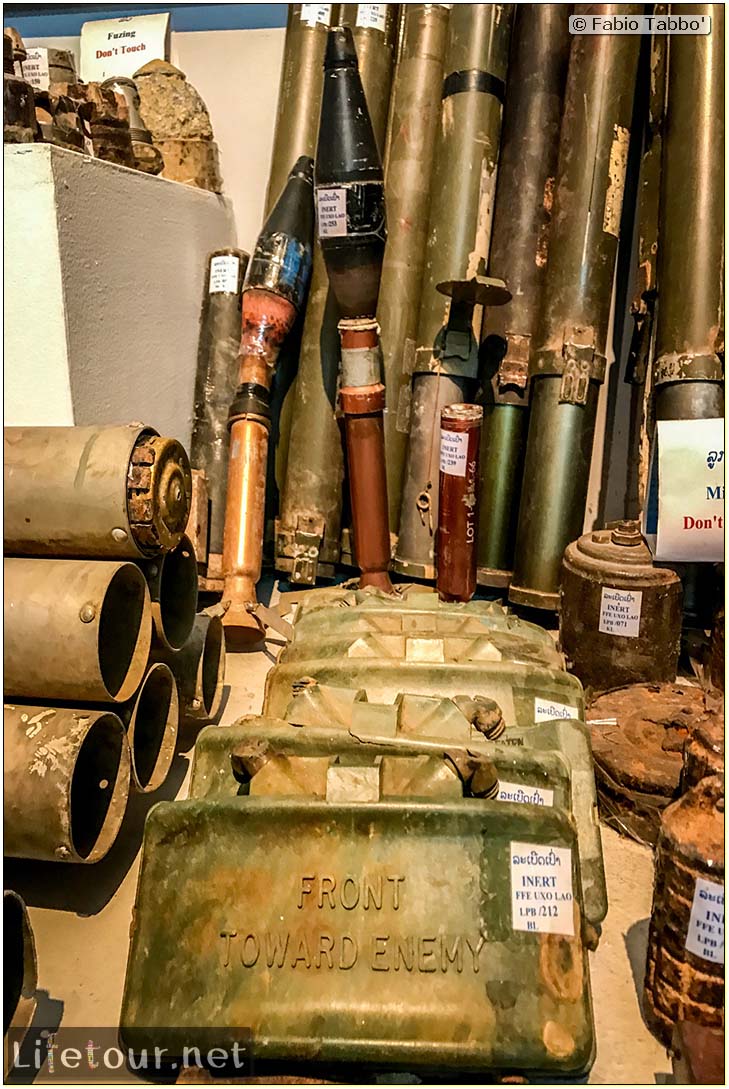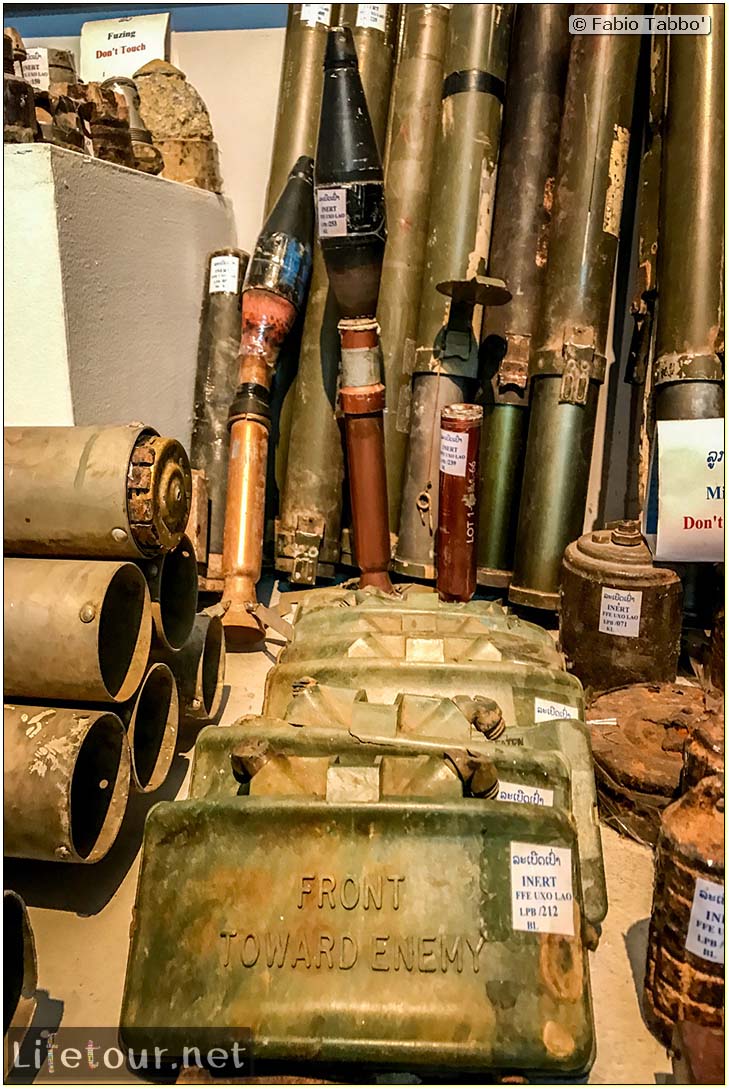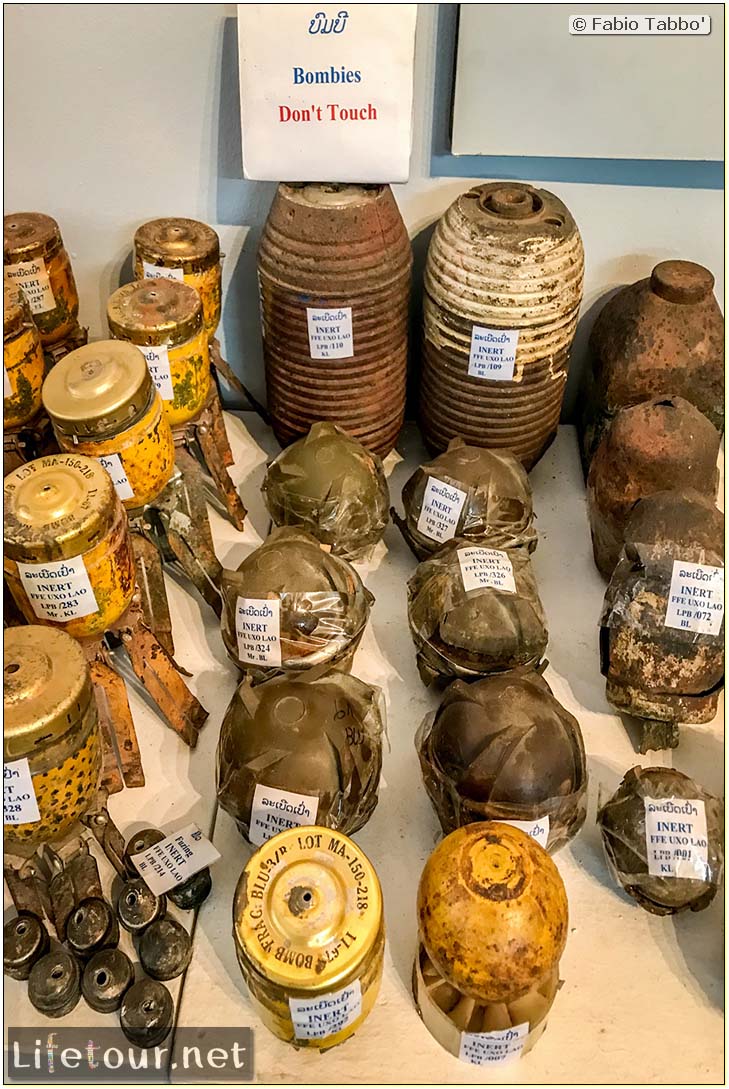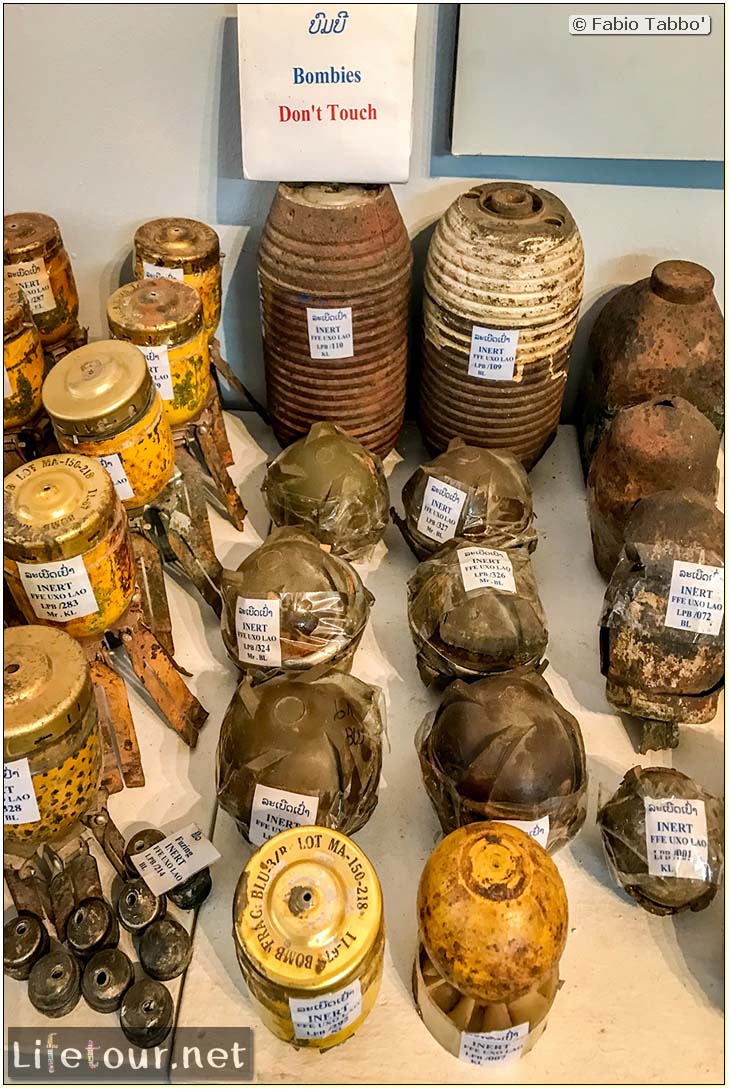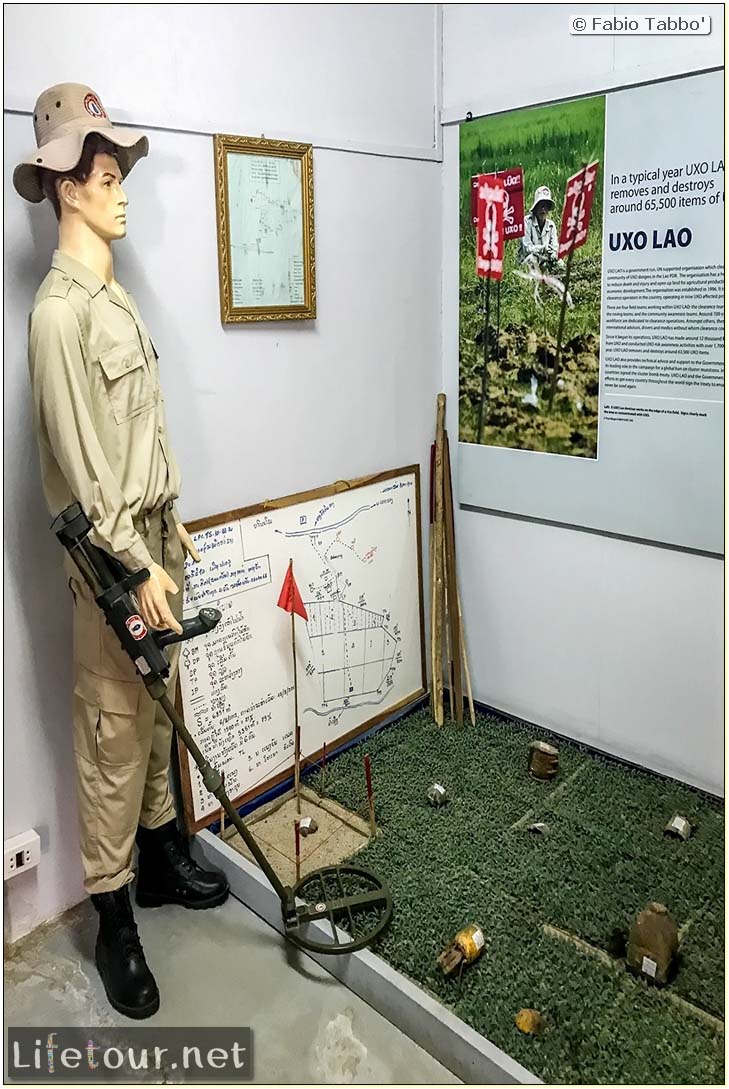 This section is currently under construction.