The Museo di Storia Naturale di Venezia is a museum of natural history housed in the Fondaco dei Turchi. Its collections relate mainly to the natural history of the Venetian lagoon that surrounds the city.
Address: Salizada del Fontego dei Turchi, 1730, 30135 Santa Croce, Venezia VE, Italy
Phone: +39 041 275 0206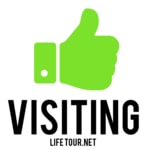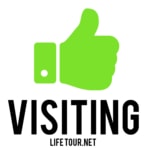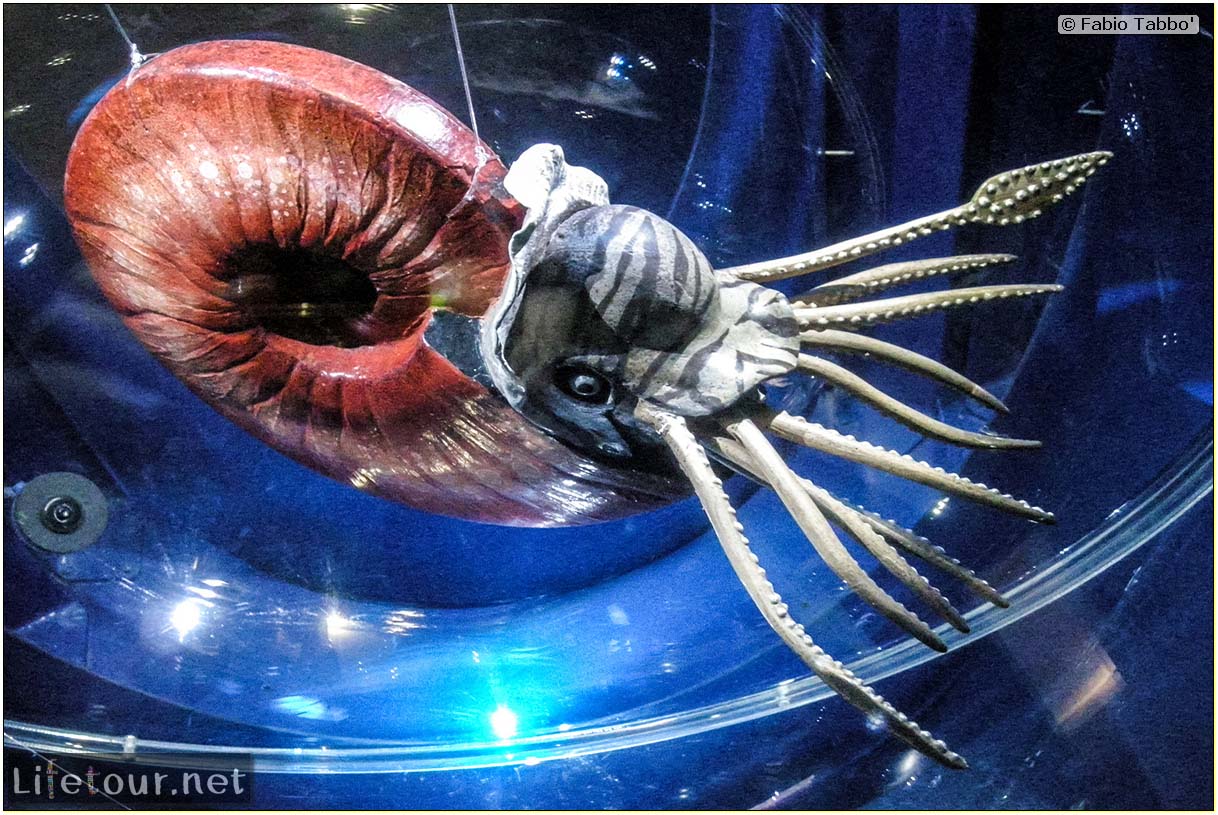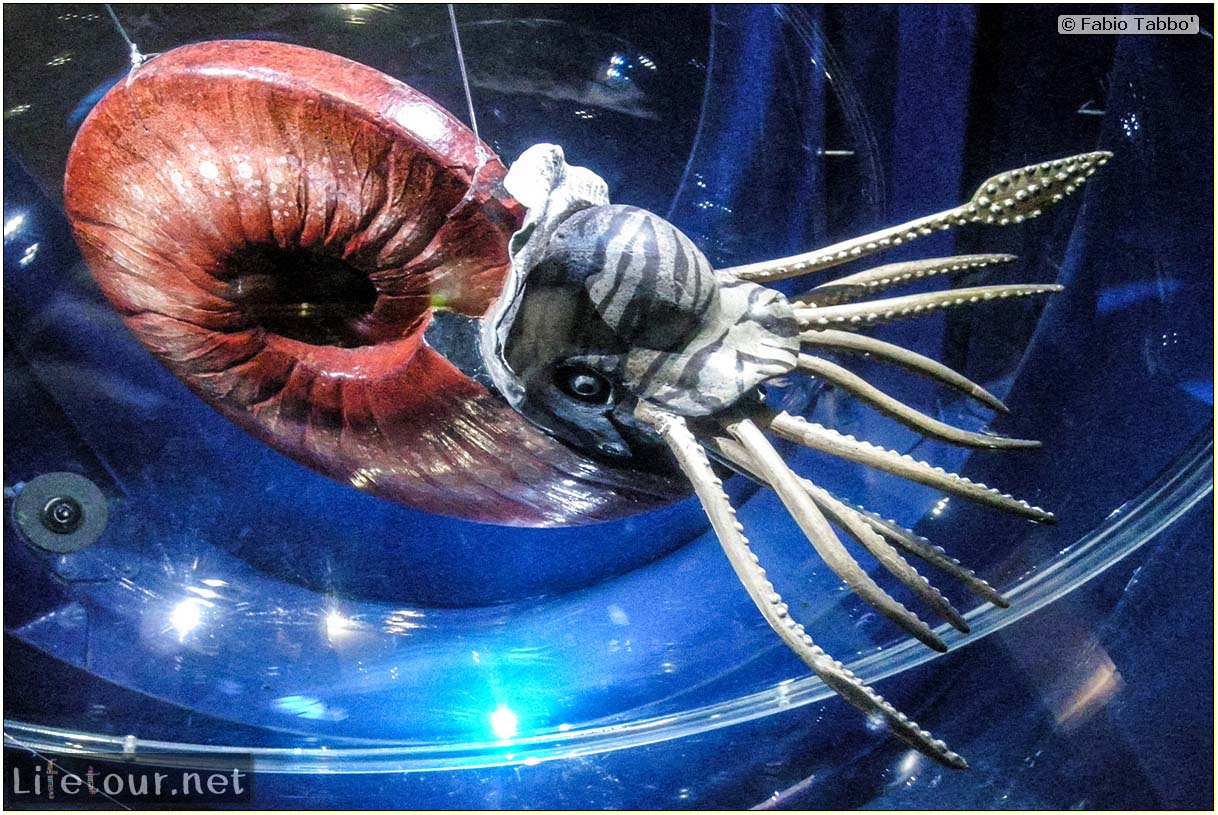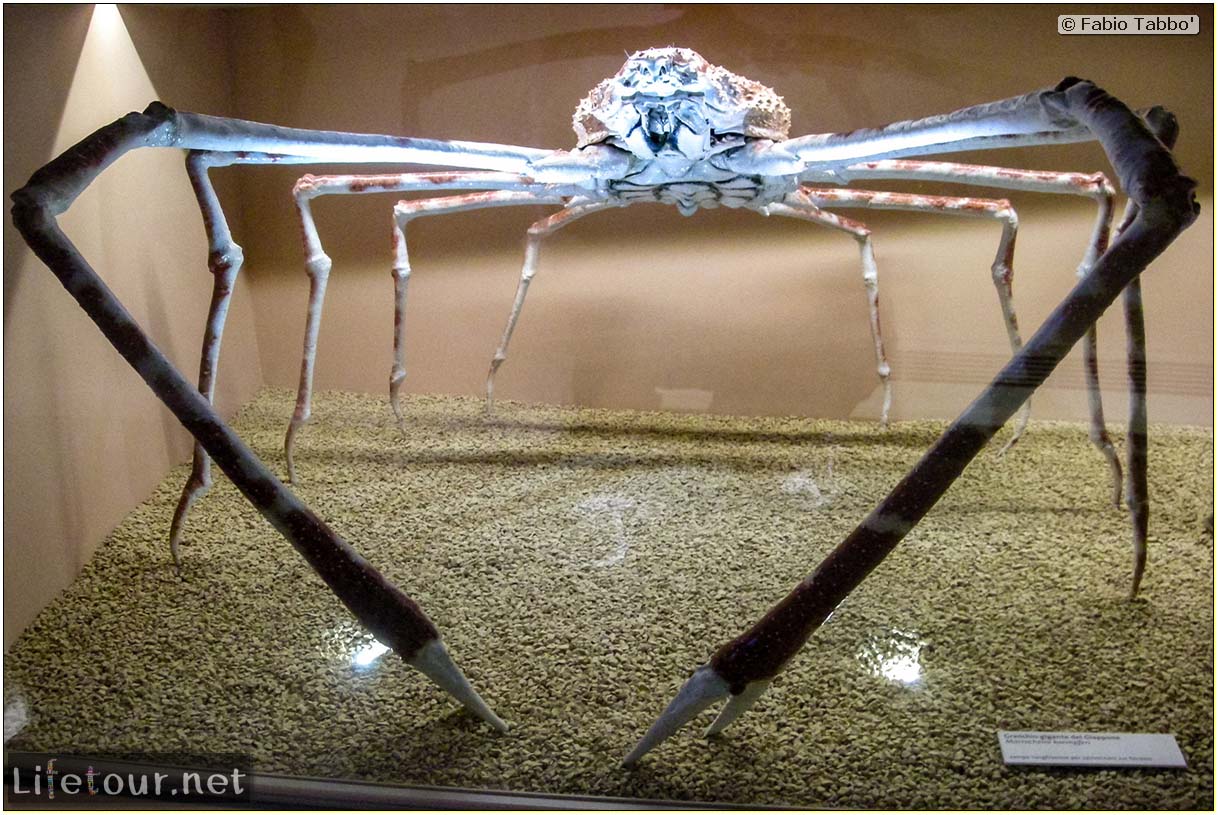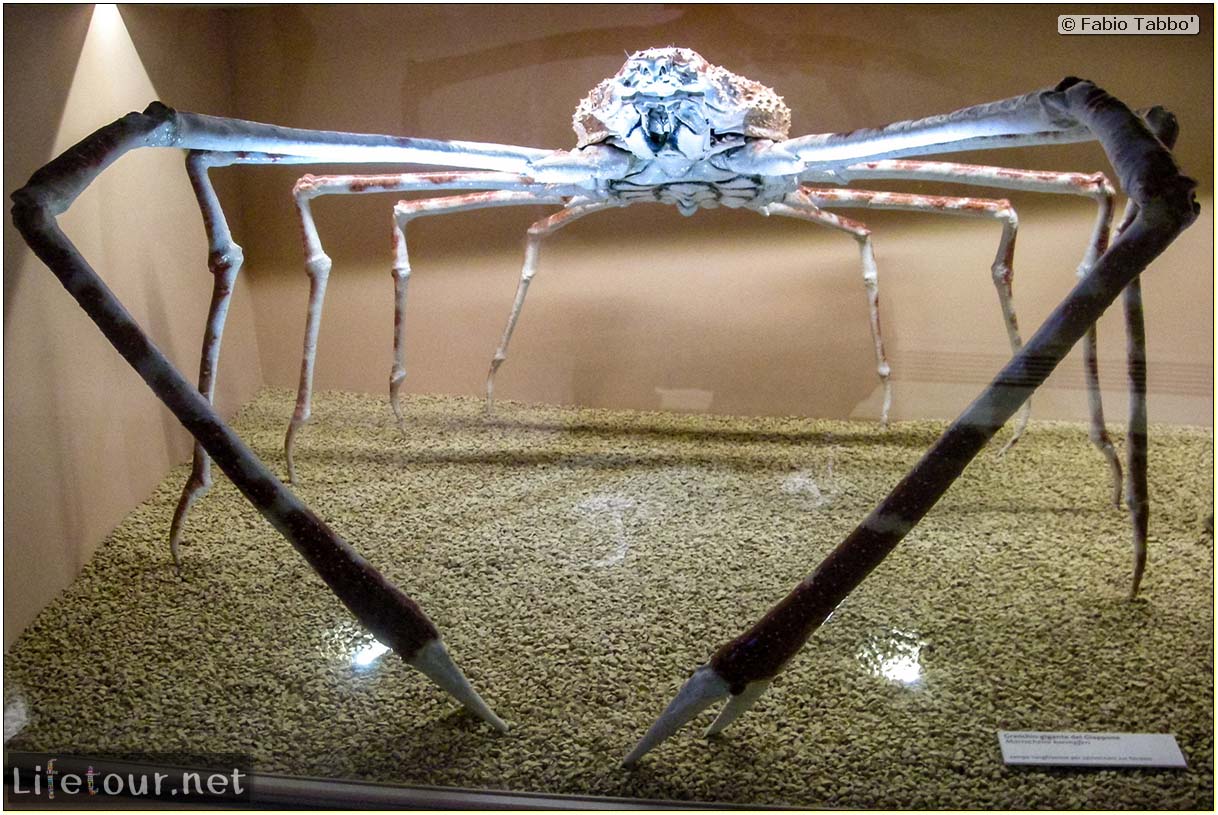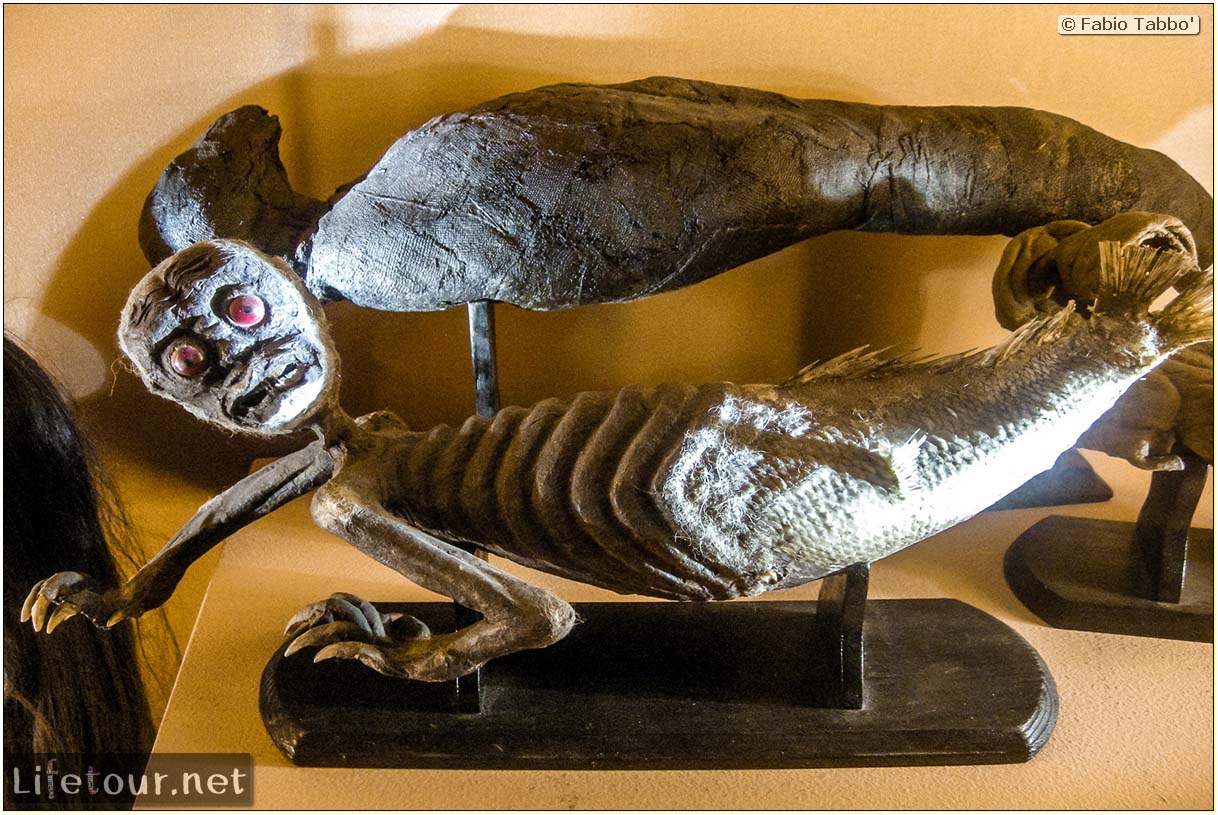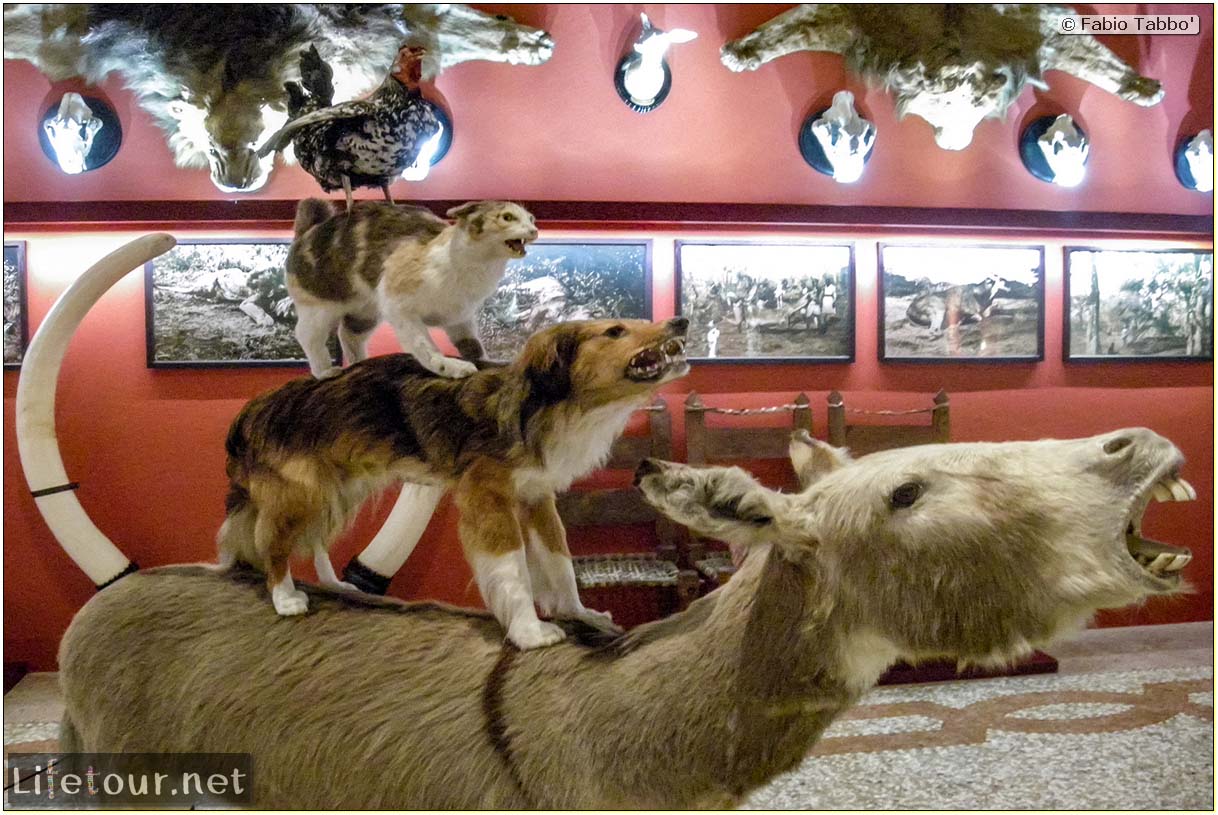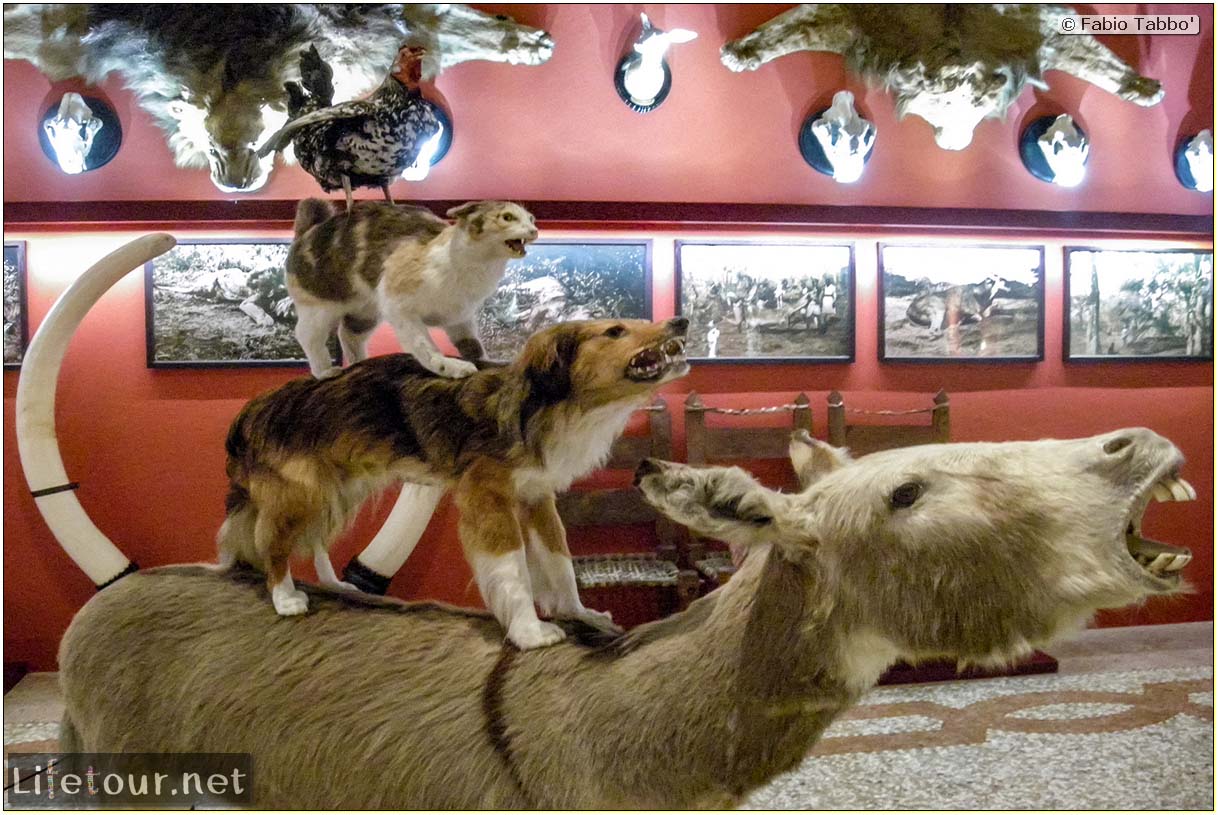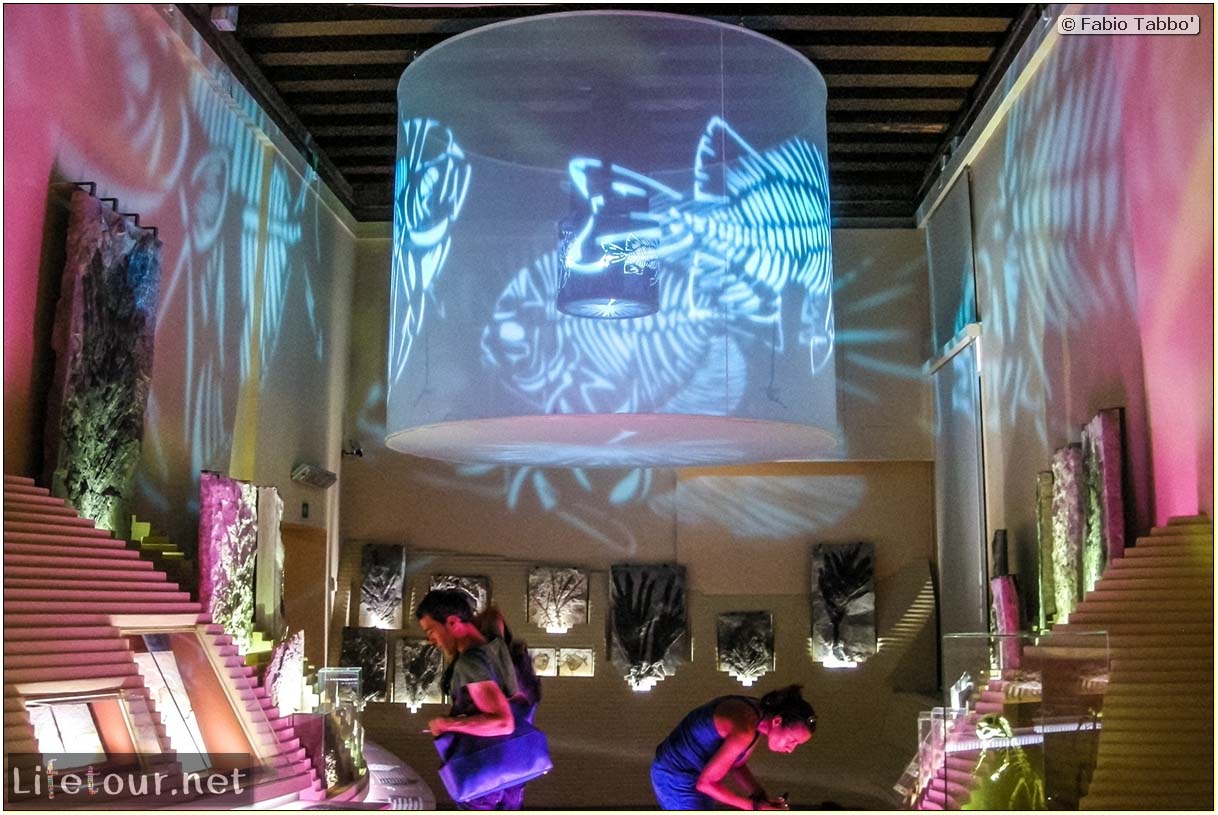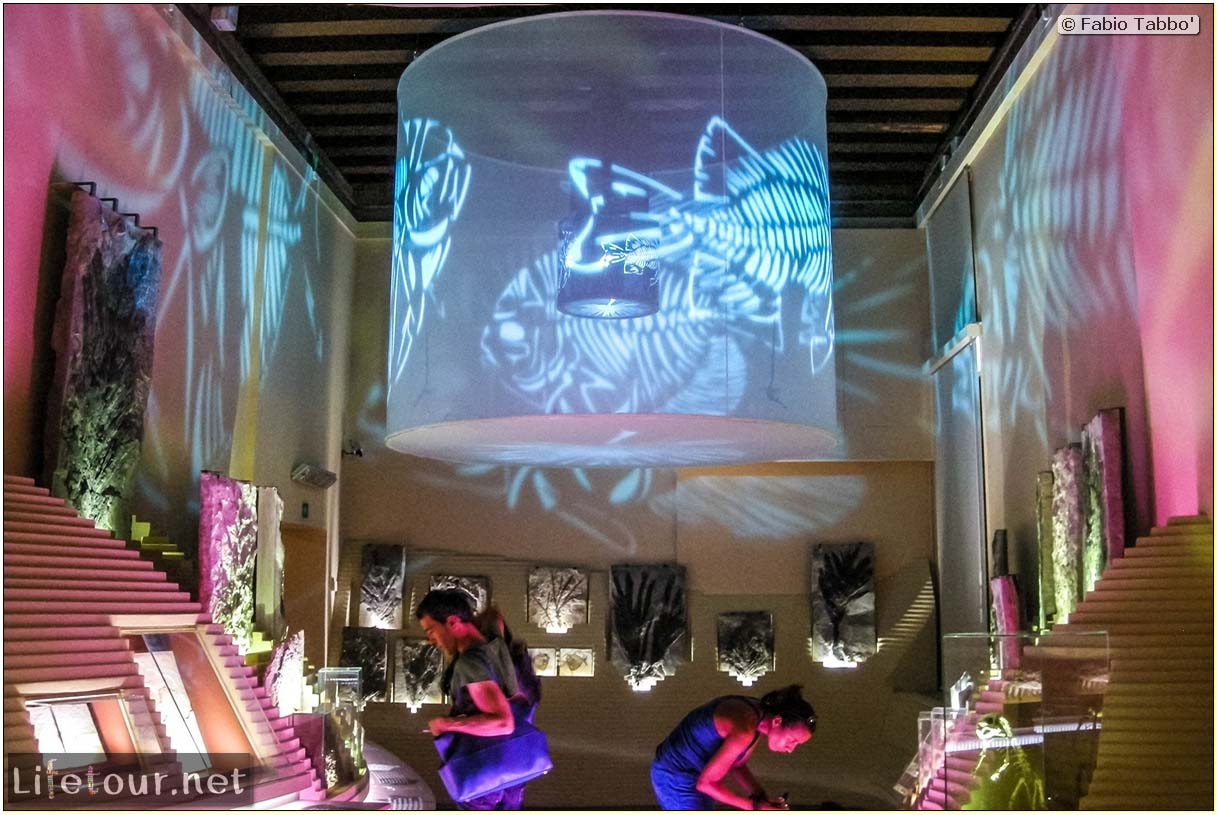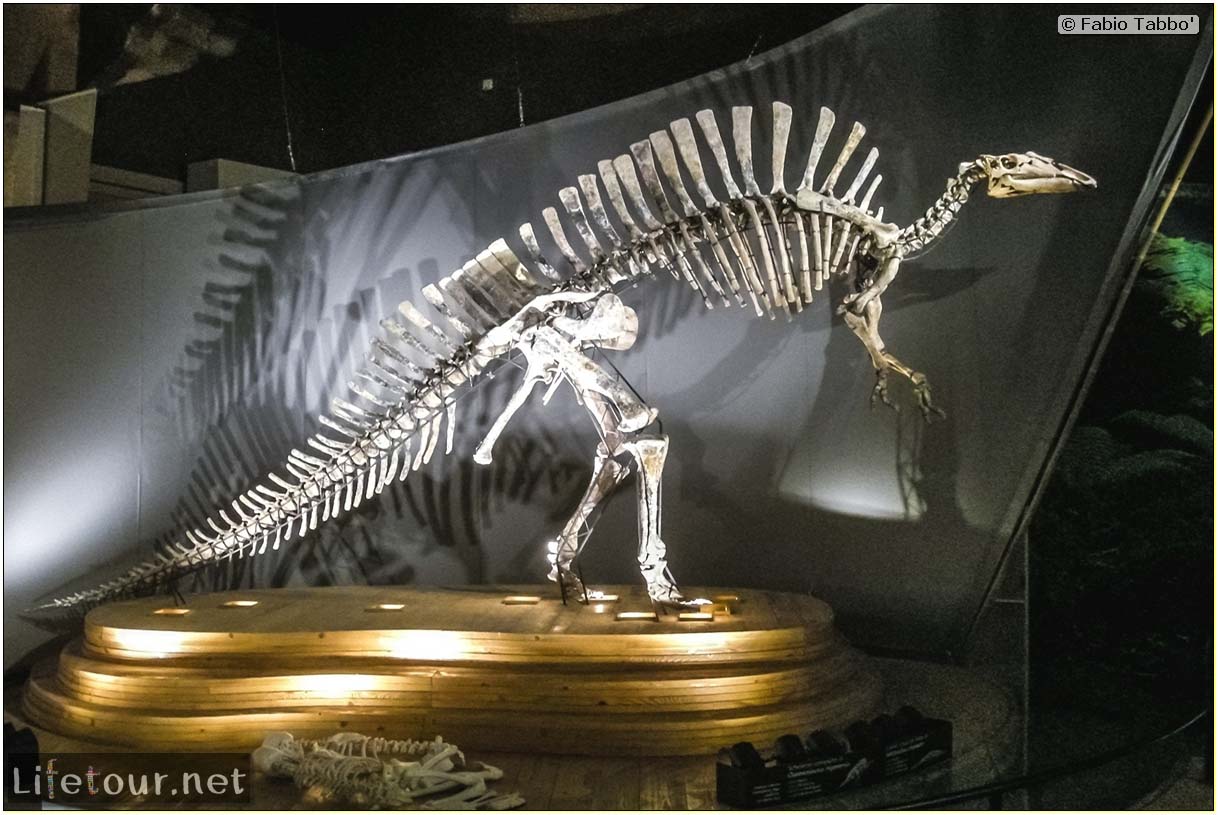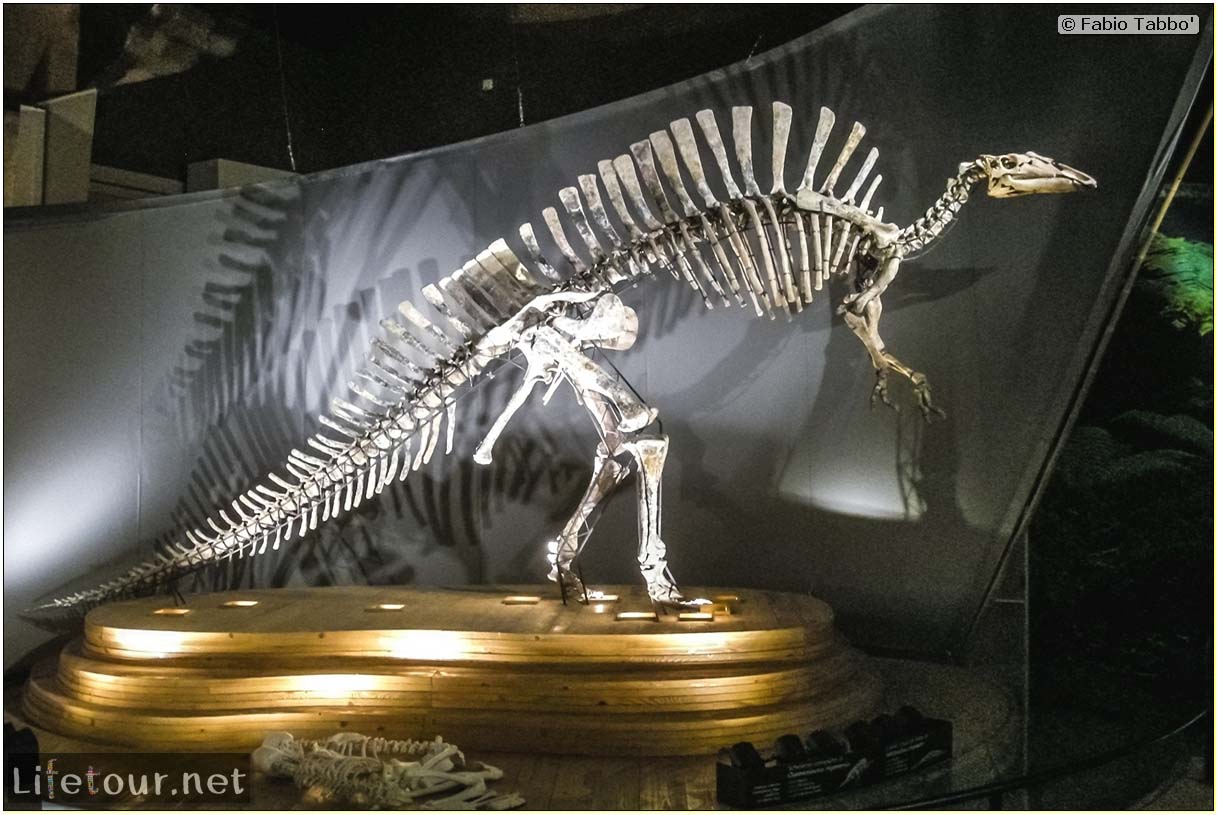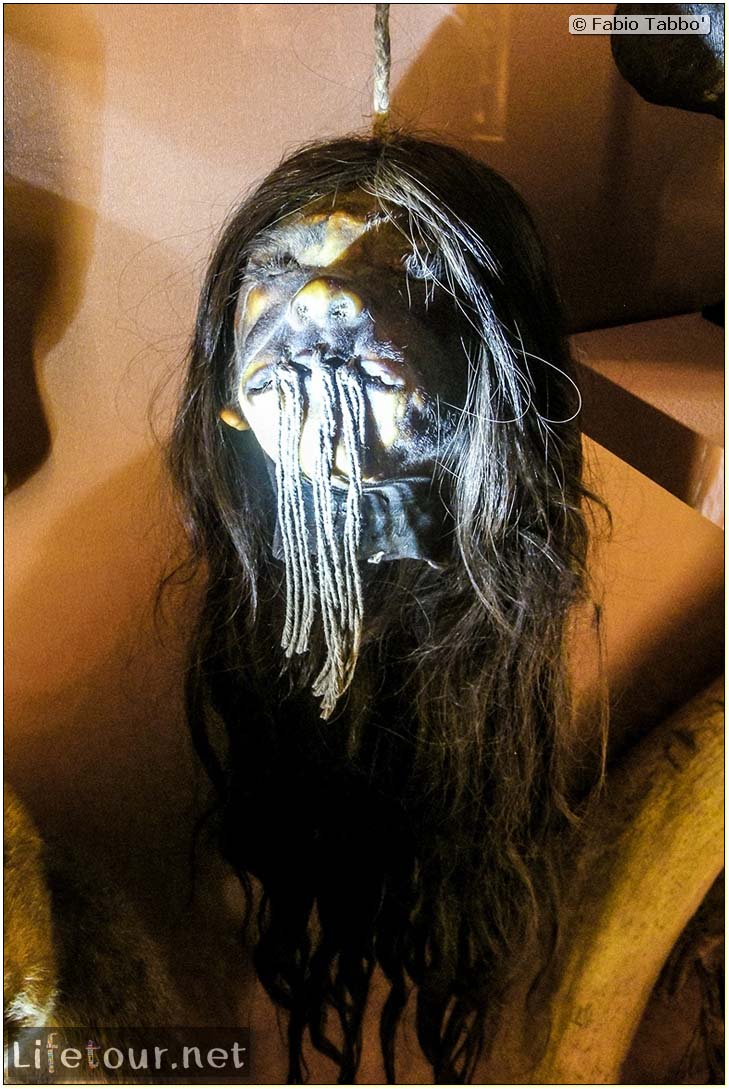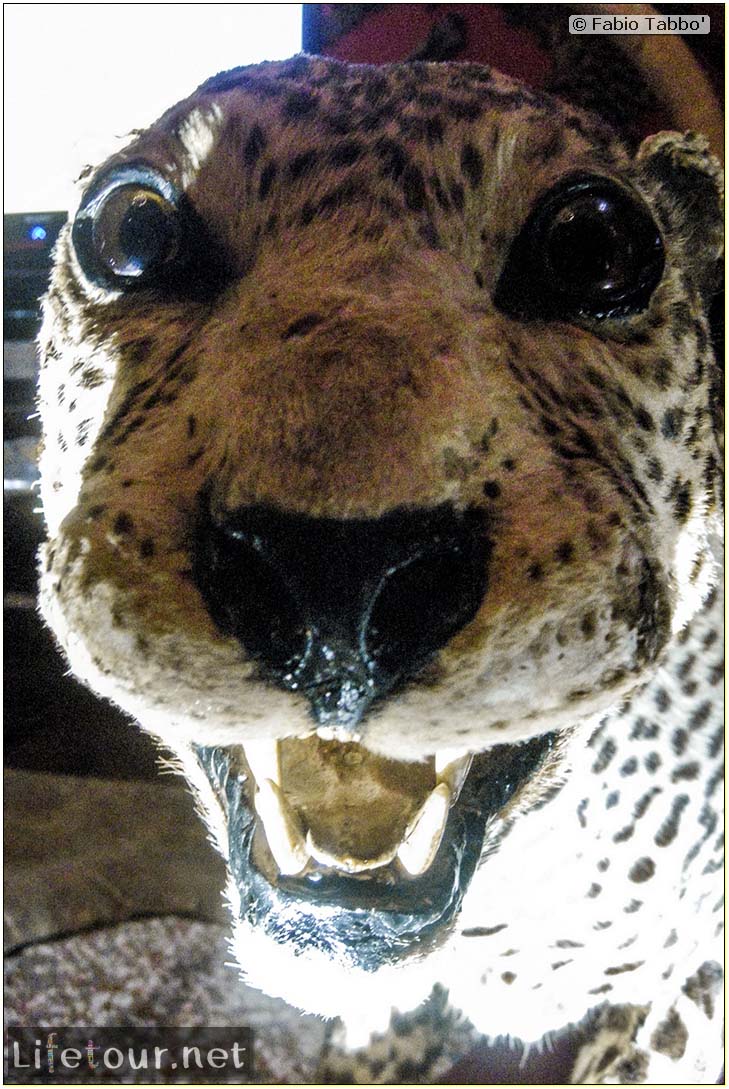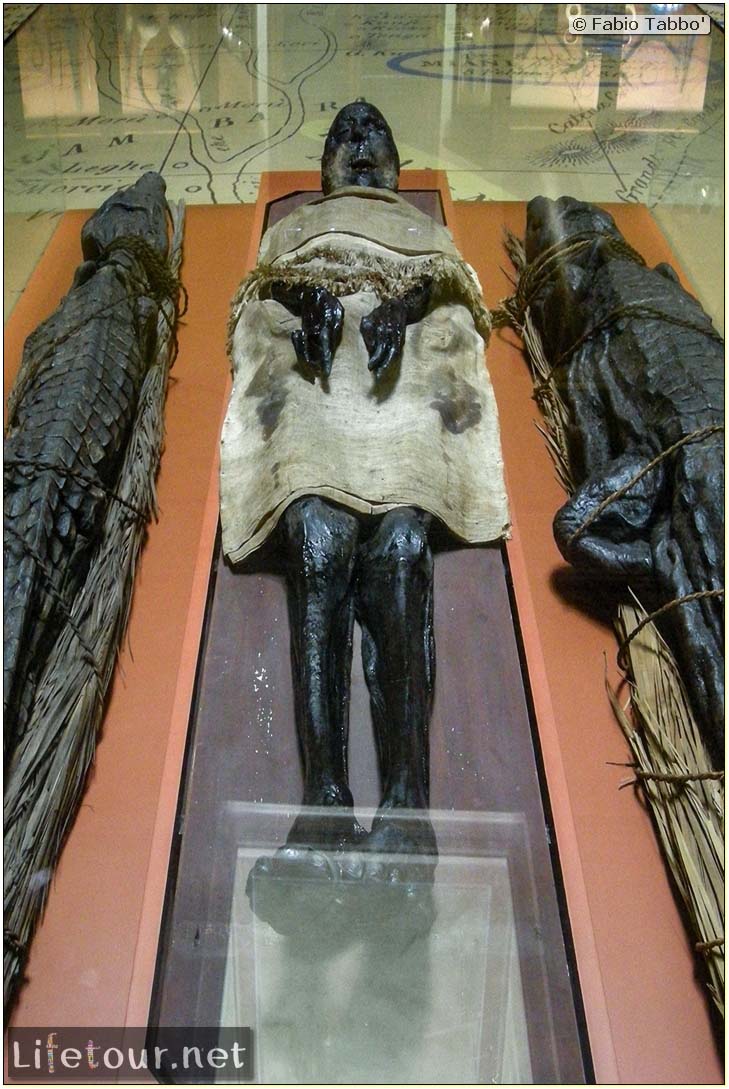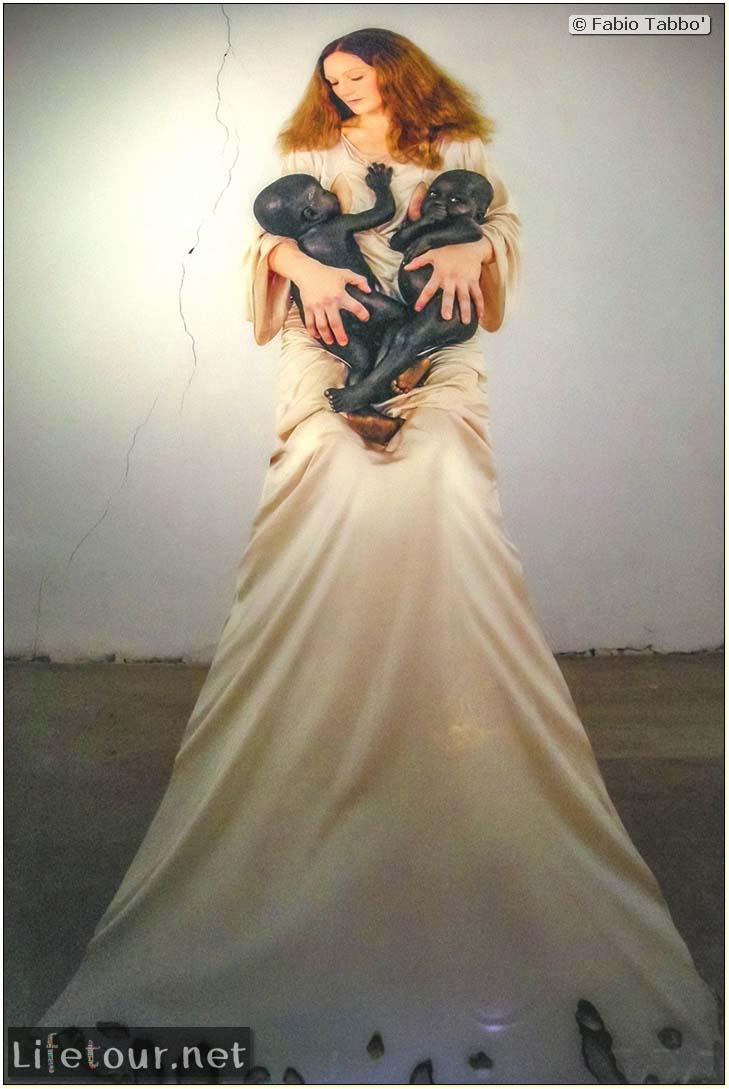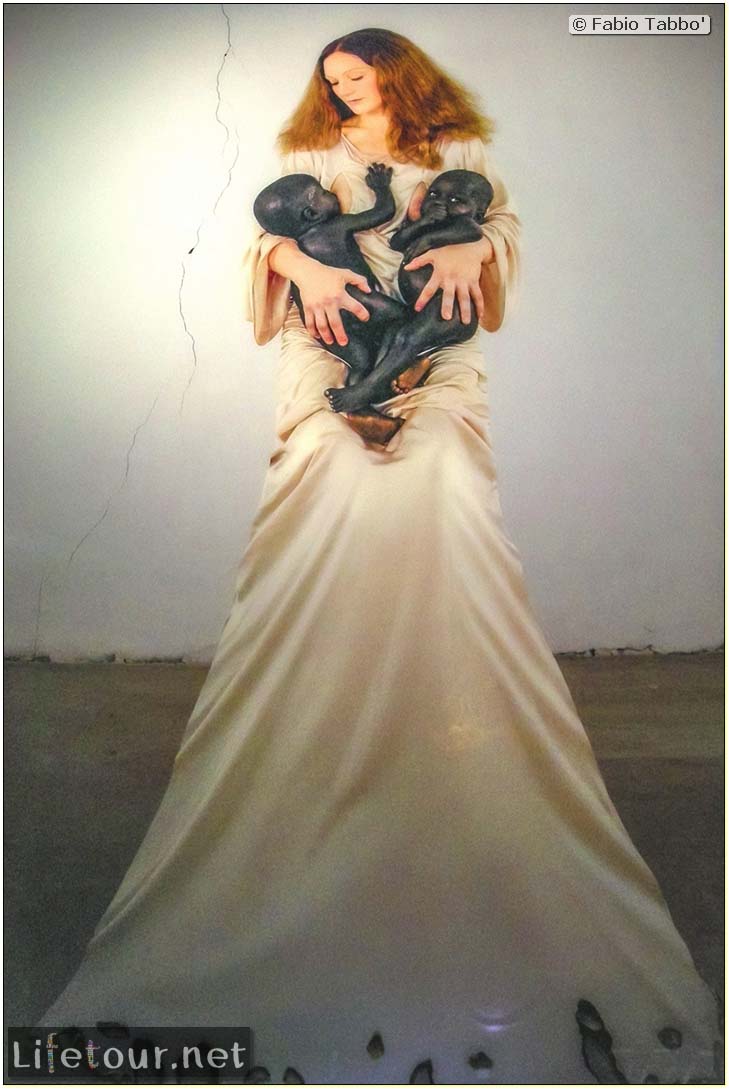 This section is currently under construction.