The Basilica di Santa Maria Gloriosa dei Frari, usually just called the Frari, is one of the greatest churches in Venice. The imposing edifice is built of brick, and is one of the city's three notable churches built in the Italian Gothic style.
Opened: 1338
Phone: +39 041 272 8611
Burials: Titian, Antonio Canova, Francesco Foscari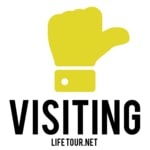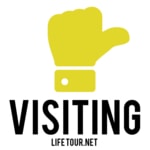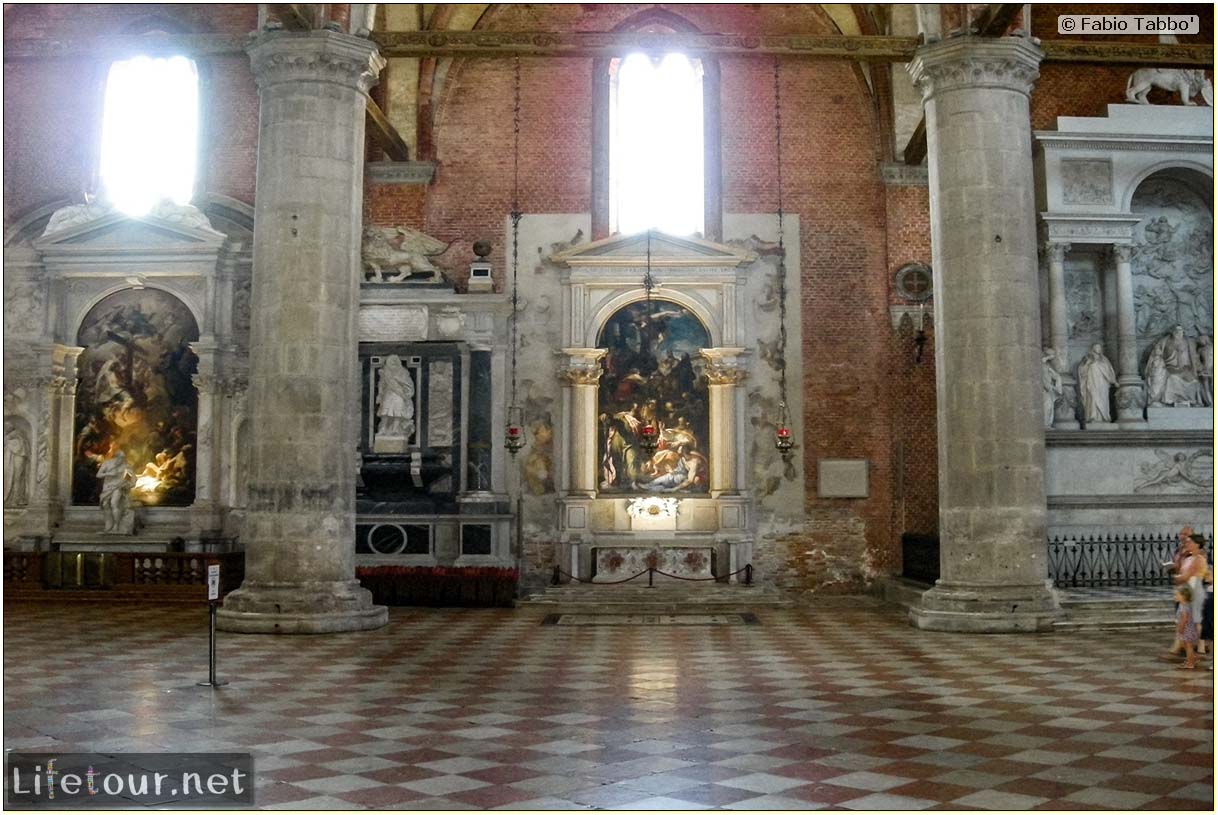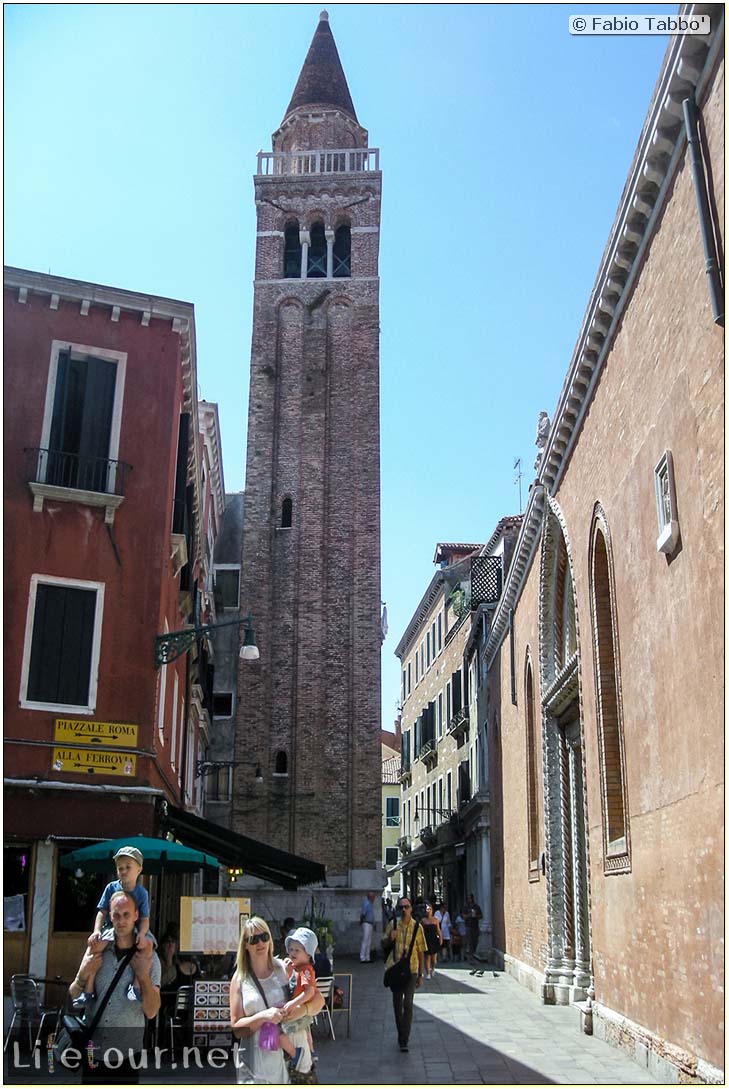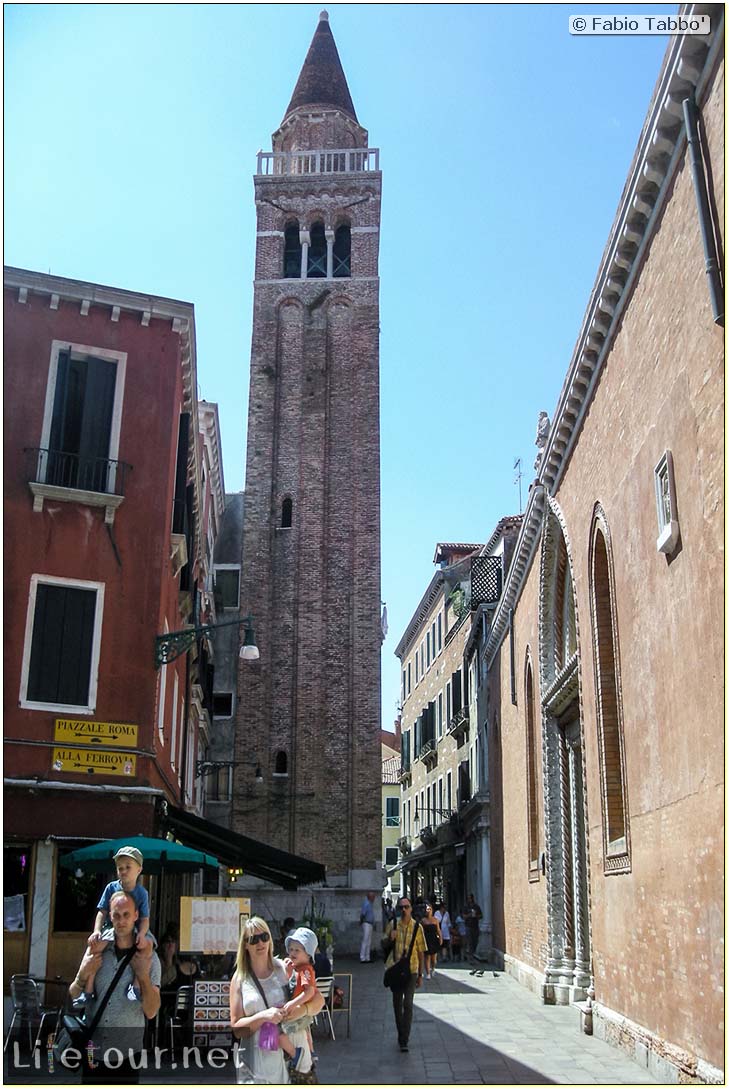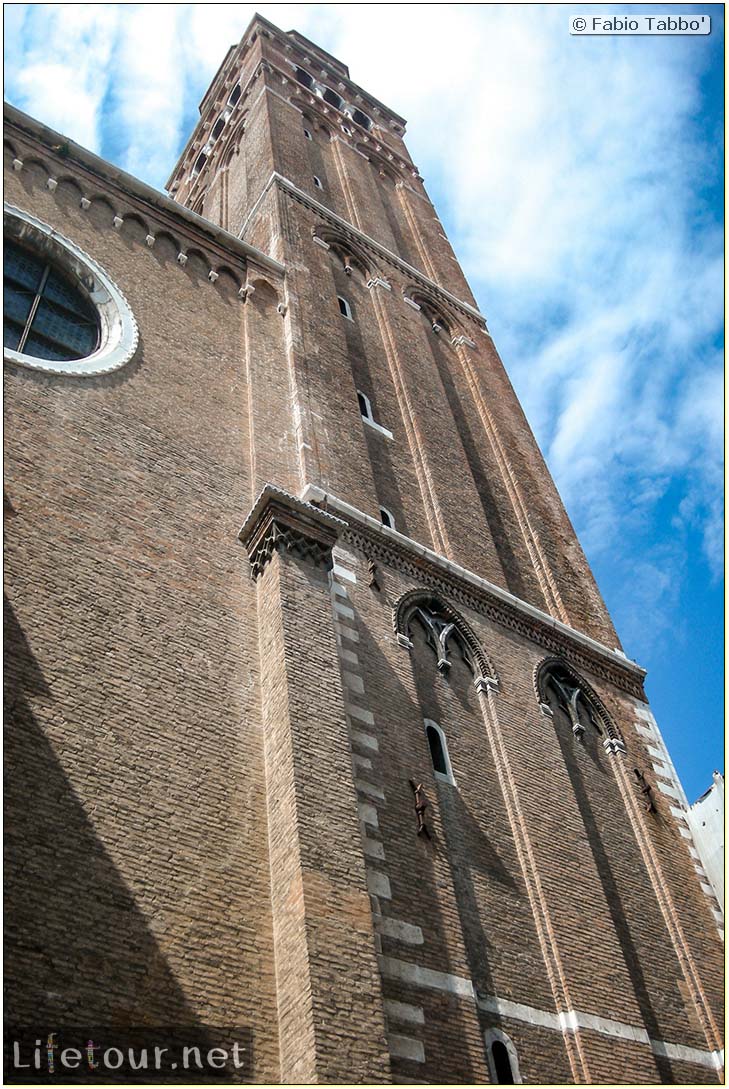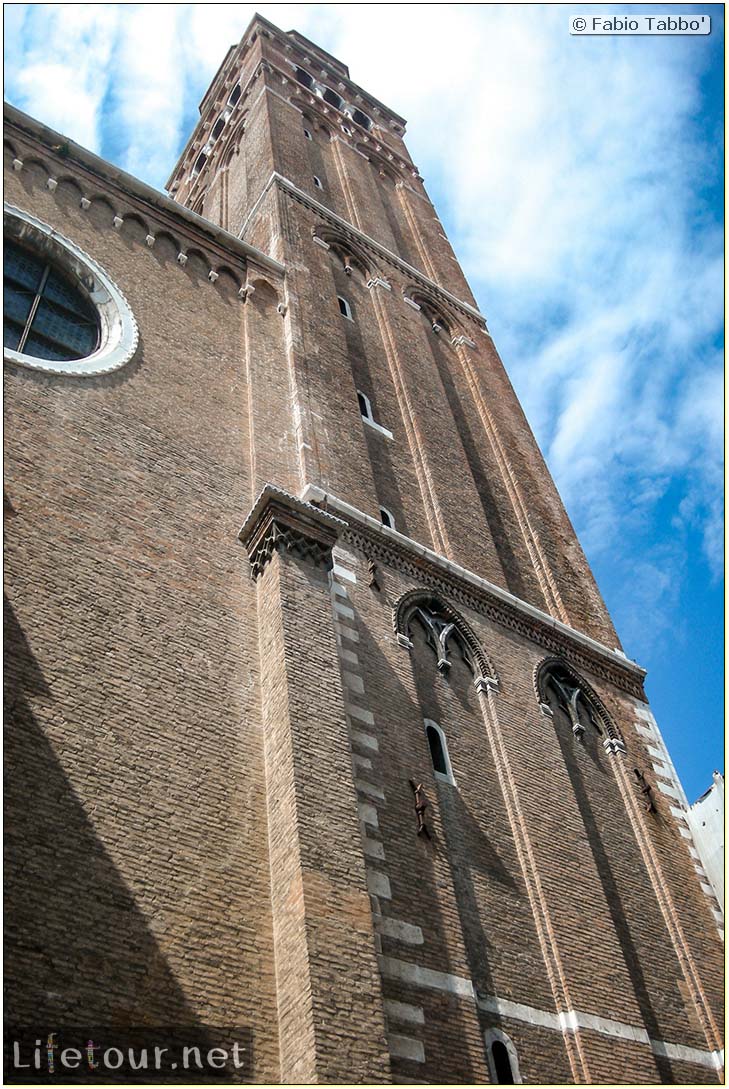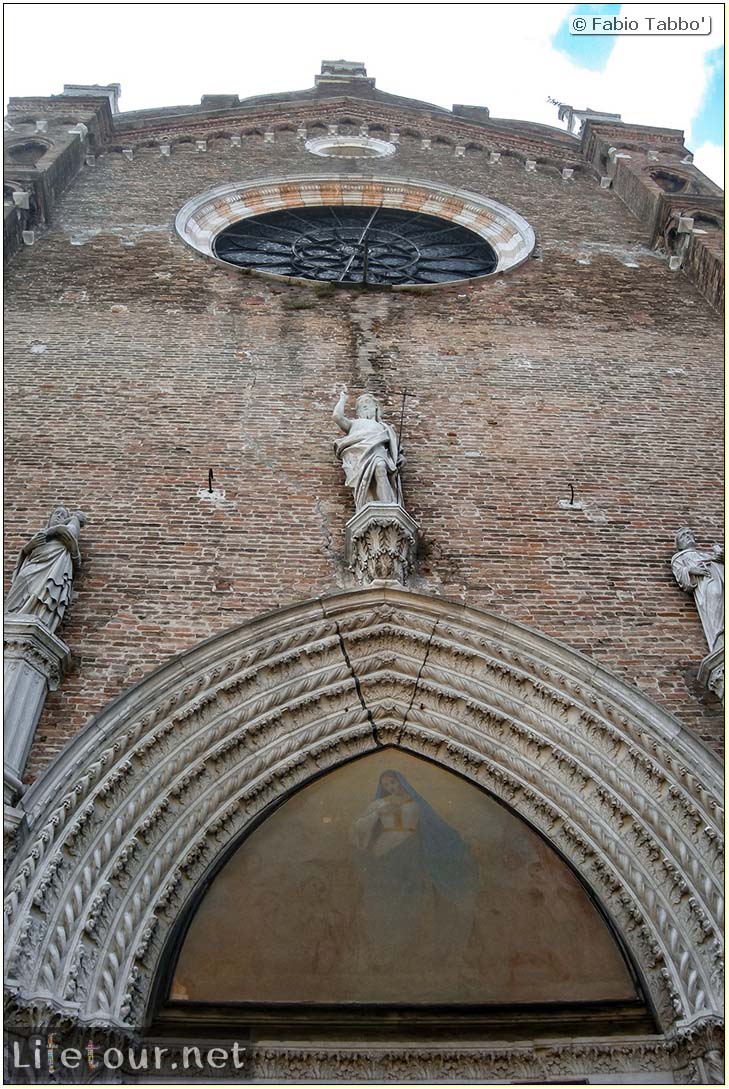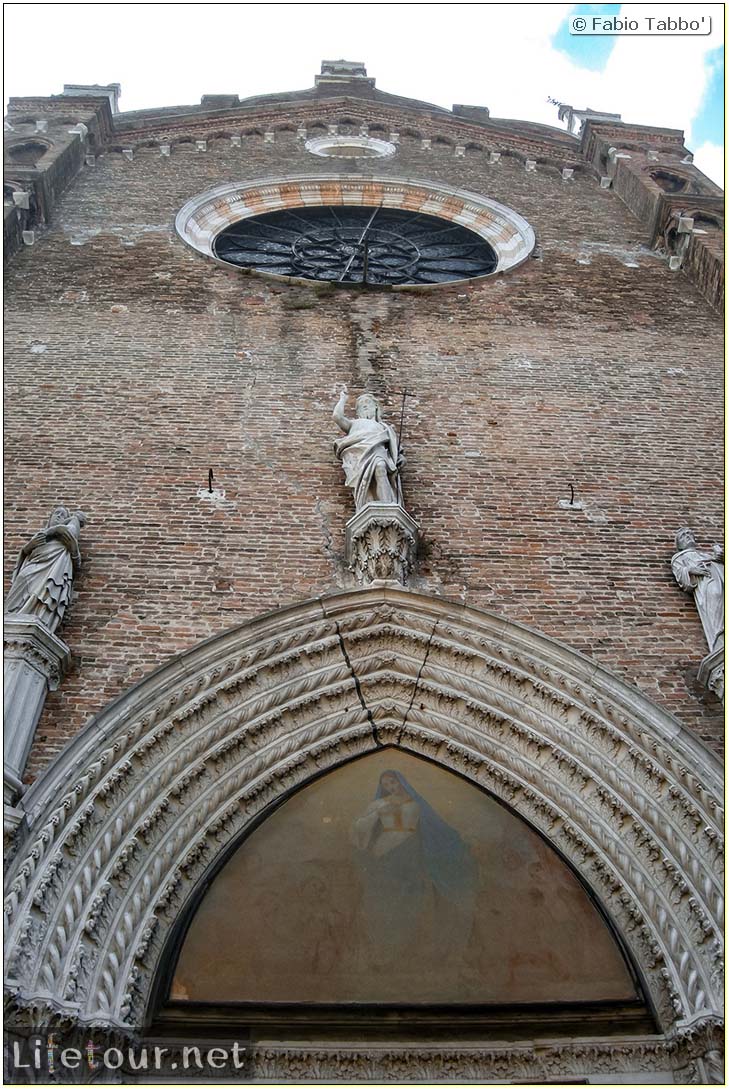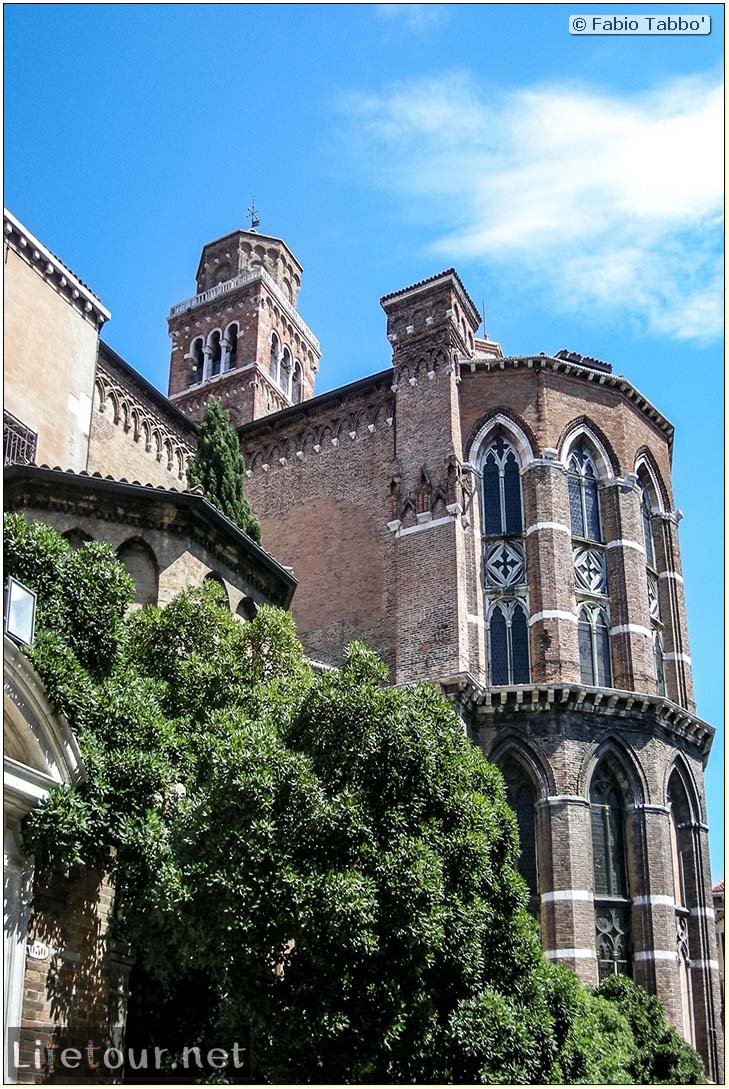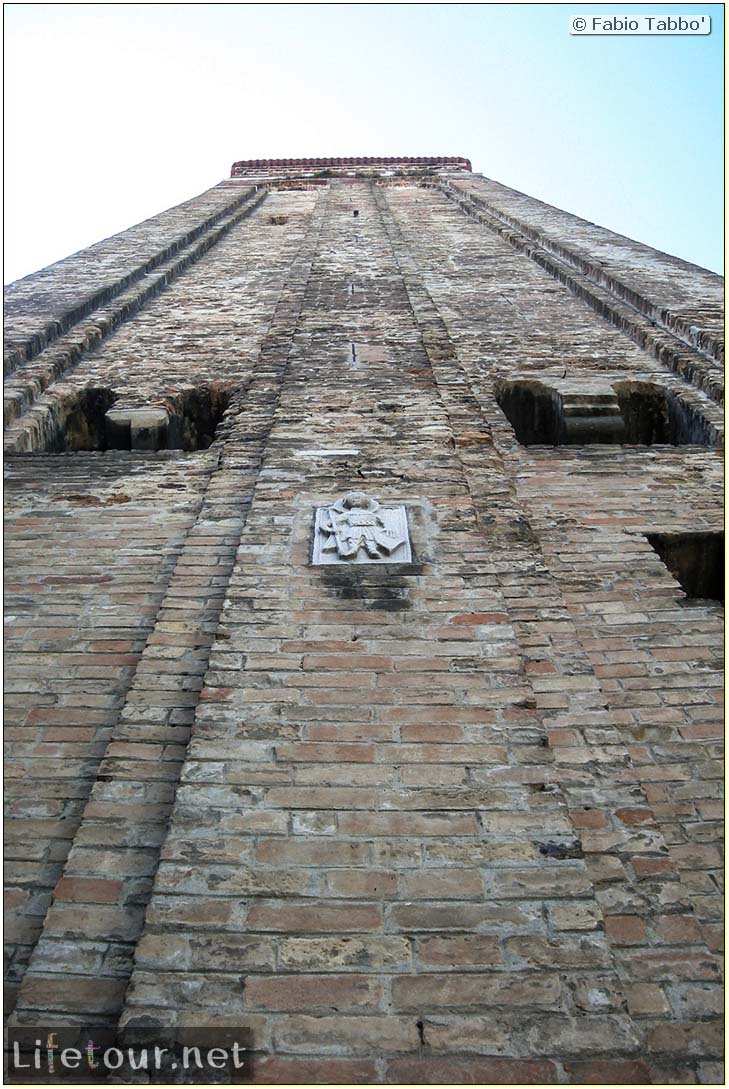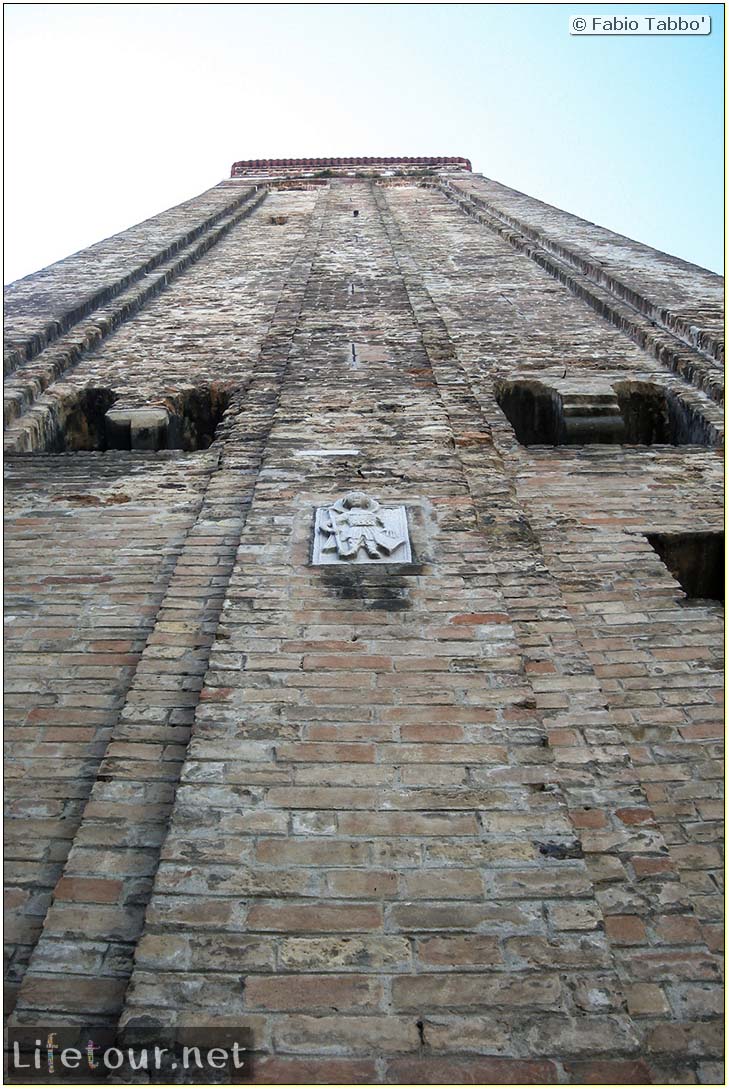 This section is currently under construction.