Piazza San Marco, often known in English as St Mark's Square, is the principal public square of Venice, where it is generally known just as la Piazza (""The Square""). All other squares in the city are called campi.
Address: Piazza San Marco, 30100 Venezia, Italy
Construction started: 1100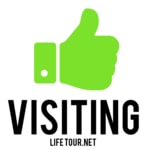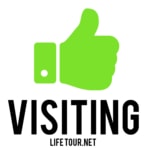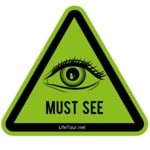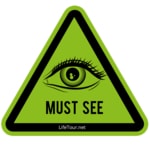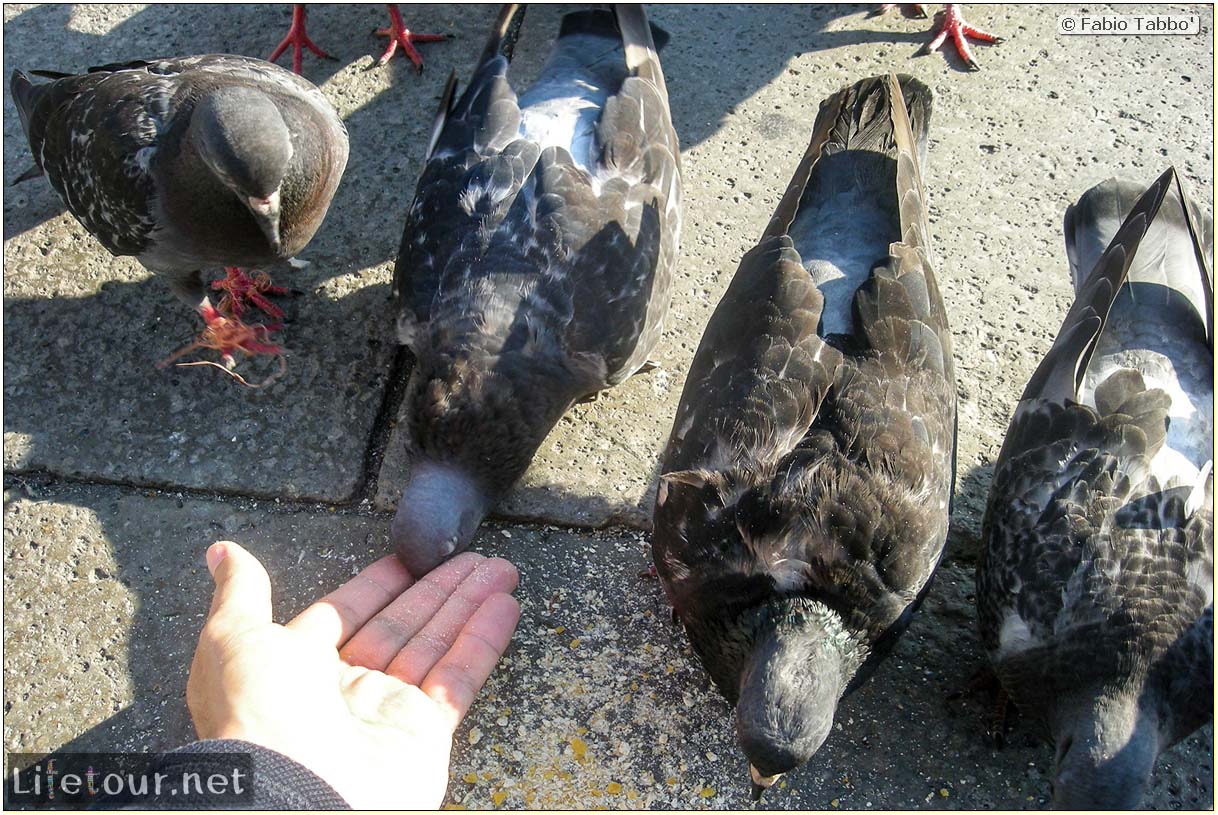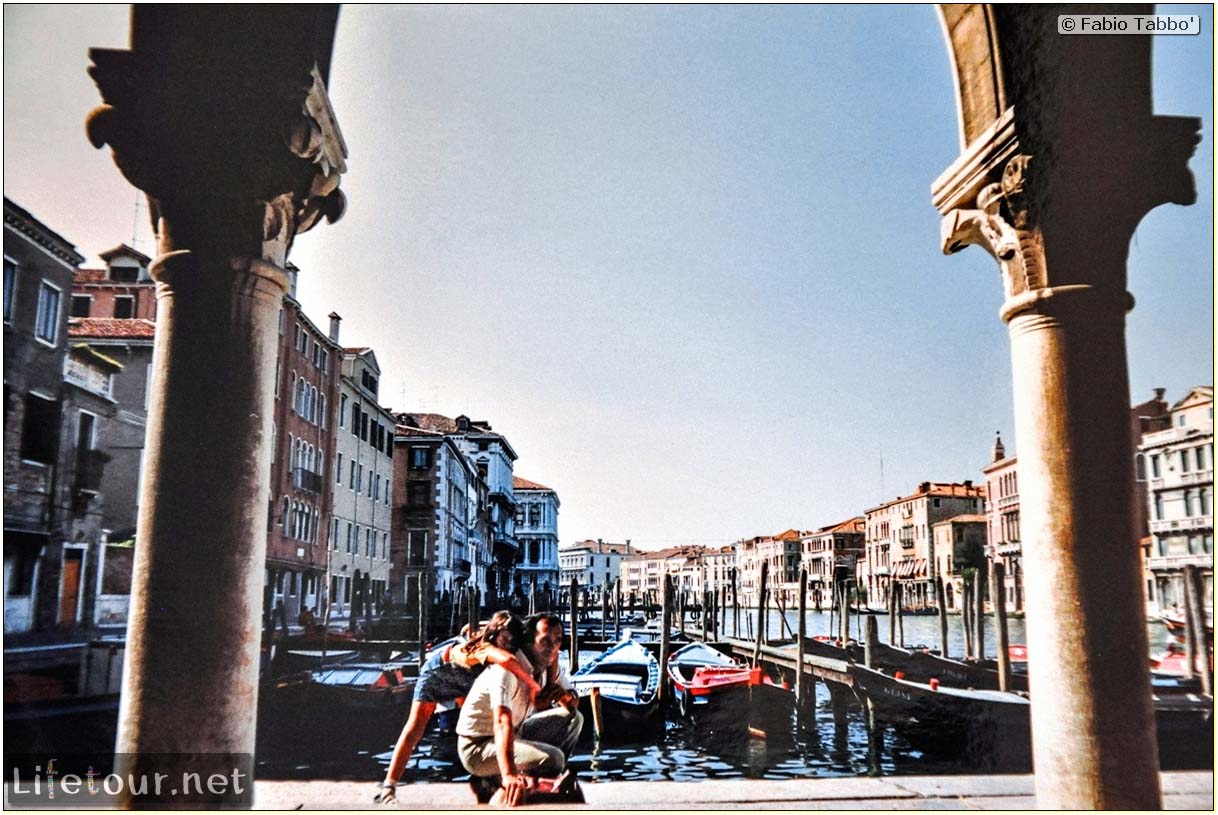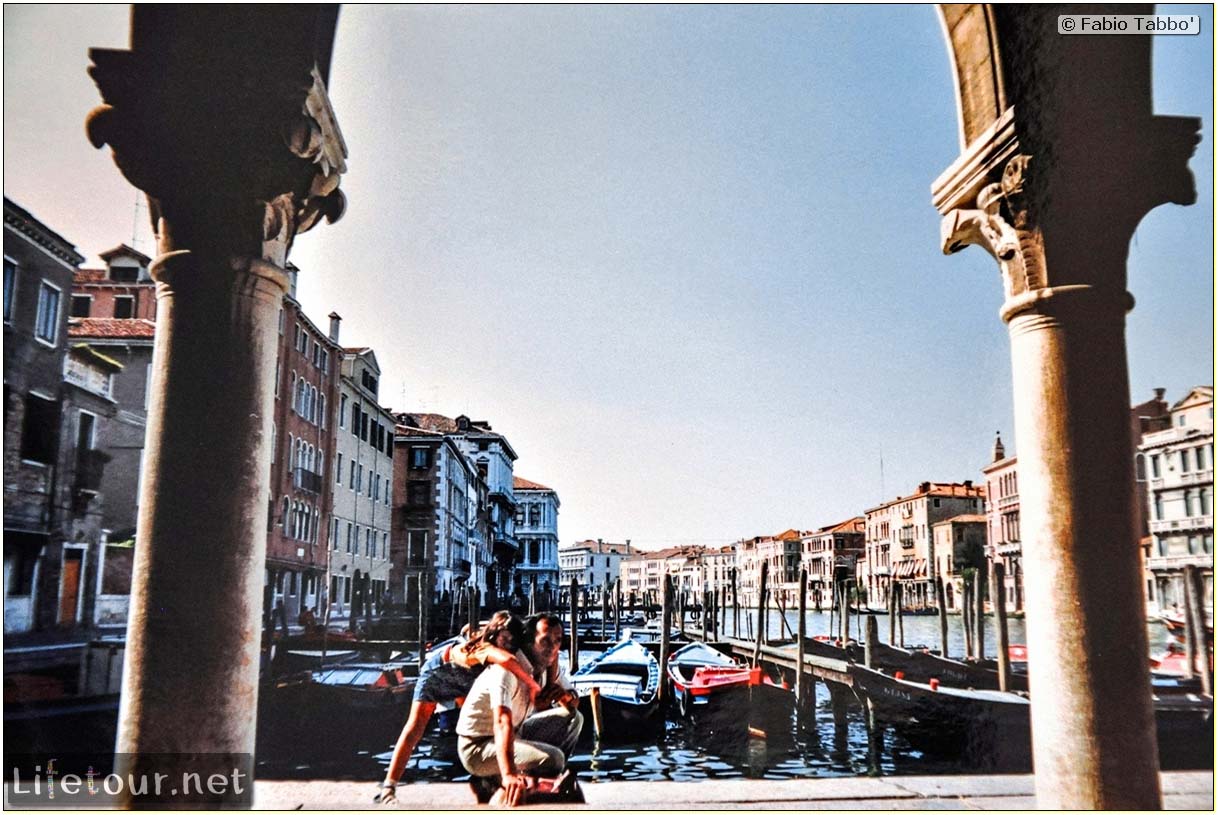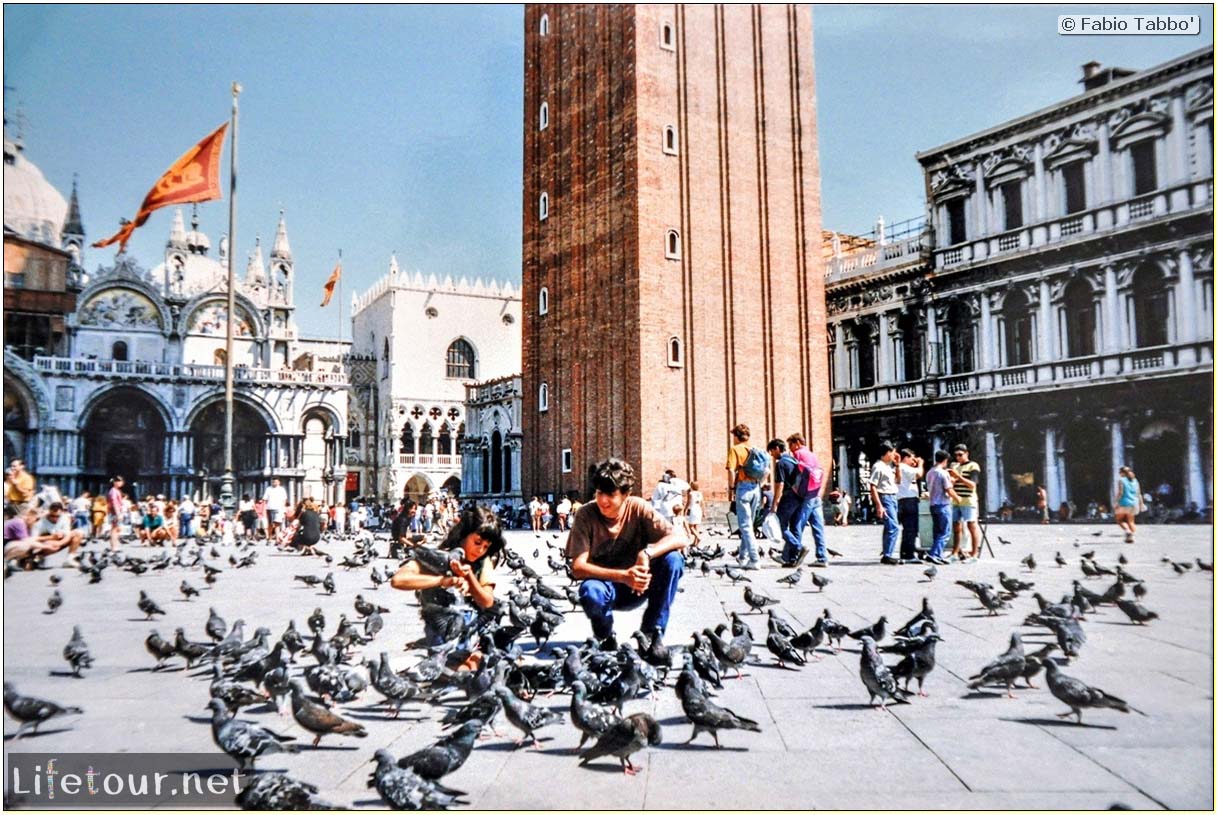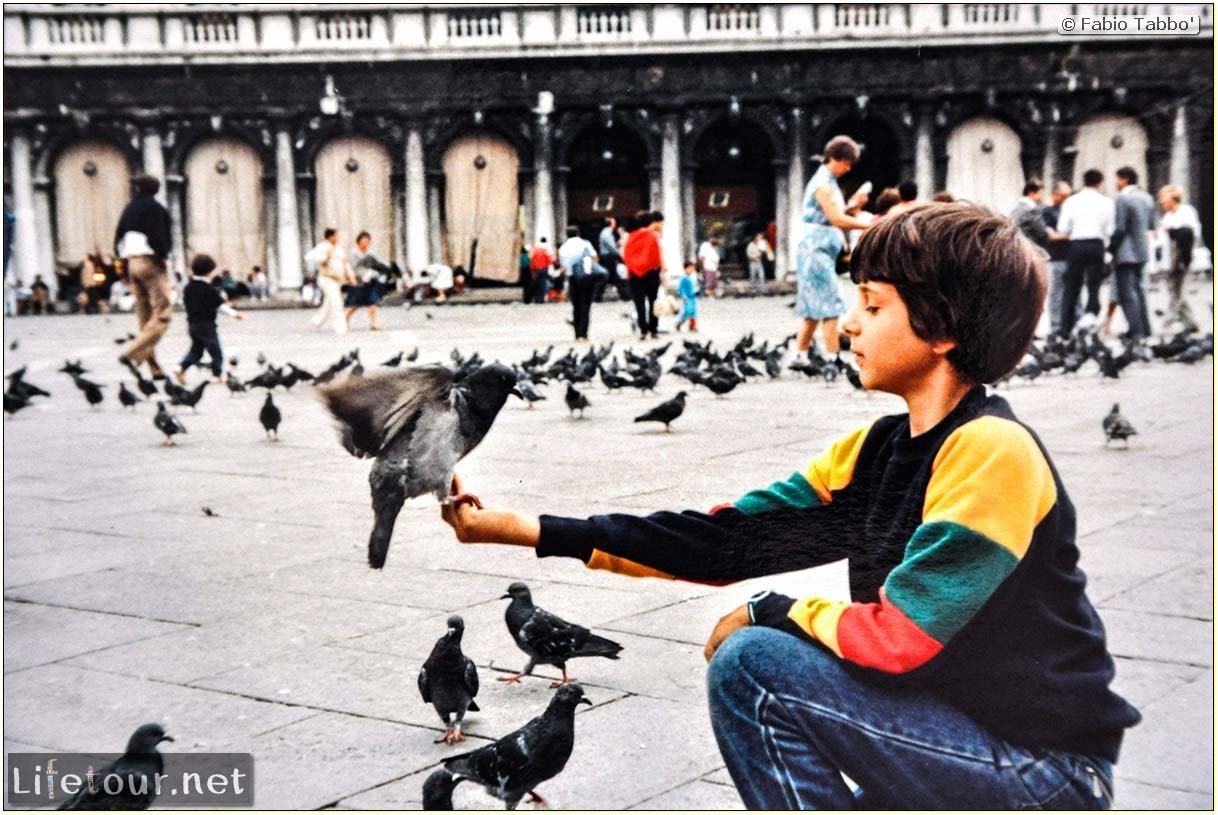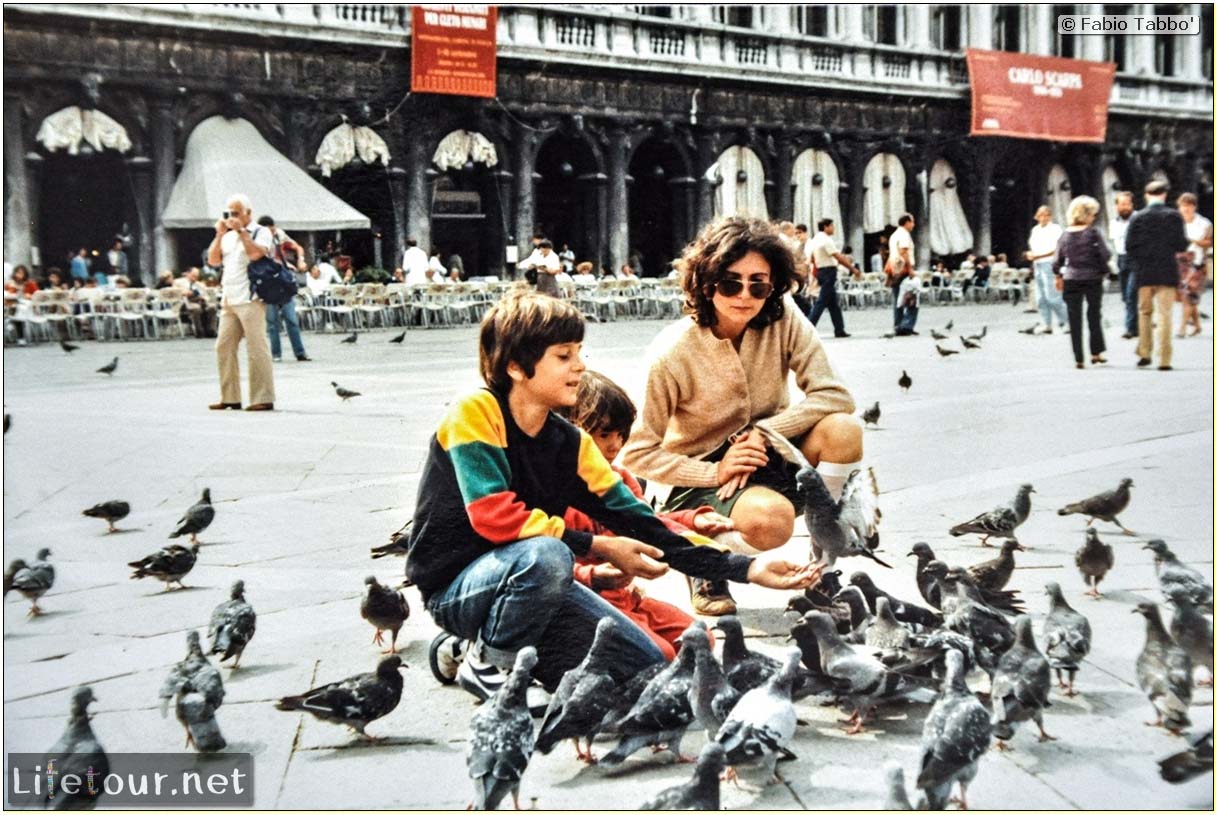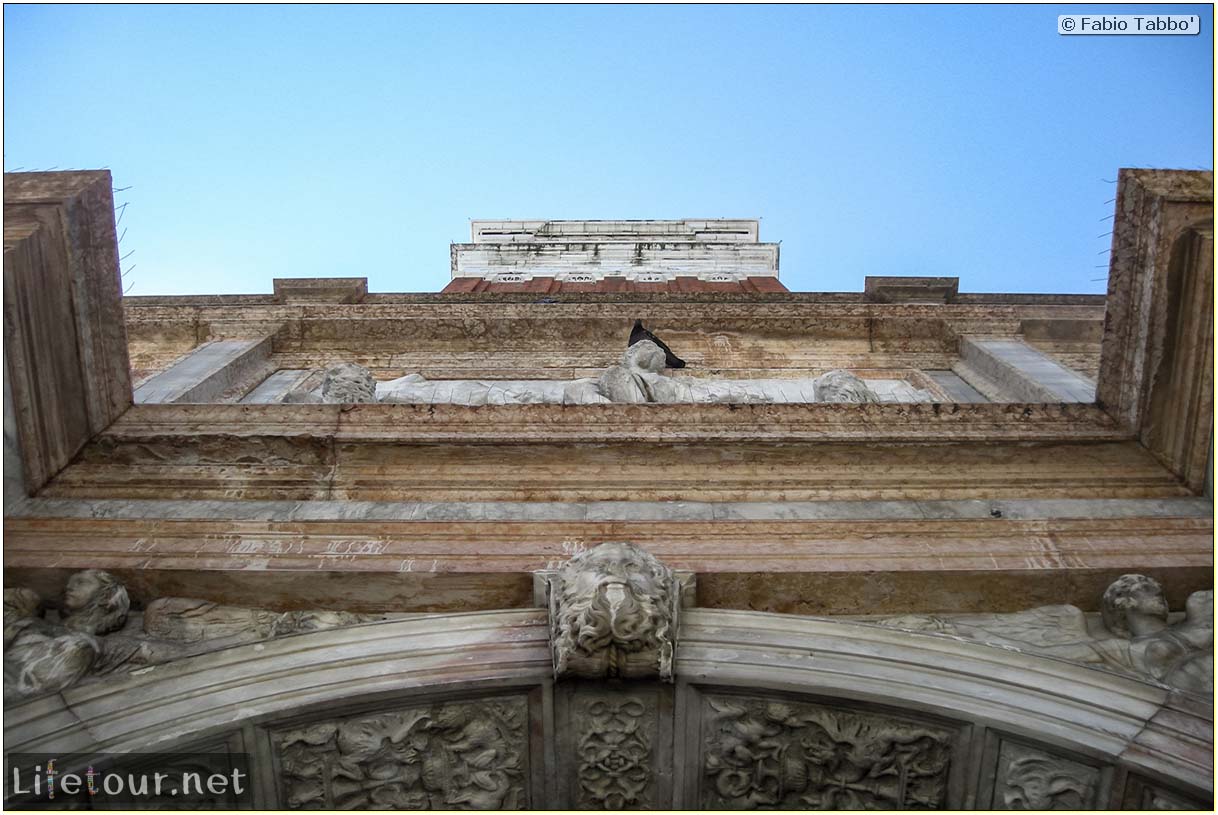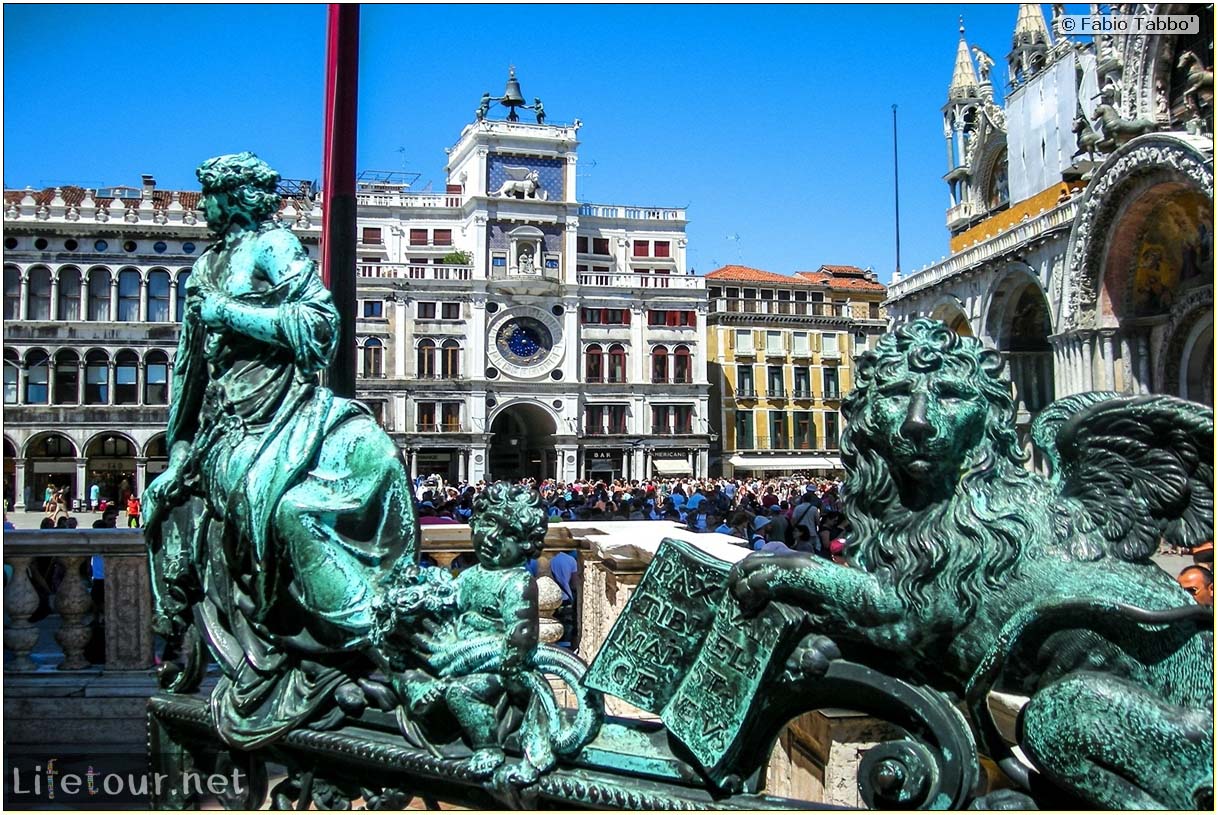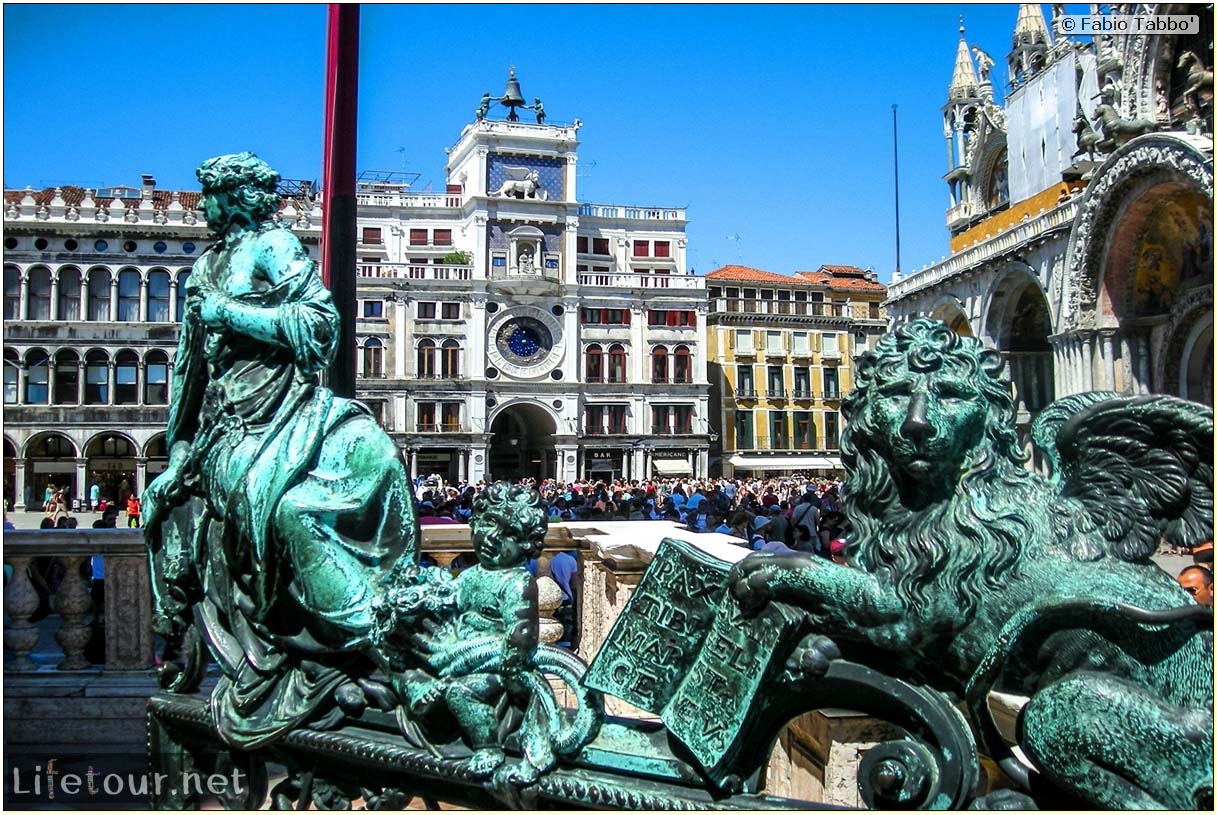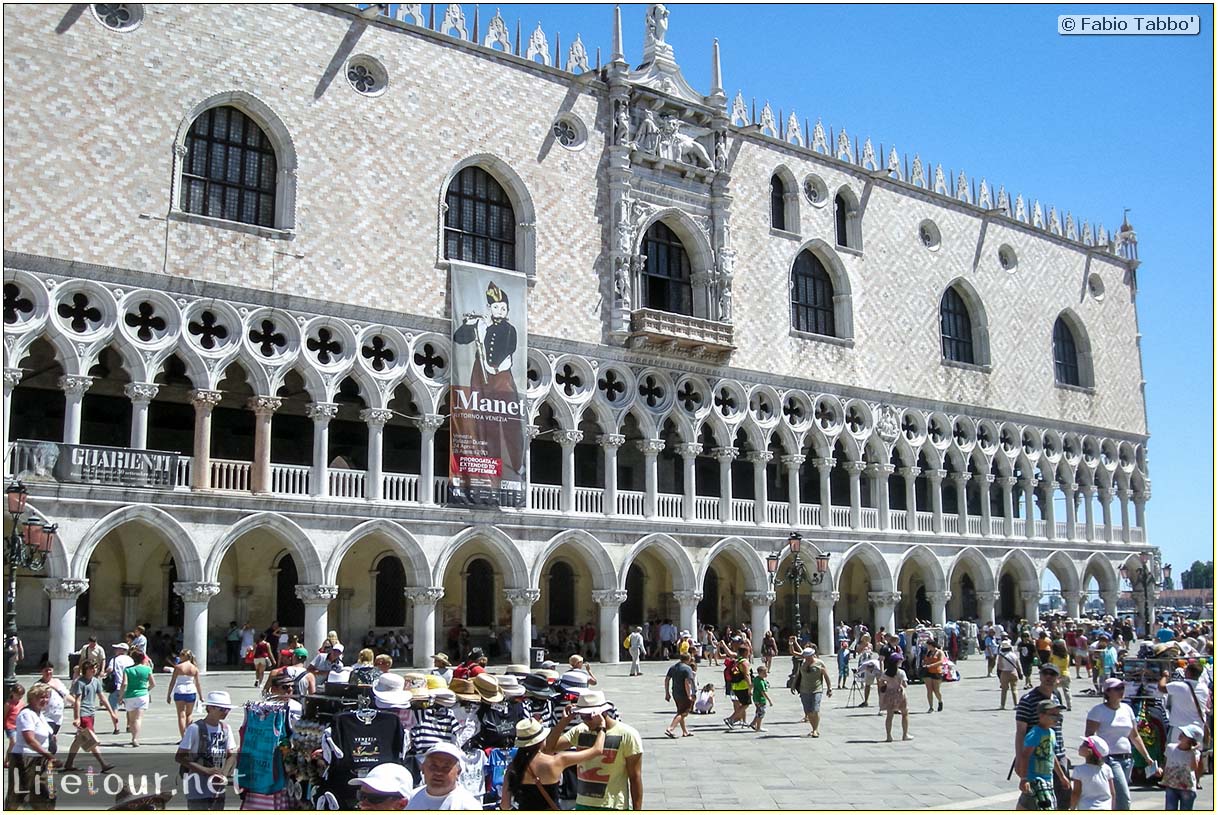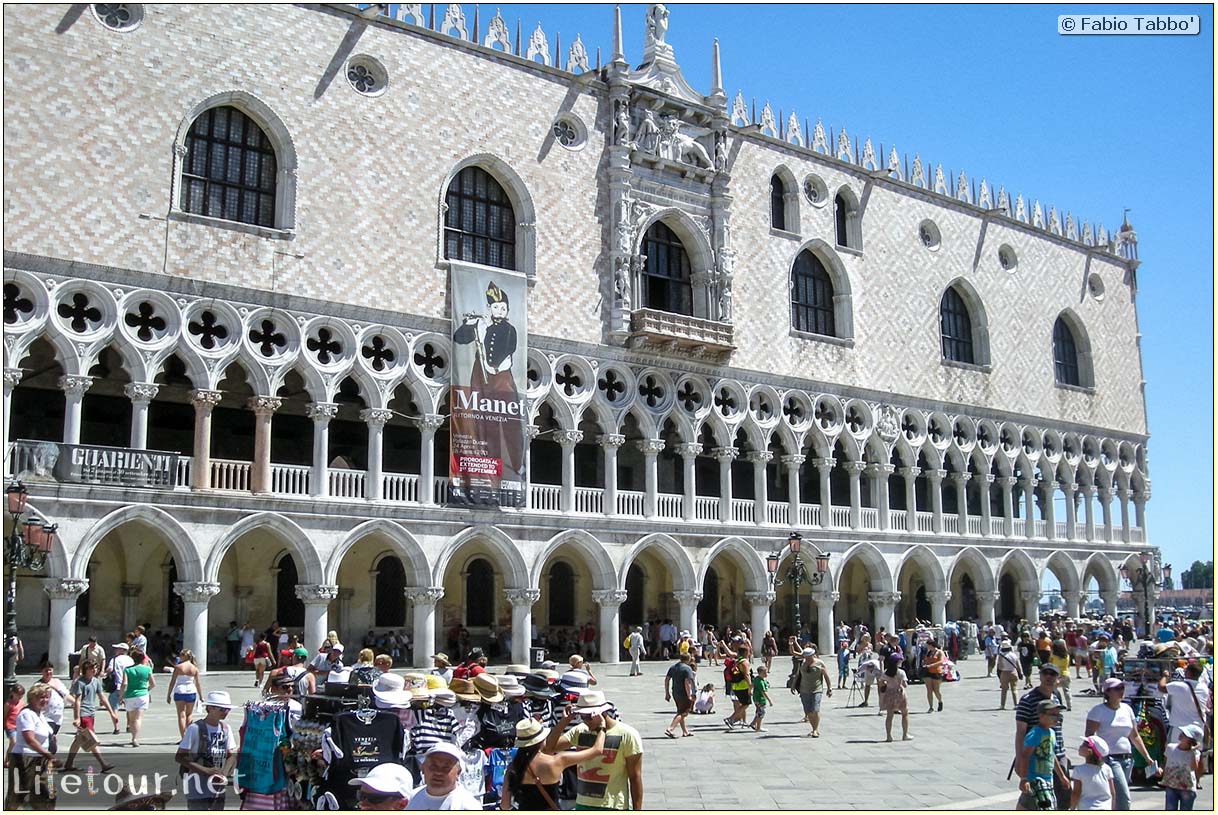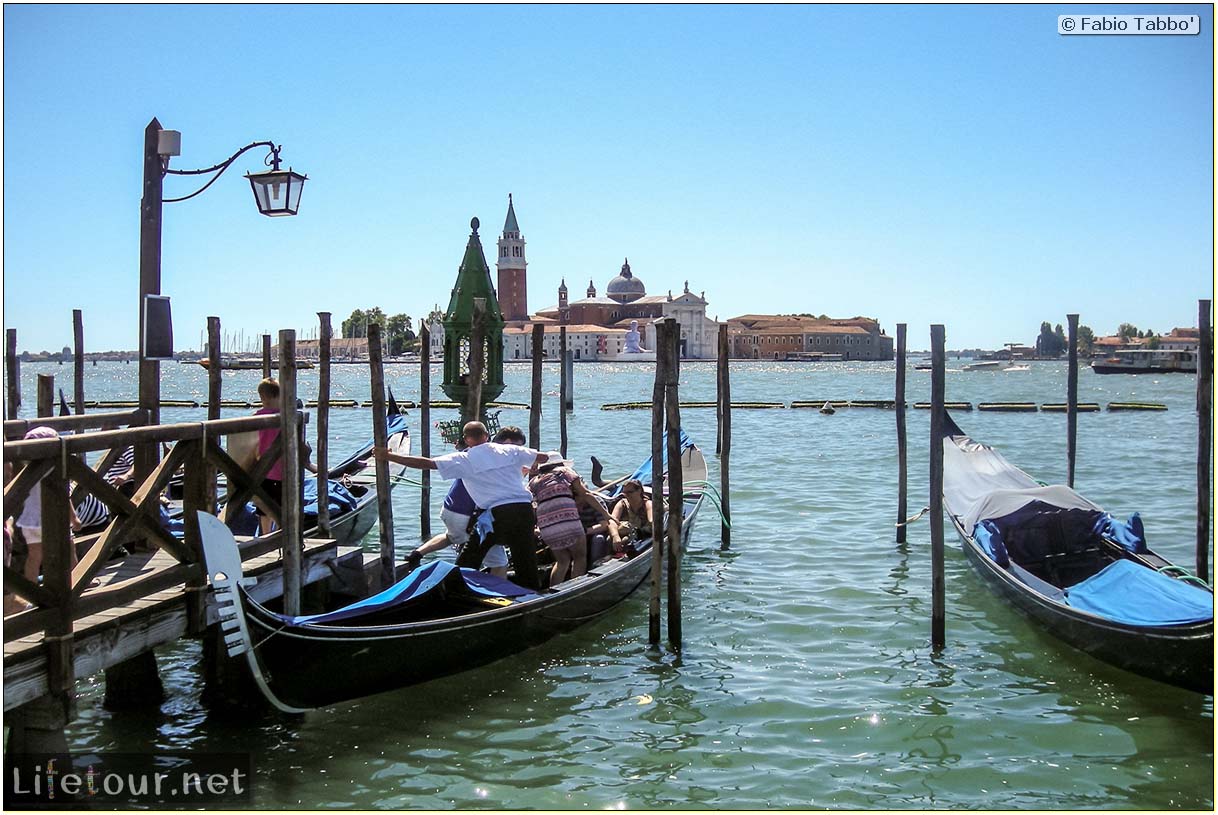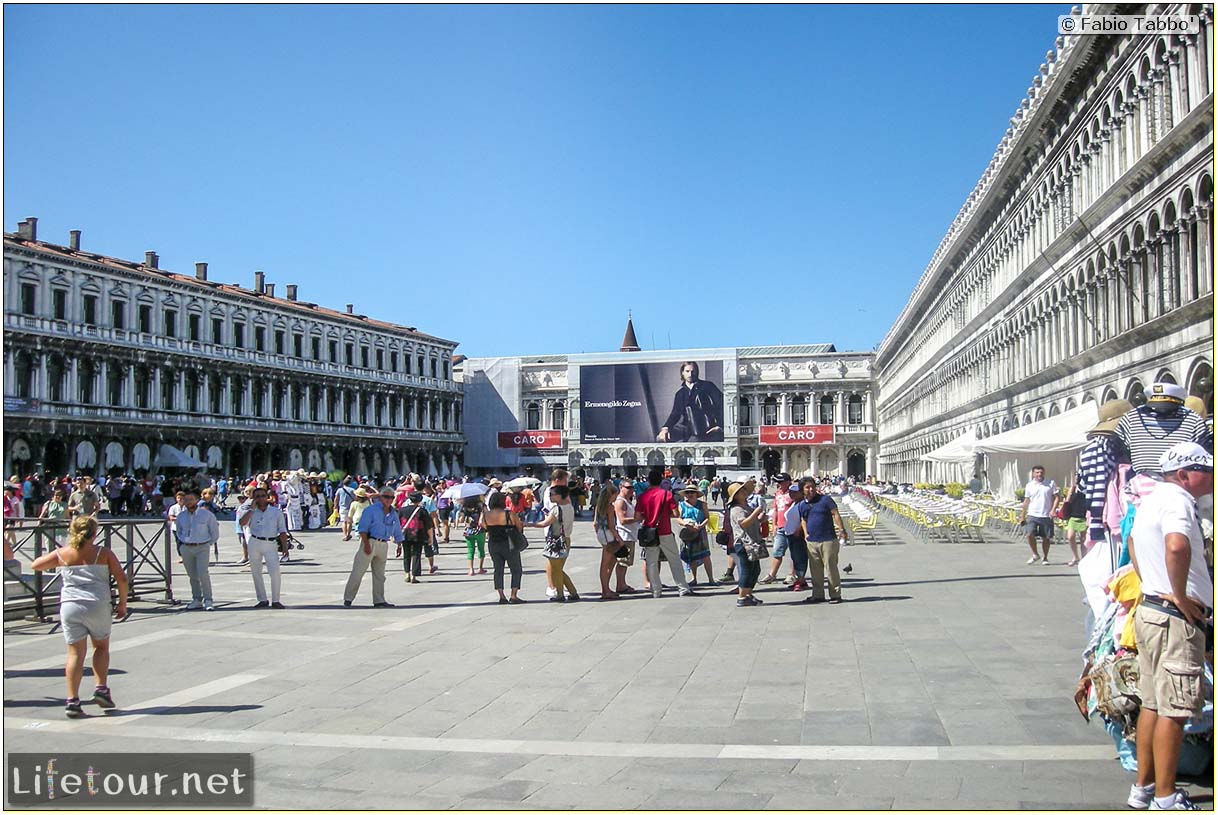 This section is currently under construction.