The Museo Correr is a museum in Venice, located in St. Mark's Square. It is one of the 11 civic museums run by the Fondazione Musei Civici di Venezia.
Address: Piazza San Marco, 52, 30124 Venezia, Italy
Phone: +39 041 240 5211
Founded: 1830
Director: Andrea Bellieni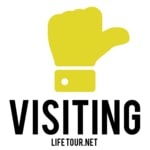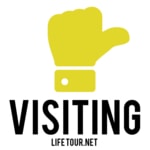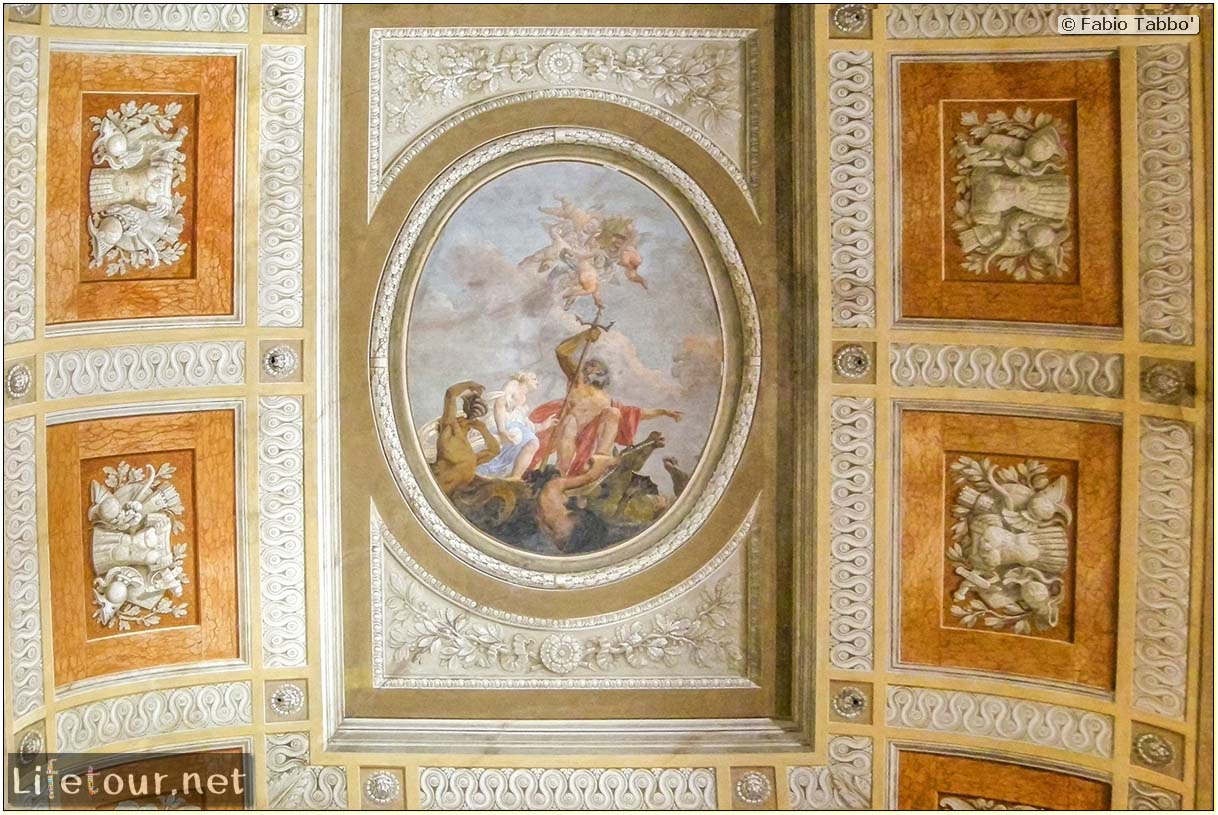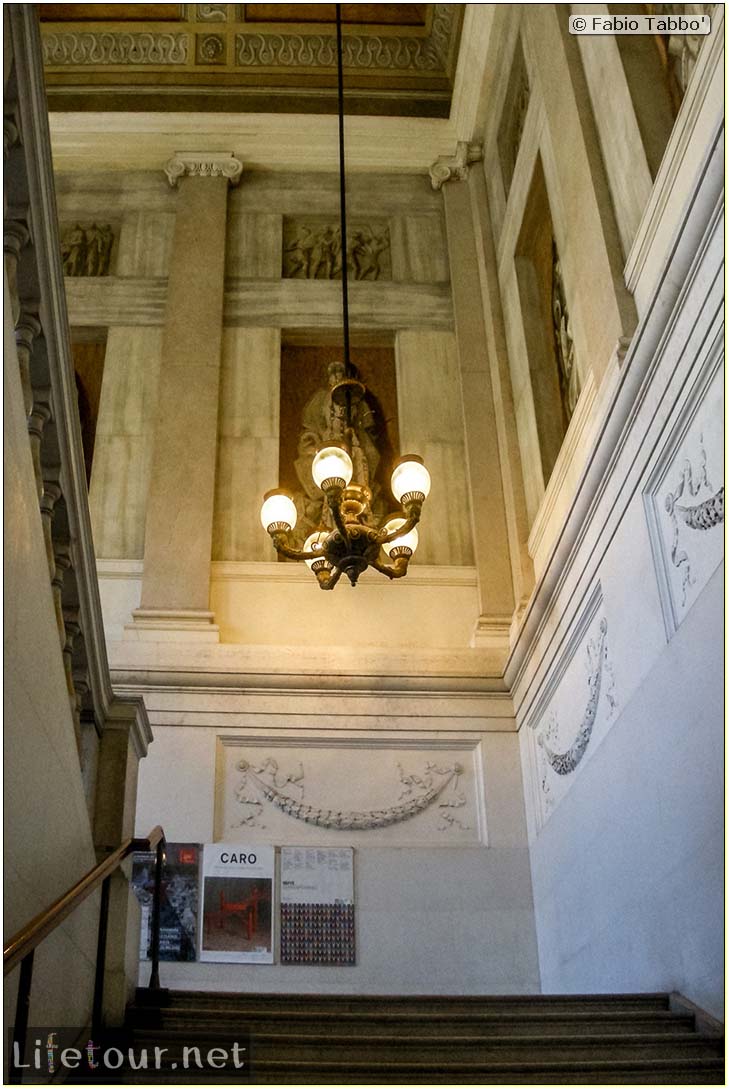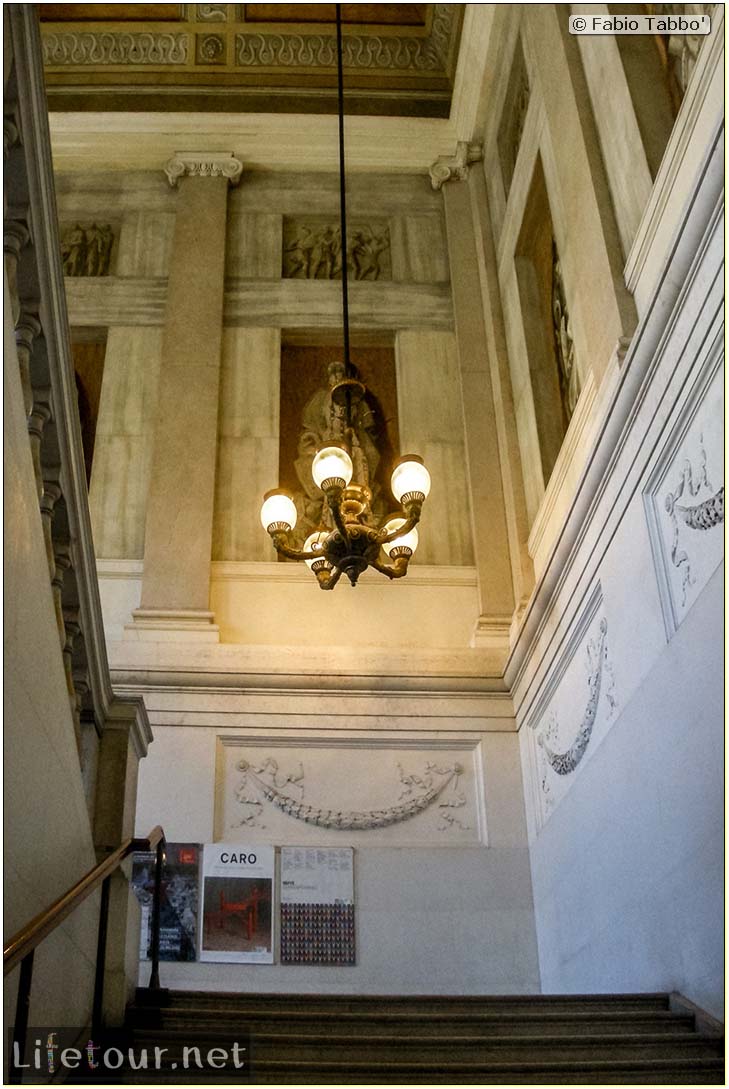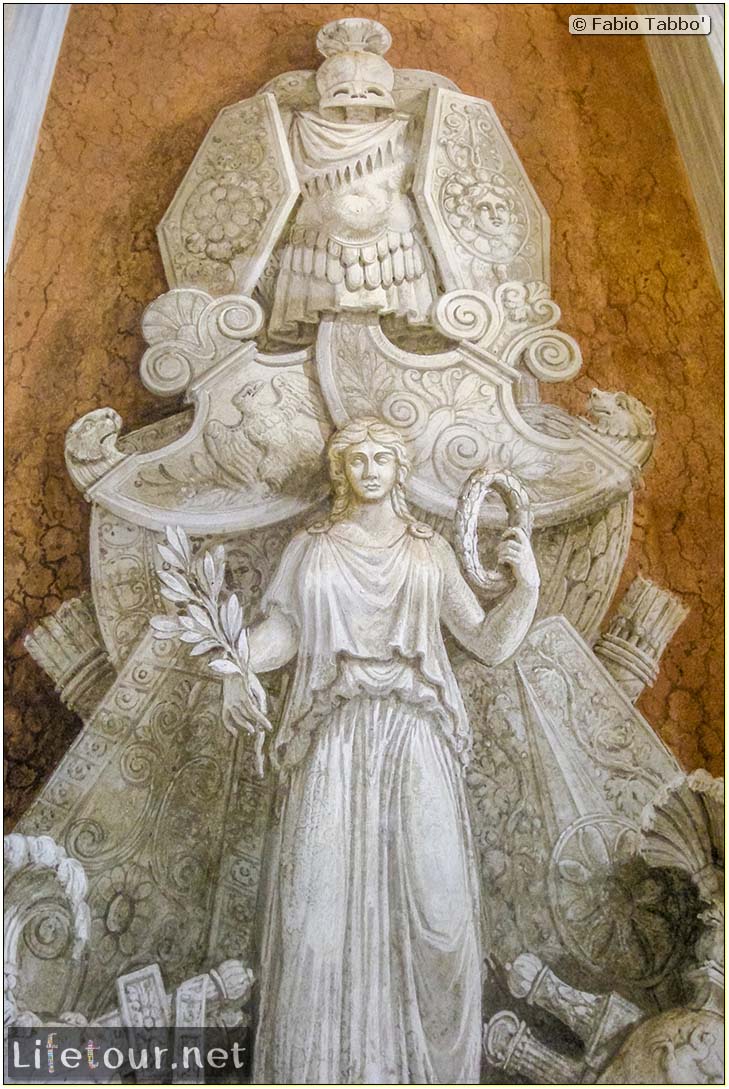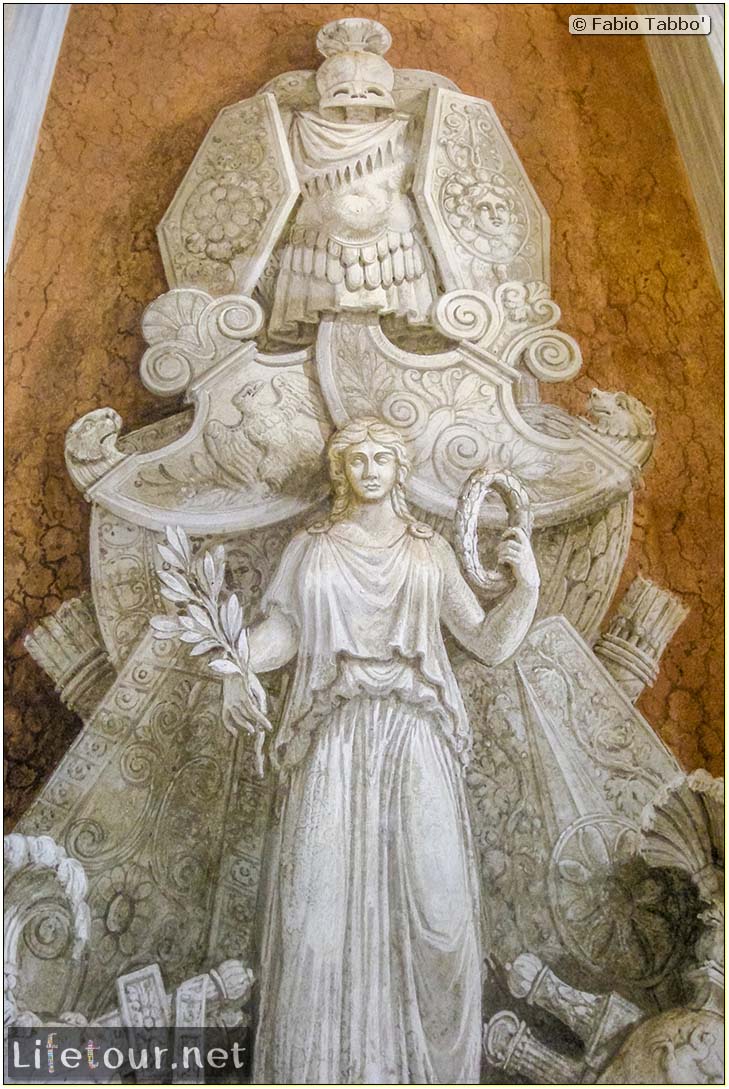 This section is currently under construction.