The Chiesa di San Pantaleone Martire, known as San Pantalon in the Venetian dialect, is a church in the Dorsoduro sestiere of Venice, Italy. It is located on the Campo San Pantalon, and is dedicated to Saint Pantaleon.
Address: Dorsoduro, 3703, 30123 Venezia, Italy
Province: Province of Venice
Phone: +39 041 523 5893
Architect: Francesco Comin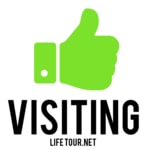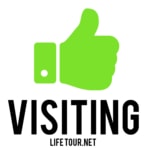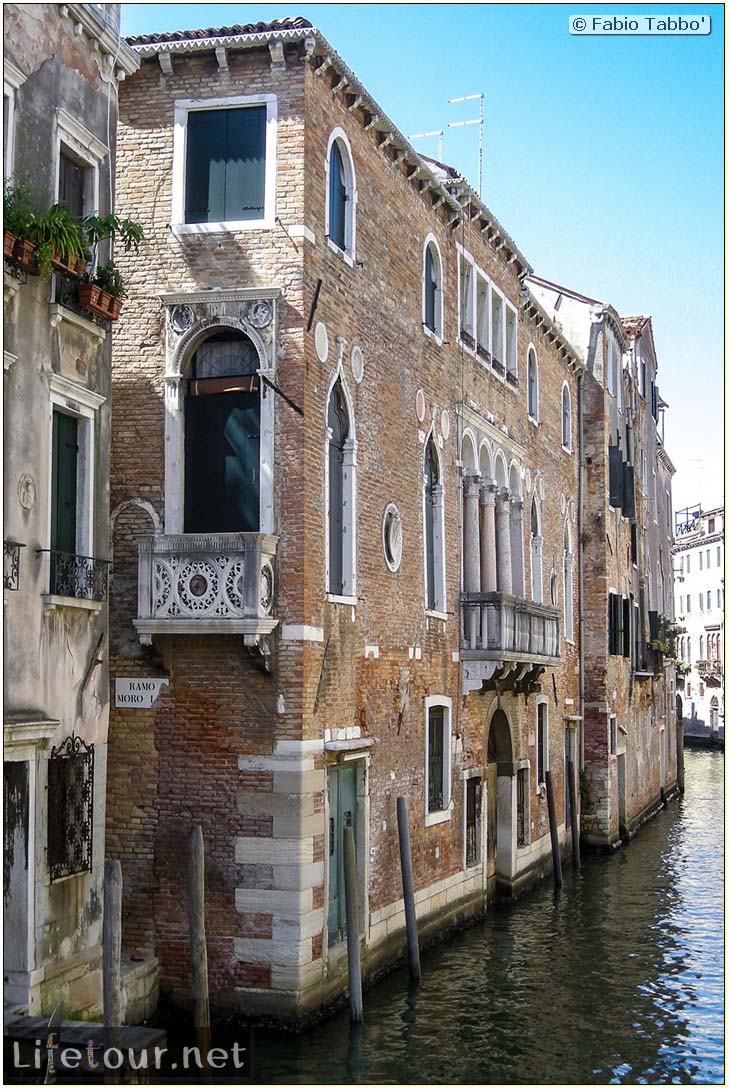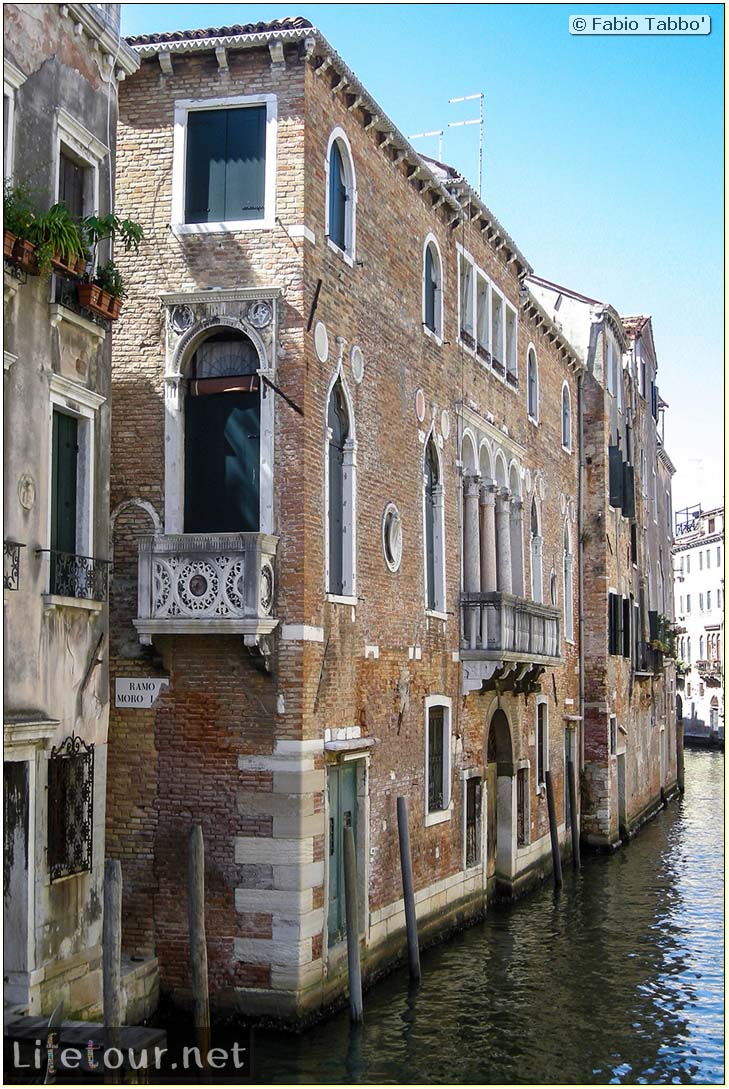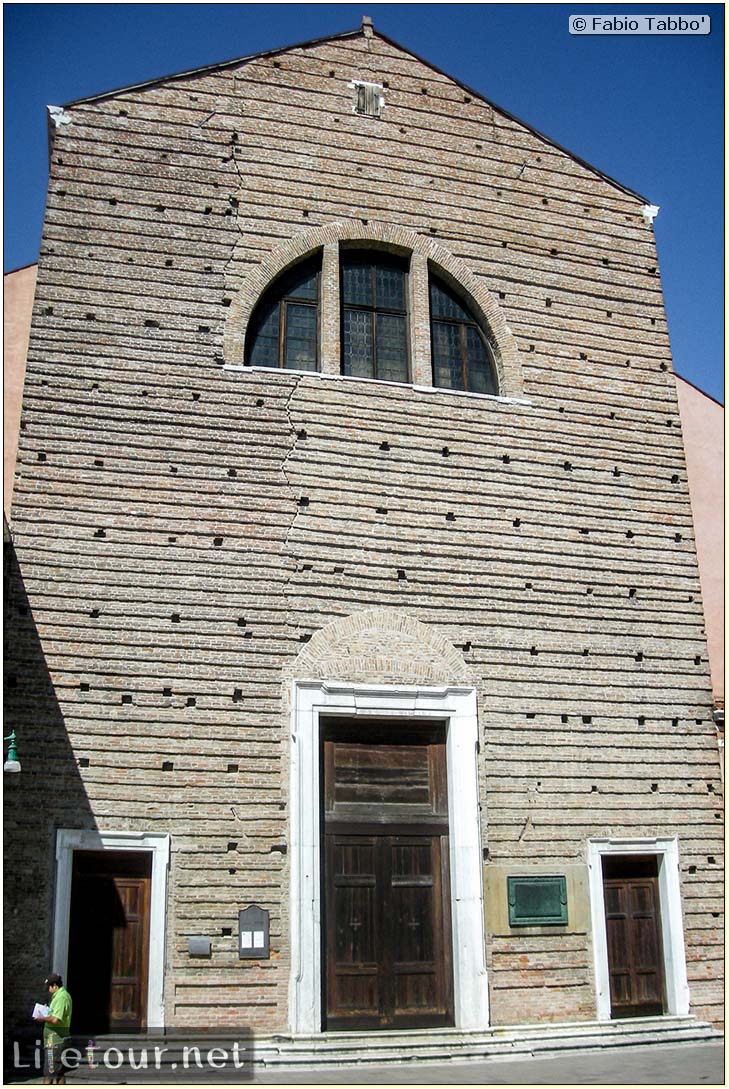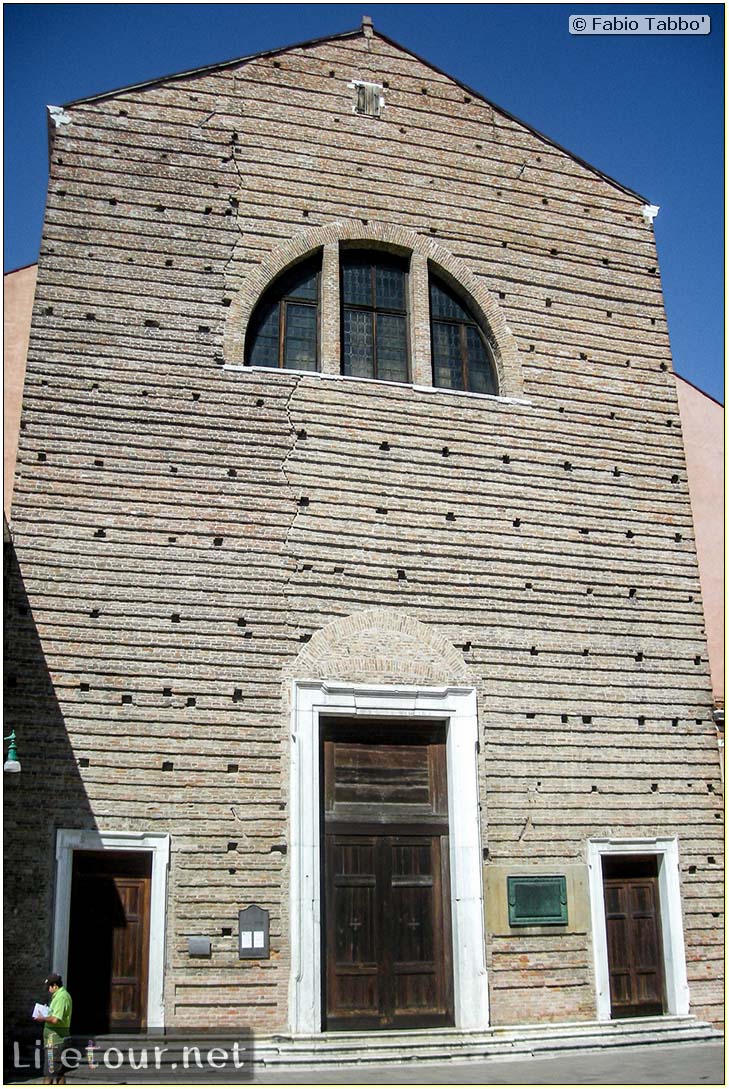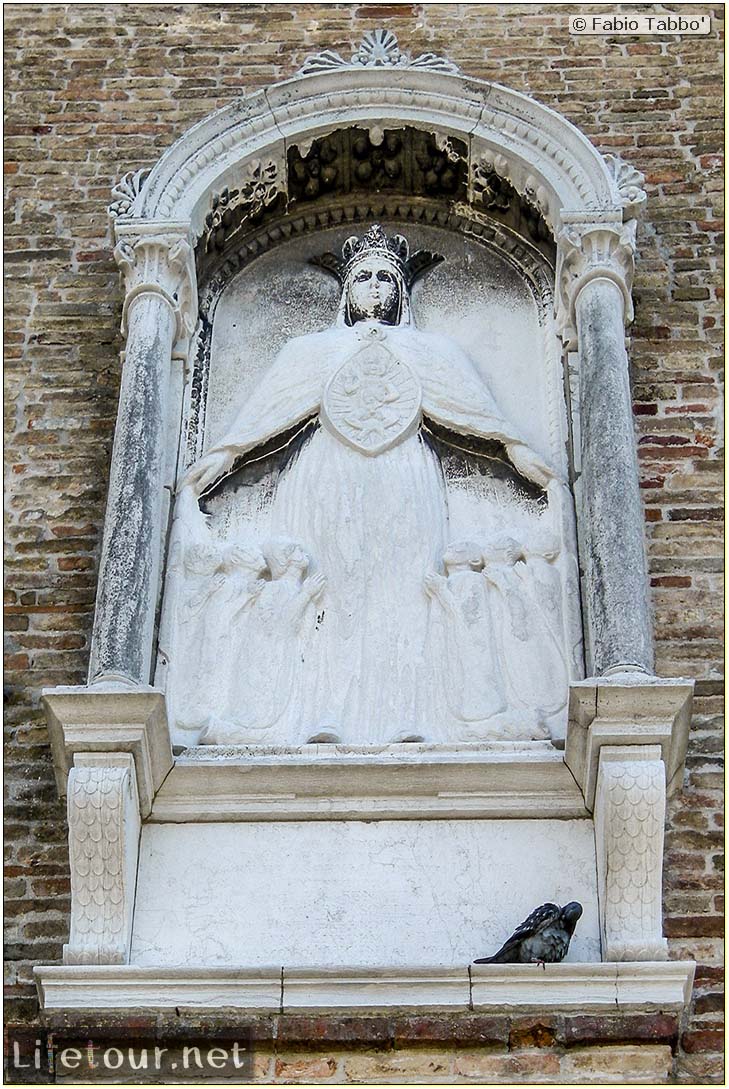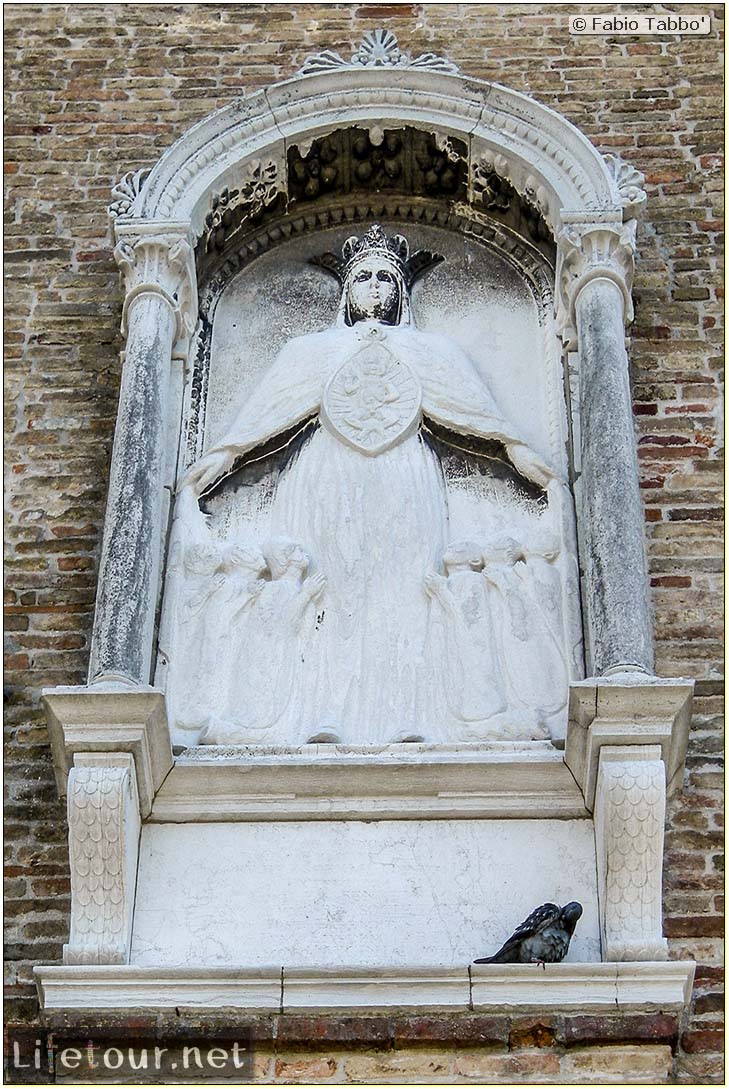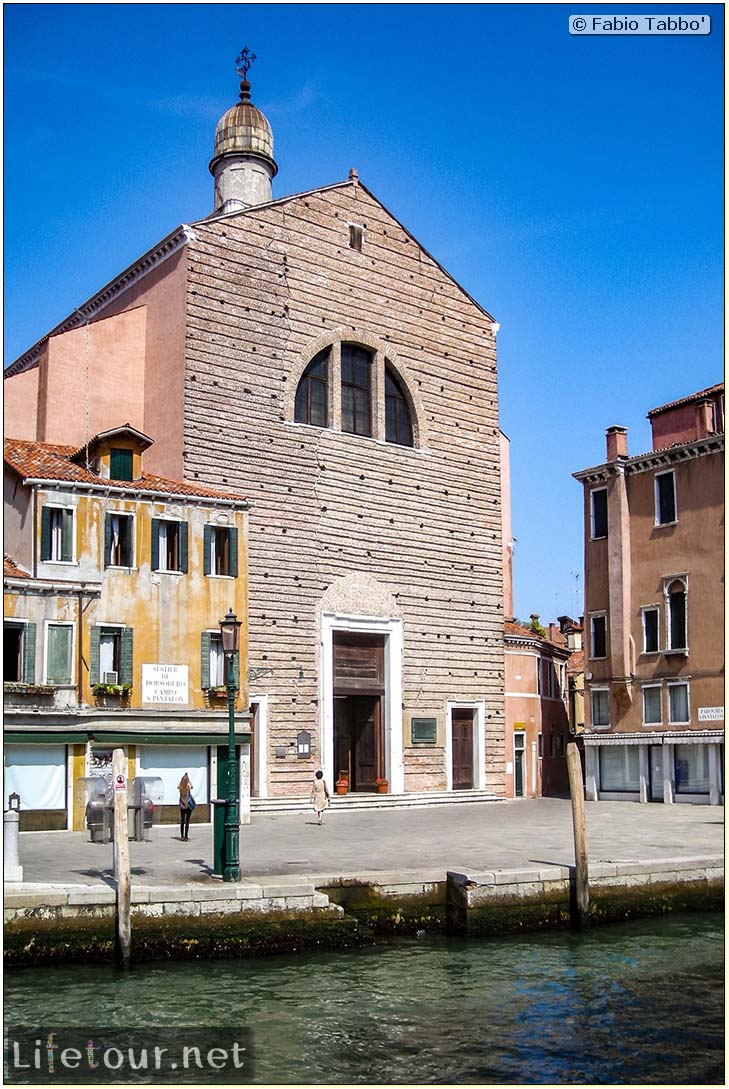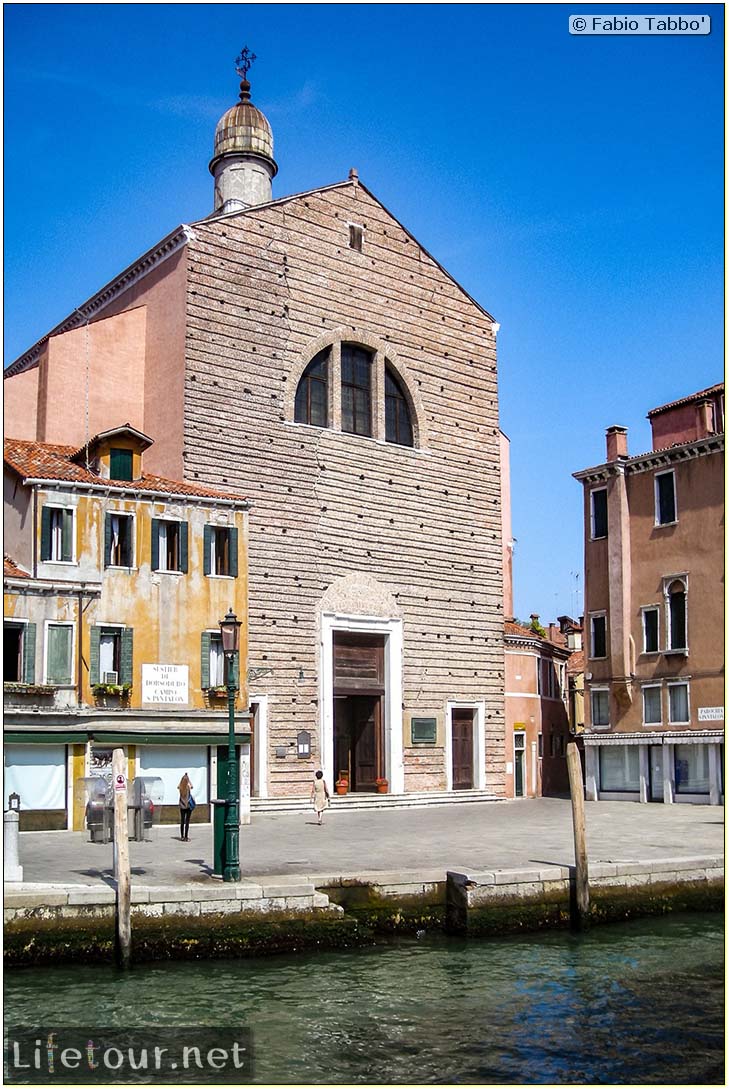 This section is currently under construction.