In the Zimbabwe Pavilion, the title of the exhibition was "Seeing Ourselves: Questioning our geographical landscape and the space we occupy from yesterday, today and tomorrow".
Exhibitors: Tapfuma Gutsa, Misheck Masamvu, Berry Bickle and Calvin Dondo
Commissioner: Doreen Sibanda
Curator: Raphael Chikukwa
Venue: Church of Santa Maria della Pietà, Calle della Pietà, Castello, Venice.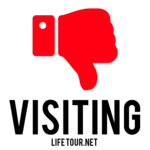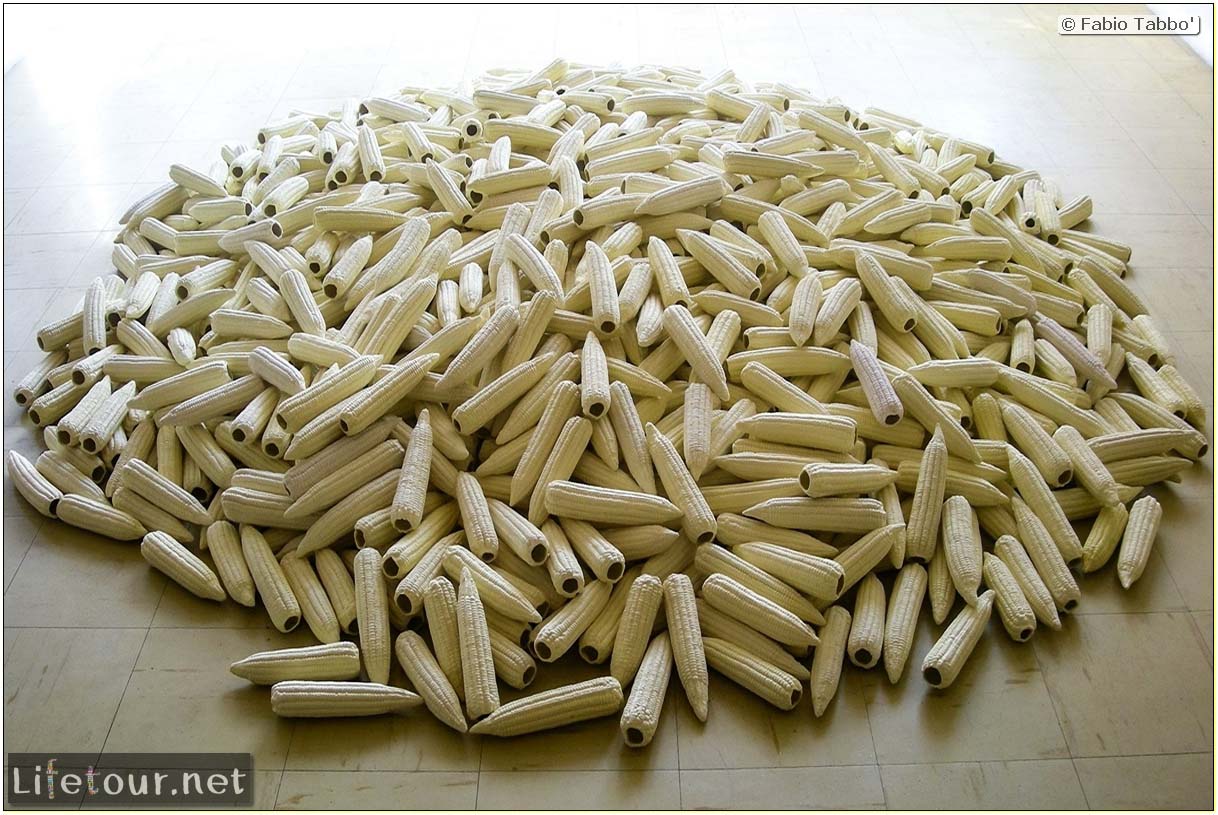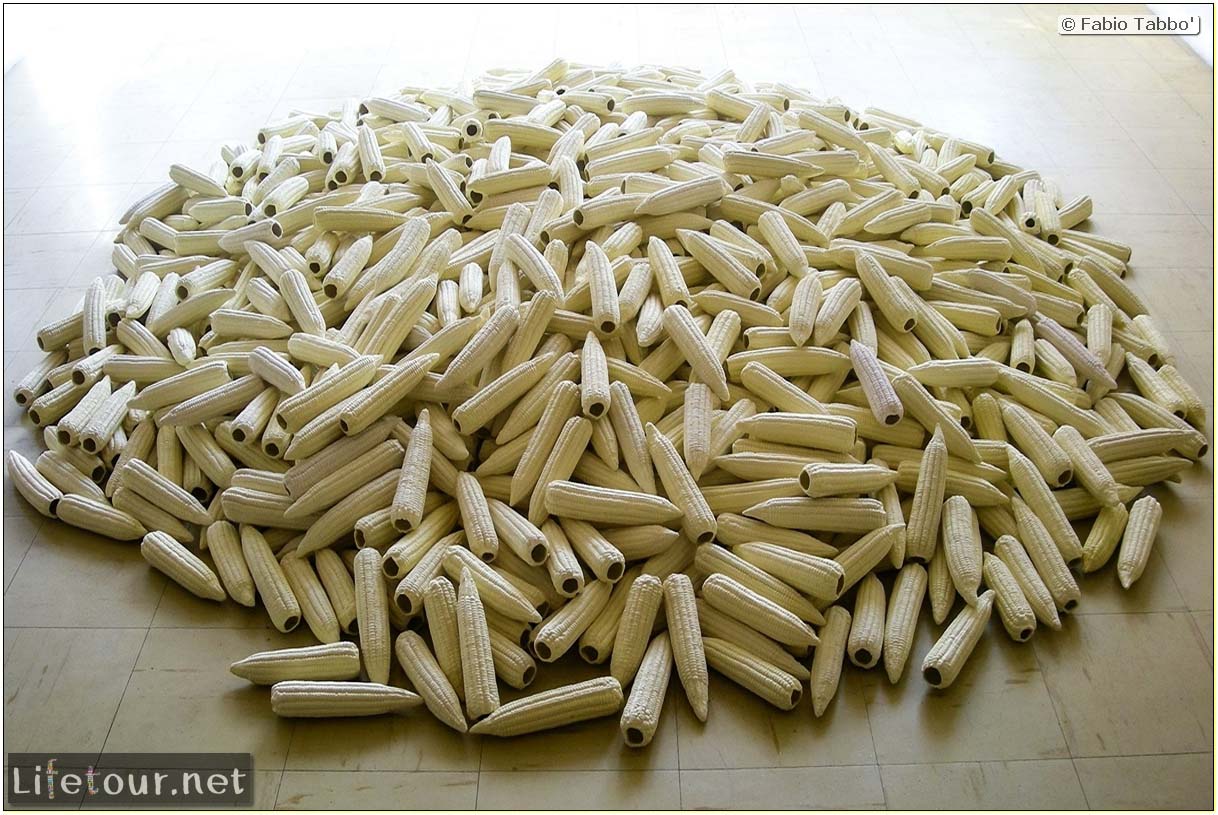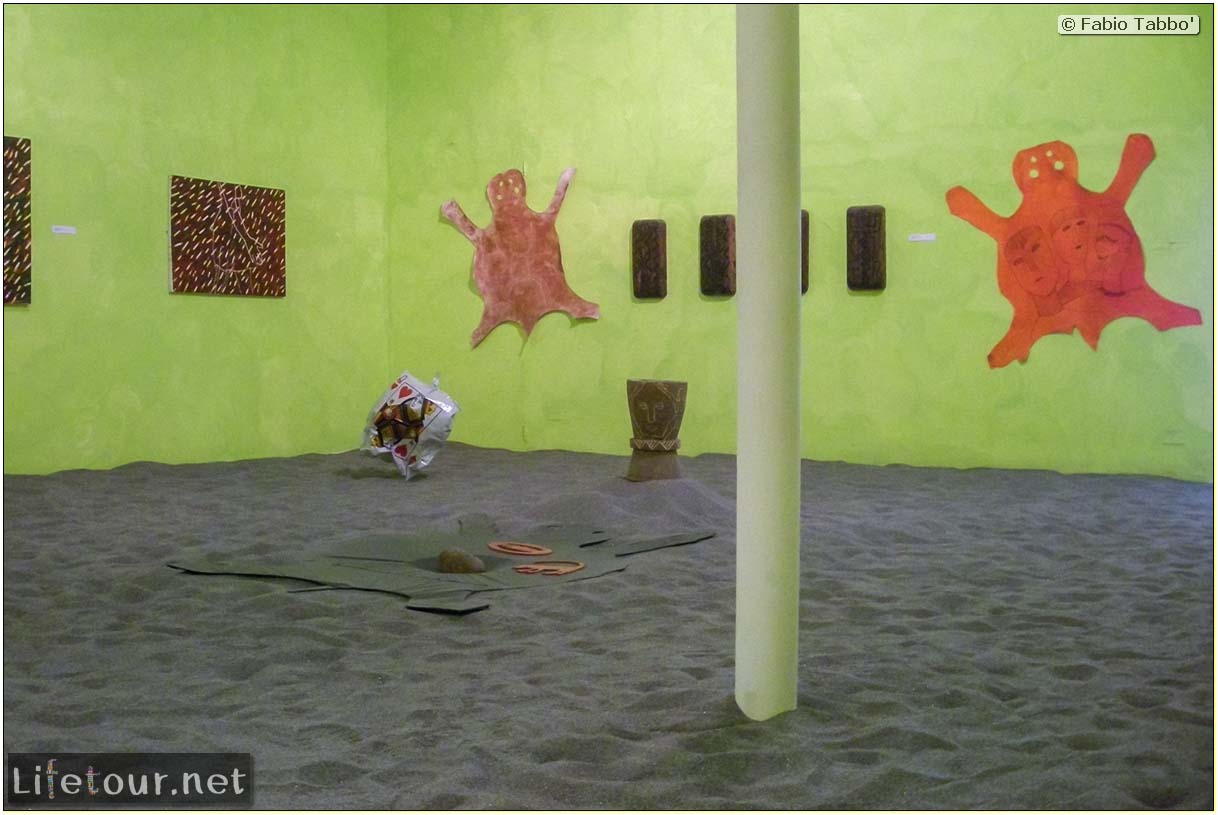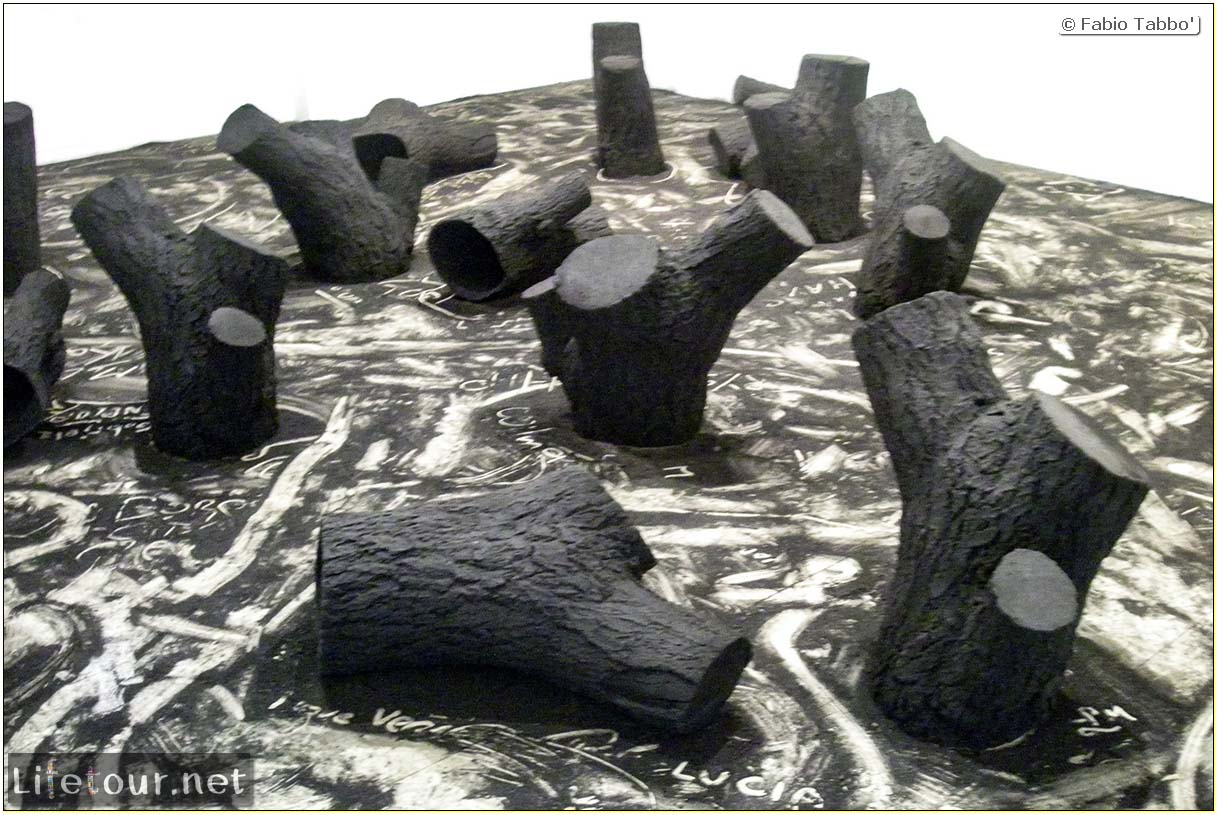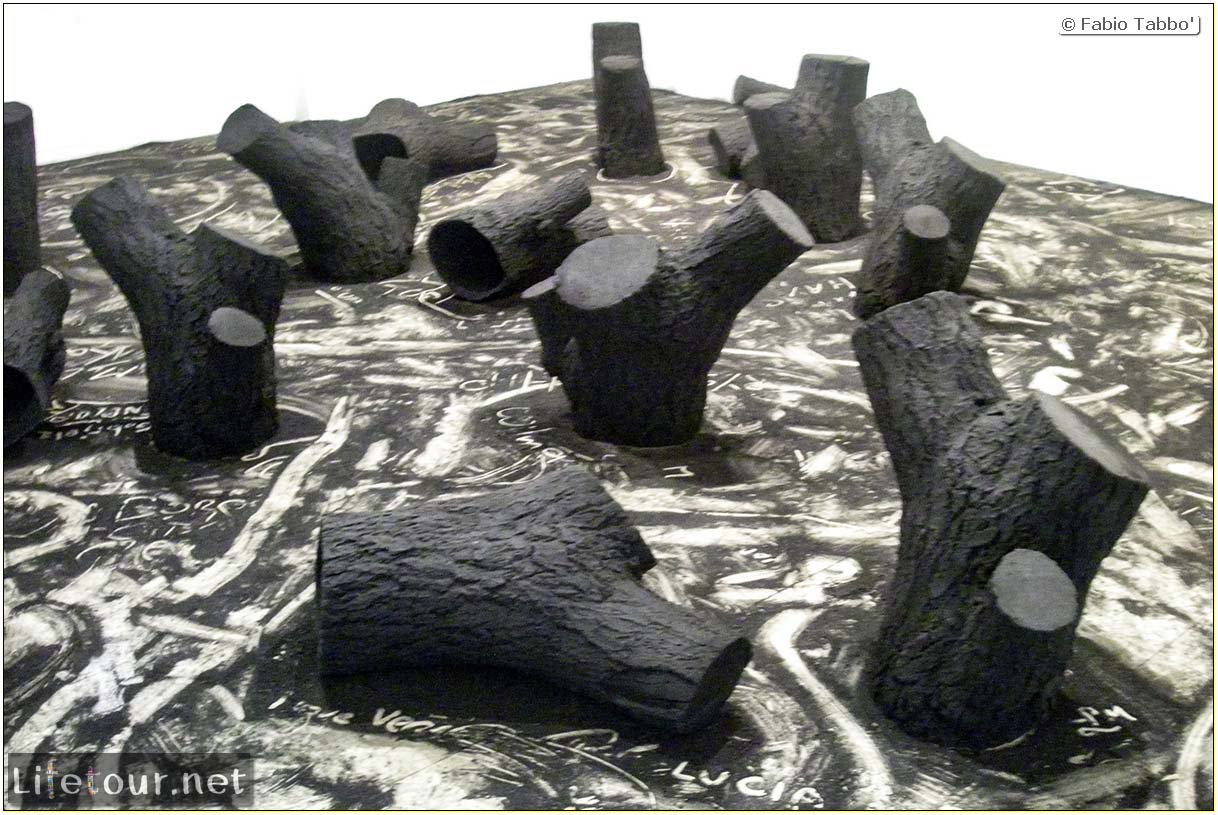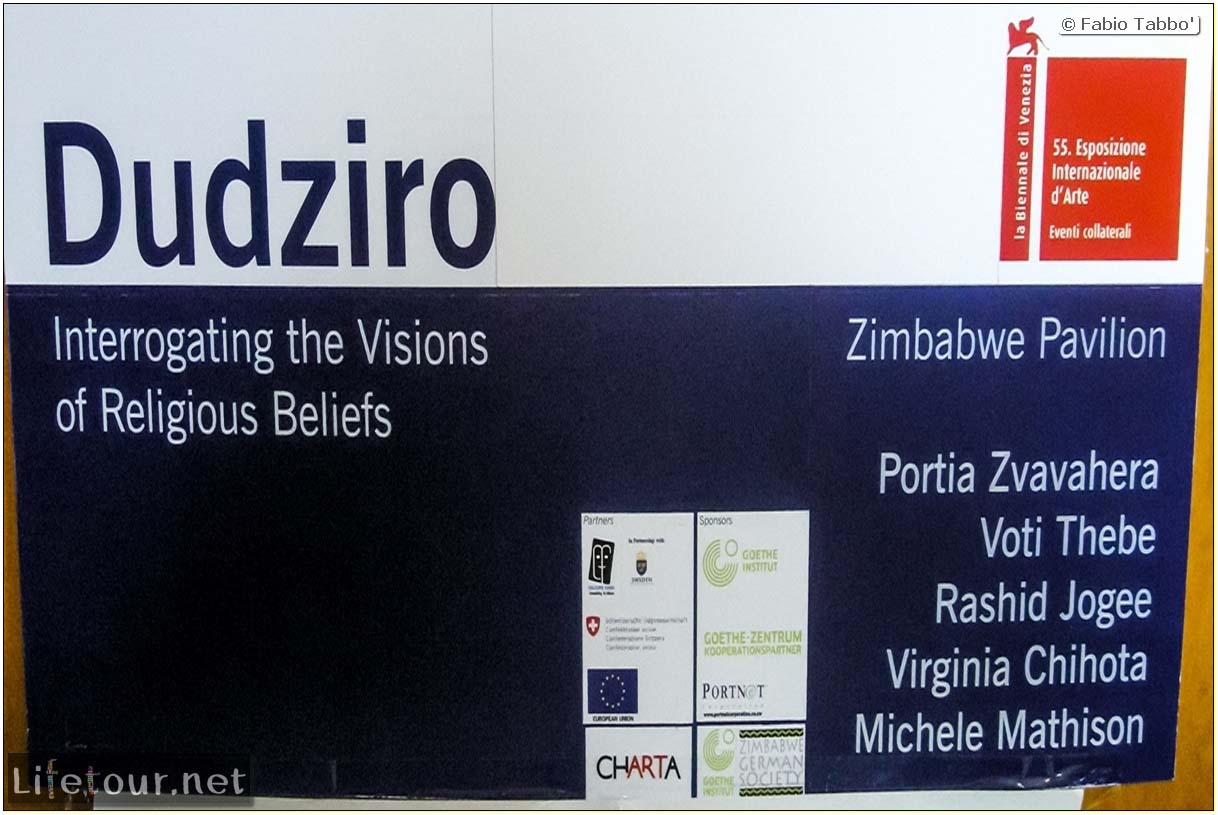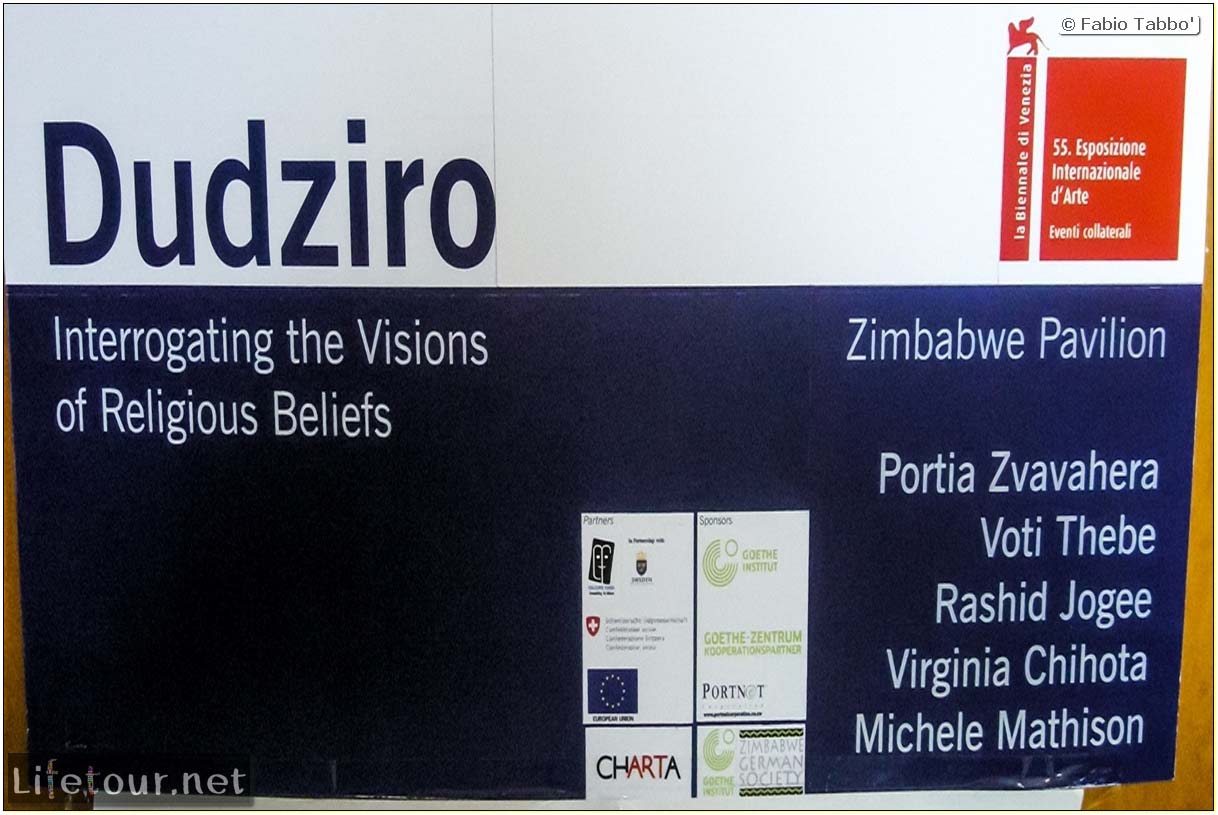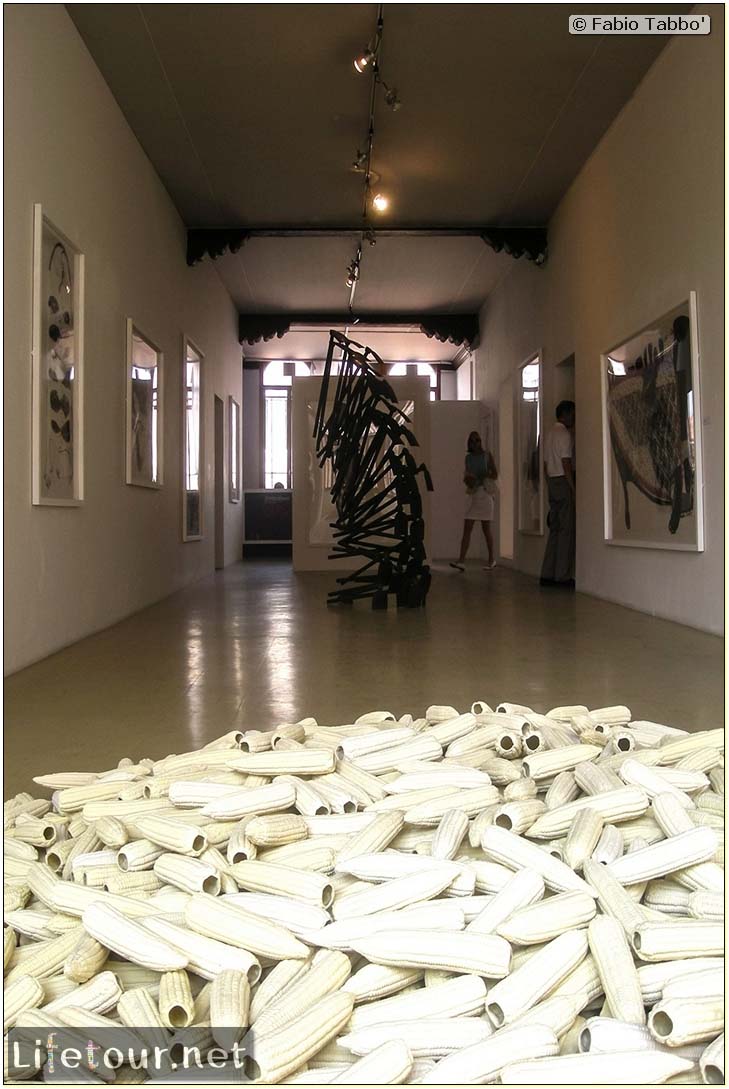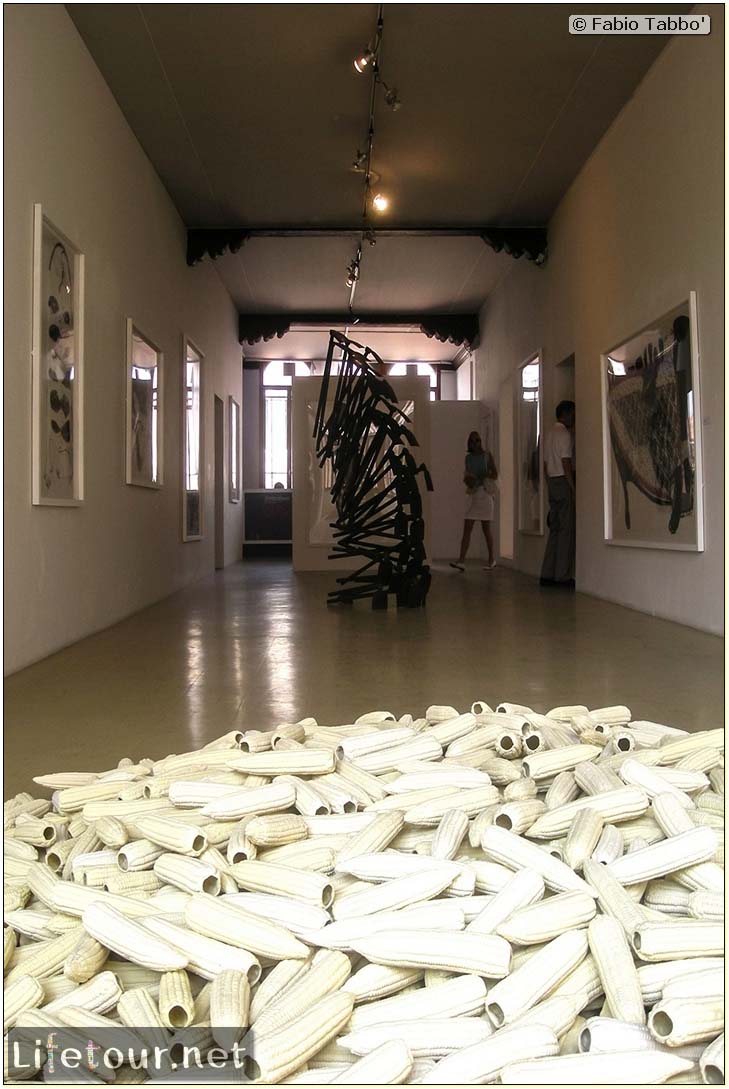 This section is currently under construction.