Ai Wei Wei had three of his large-scale works on display in the 2013 Biennale Exposition:
- ""Bang"", a forest of hundreds of tangled wooden stools, was the most prominent piece in the German national pavilion.
- His installation ""Straight"" was located in the Zuecca Project Space on the island of Giudecca: 150 tons of crushed rebar from schools flattened in the Sichuan earthquake of 2008.
- ""SACRED"", situated in the church of Sant'Antonin, consisted of six large iron boxes, into which visitors could peek to see sculptures recreating scenes from the artist's detention.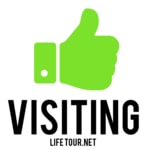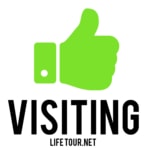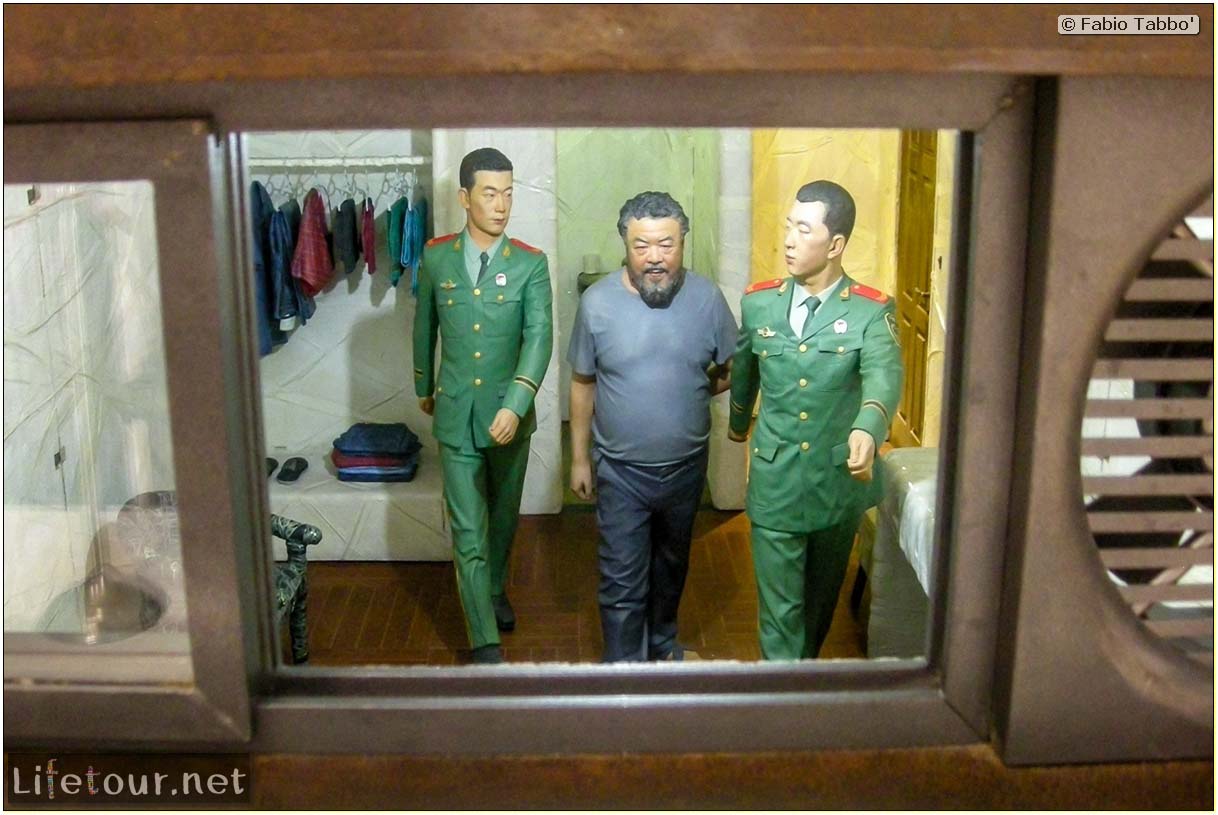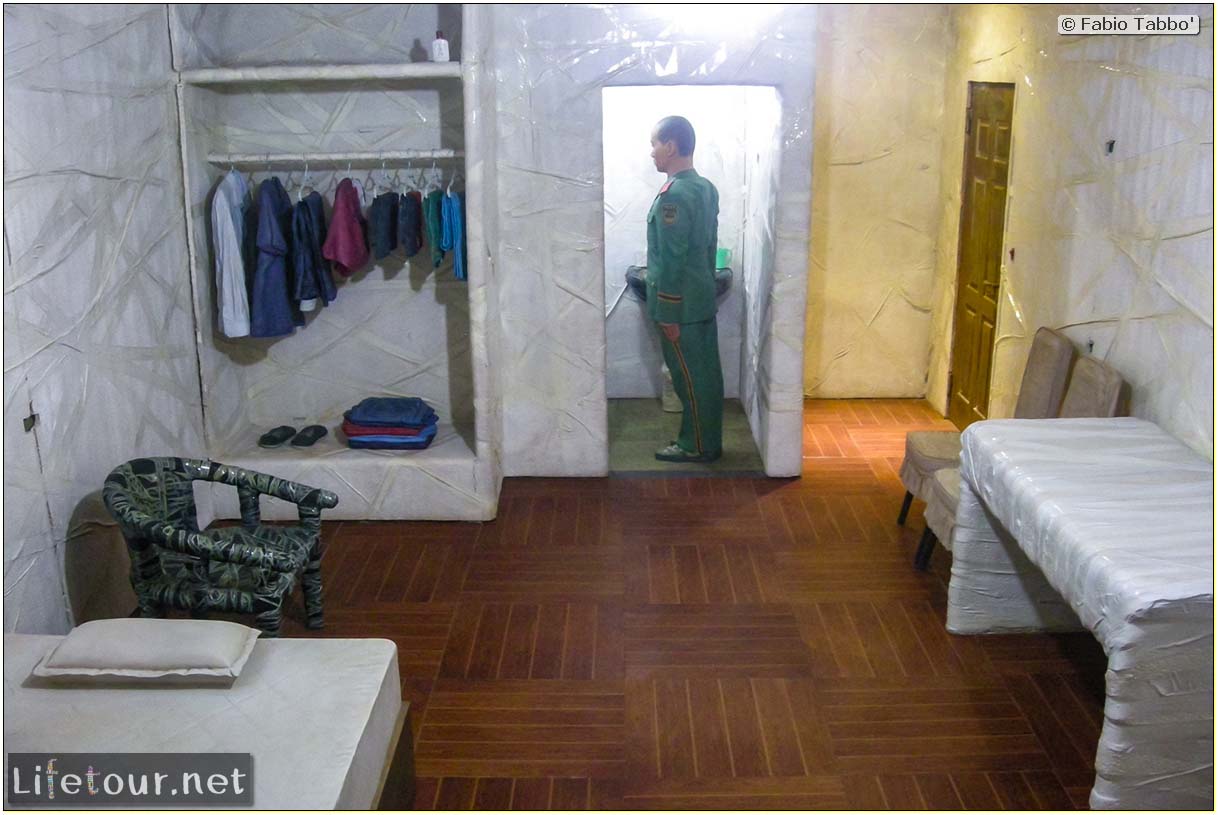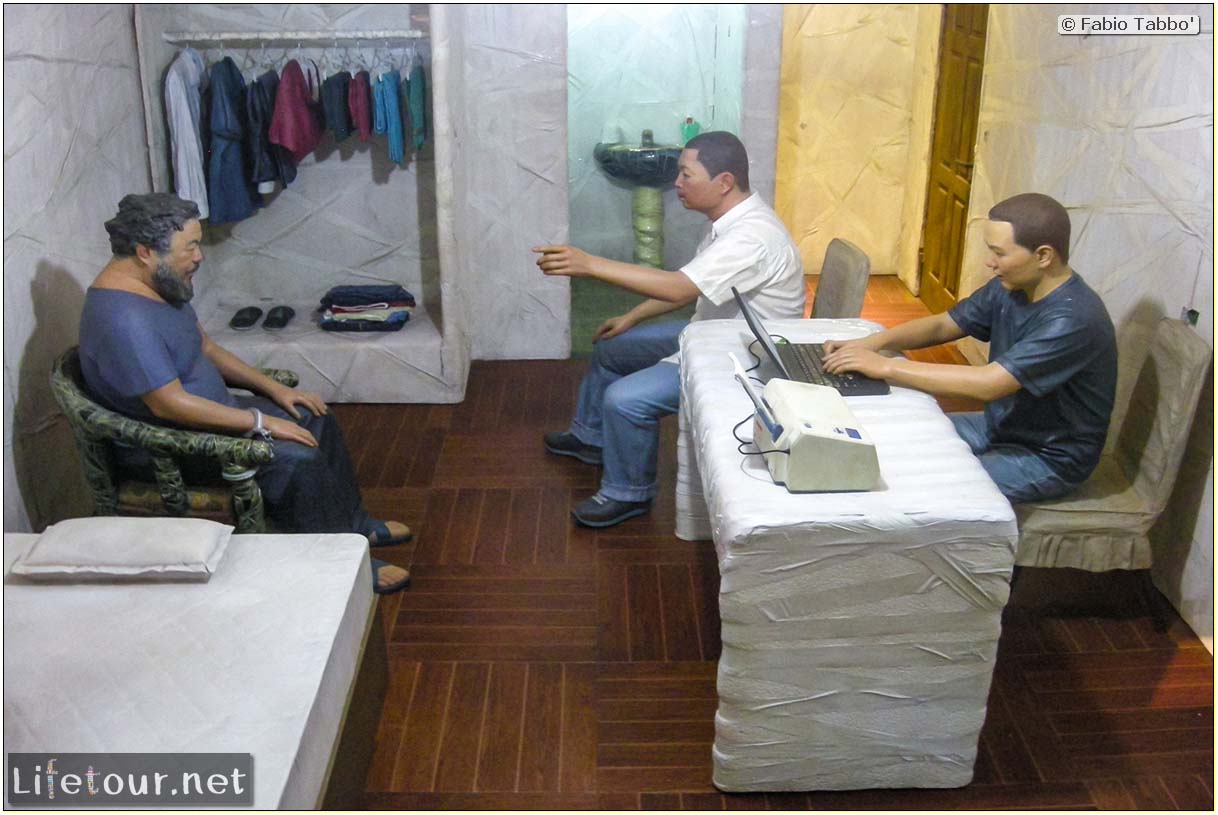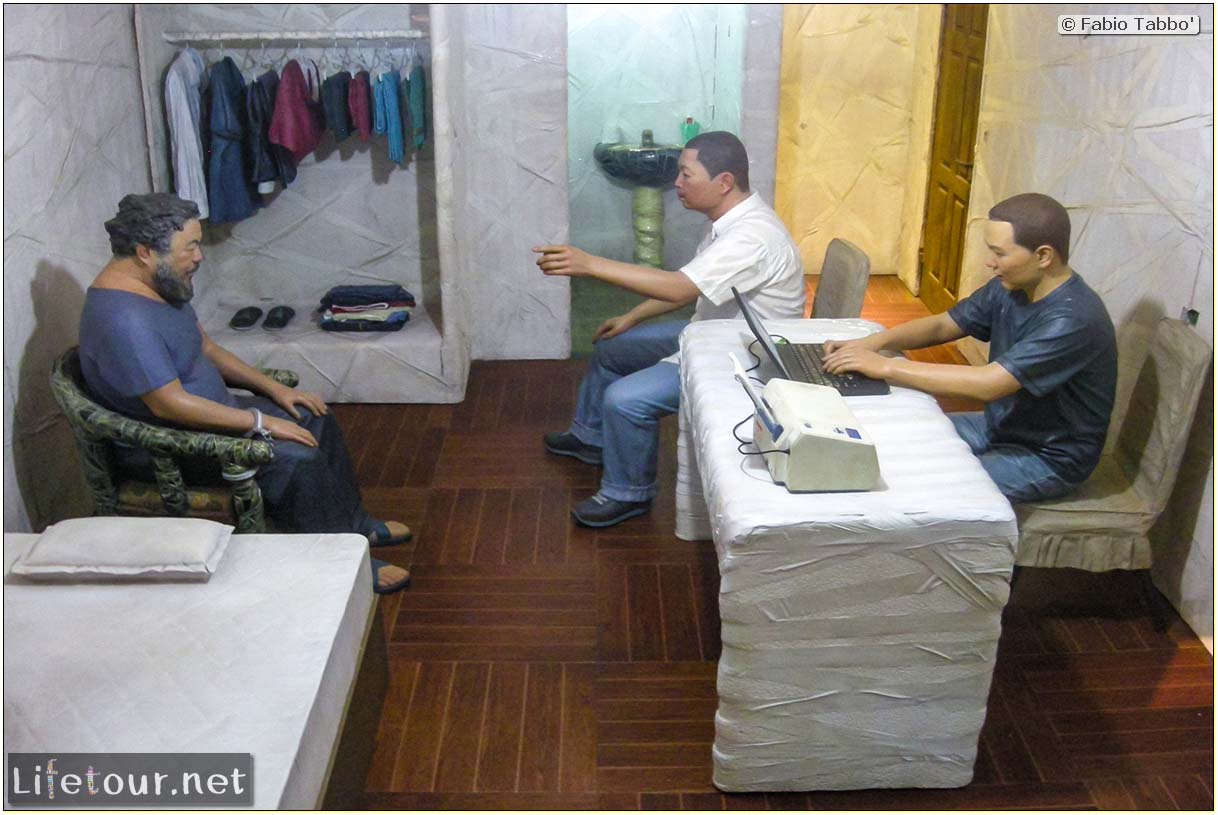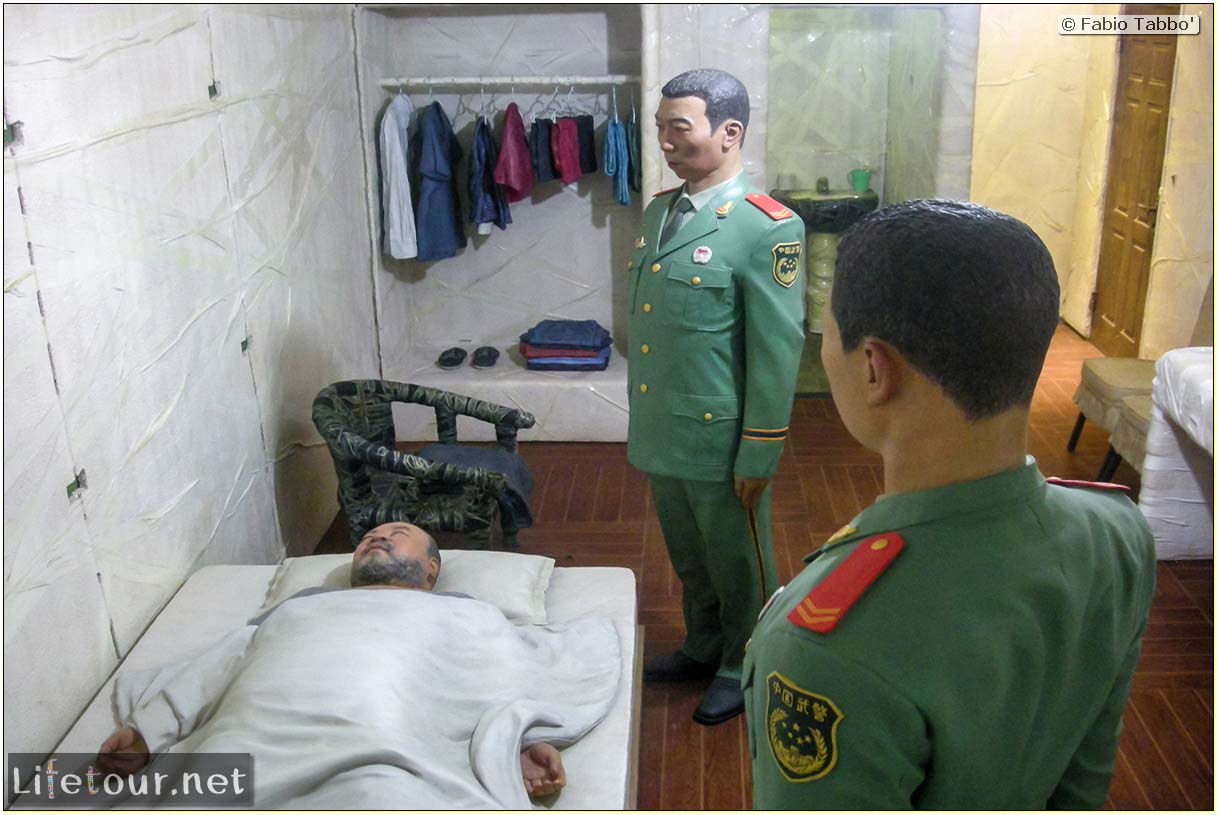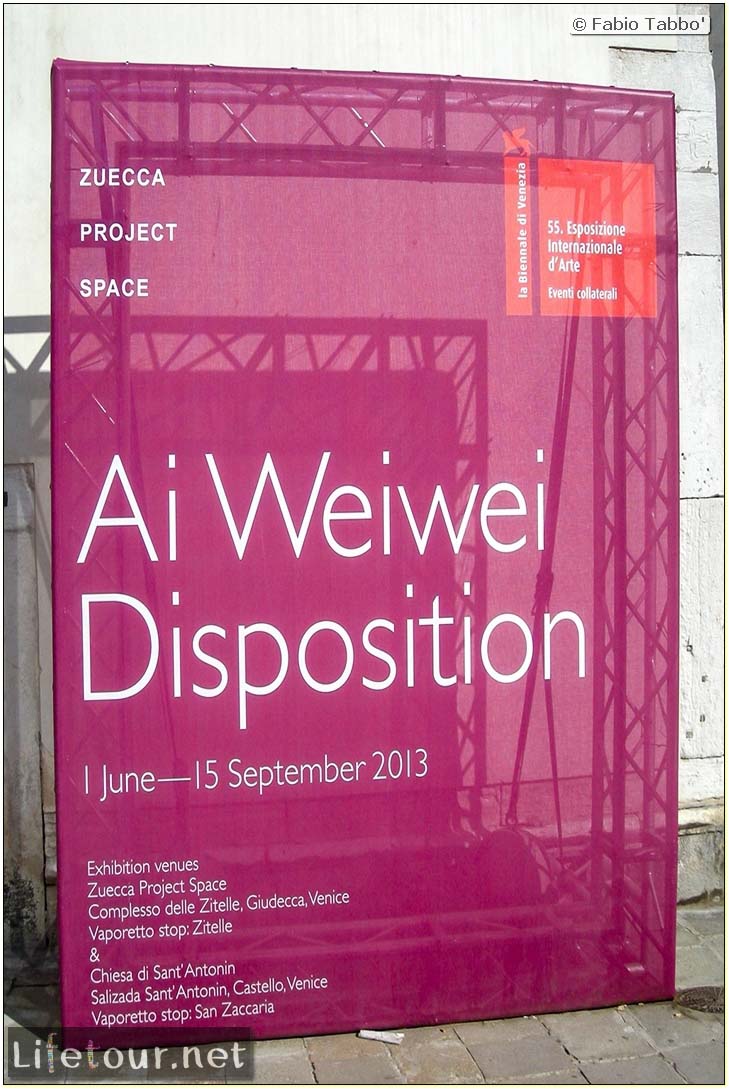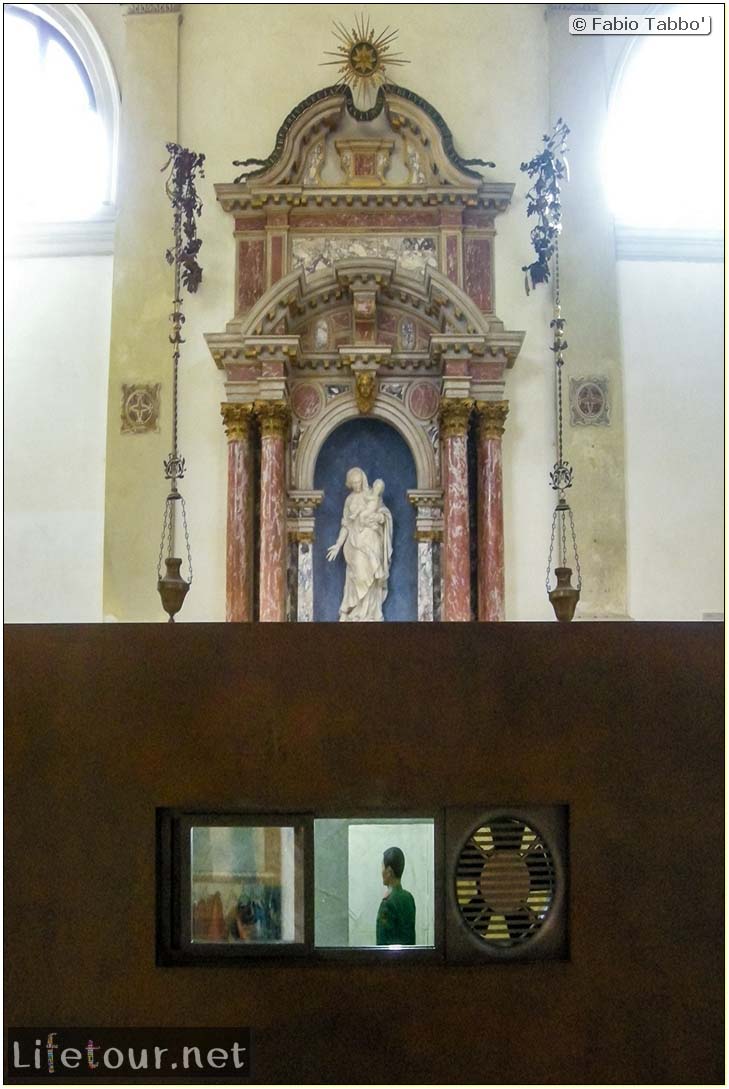 This section is currently under construction.