The Cinema dei Piccoli, with 63 seats, is the smallest cinema in the world. It is located in Villa Borghese and covers an area of 71.52 m². In addition to screen children's films in the matinee performances, it offers an evening program with projection of original subtitled movies.
Address: Villa Borghese, Largo Marcello Mastroianni, 15, 00197 Roma, Italy
Phone: +39 06 855 3485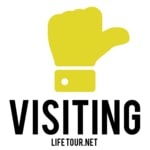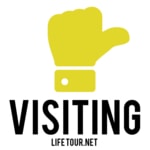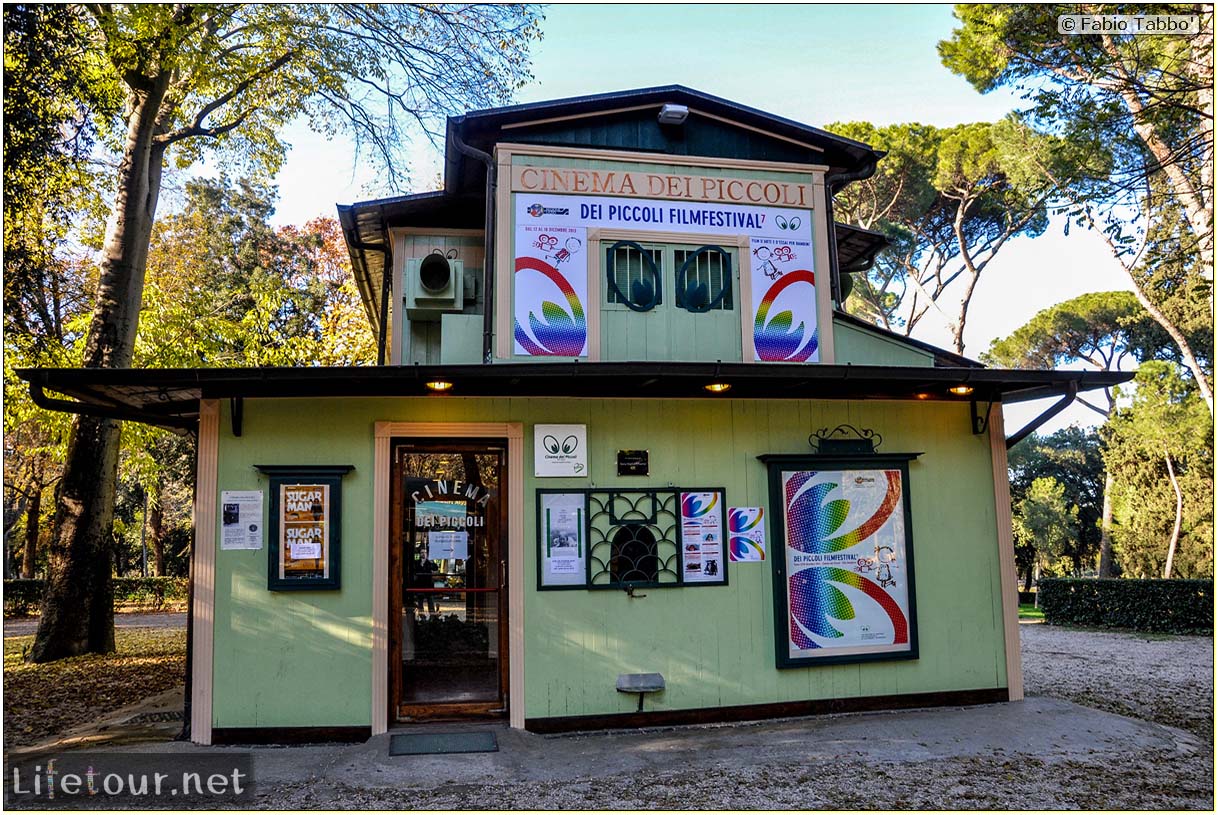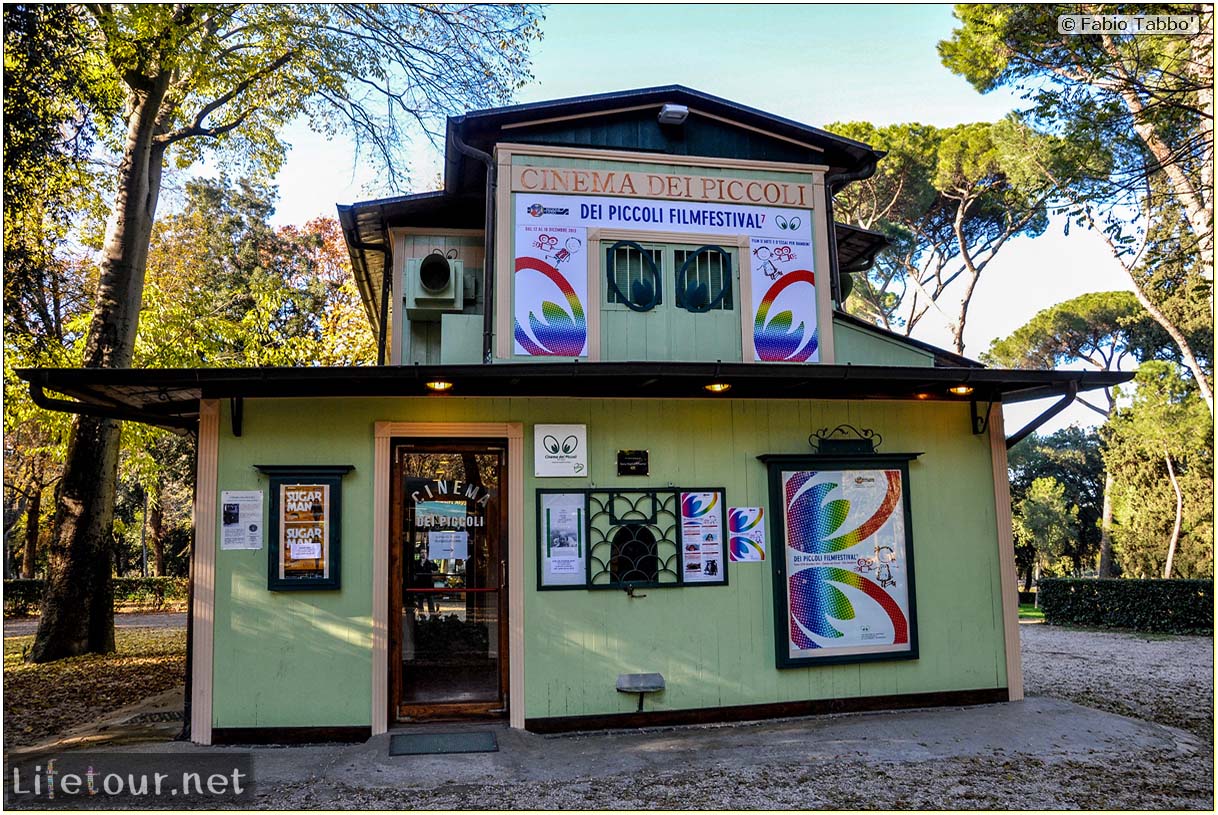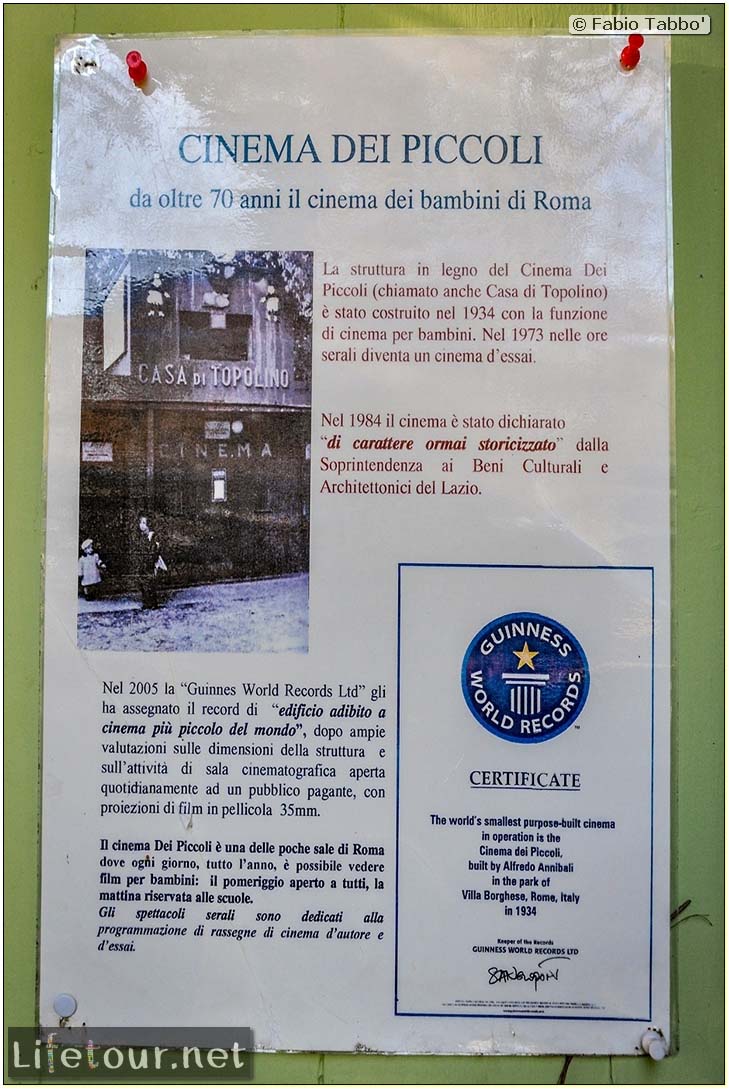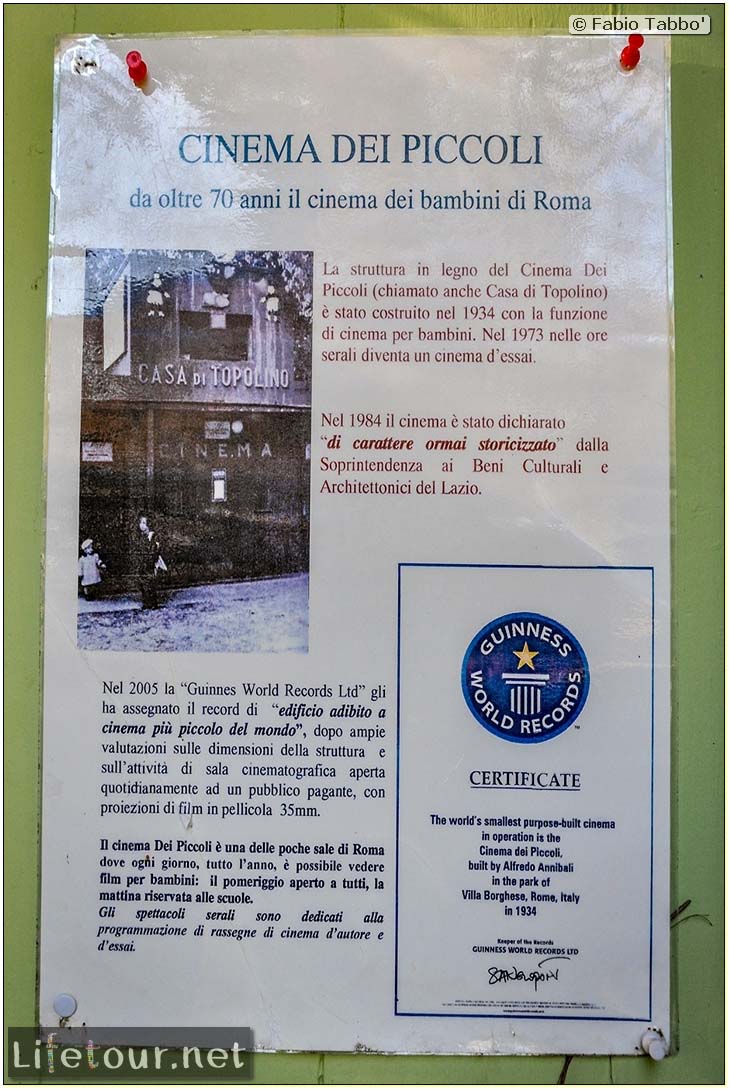 This section is currently under construction.