Dating to the 2nd millennium B.C., Naples has centuries of important art and architecture. The city's cathedral, the Duomo di San Gennaro, is filled with frescoes. Other major landmarks include the lavish Royal Palace and Castel Nuovo, a 13th-century castle.
Pompei is a vast archaeological site located near Naples. Once a thriving and sophisticated Roman city, Pompei was buried in meters of ash and pumice after the catastrophic eruption of Mount Vesuvius in 79 A.D. Near the coast of the Bay of Naples, the well-preserved site features excavated ruins that visitors can freely explore.
Finally, Mount Vesuvius is an active volcano located about 9 km east of Naples. It is one of several volcanoes which form the Campanian volcanic arc.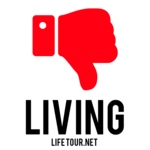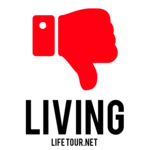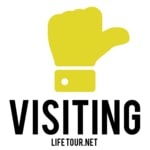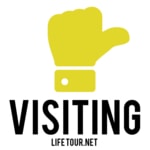 This section is currently under construction.