The Wailing Wall (Kotel) is an ancient limestone wall in the Old City of Jerusalem. It is a relatively small segment of a far longer ancient retaining wall, known also in its entirety as the ""Western Wall"".
Construction started: 19 BC
Height: 19 m
Length: 488 m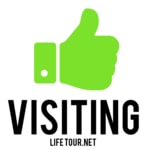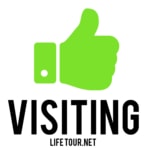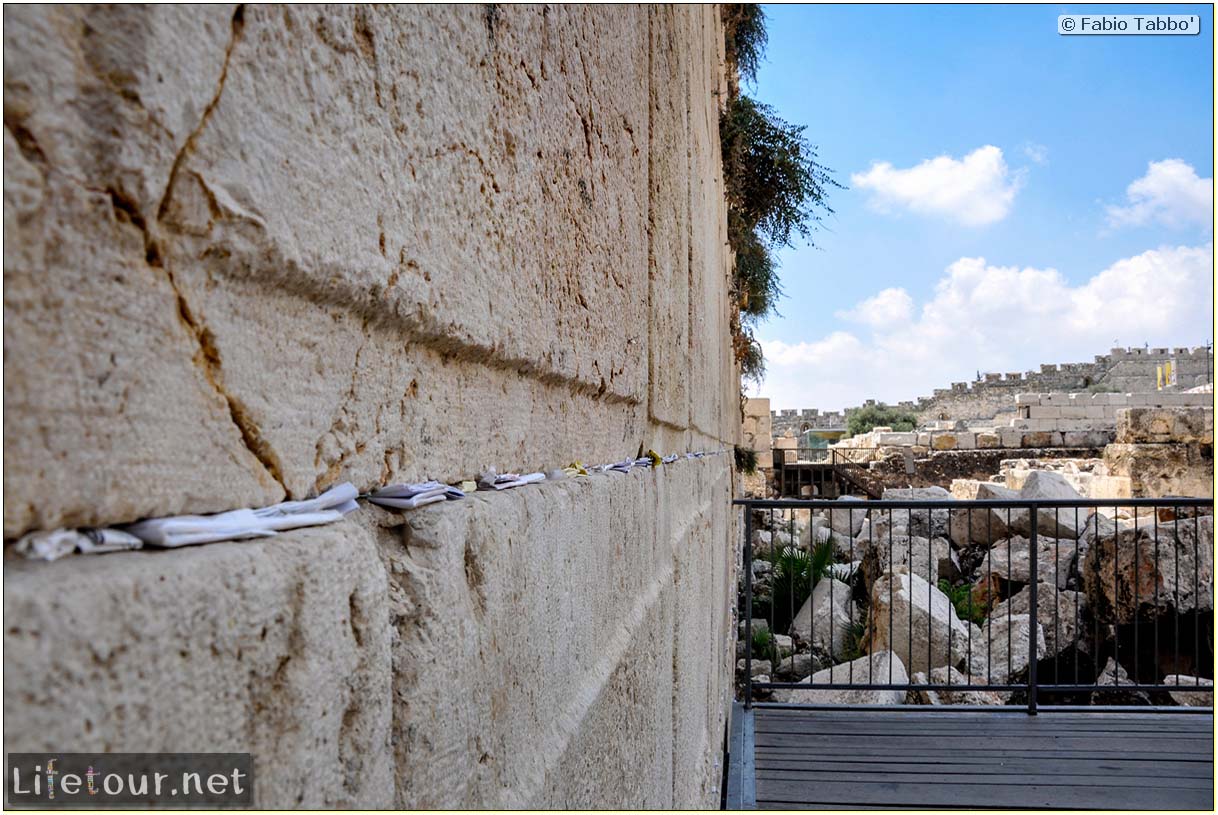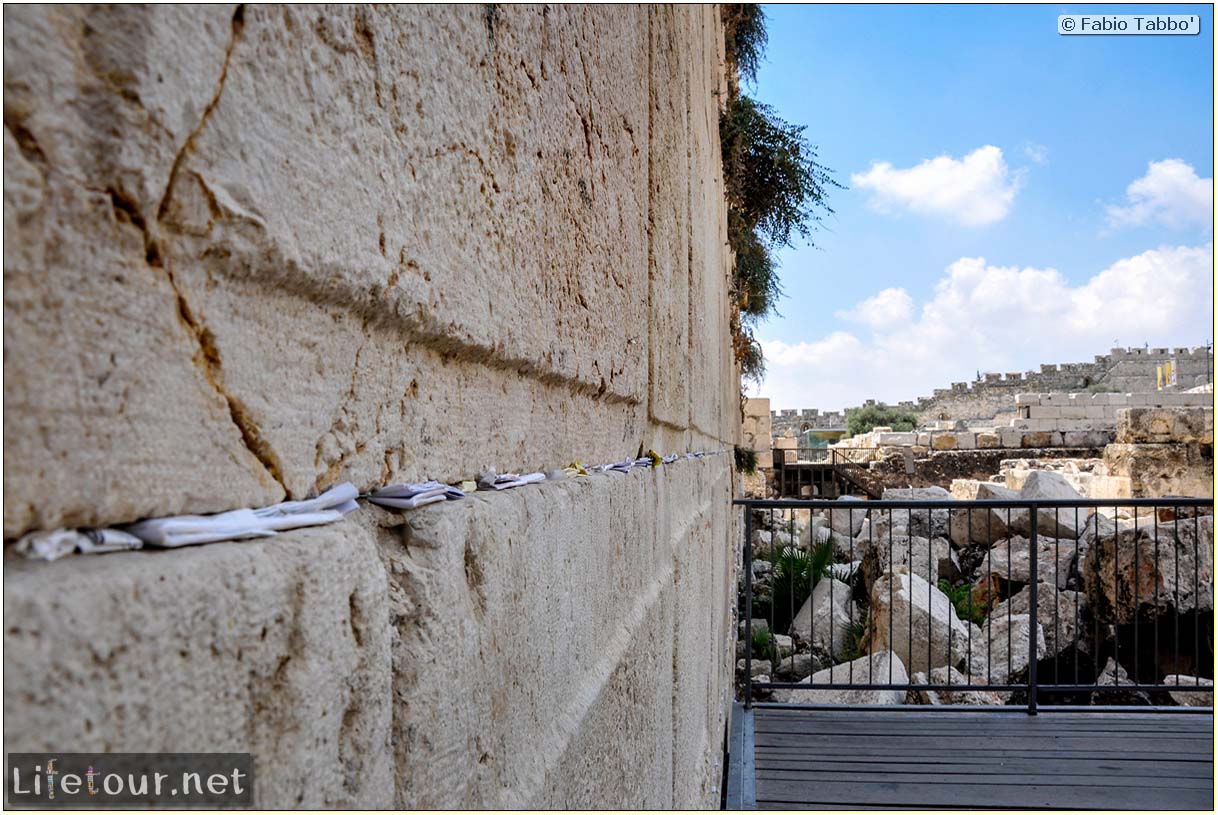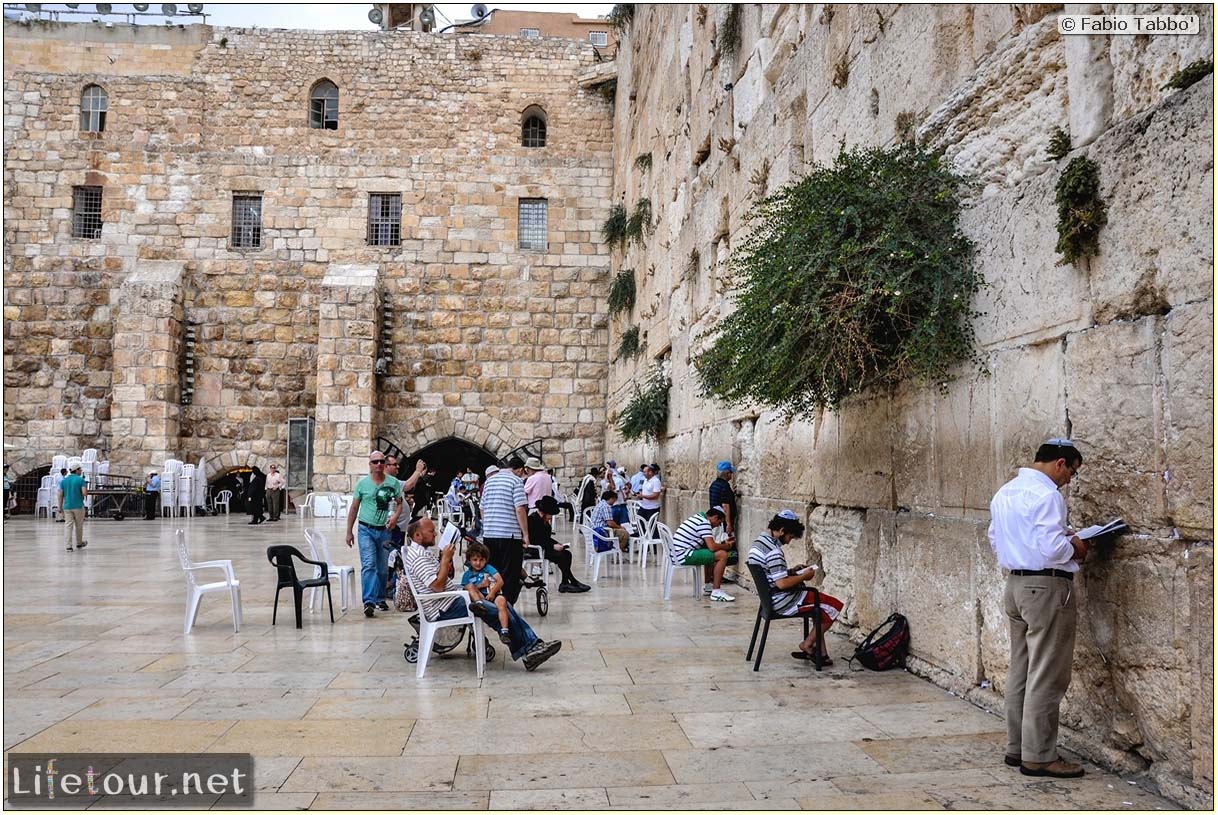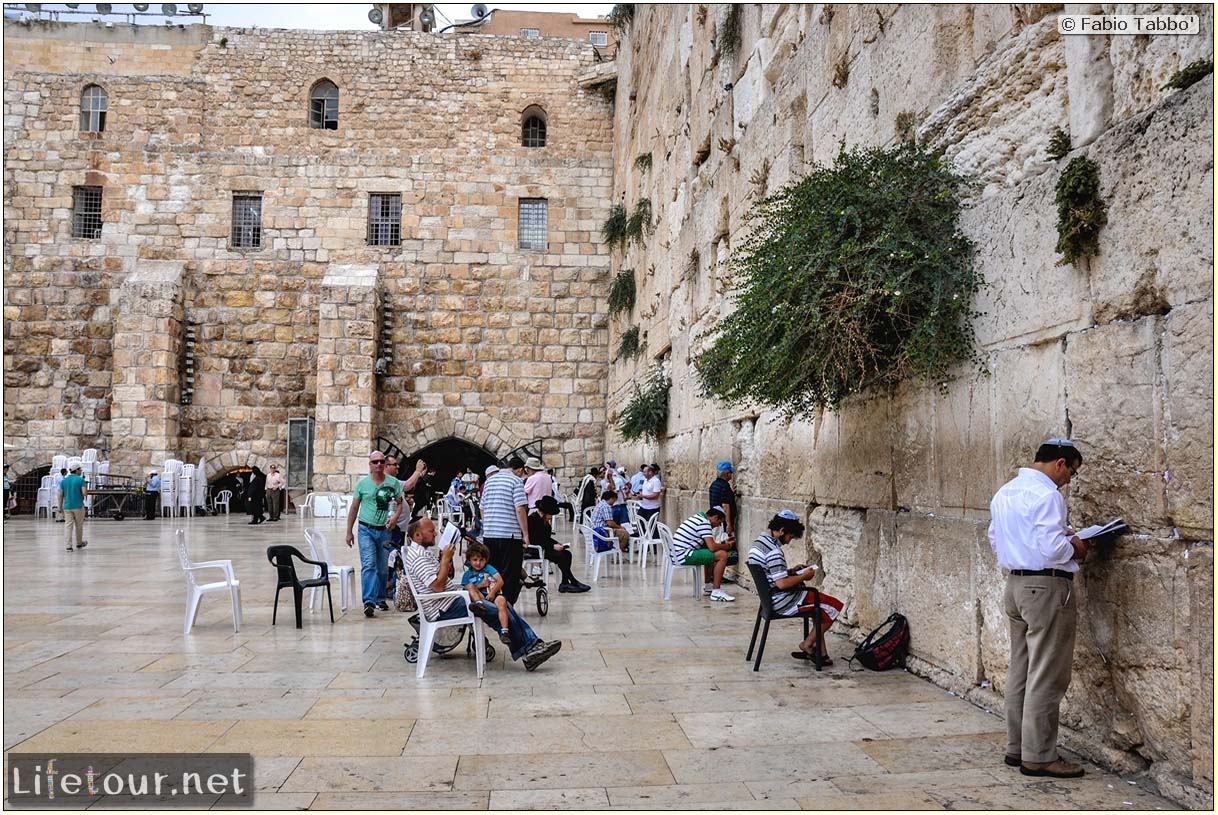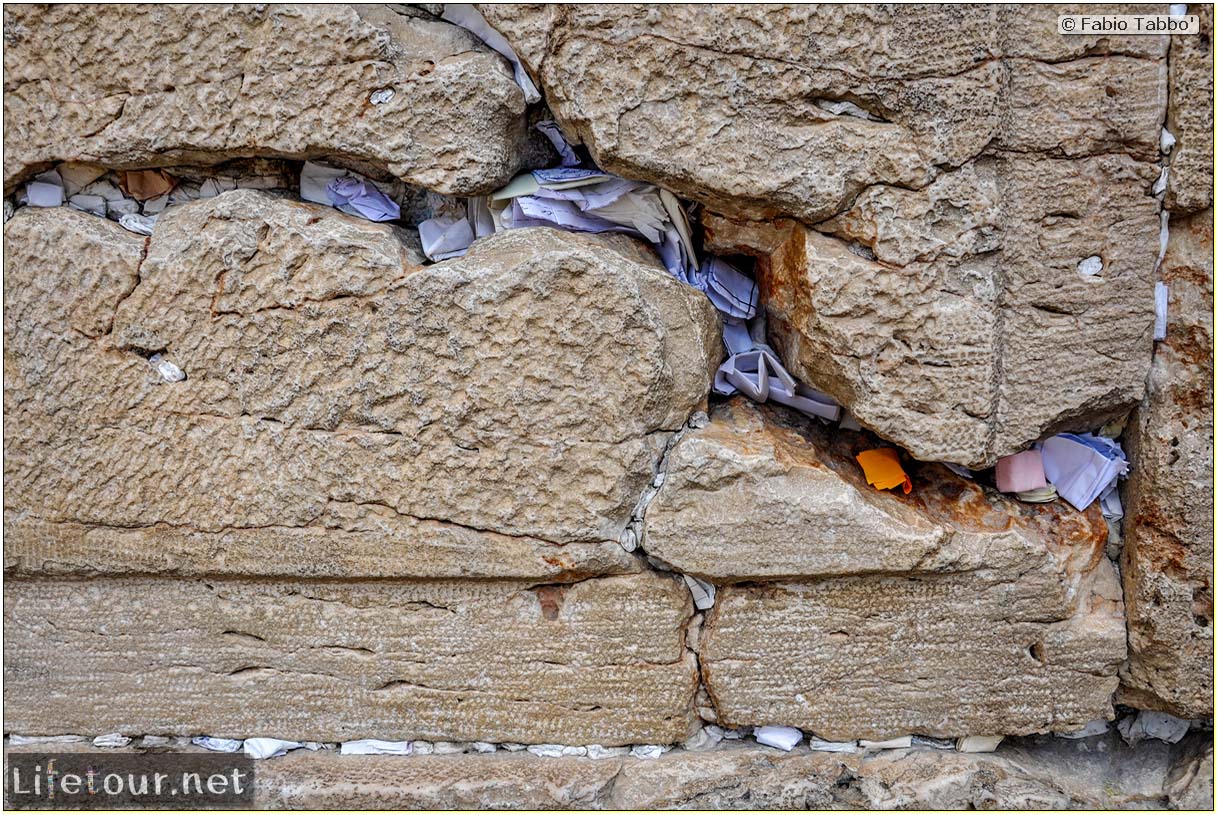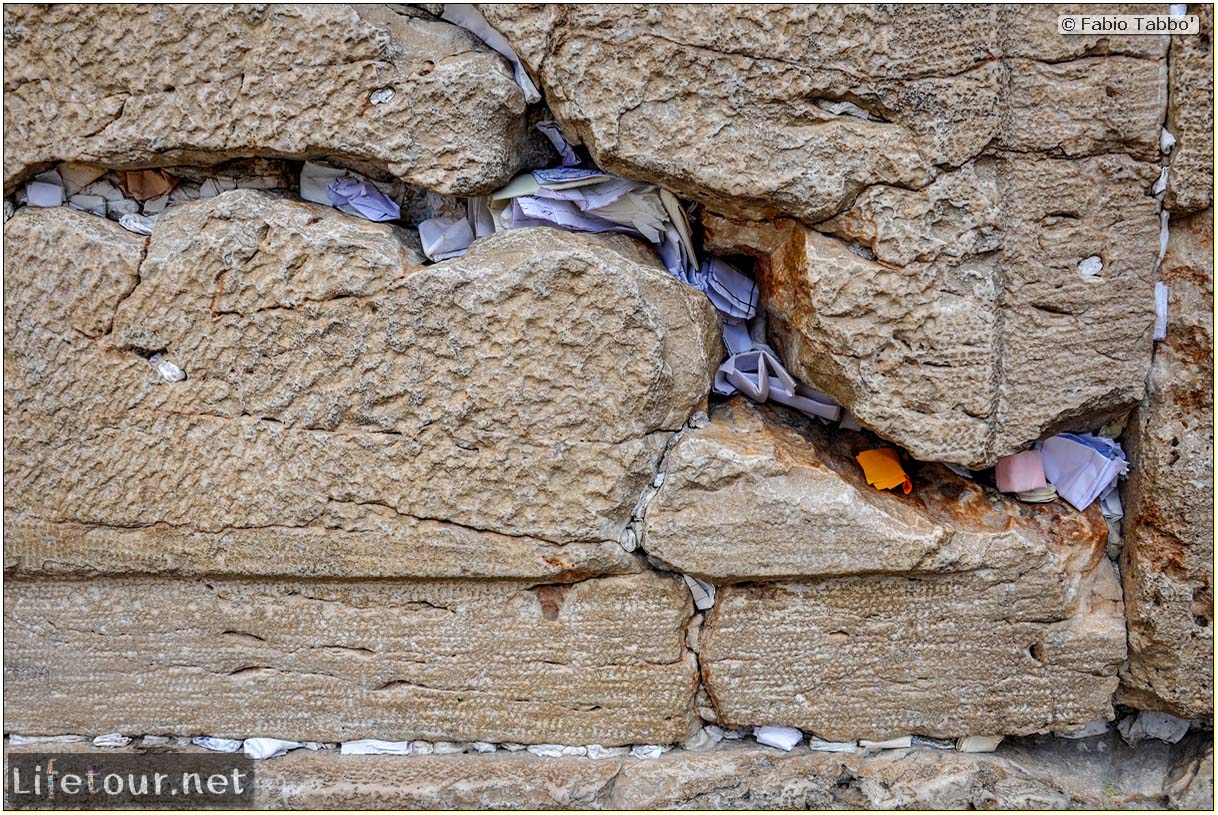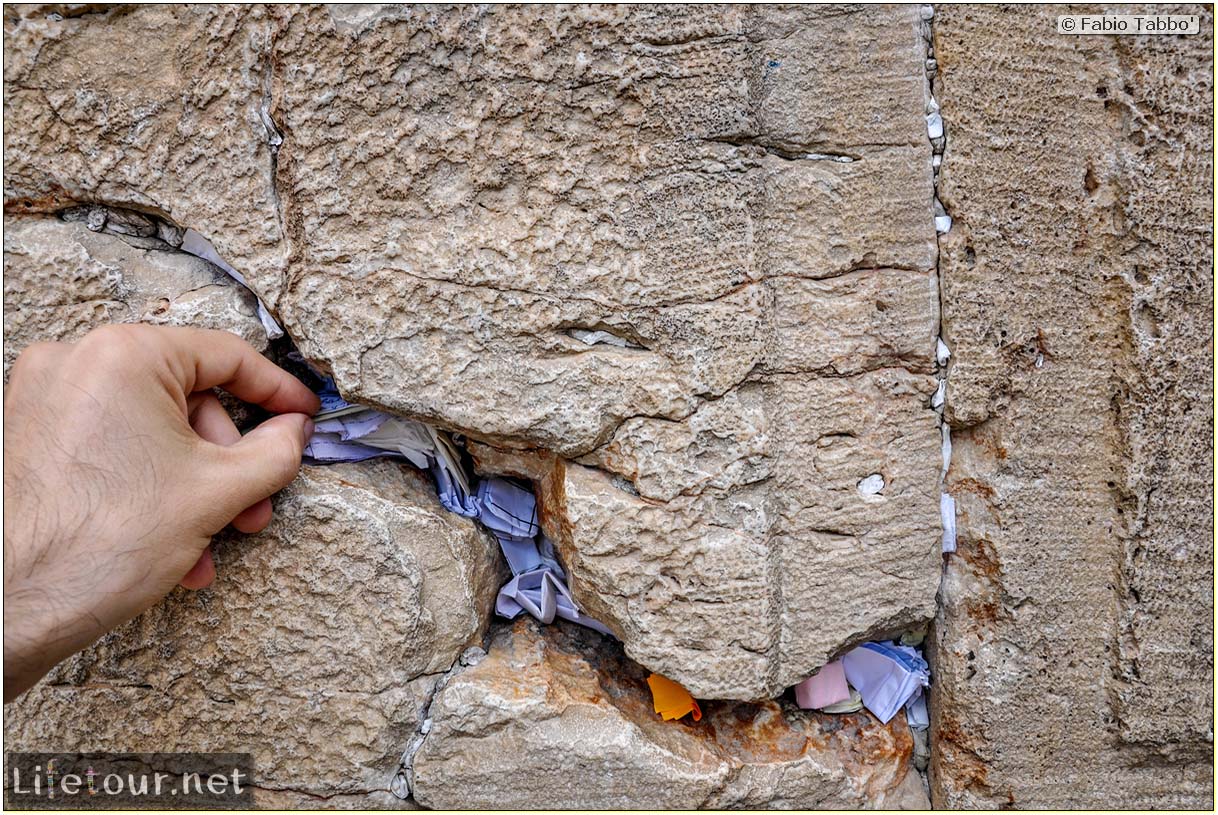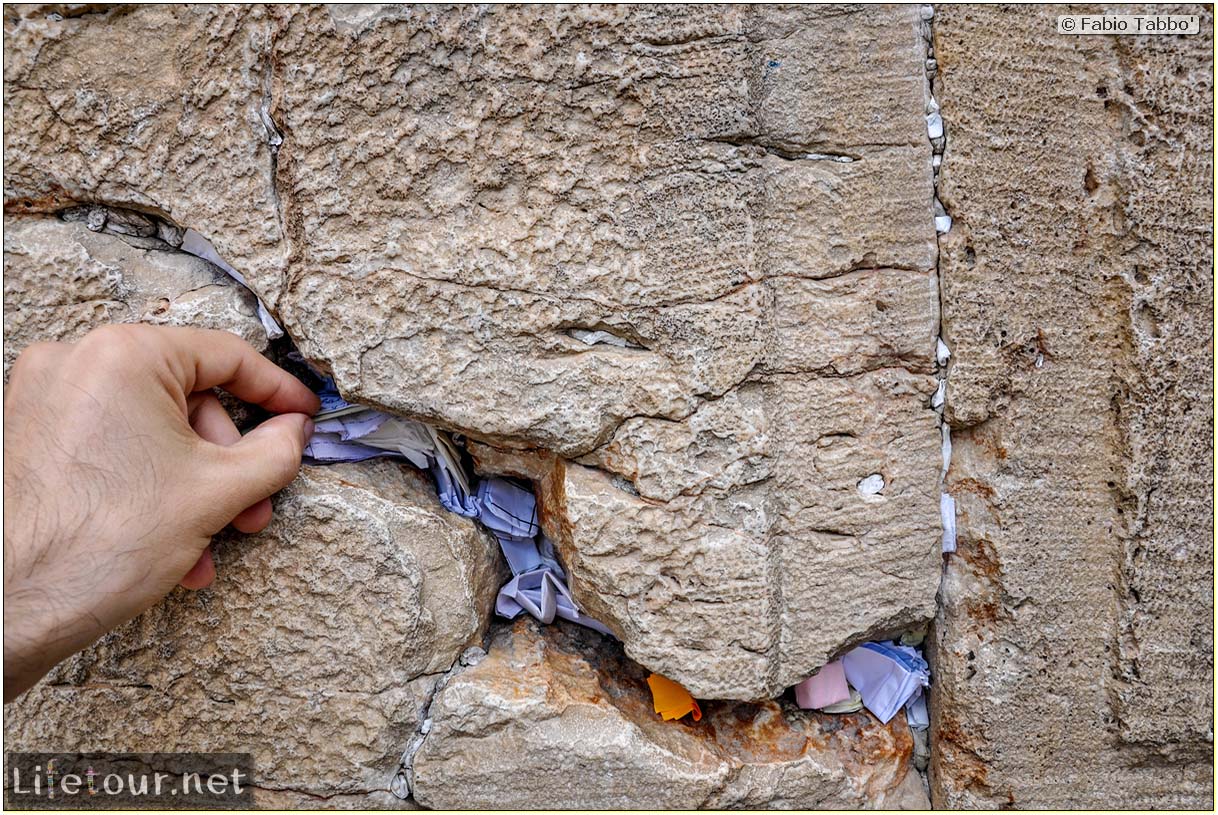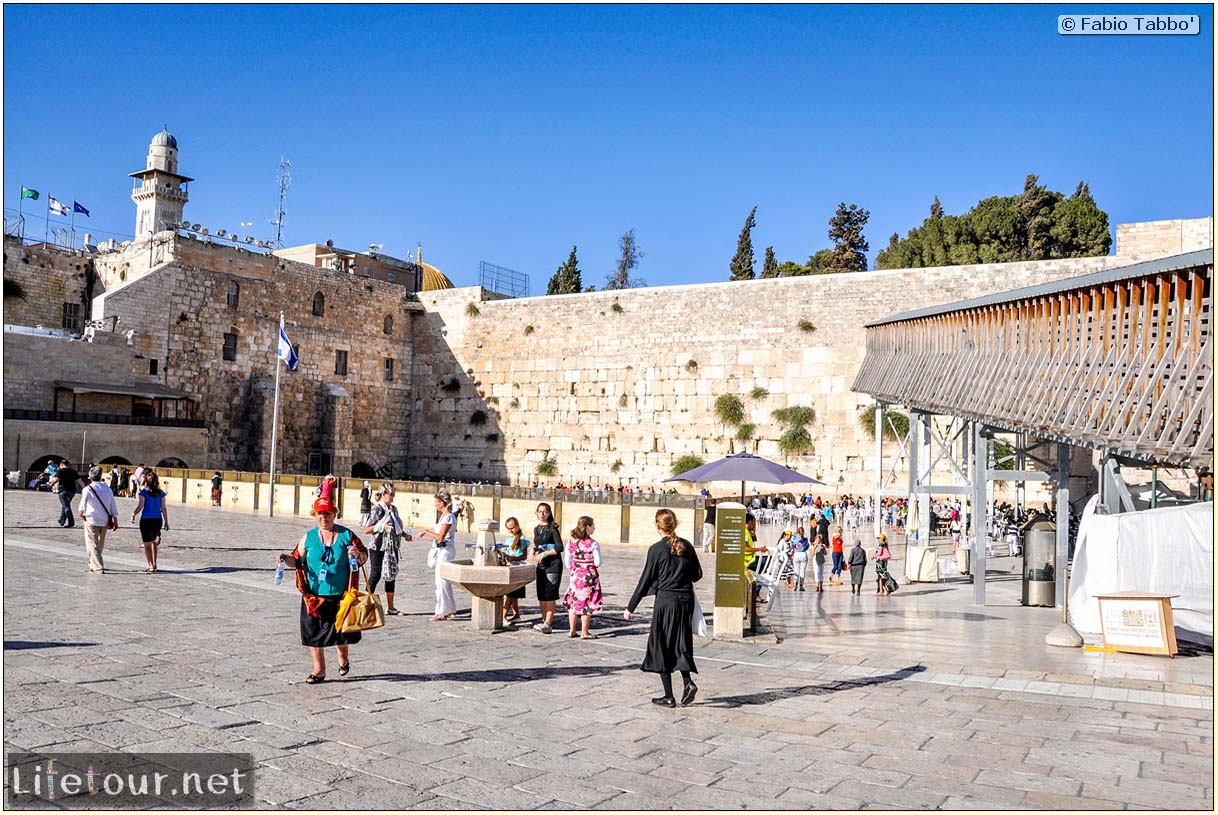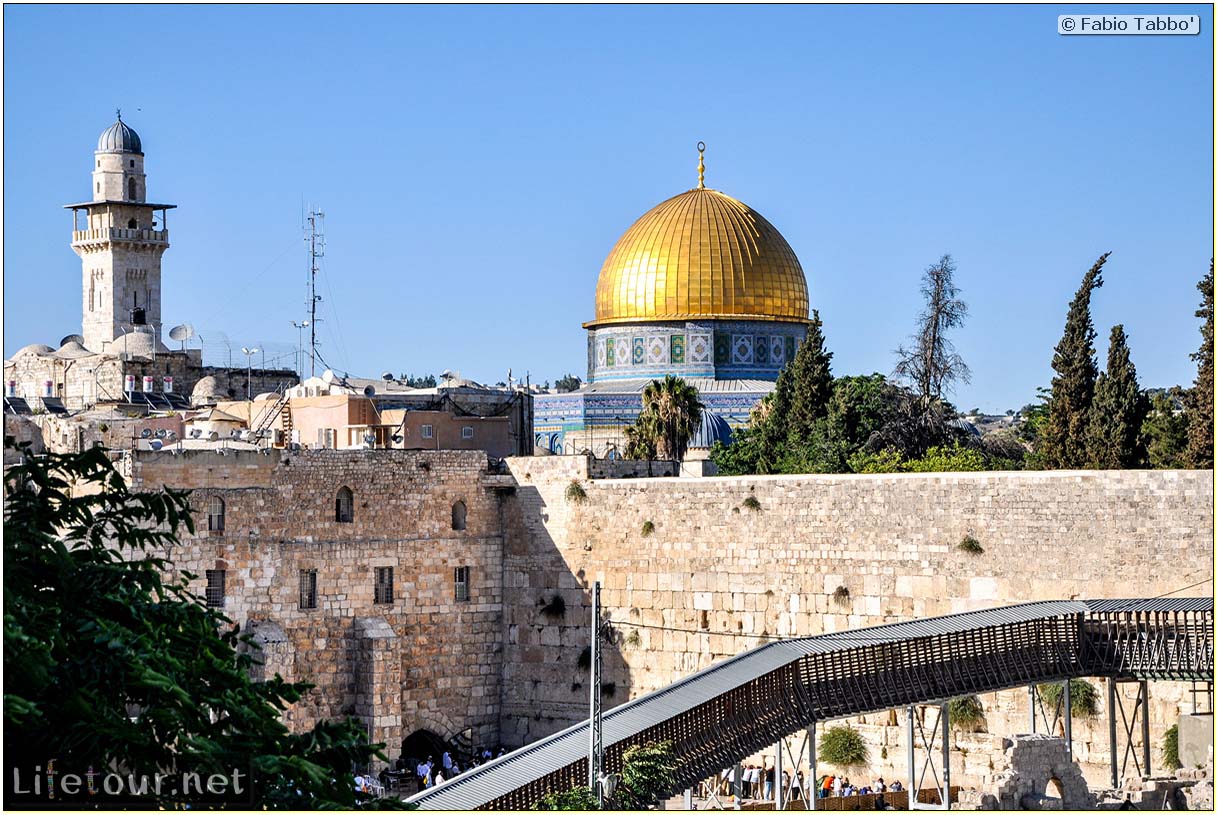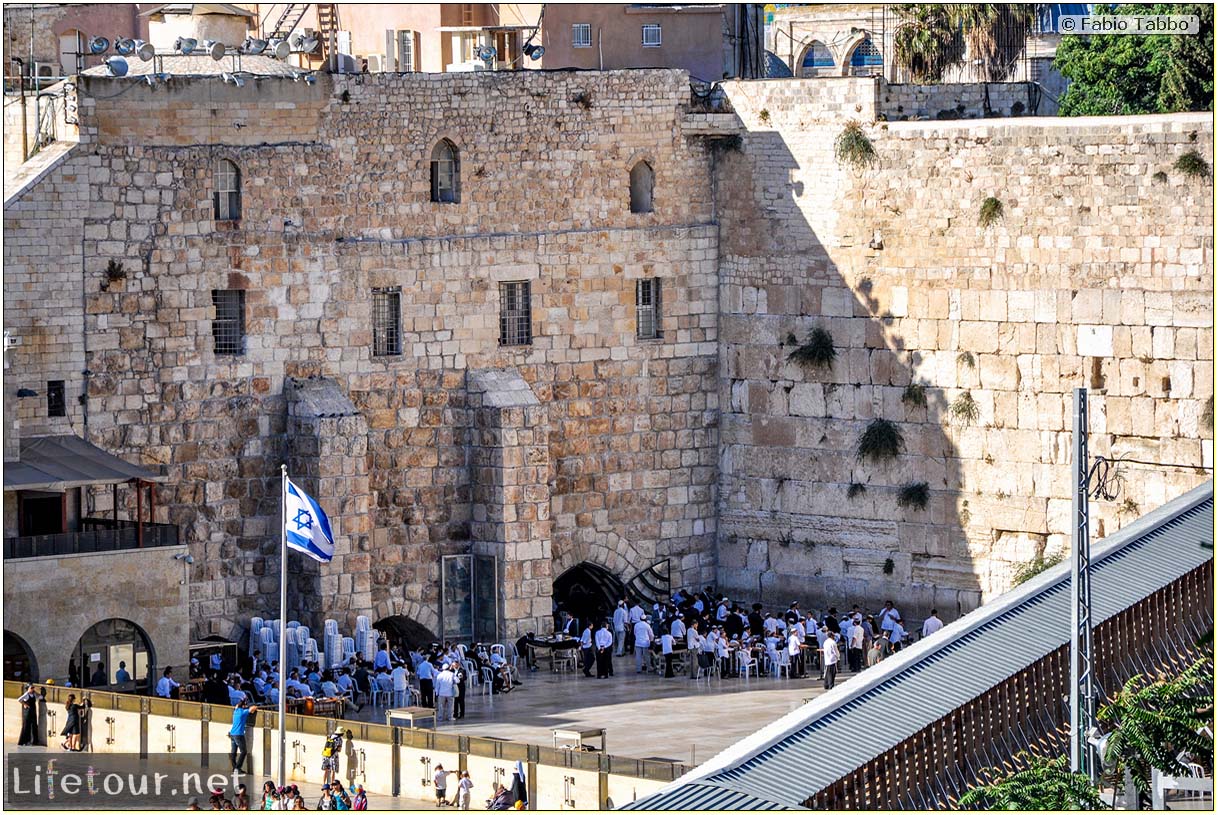 This section is currently under construction.