The Istiqlal Mosque in Jakarta is the largest mosque in Southeast Asia and the third largest Sunni mosque in term of capacity.
Address: Jl. Taman Wijaya Kusuma, Ps. Baru, Sawah Besar, Kota Jakarta Pusat, Daerah Khusus Ibukota Jakarta 10710, Indonesia
Dome dia. (outer): 45 m (148 ft)
Capacity: 200,000
Architectural style: International Style
Architect: Frederich Silaban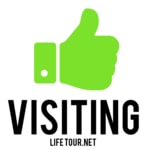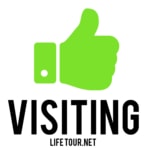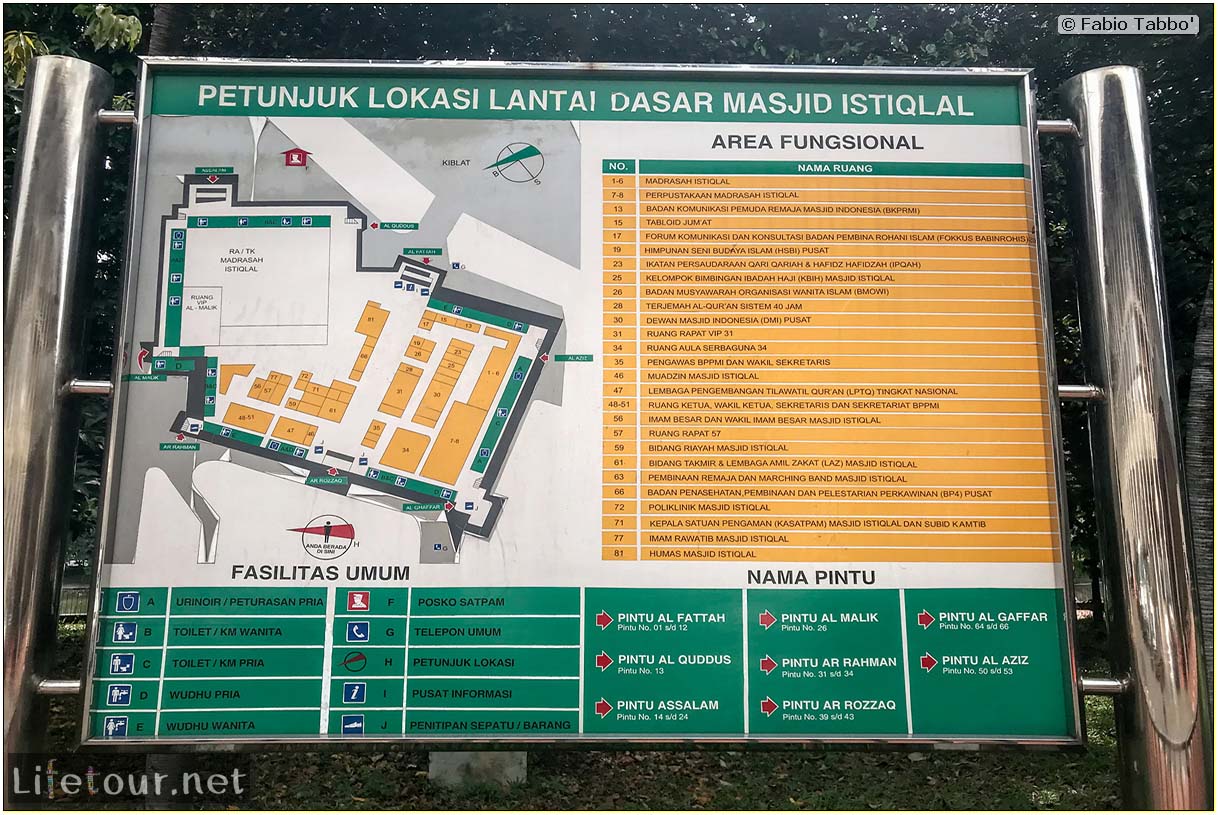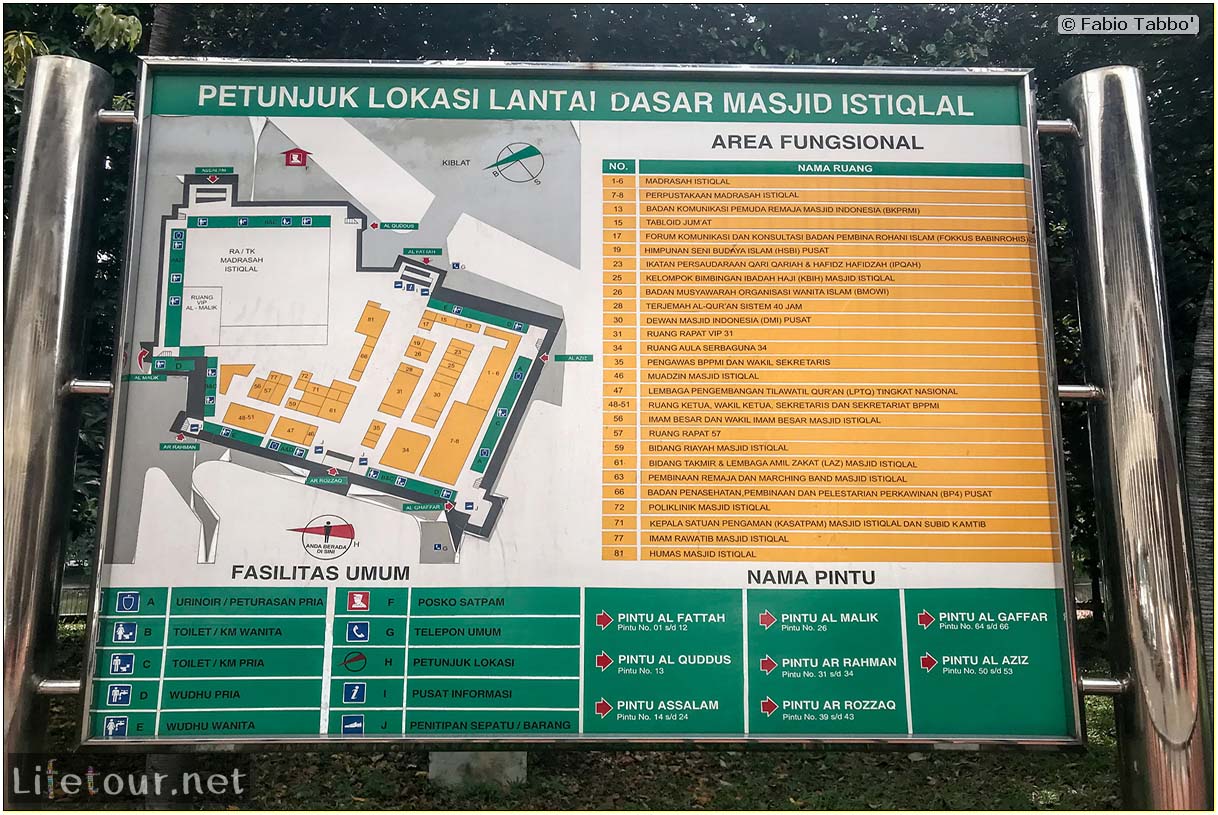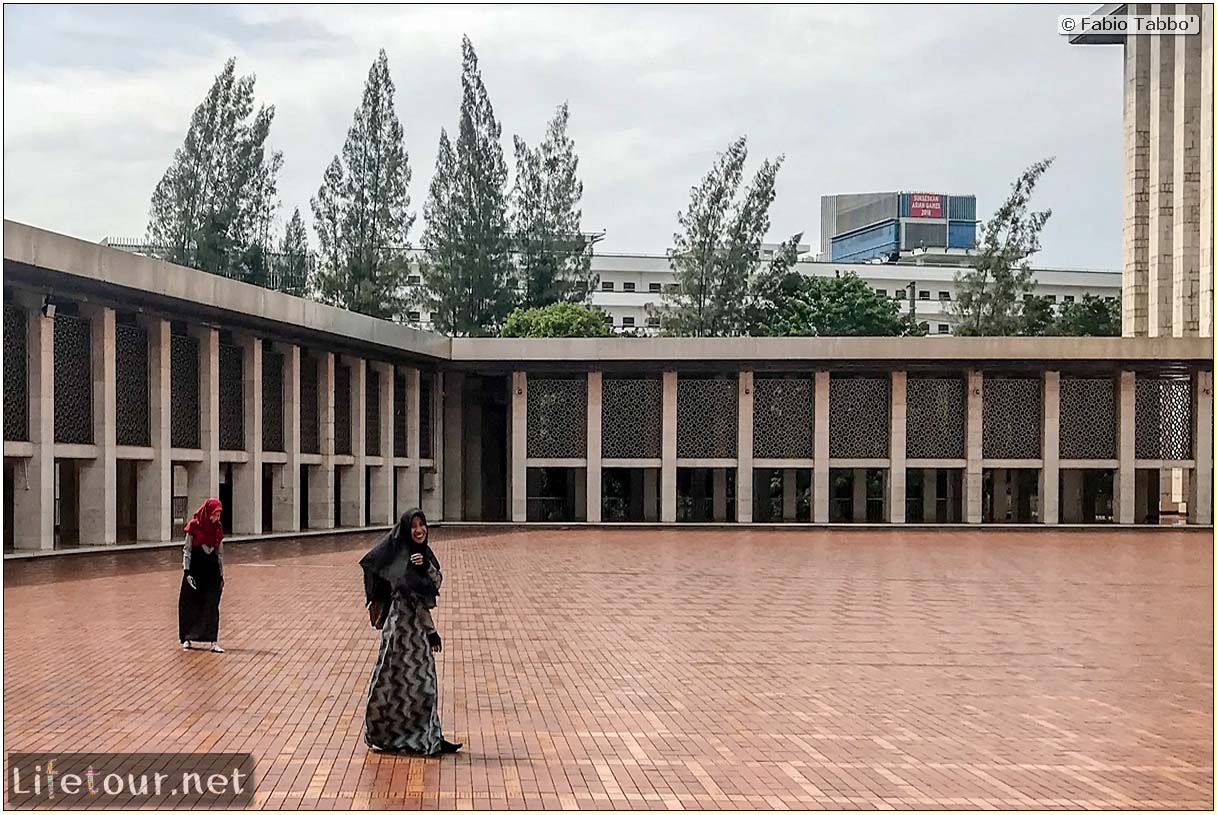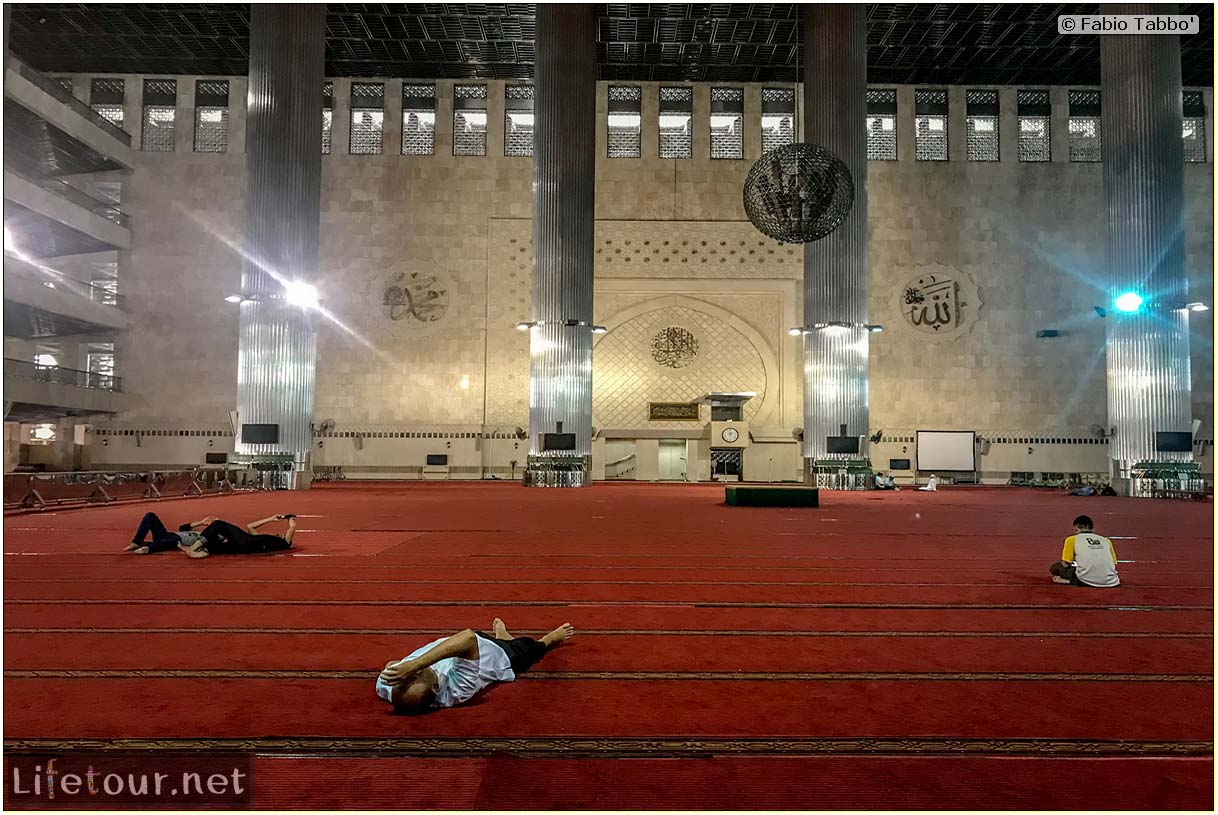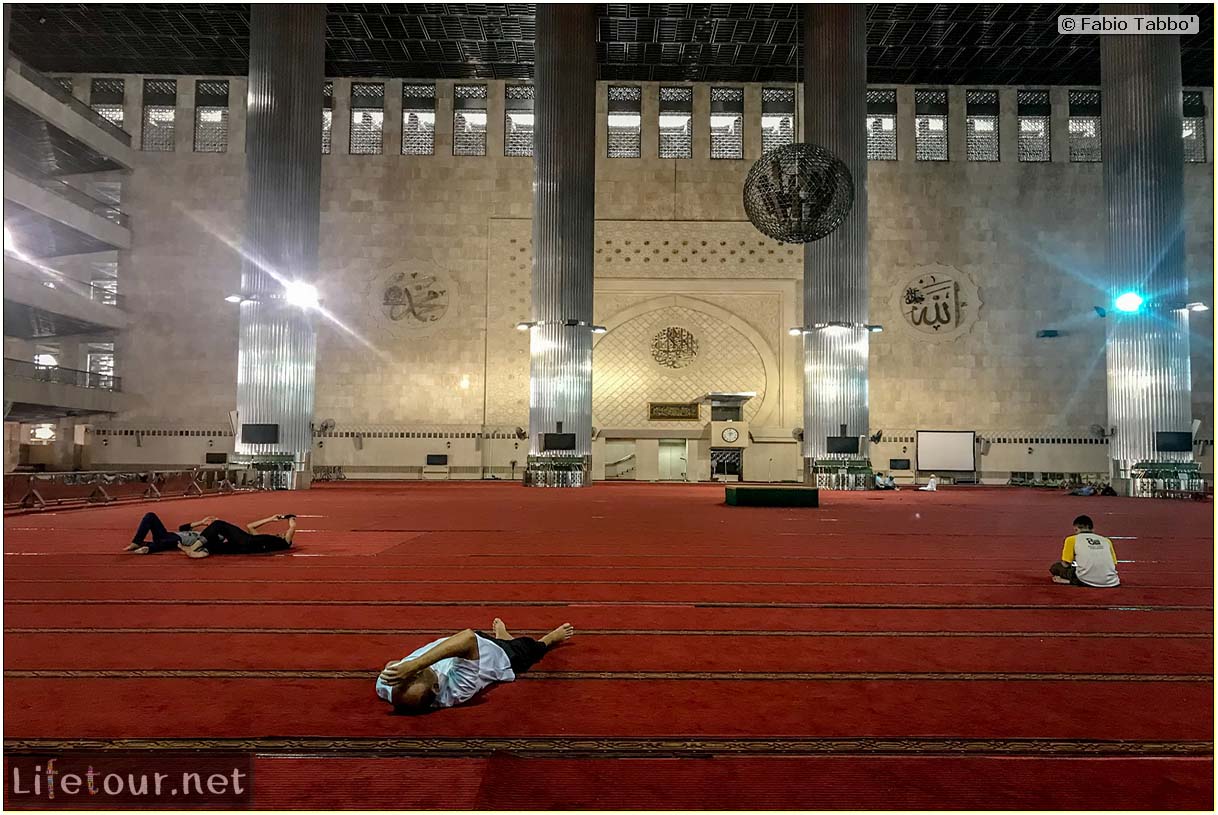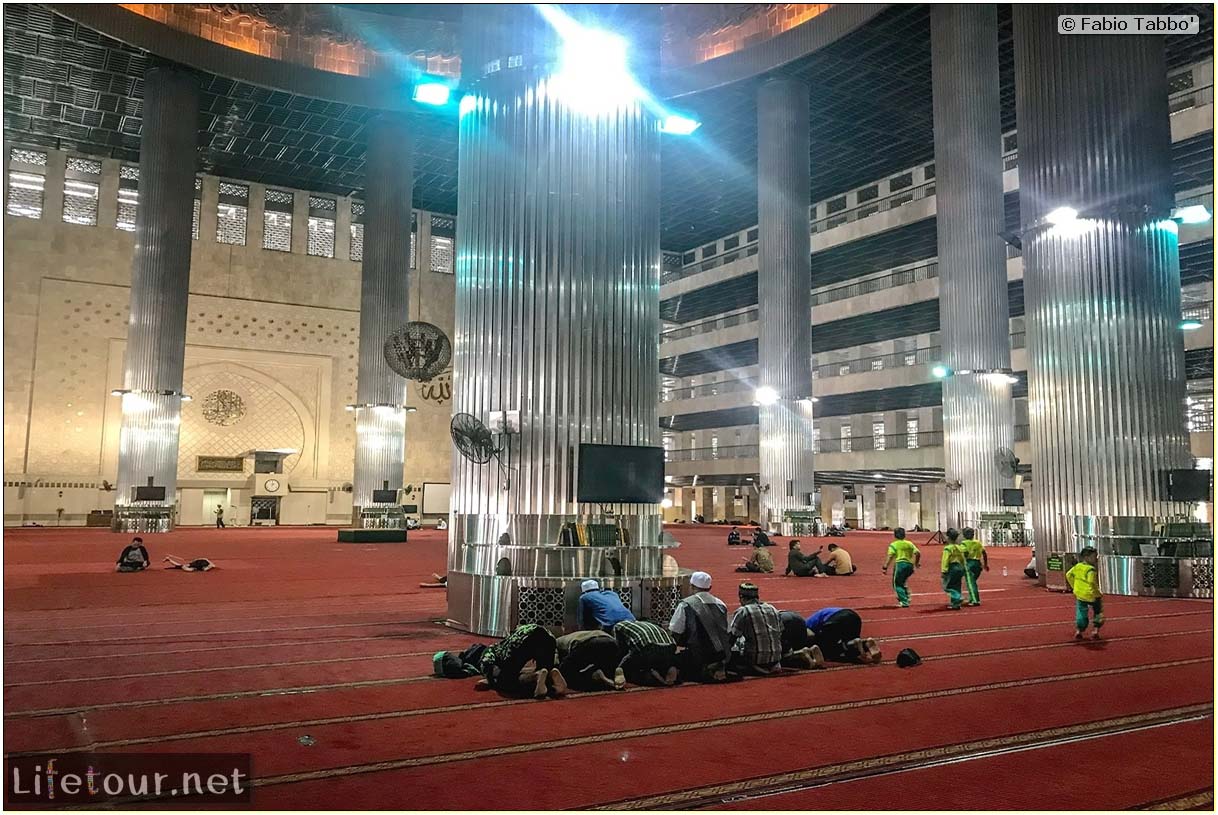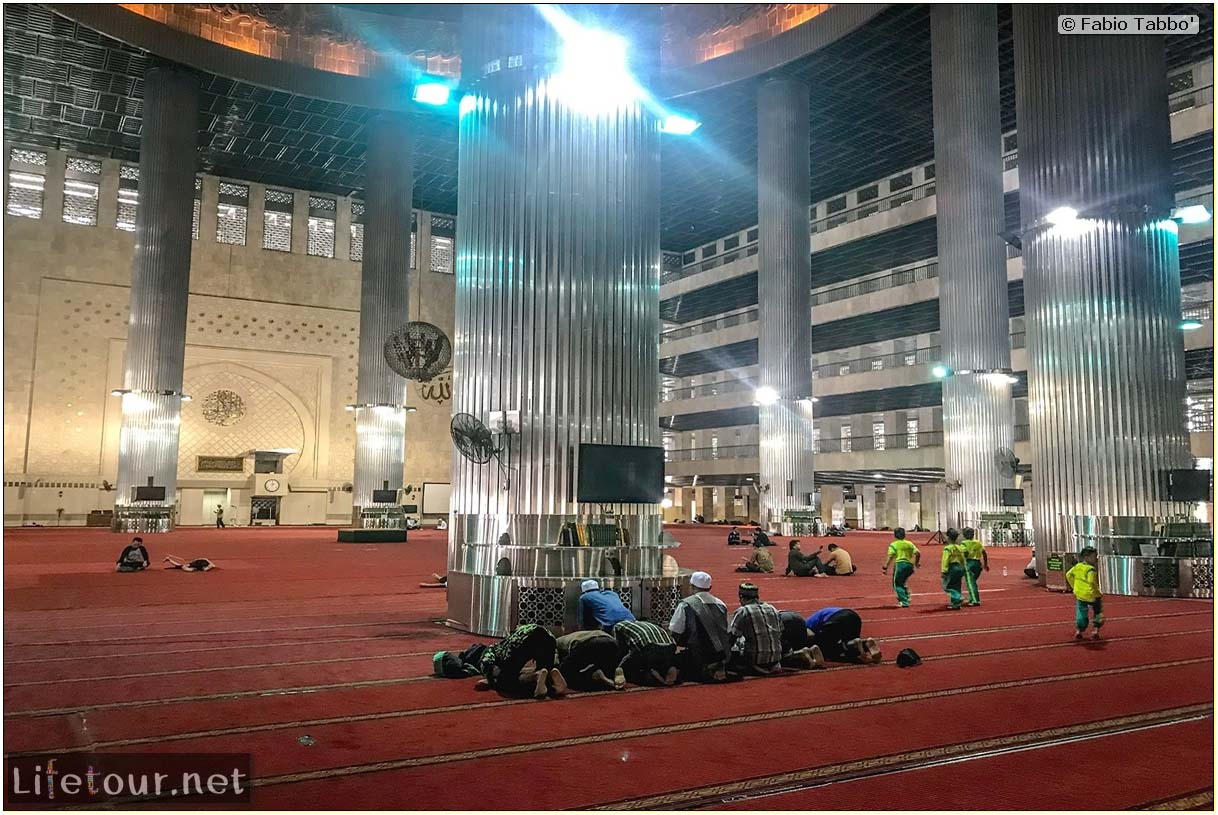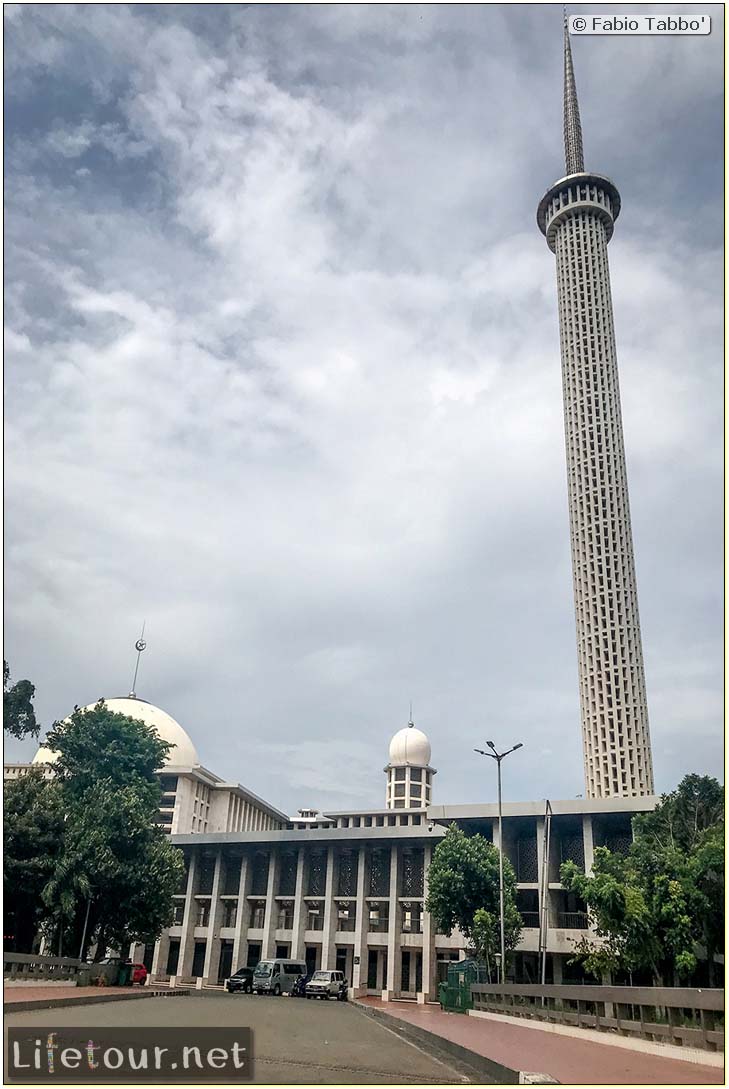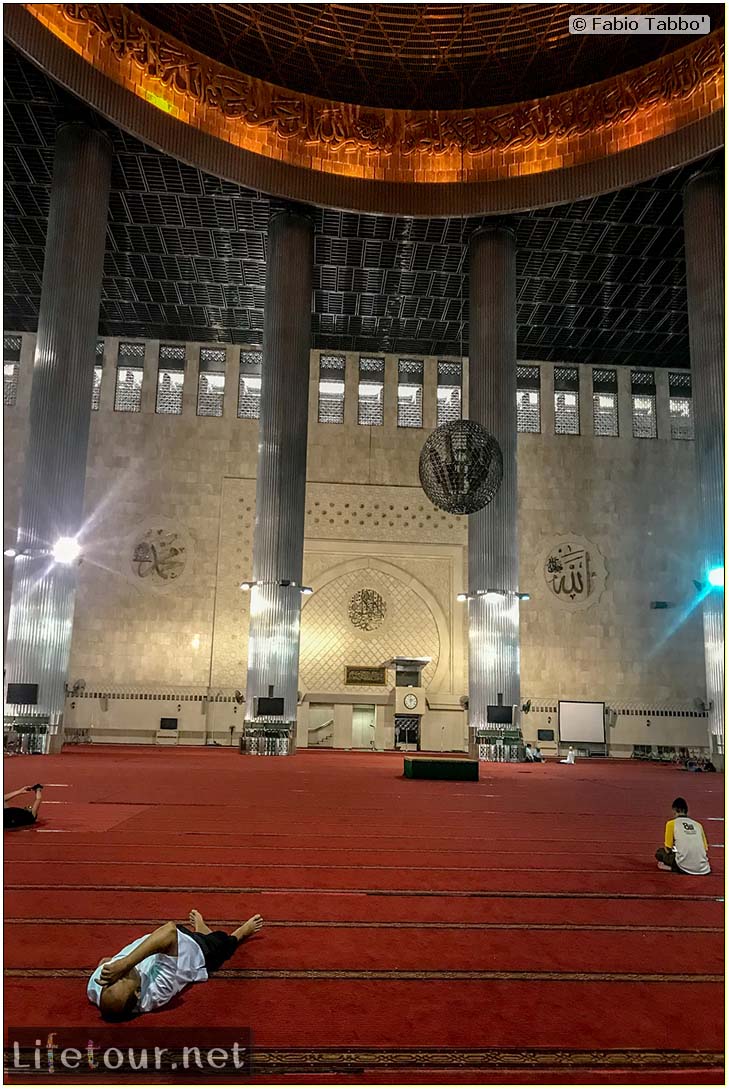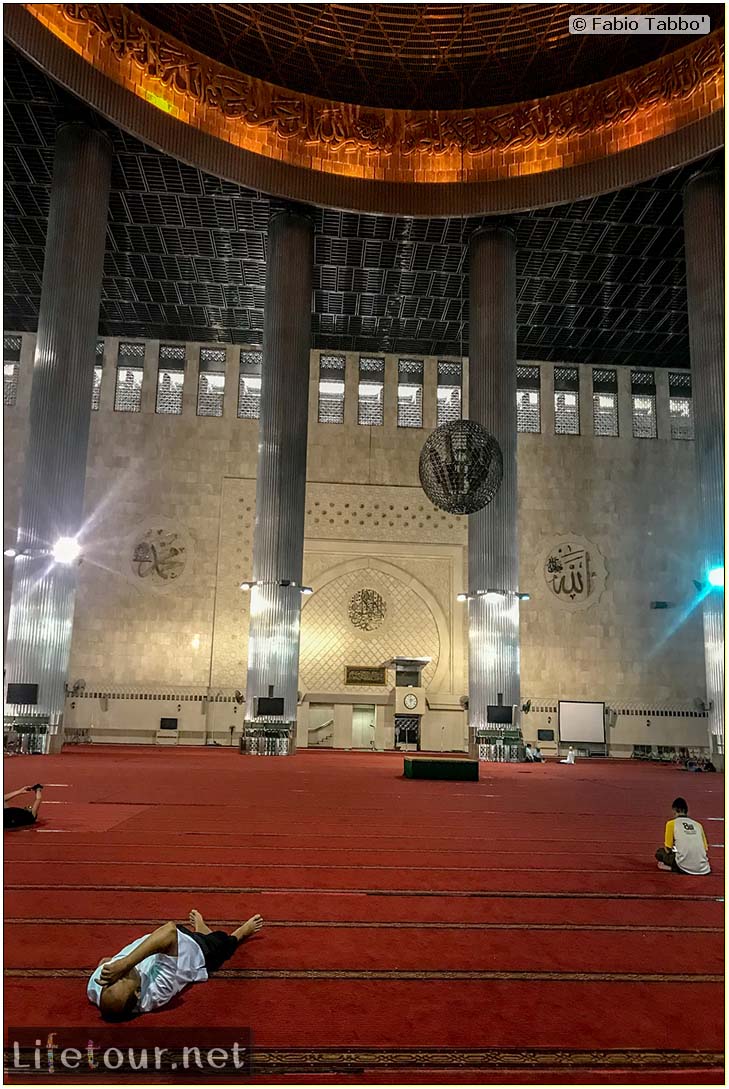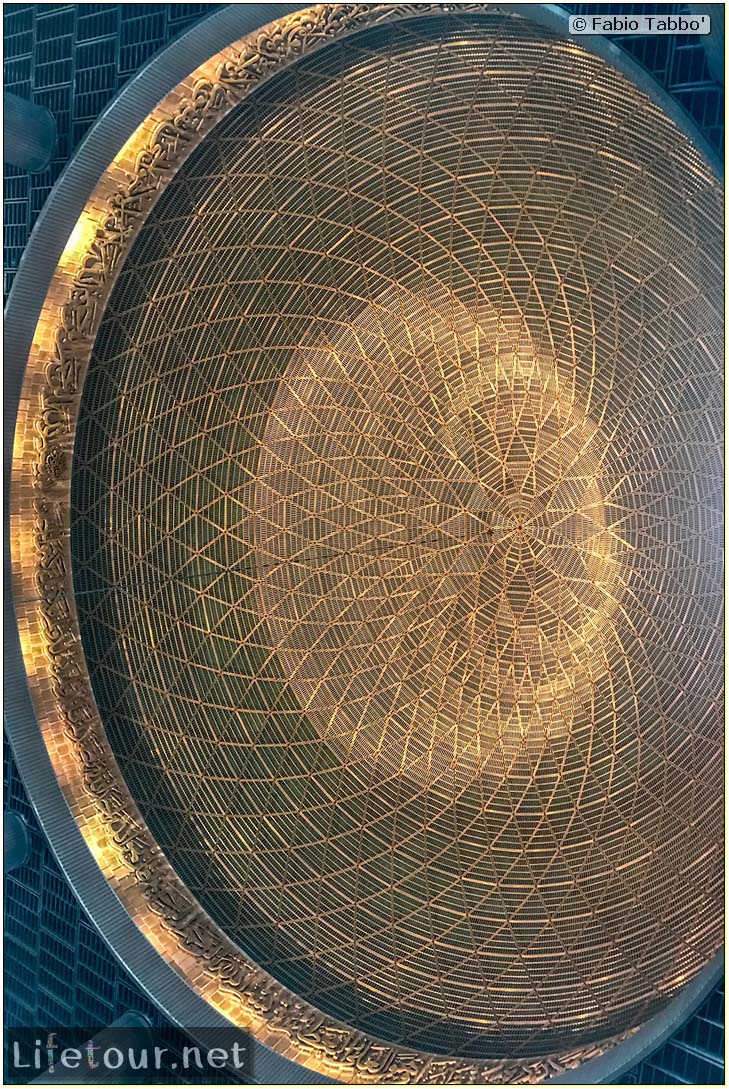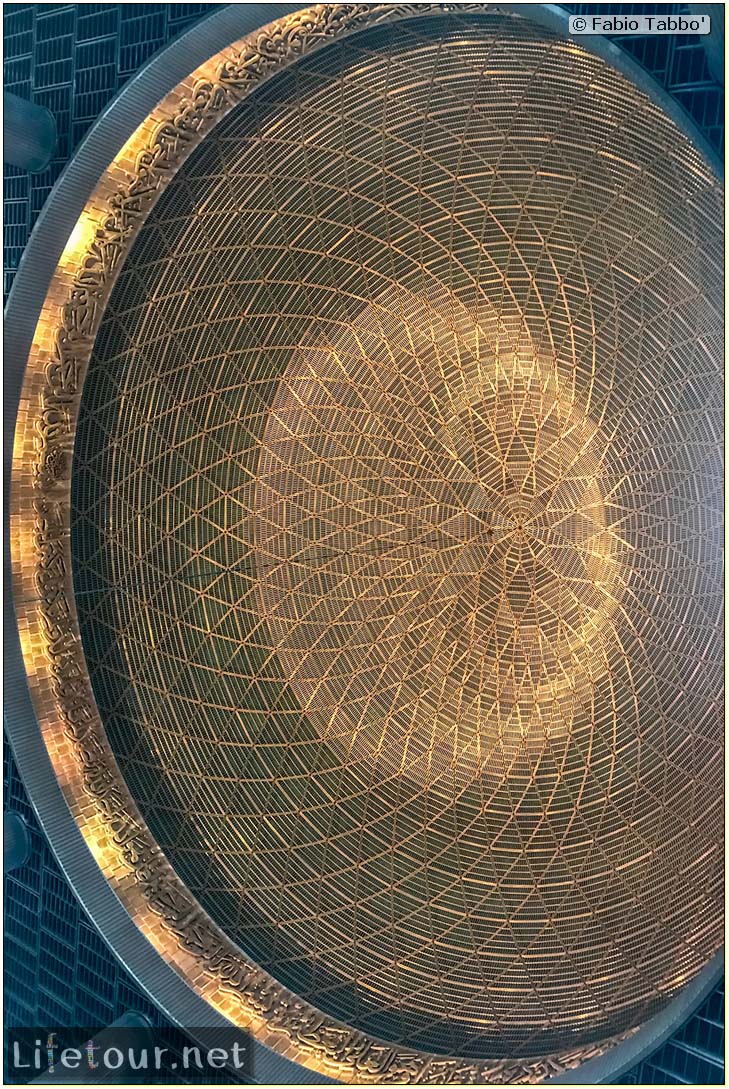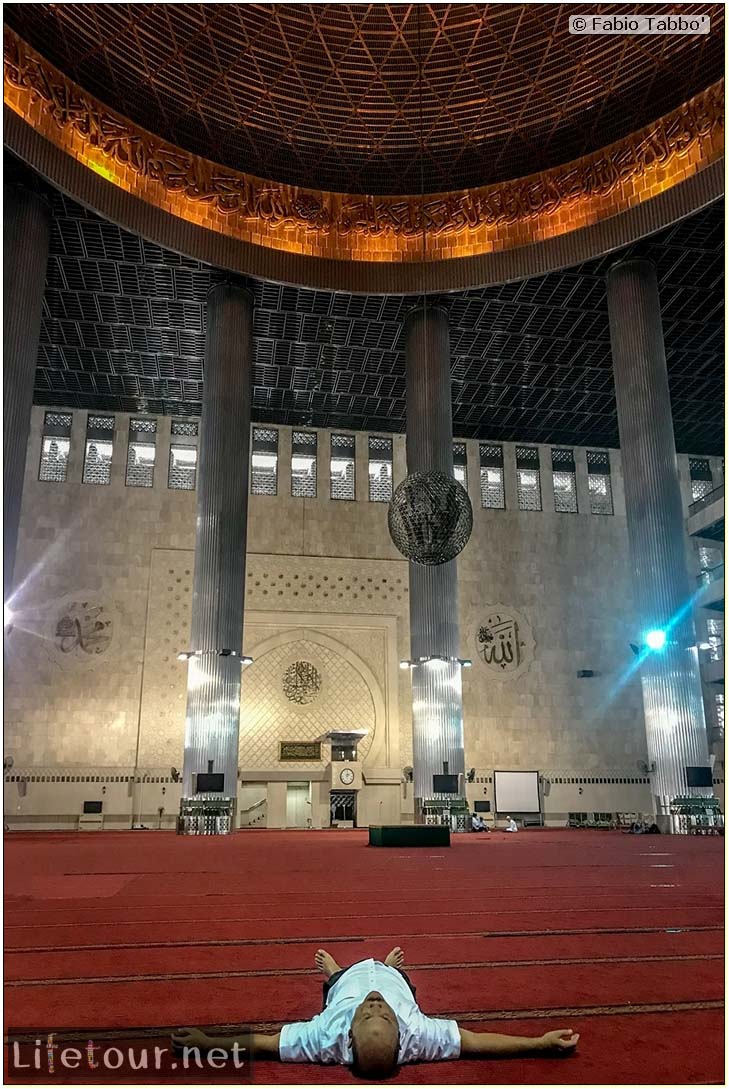 This section is currently under construction.