Kowloon Park is a large public park in Tsim Sha Tsui, Kowloon. It has an area of 13.3 hectares and is managed by the Leisure and Cultural Services Department.
Address: Kowloon Park Sports Centre, 22 Austin Rd, Tsim Sha Tsui, Hong Kong
Area: 13 ha
Phone: +852 2724 3344
Opened: 1970
Public transit access: Tsim Sha Tsui Station (10 m)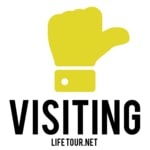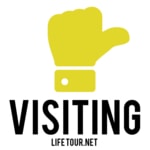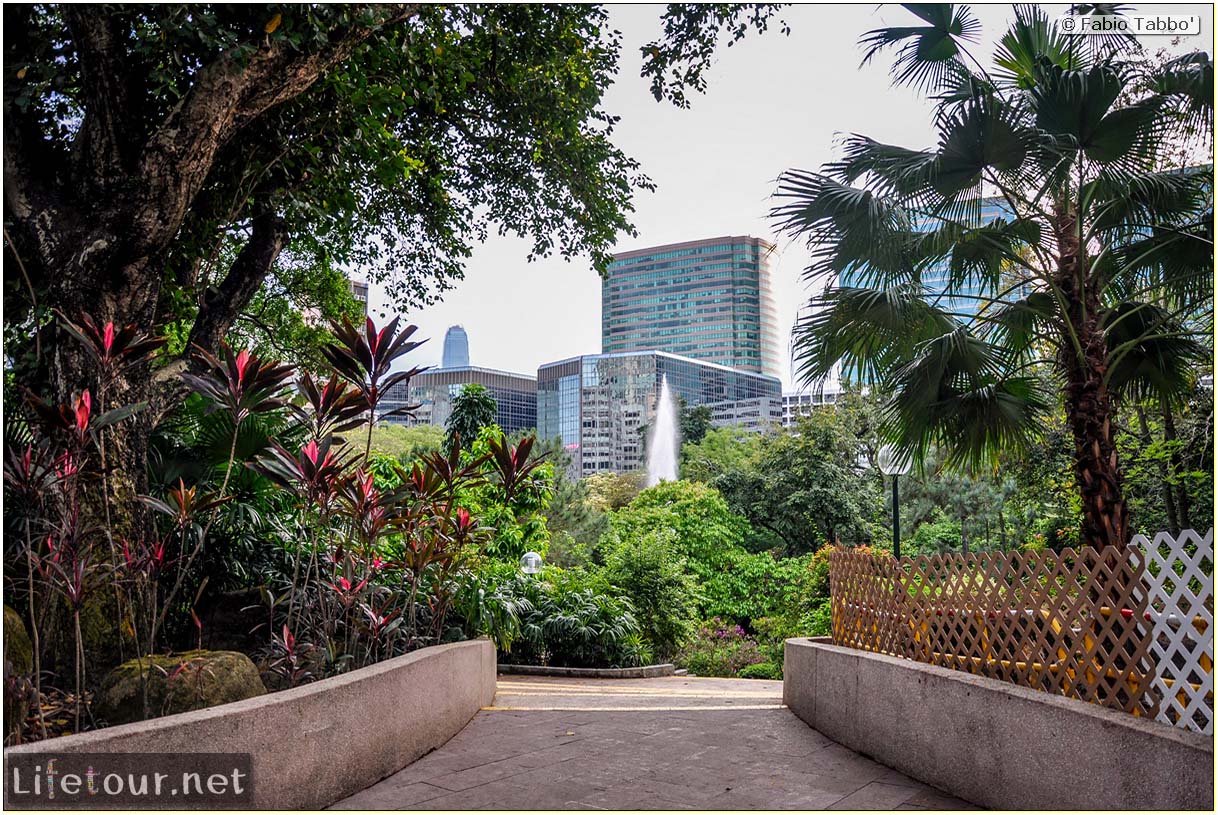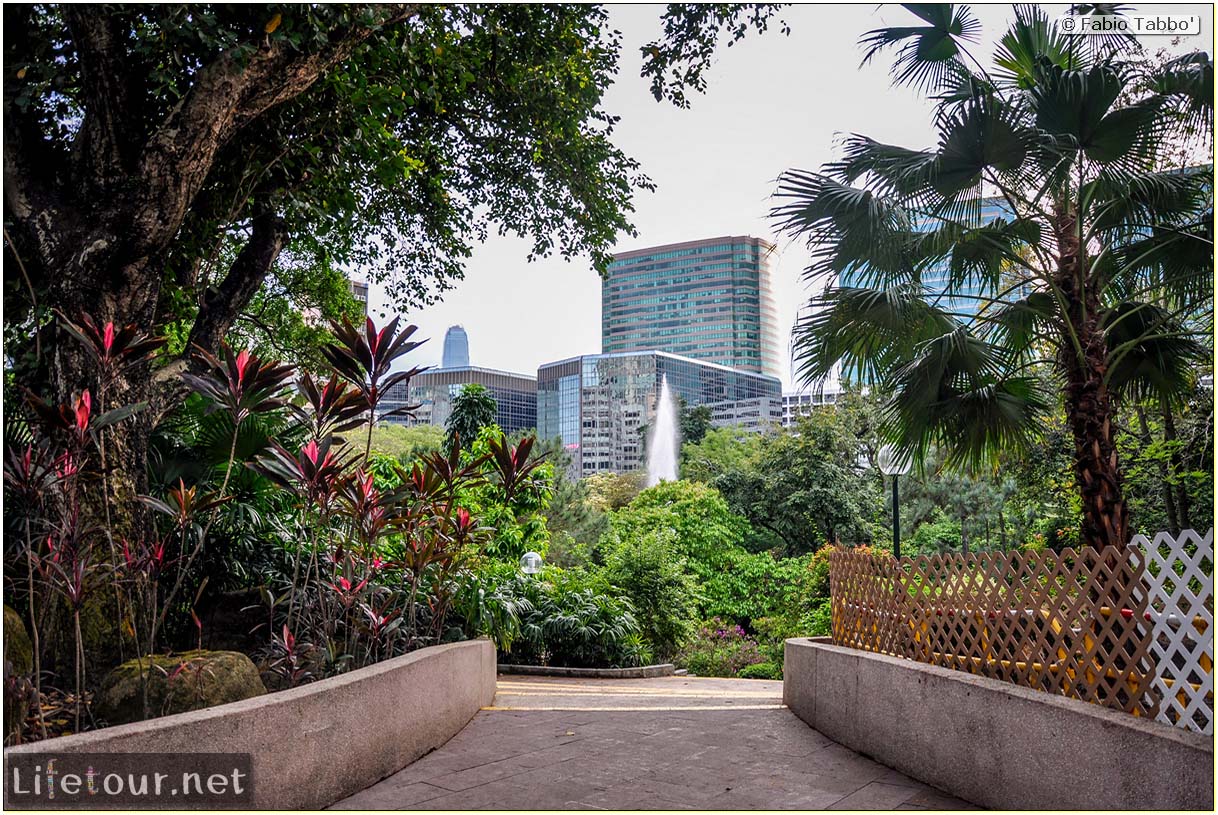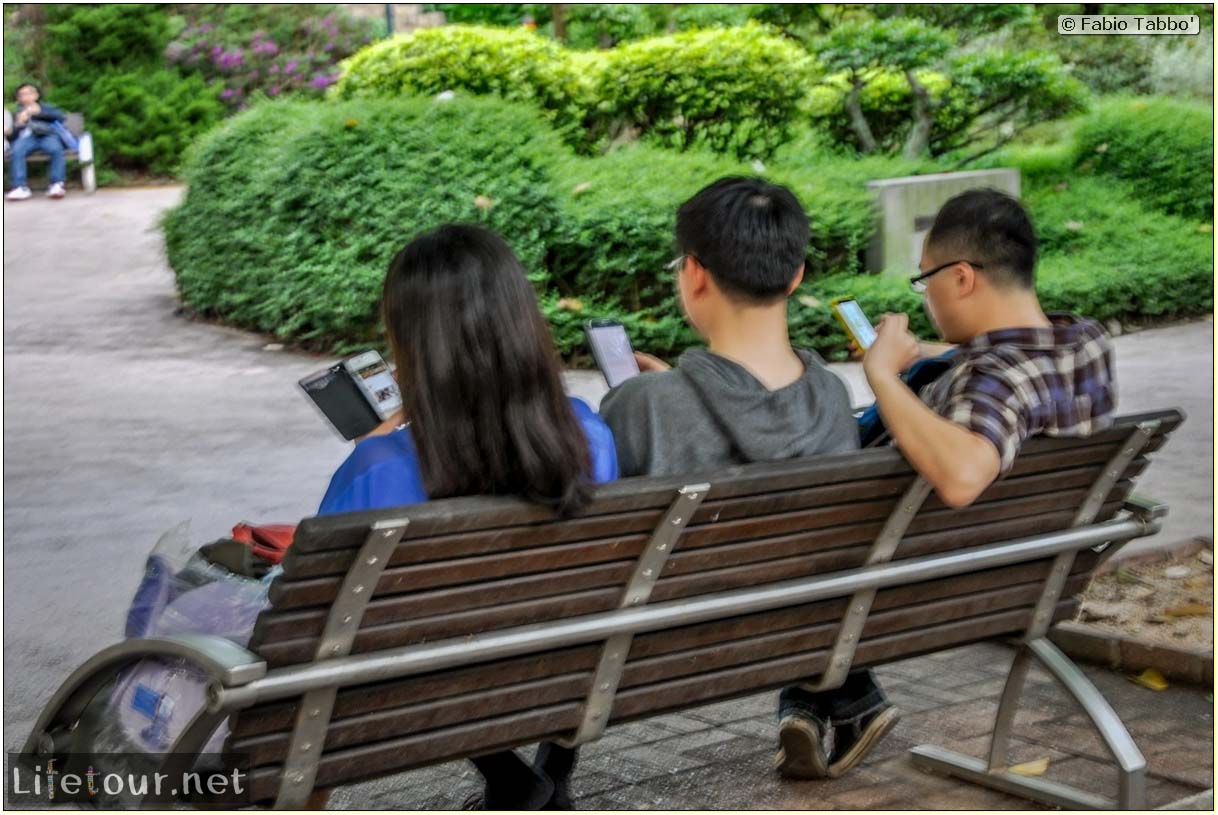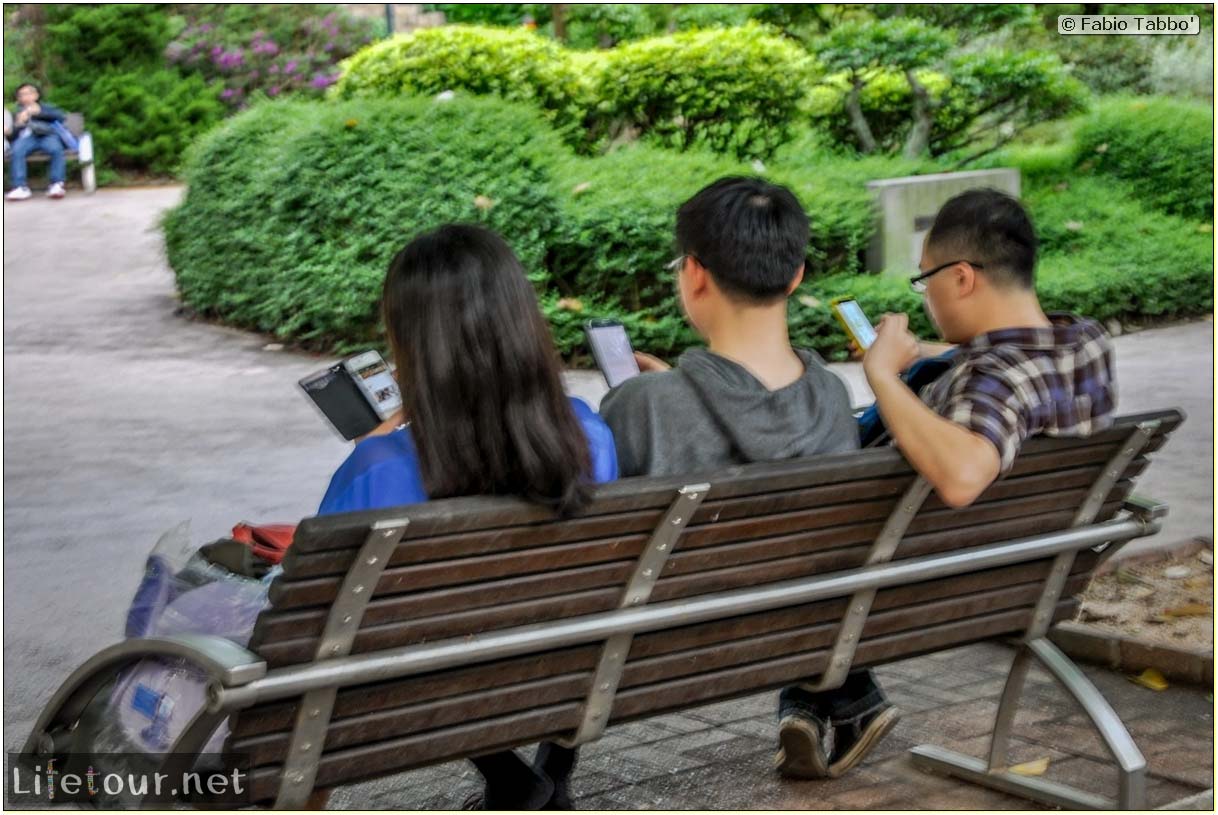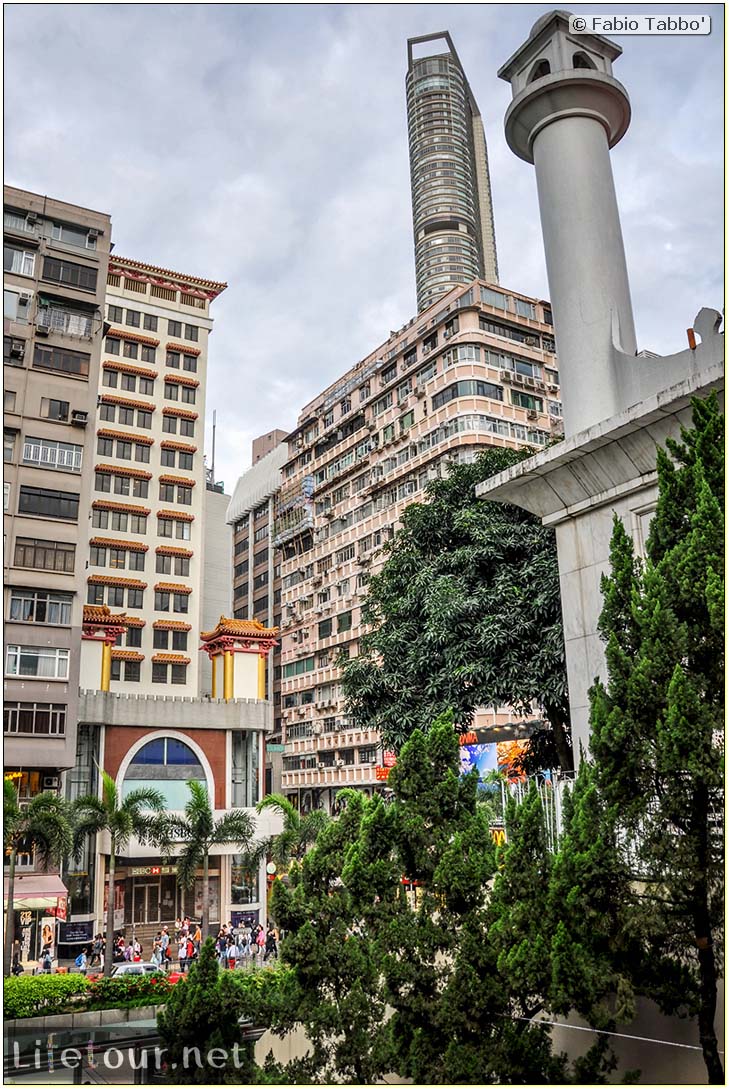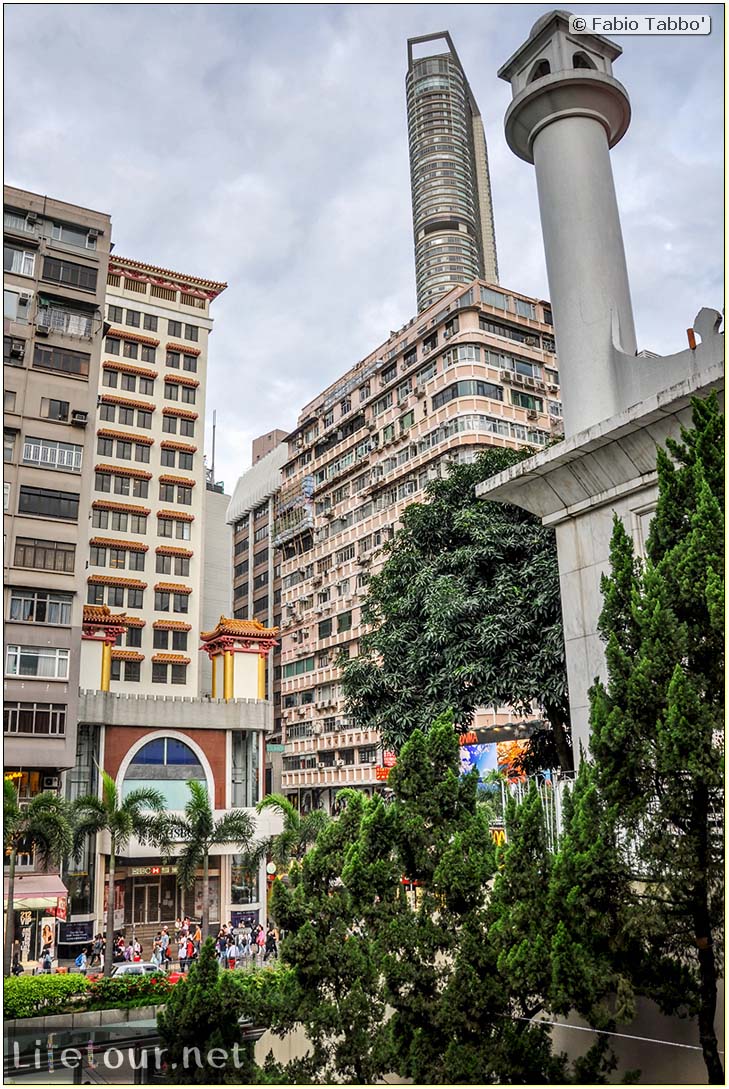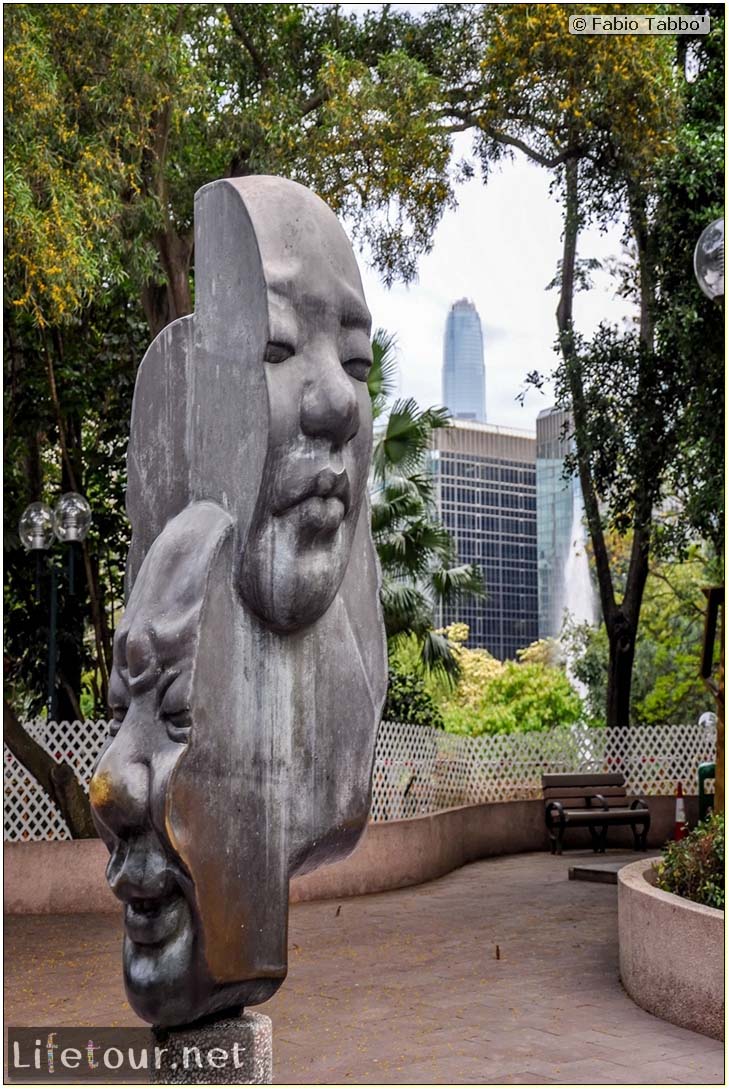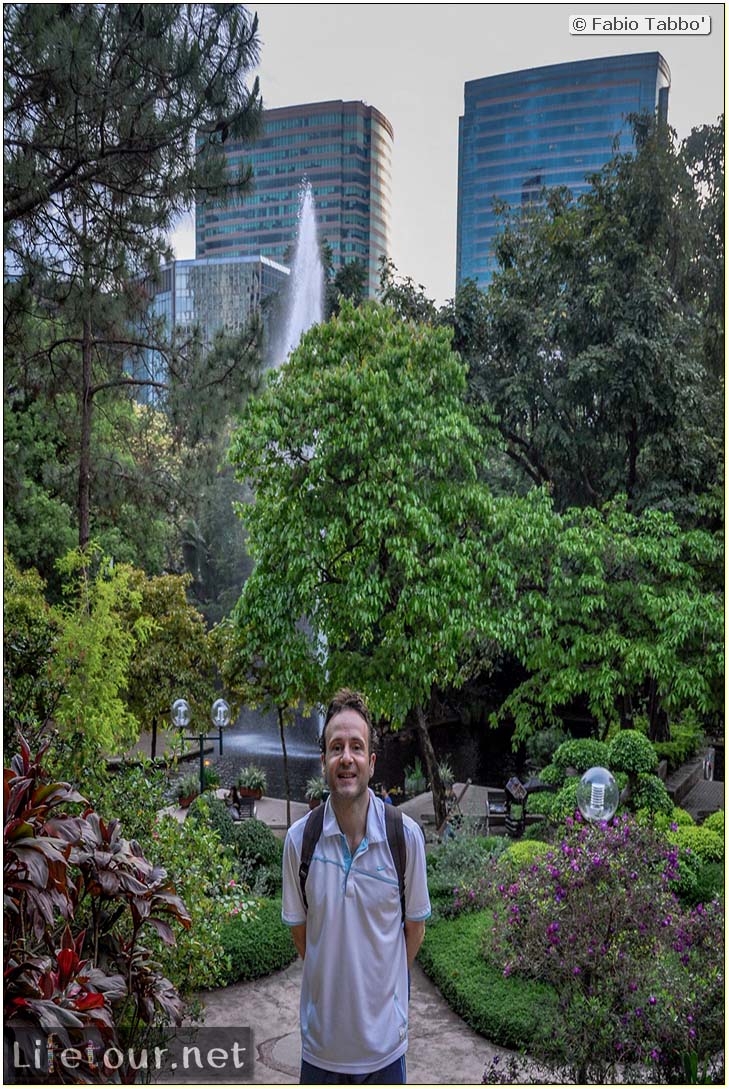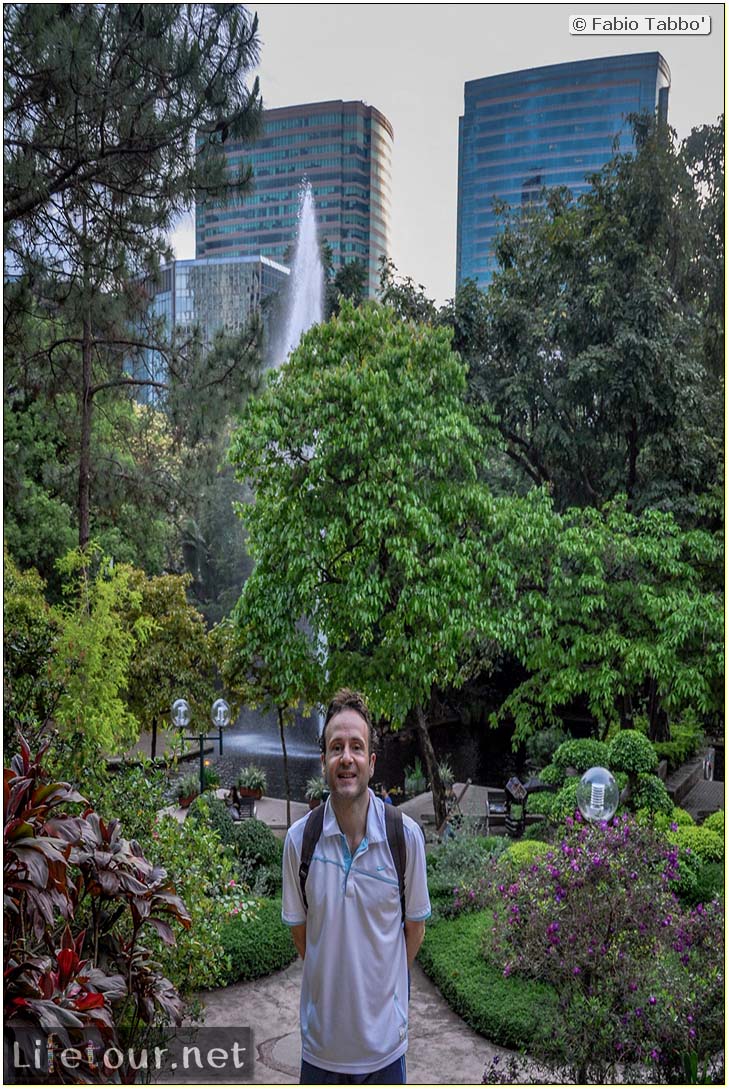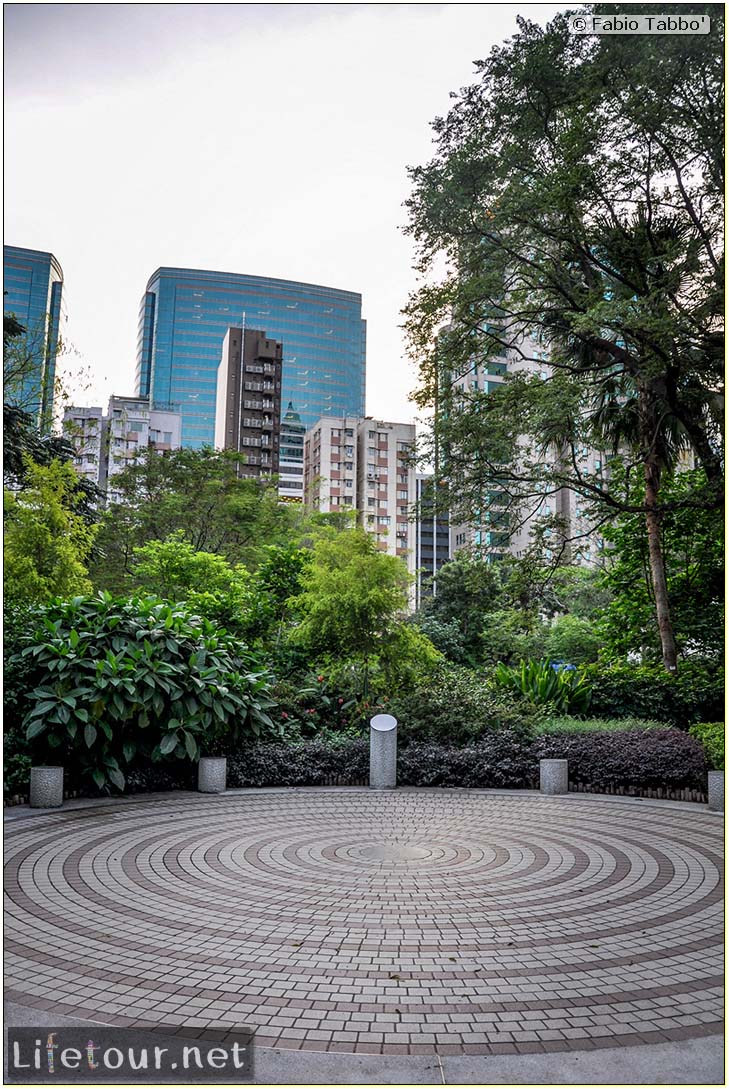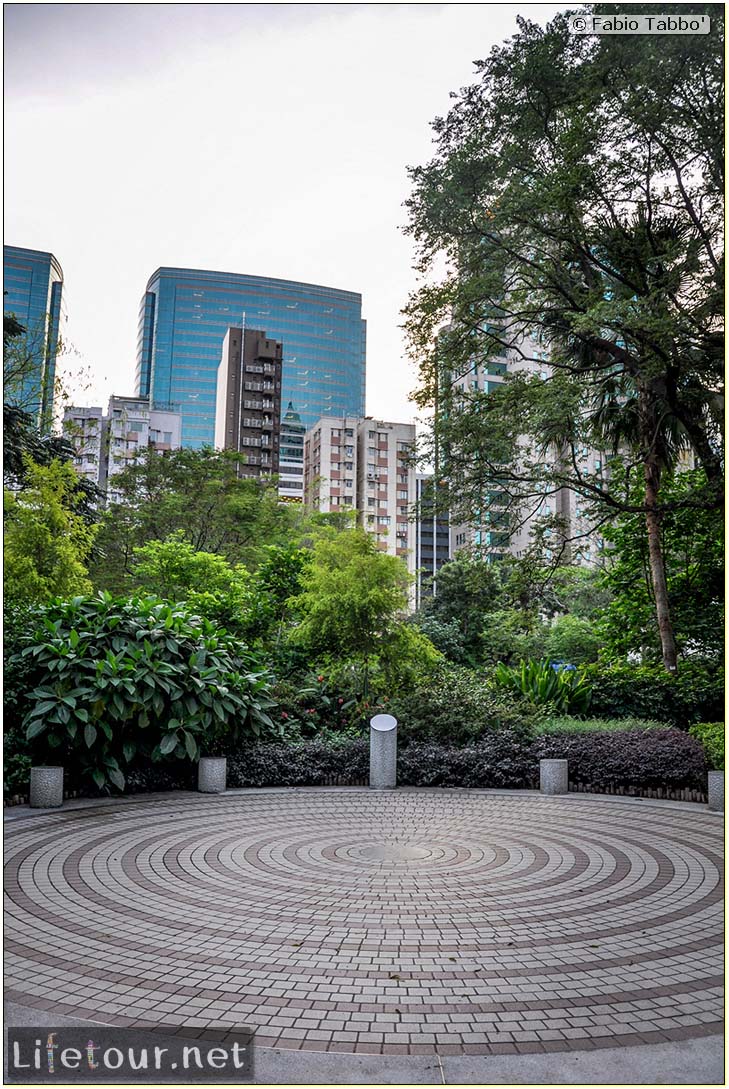 This section is currently under construction.