The Avenue of Stars, modelled on the Hollywood Walk of Fame, is located along the Victoria Harbour waterfront in Tsim Sha Tsui, Hong Kong. It honours celebrities of the Hong Kong film industry.
In the evenings, you can witness the free show ""Symphony of Lights"", the nightly multimedia show involving more than 40 buildings on both sides of the harbour. Coloured lights, laser beams and searchlights perform in an all-round spectacle synchronised to music and narration that celebrates the energy, spirit and diversity of Hong Kong.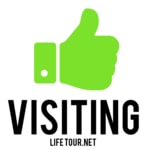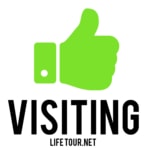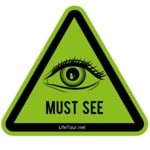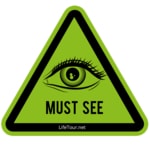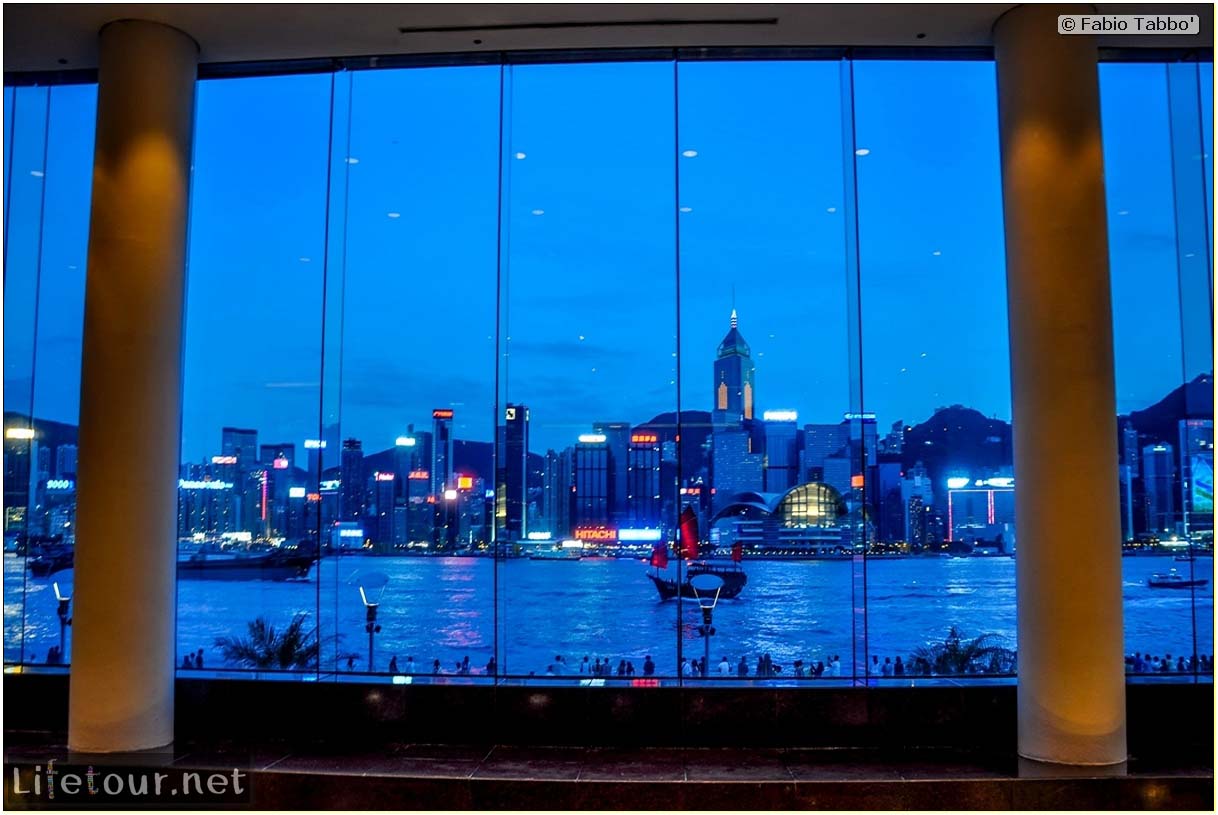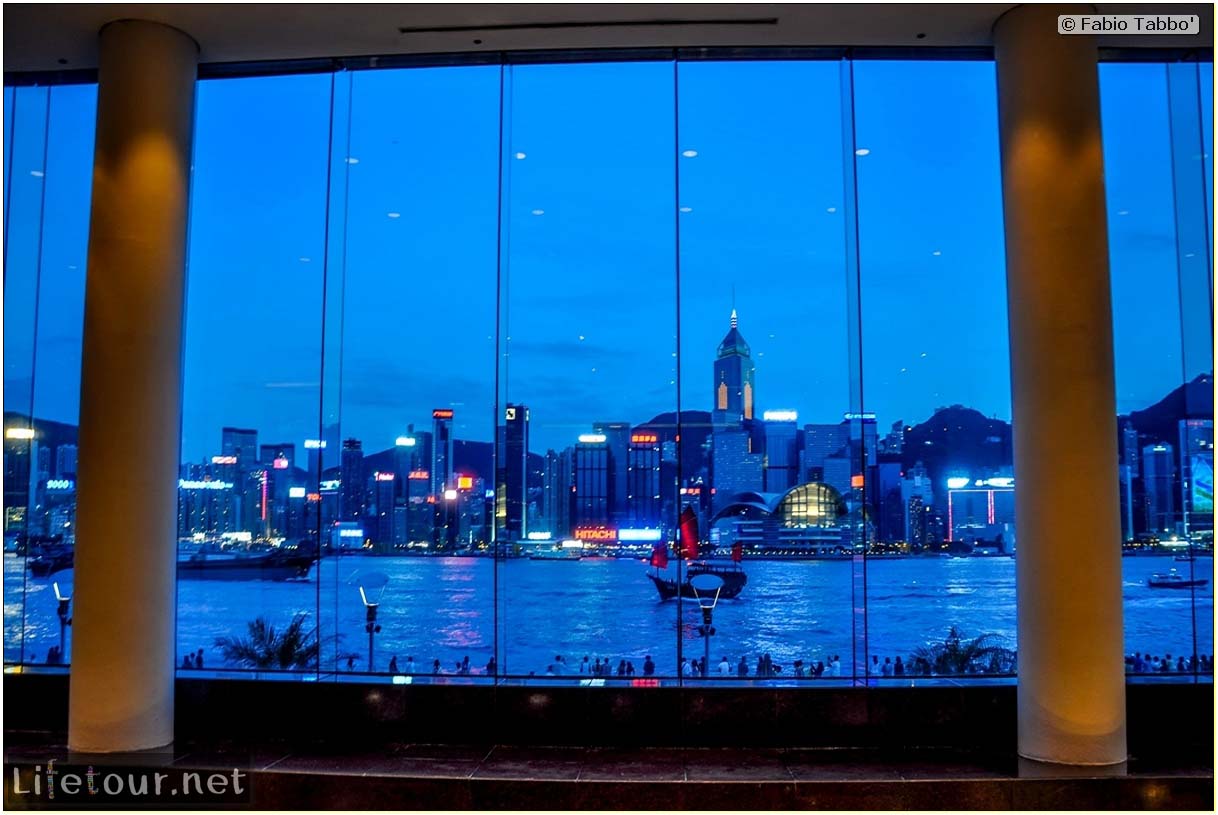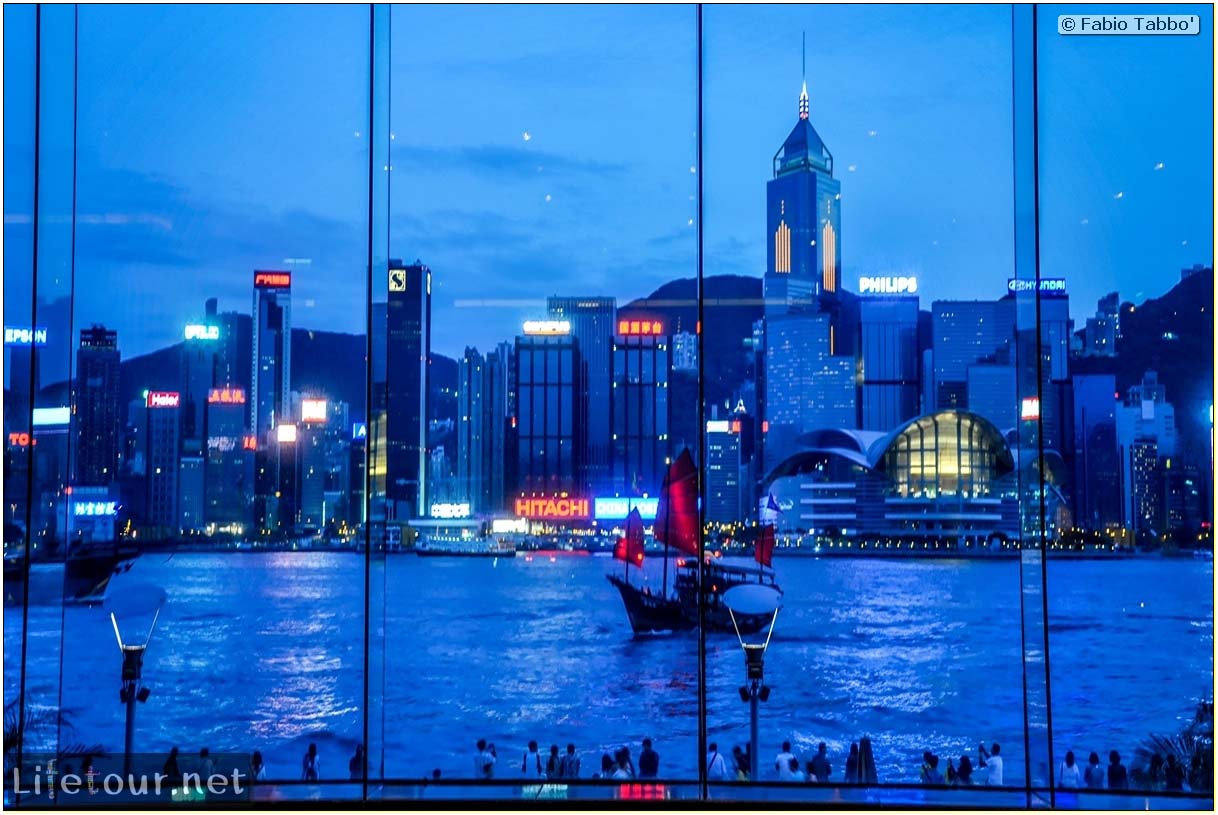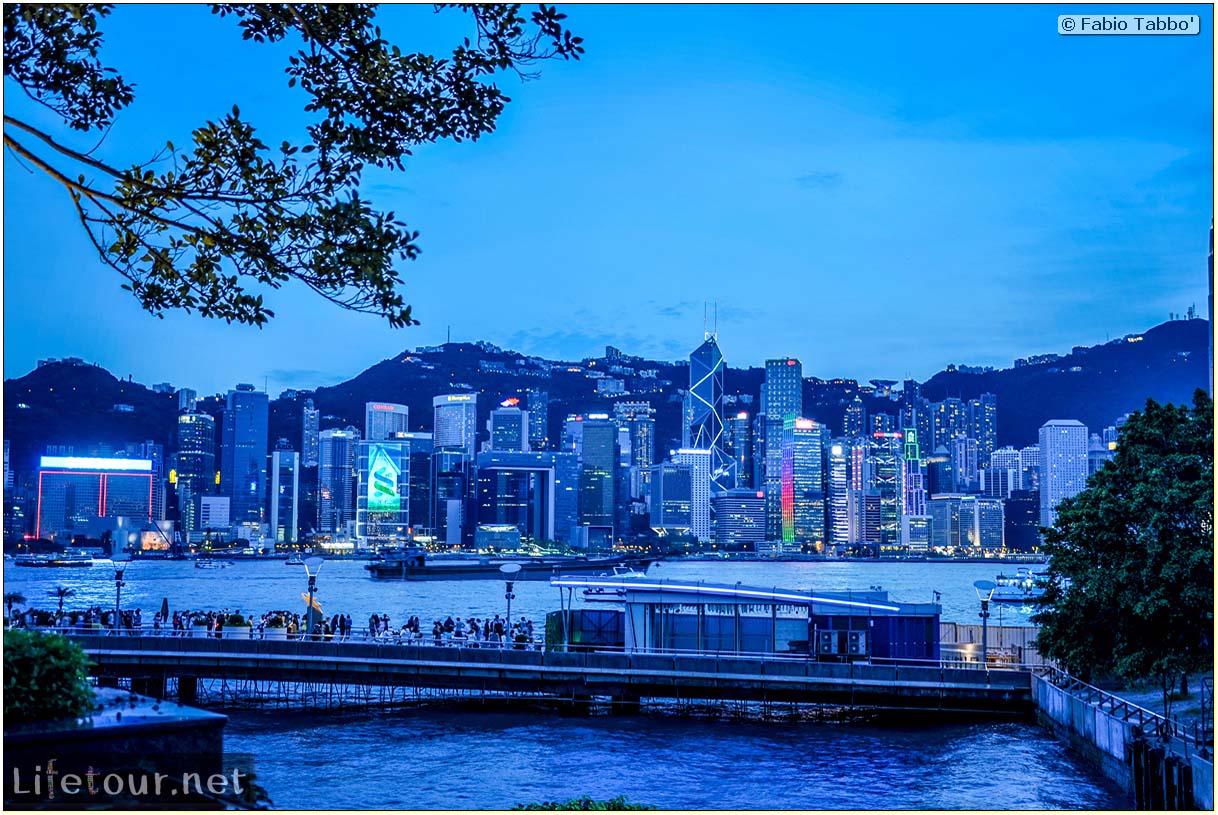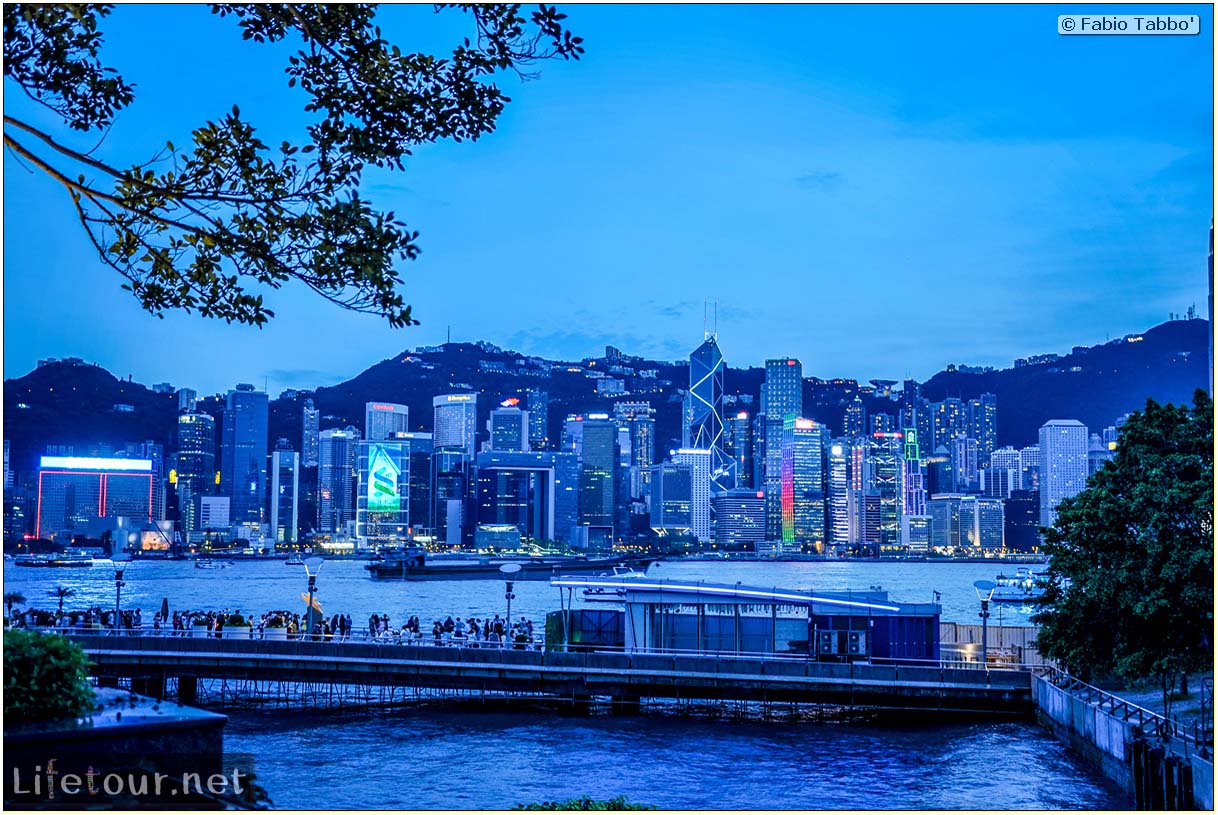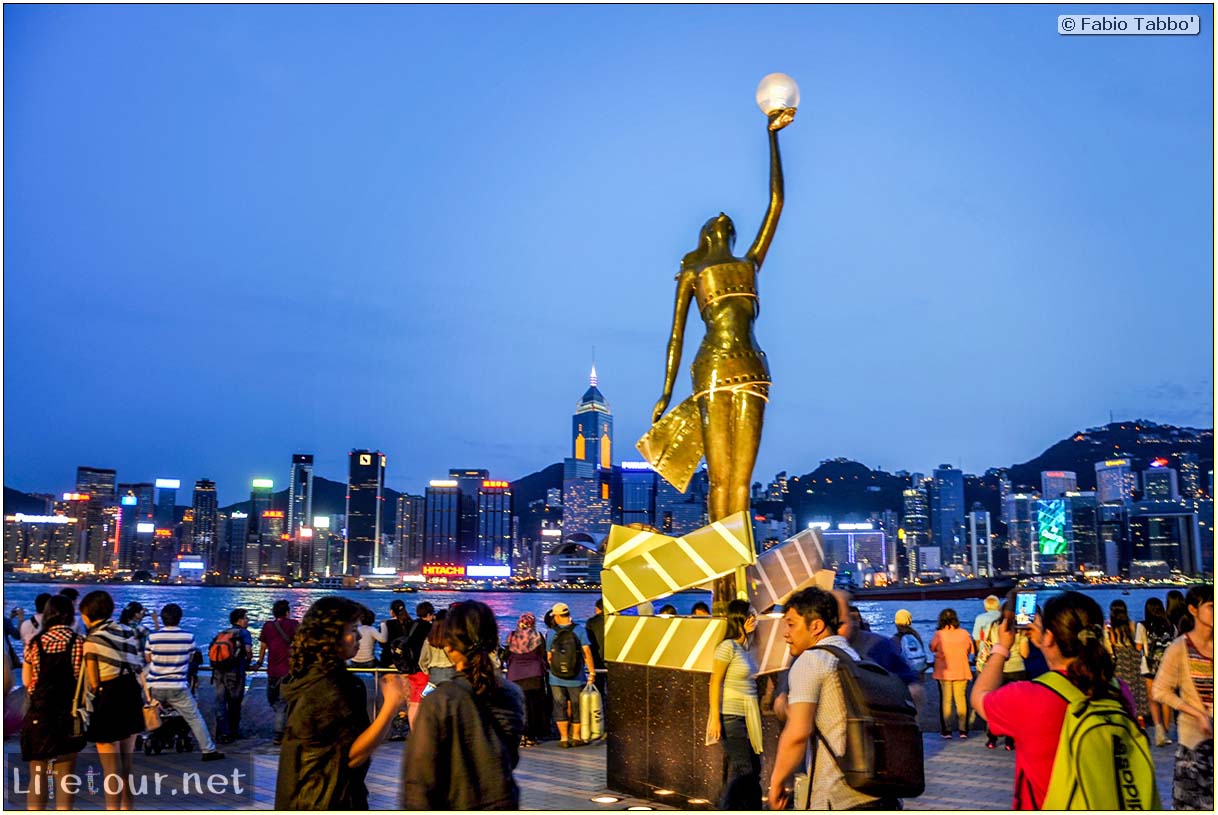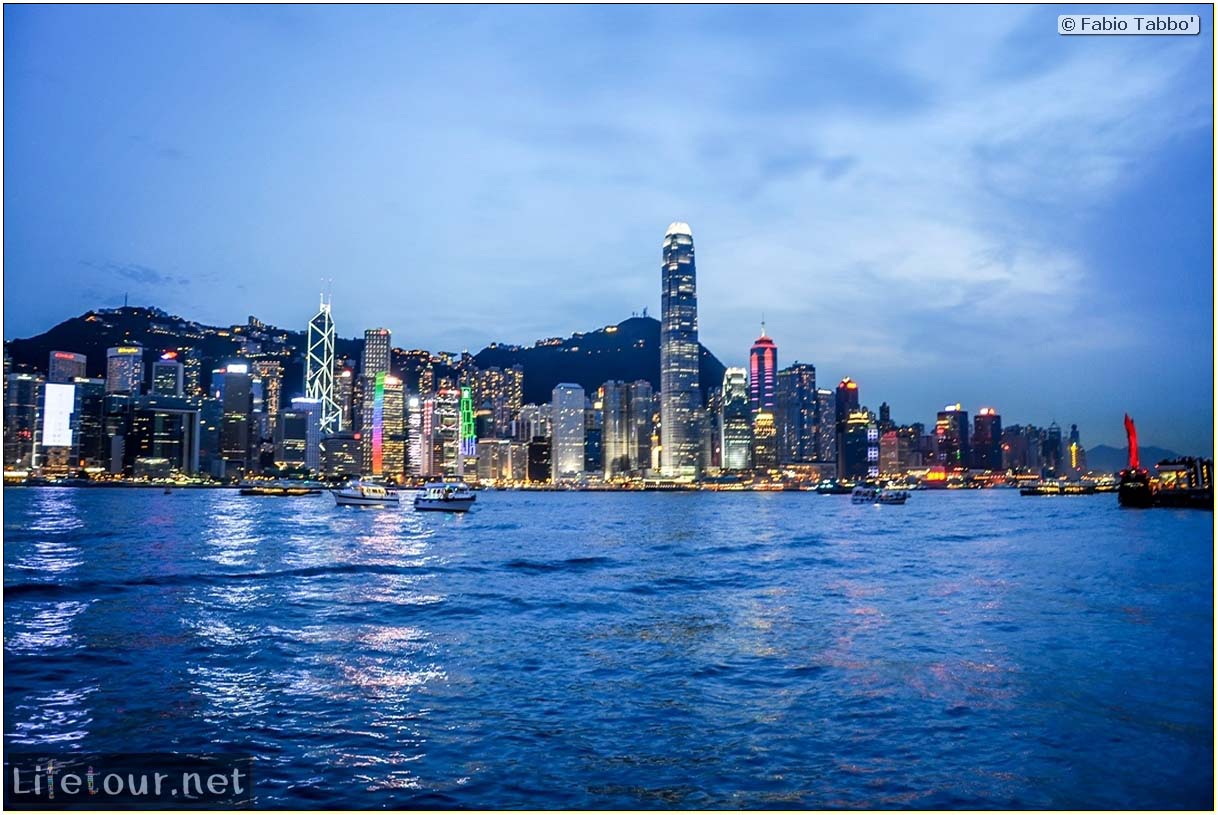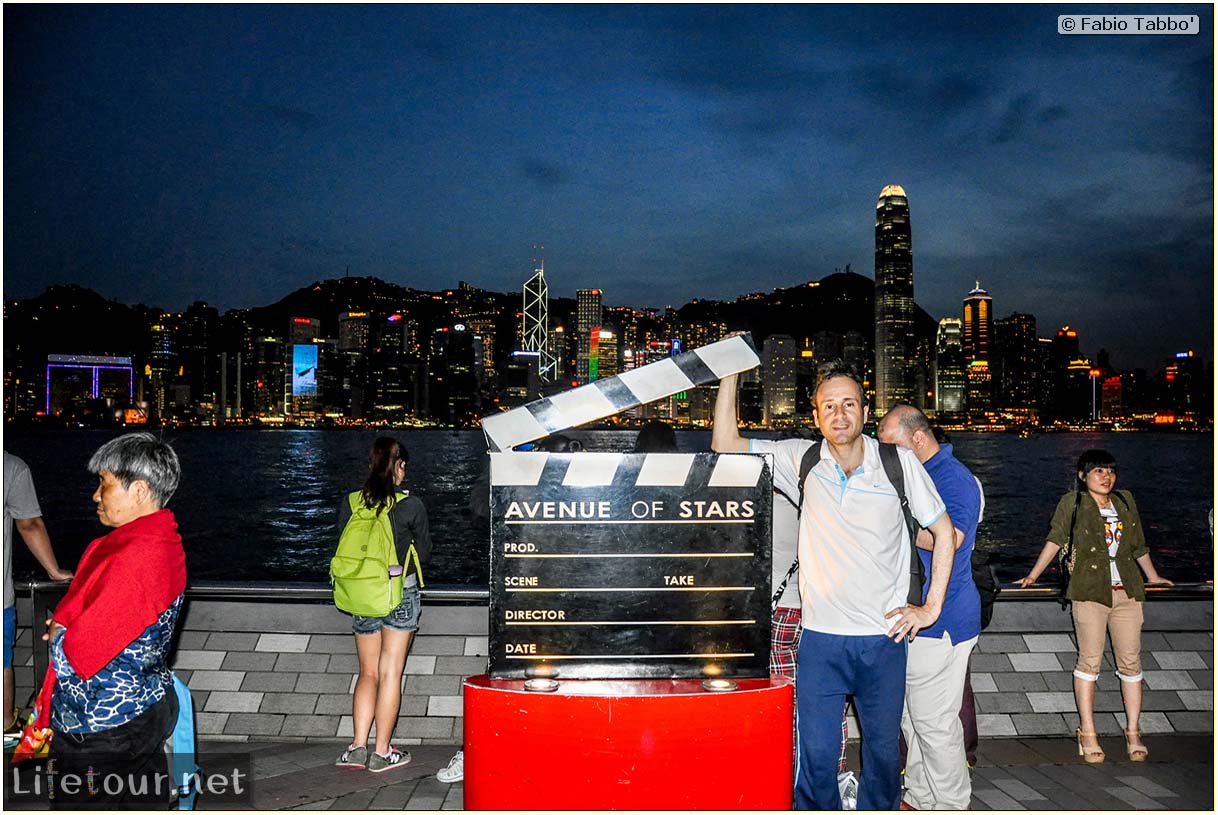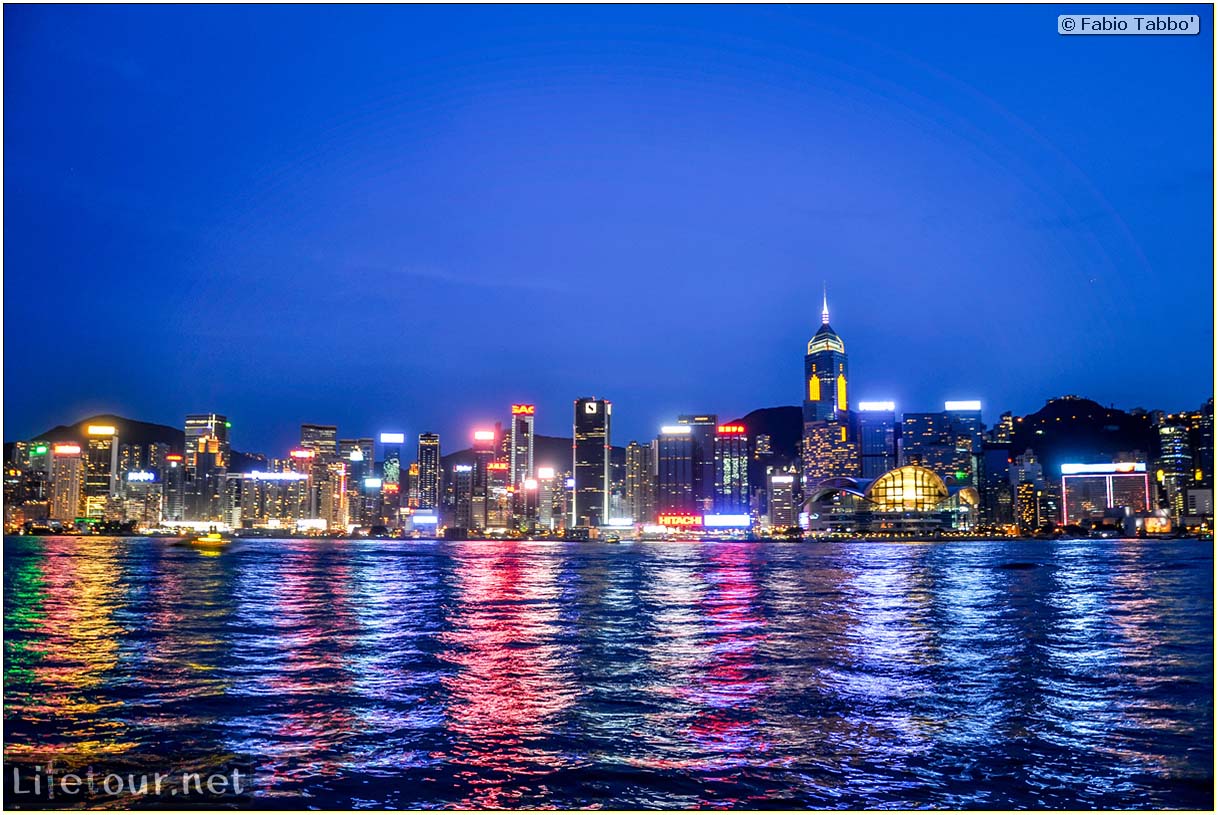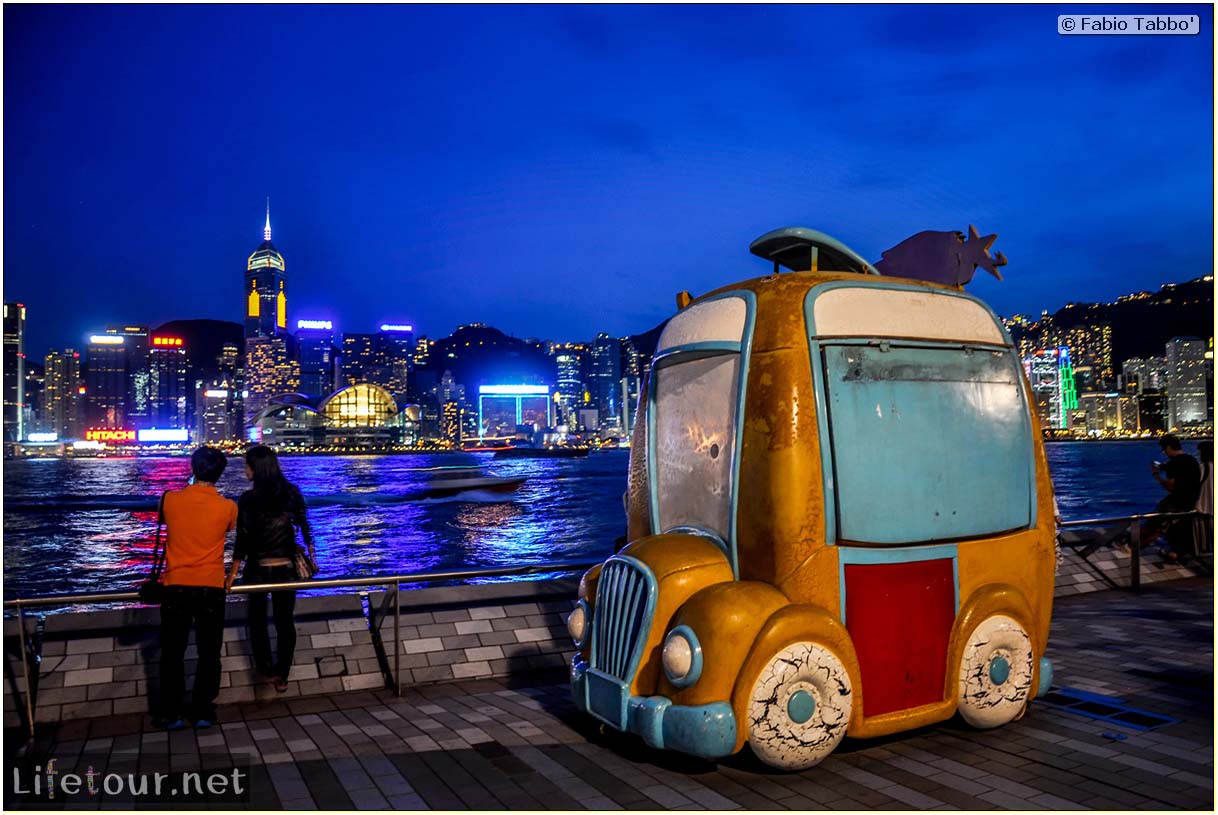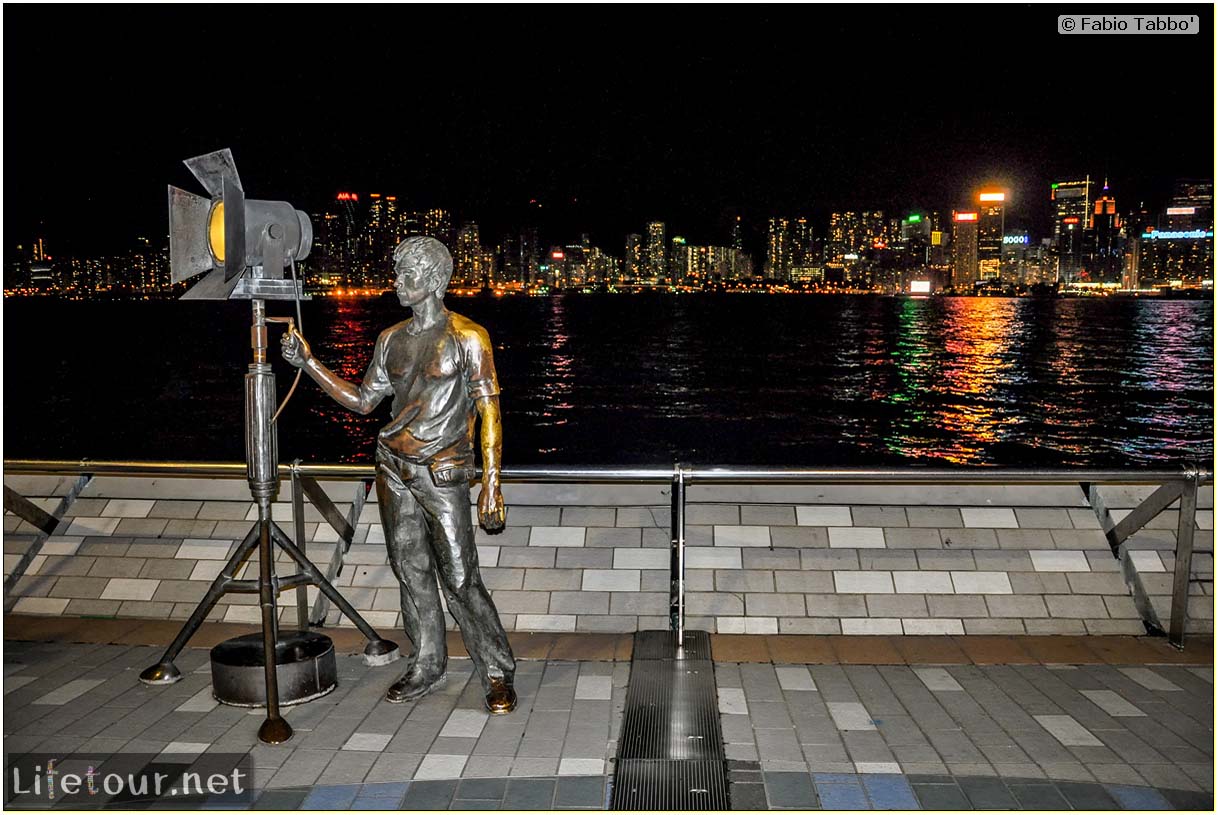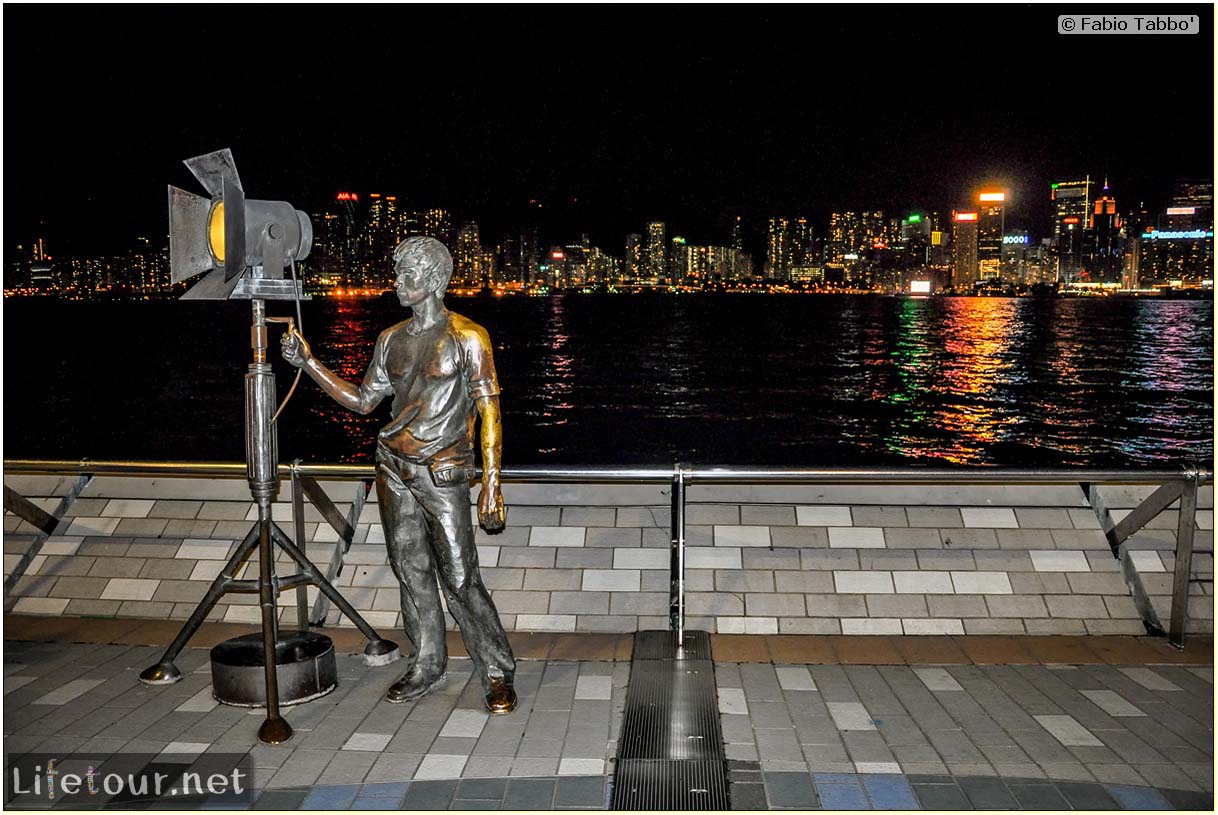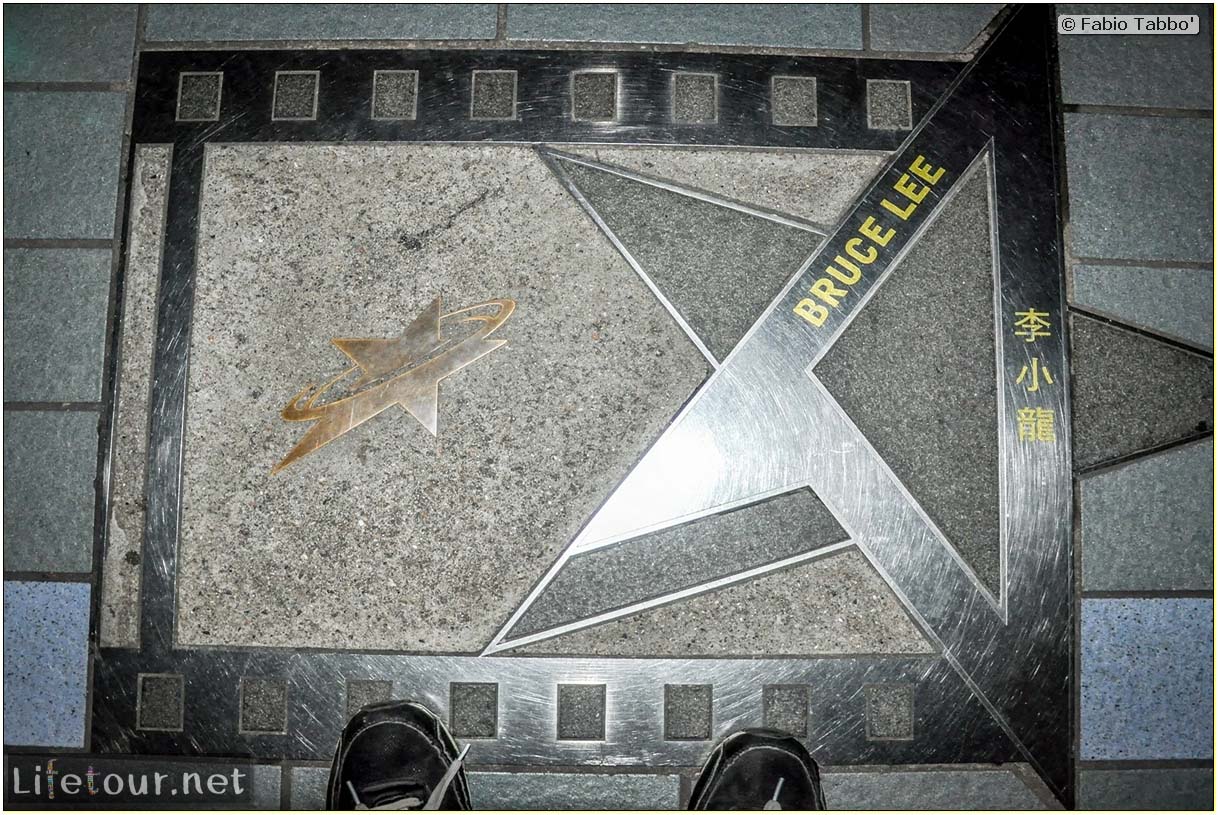 This section is currently under construction.