Checkpoint Charlie (or ""Checkpoint C"") was the name given by the Western Allies to the best-known Berlin Wall crossing point between East Berlin and West Berlin during the Cold War (1947–1991).
After the dissolution of the Eastern Bloc and the reunification of Germany, the building at Checkpoint Charlie became a tourist attraction. It is now located in the Allied Museum in the Dahlem neighborhood of Berlin.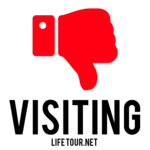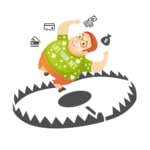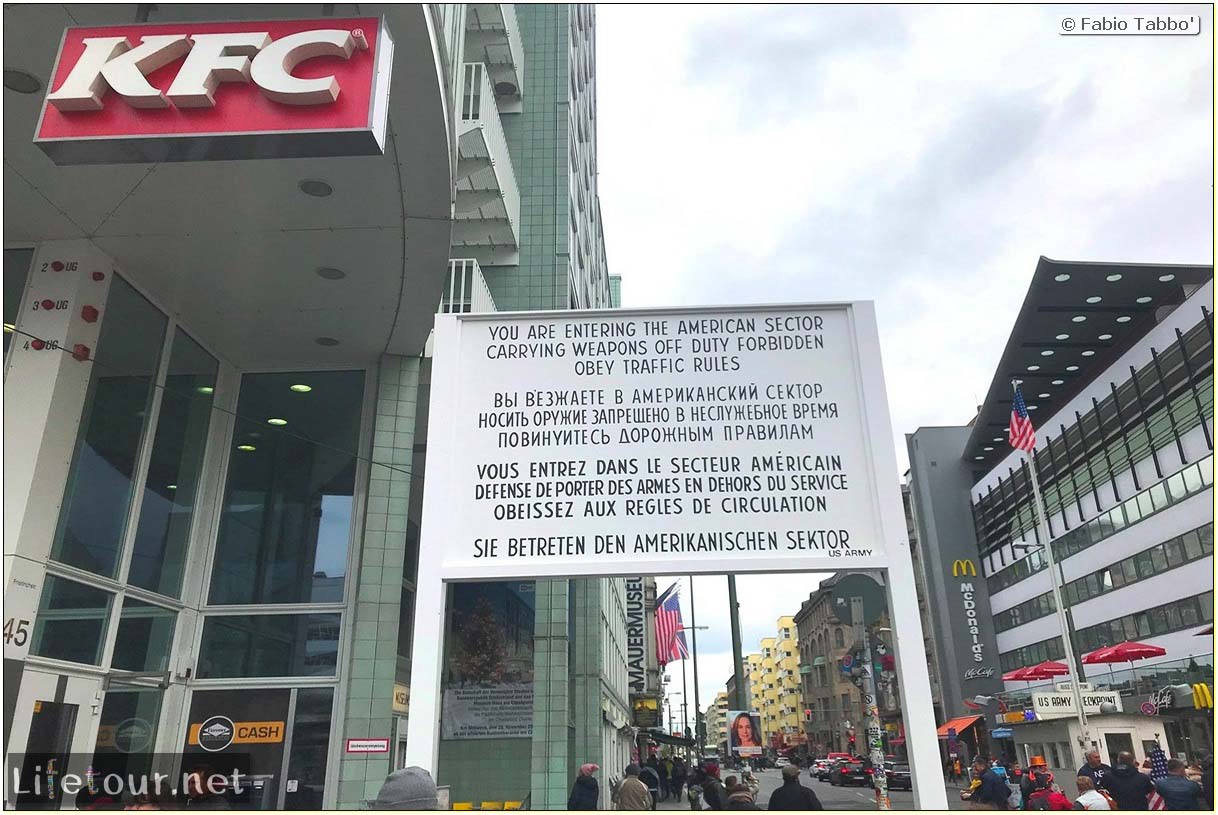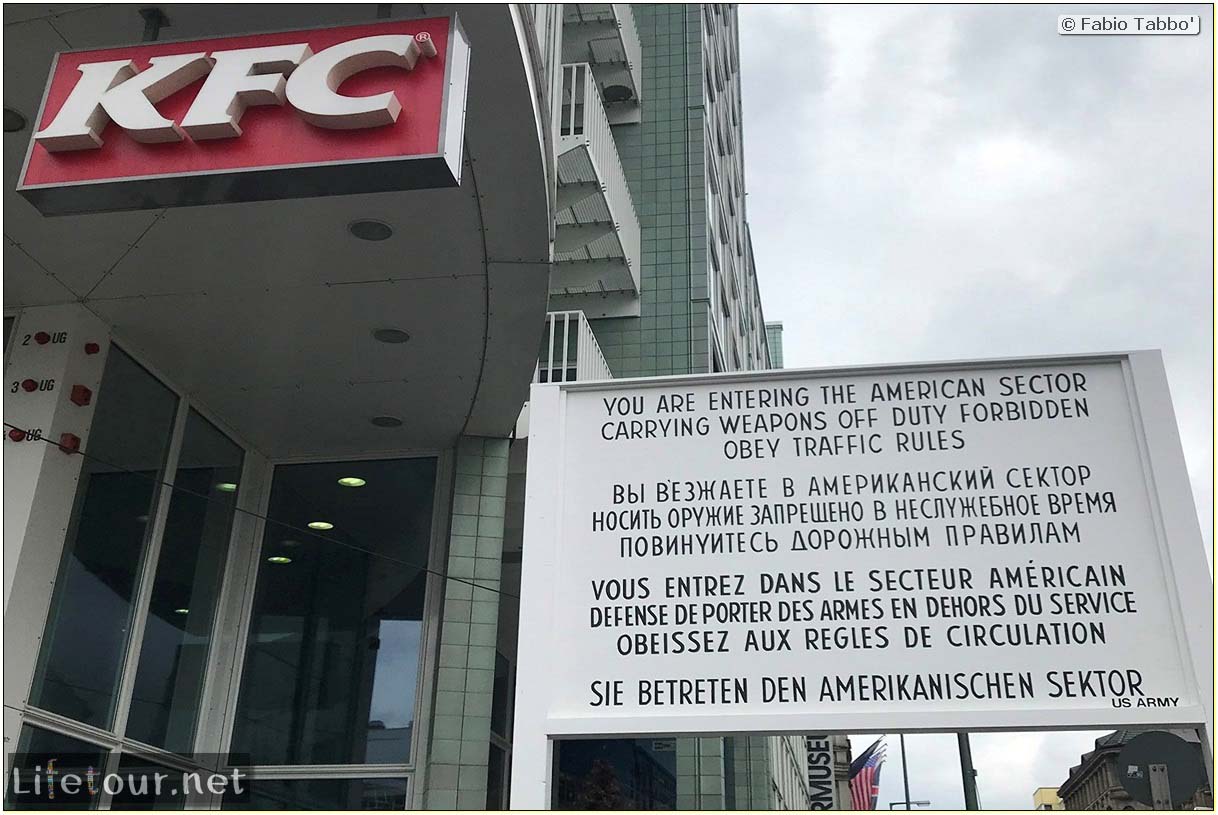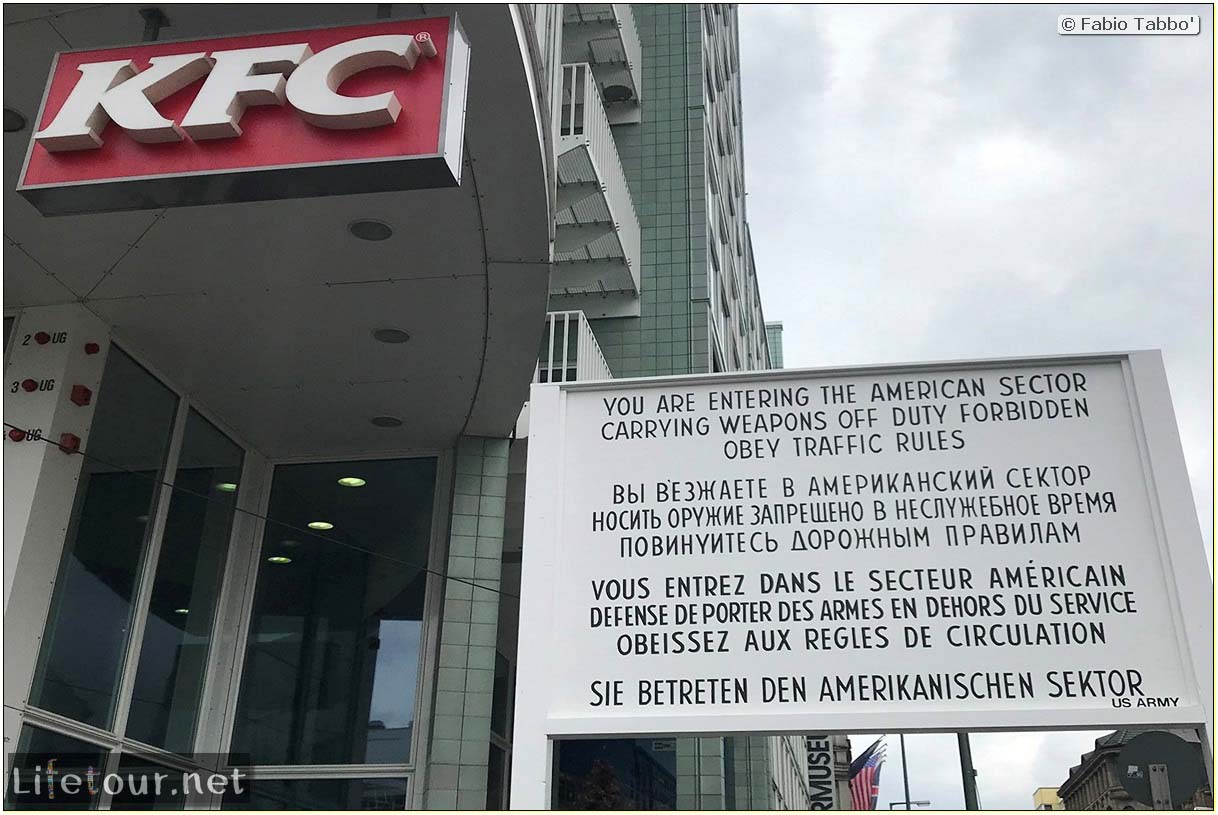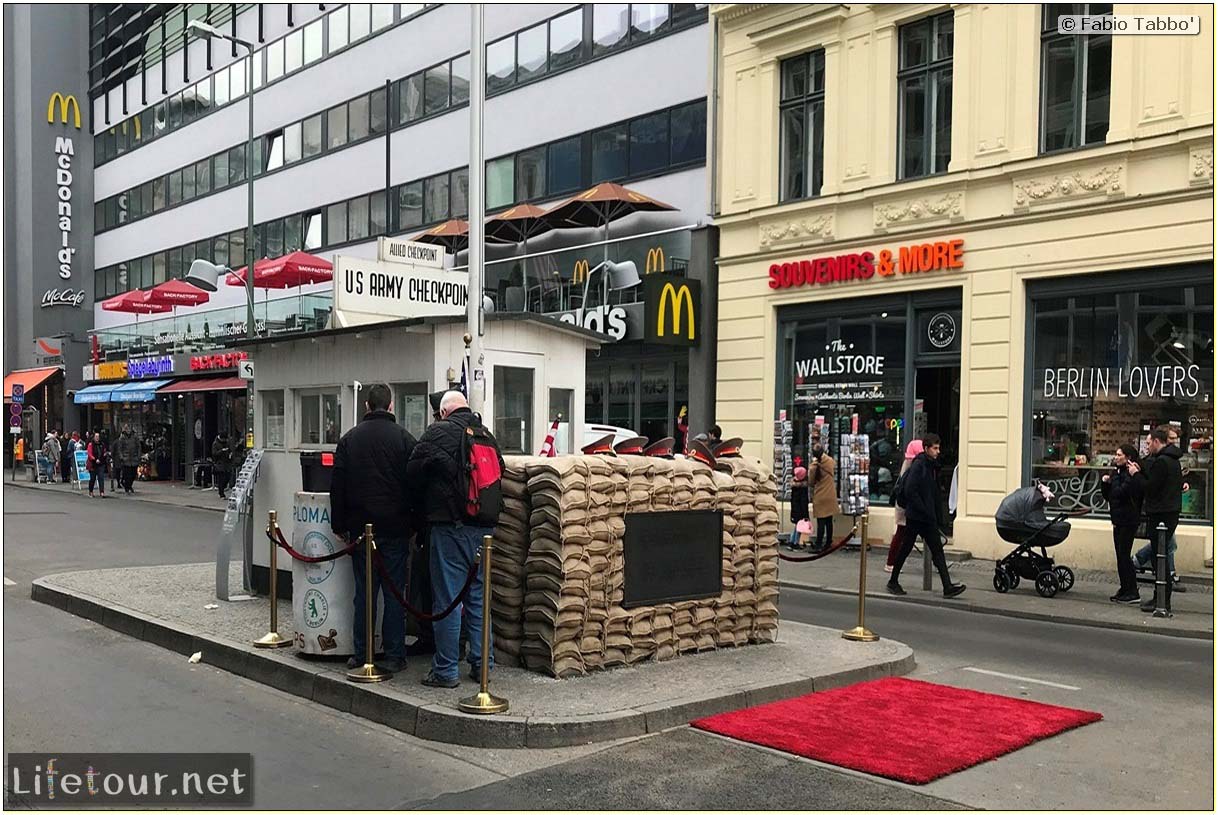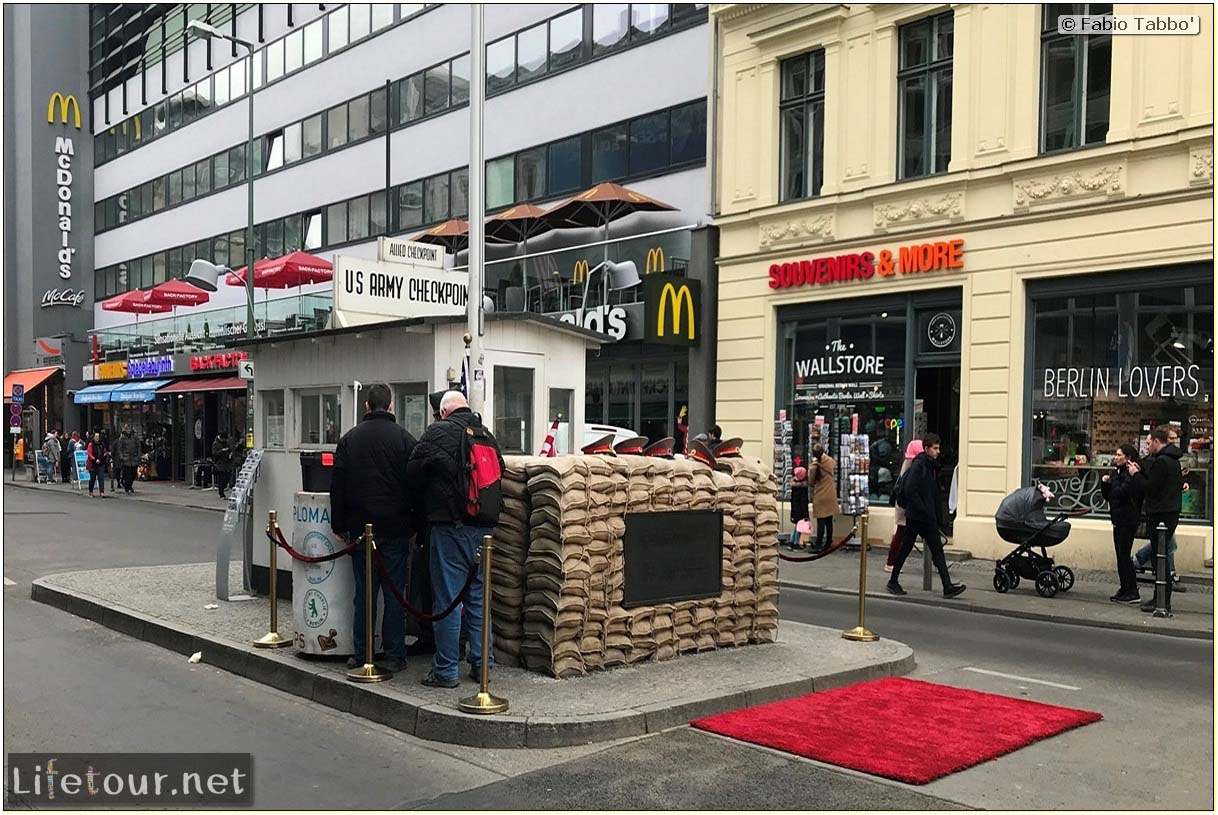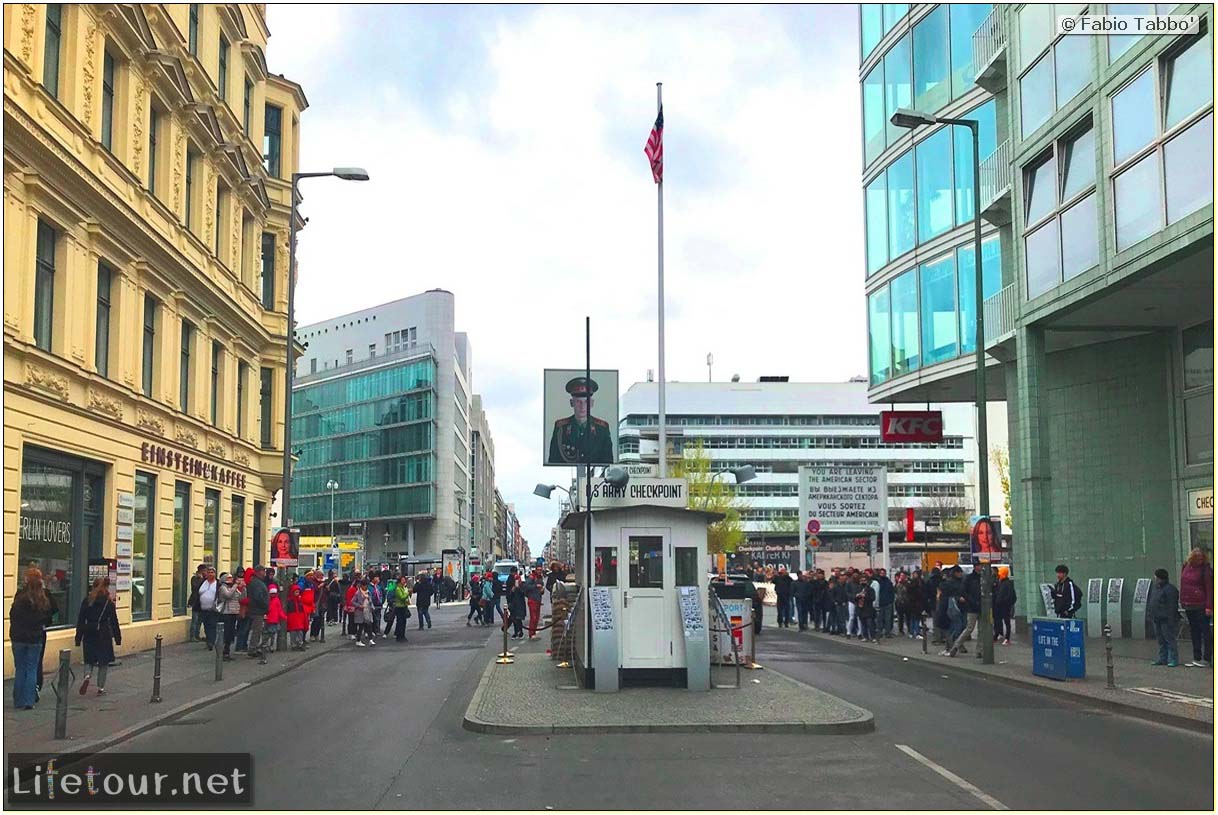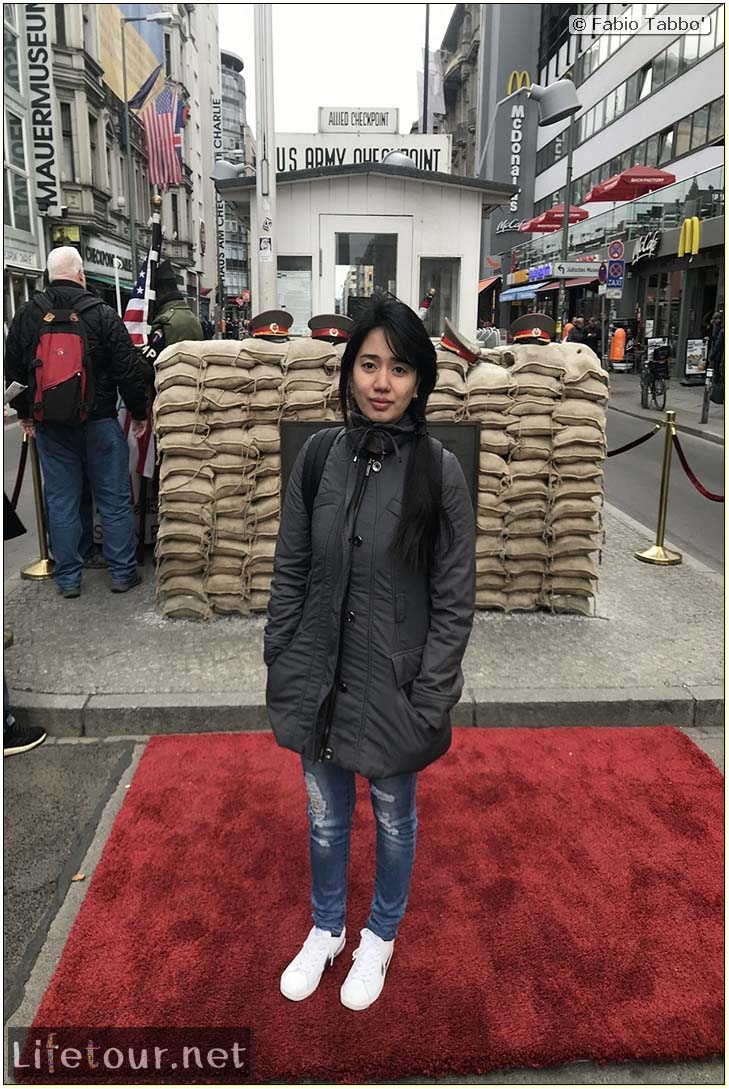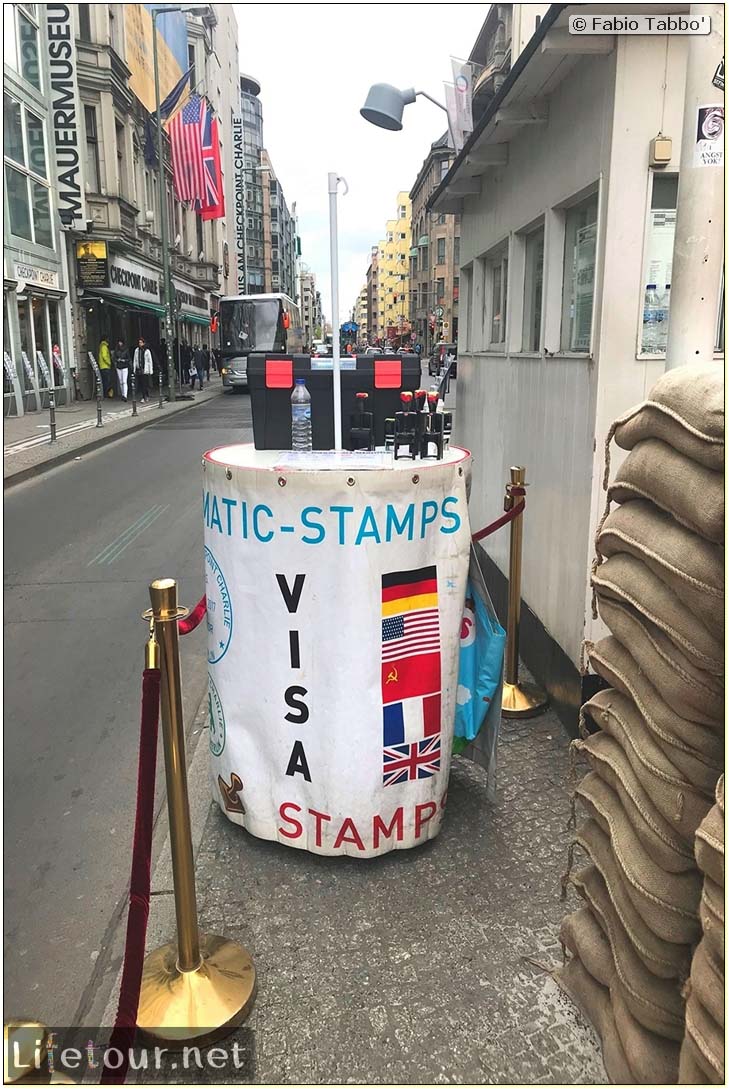 This section is currently under construction.