Charlottenburg Palace was once a royal summer residence, and is today Berlin's largest and most magnificent palace.
When Sophie Charlotte, the first Queen consort in Prussia, died at just 36 years old, the palace and the area around was named Charlottenburg after her. Today, this is the largest palace in Berlin.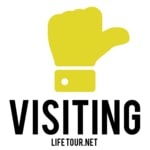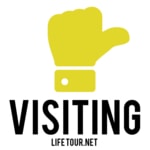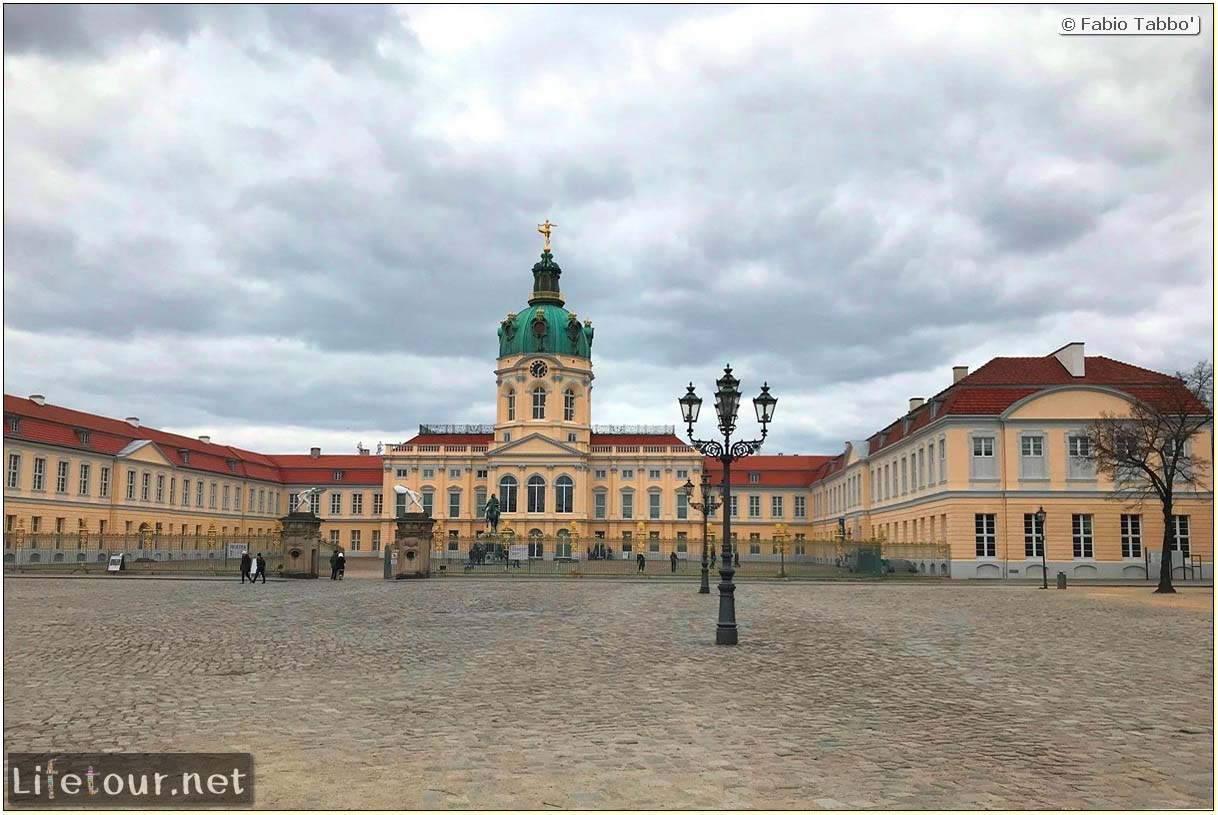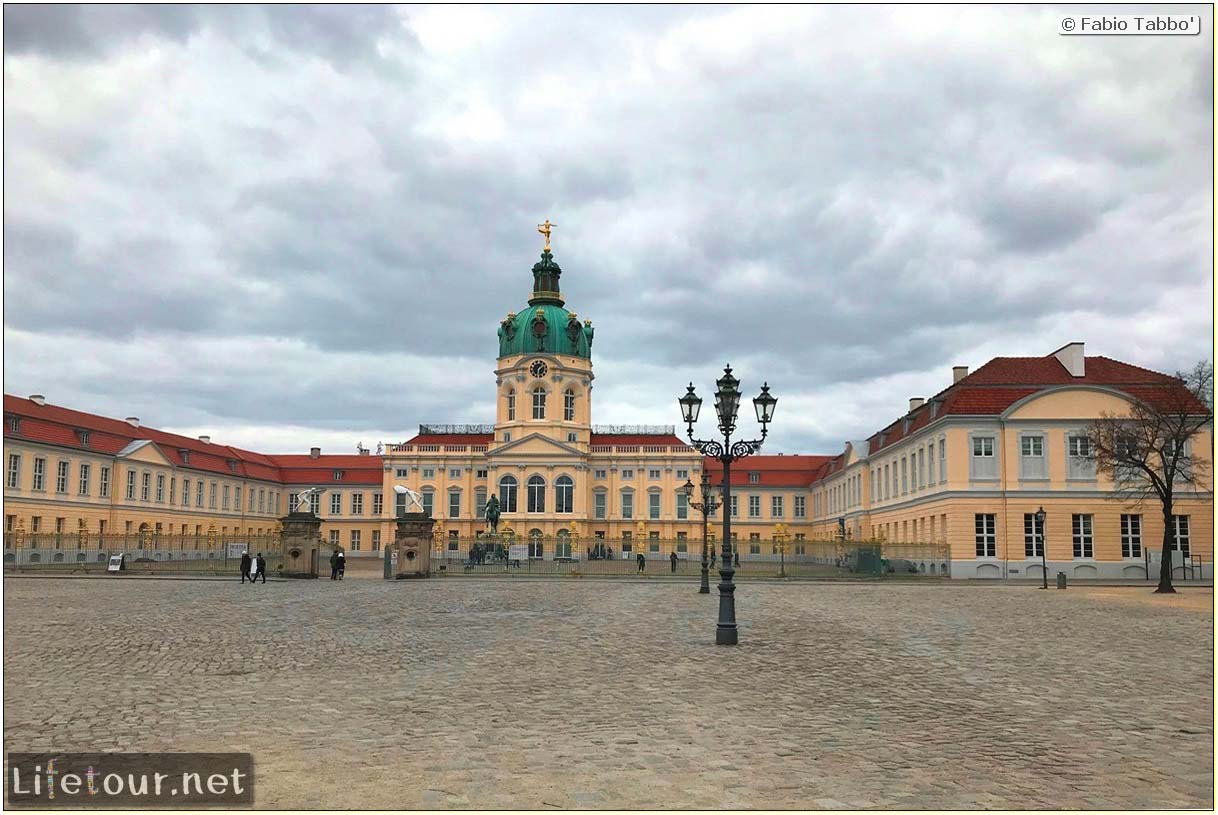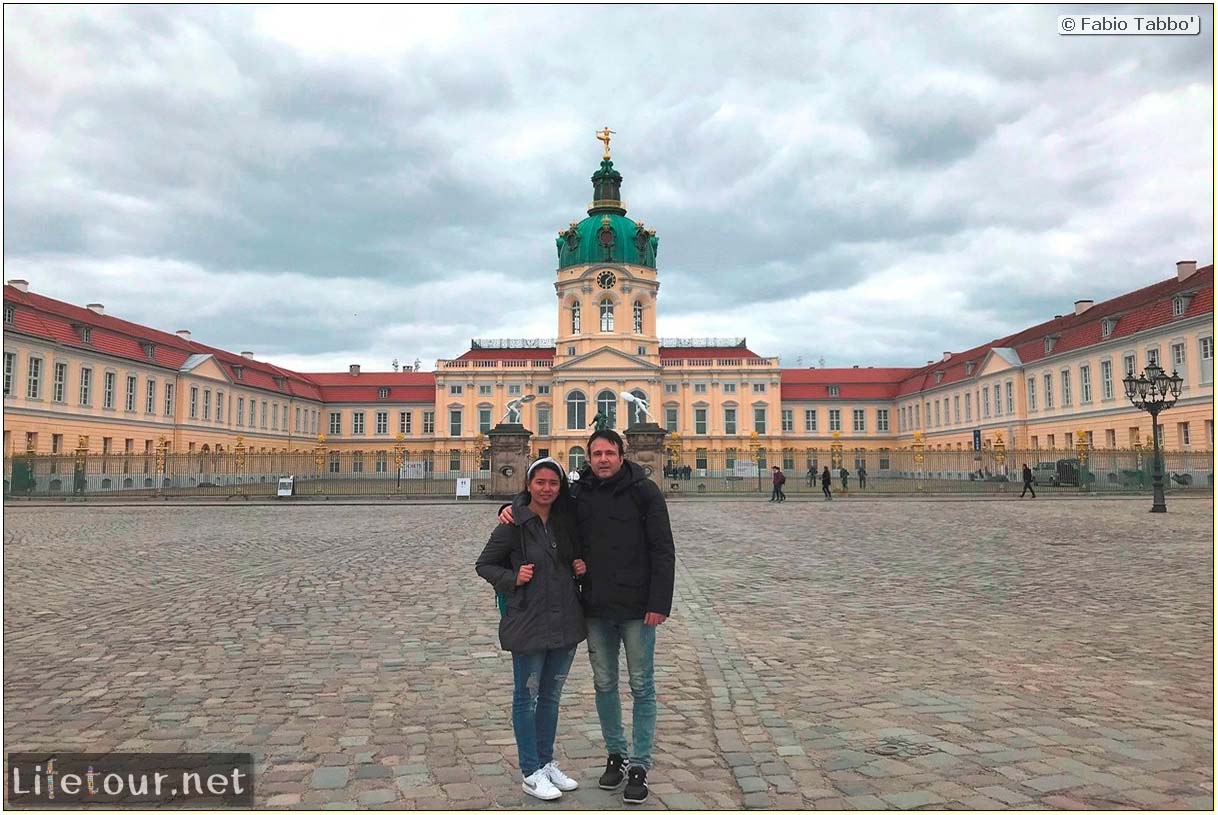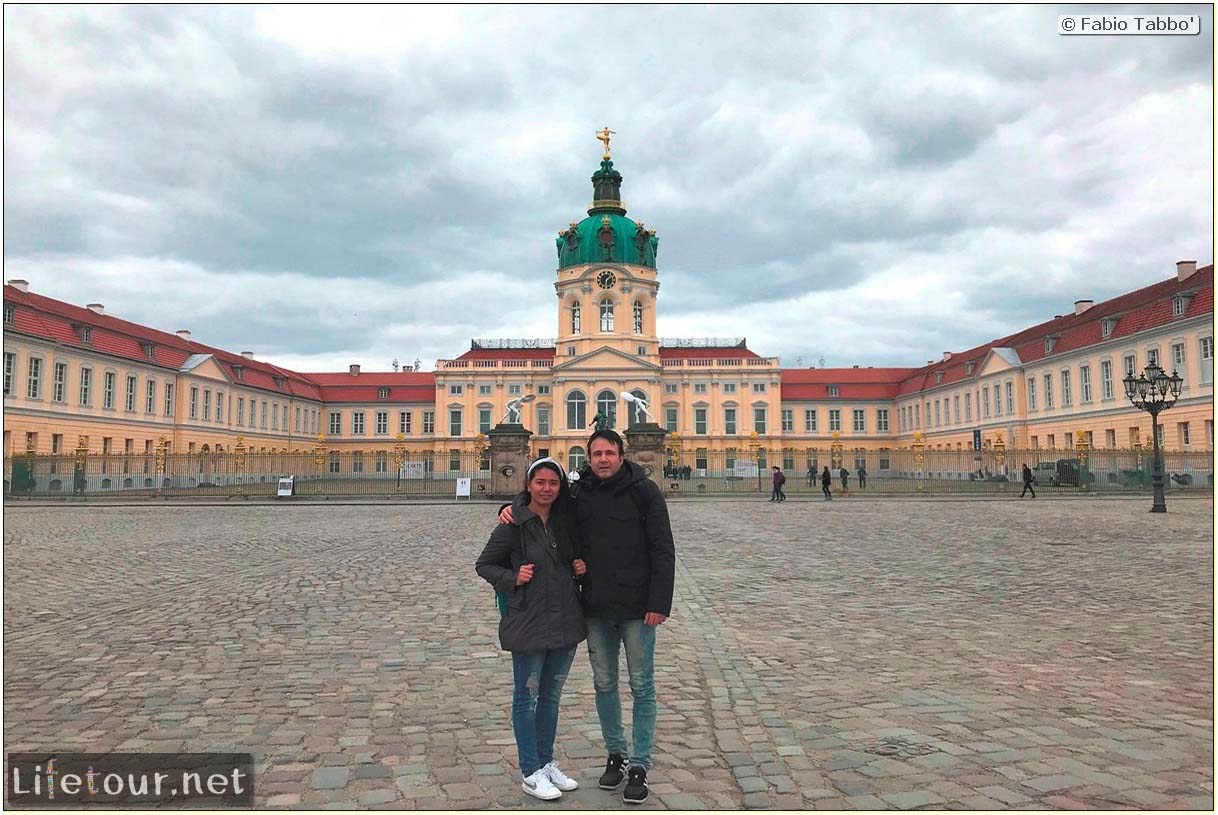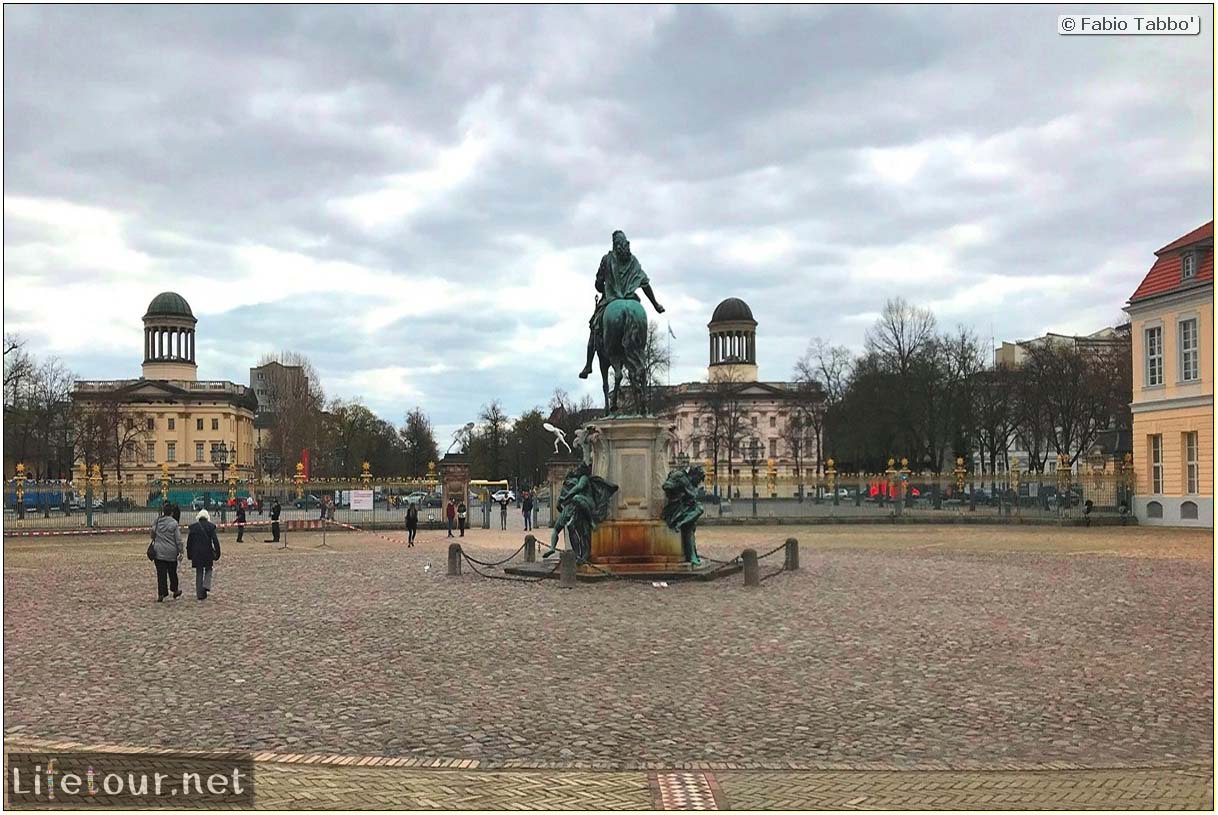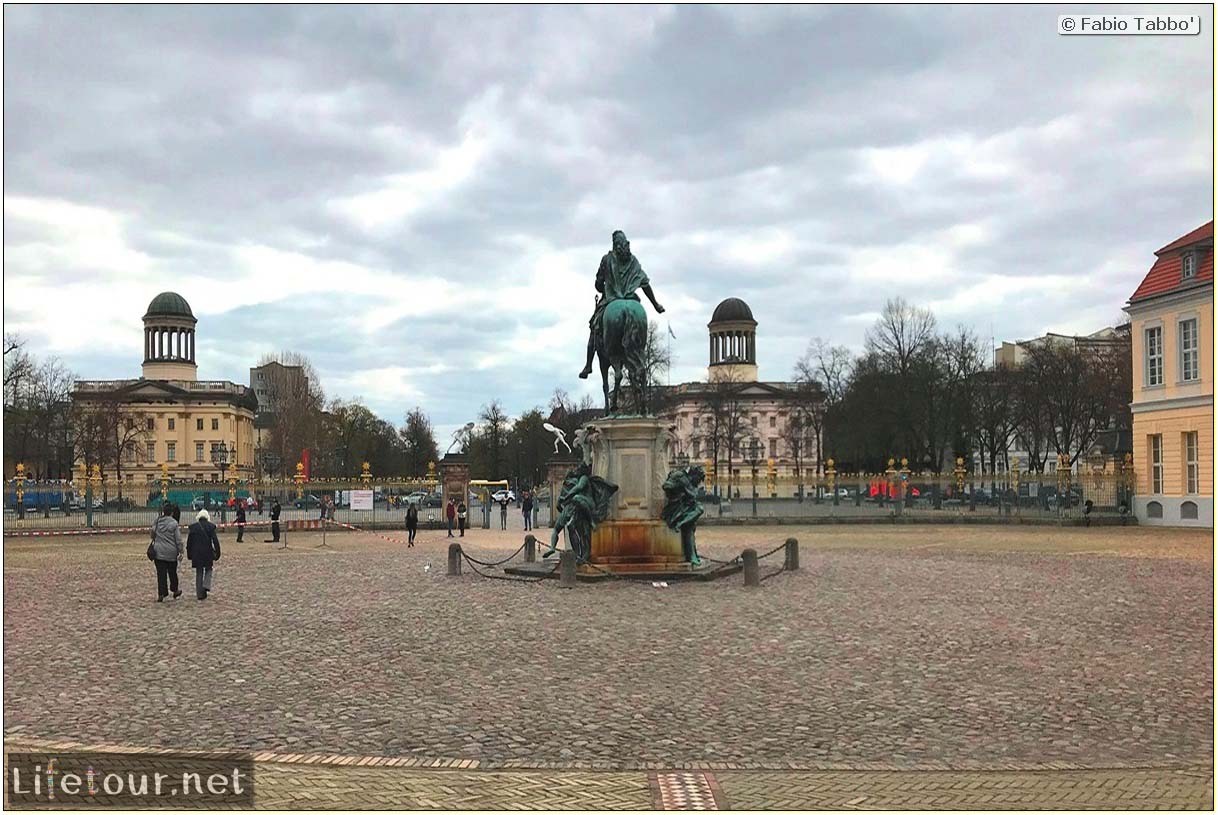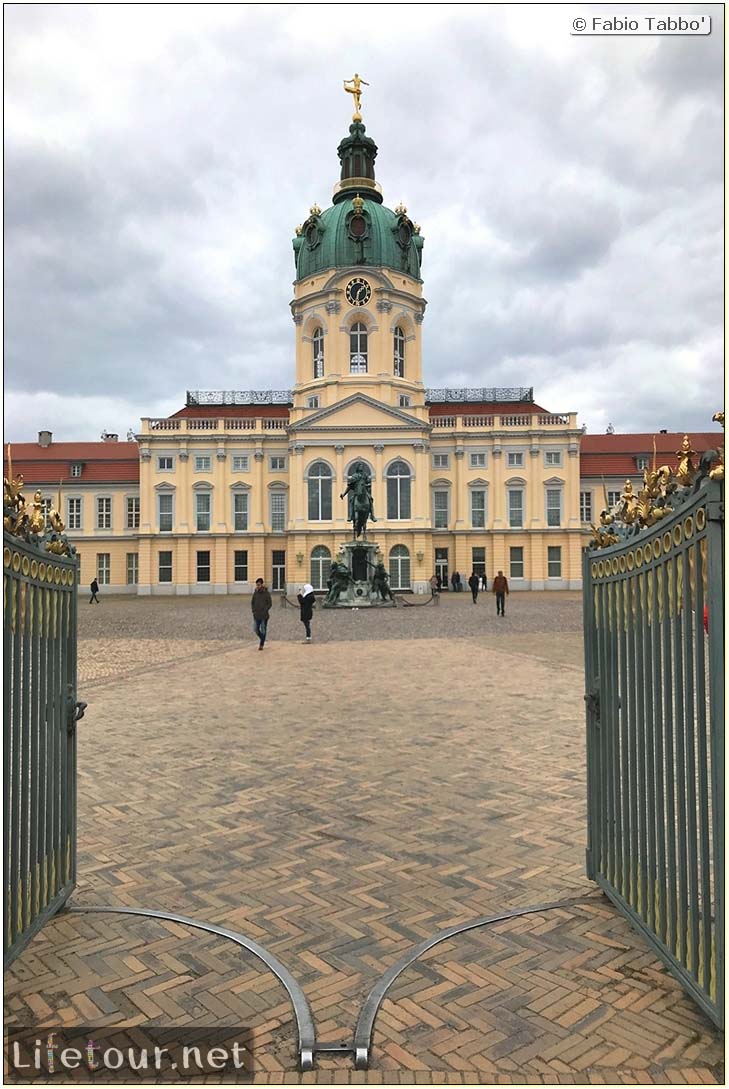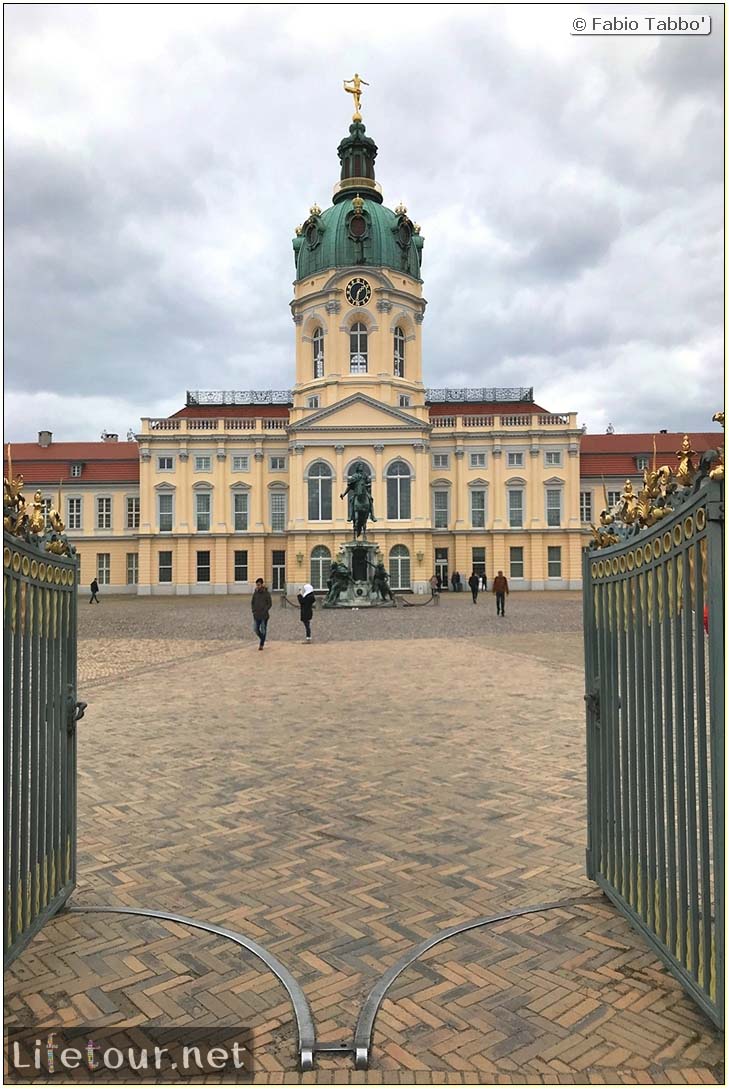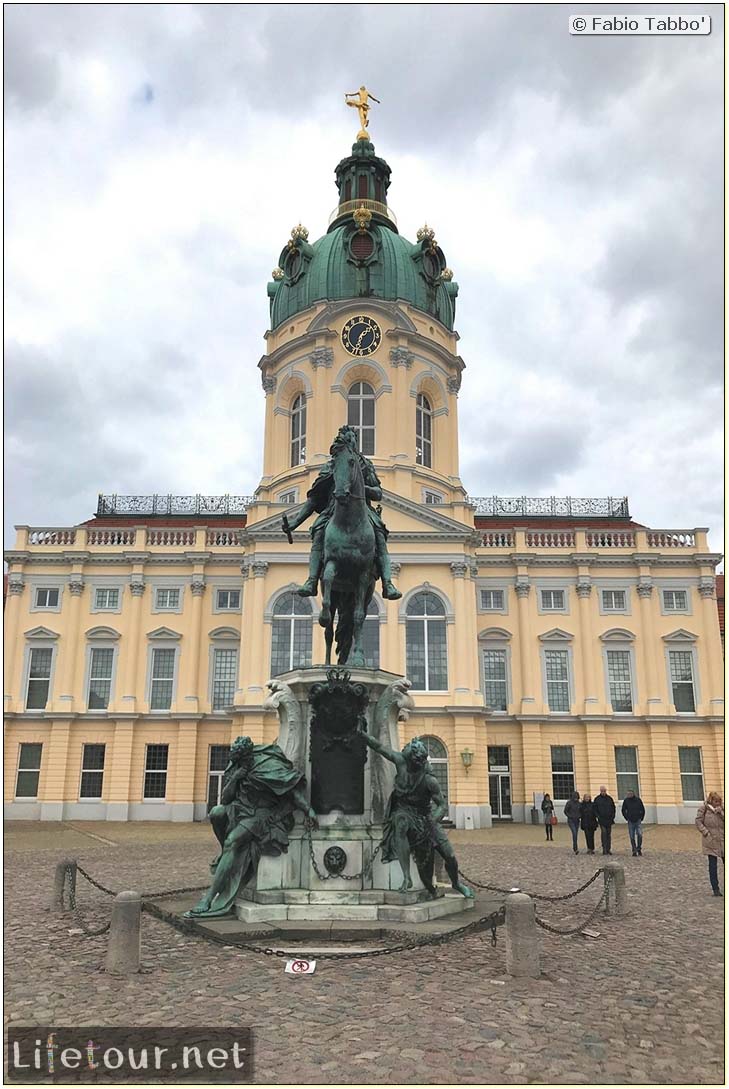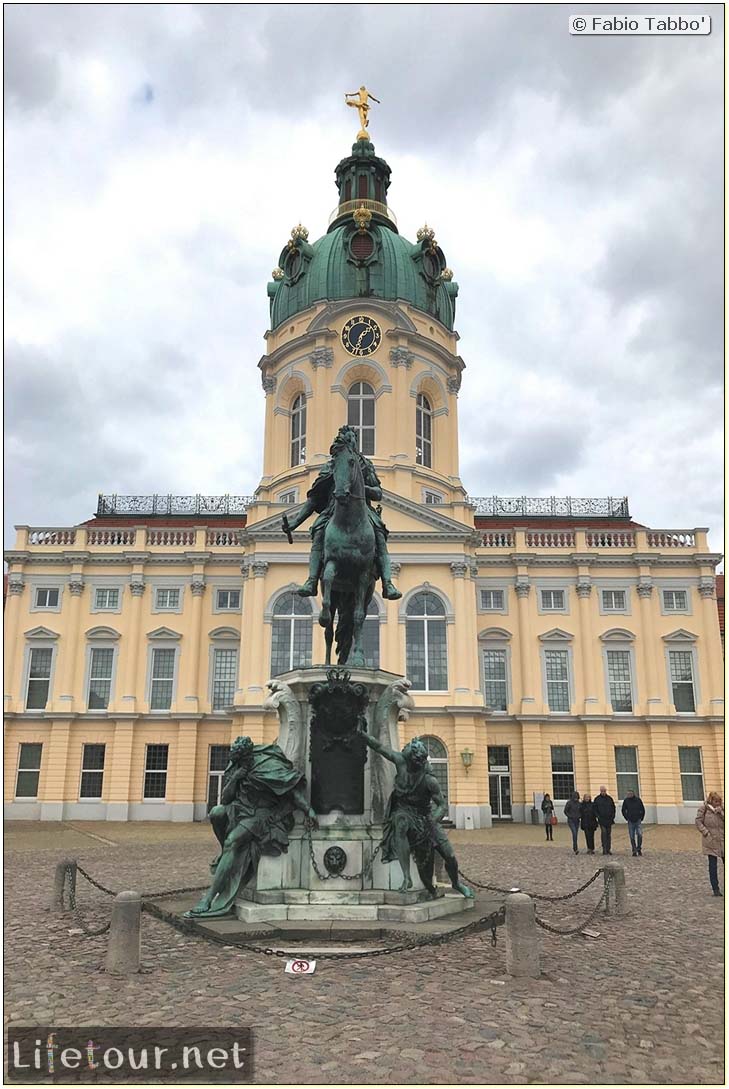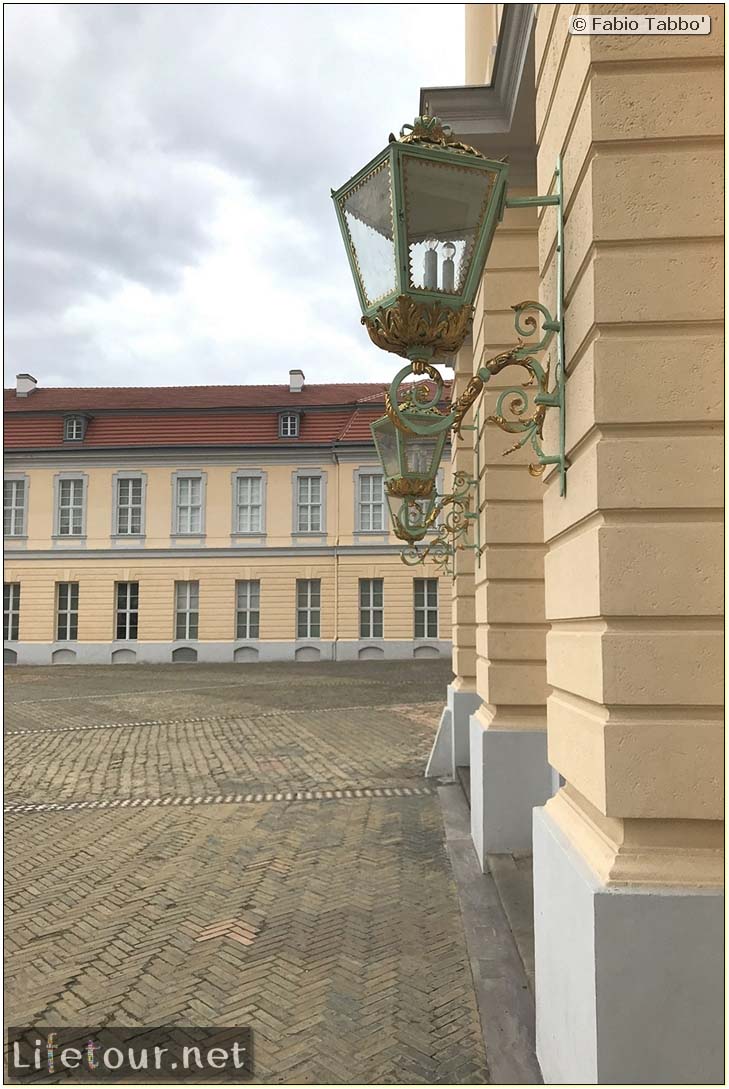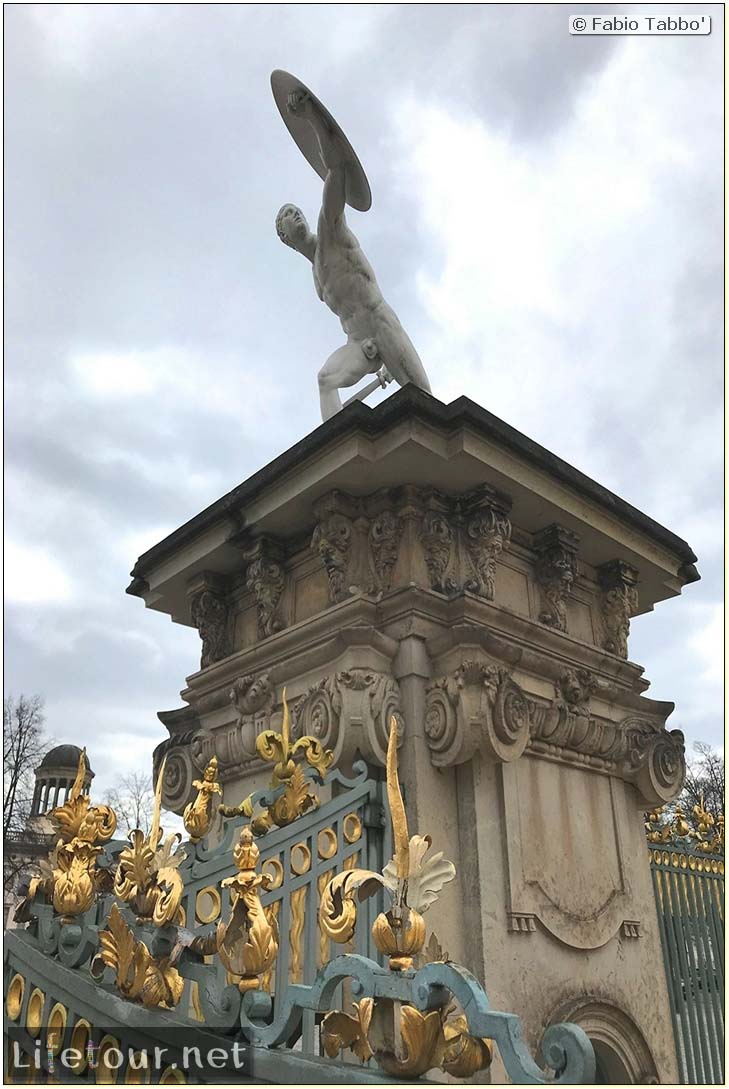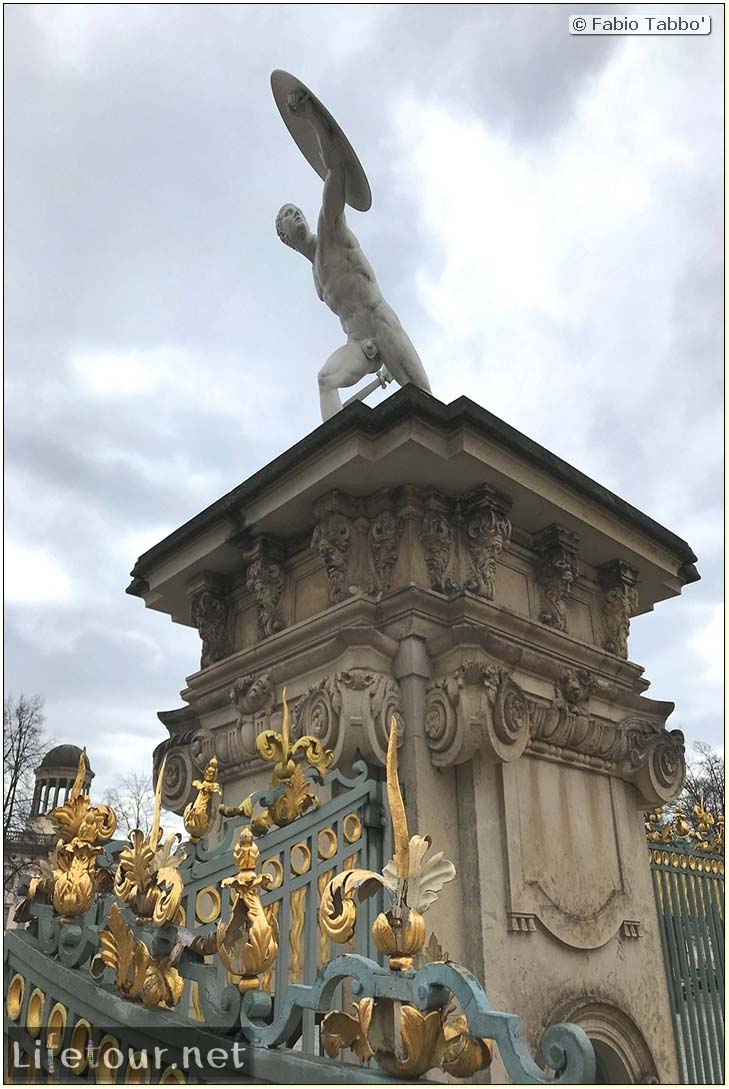 This section is currently under construction.