The Bois de Vincennes, located on the eastern edge of Paris, is the largest public park in the city. It was created between 1855 and 1866 by the Emperor Napoleon III.
Address: Route de la Pyramide, 75012 Paris, France
Phone: +33 1 49 57 15 15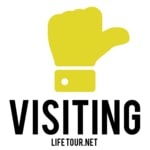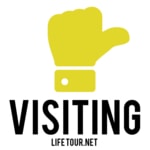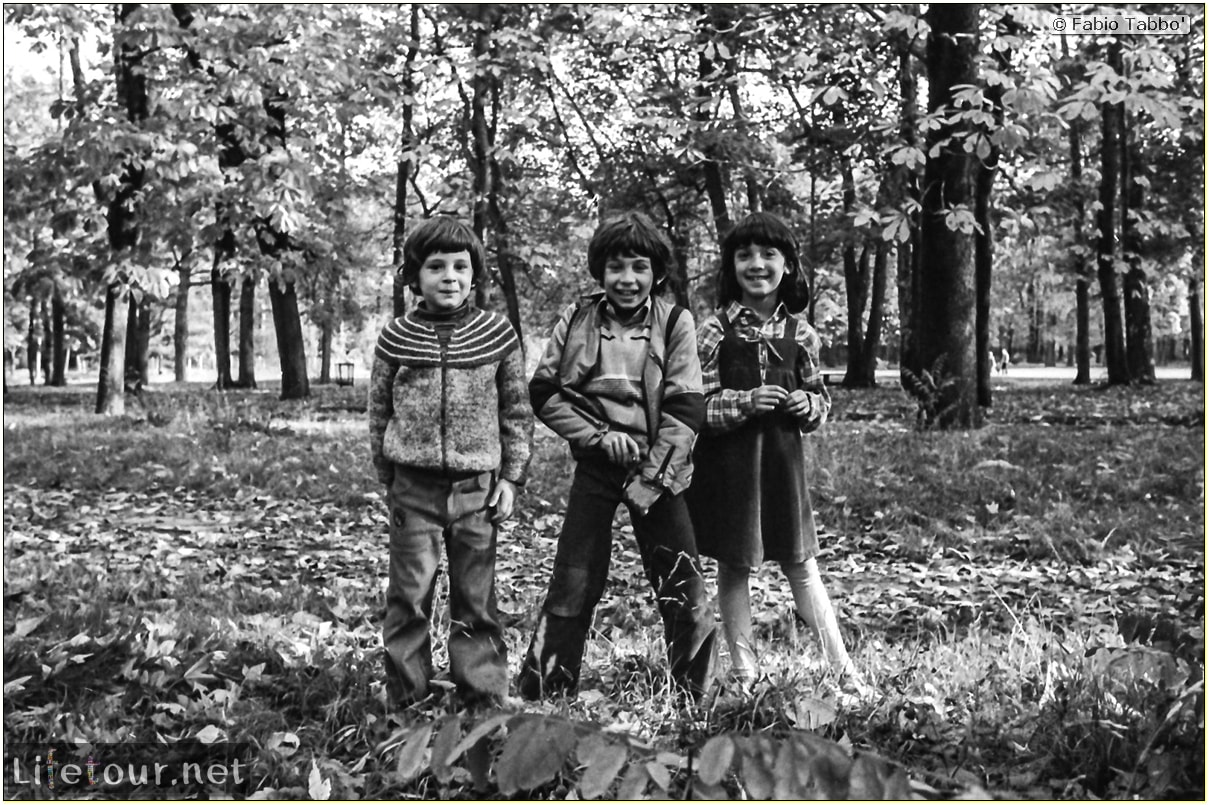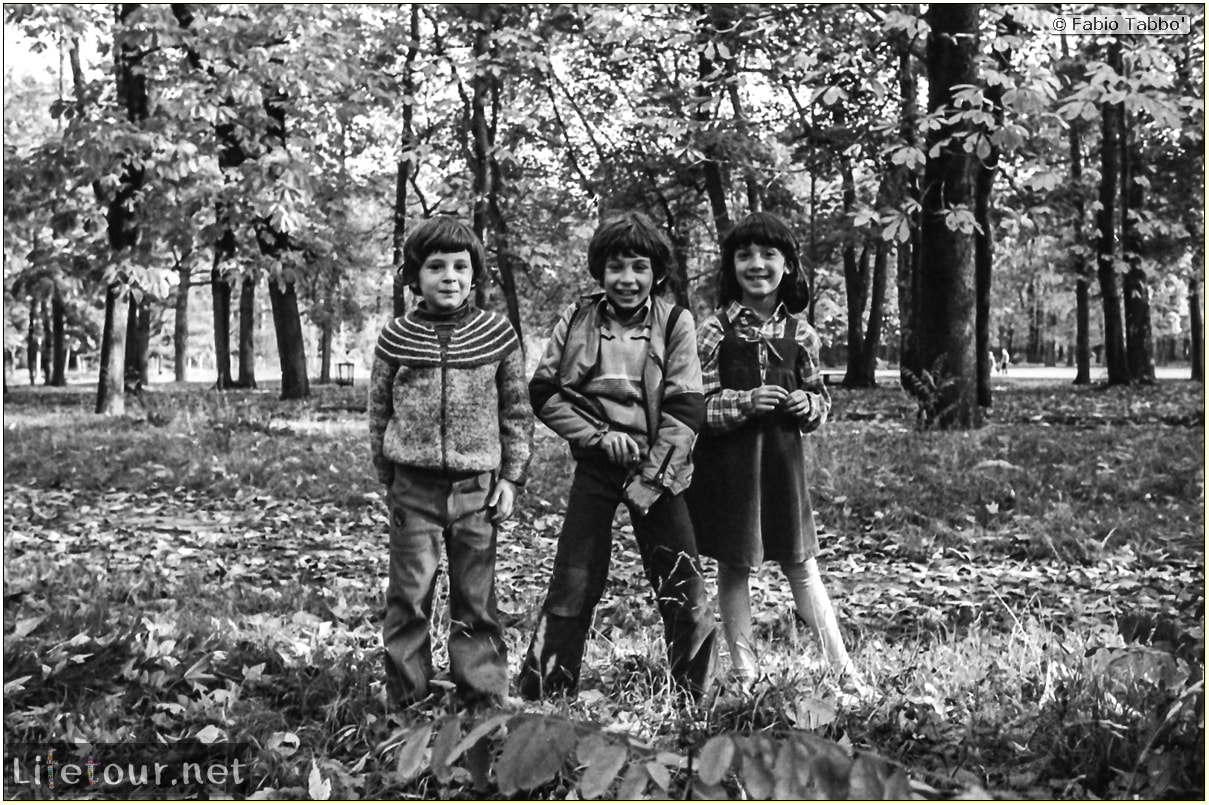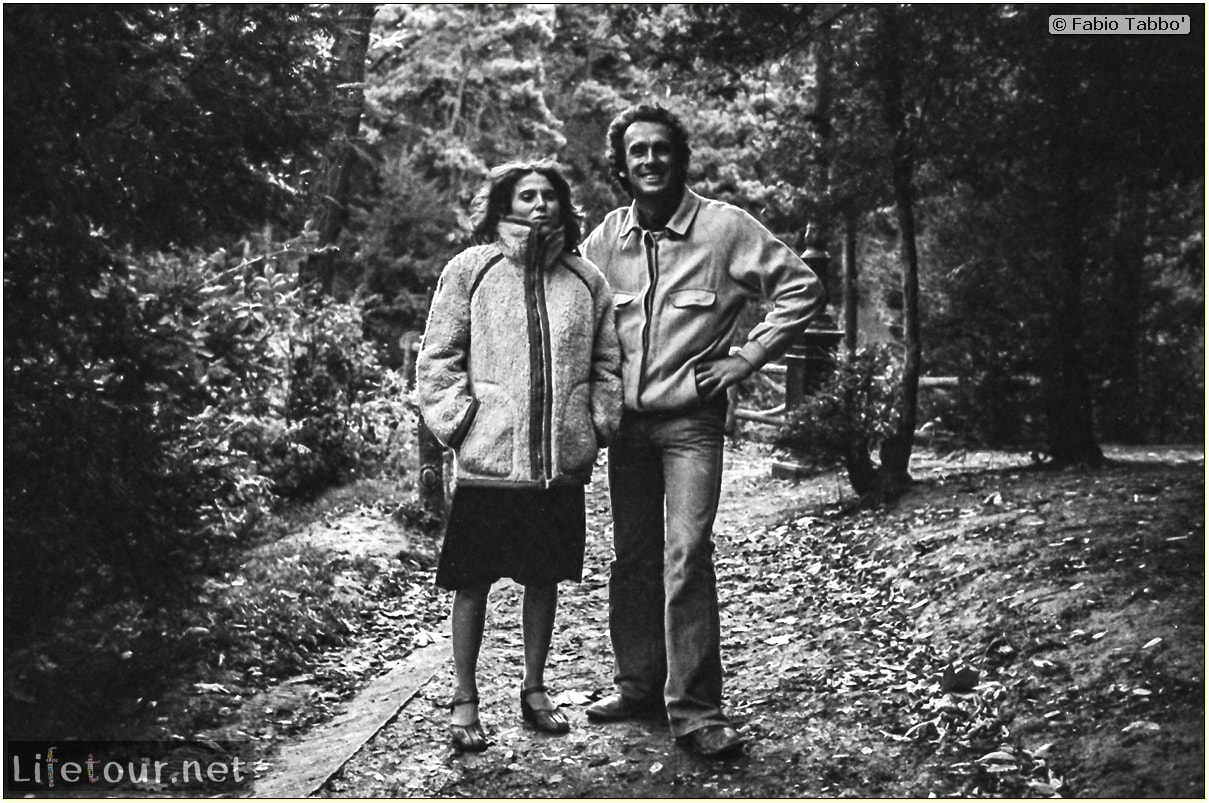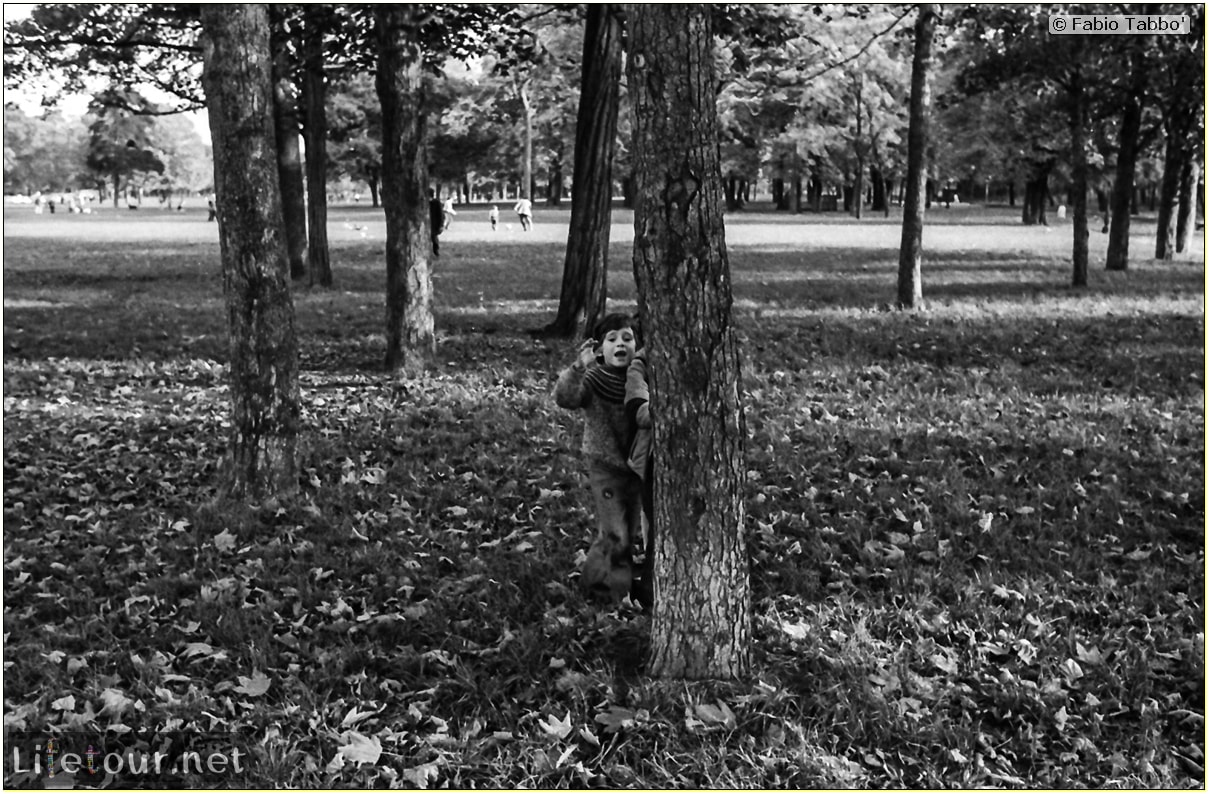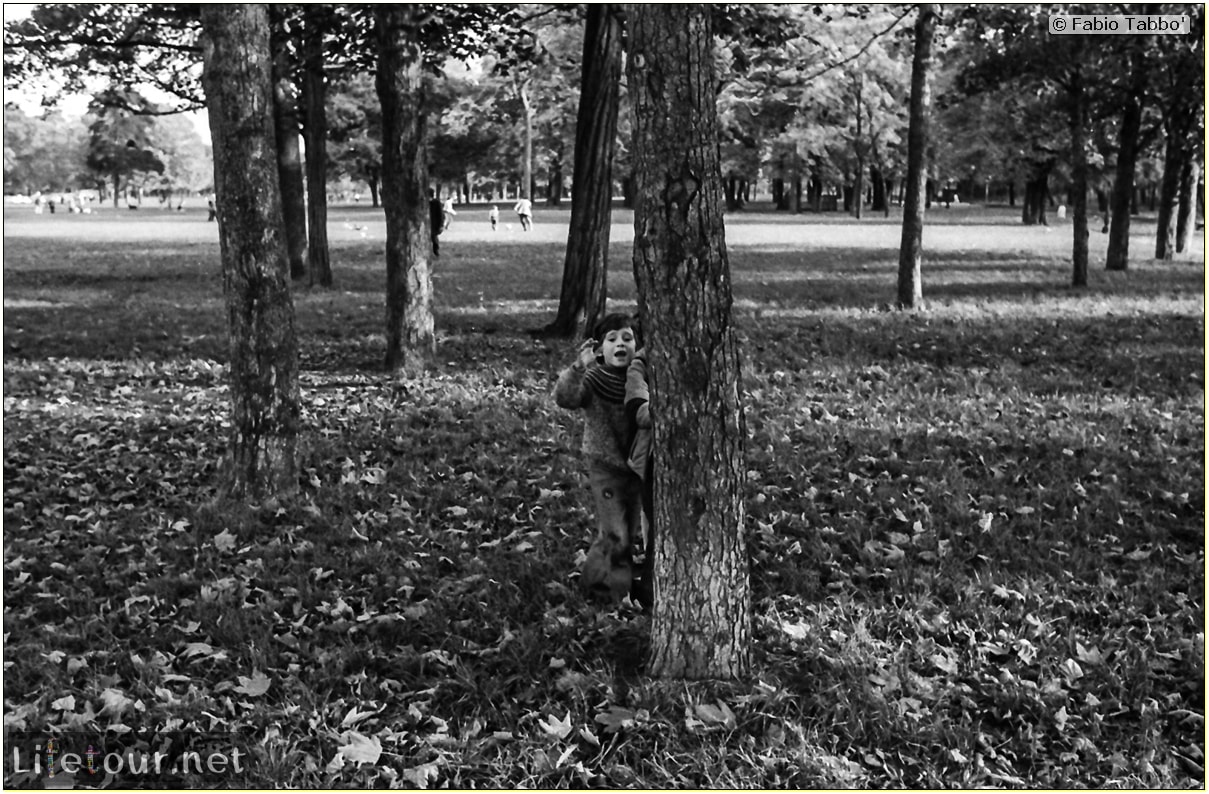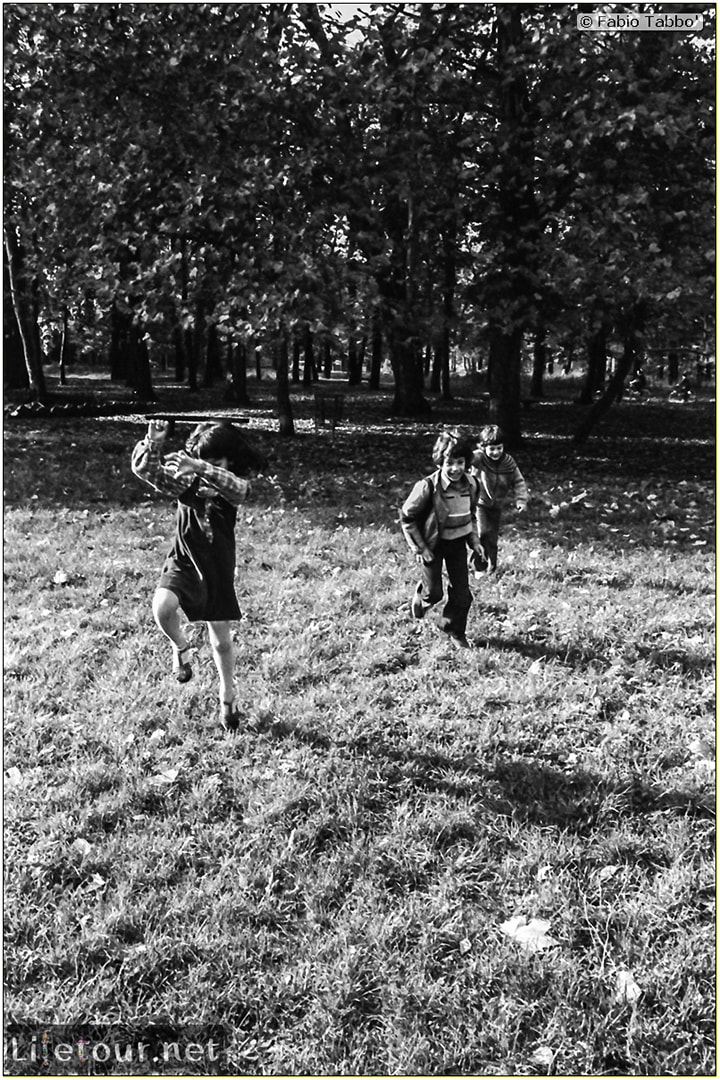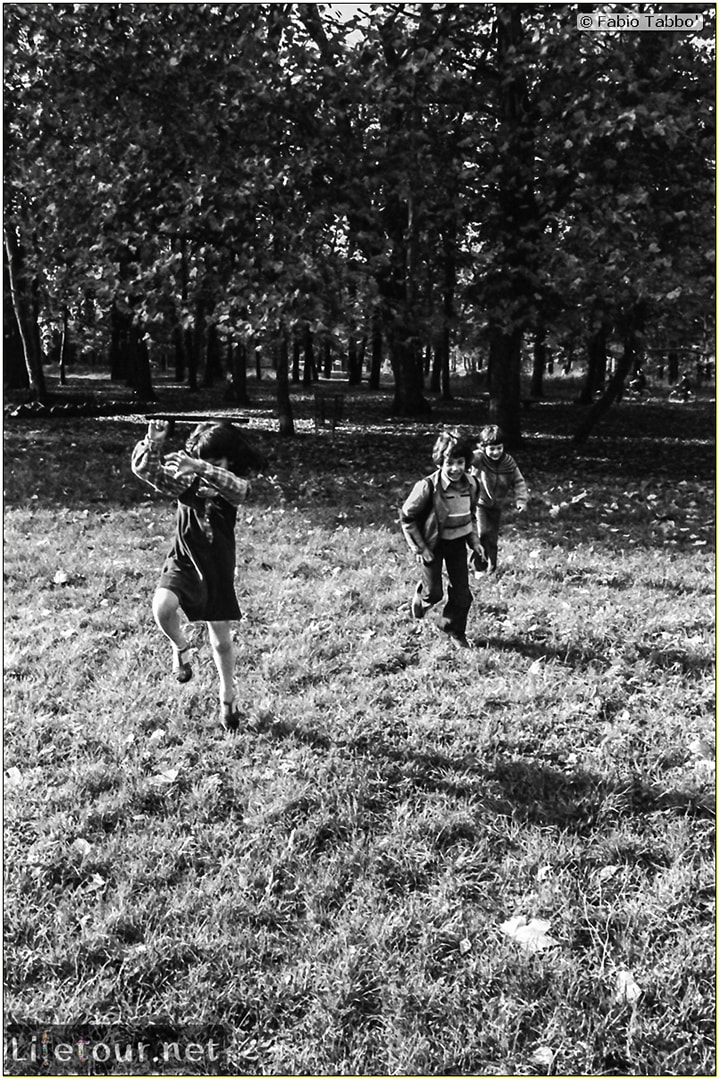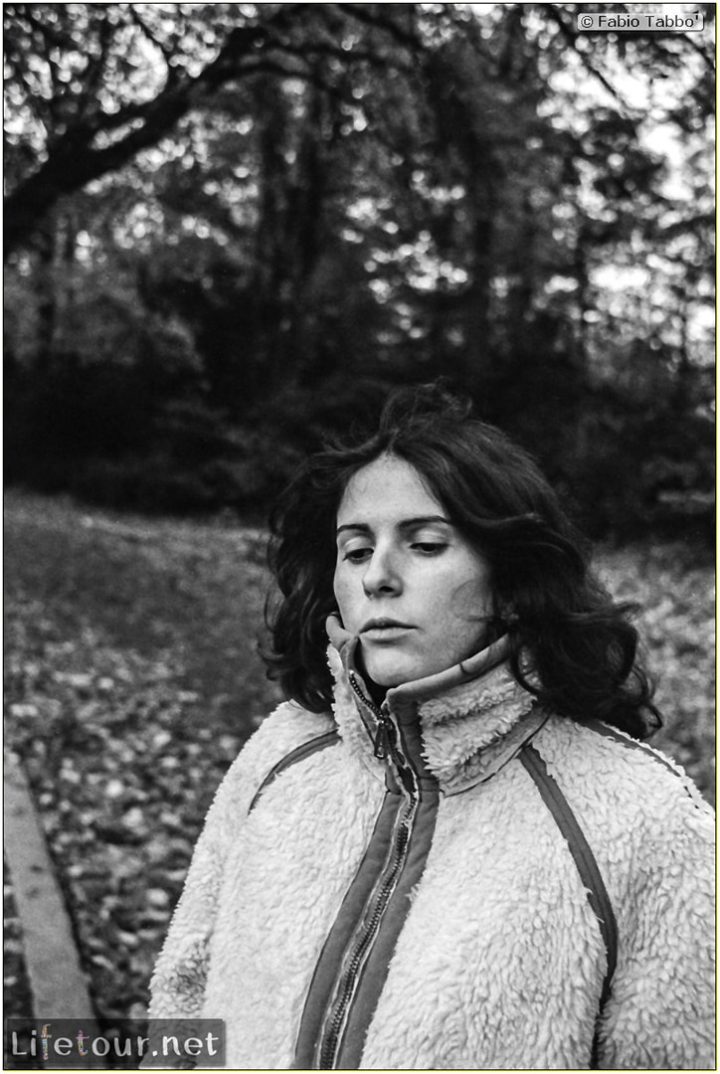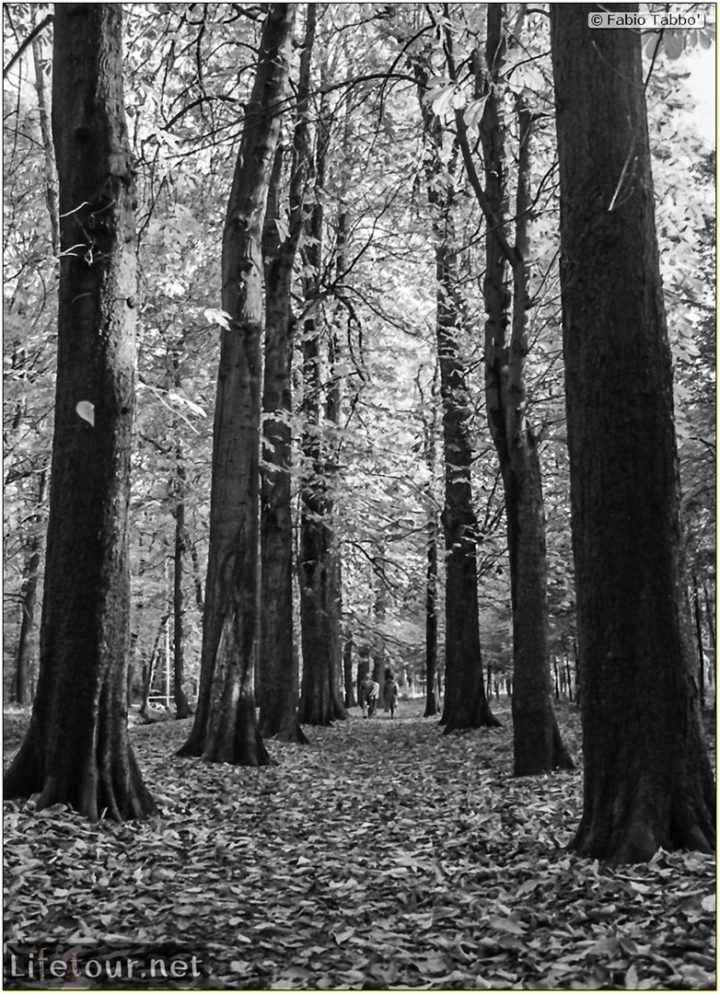 This section is currently under construction.