The Cathedral of the Immaculate Conception, commonly referred to as the New Cathedral of Cuenca, is the main cathedral church in Cuenca, Ecuador. It is situated in front of Parque Calderon.
Address: Padre Aguirre, Cuenca, Ecuador
Phone: +593 98 333 5238
Affiliation: Catholic Church
Architect: Juan Bautista Stiehle
Architectural styles: Gothic Revival architecture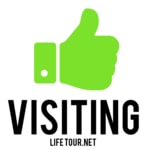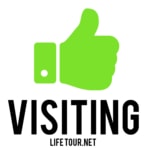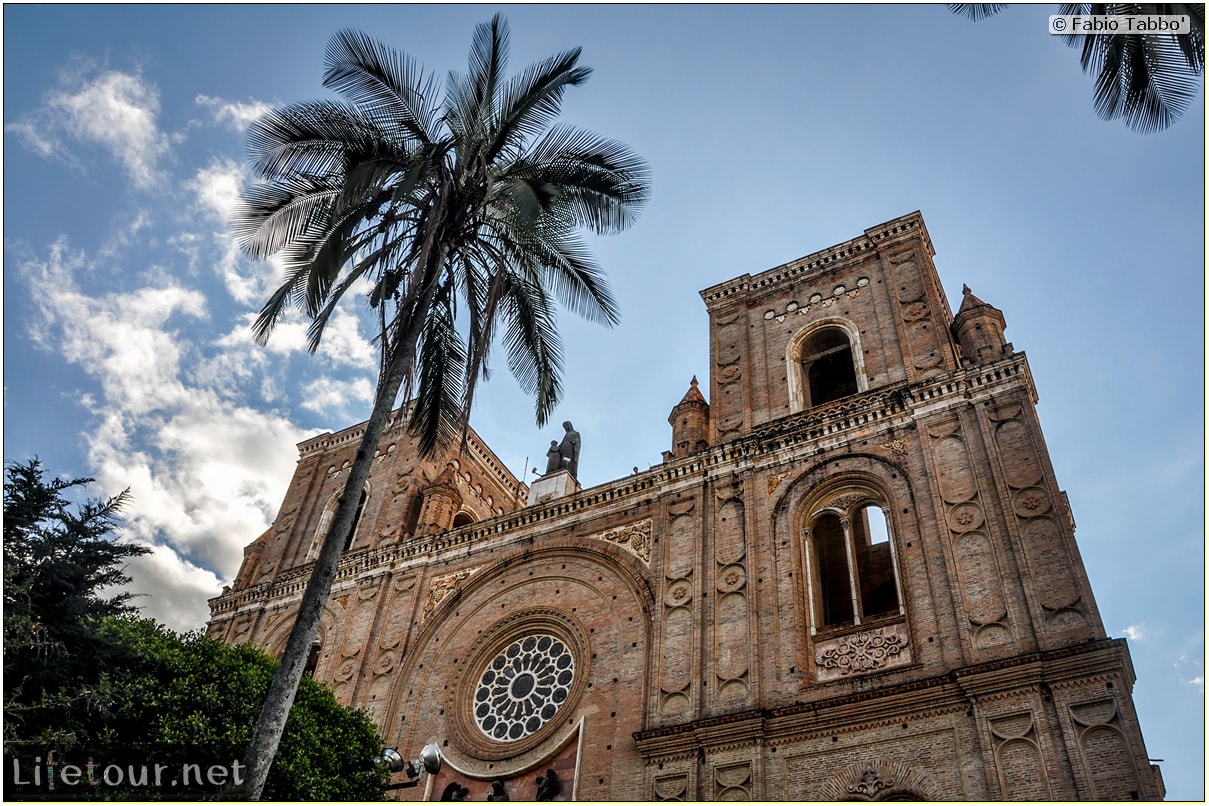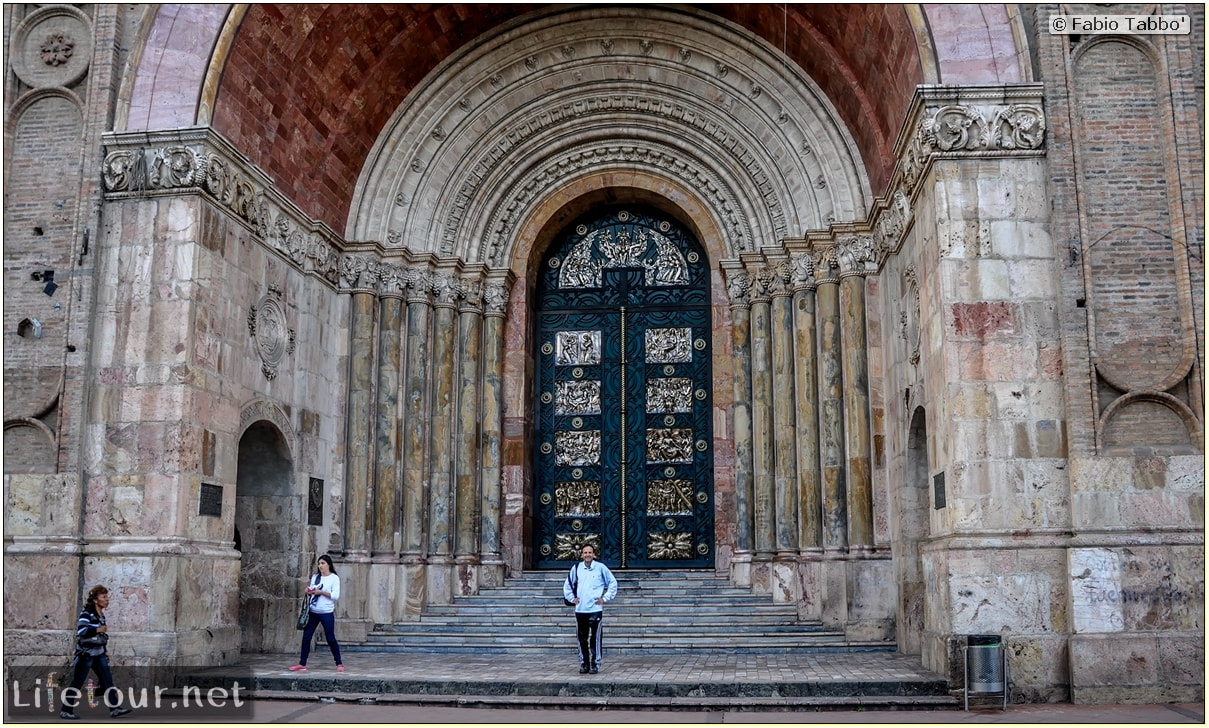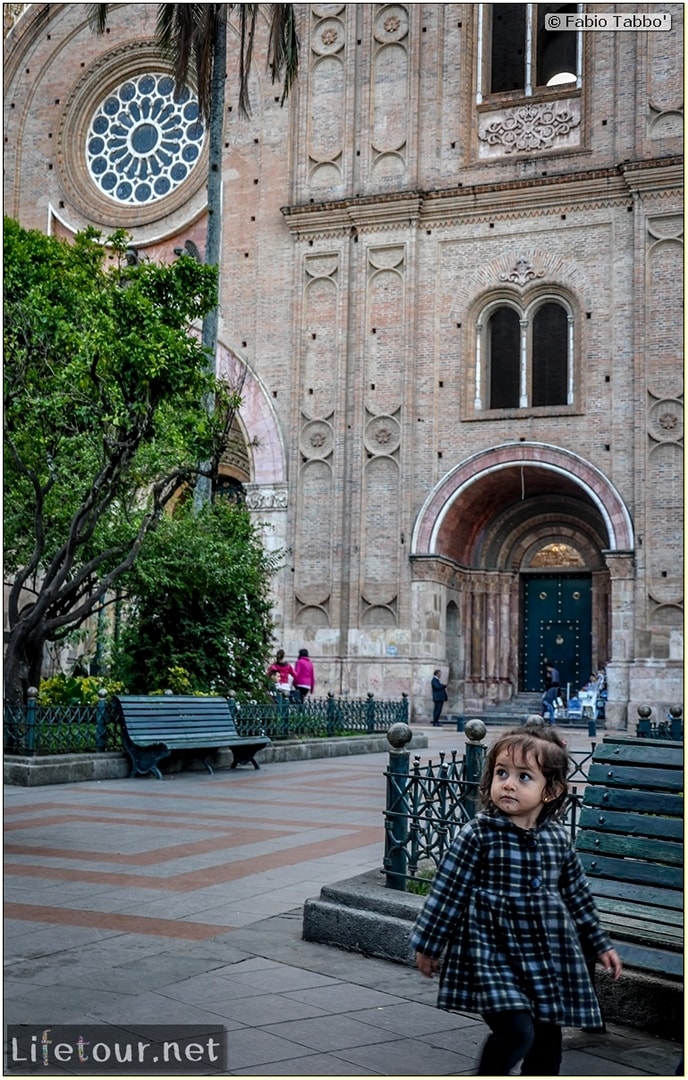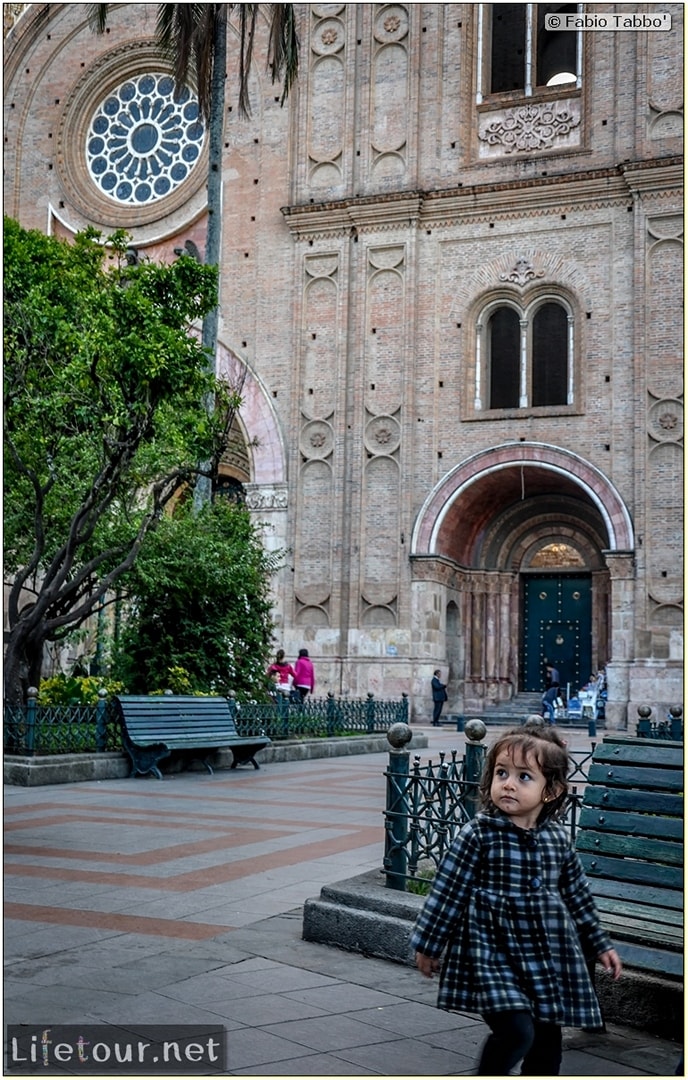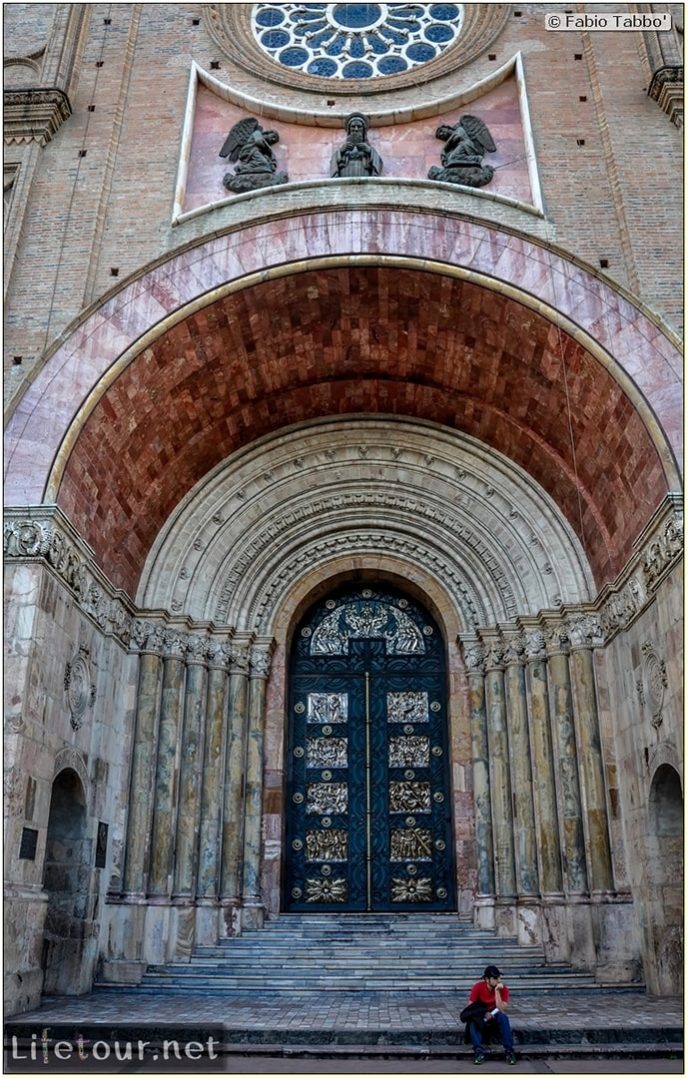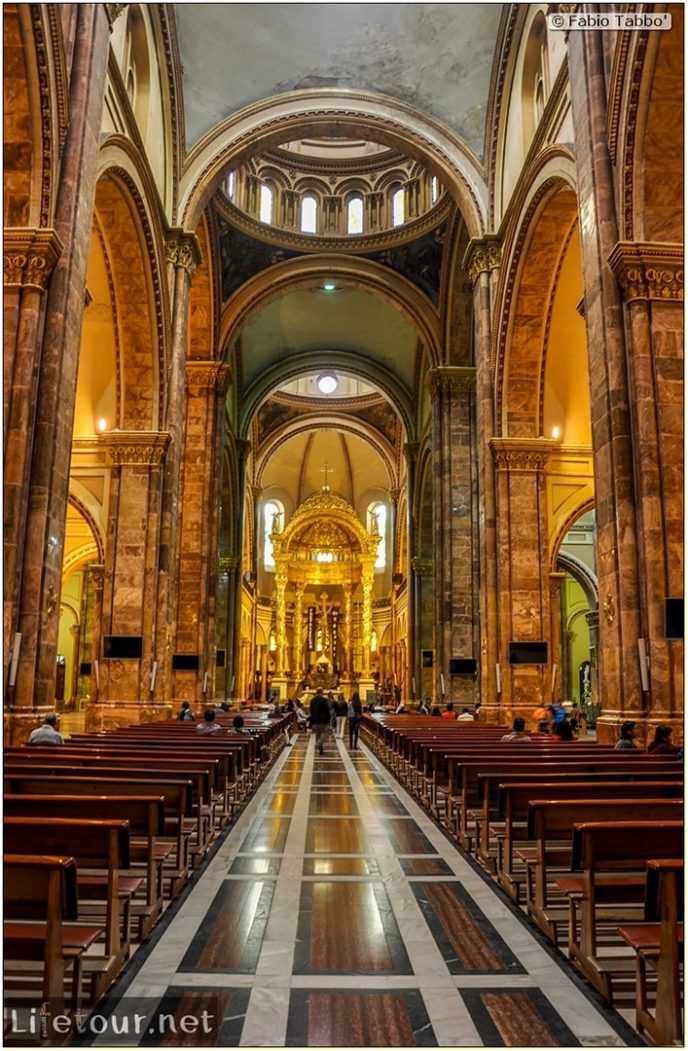 This section is currently under construction.