The Fortaleza San Felipe is a historic Spanish fortress located near the center of Puerto Plata. Is also known as El Morro de San Felipe and was used to protect the city from pirates and corsairs.
Address: Avenida General Gregorio Luperón, Puerto Plata 57000, Dominican Republic
Phone: +1 809-261-1911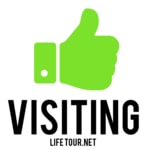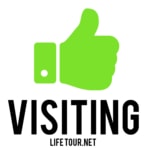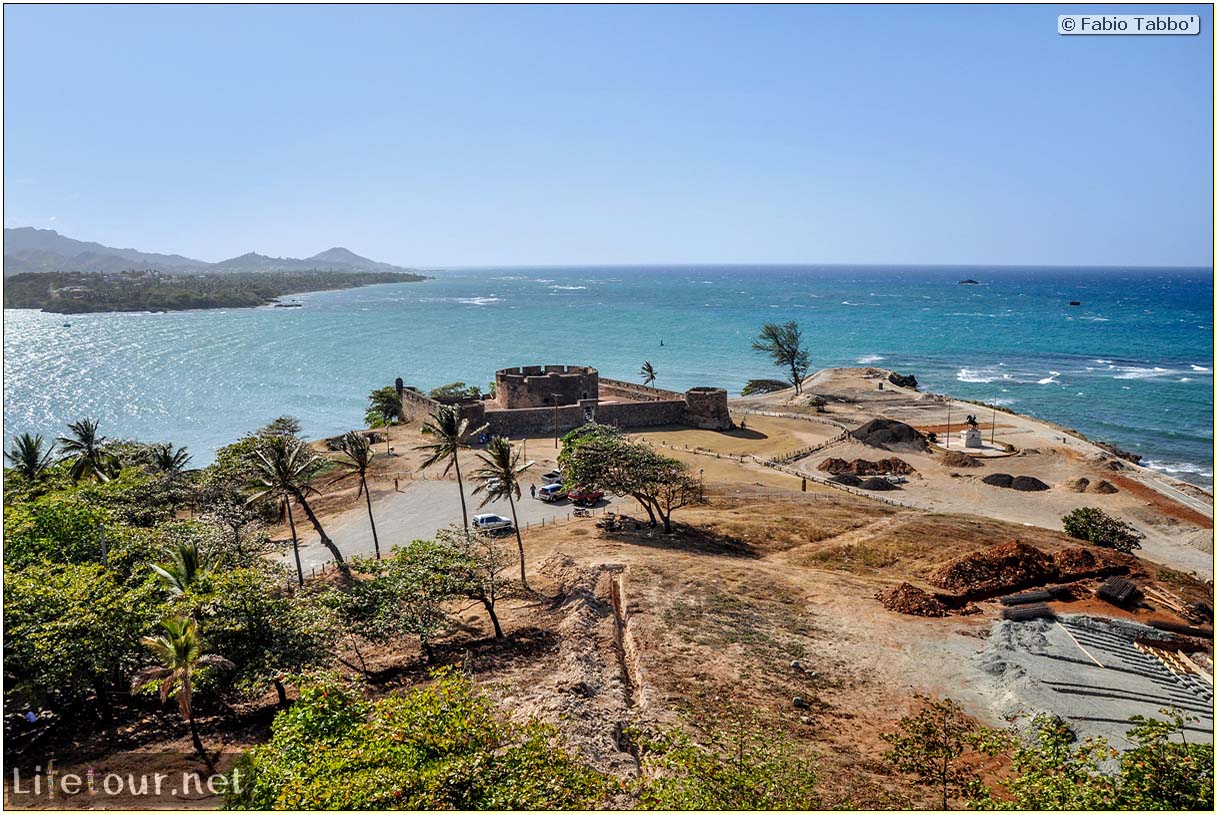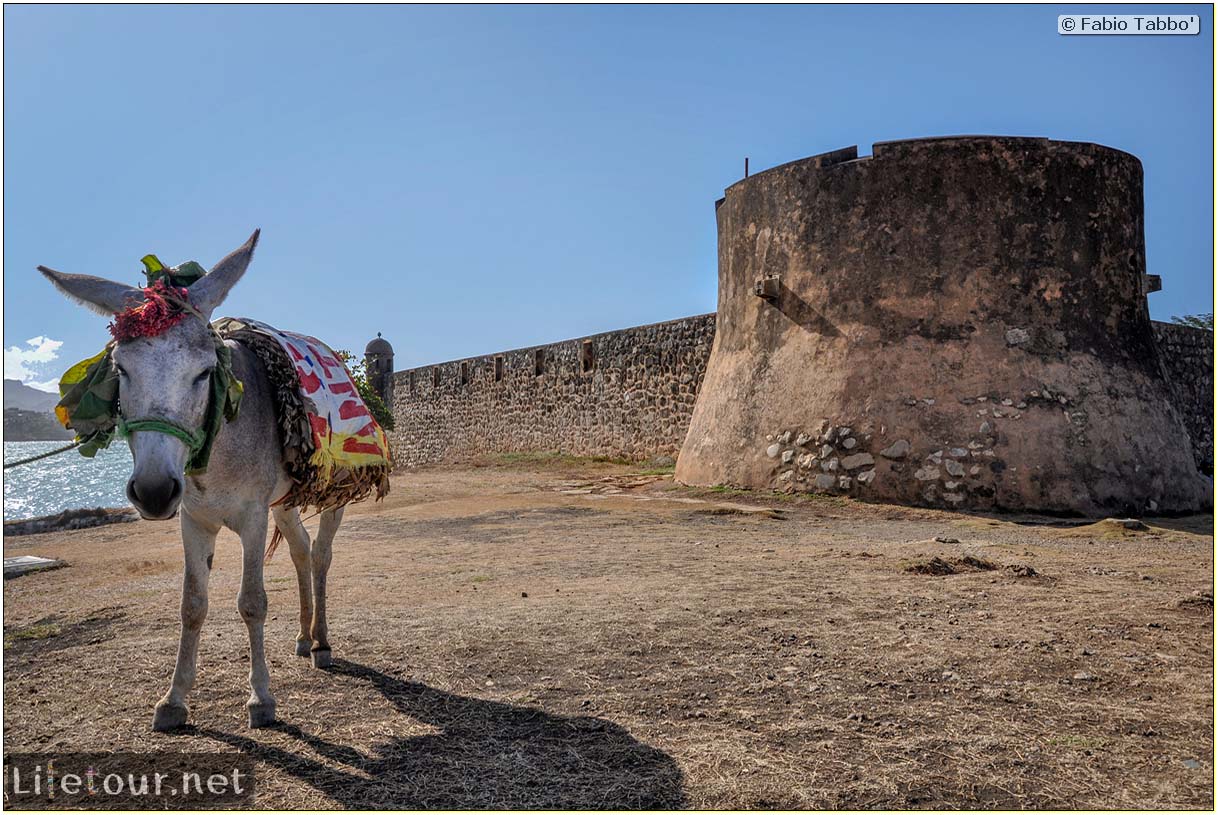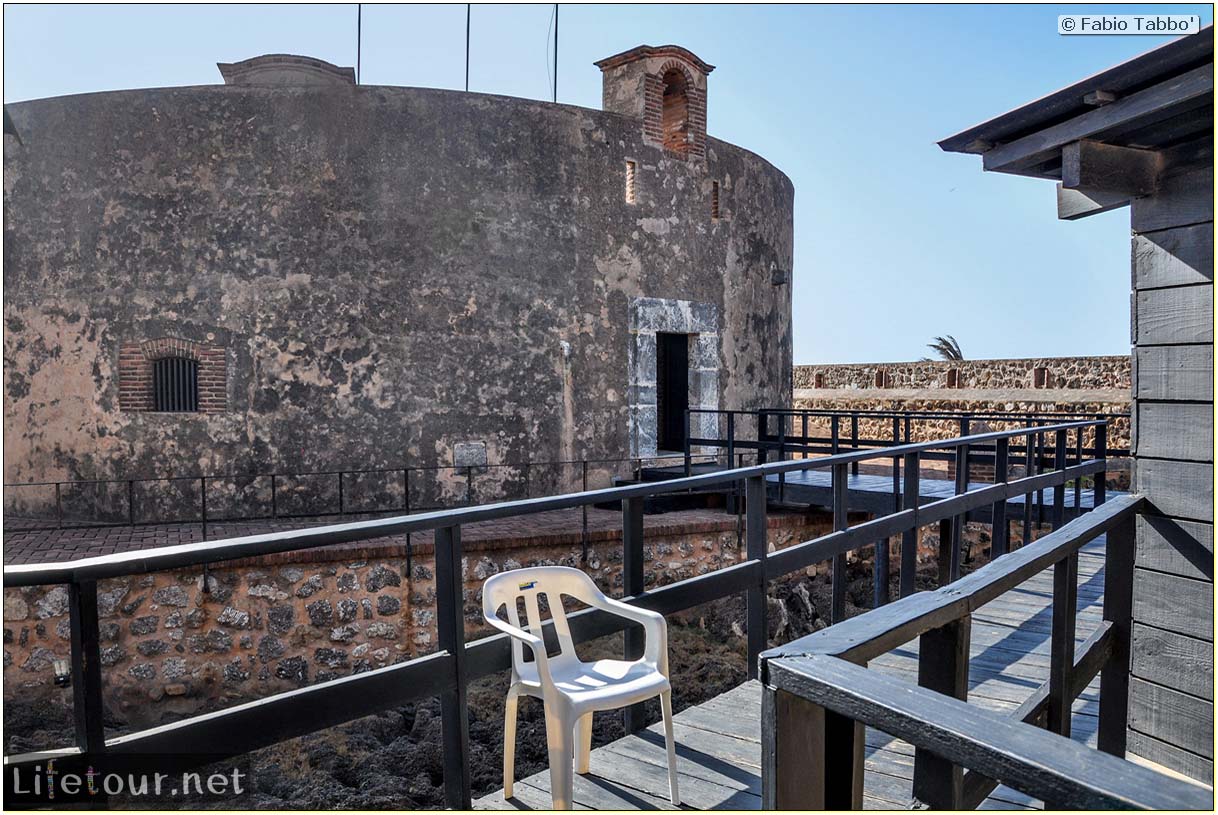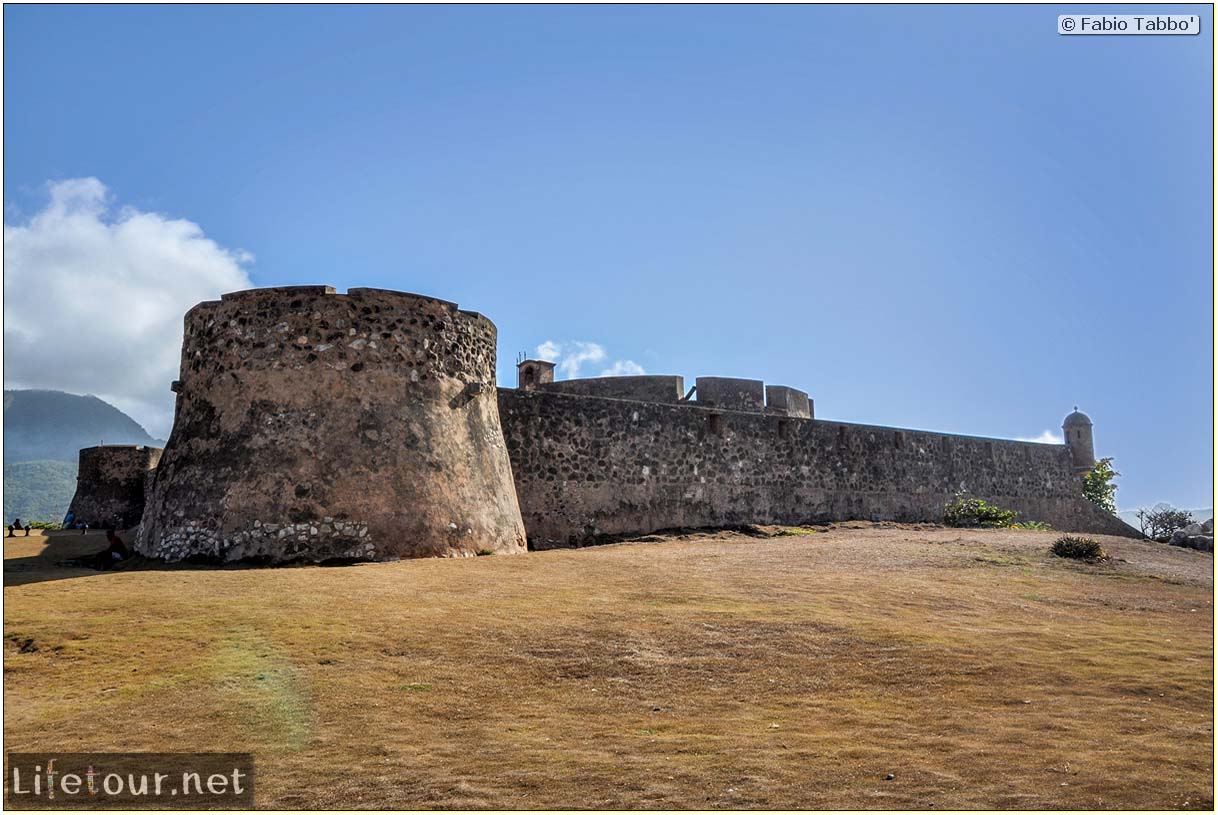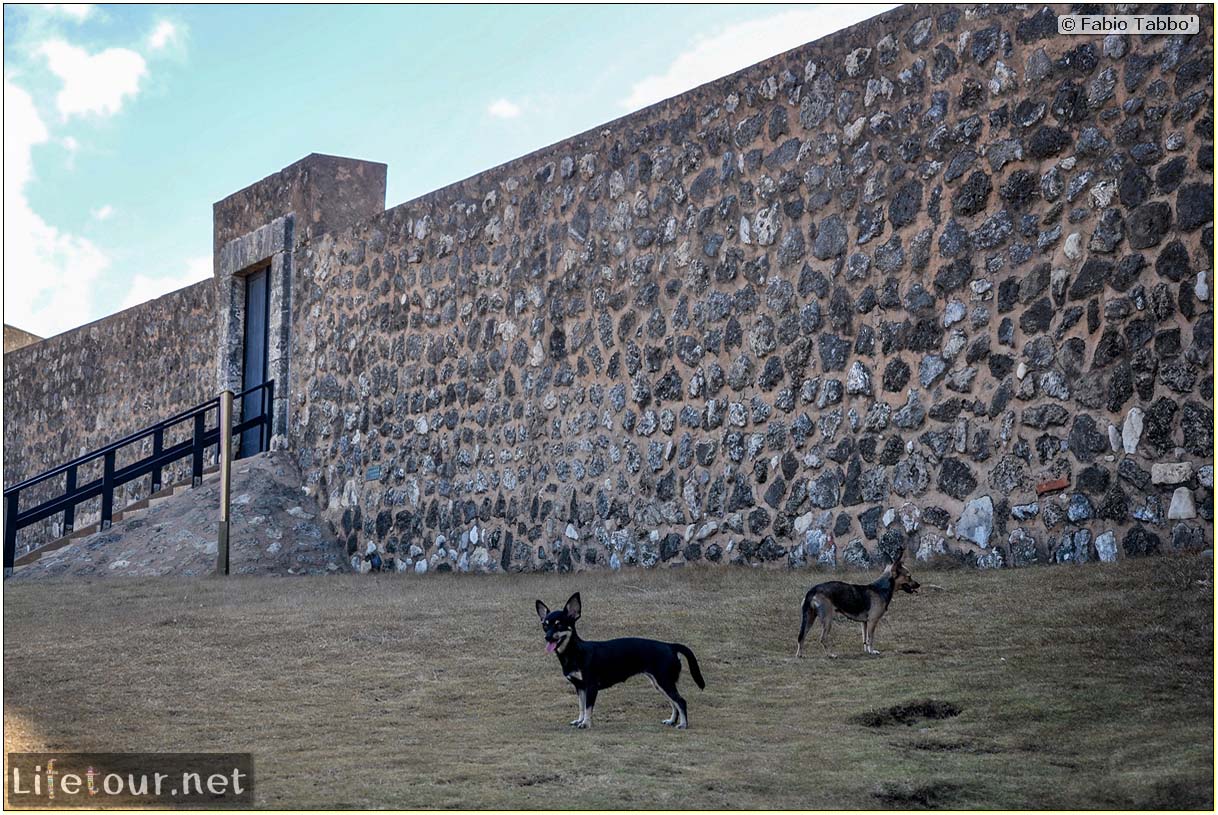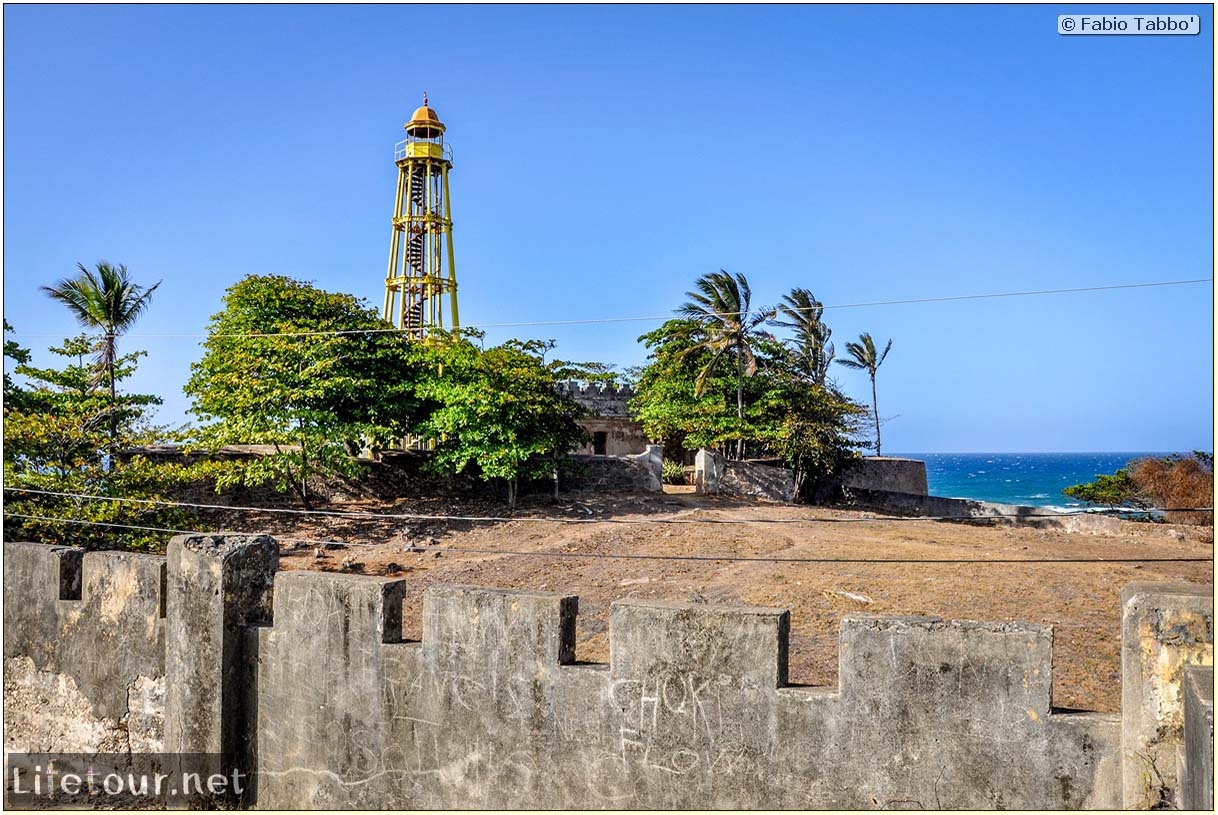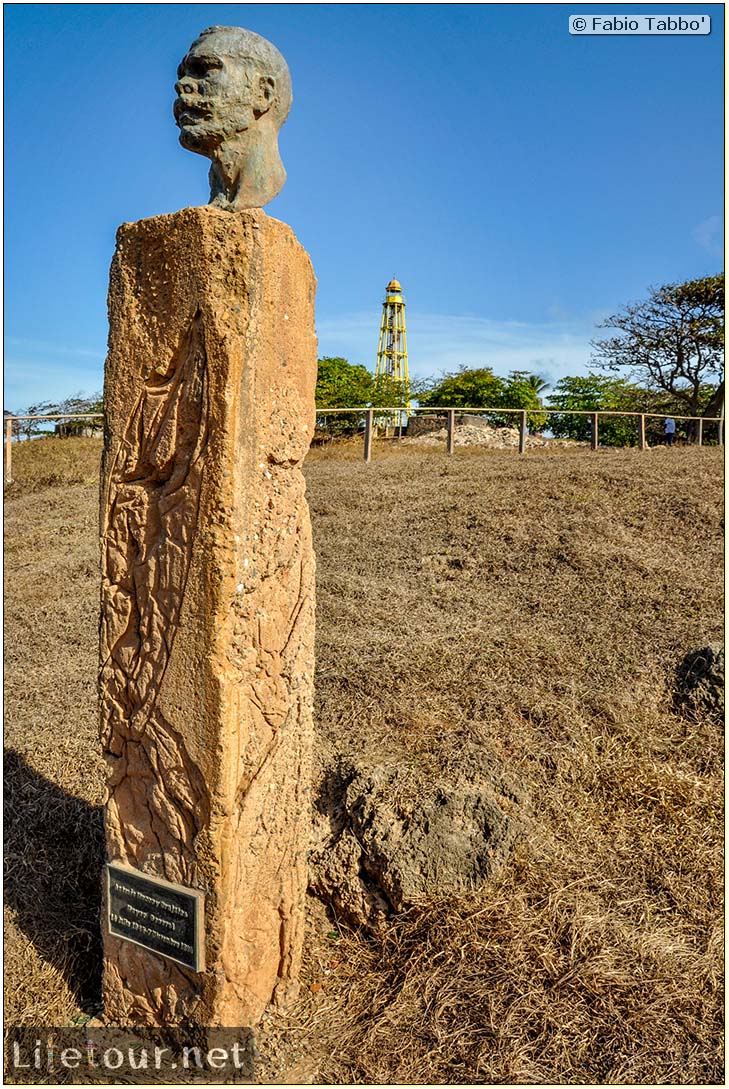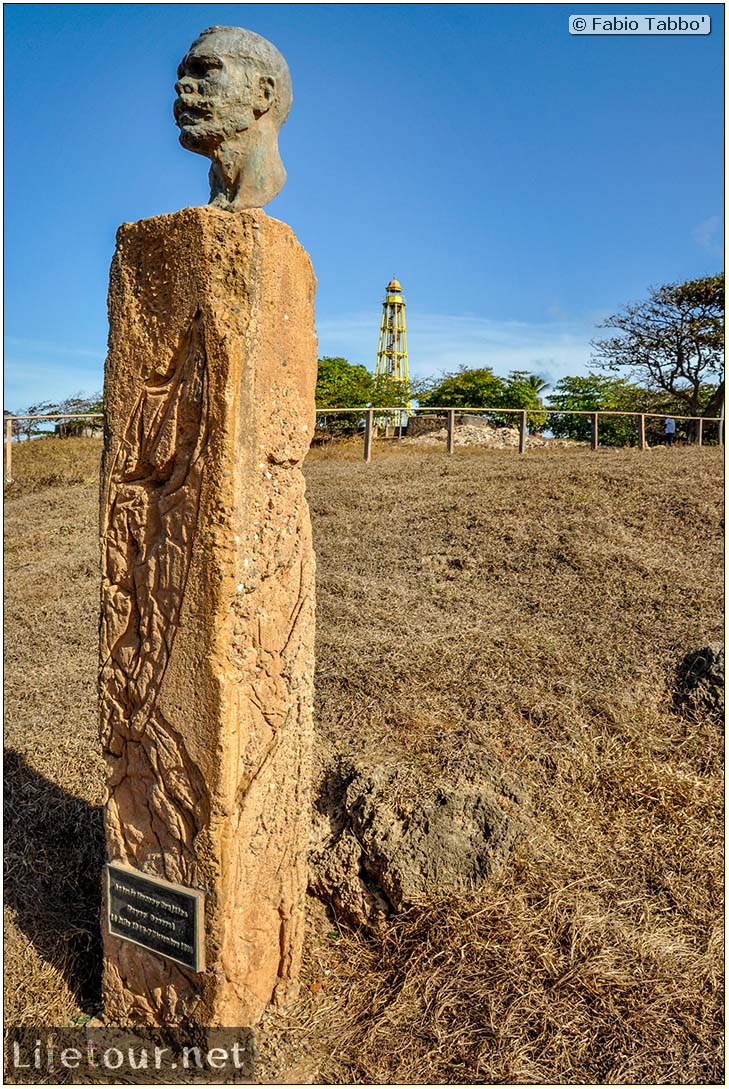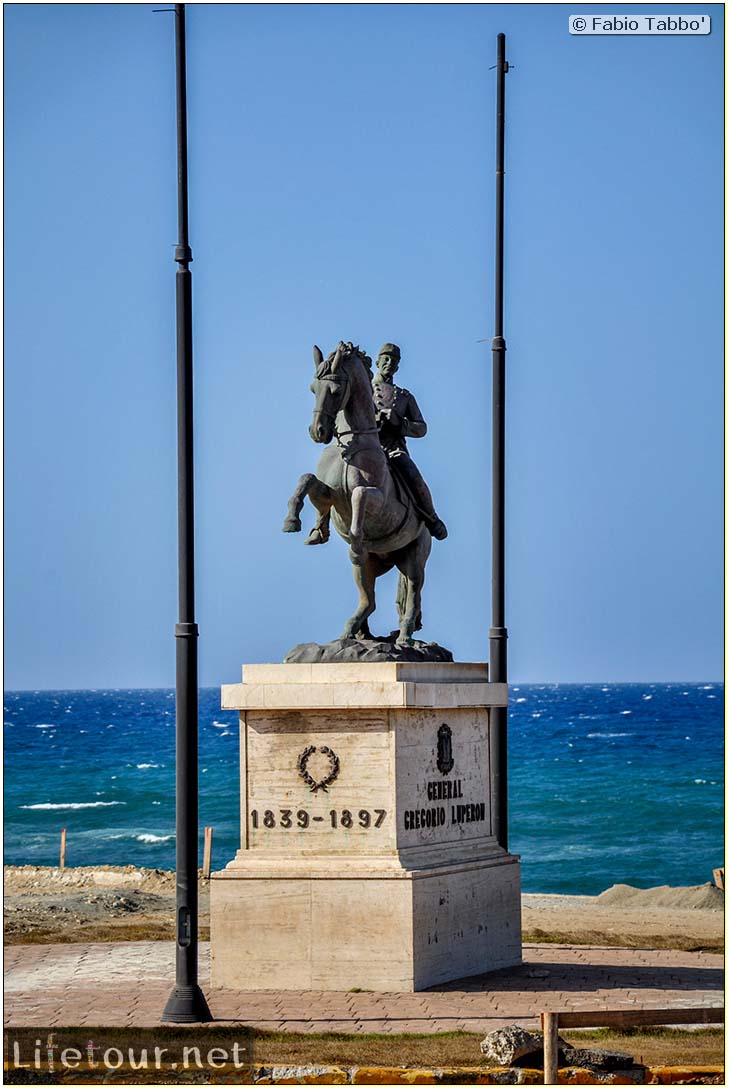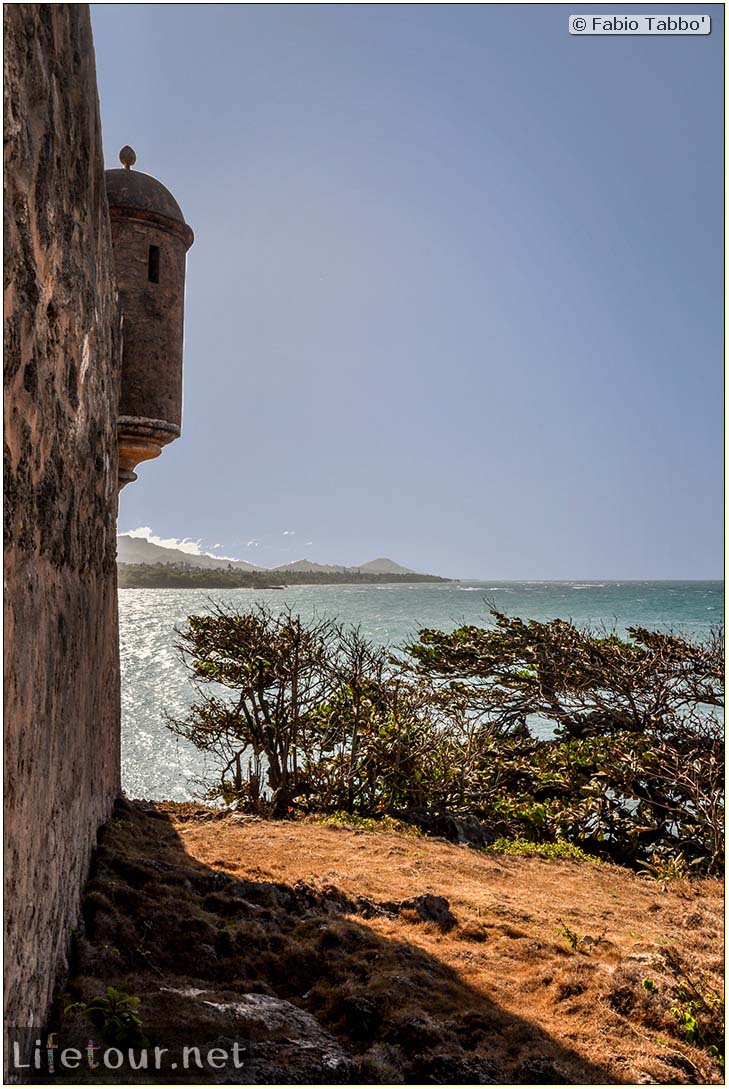 This section is currently under construction.