The Iglesia de Nuestra Señora del Rosario was erected in the first half of the 17th century, and is the symbol of Villa de Leyva. It has a rich stone structure painted white, and its altars, paintings and images are in baroque style.
Address: Villa de Leyva, Boyaca, Colombia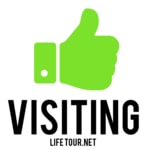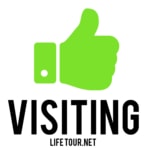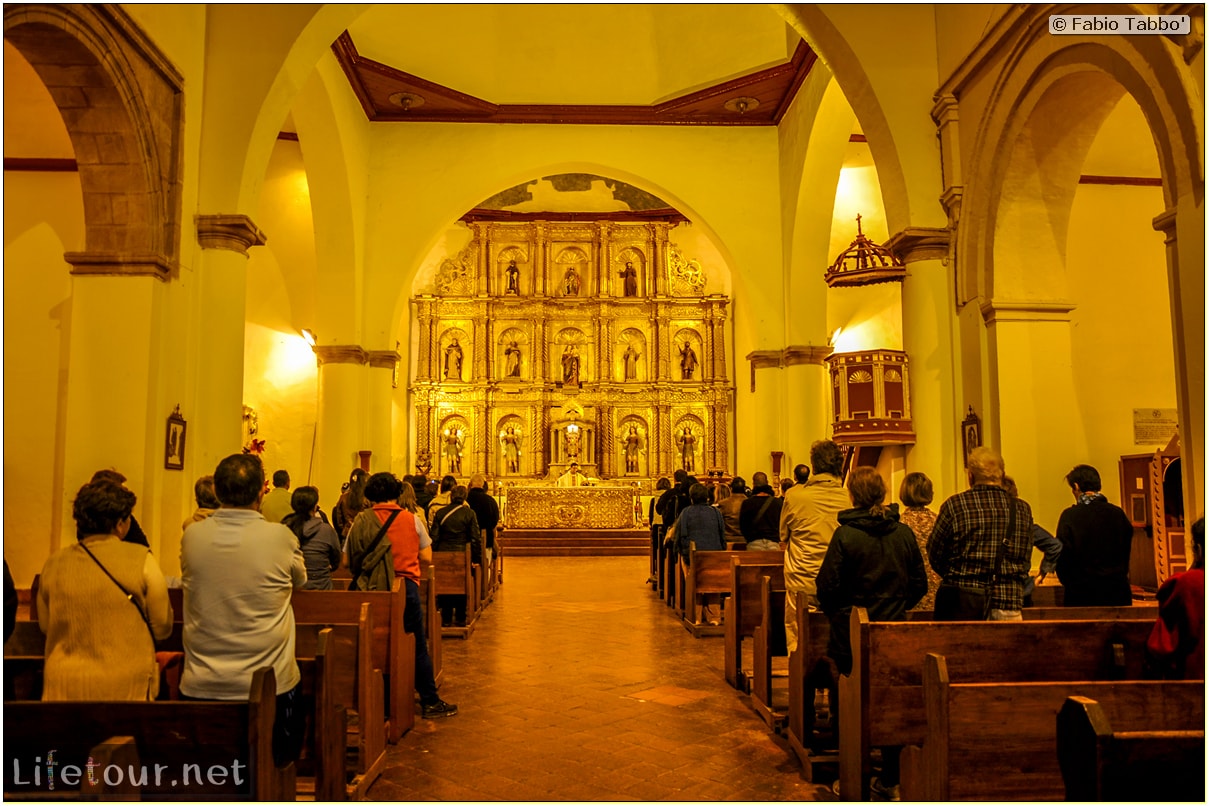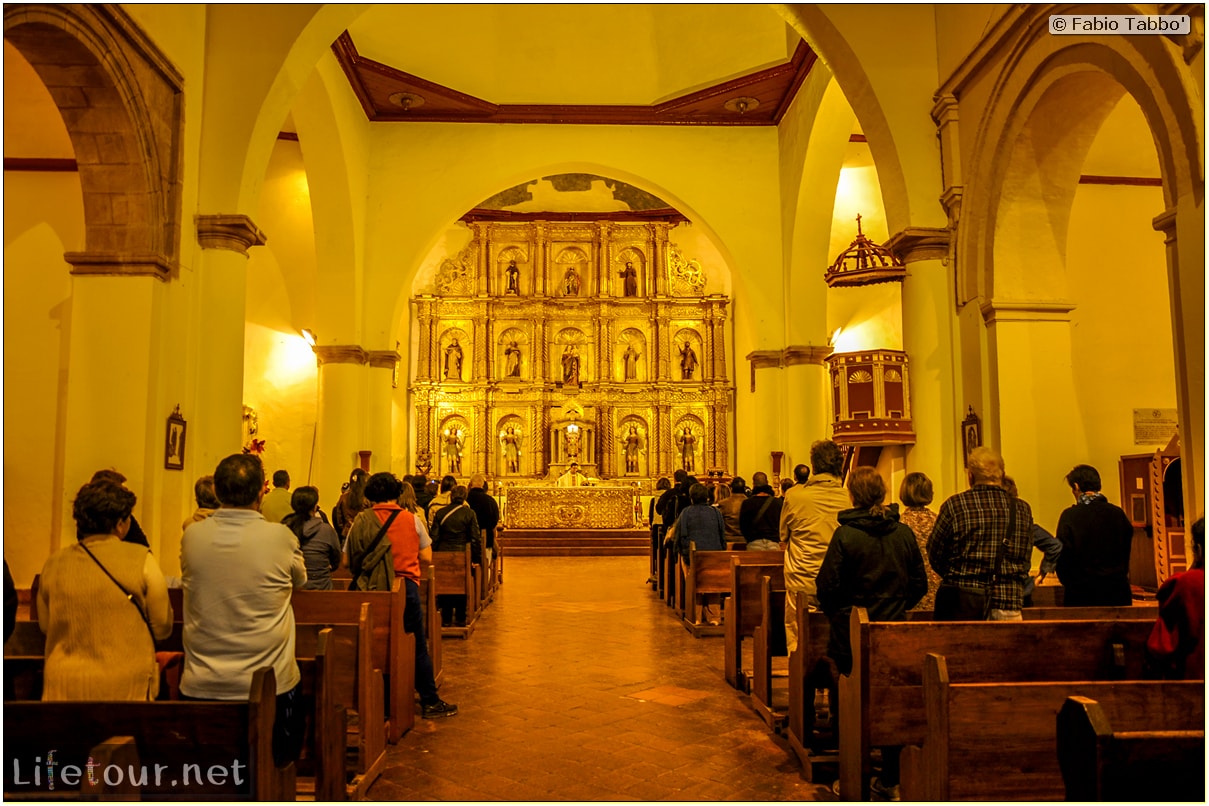 This section is currently under construction.