Caldas Park is located across the Popayan church. It was initially created in 1537 as a market square and is surrounded by the City Hall and the Governor's Palace, among other historical buildings.
Address: Cra. 5 #6-67, Popayán, Cauca, Colombia
Phone: +57 321 9999549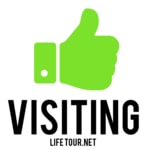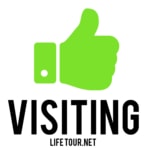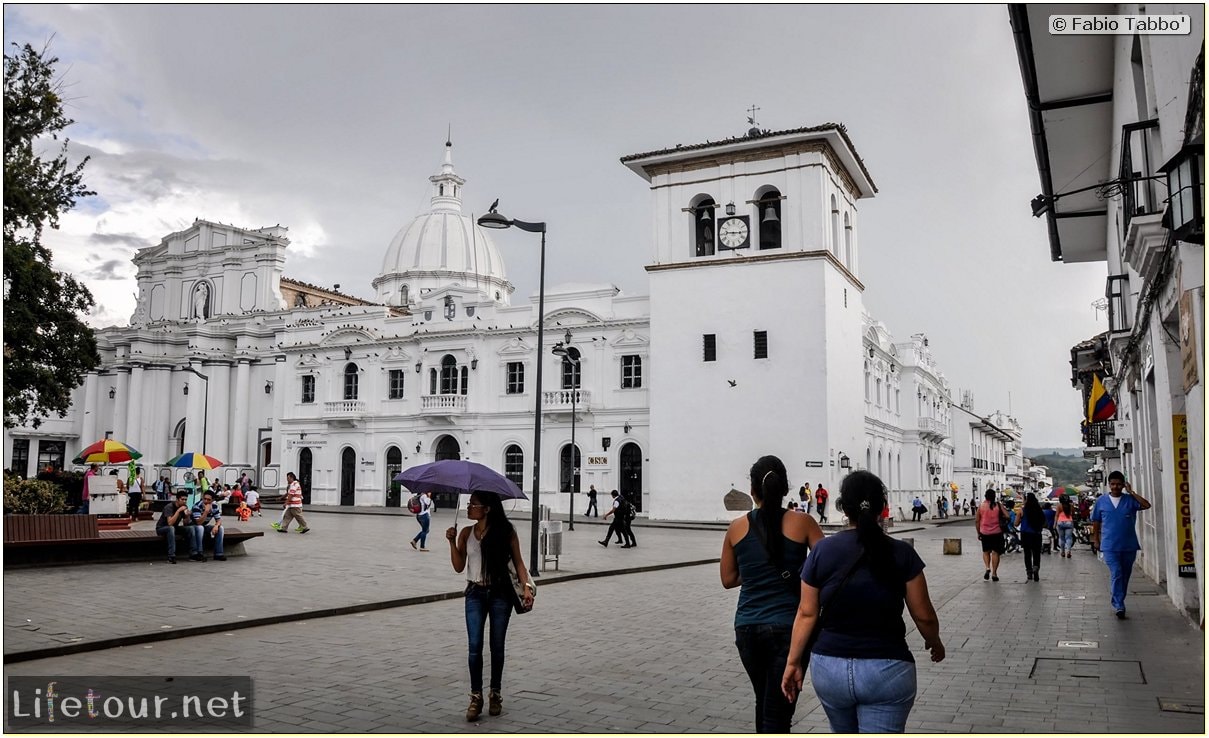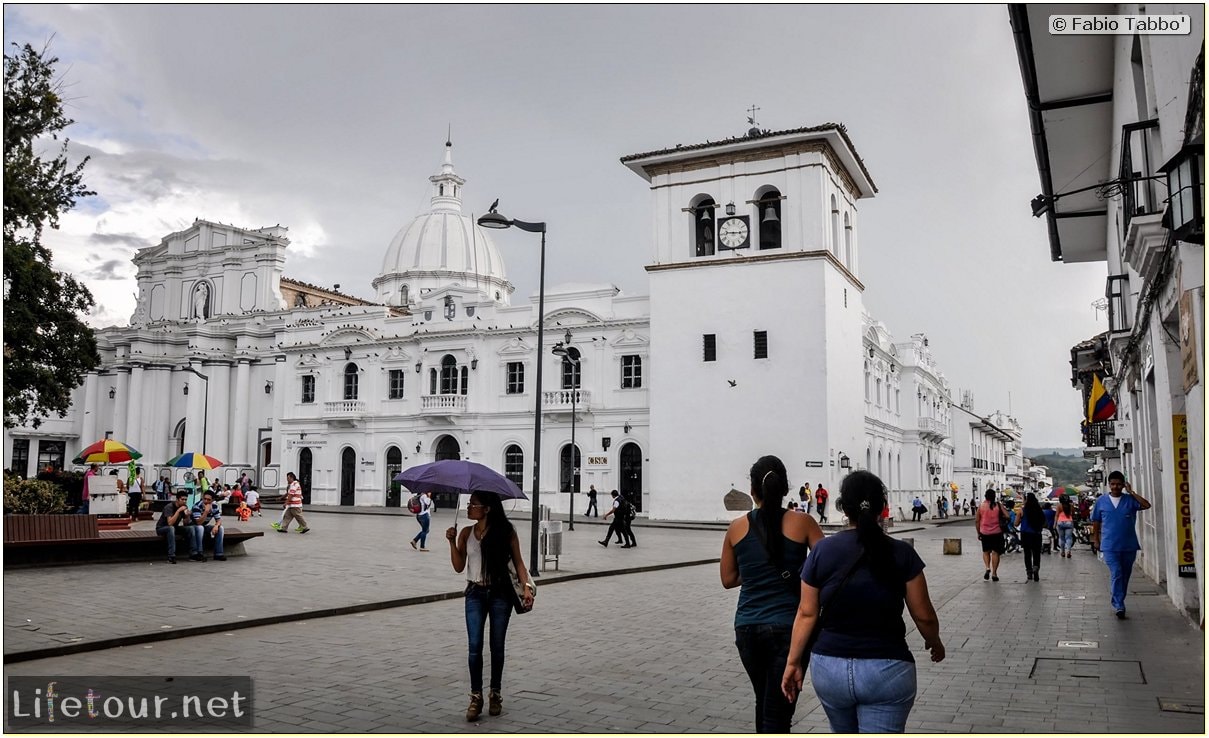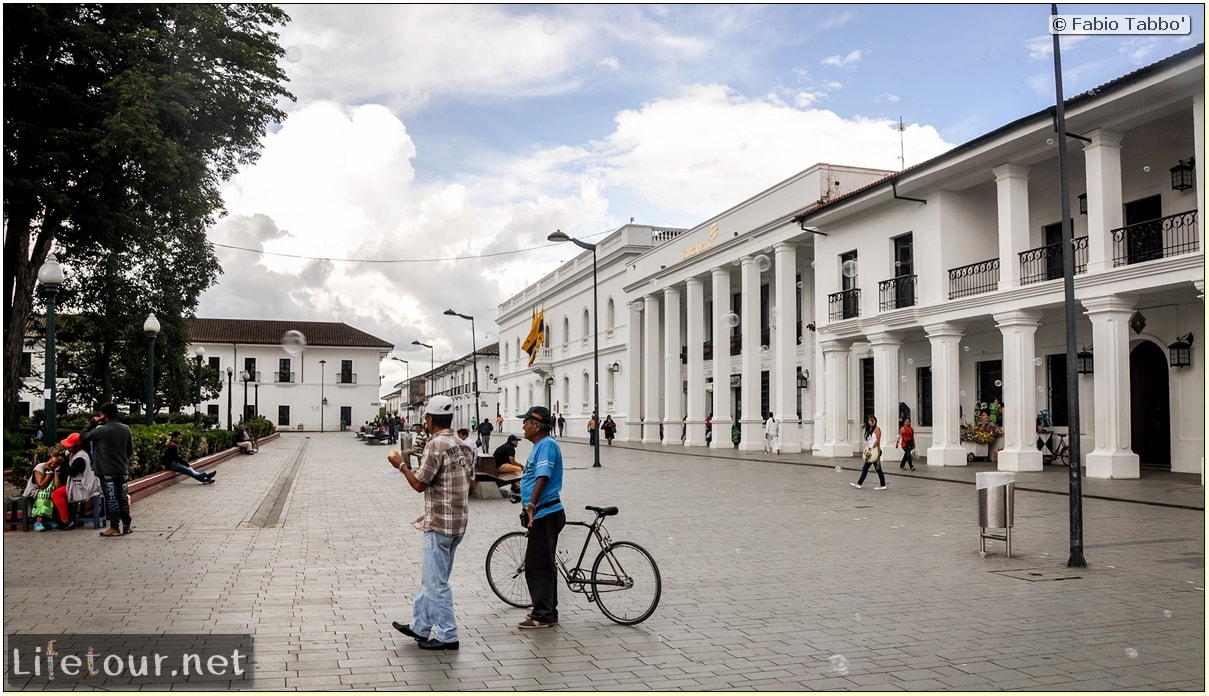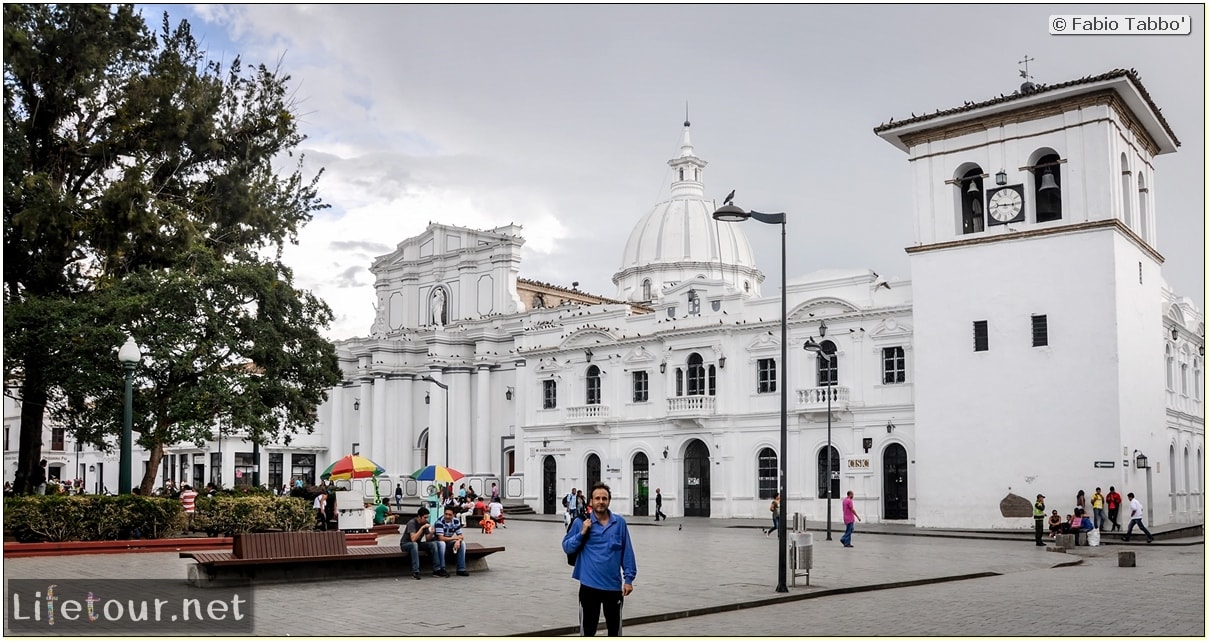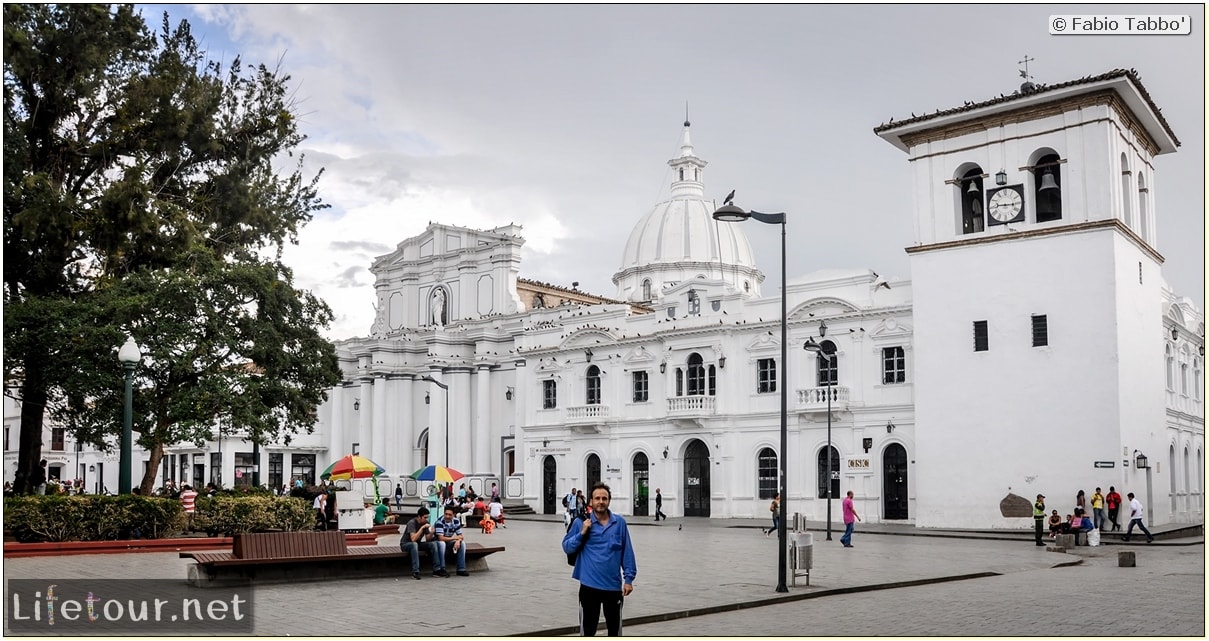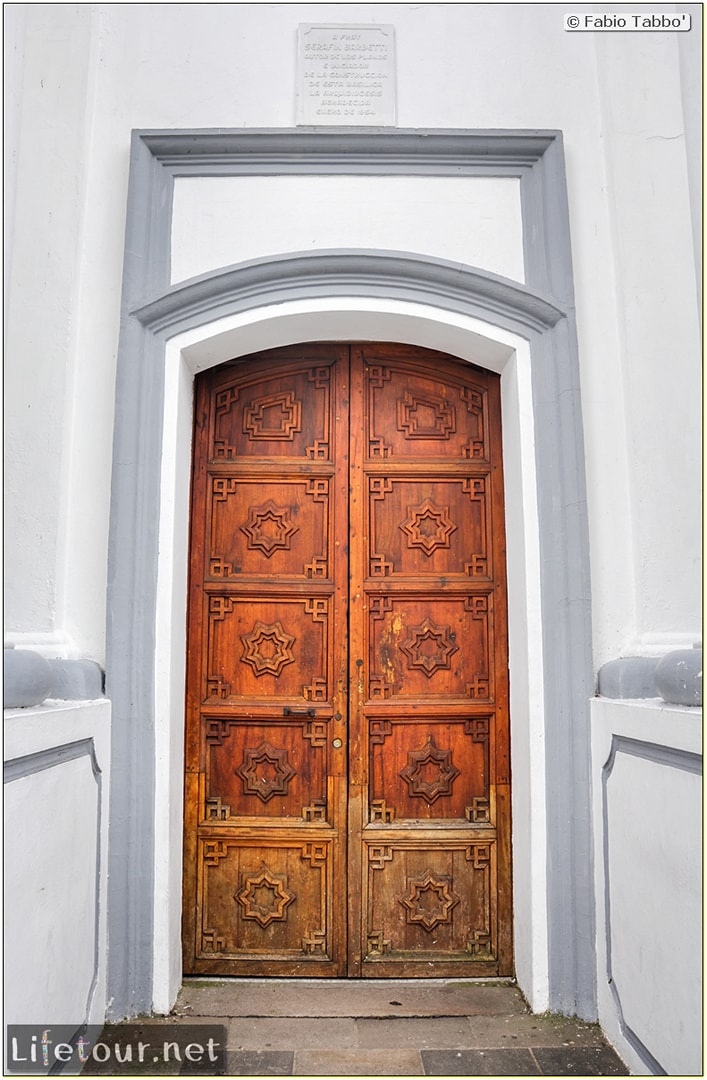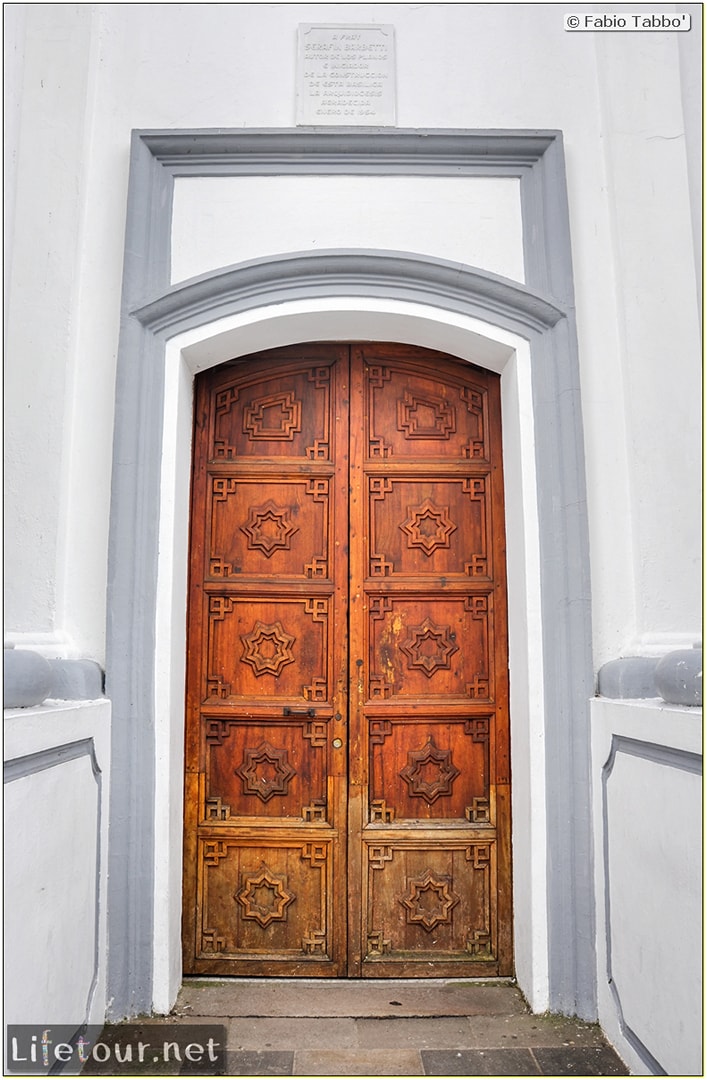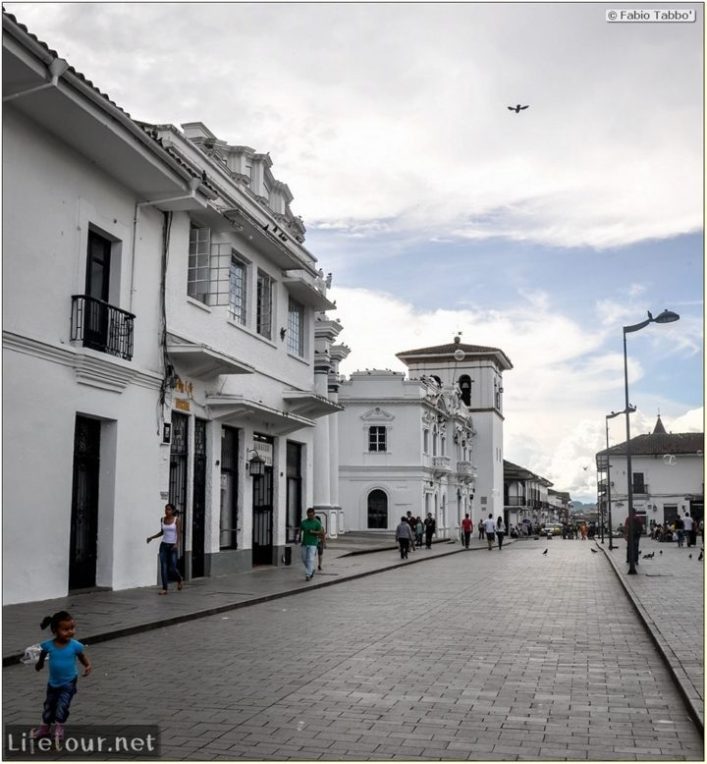 This section is currently under construction.