The Rafael Uribe Uribe Palace of Culture is a public building in Medellín that houses cultural programs related to the Department of Antioquia, such as concerts, conferences, and art exhibitions.
Address: Cra. 51 #52 01, Medellín, Antioquia, Colombia
Phone: +57 4 3209780
Architectural style: Gothic Revival architecture
Construction started: 1925
Architect: Agustín Goovaerts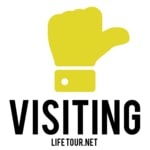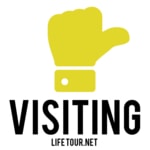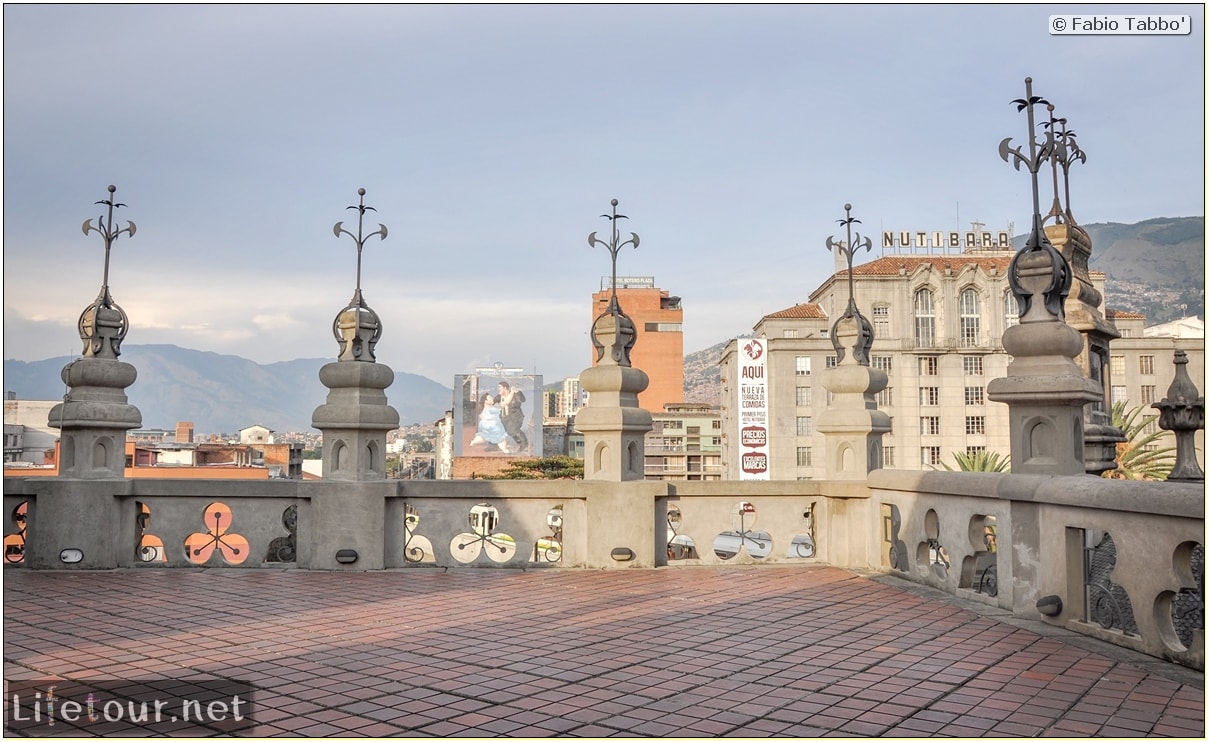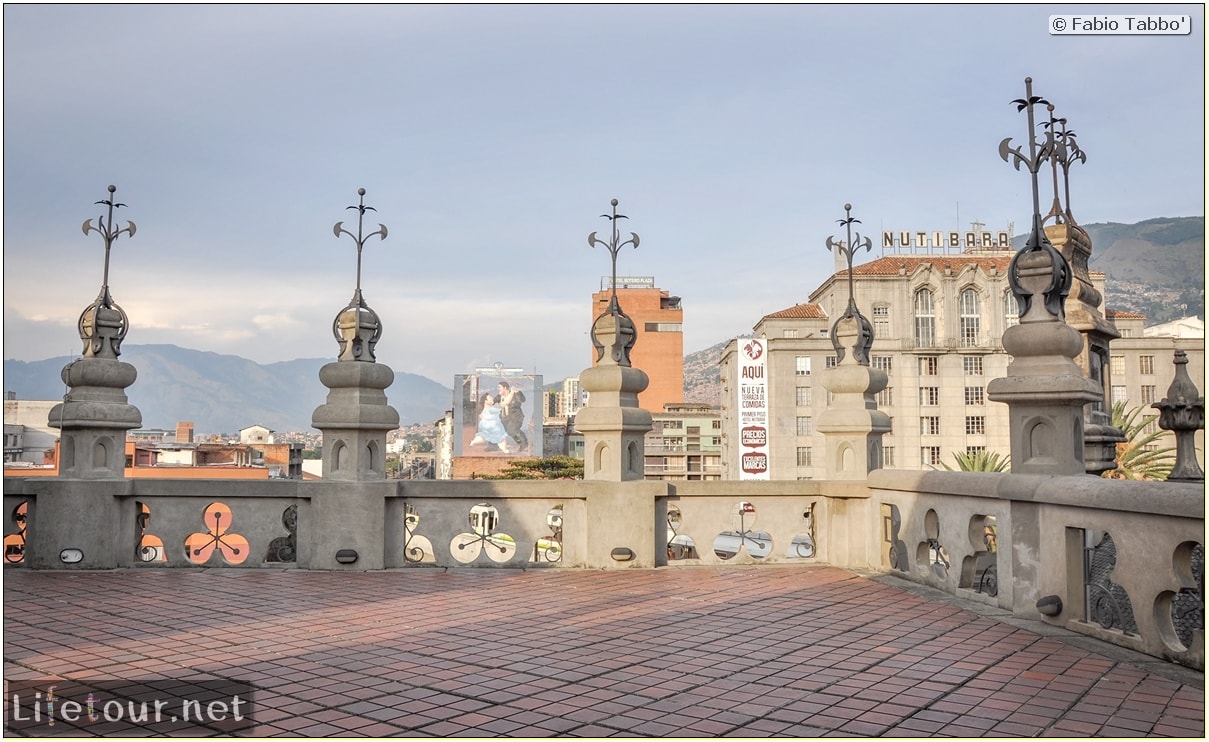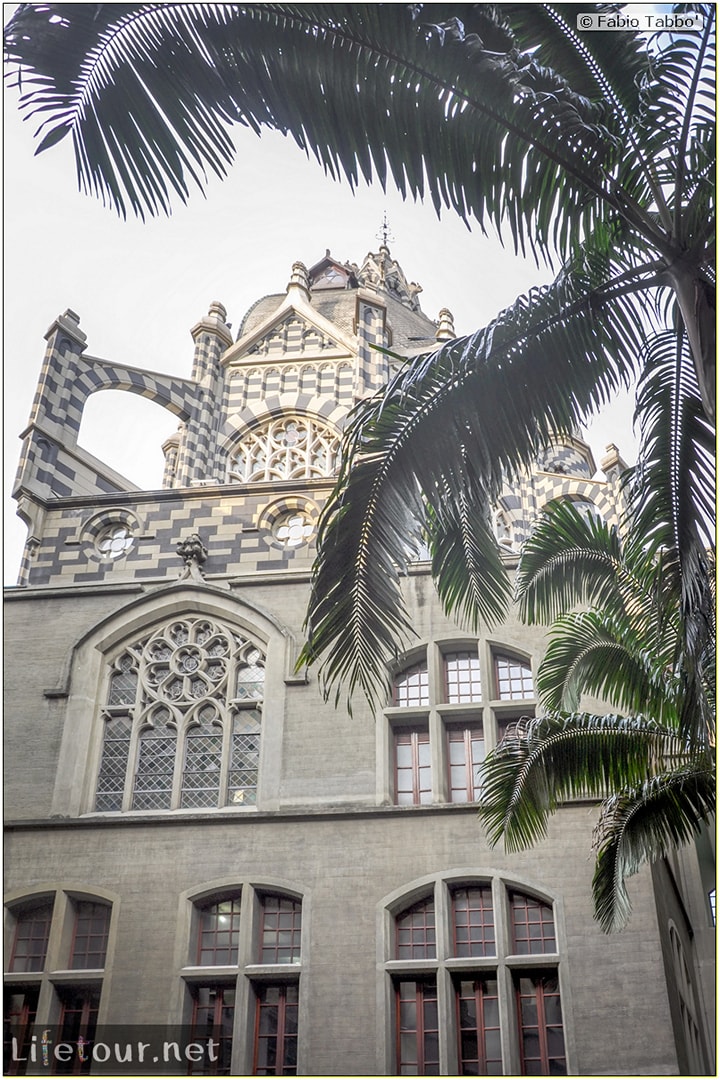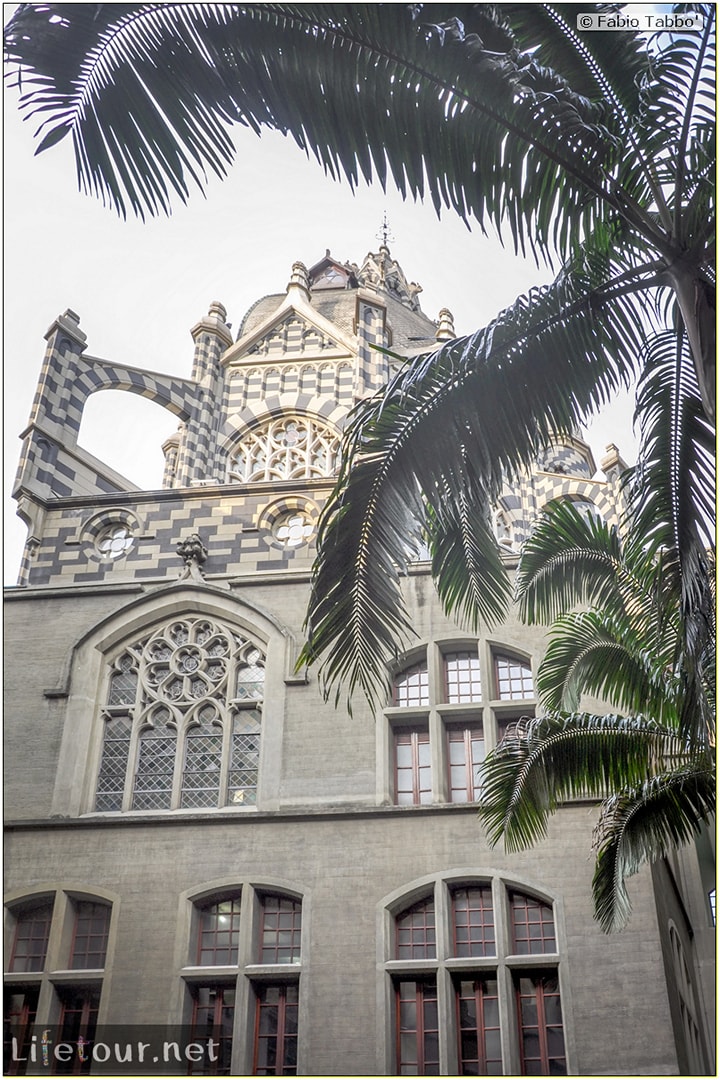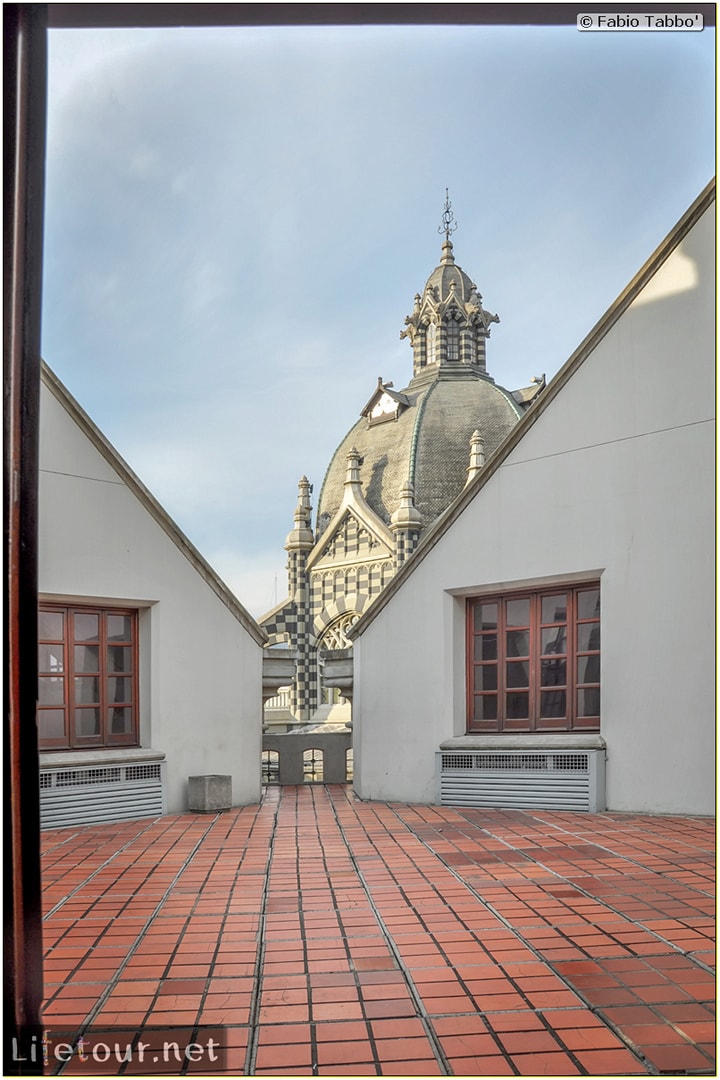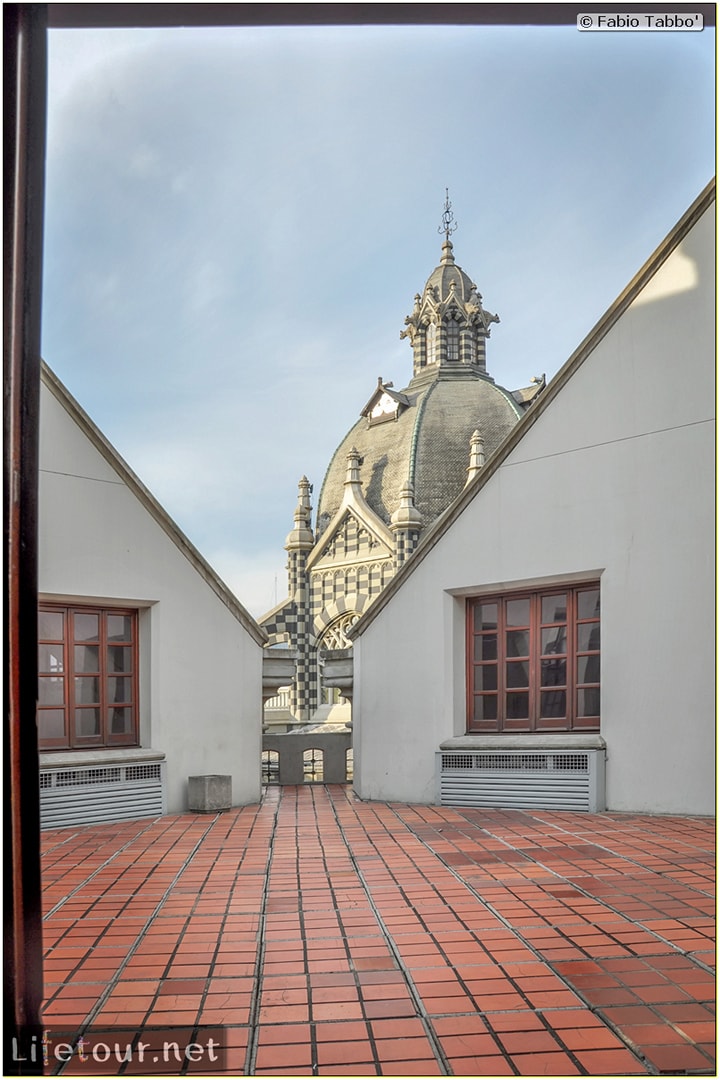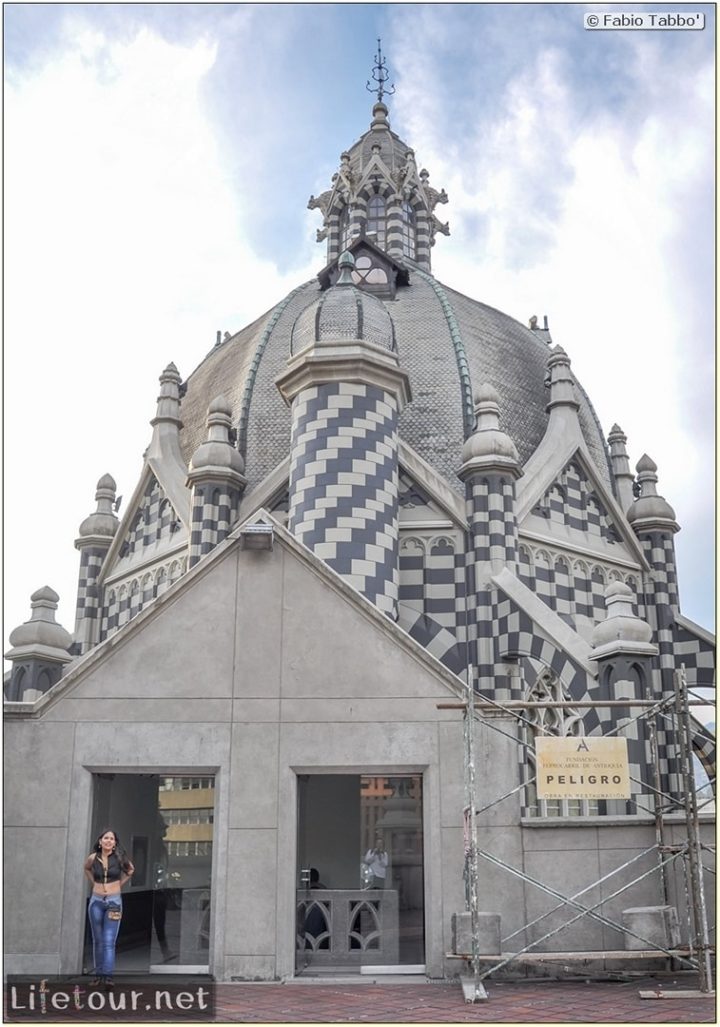 This section is currently under construction.