The Church of the Veracruz is a religious temple of catholic cult under the invocation of the ""True Cross of Santa Cruz"": it is located on the western side of the Plazuela de la Veracruz. It is one of the most representative temples of the city.
Address: Calle 51 #52- 58, Centro, Medellín, Antioquia, Colombia
Phone: +57 4 5125095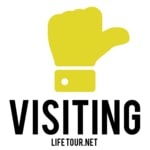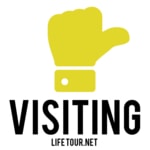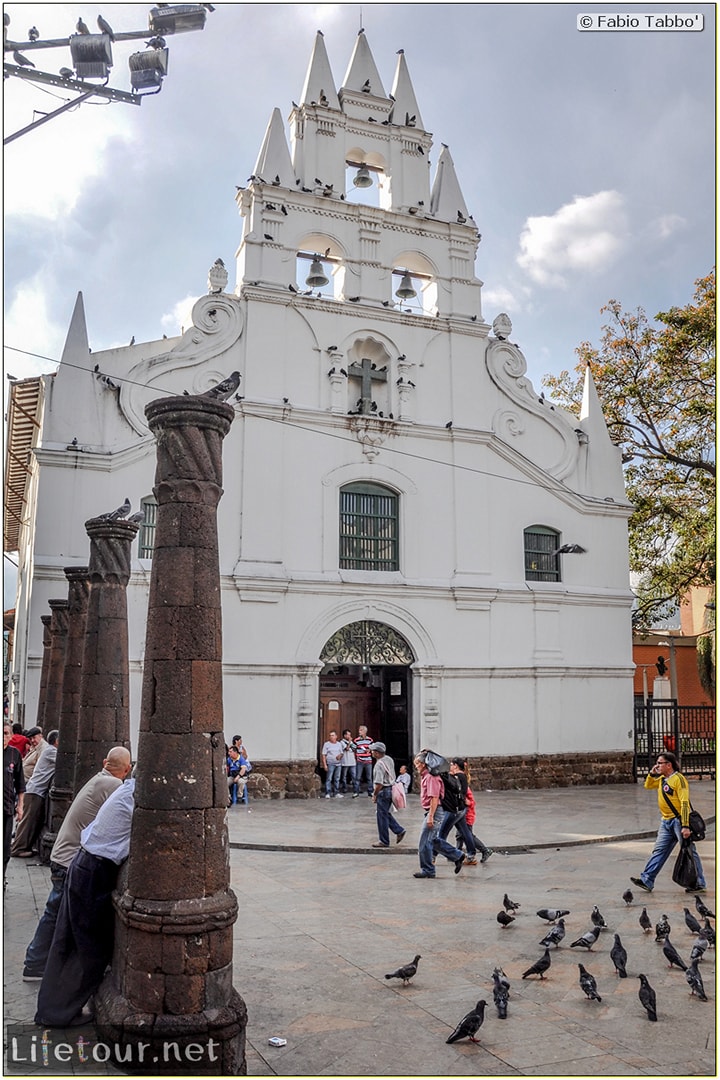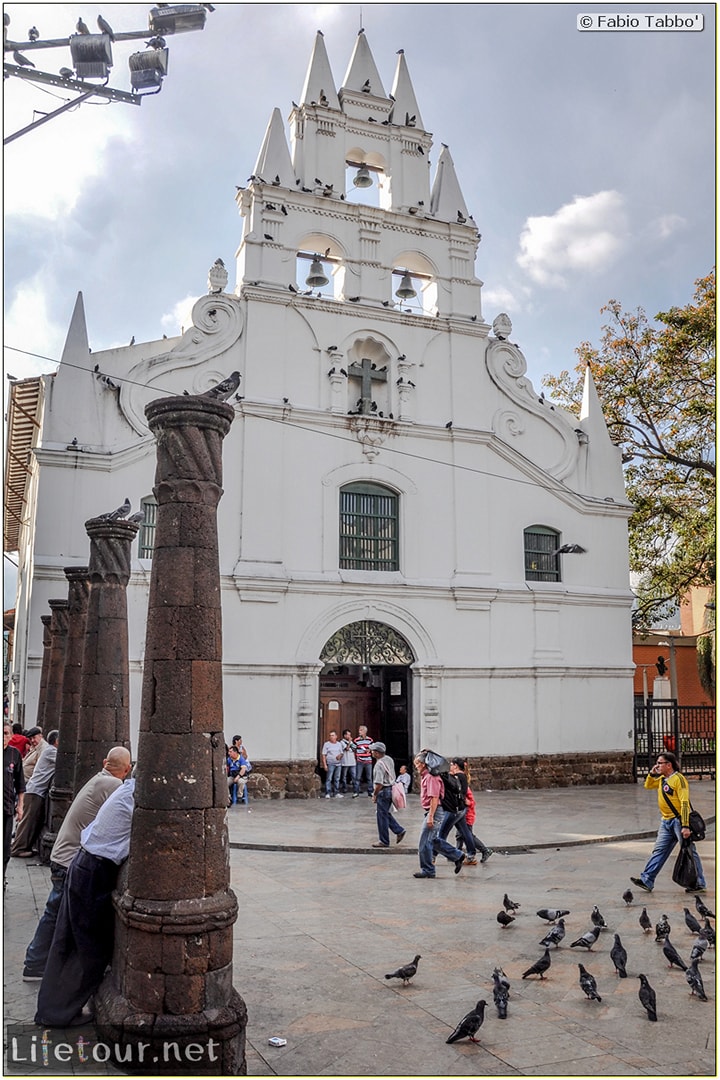 This section is currently under construction.