The Metropolitan Cathedral of Medellín, officially the Metropolitan Cathedral Basilica of the Immaculate Conception, is a Catholic cathedral dedicated to the Virgin Mary. It is located in the Villanueva neighborhood, on the north side of Bolívar Park.
Address: Cra. 56 #48-26, Medellín, Antioquia, Colombia
Phone: +57 4 5133453
Diocese: Roman Catholic Archdiocese of Medellín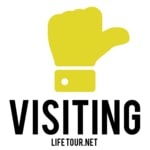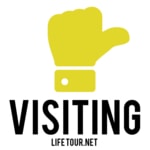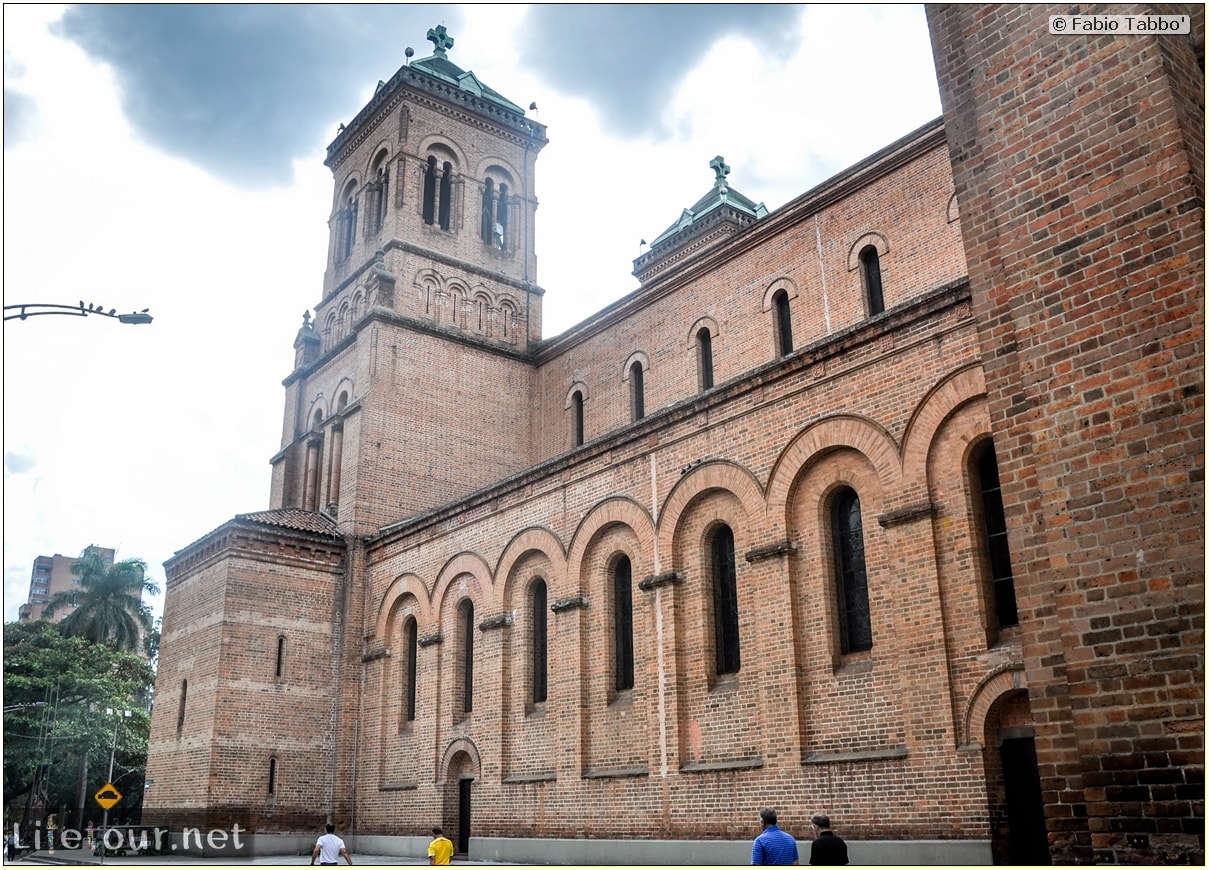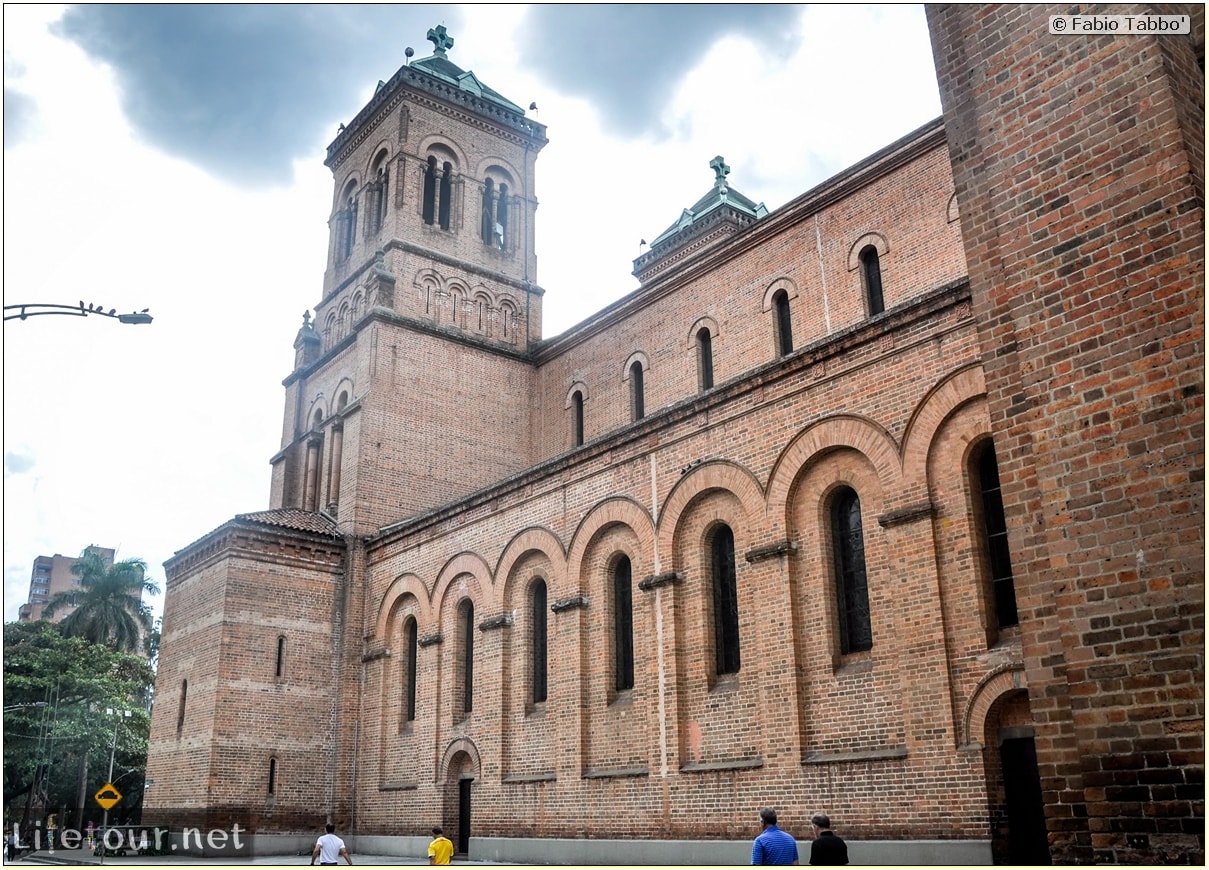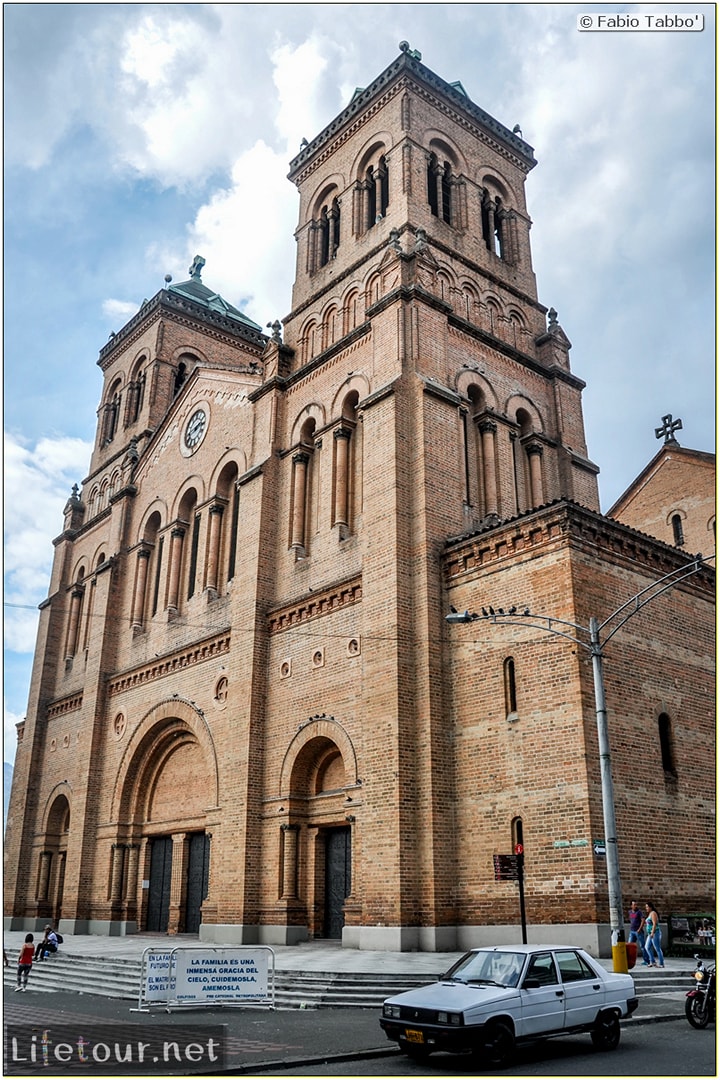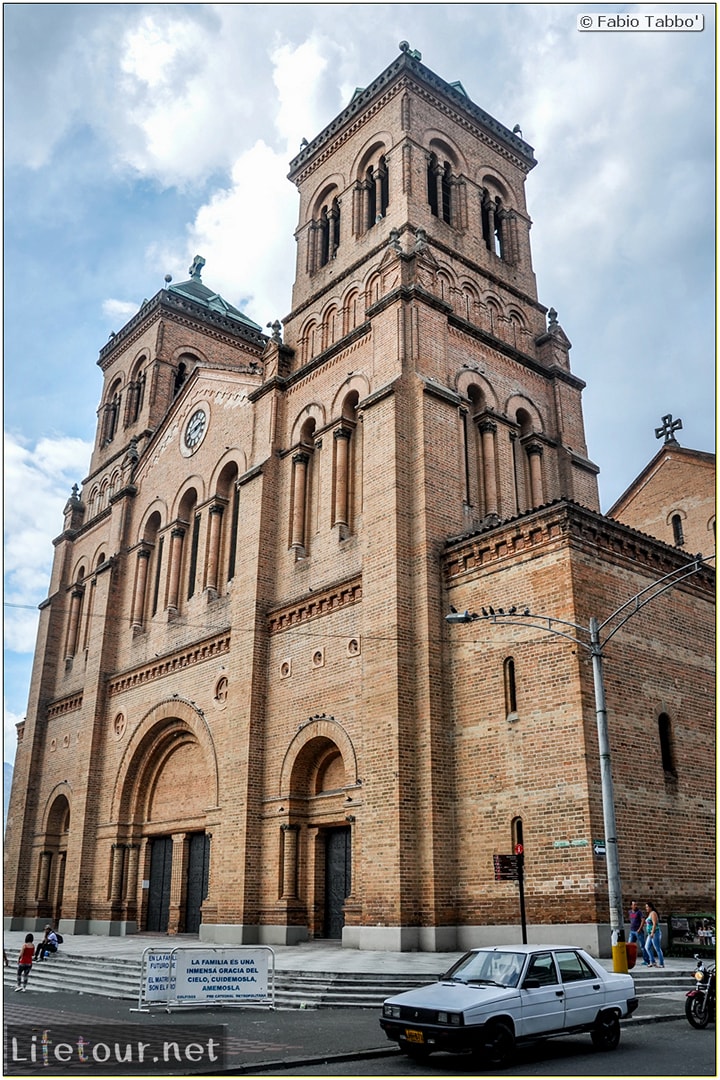 This section is currently under construction.