Botero Plaza, surrounded by the Museum of Antioquia and the Rafael Uribe Uribe Palace of Culture, is a 7,000 m² open air park that displays 23 sculptures by Colombian artist Fernando Botero, who donated these and several other artworks for the museum's renovation in 2004. The plaza is located in an area of Medellín known as the ""Old Quarter"".
Address: Carabobo, Medellín, Antioquia, Colombia
Open: 2004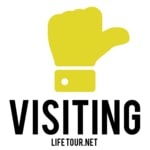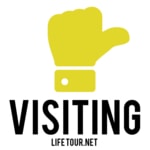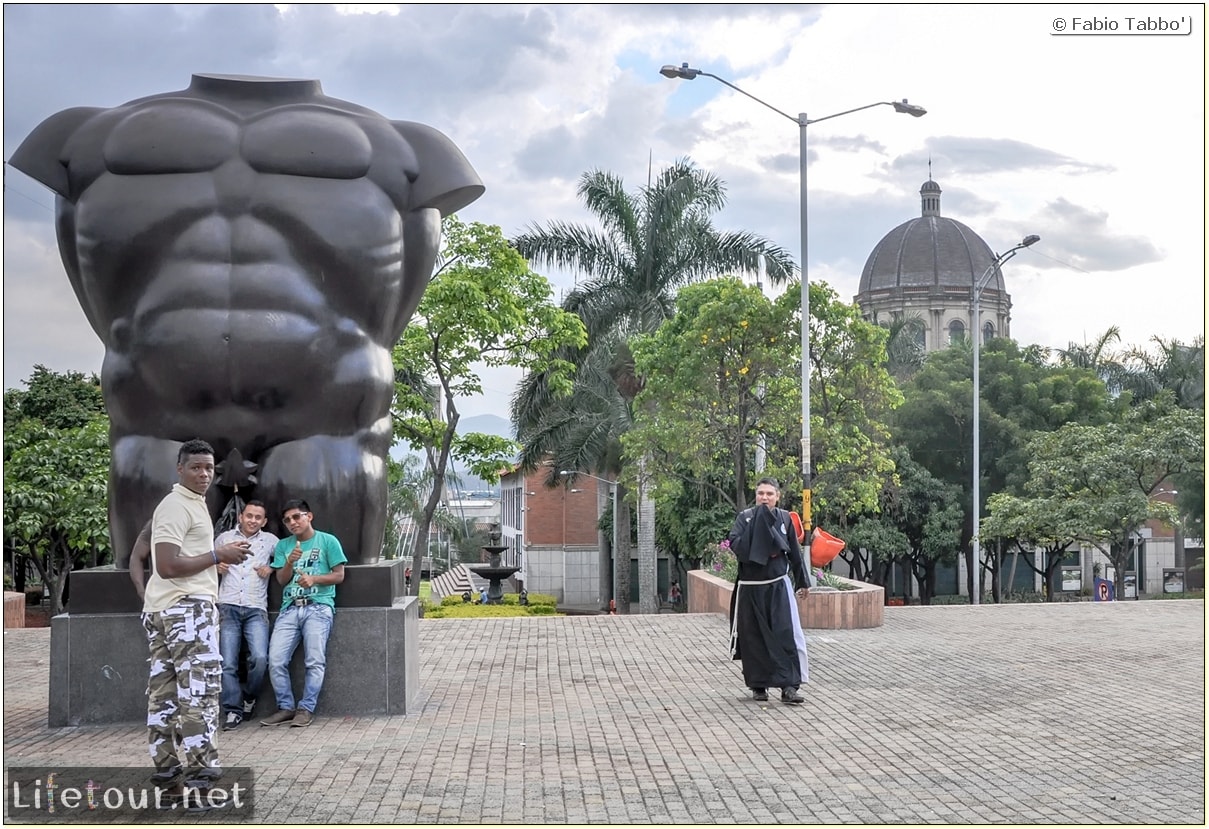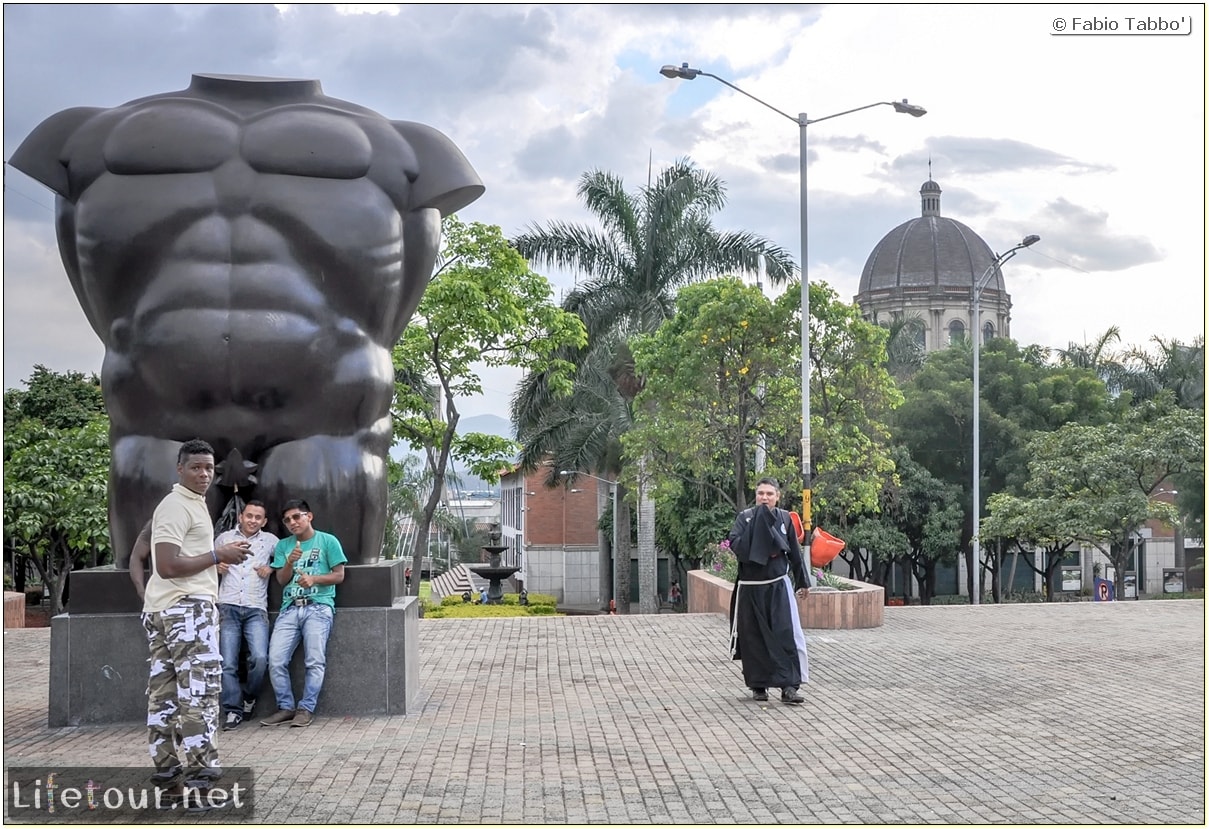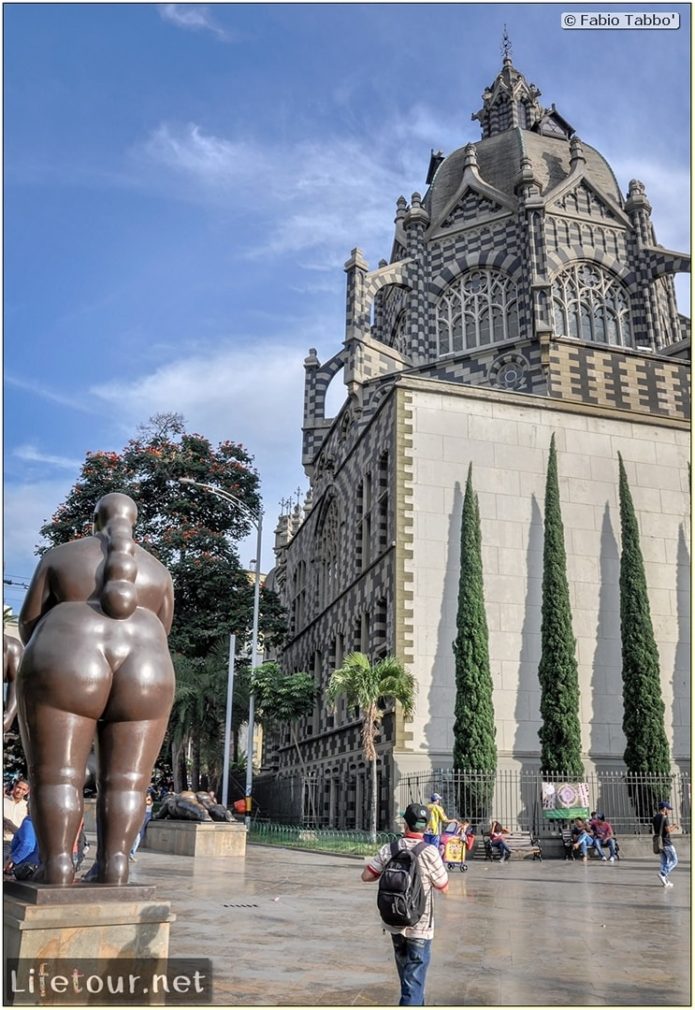 This section is currently under construction.