The Museo de Oro, also known as Museo del Oro Zenú, is a miniature version of Bogotá's gold museum. Though small, it offers a collection of the gold and pottery of the Zenú people (also known as Sinú), who inhabited the region before the Spanish Conquest.
Address: Cra. 4 #3326, Cartagena, Bolívar, Colombia
Phone: +57 5 6600778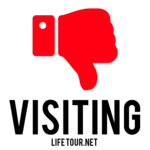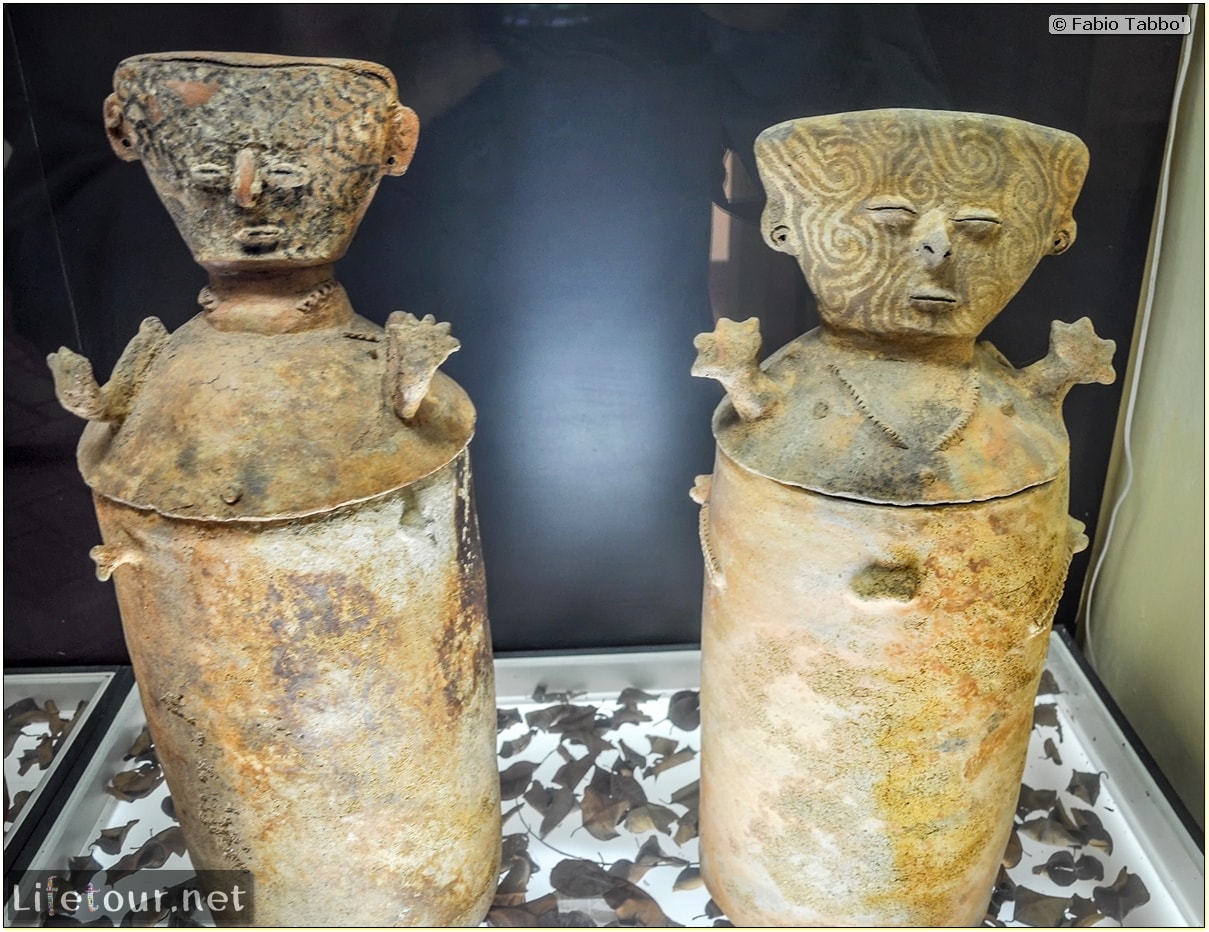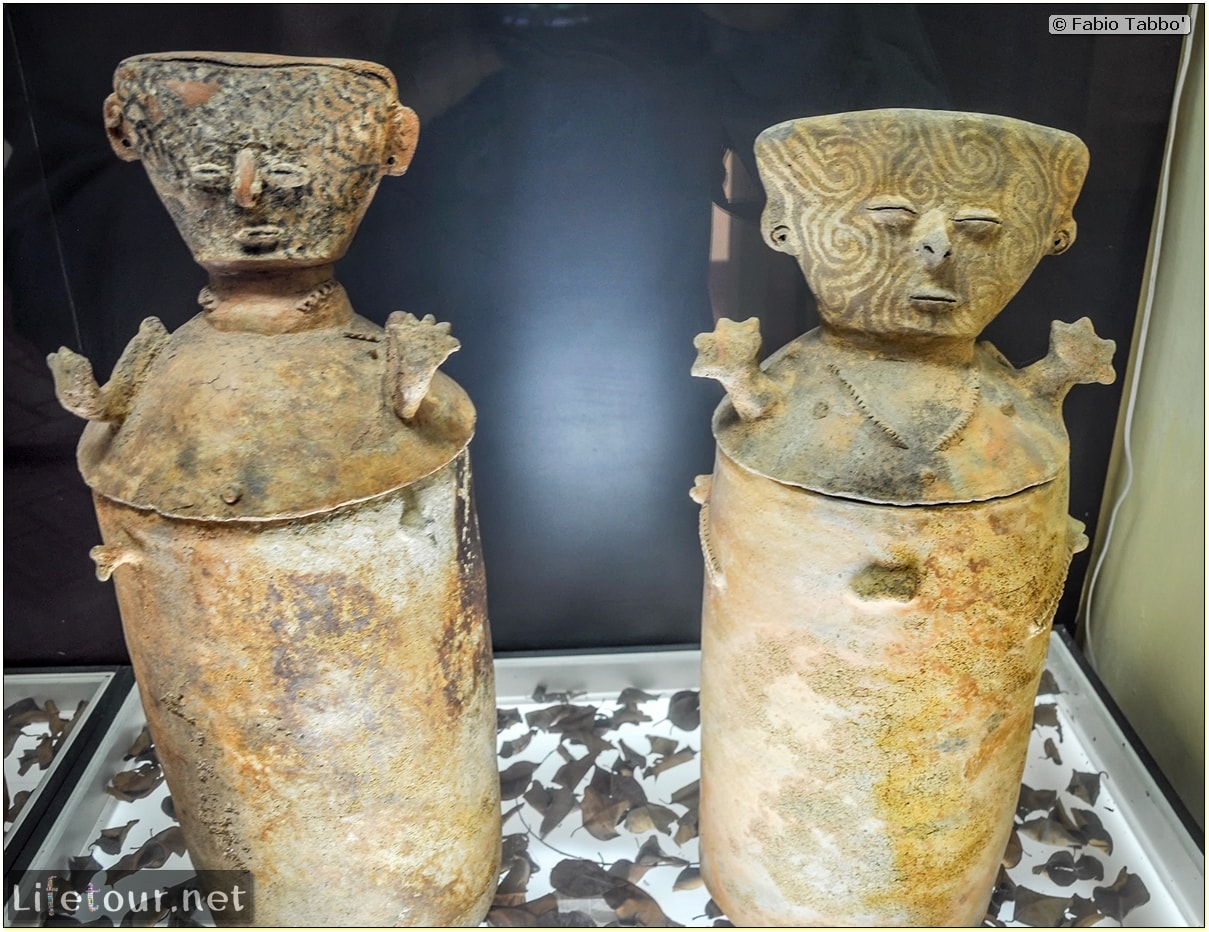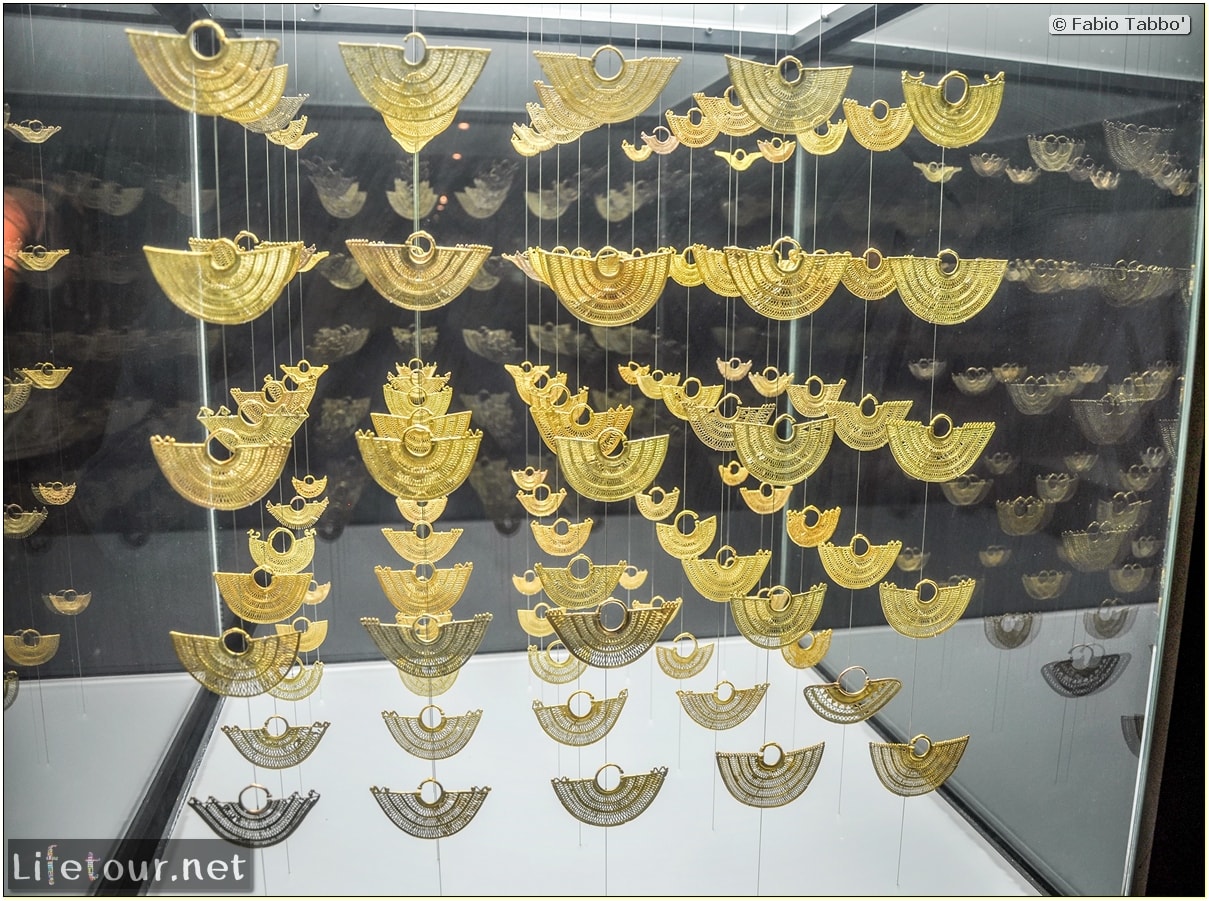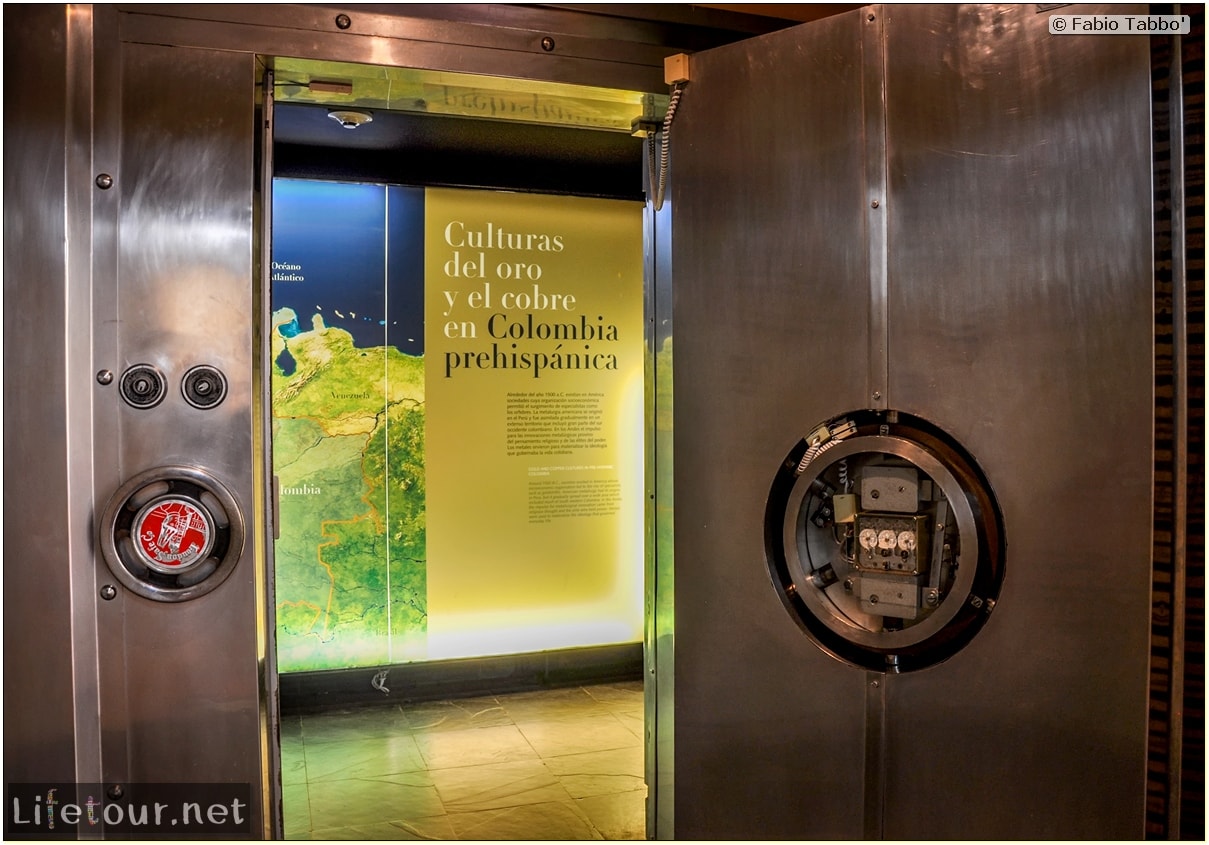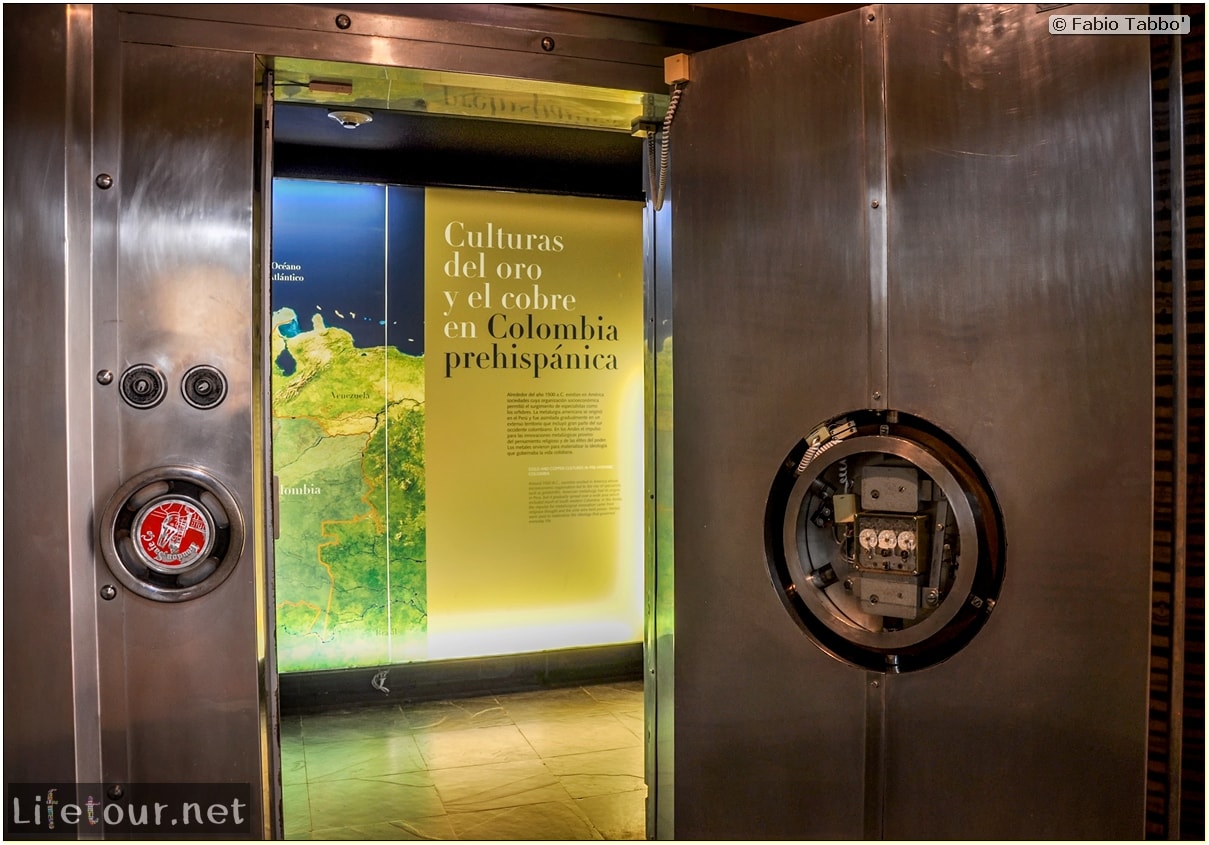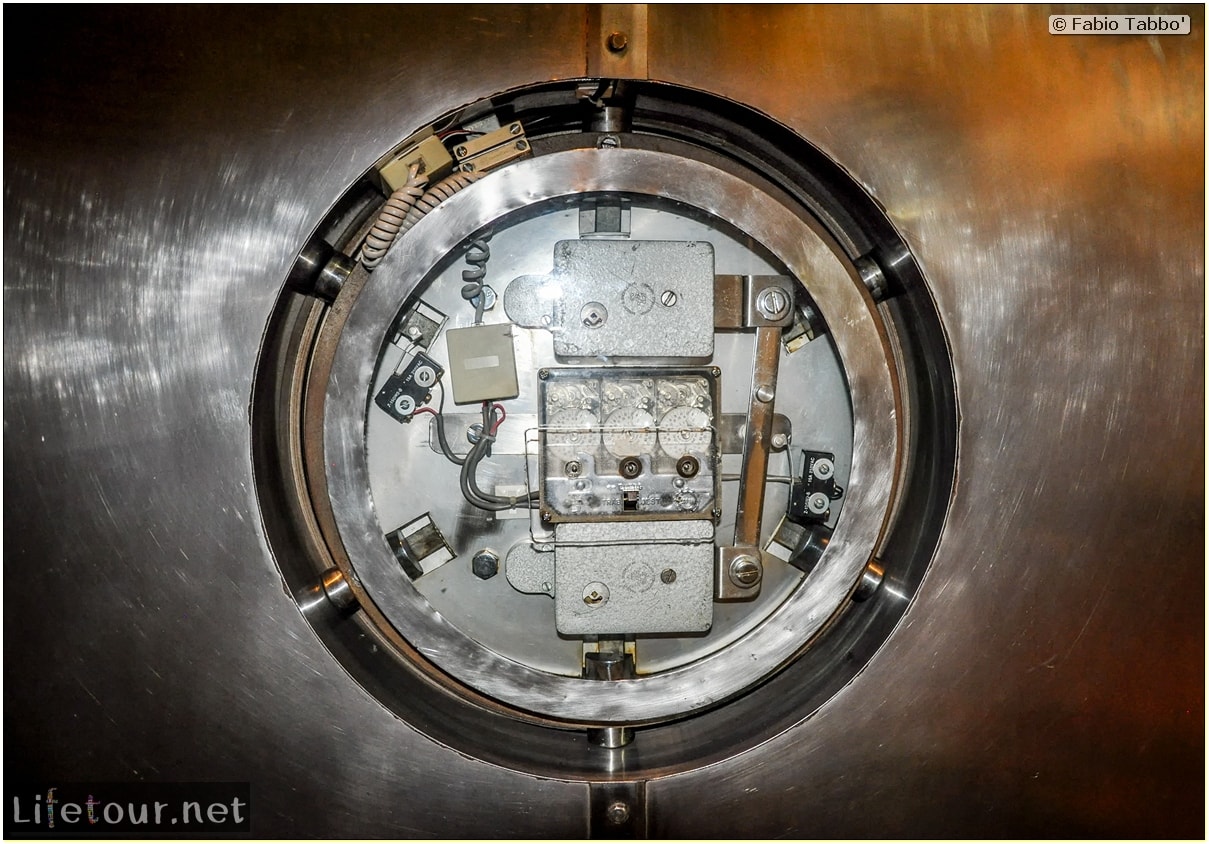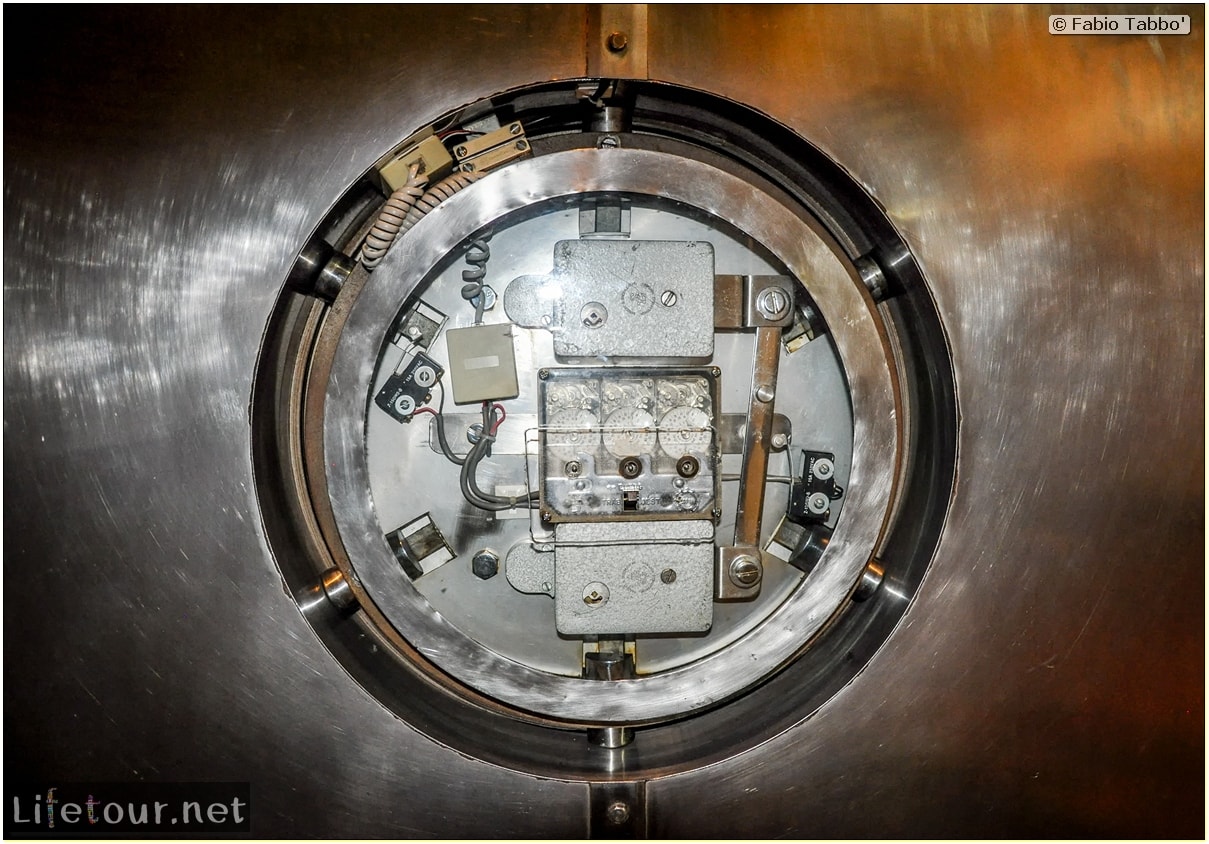 This section is currently under construction.