The Baluarte de Santo Domingo is a bastion located in Cartagena. The bastion of Santo Domingo has a particular importance, since it is the origin of the construction of the city walls of Cartagena in the early 17th century.
Address: Playa de la Artillería, Cartagena, Bolivar, Colombia
Phone: +57 5 6566803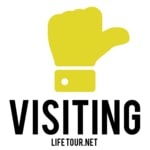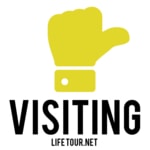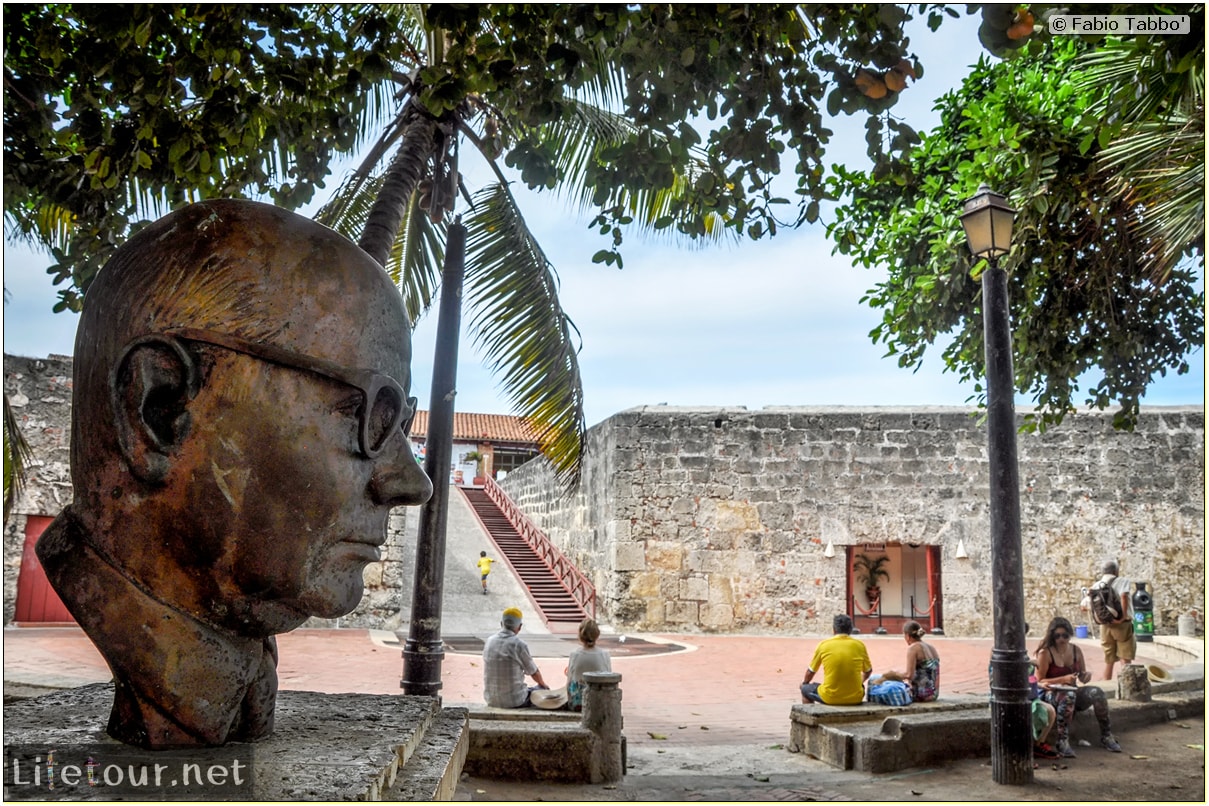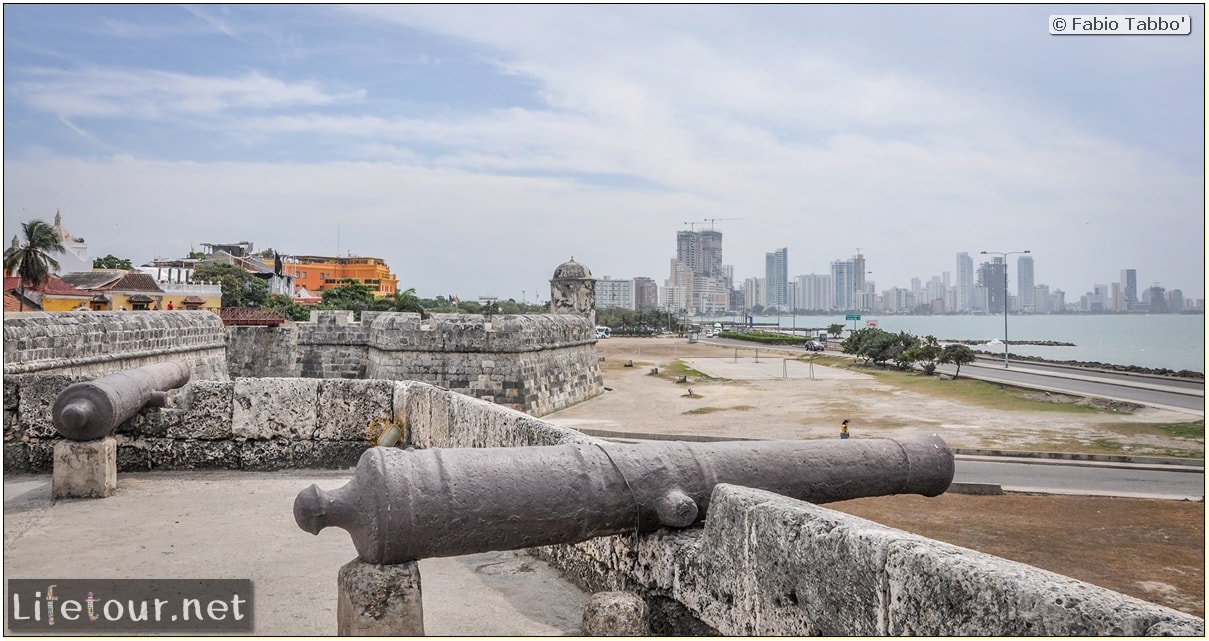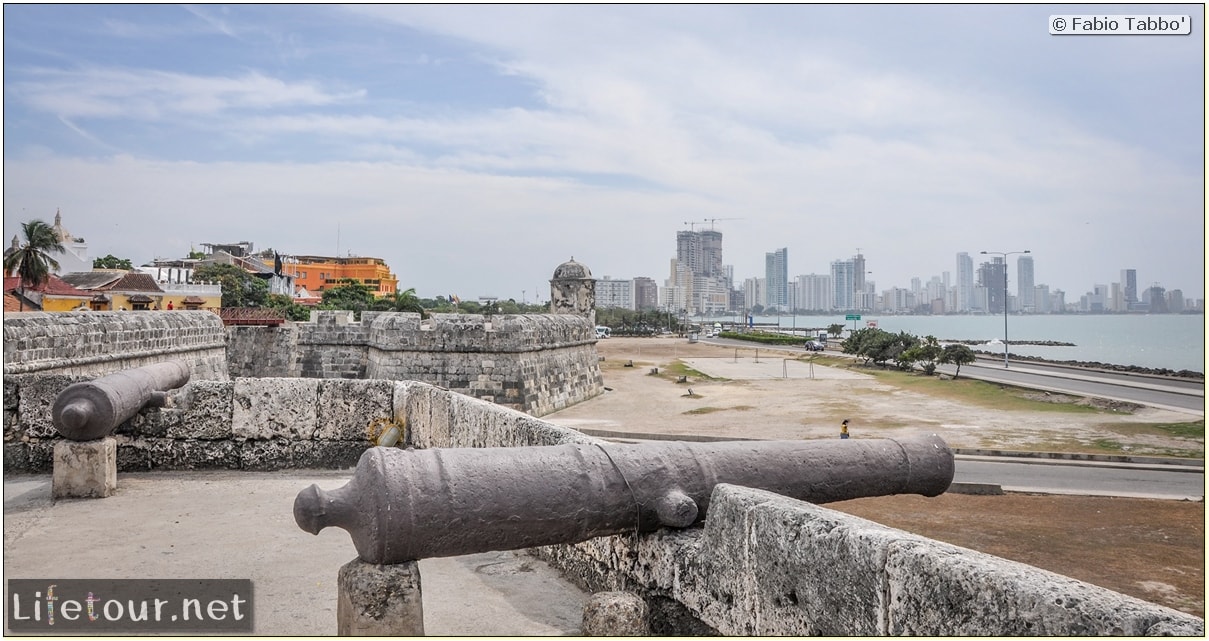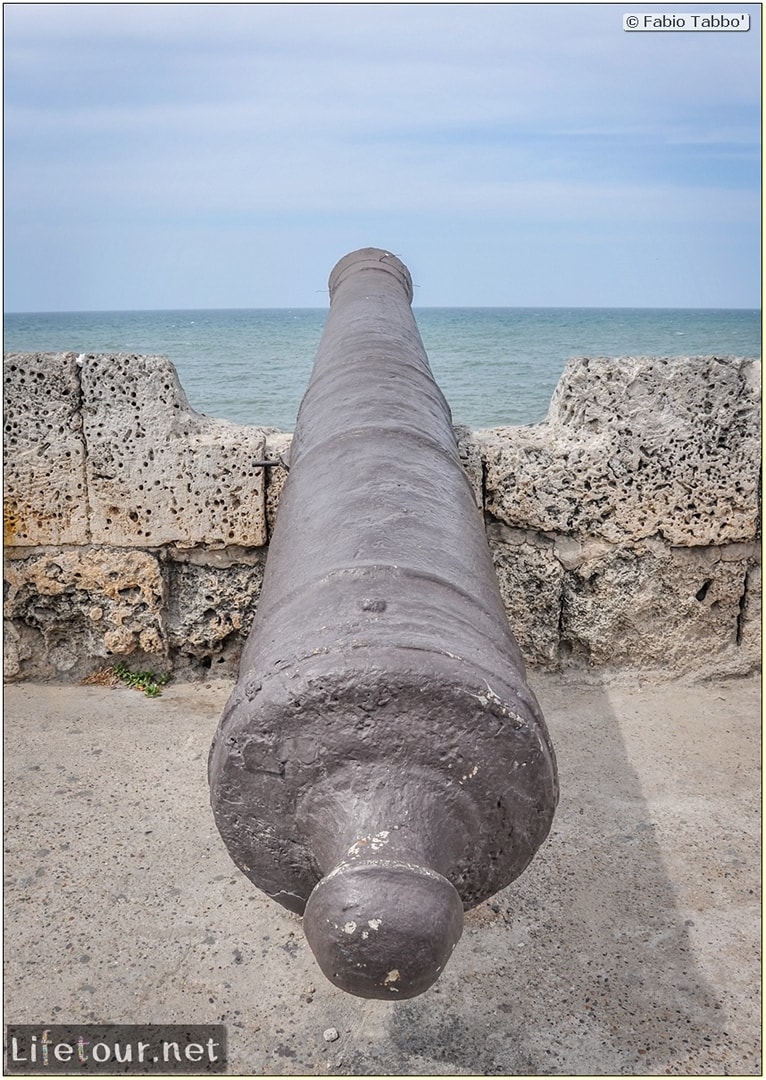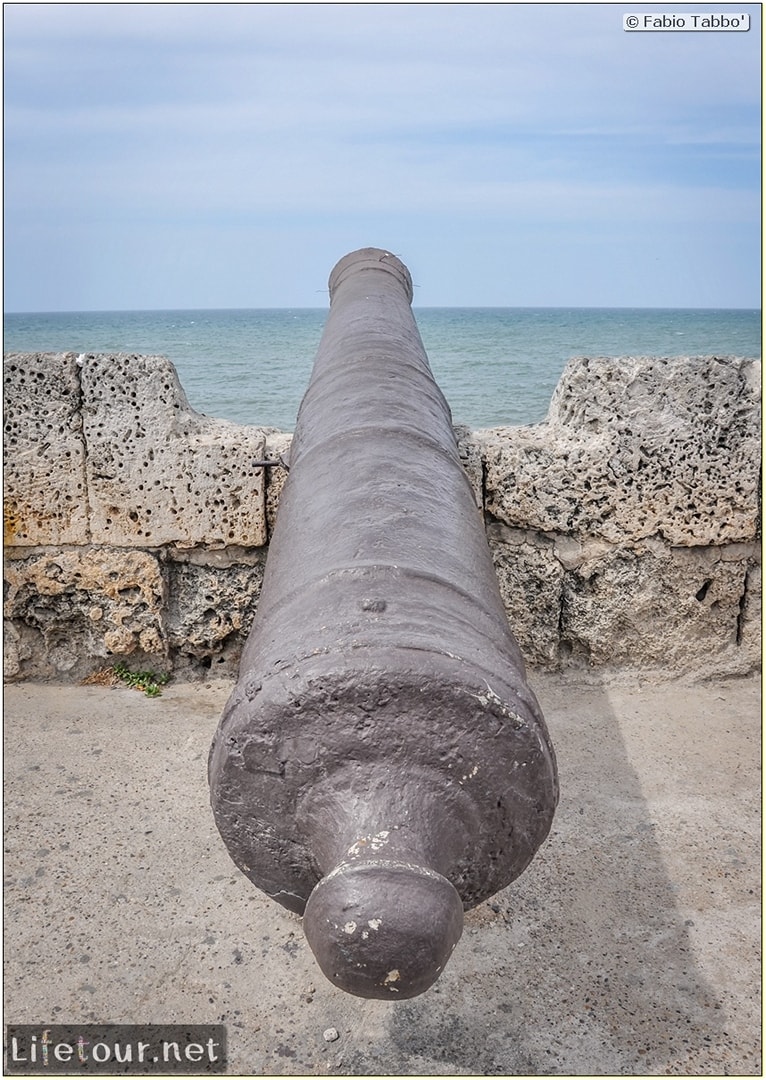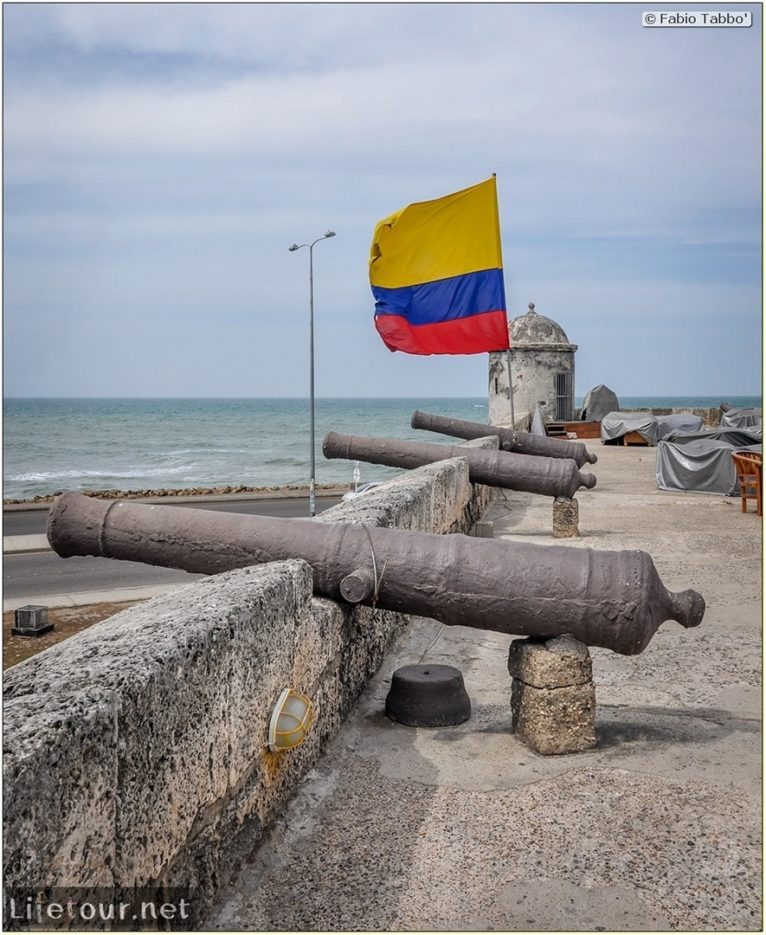 This section is currently under construction.