Iglesia La Merced is the city's oldest church. It's a whitewashed building in the Spanish colonial style, with a long, narrow nave, and humble wood and stucco construction. Inside, a heavily gilded baroque high altar is topped by the Virgen de las Mercedes, the patron saint of the city.
Address: Cra. 3 #6 - 62, Cali, Valle del Cauca, Colombia
Phone: +57 2 8892309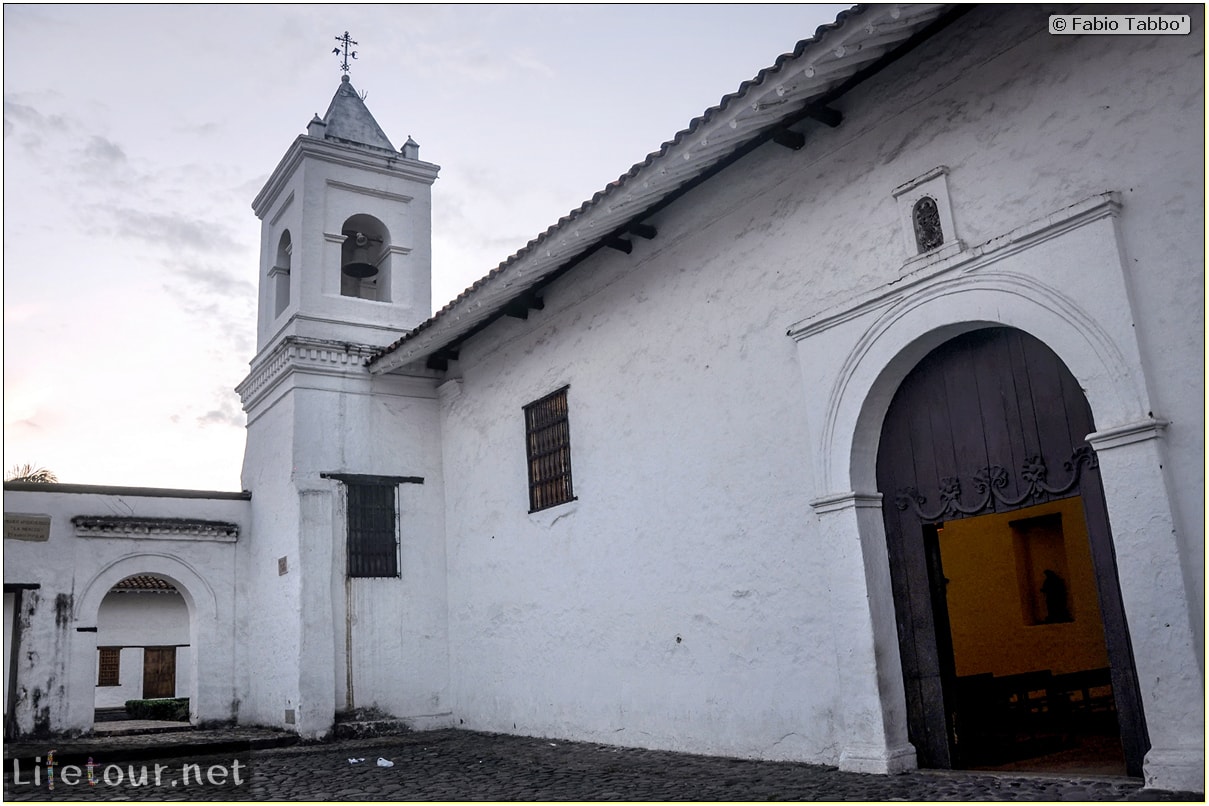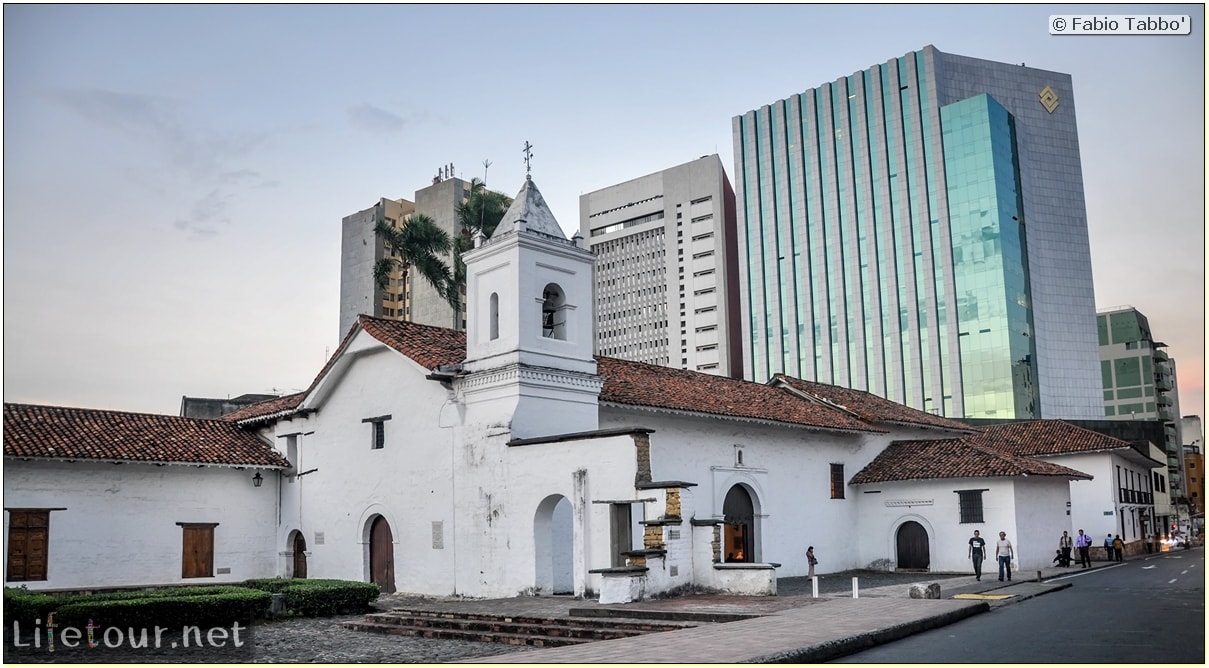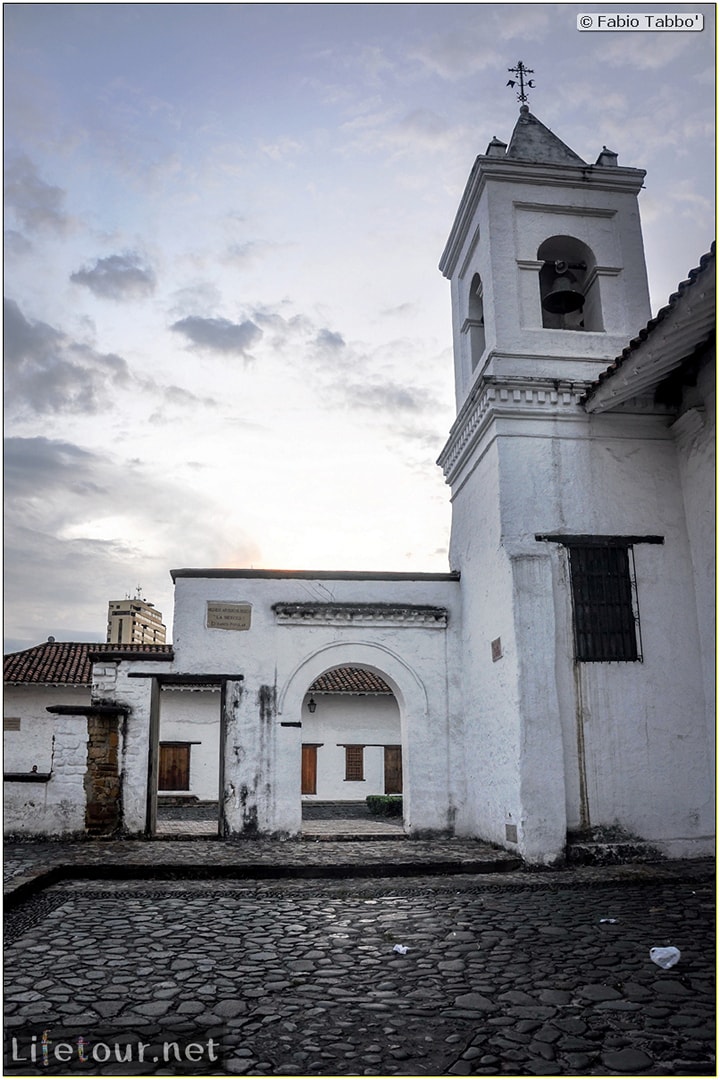 This section is currently under construction.