The Church of San Agustín is a Colombian church of Catholic worship dedicated to San Agustín de Hipona, and is located on the back of the House of Nariño (presidential palace). It belongs to the ecclesiastical jurisdiction of the archdiocese of Bogota.
Address: Cra. 7 #11343, Bogotá, Colombia
Phone: +57 1 2464195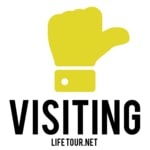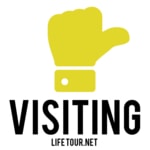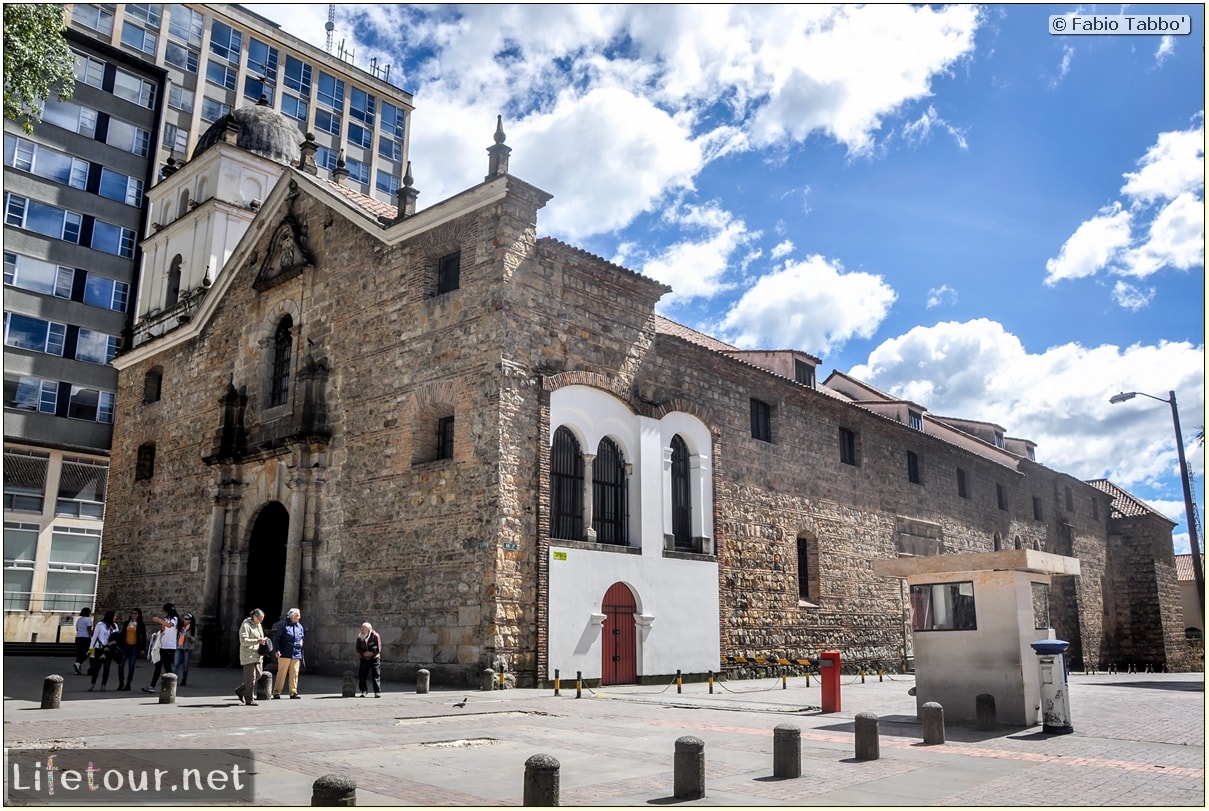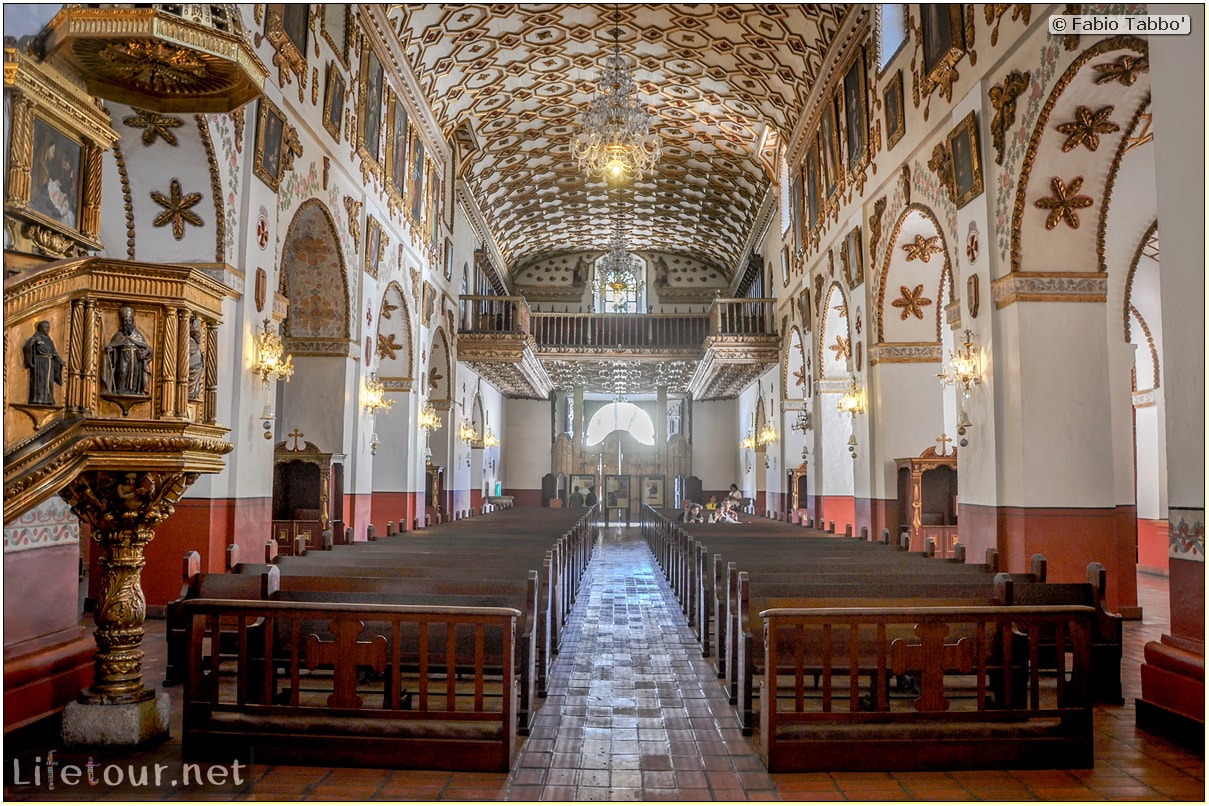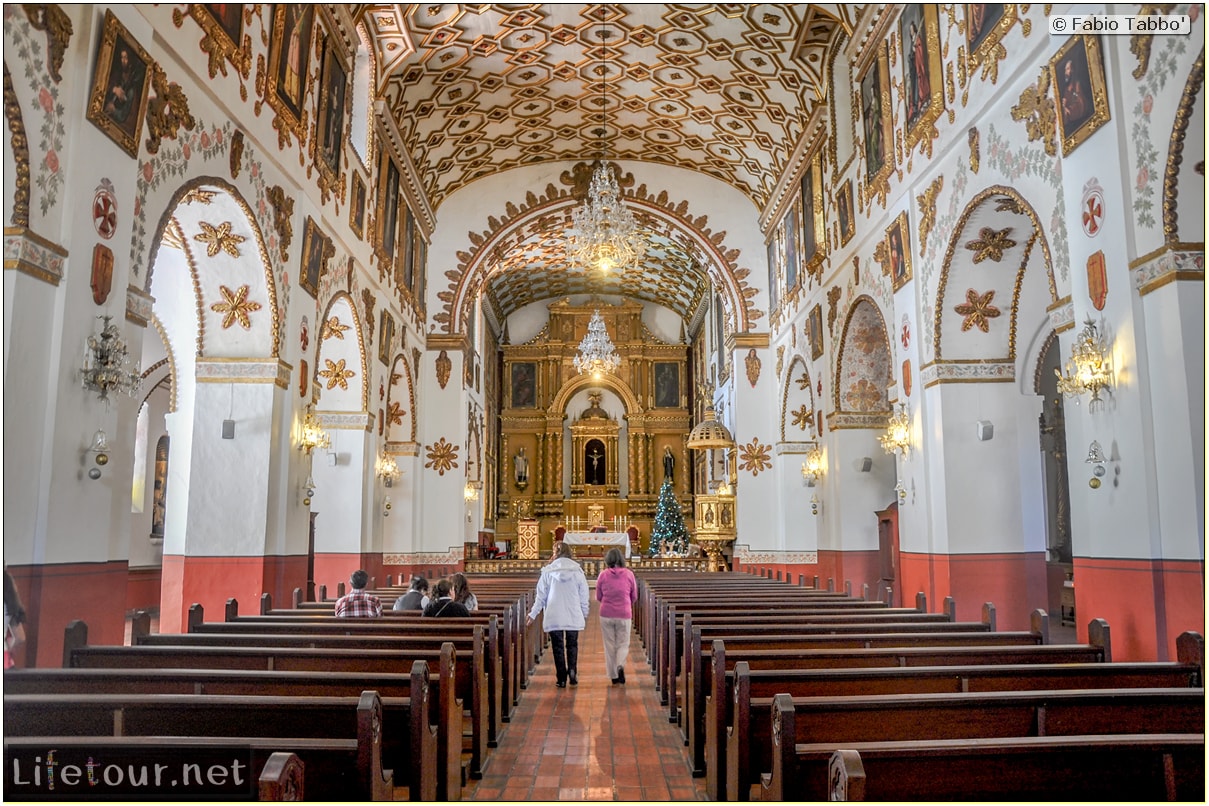 This section is currently under construction.