The Bolívar Square is the main square of the Colombian capital Bogotá. The square, previously called Plaza Mayor until 1821 and Plaza de la Constitución, is located in the heart of the historical area of the city and hosts a statue of Simón Bolívar, sculpted in 1846 by the Italian Pietro Tenerani, which was the first public monument in the city.
Address: Cra. 7 #11-10, Bogotá, Colombia
Inaugurated: 20 July 1846
Construction started: 27 April 1539
Namesake: Simón Bolívar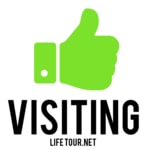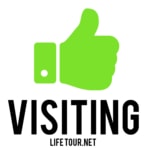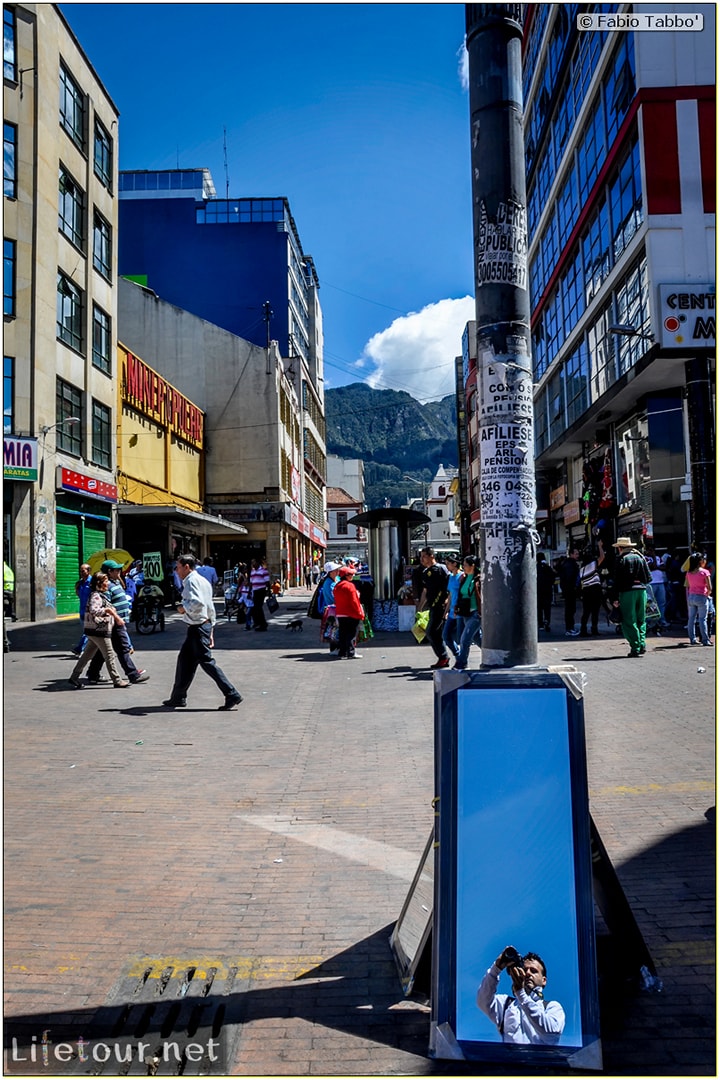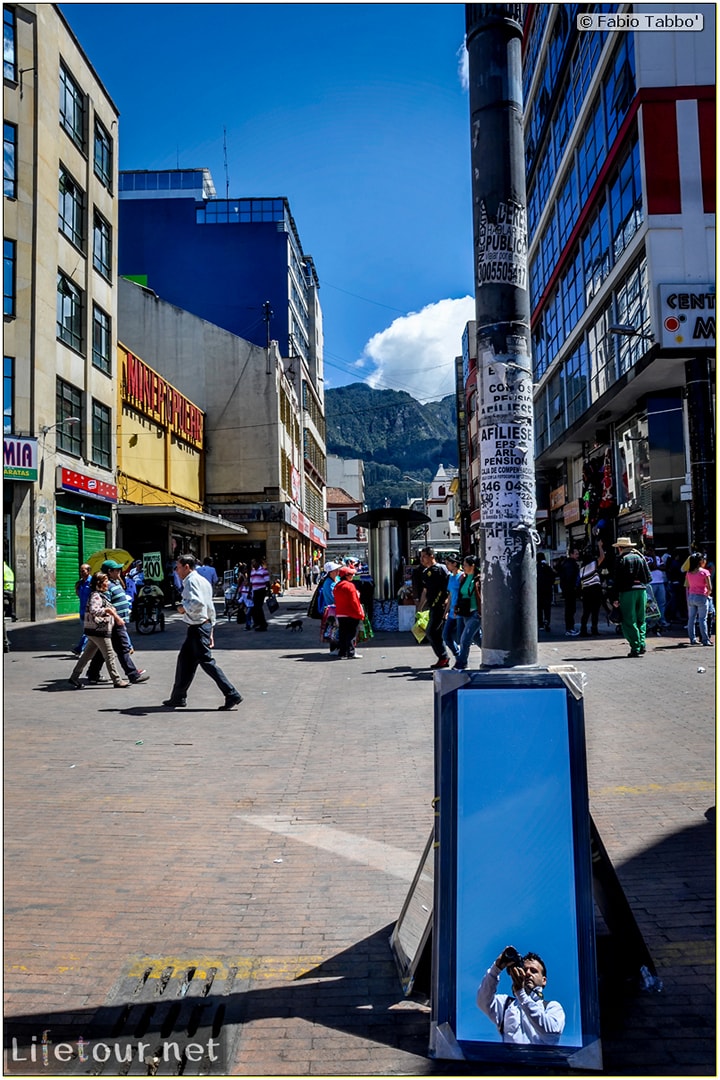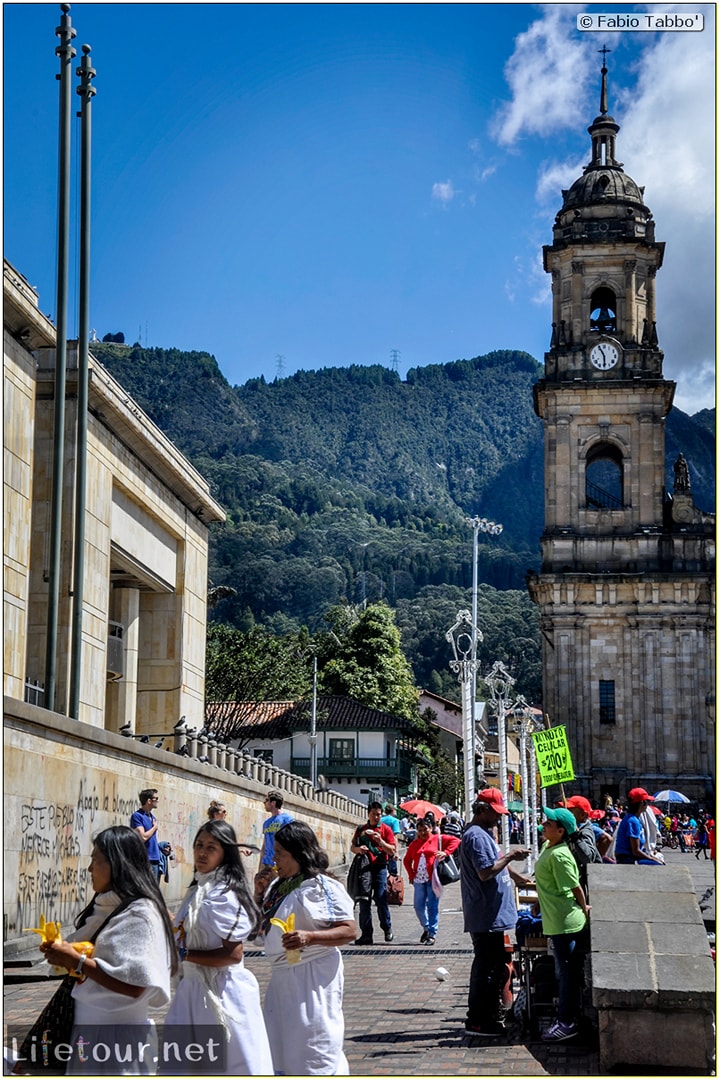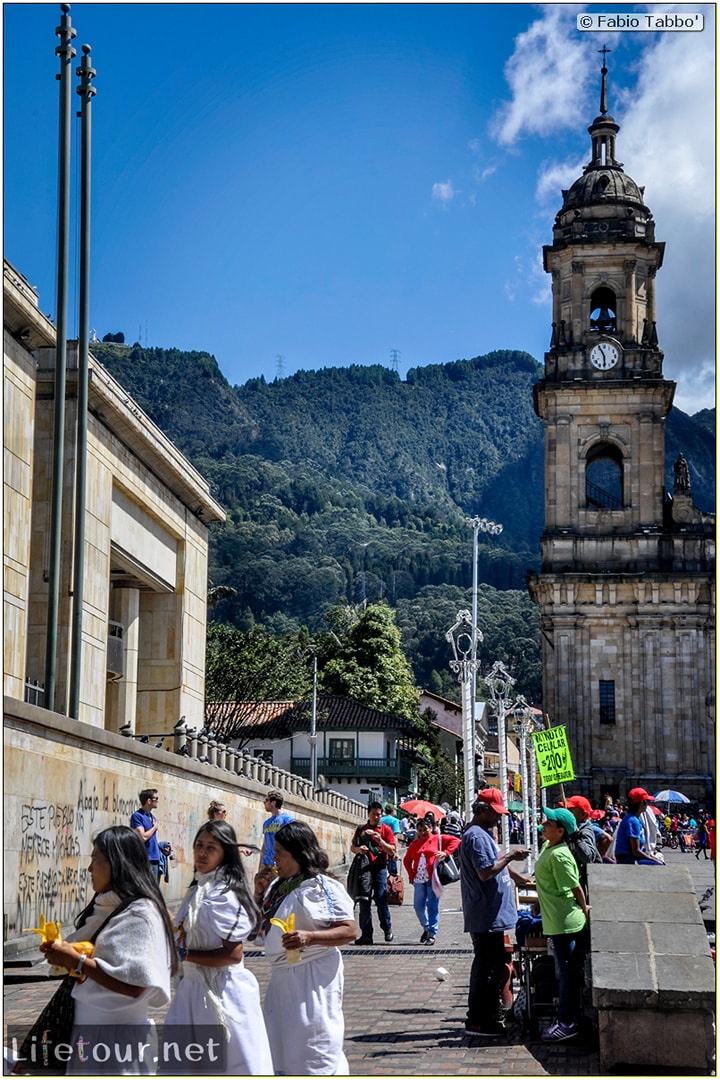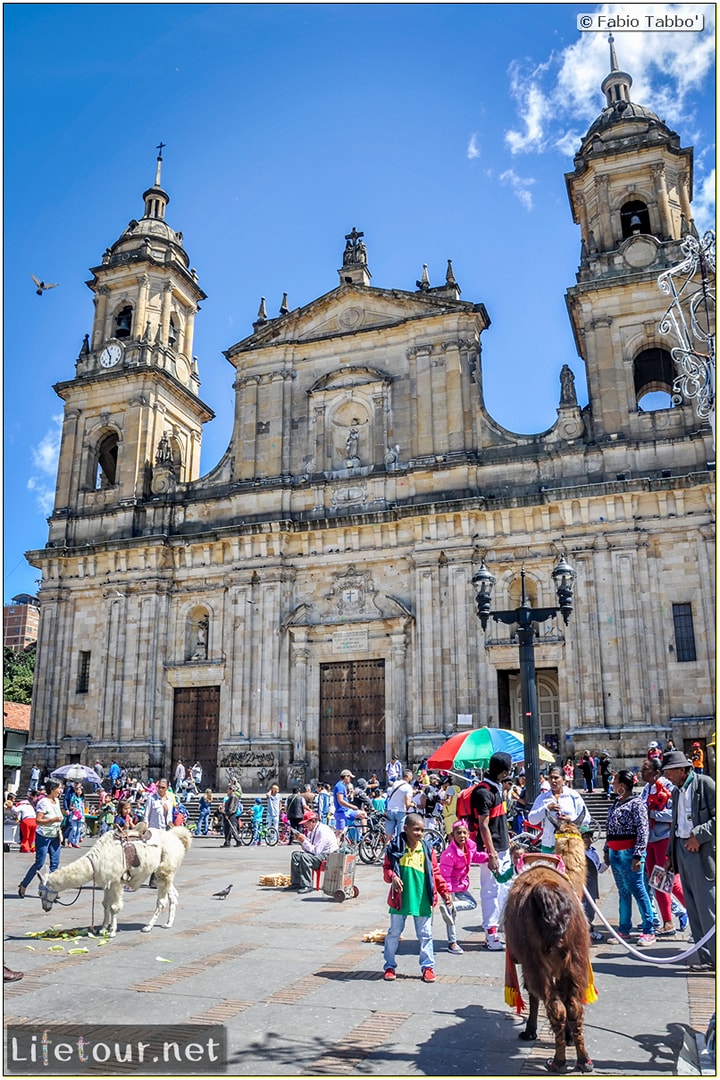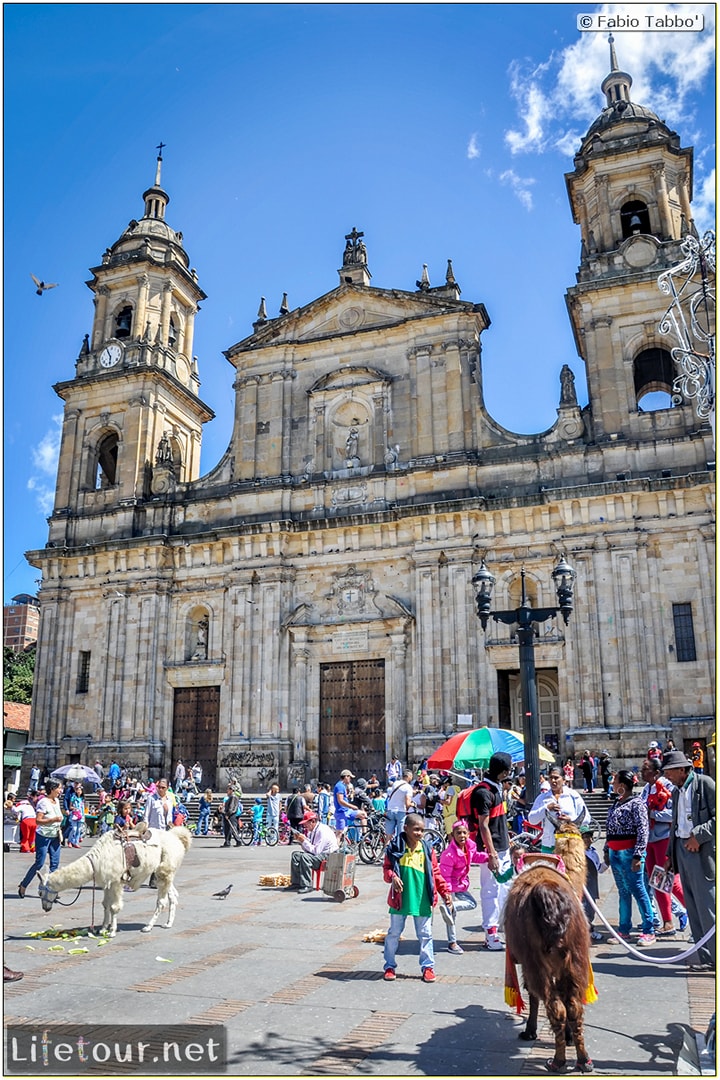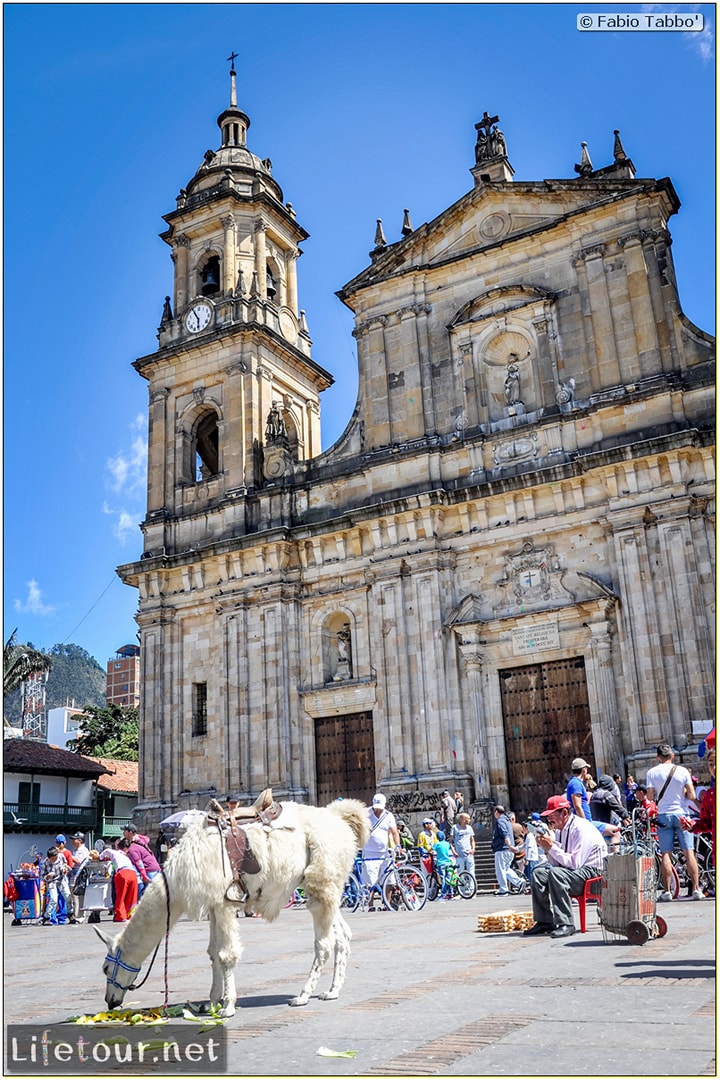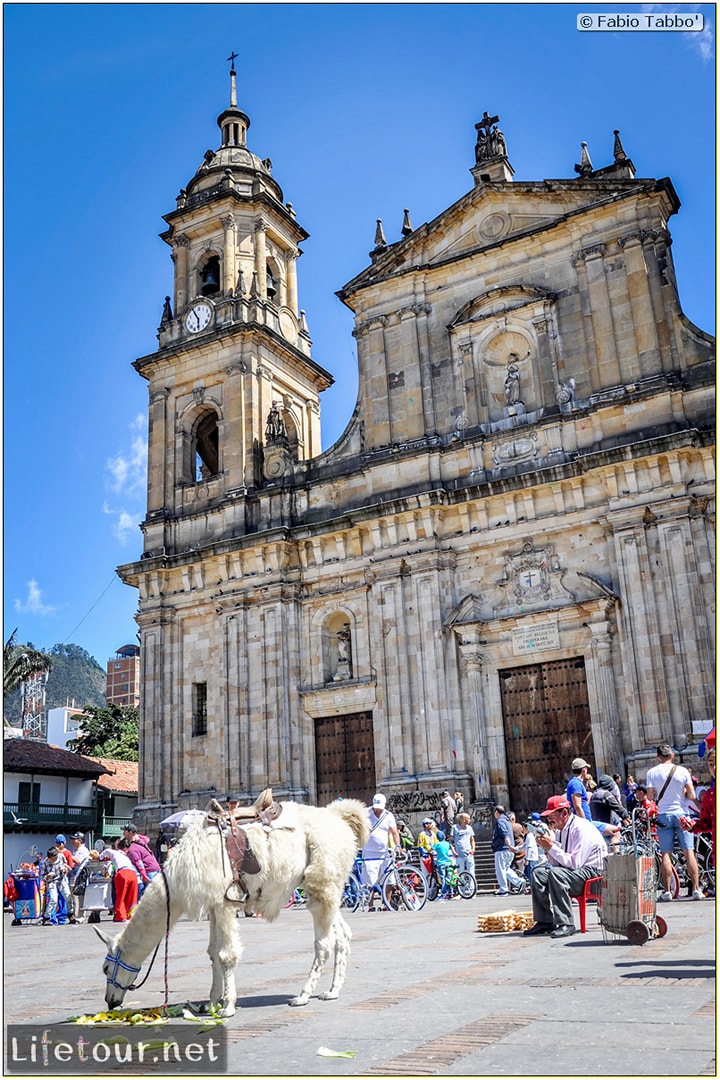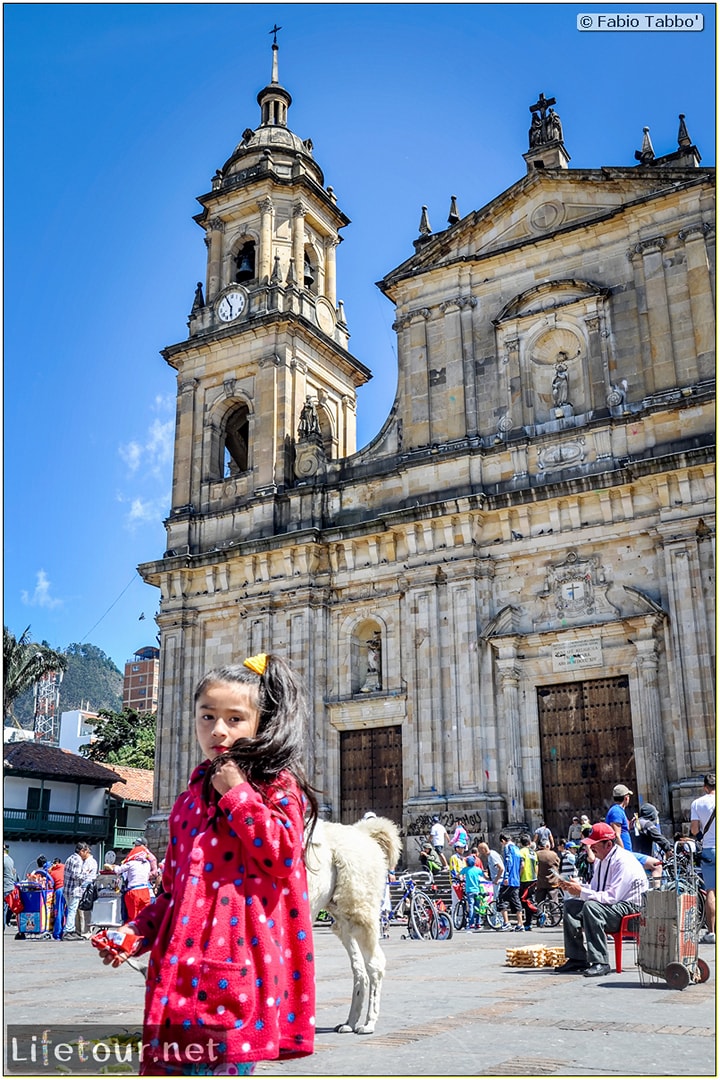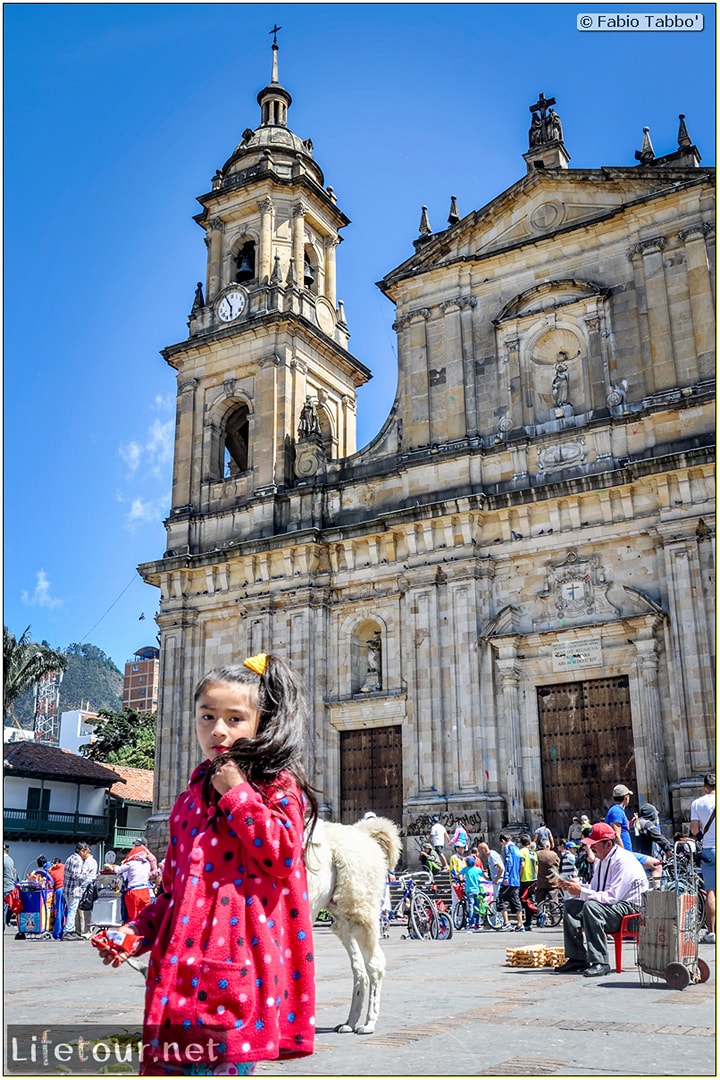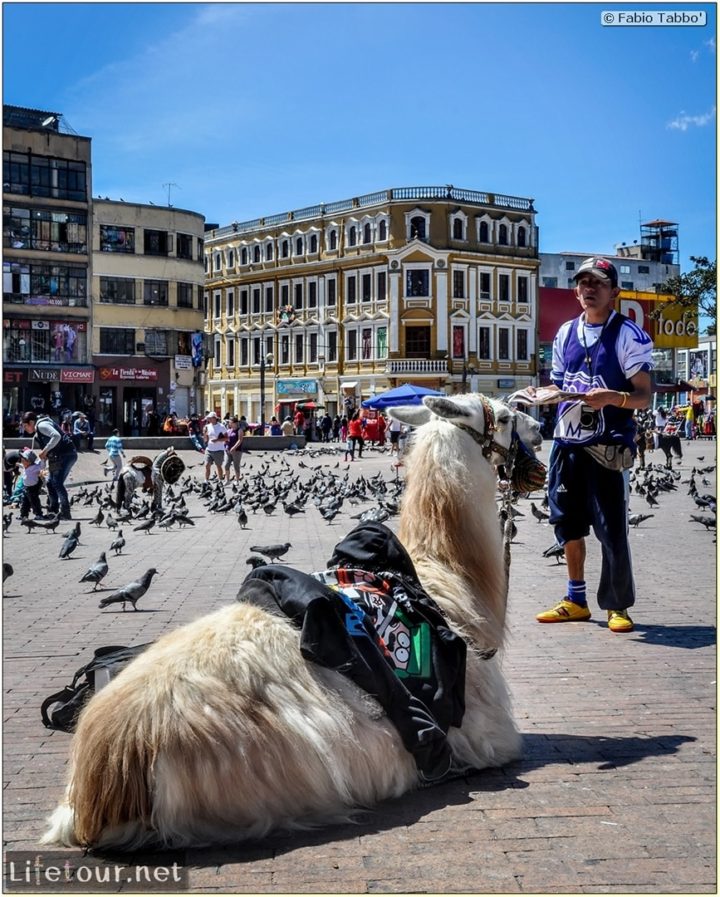 This section is currently under construction.