The Tongji University, colloquially known as Tongji, is a comprehensive university located in Shanghai. Established in 1907 by the German government, Tongji is one of the oldest and most prestigious universities in China.
Address: 1239 Siping Rd, Yangpu Qu, Shanghai Shi, China
Founded: 1 October 1907
Phone: +86 21 6598 2200
President: Zhong Zhihua (钟志华)
Number of students: 35,840
Founders: Erich Paulun, Paul Krieg, Oscar von Schab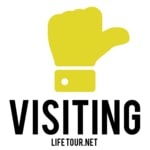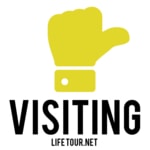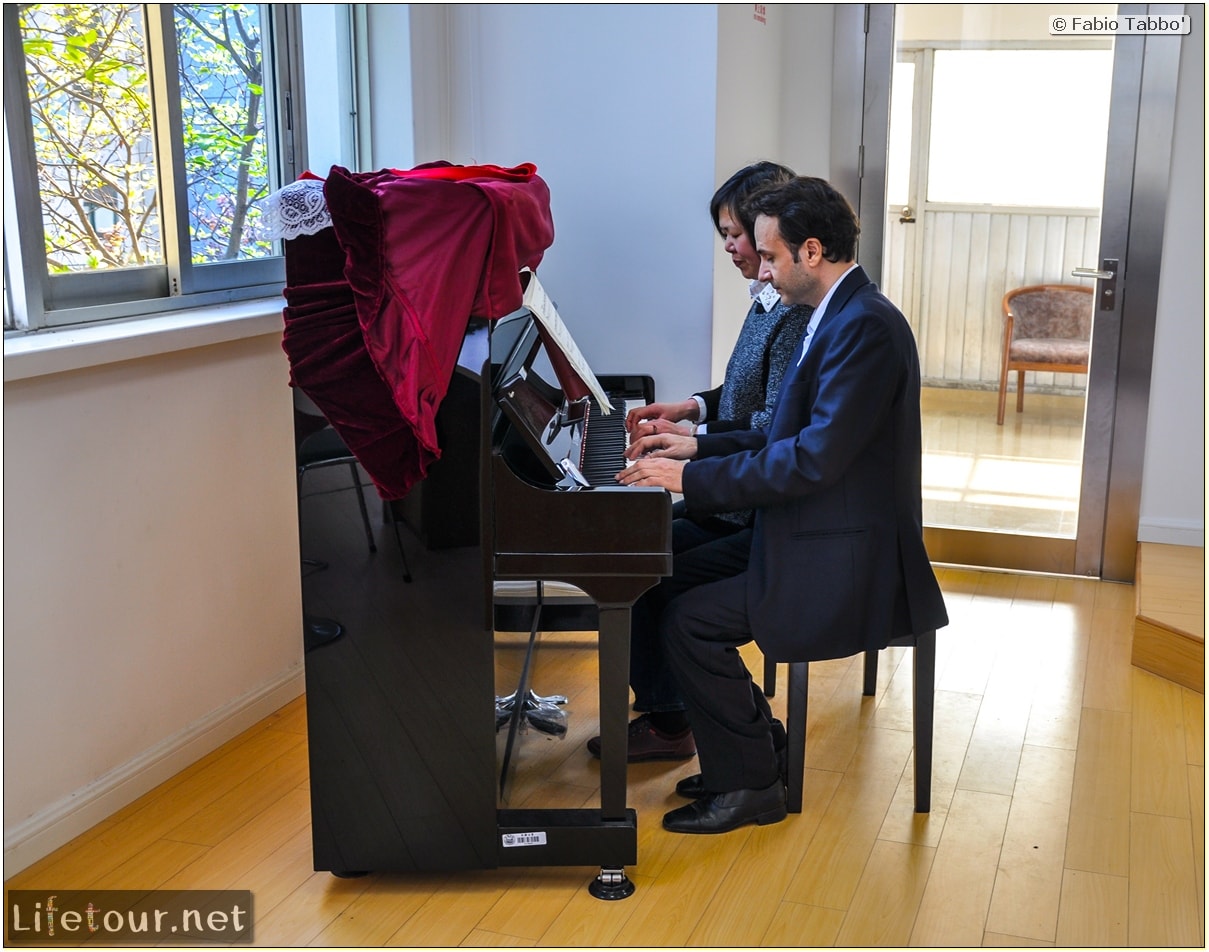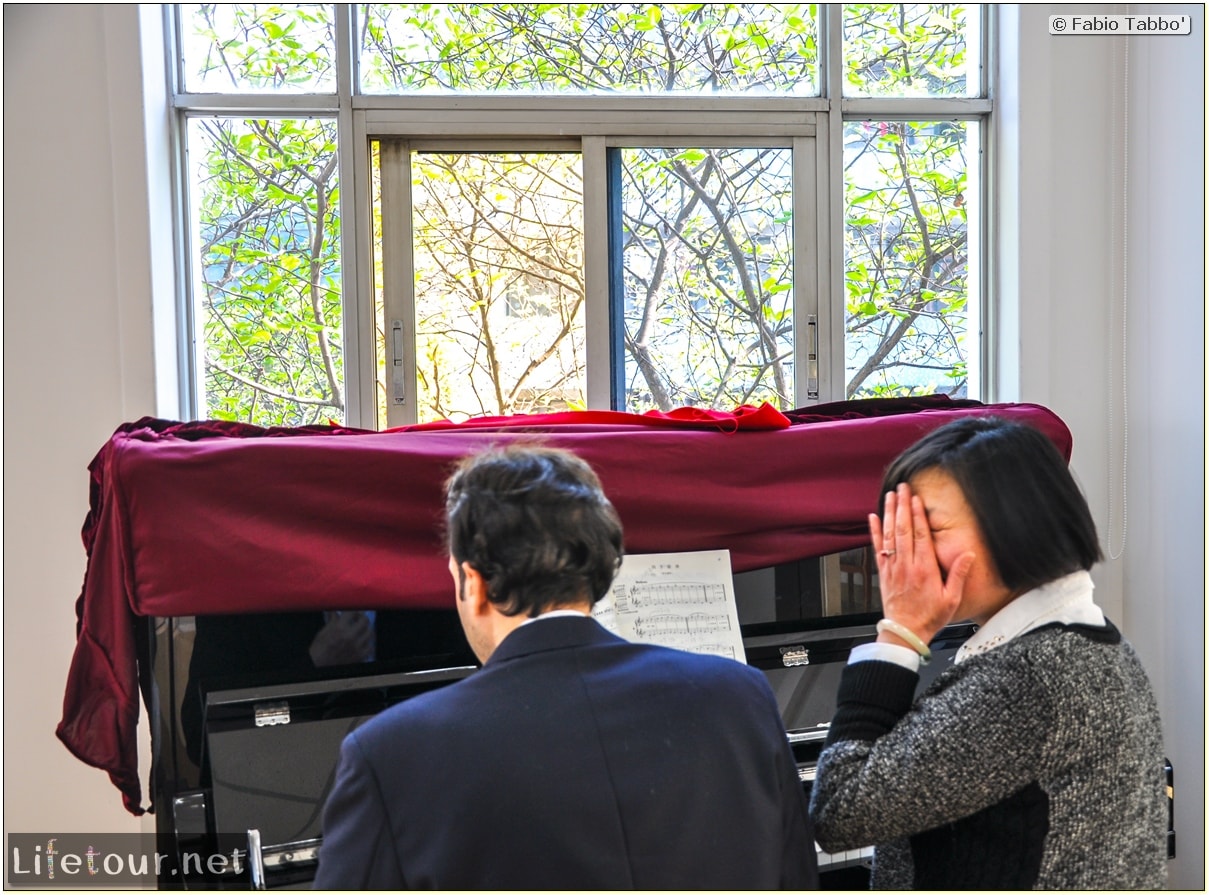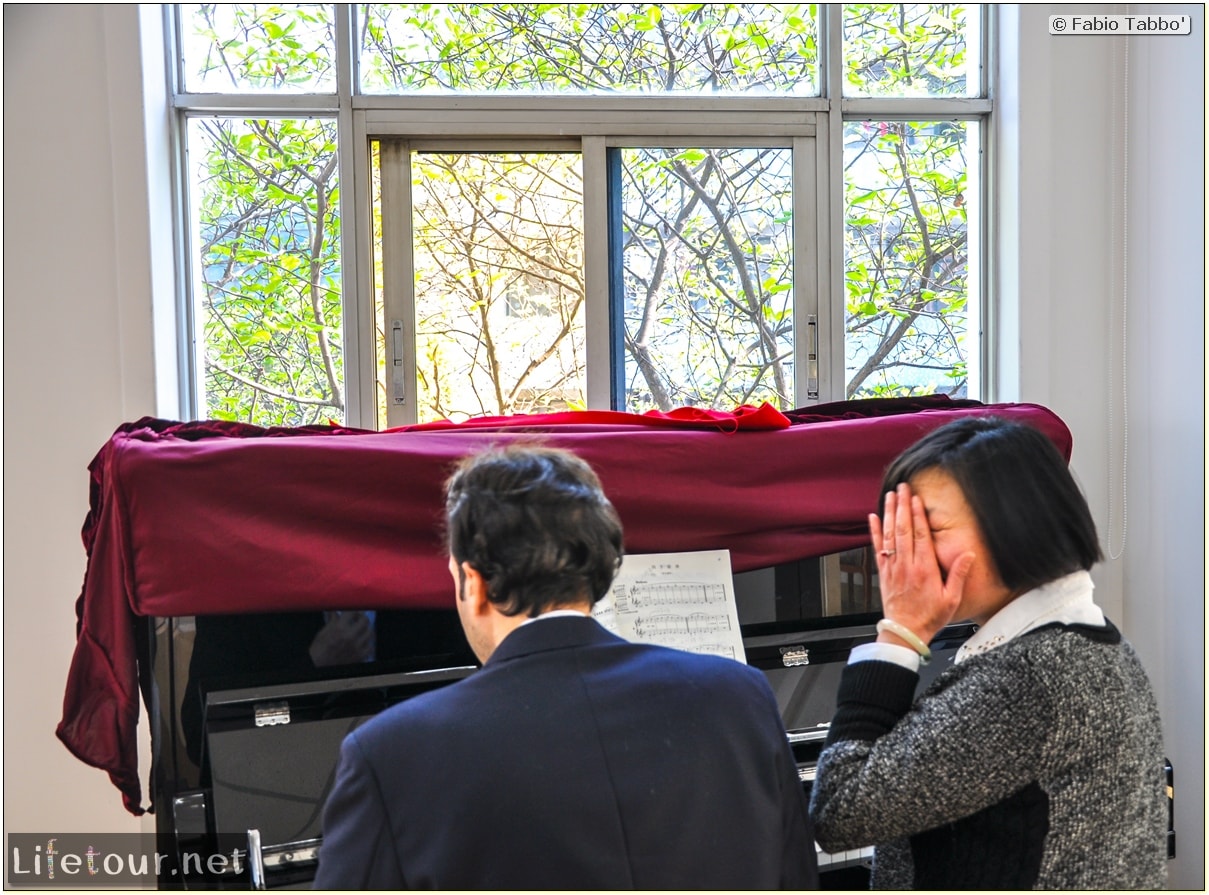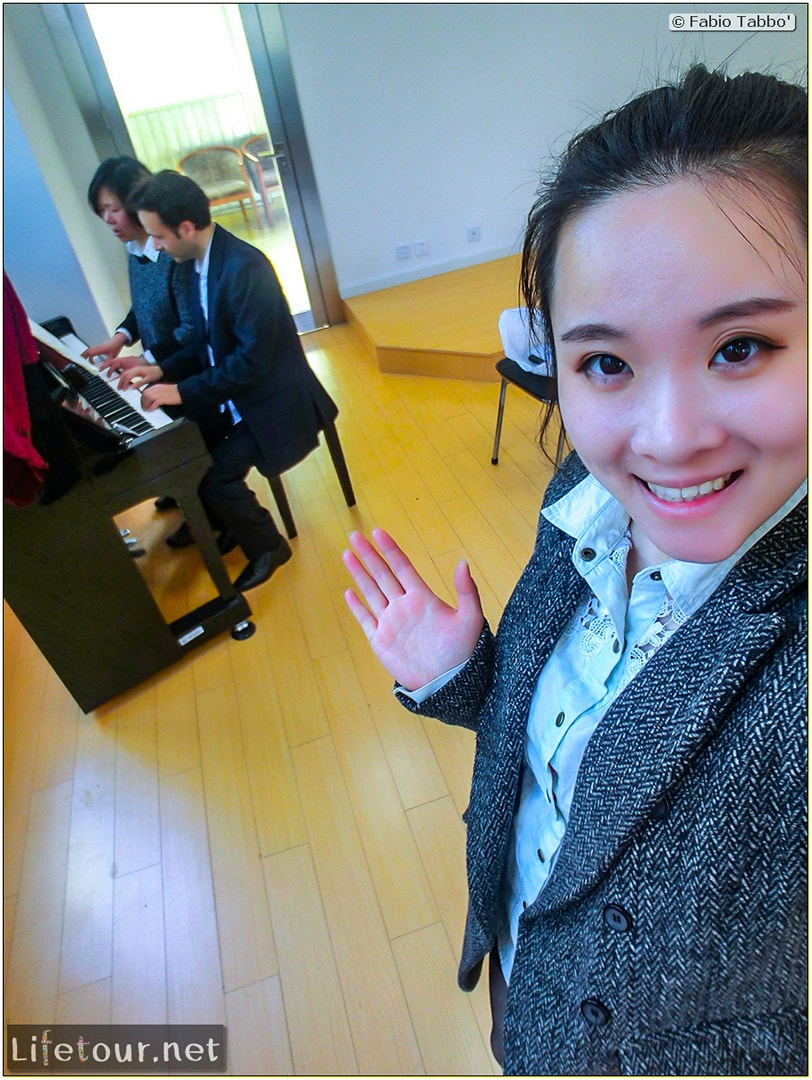 This section is currently under construction.