Tianzifang or Tianzi Fang is a touristic arts and crafts enclave that has developed from a renovated traditional residential area in the French Concession area of Shanghai. It is now home to boutique shops, bars and restaurants.
Address: Huangpu Qu, DaPuQiao, Taikanglu 210 Nong, Shanghai 200023
Phone: +86 21 3425 0265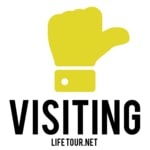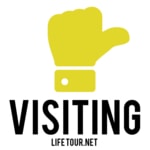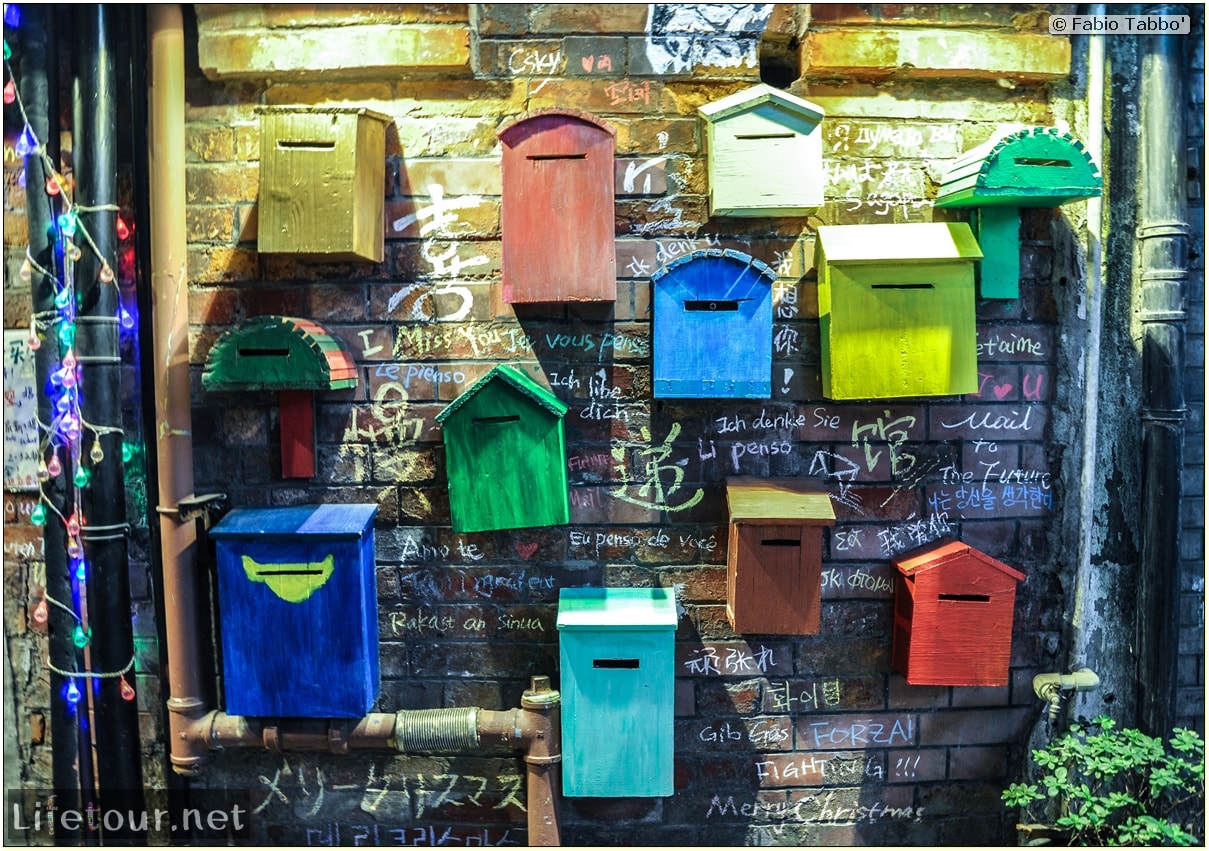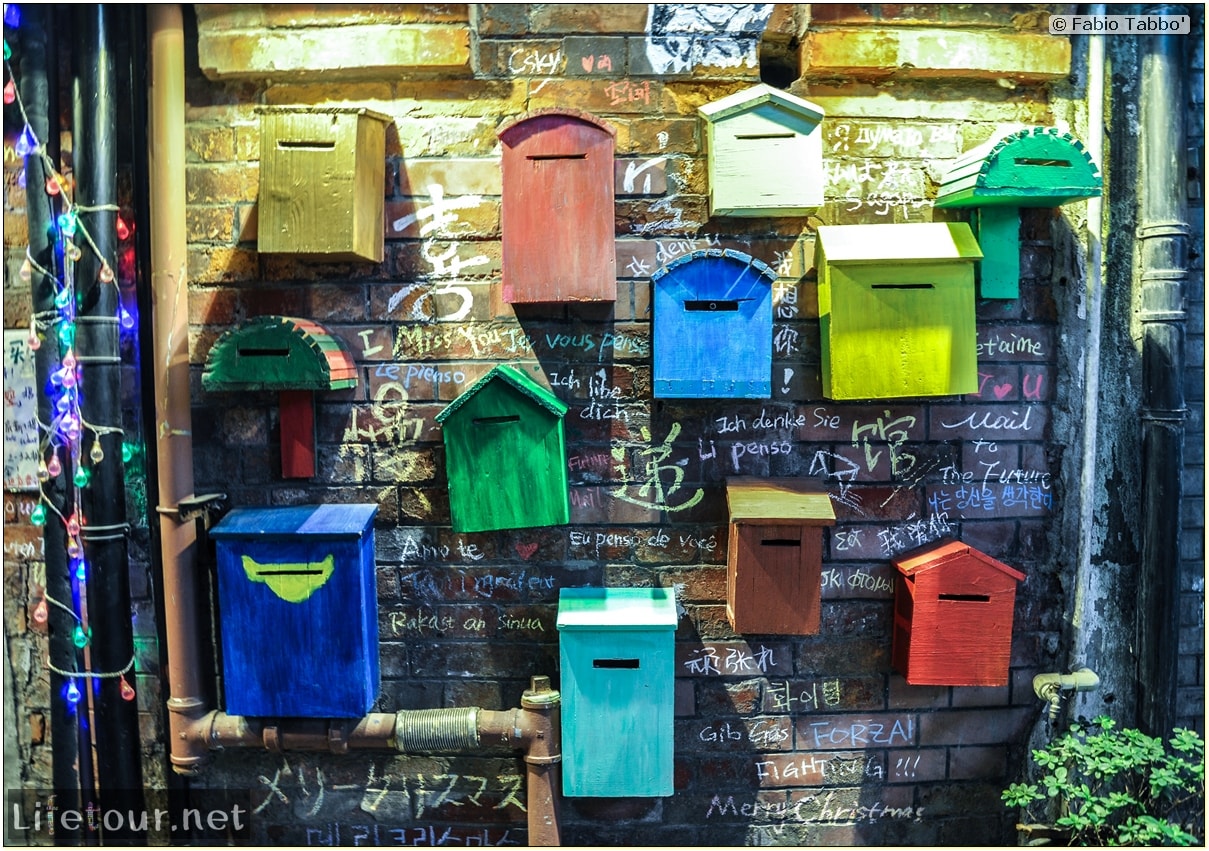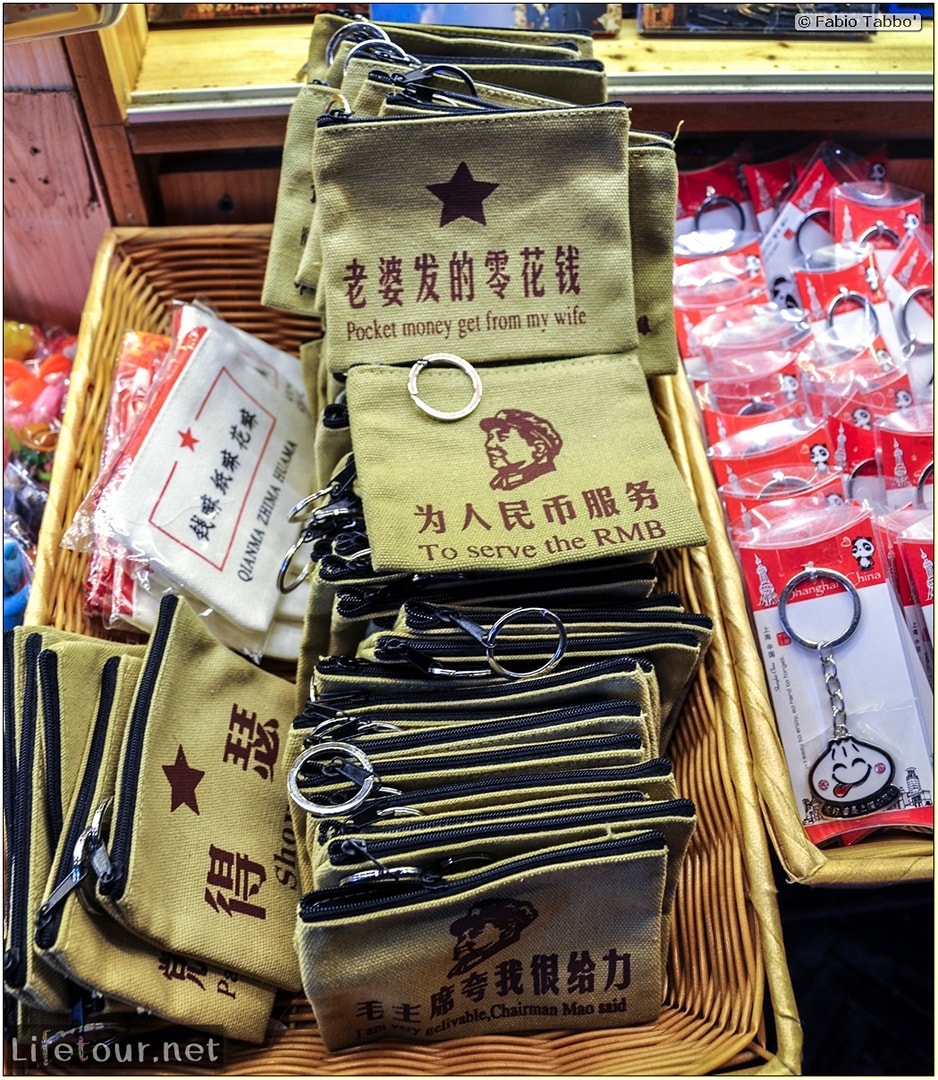 This section is currently under construction.