Nanjing Road is the main shopping street of Shanghai, and is therefore one of the world's busiest shopping streets. The street is named after the city of Nanjing, capital of the Jiangsu province neighbouring Shanghai.
Address: Nanjing Rd Pedestrian St, NanJing Lu, Huangpu Qu, Shanghai Shi, China, 200000
Hours: Open 24 hours
Phone: +86 21 6352 6638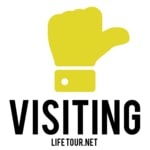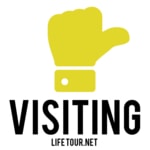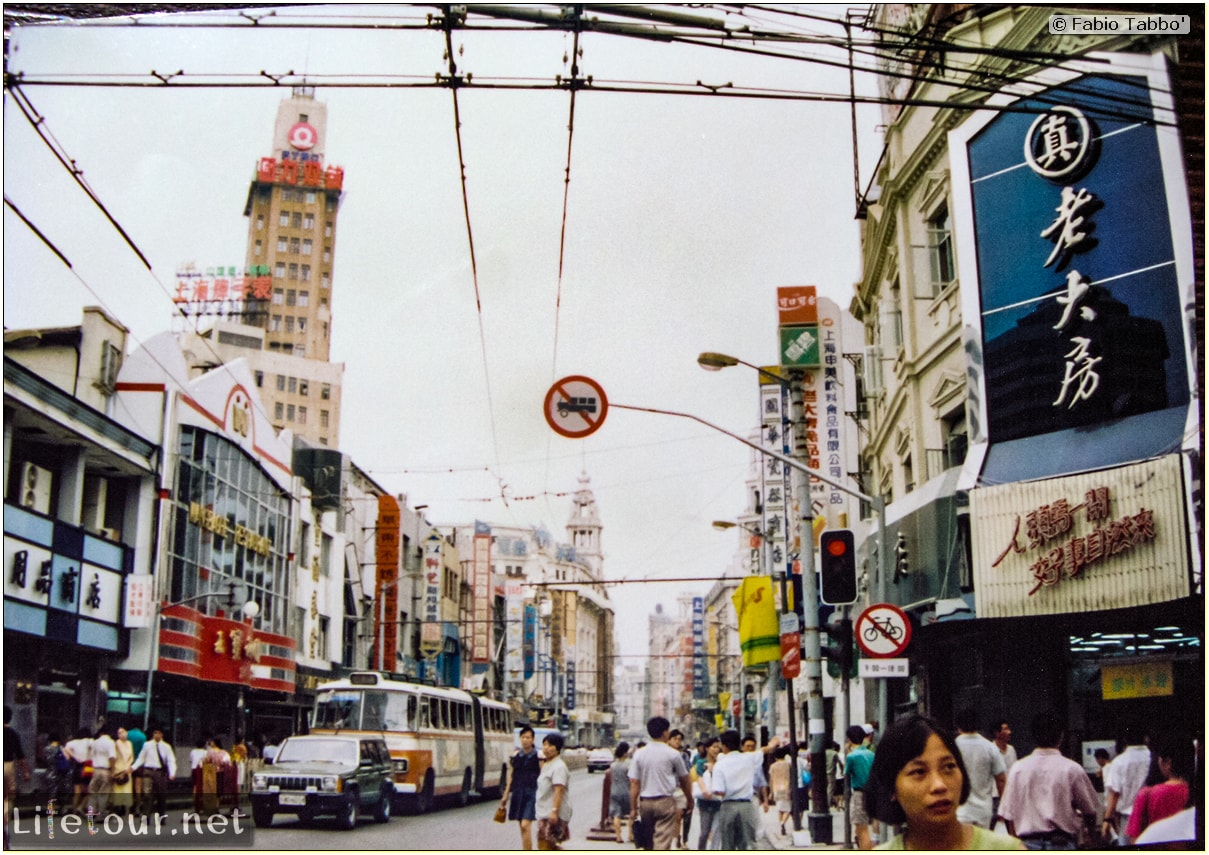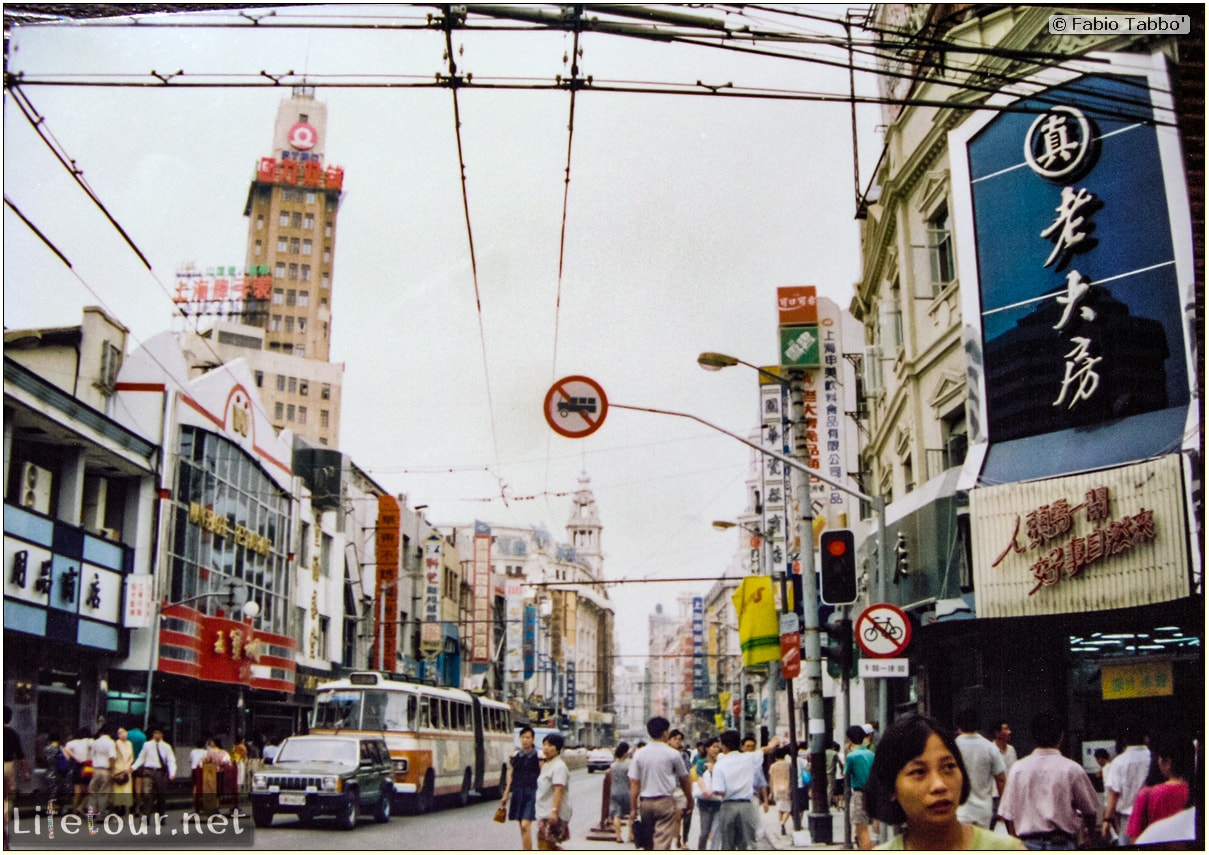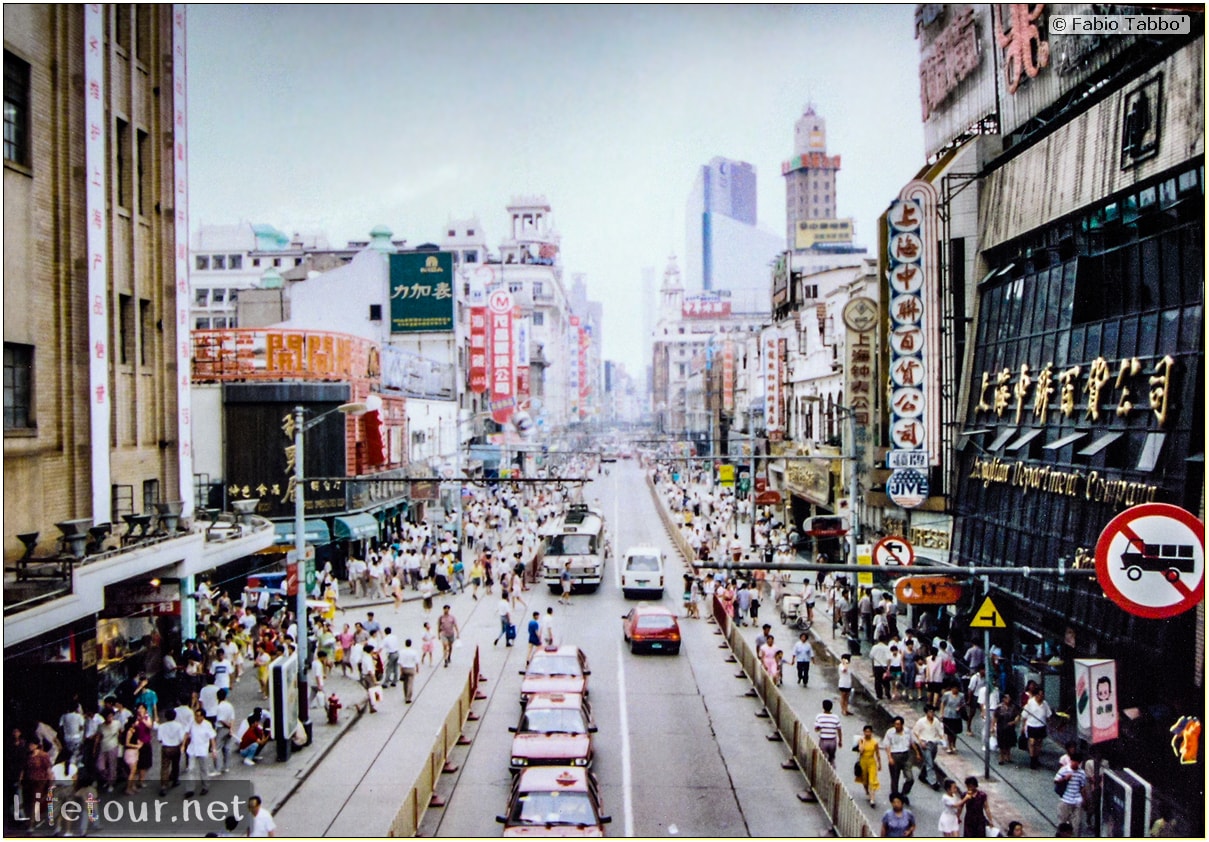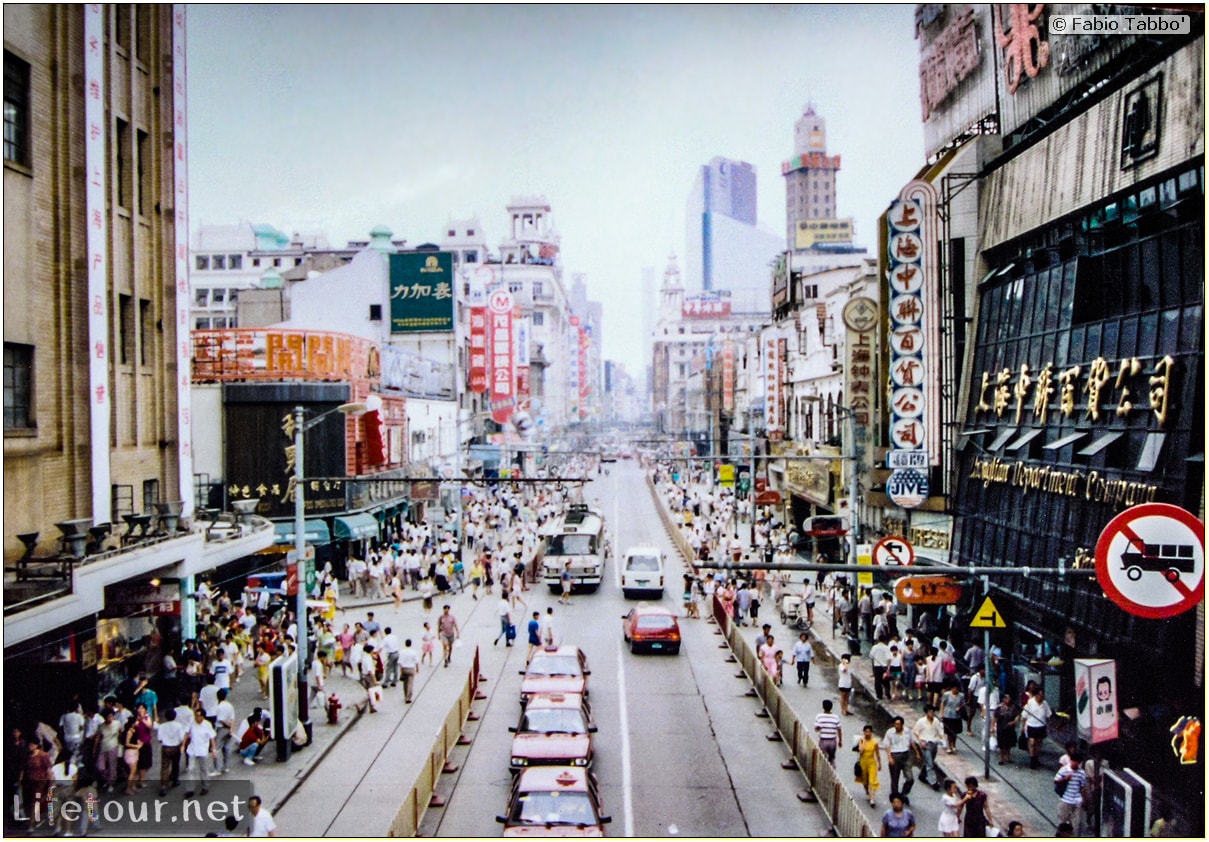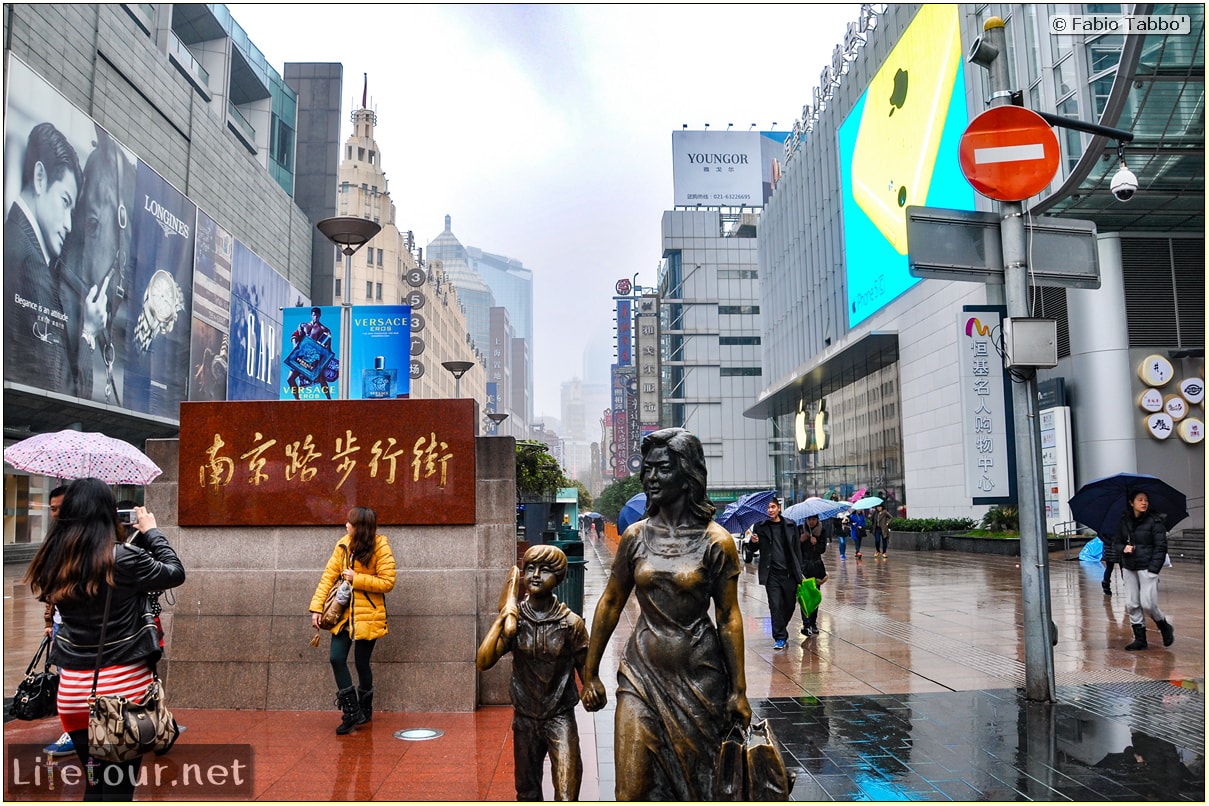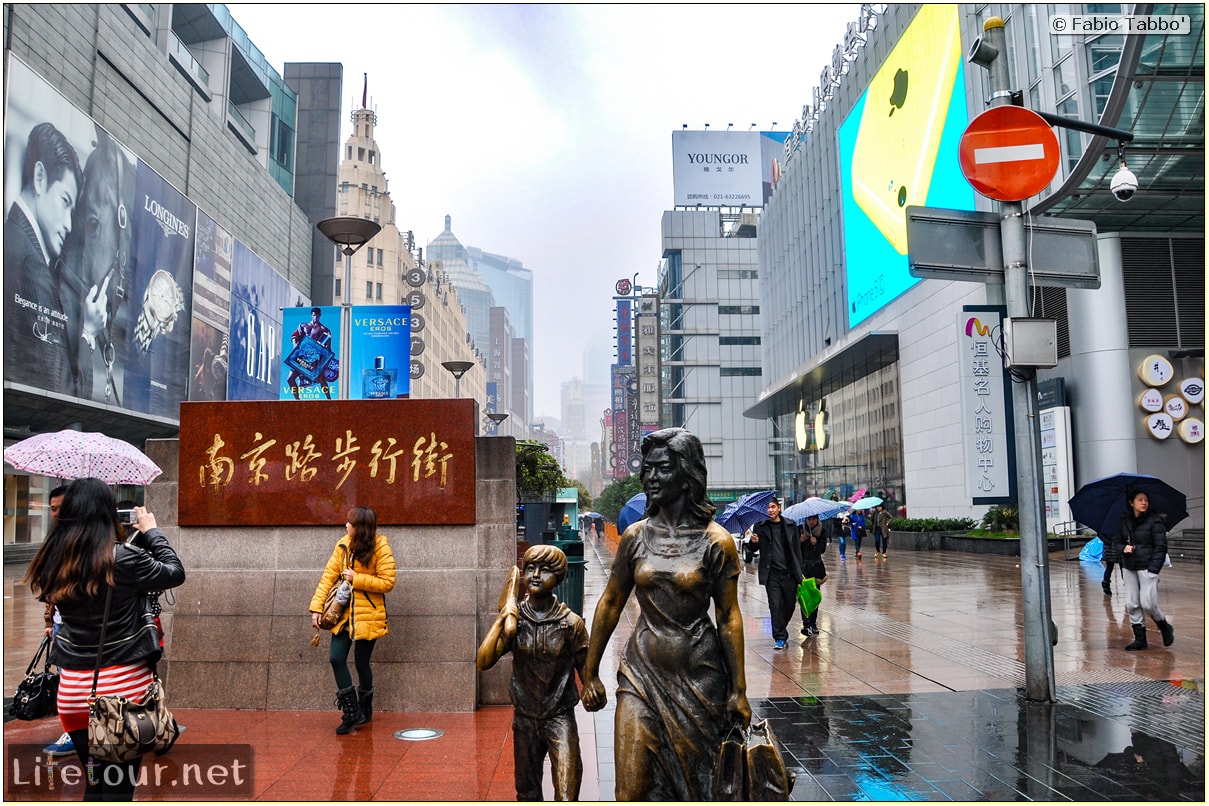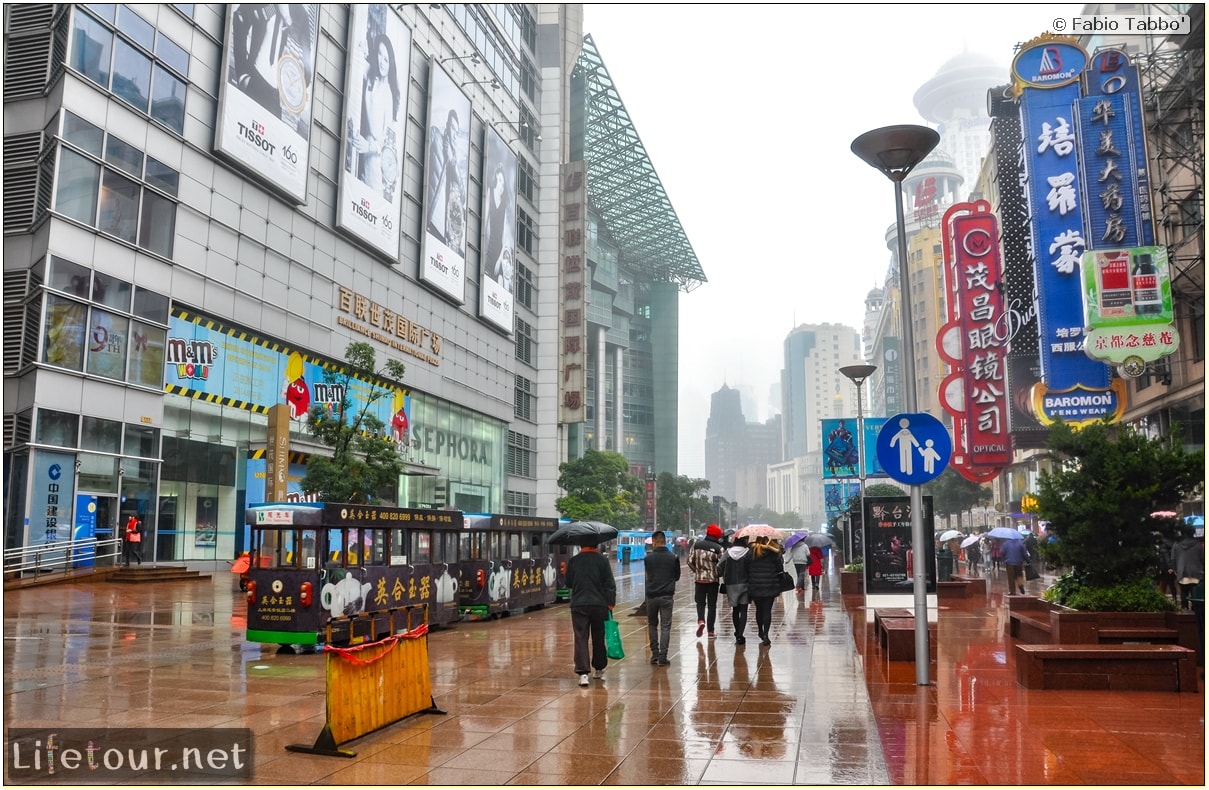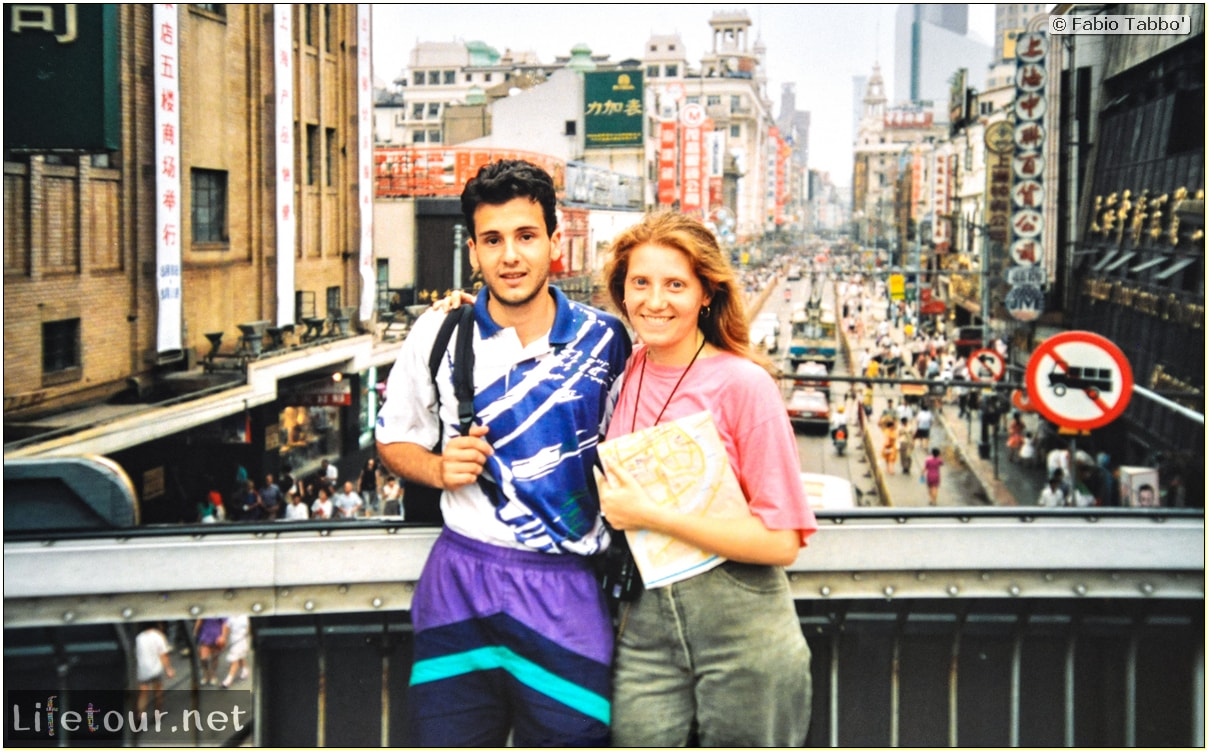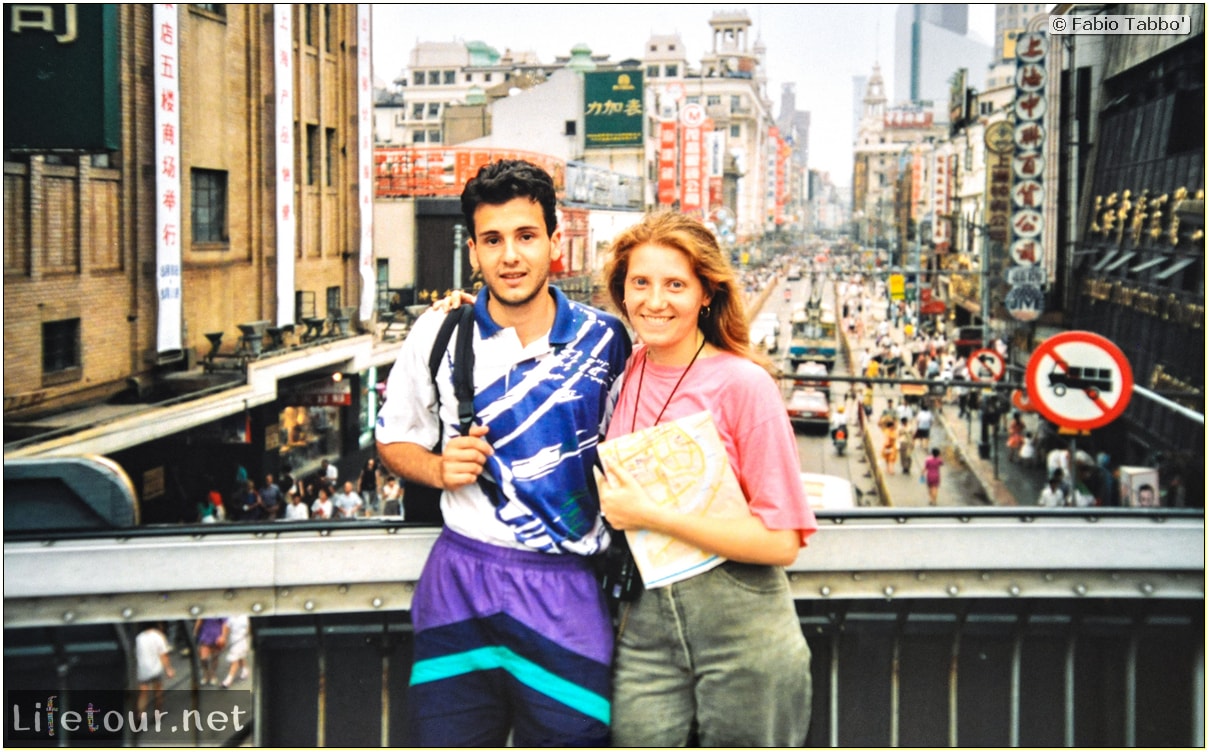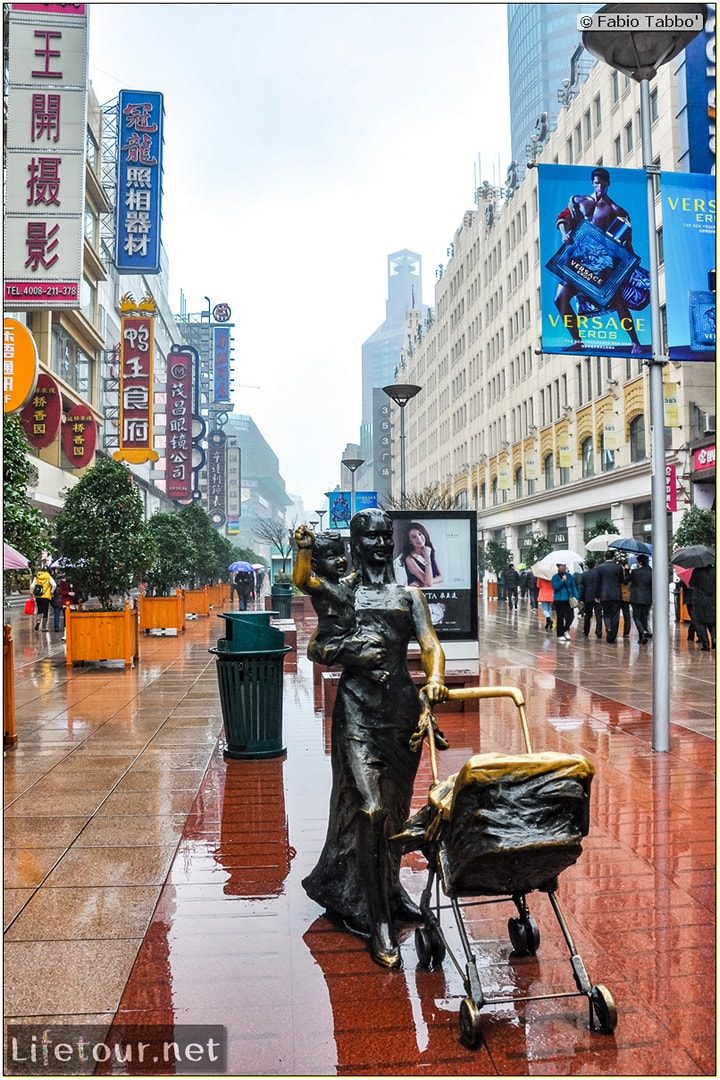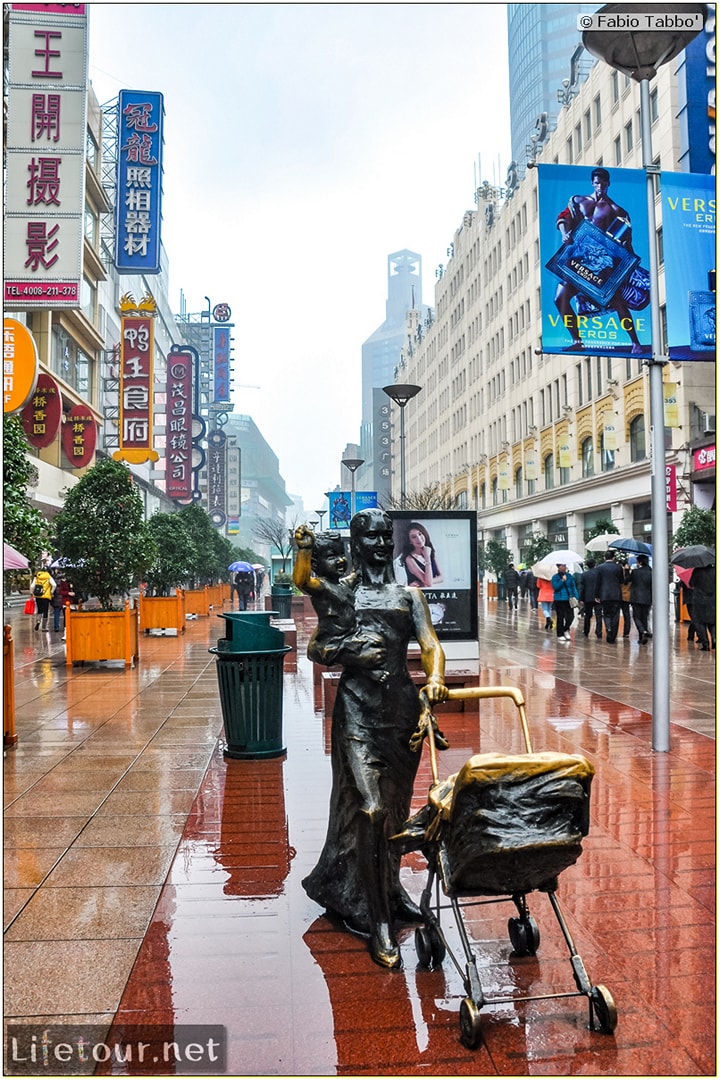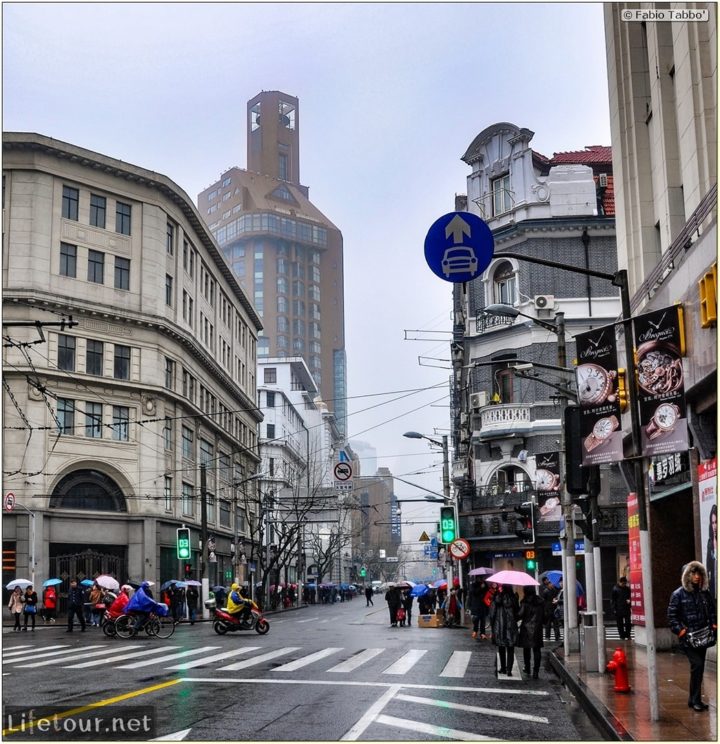 This section is currently under construction.