Fuxing Park is located in the former French Concession of Shanghai, in the Luwan District near Nanchang Road; the main entrance is at the cross street of Fuxingzhong Road and Chongqingnan Road. It was once the largest park in Shanghai.
Address: 516 Fuxing Middle Rd, Huangpu Qu, Shanghai Shi, China, 200000
Phone: +86 21 6372 0662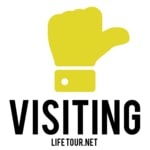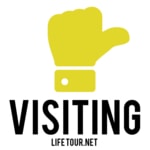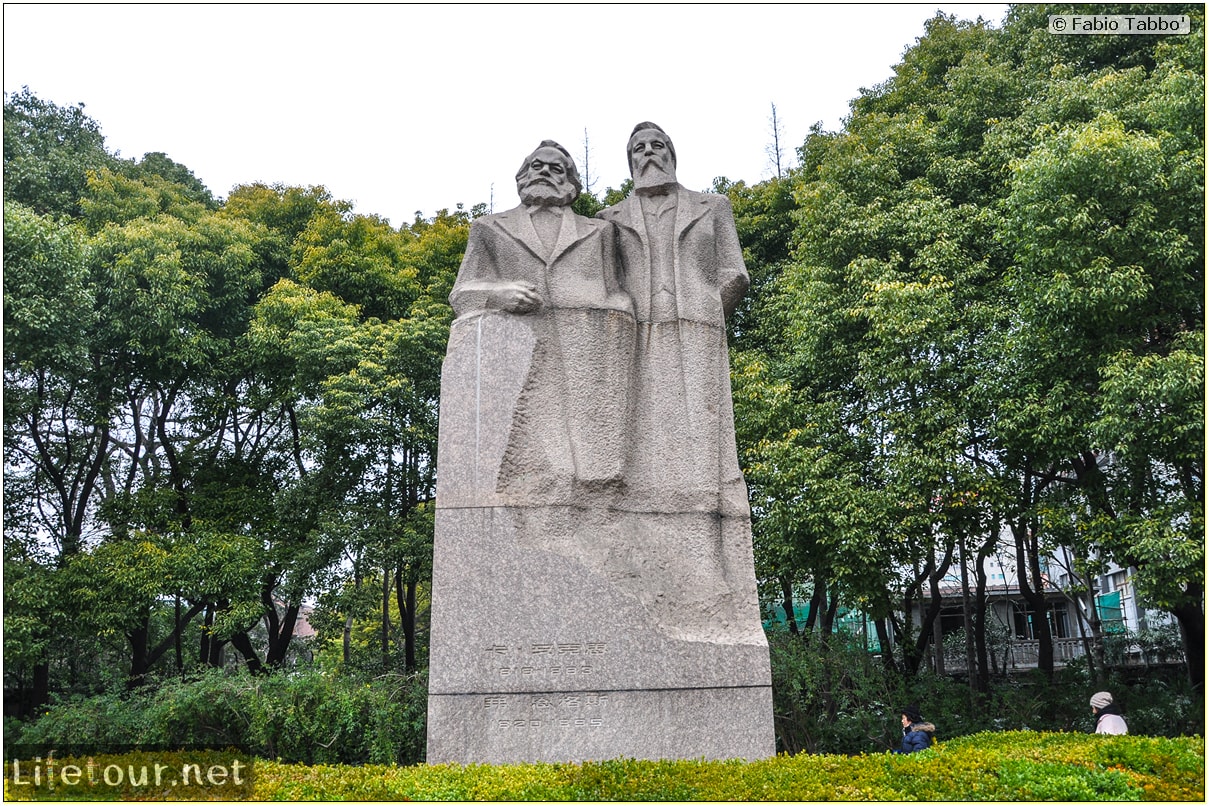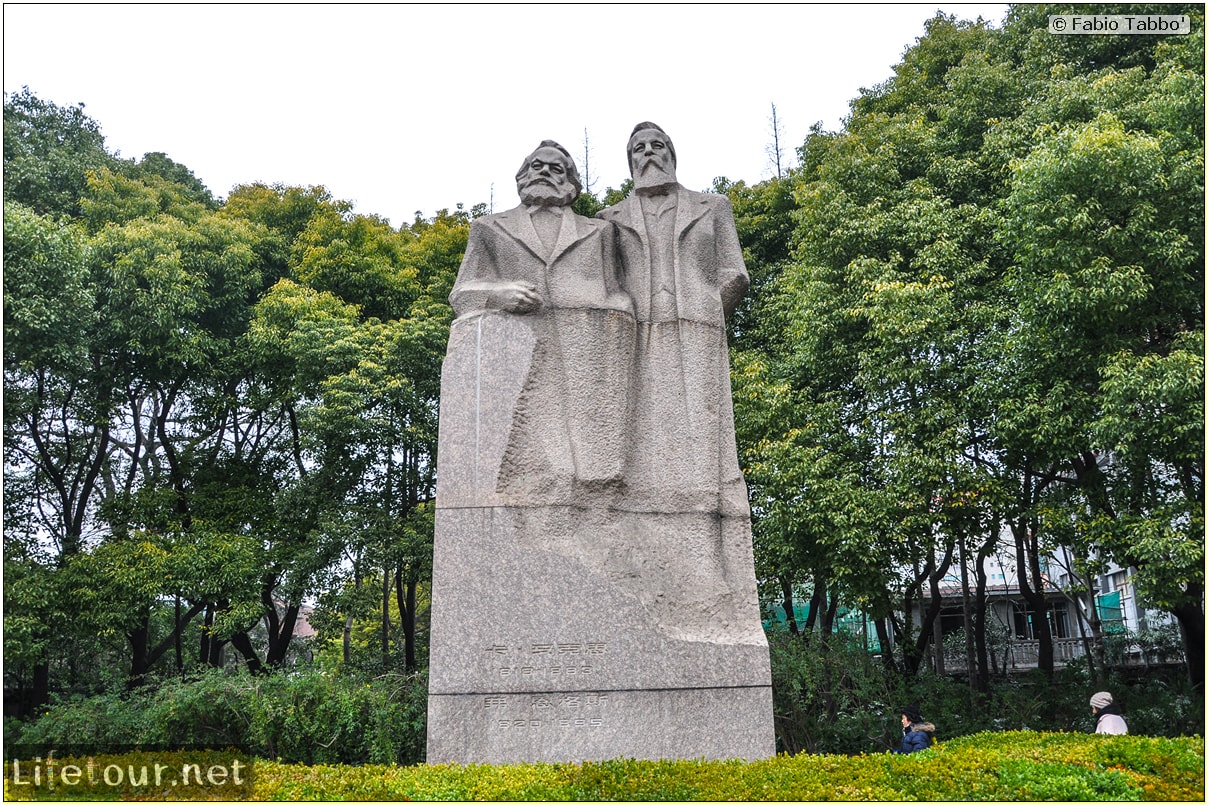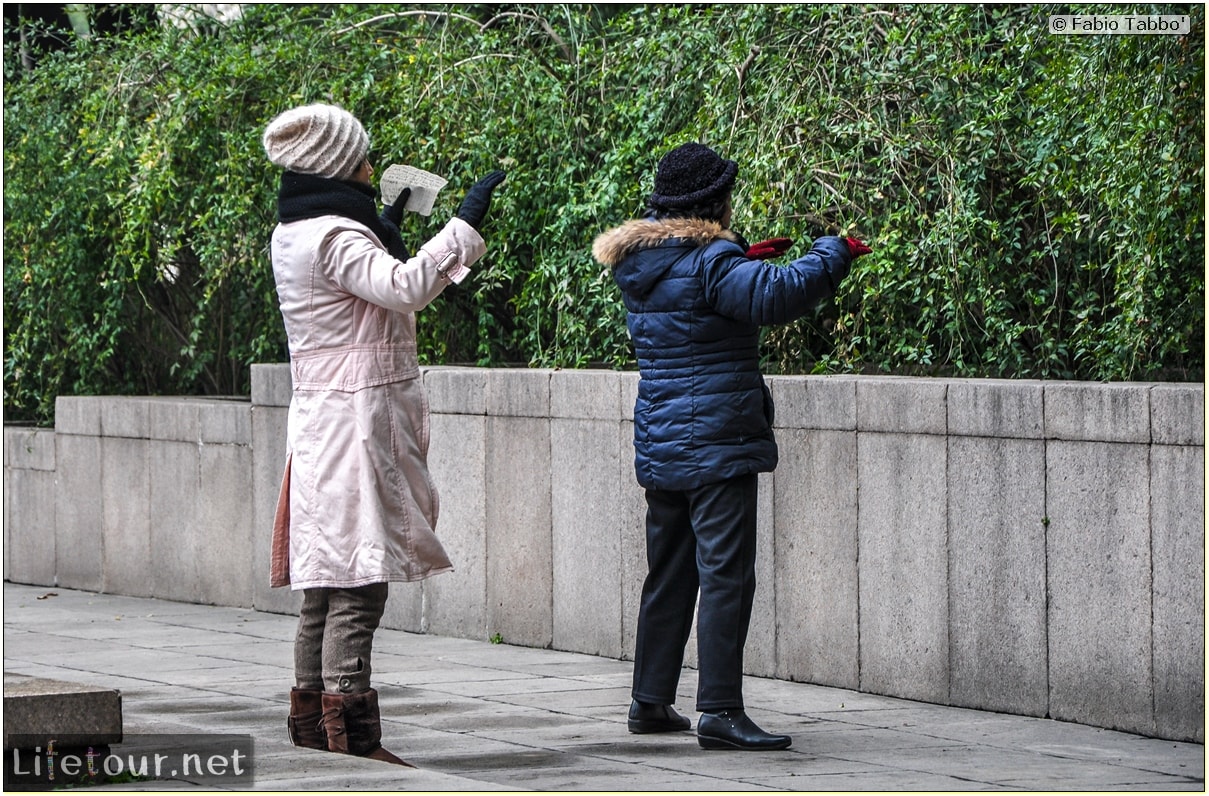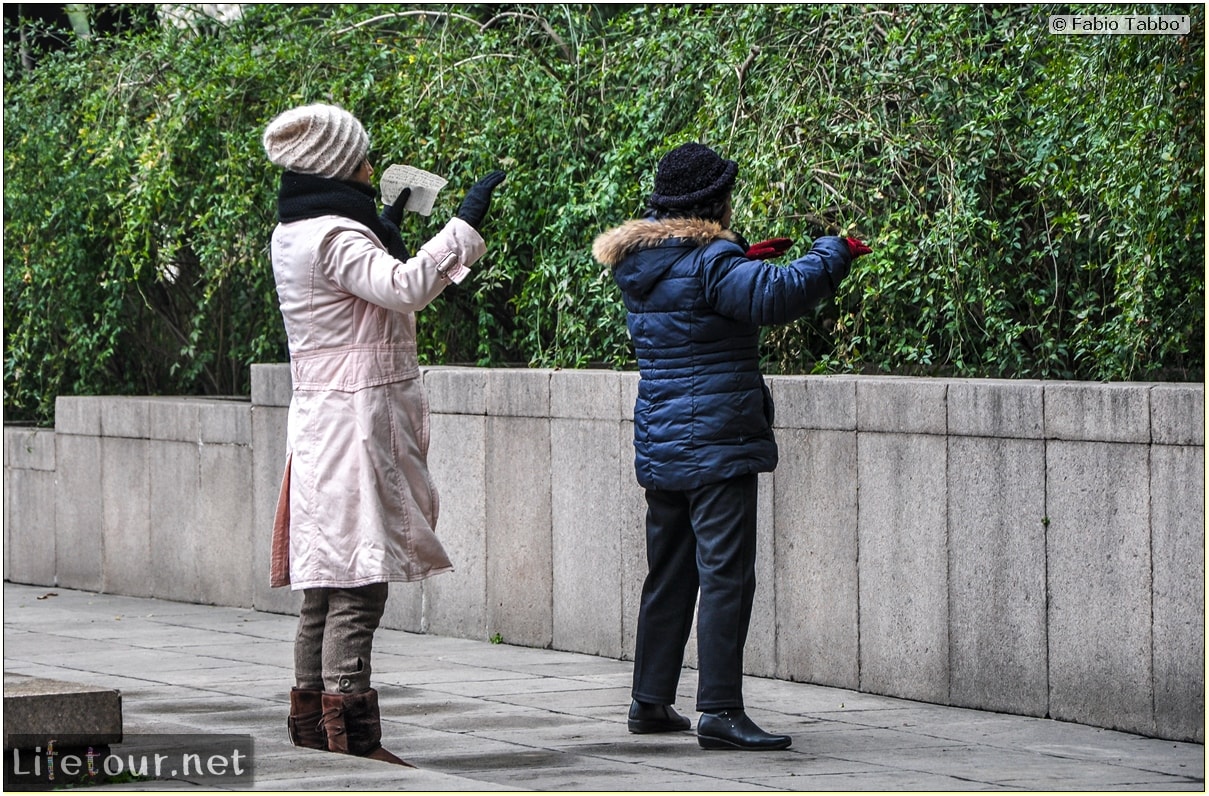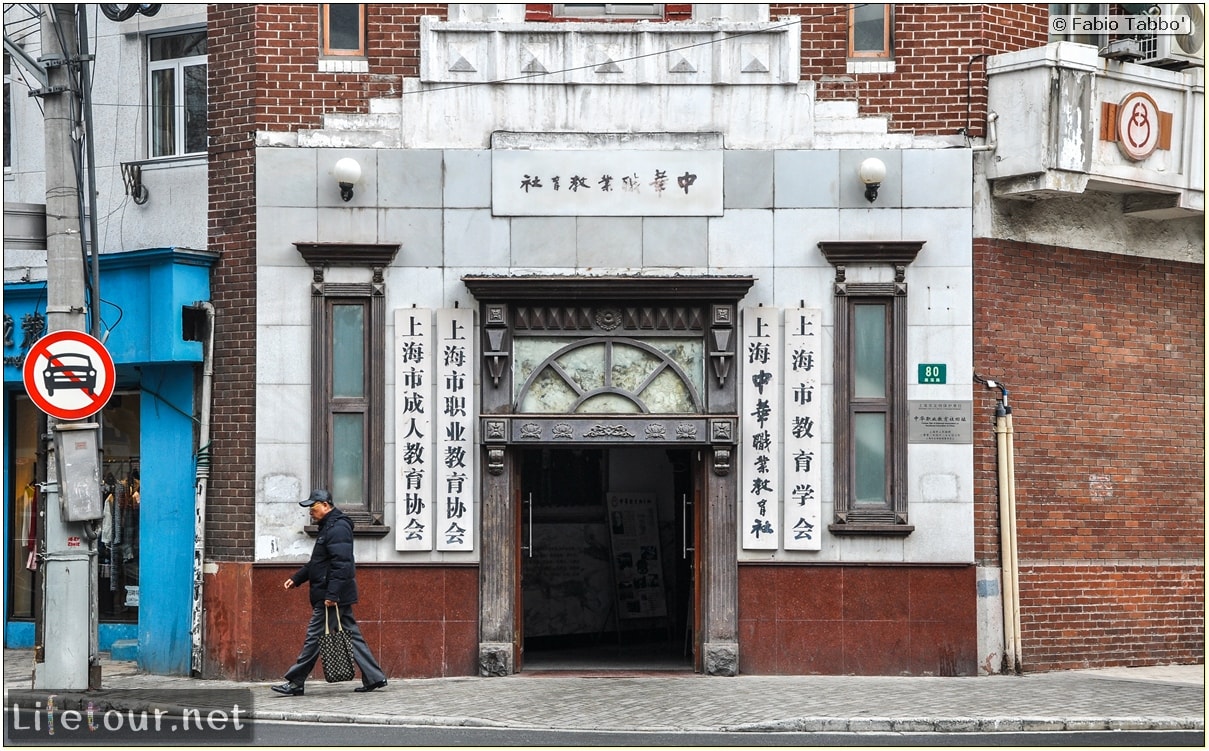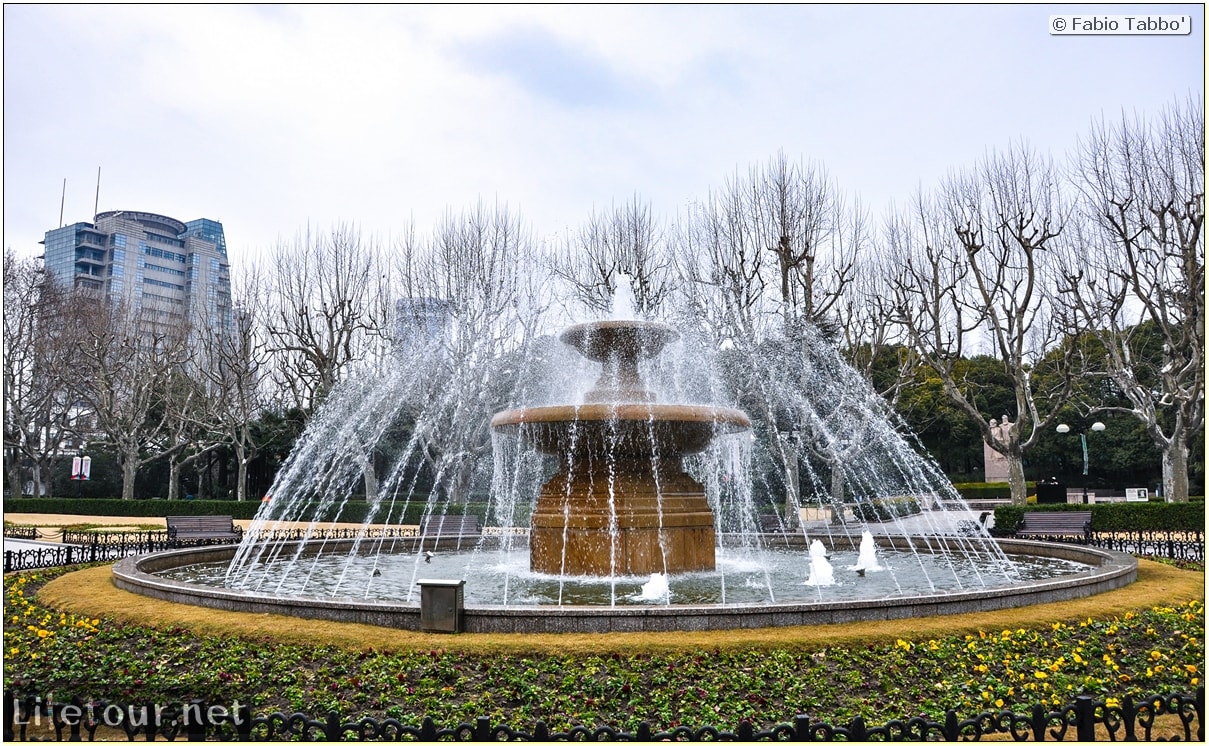 This section is currently under construction.