The Yesanpo Scenic Area Park is a national park in Laishui County, Hebei Province, about 2 hours west of Beijing. The park is located where the Taihang Mountains meet the Yan Mountains.
Address: Laishui, Baoding, Hebei, China
Province: Hebei
Huyu Scenic Area:
Address: North of Badaling Highway, 9km Northwest of, Changping District, Beijing 102202, China
Shuhuashan Scenic Area:
Address: Huairou, Beijing, China
Xiaowutaishan Scenic Area:
Mt. Xiaowutai is comprised of a series of 5 peaks, the ""East Peak"" being the highest. The other peaks (North, South, West, and Middle) connect to each other through a series of narrow alpine ridges. There are multiple trailheads to the East Peak and the adjacent summits that start from three major river valleys.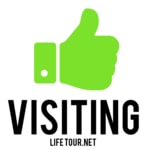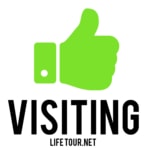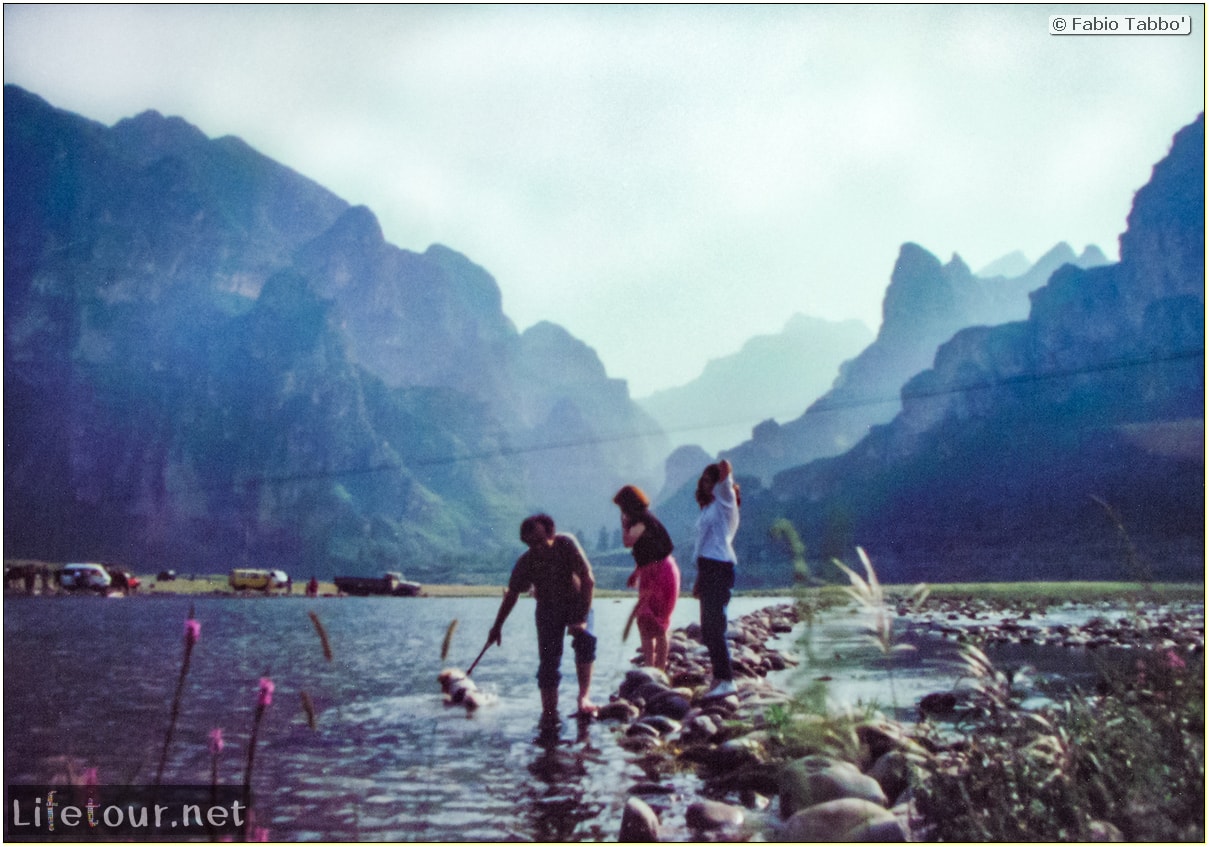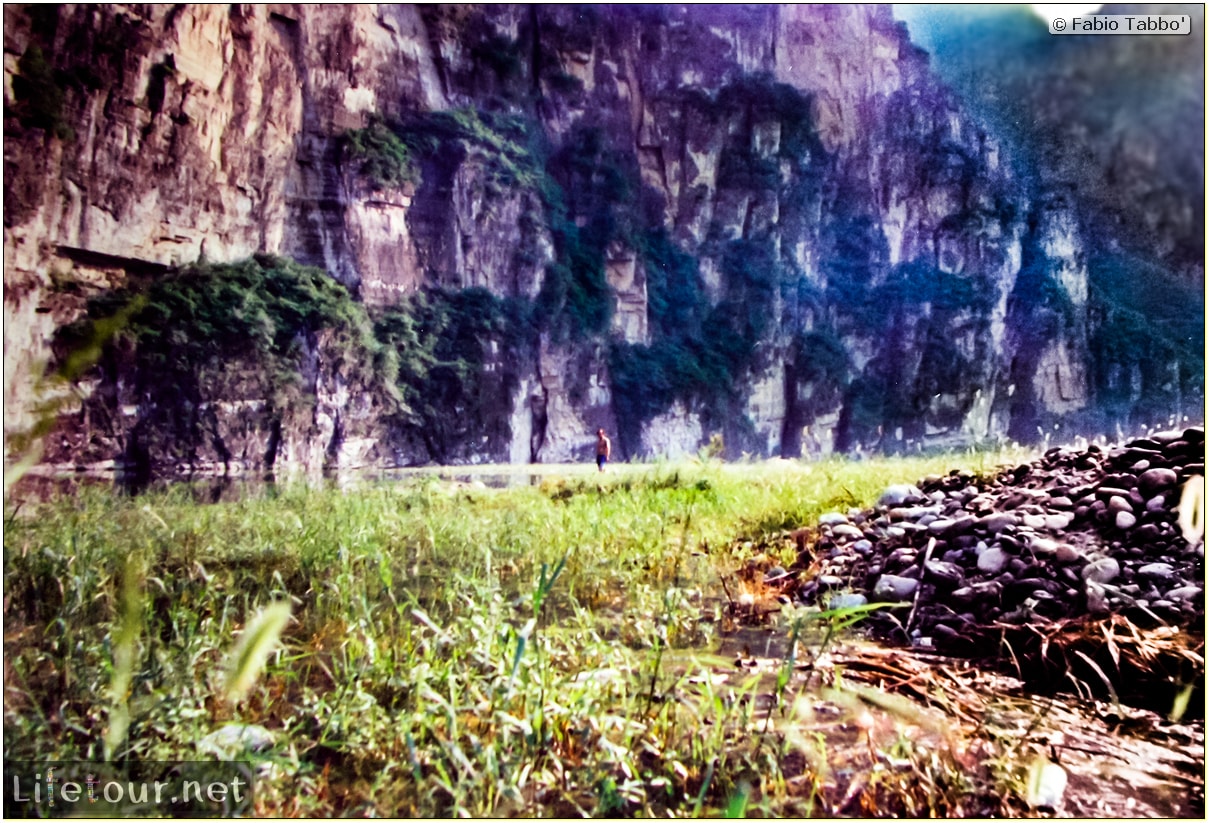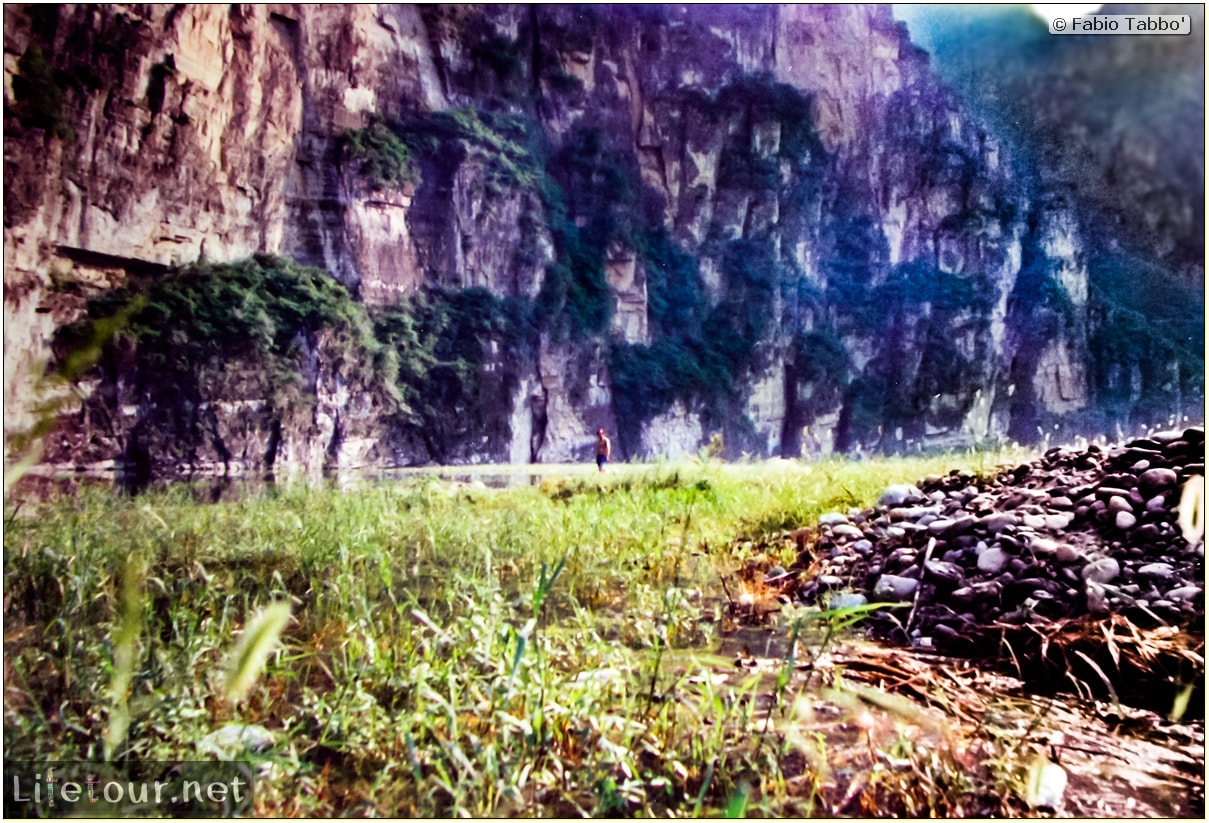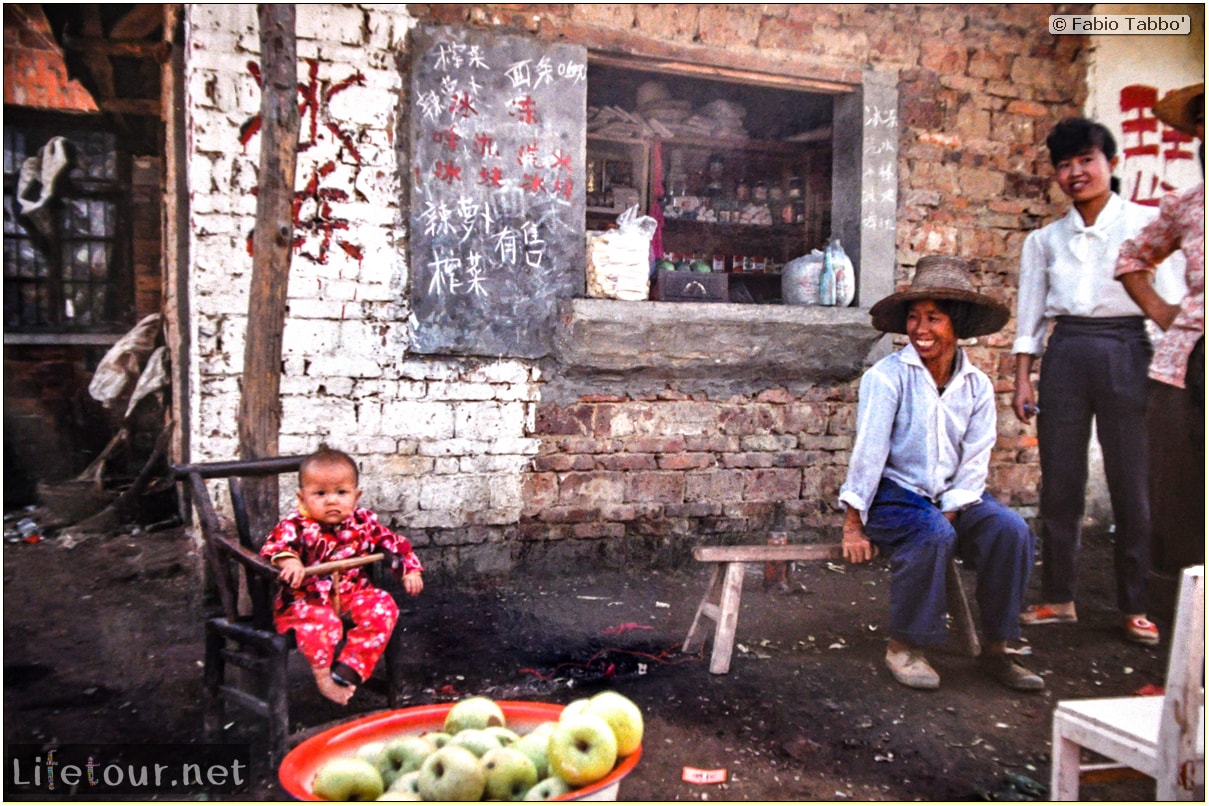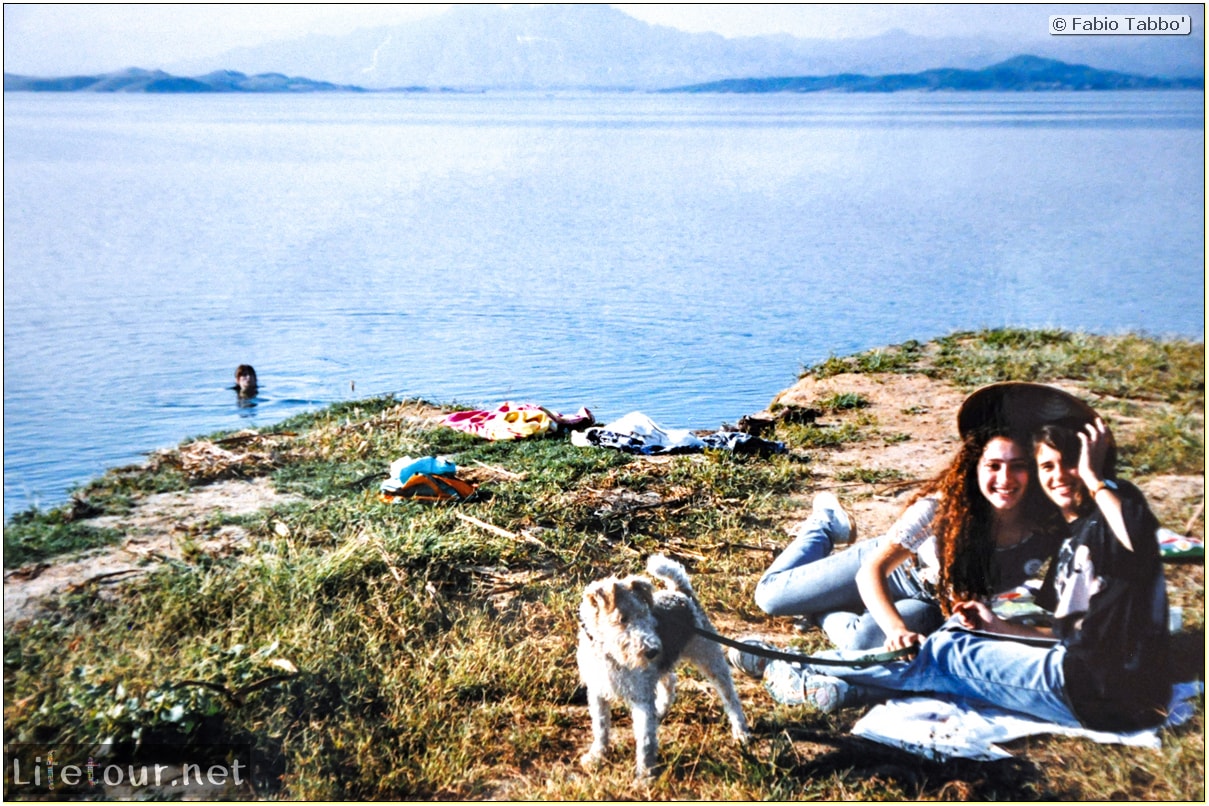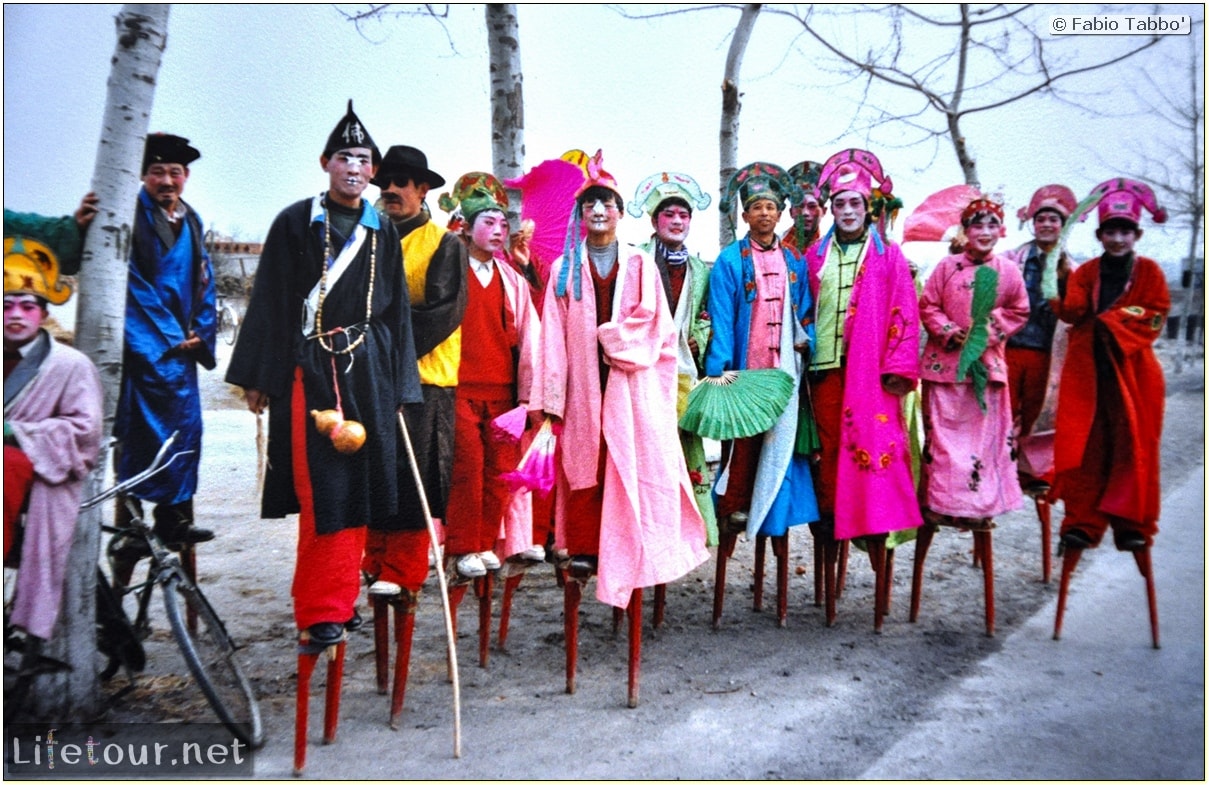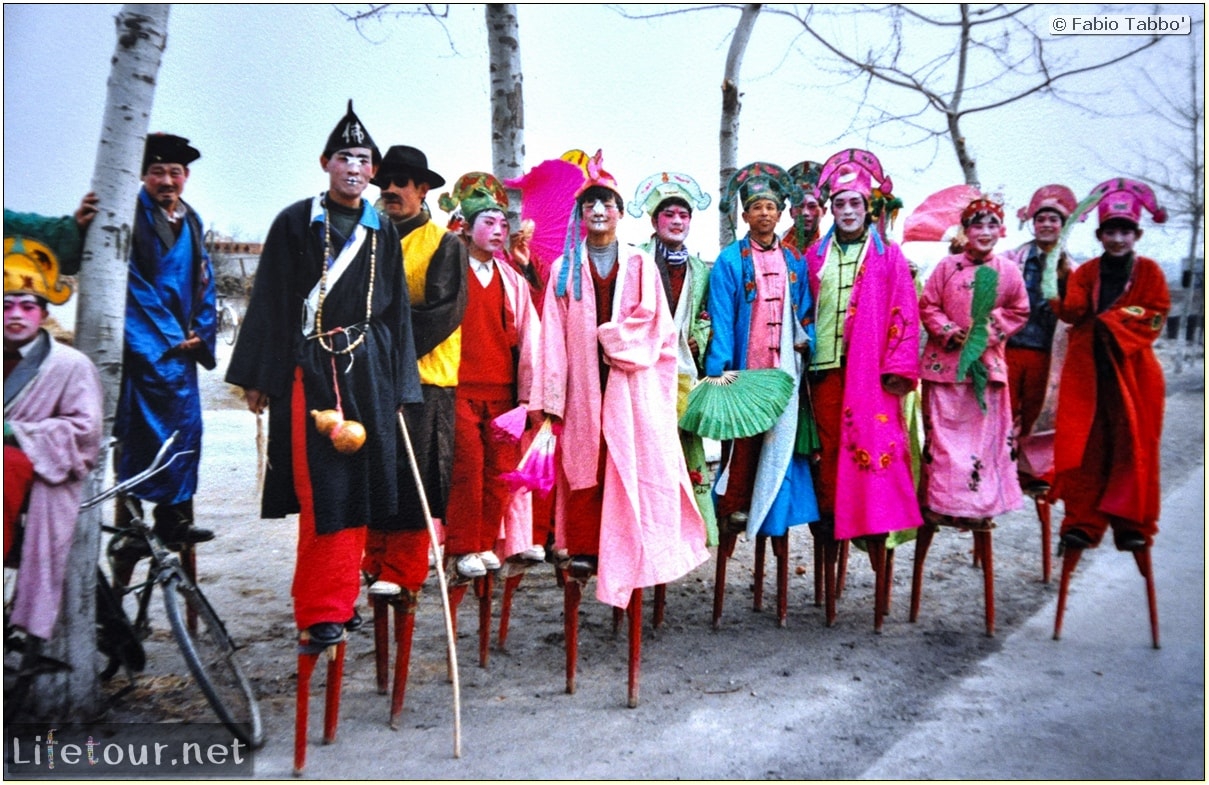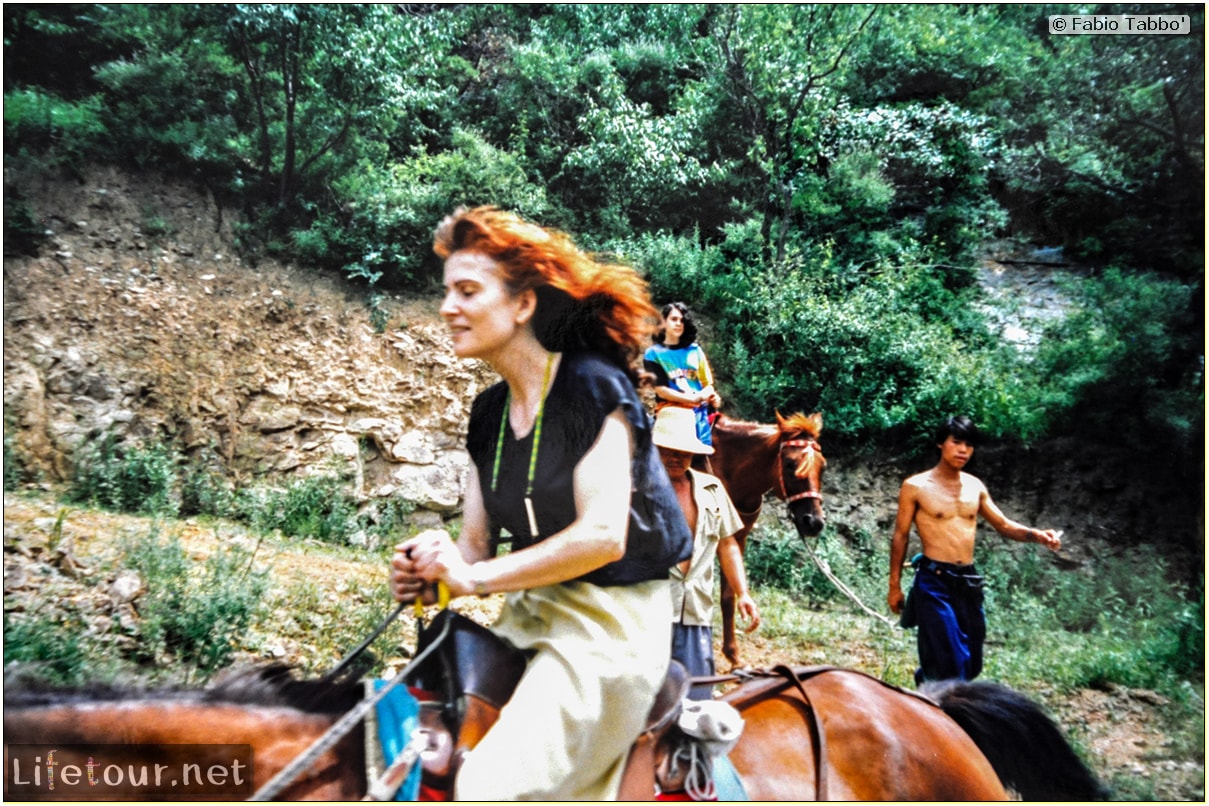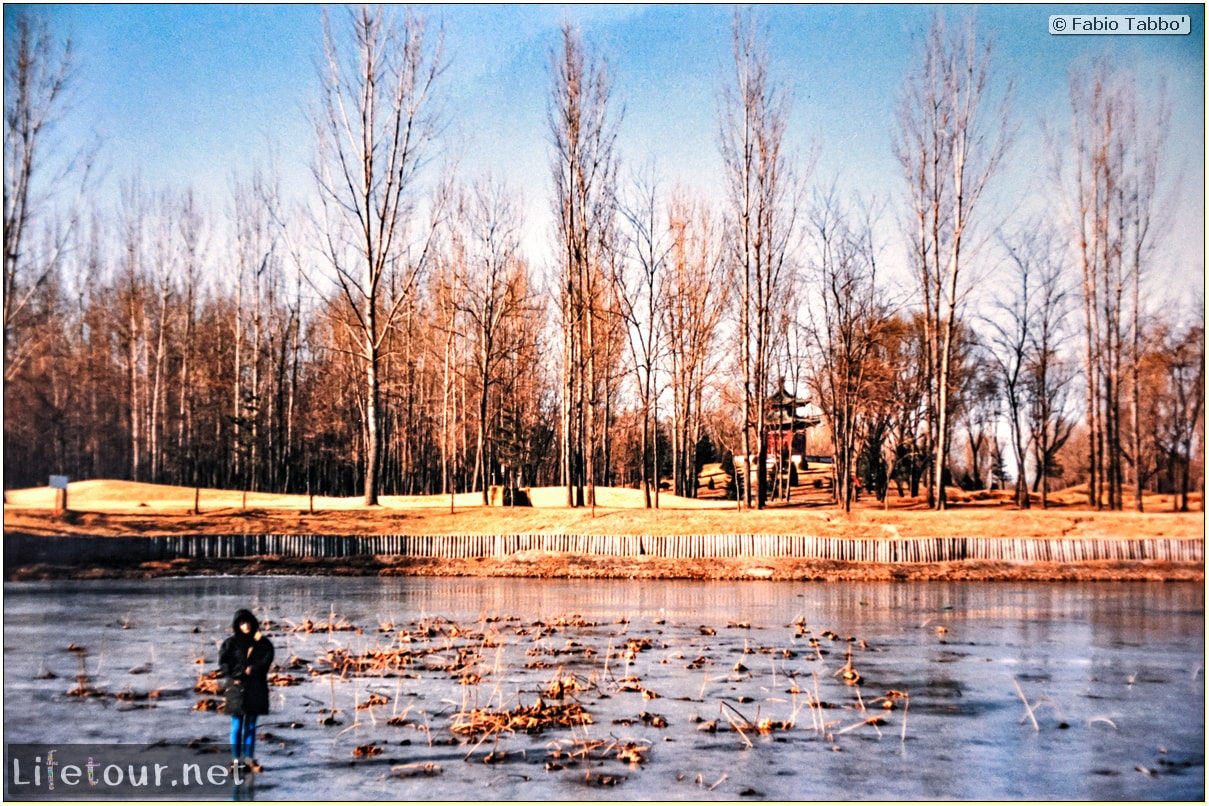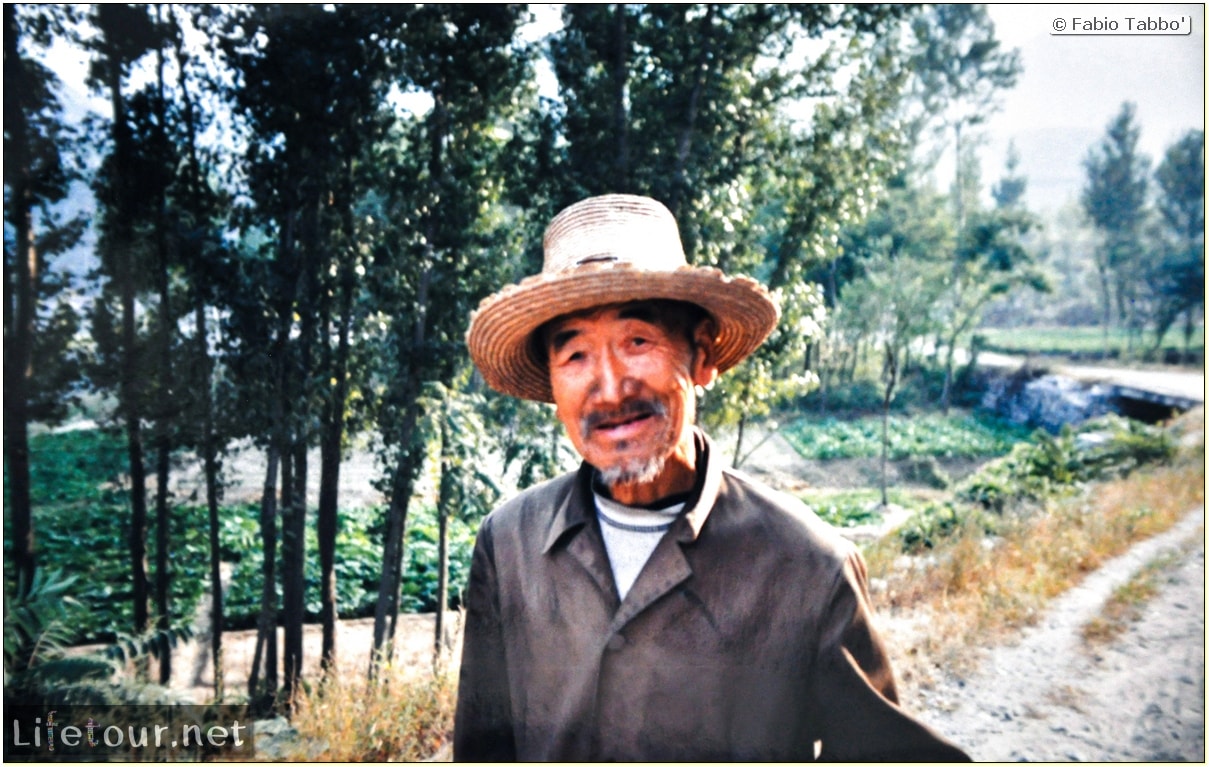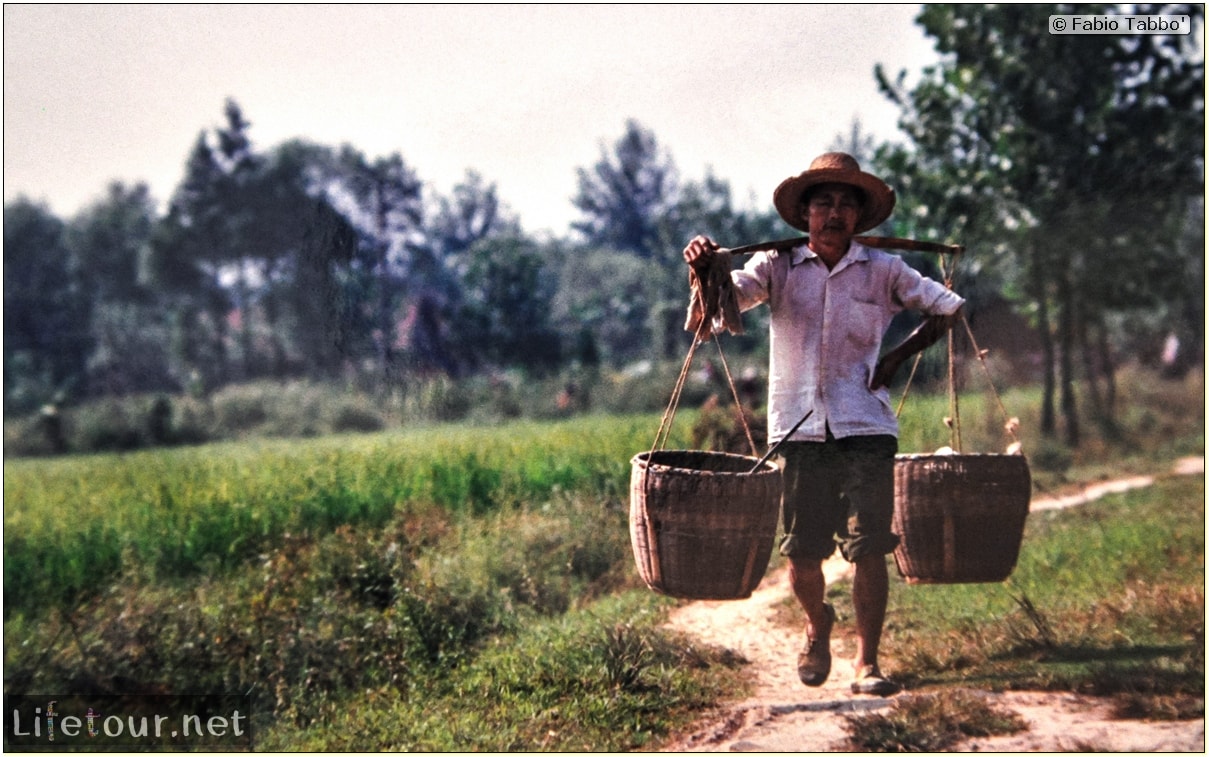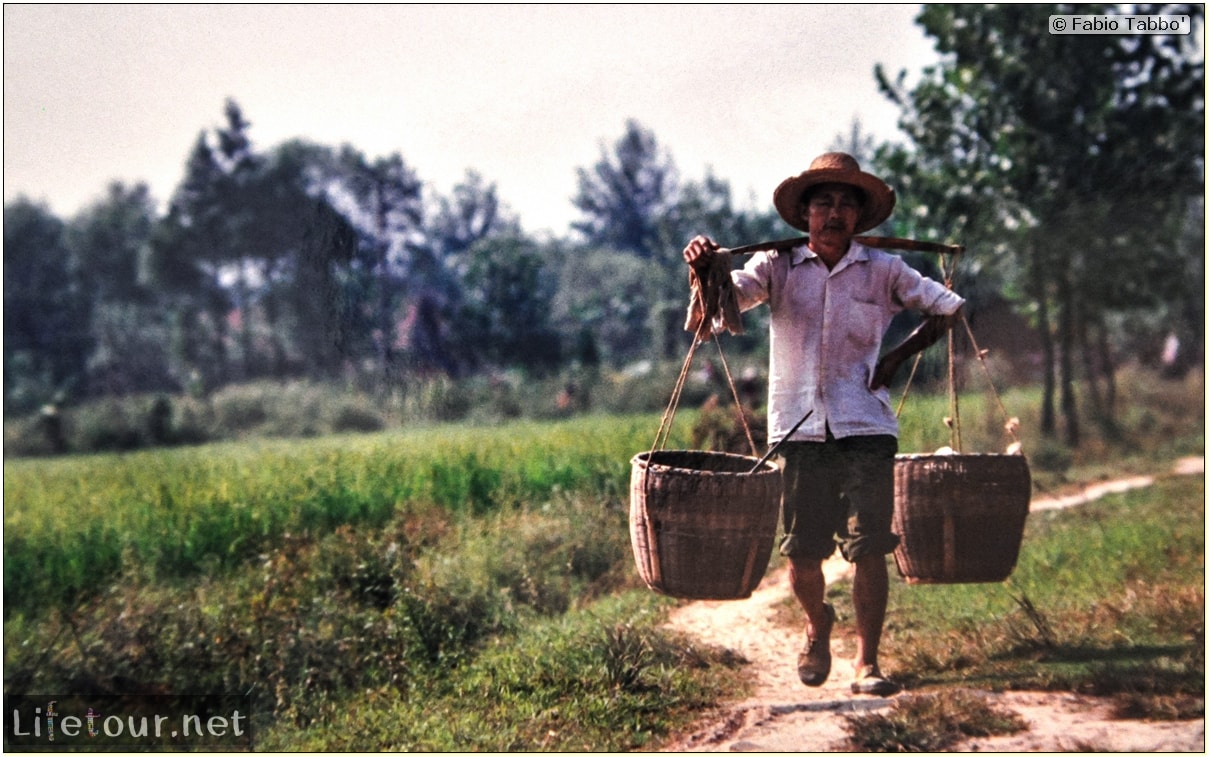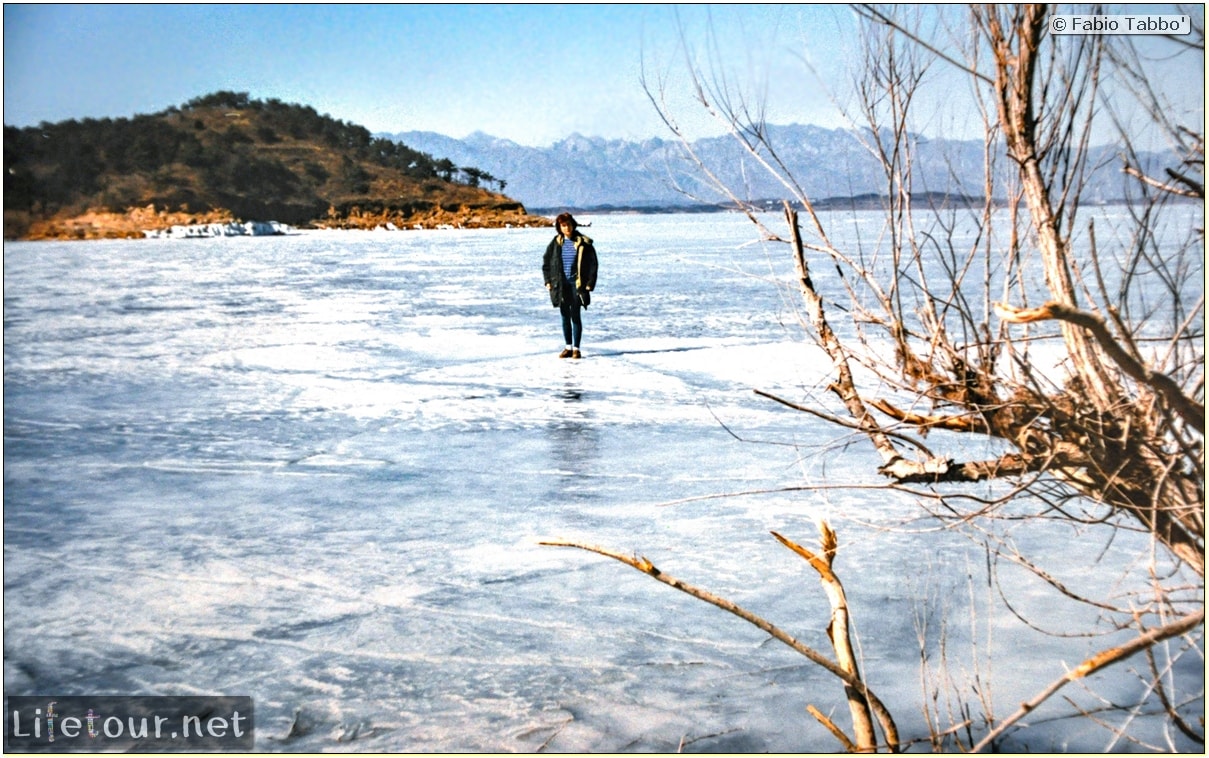 This section is currently under construction.