The cemetery of Punta Arenas is the town's public cemetery. It has four hectares and is located in the northern area of the city, in Bulnes Avenue, between the streets Francisco Bilbao and Angamos.
Address: Av Bulnes 29, Punta Arenas, Región de Magallanes y de la Antártica Chilena, Chile
Phone: +56 61 221 2777
Burials: Antonio Soto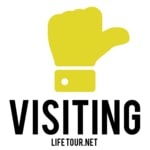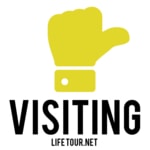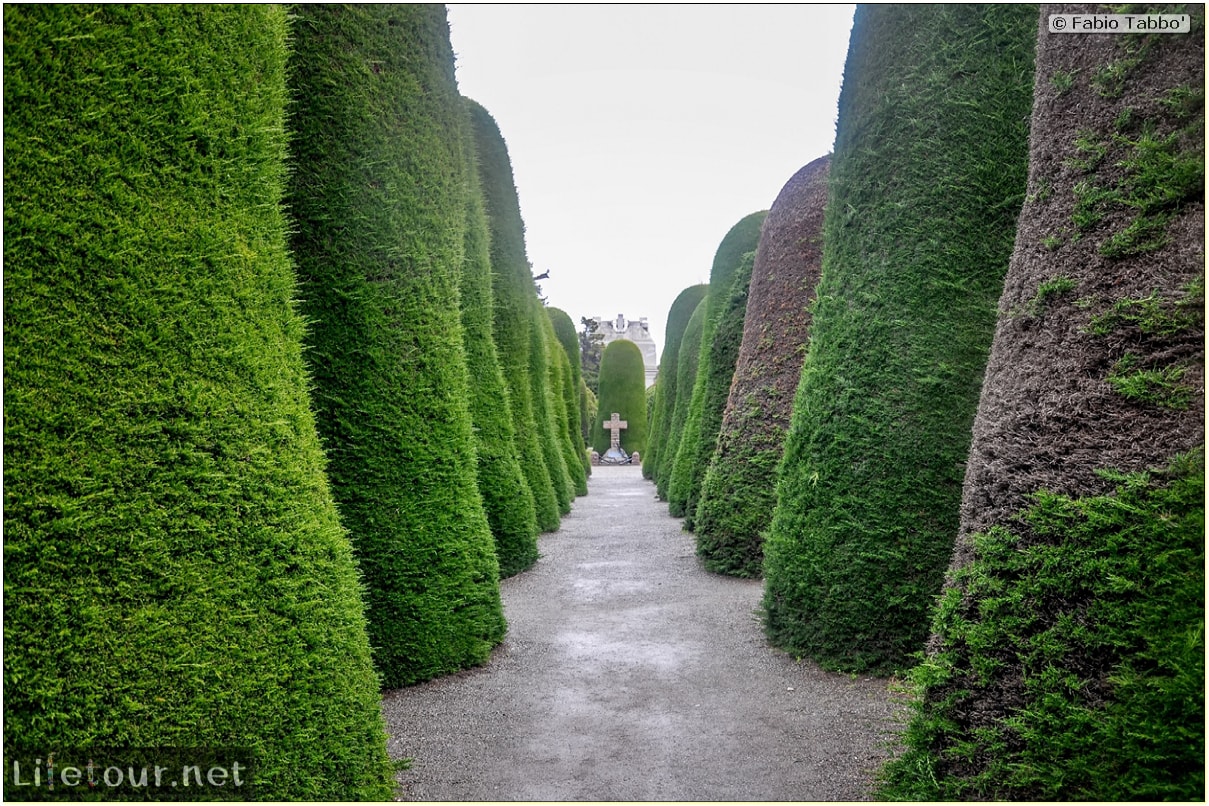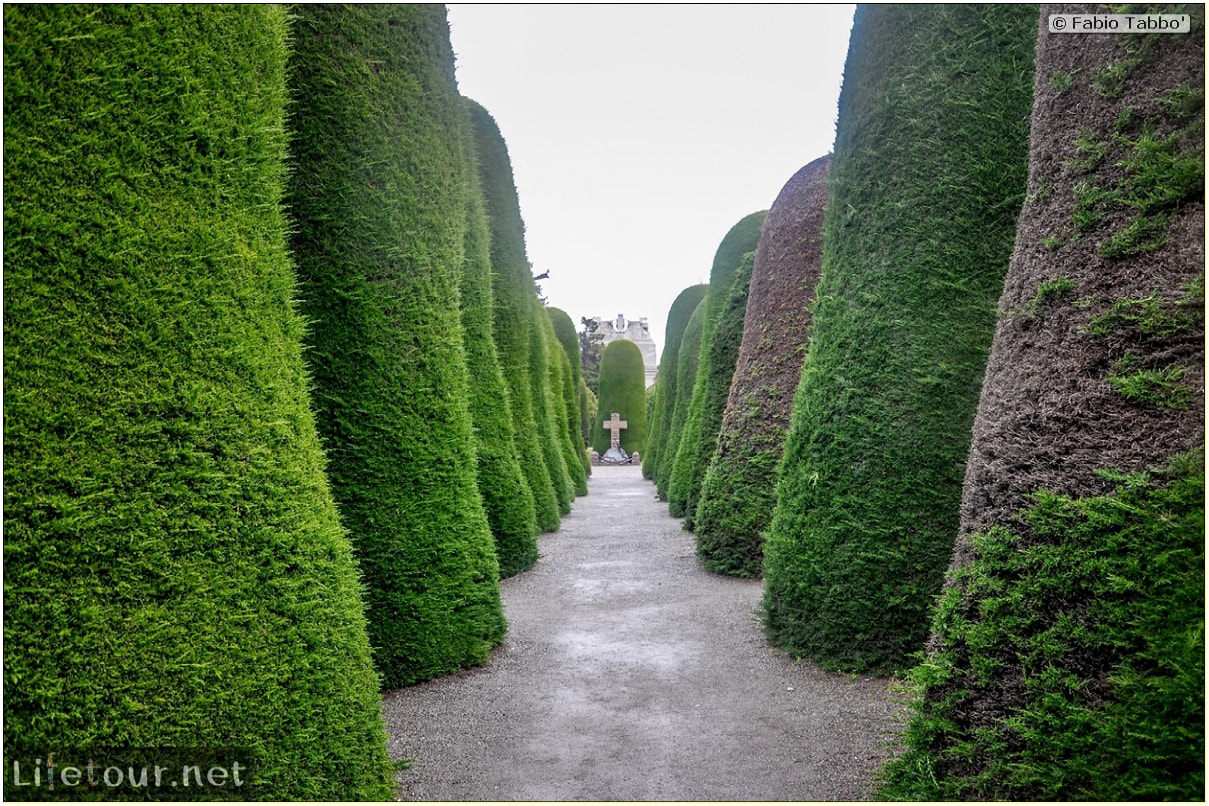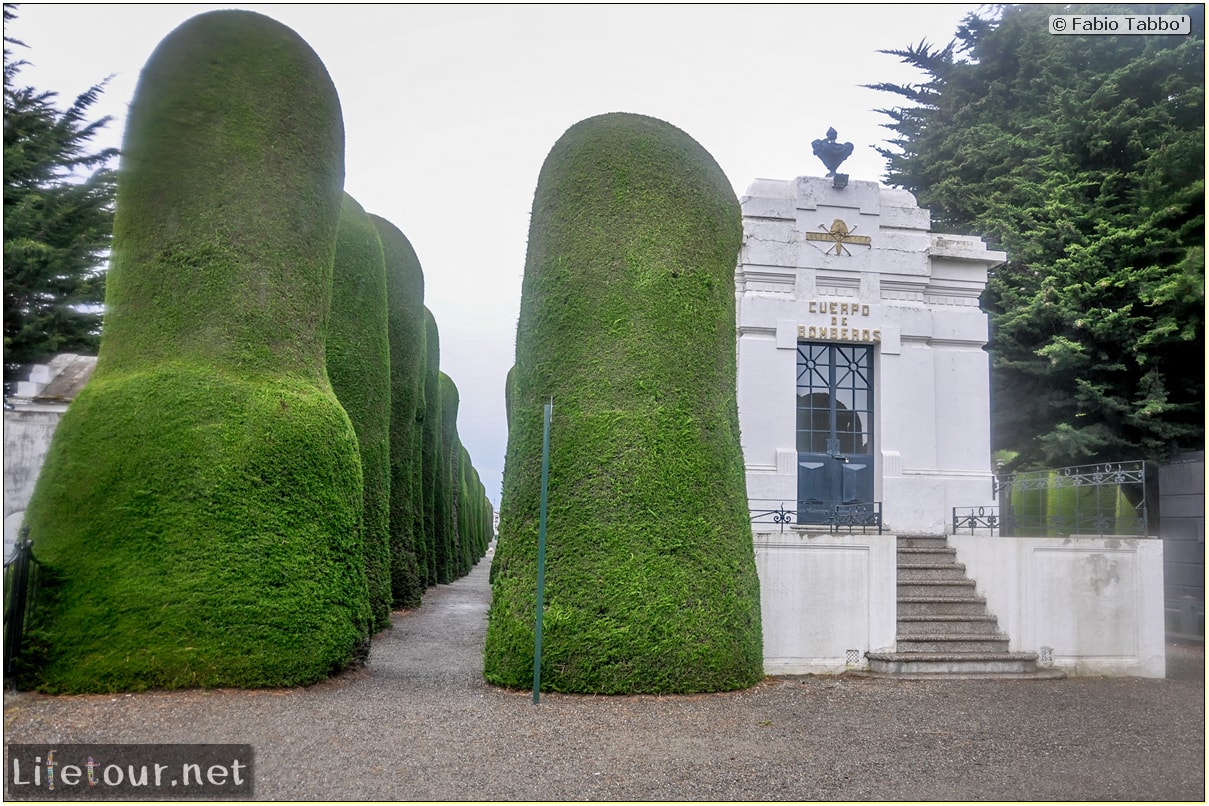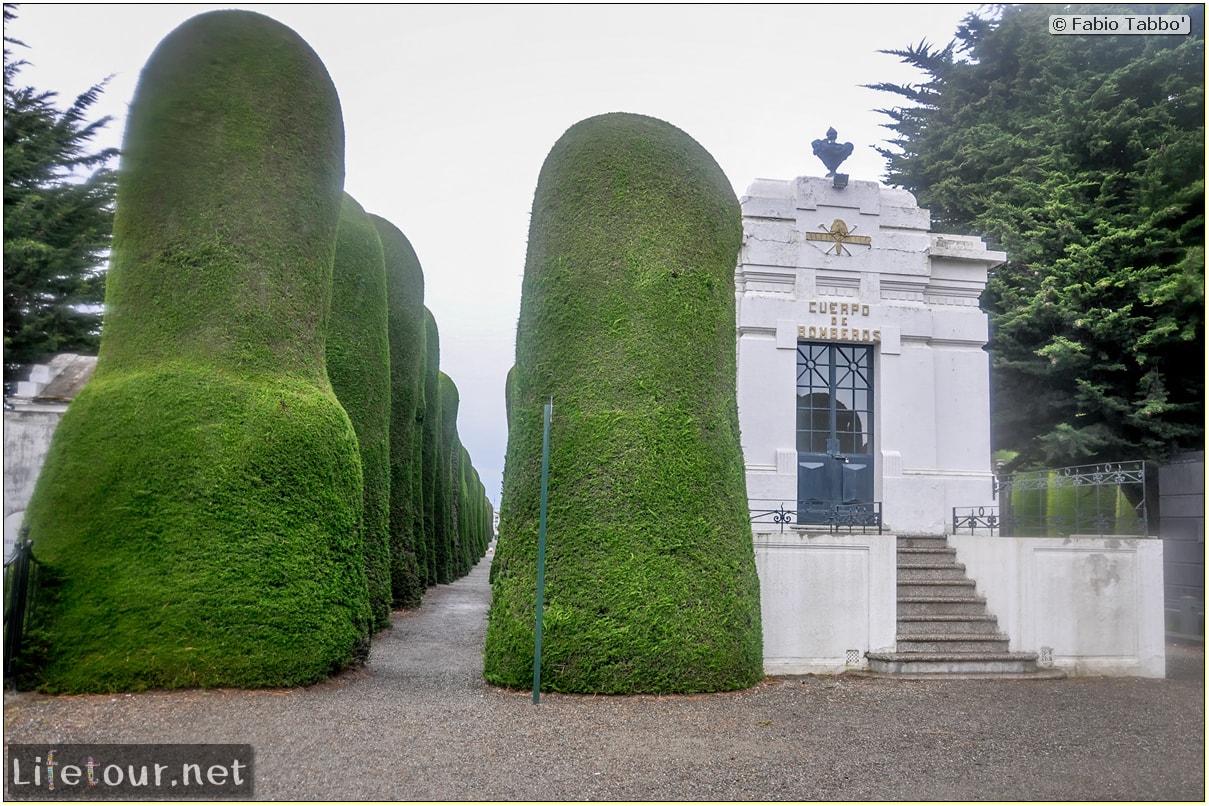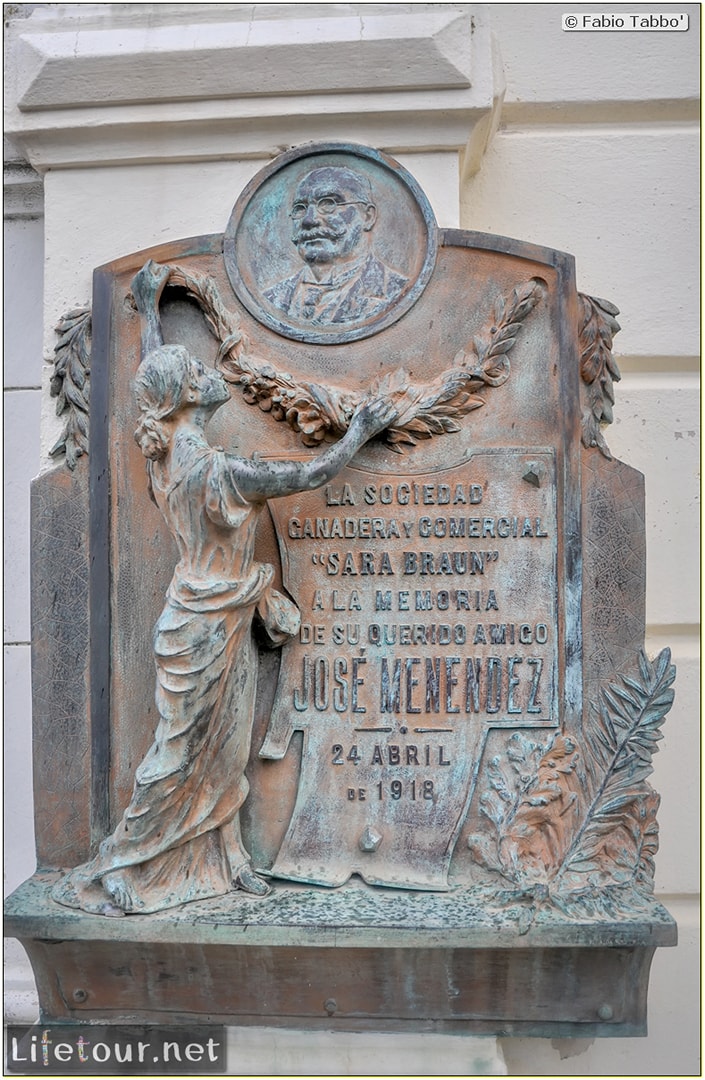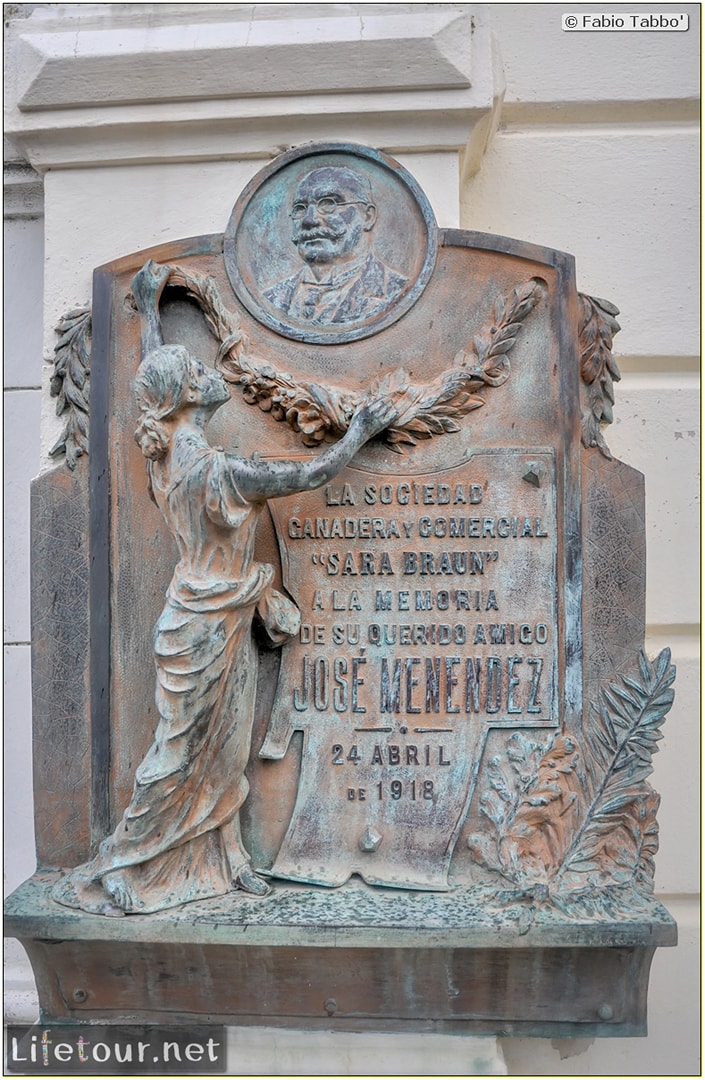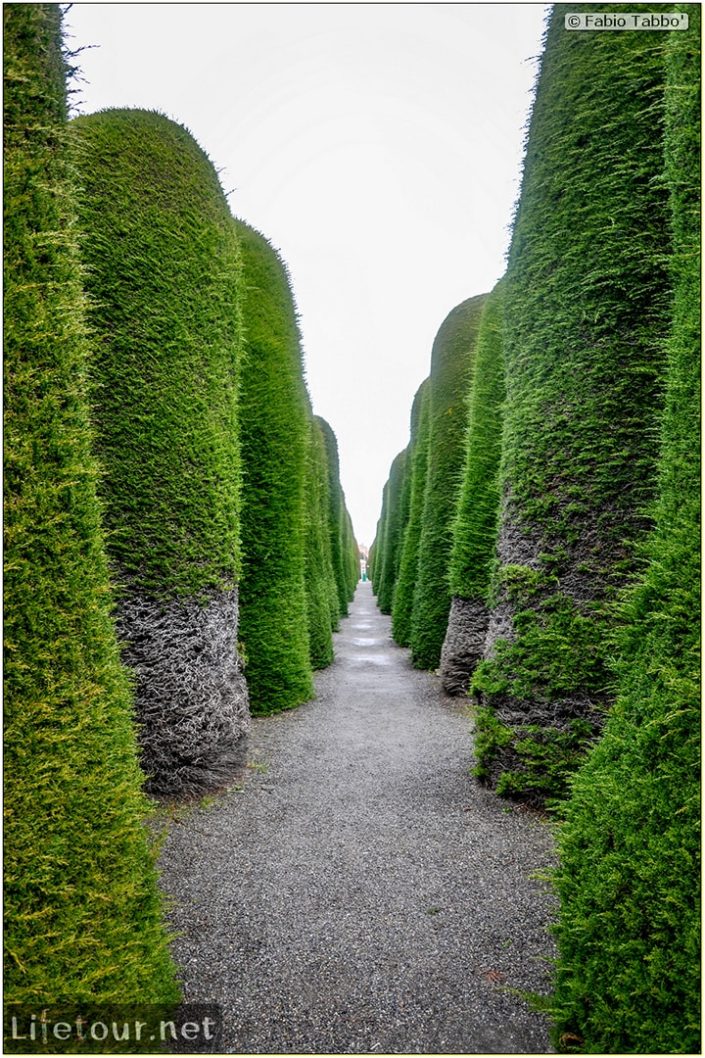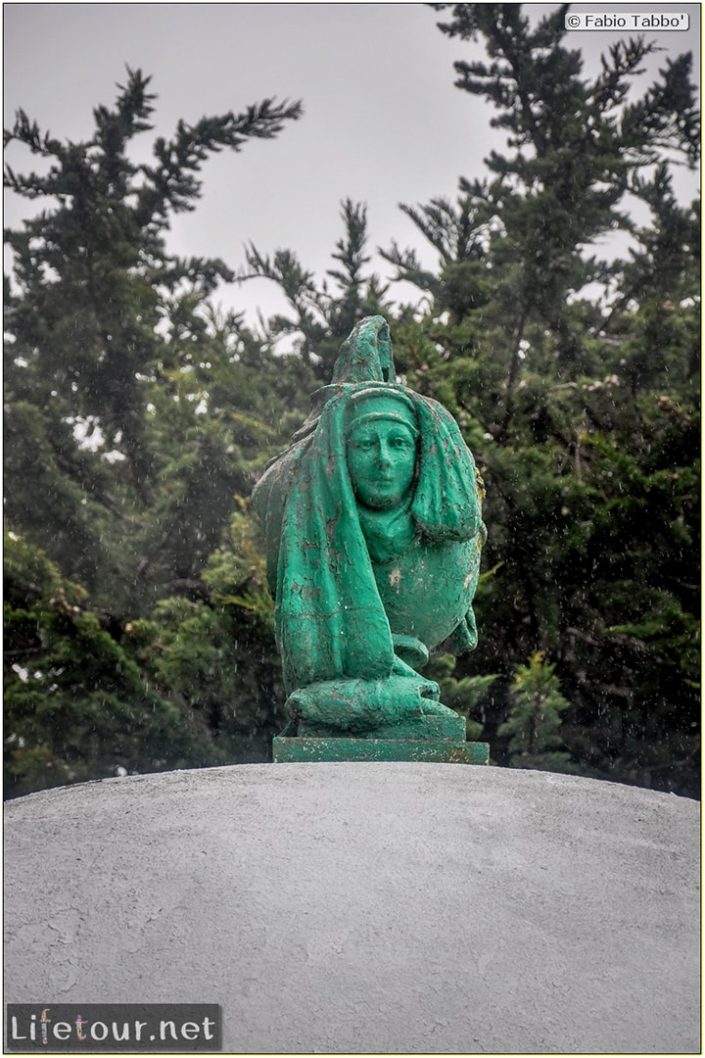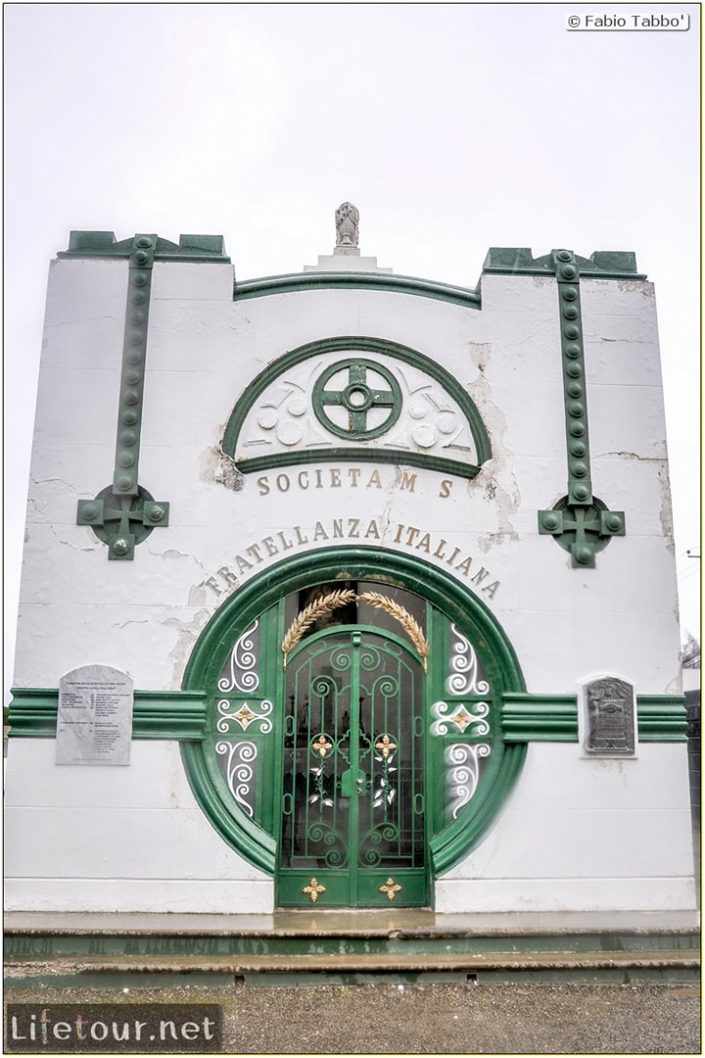 This section is currently under construction.