Wat Ounalom is a pagoda located on Sisowath Quay in Phnom Penh, near the Royal Palace of Cambodia. As the seat of Cambodia's Mohanikay order, it is the most important temple of Phnom Penh, and the center of Cambodian Buddhism.
Address: Ly Yoak Lay St. (172), Phnom Penh 12000, Cambodia
Opened: 1443
Phone: +855 12 890 010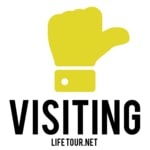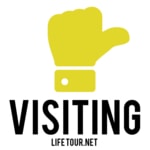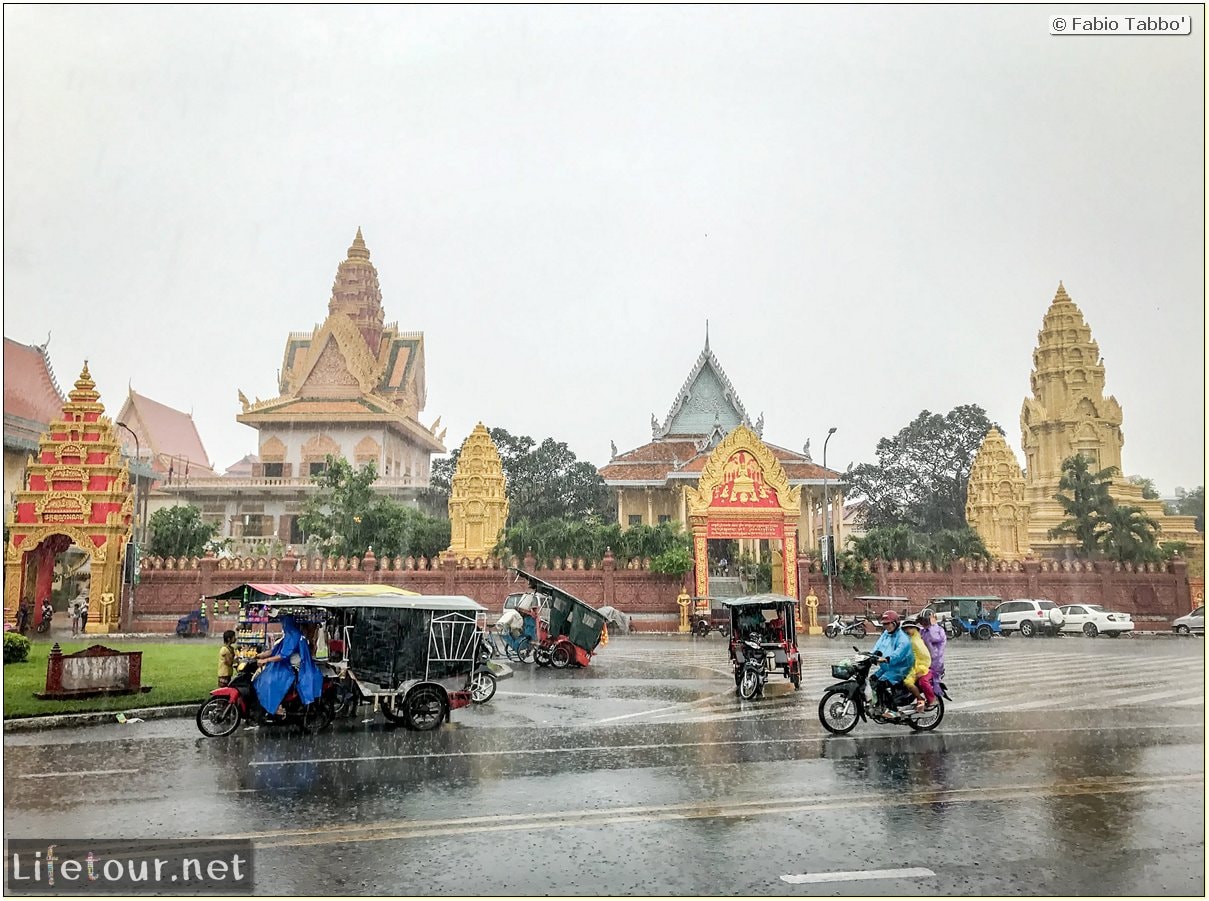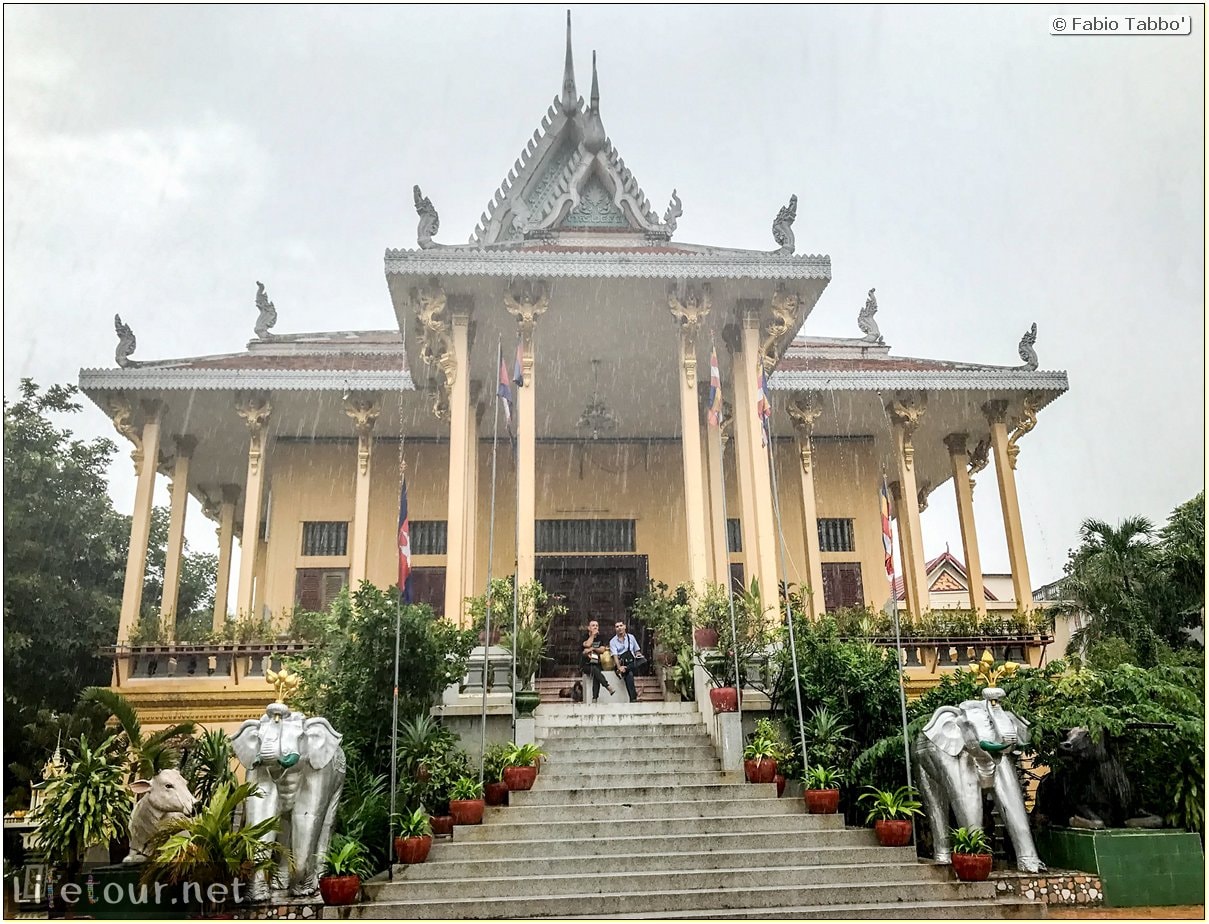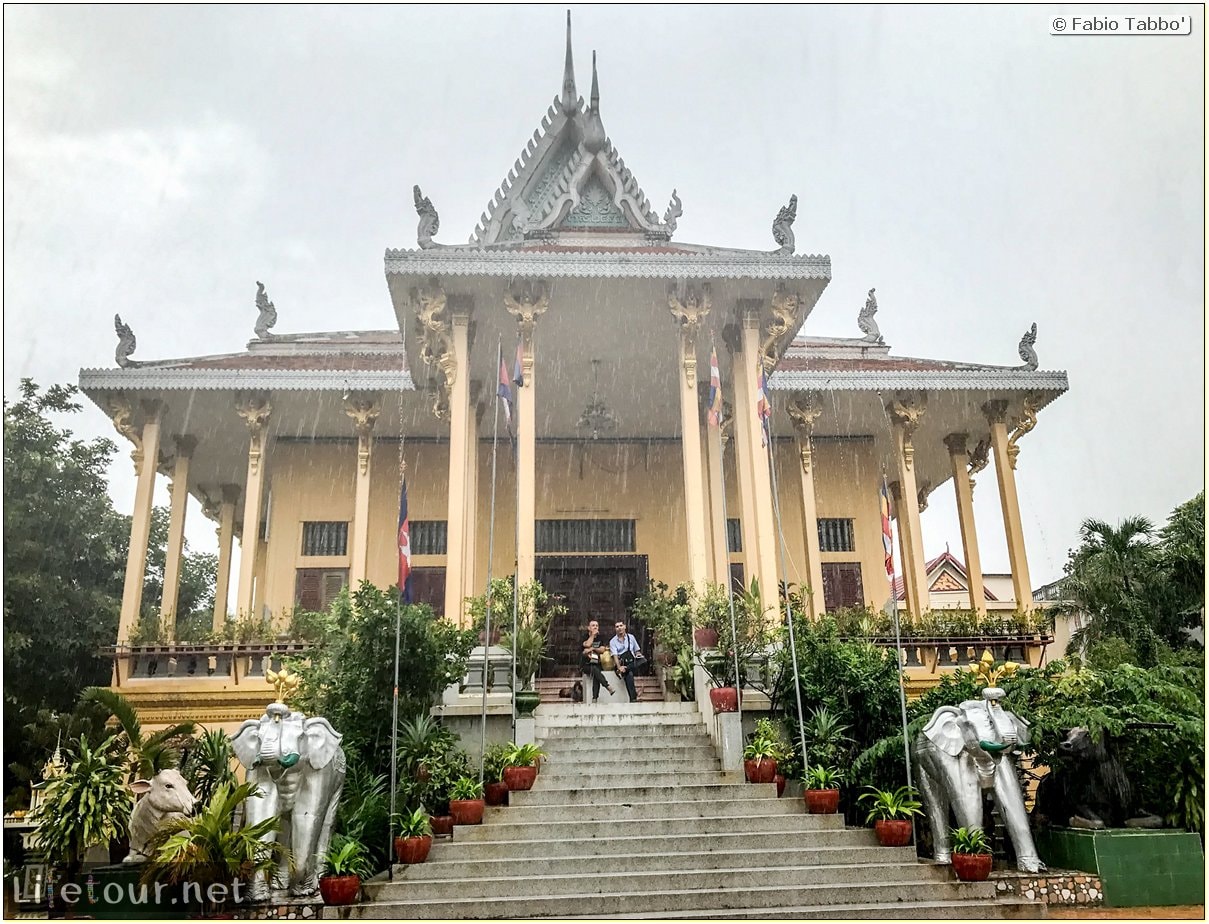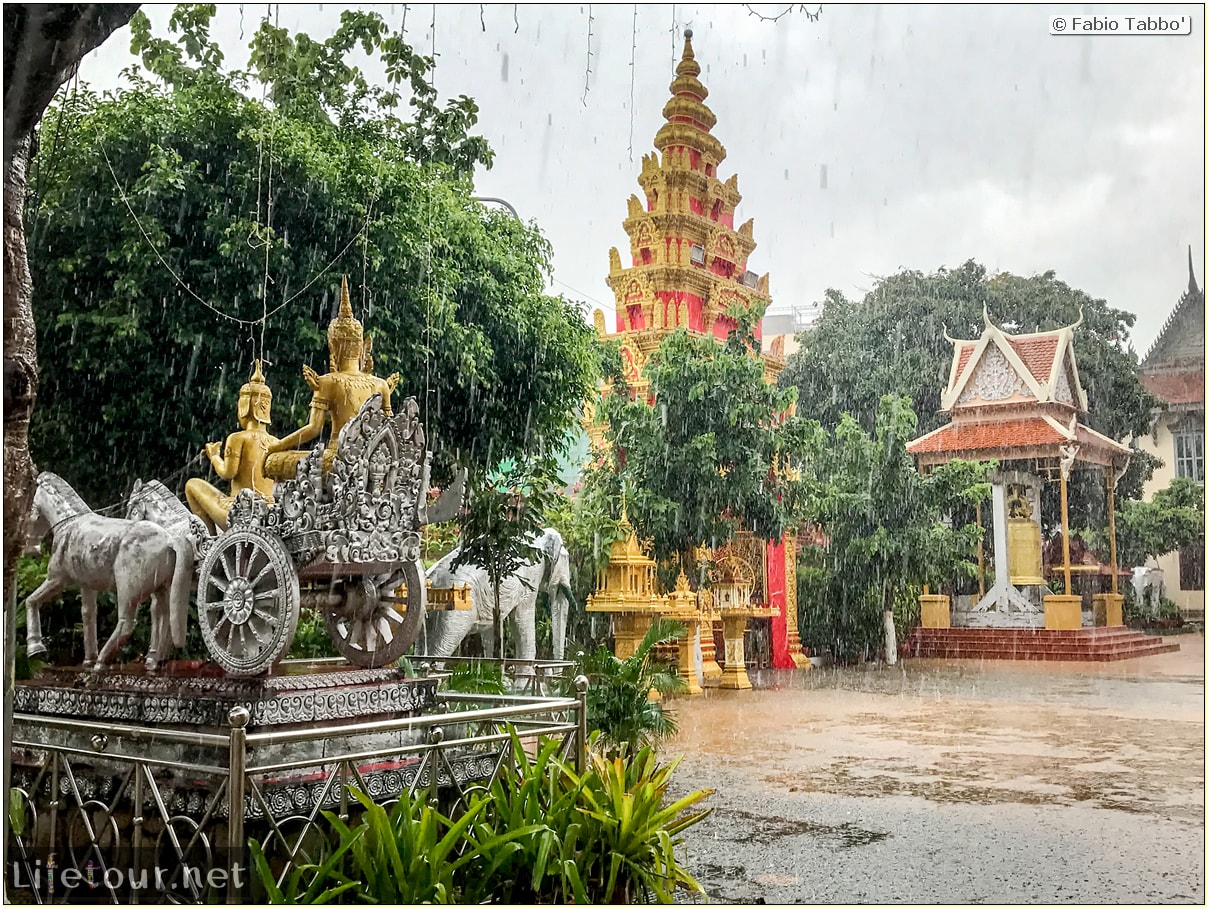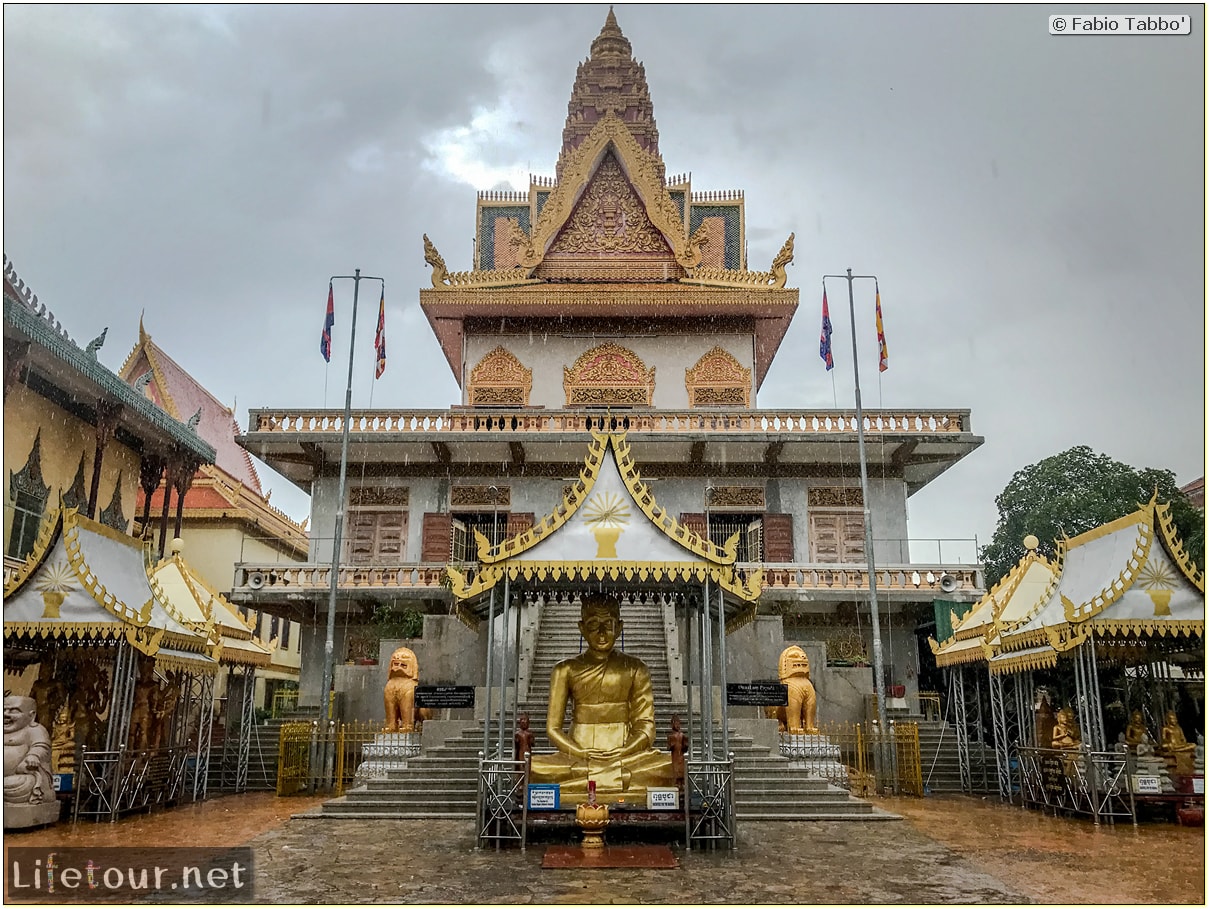 This section is currently under construction.