Choeung Ek, the site of a former orchard and mass grave of victims of the Khmer Rouge - killed between 1975 and 1979 - is located about 17 kilometres south of Phnom Penh. It is the best-known of the sites known as ""The Killing Fields"".
Address: Choeung Ek, Phnom Penh, Cambodia.
Phone: +855 23 305 371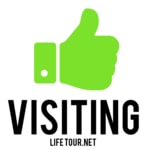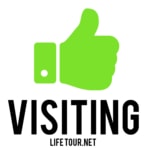 This section is currently under construction.