The Nossa Senhora das Dores Church is a Catholic church located in the city of Porto Alegre, at Rua dos Andradas. It is the oldest church in the city. Exhibiting today an eclectic style, but the interior is richly decorated with a gilded carving in a late Baroque style with neoclassical elements.
Address: R. dos Andradas, 387 - Centro, Porto Alegre - RS, 90020-002, Brazil
Phone: +55 51 3228-7376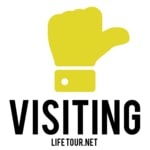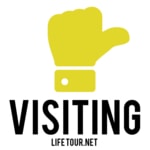 It opens only in the late afternoon, but it is worth a visit - check out the pictures and decide for yourself.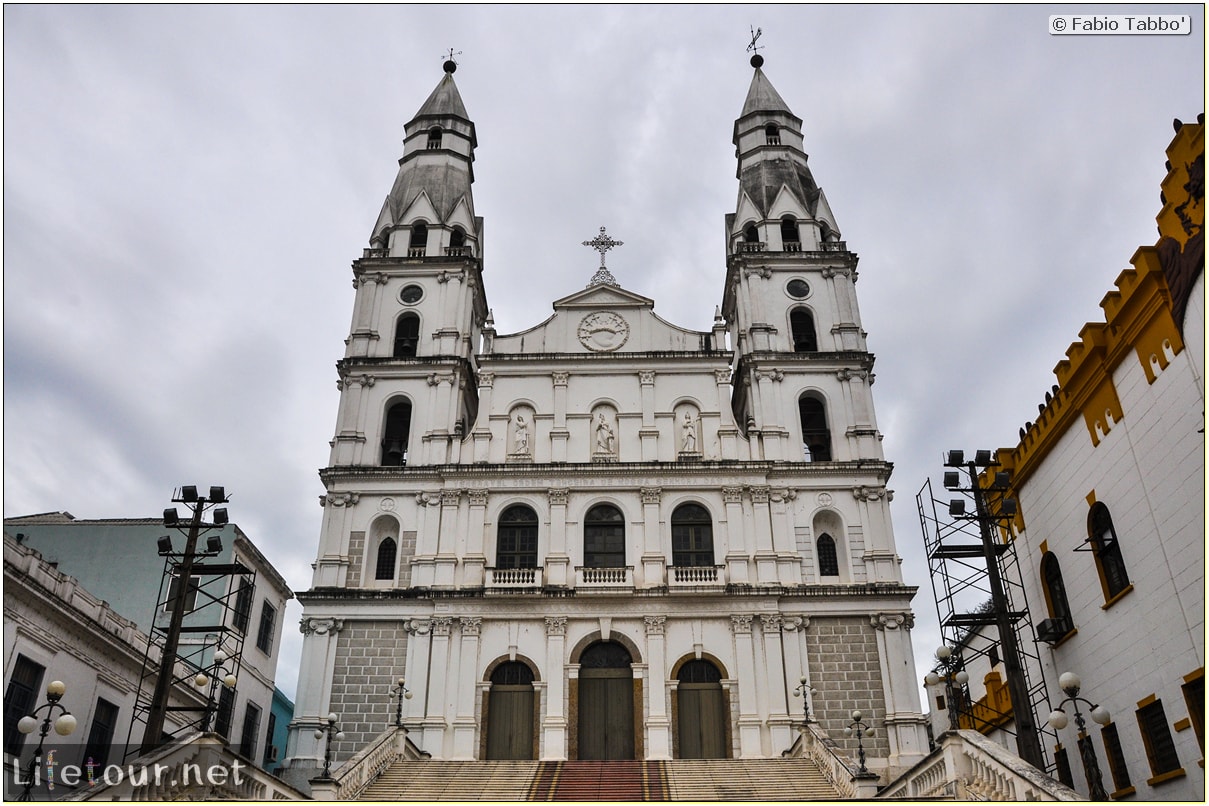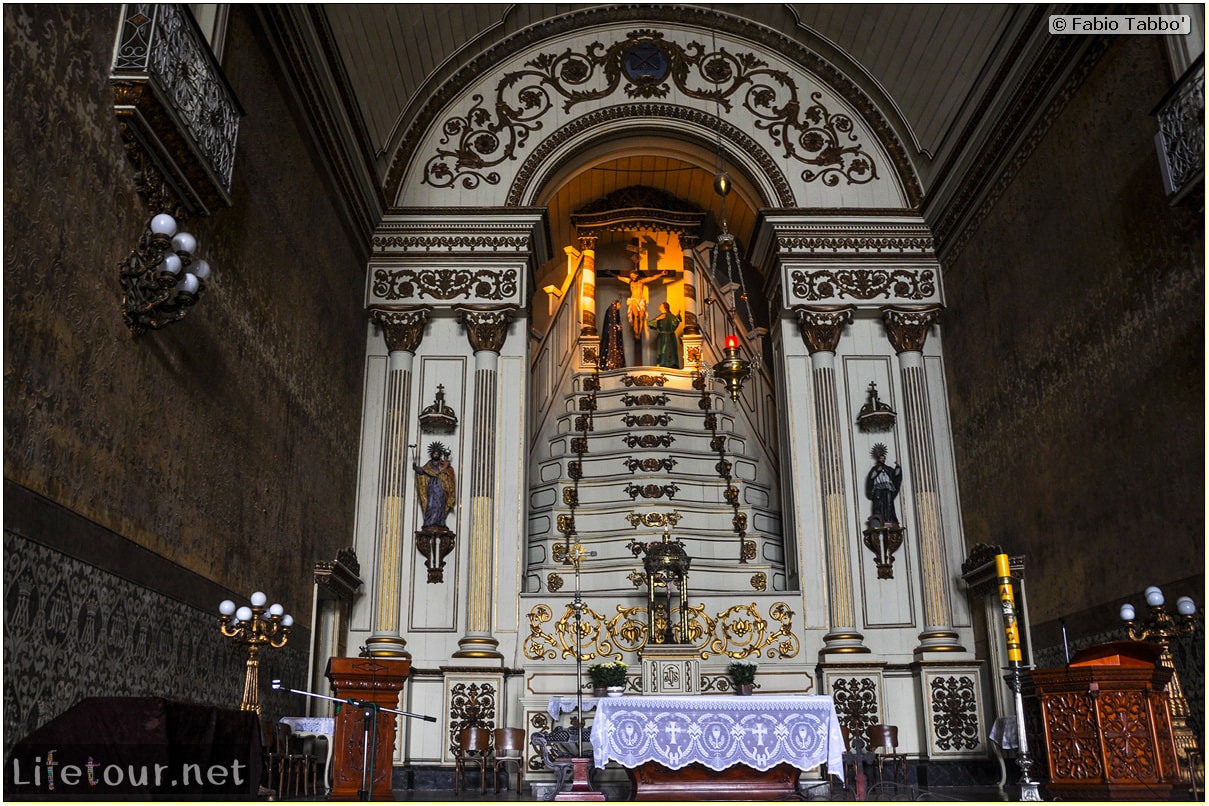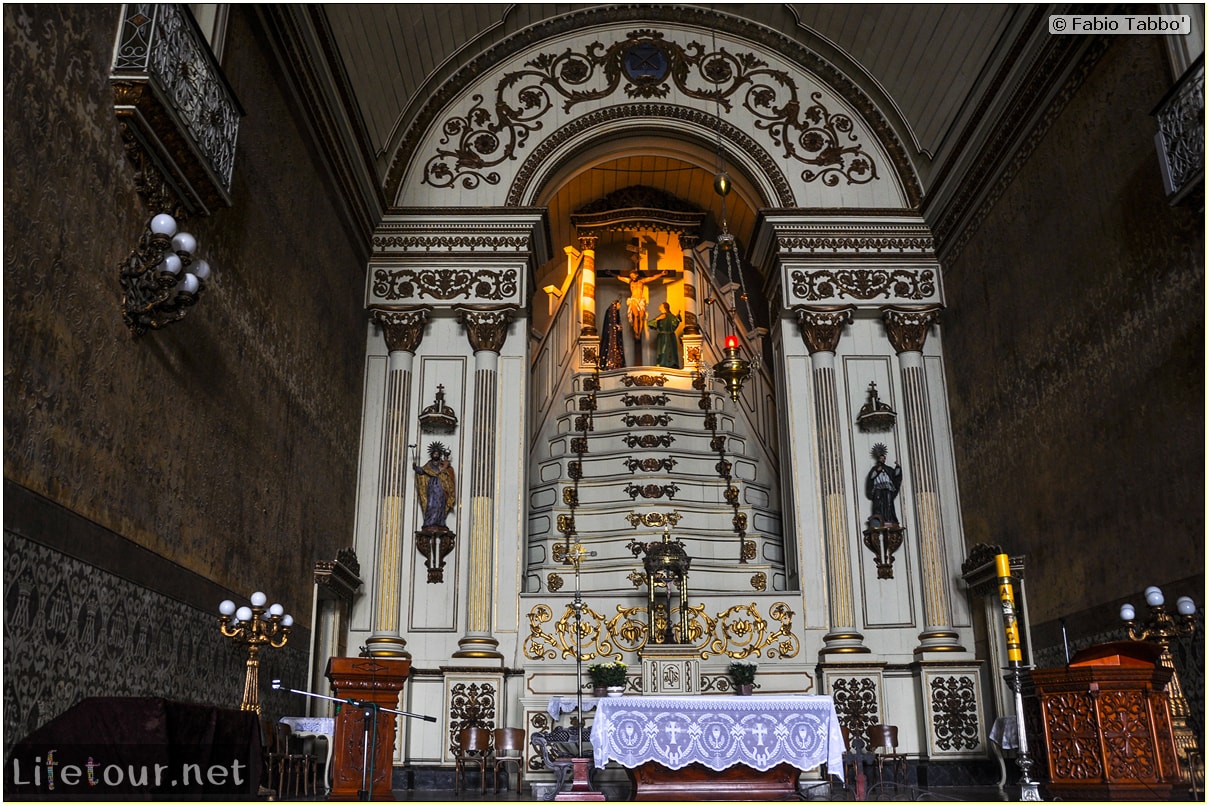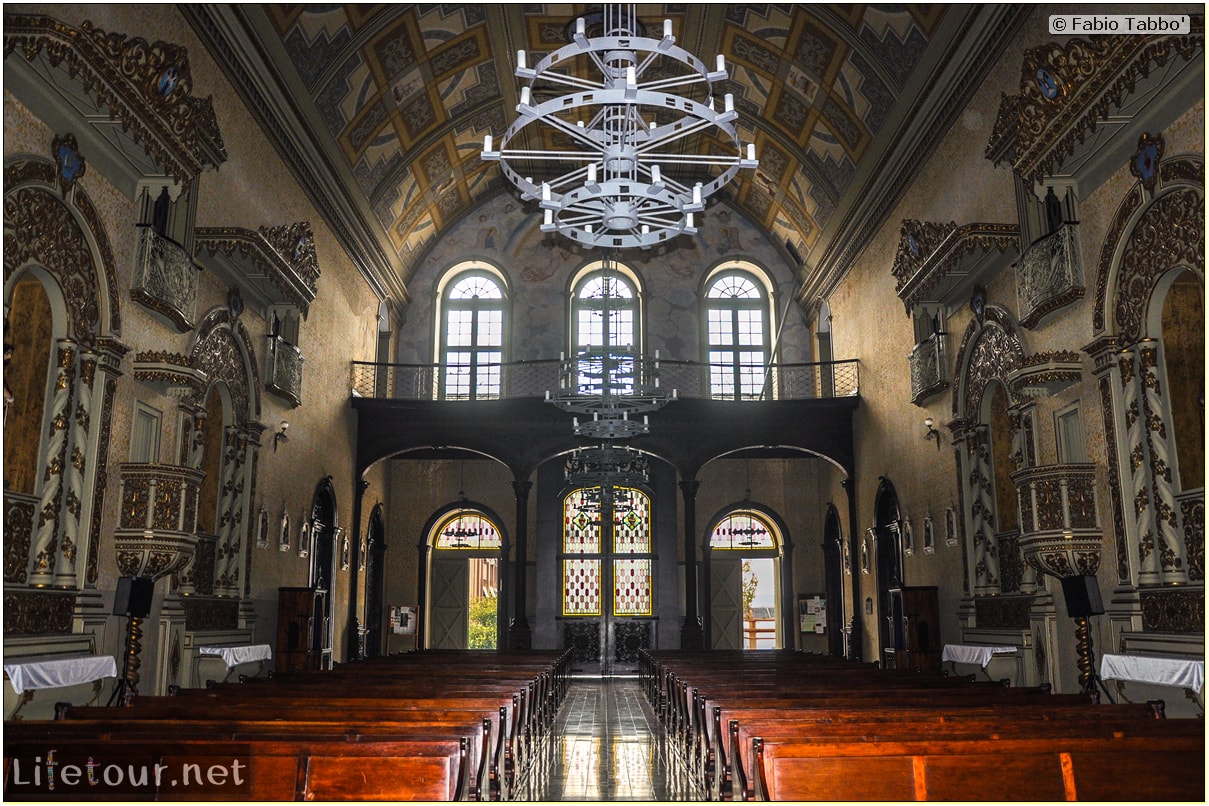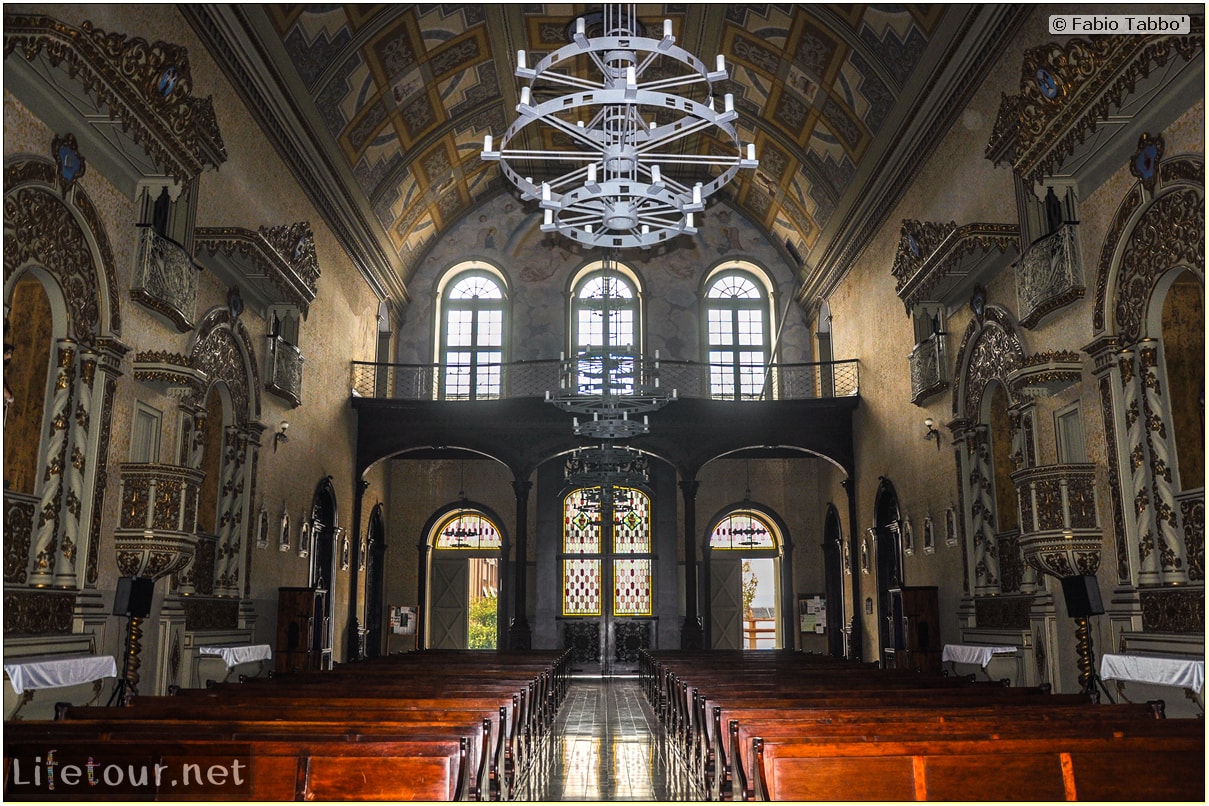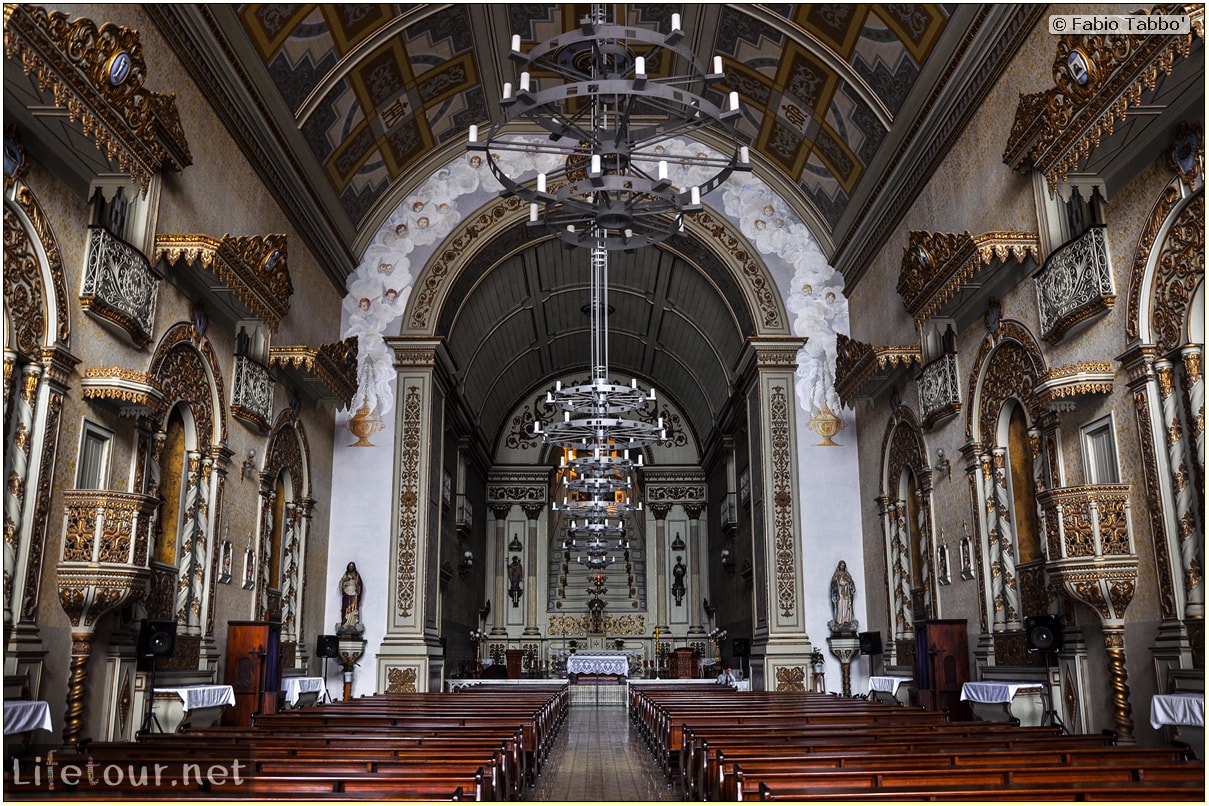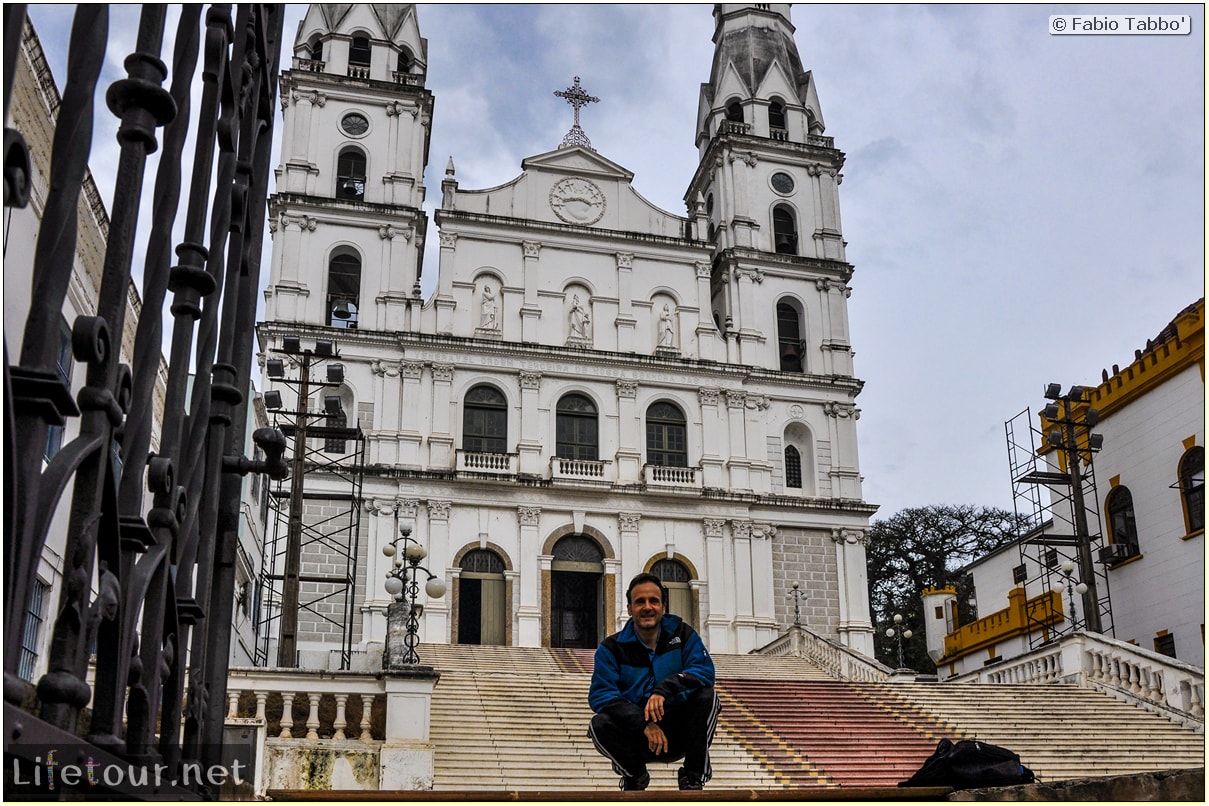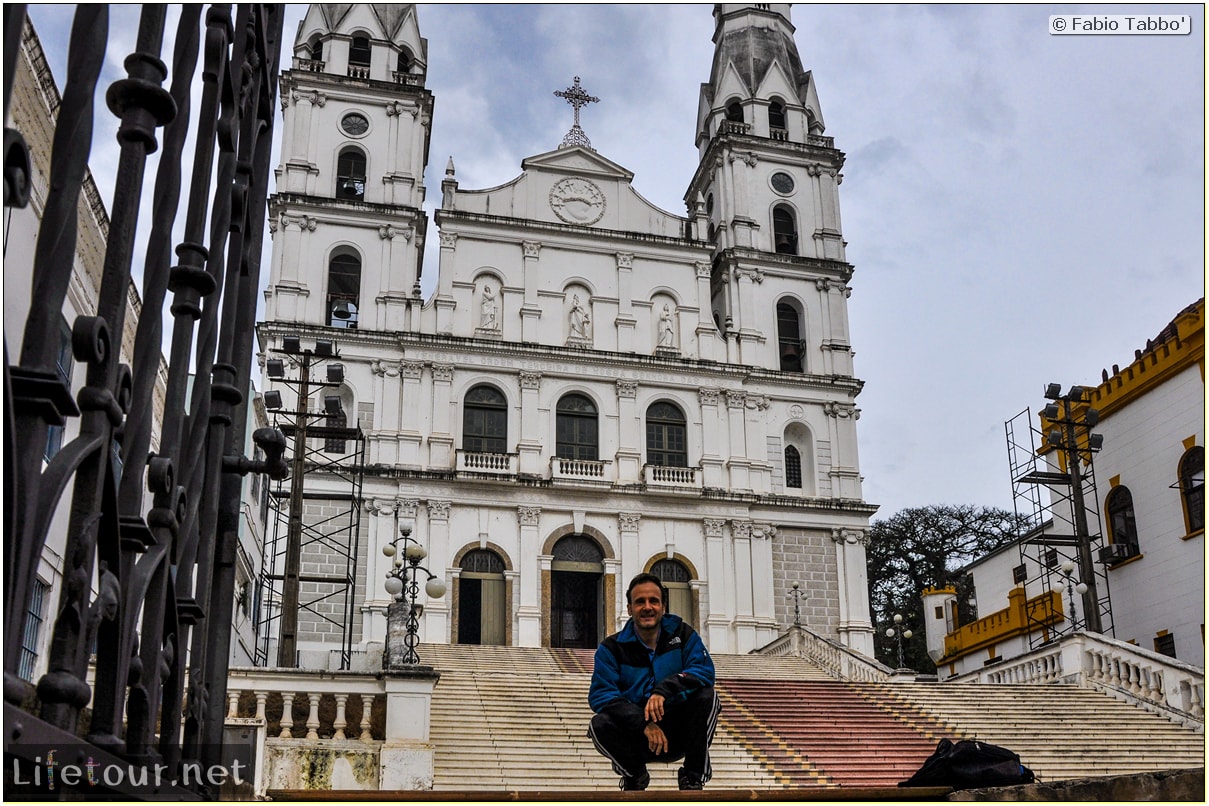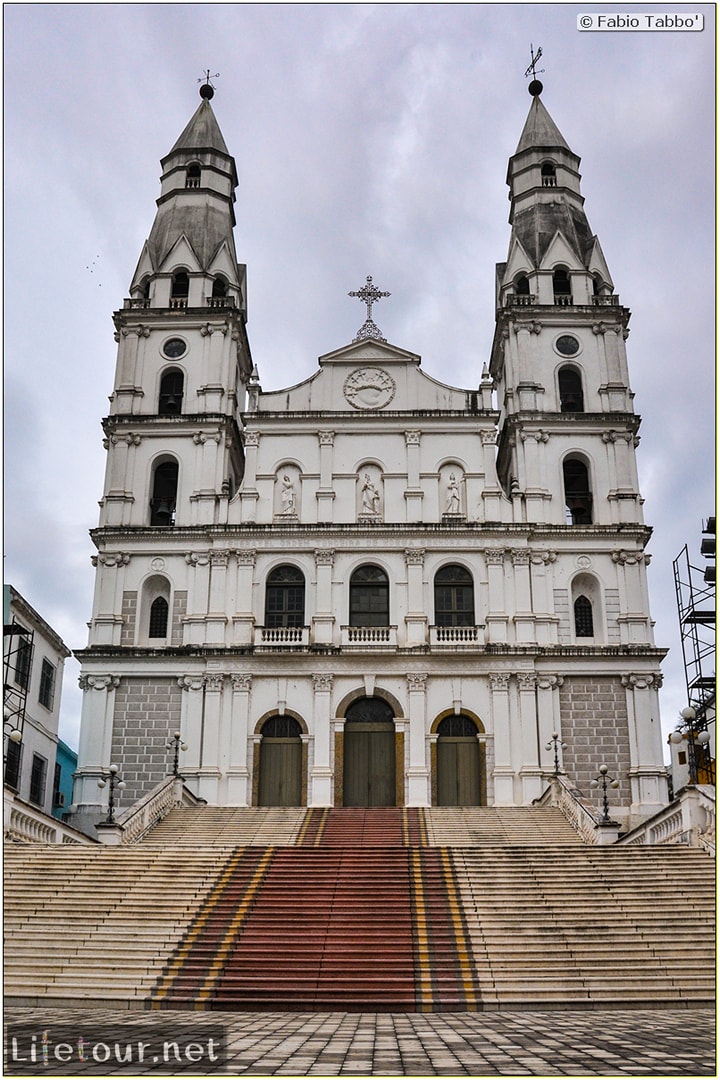 This section is currently under construction.