The Newton Navarro Bridge is one of the biggest cable-stayed bridges in Brazil. It is located in the city of Natal, the capital of the Brazilian state of Rio Grande do Norte.
Height: 103 m
Opened: 21 November 2007
Width: 22 m
Location: Natal
Bridge type: Cable-stayed bridge
Body of water: Potenji River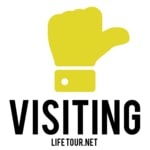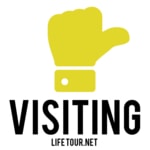 A large bridge that you will see in the background when visiting the Fortaleza dos Reis Magos.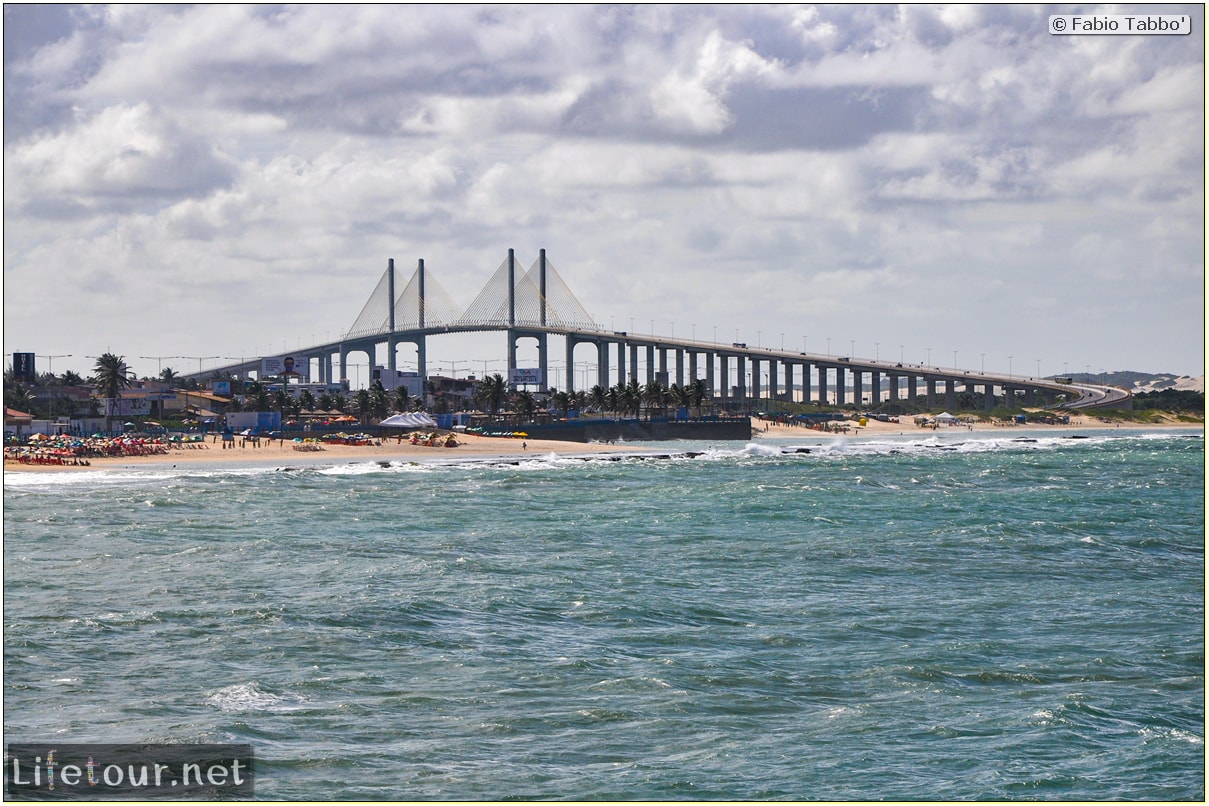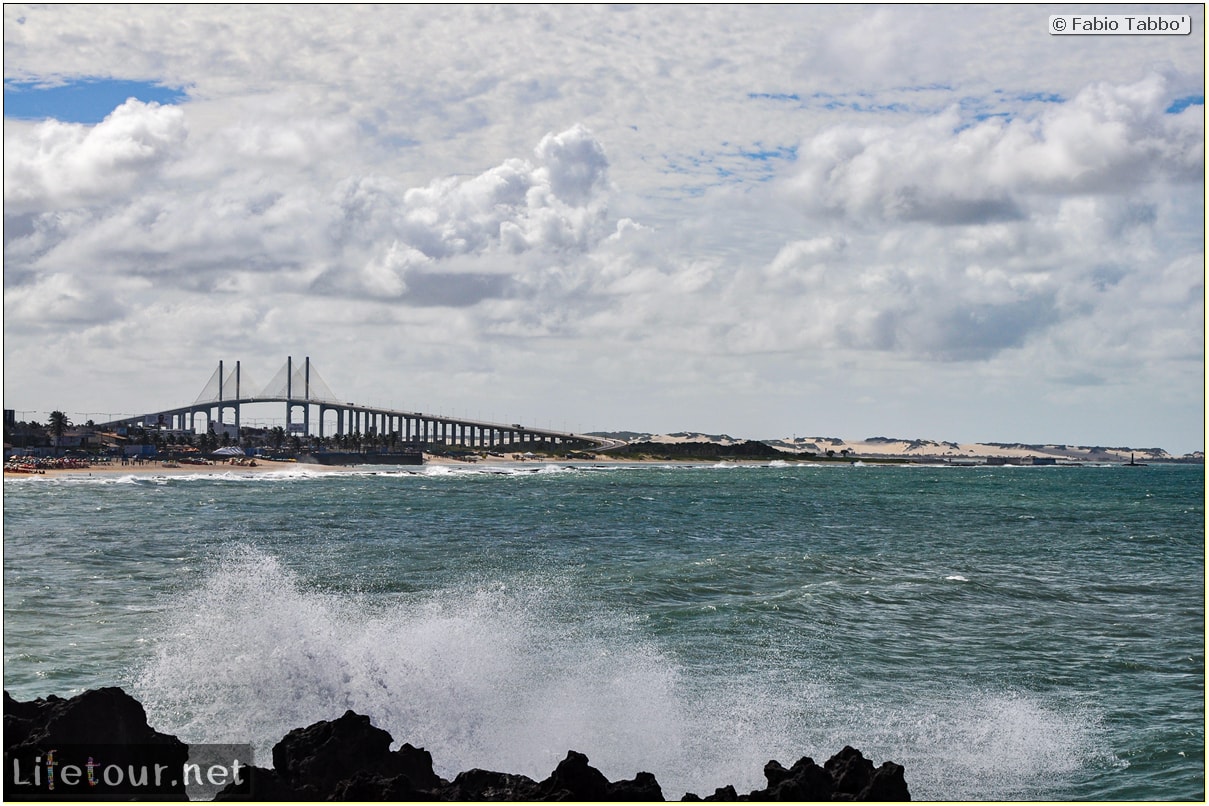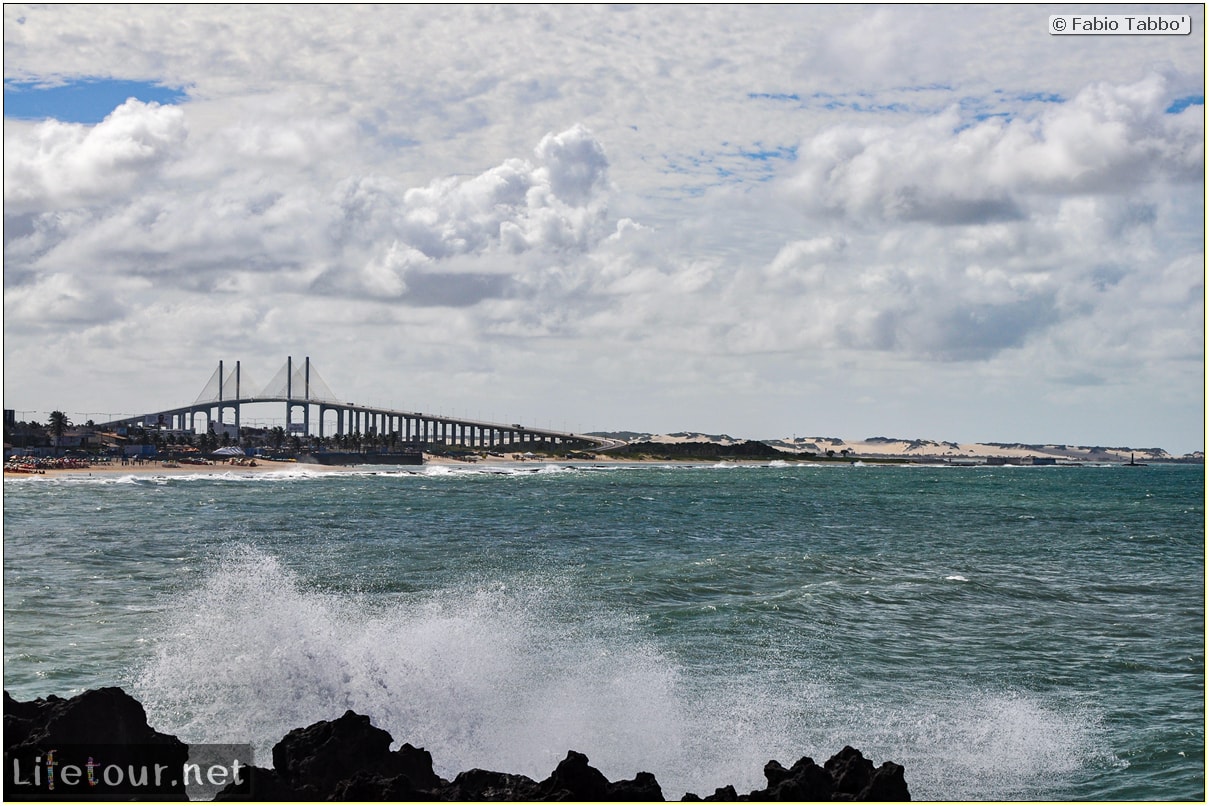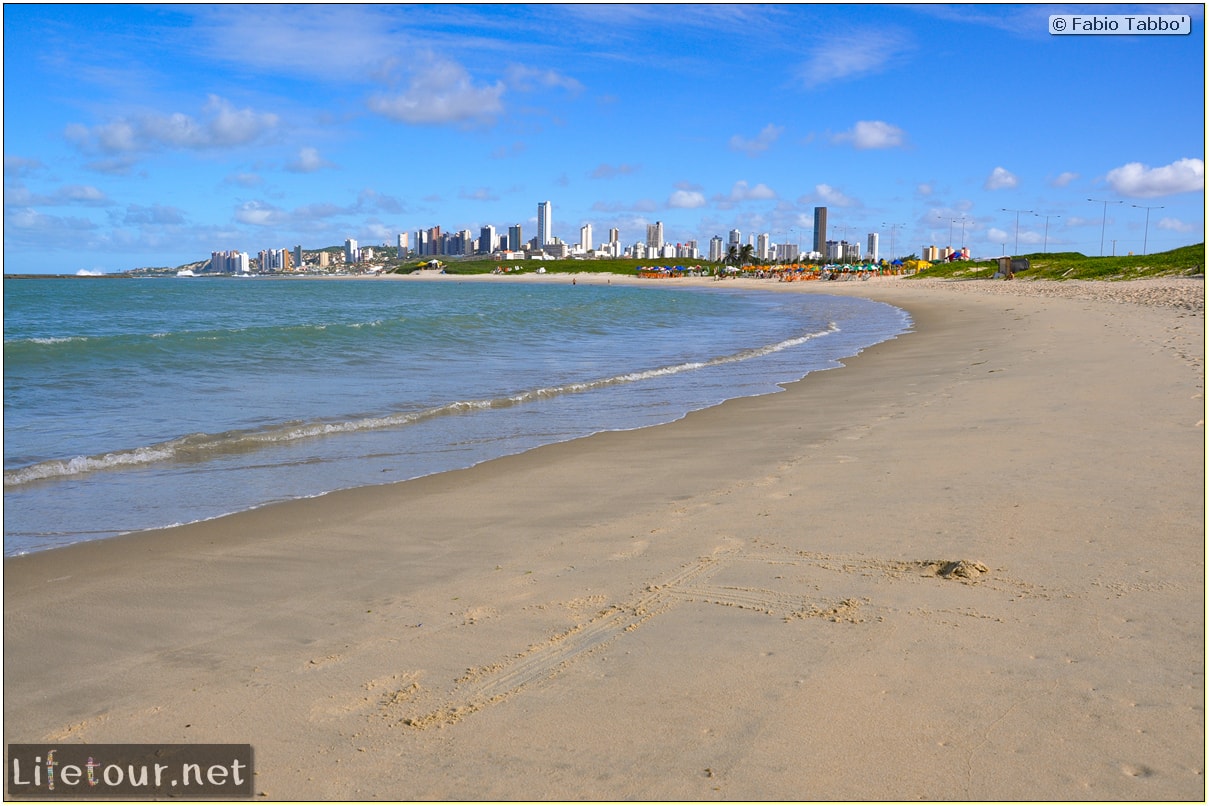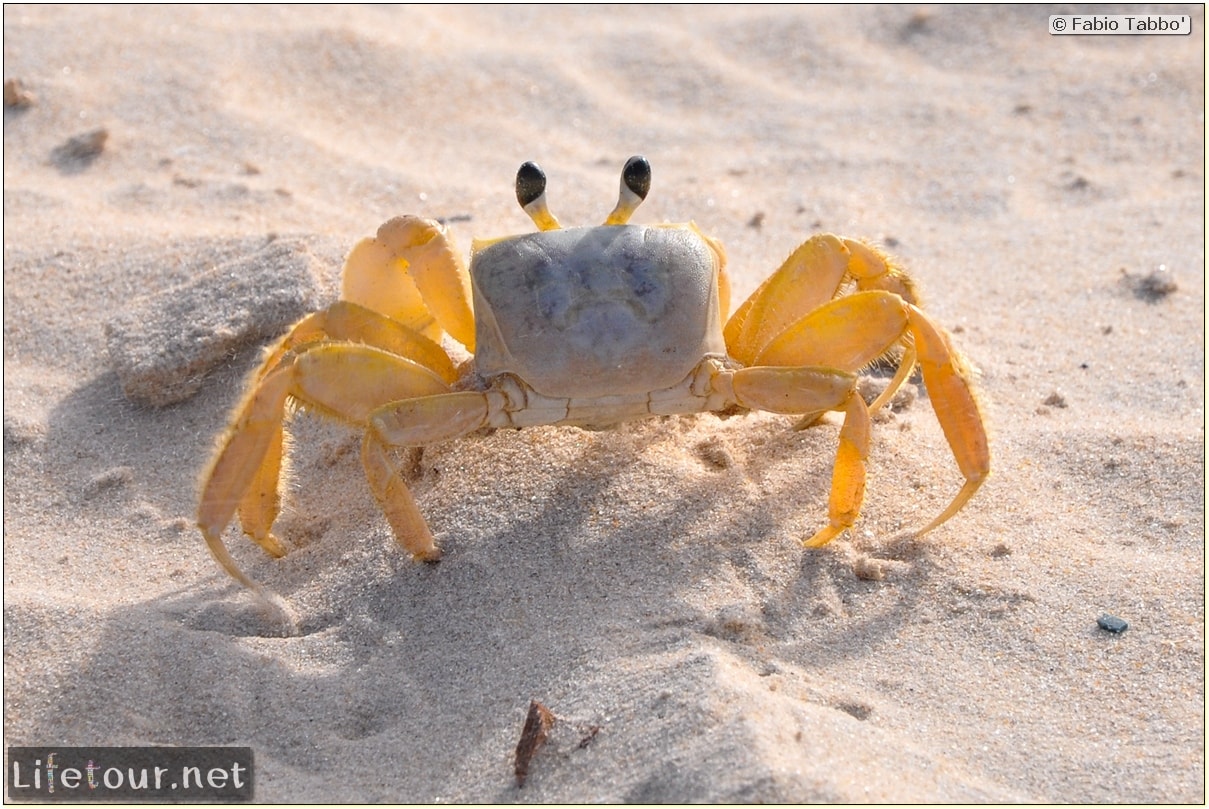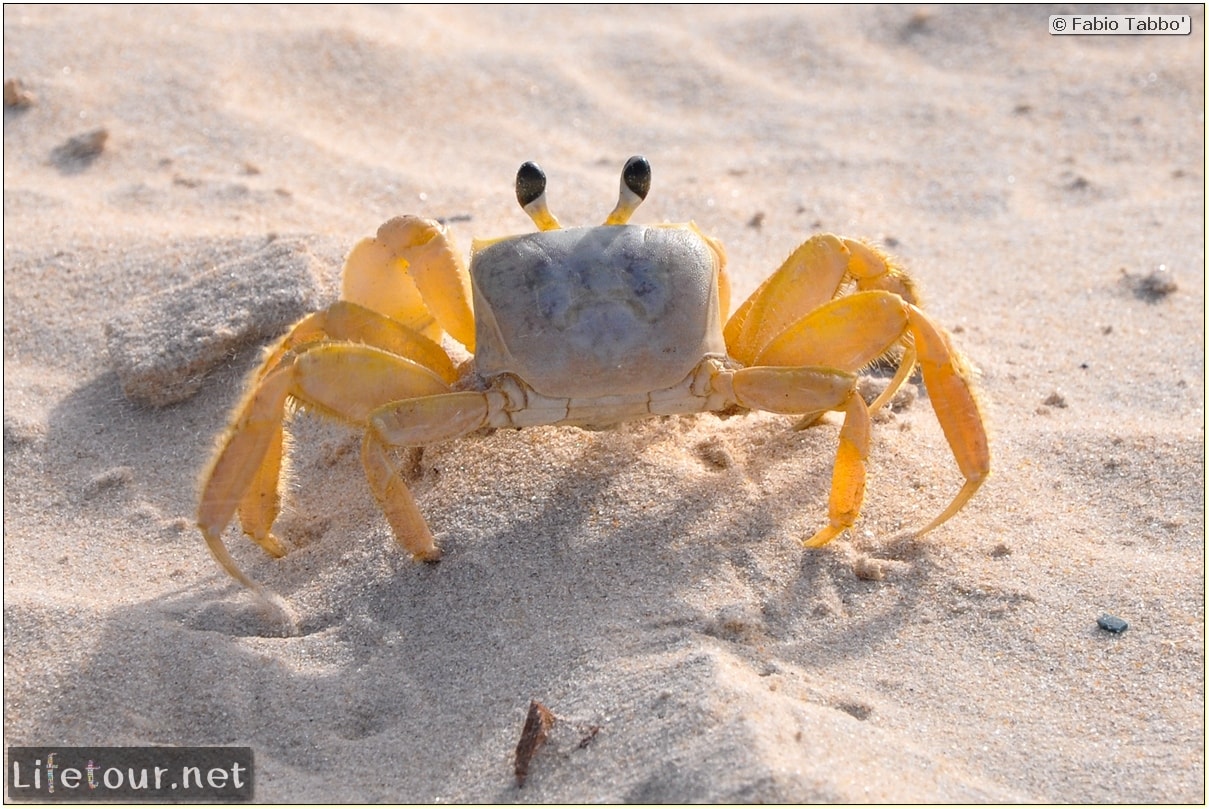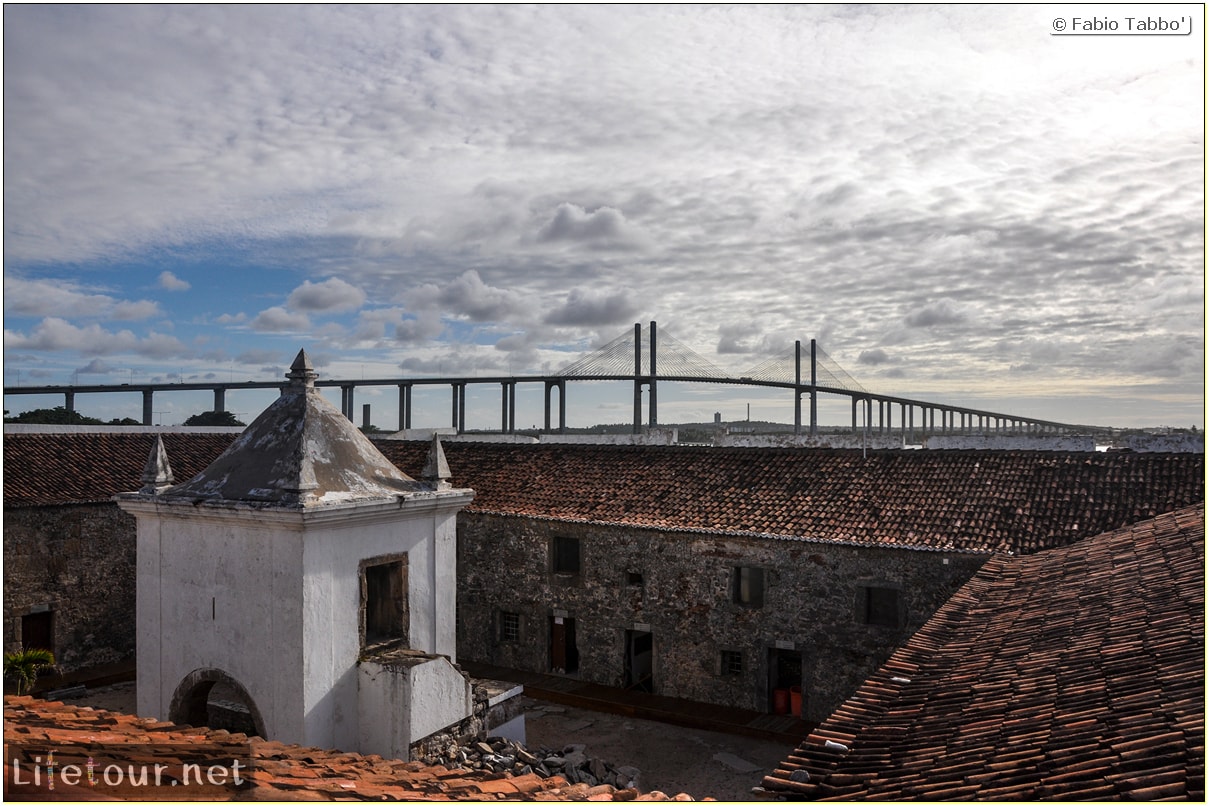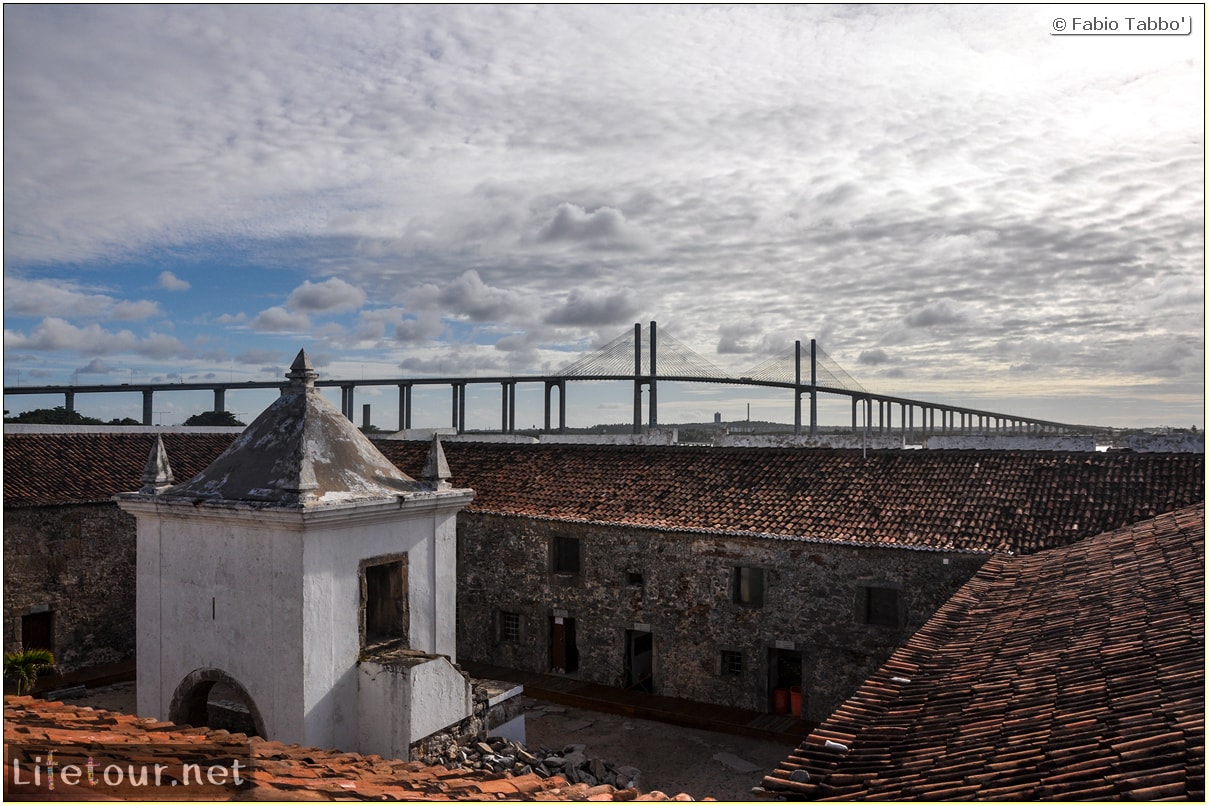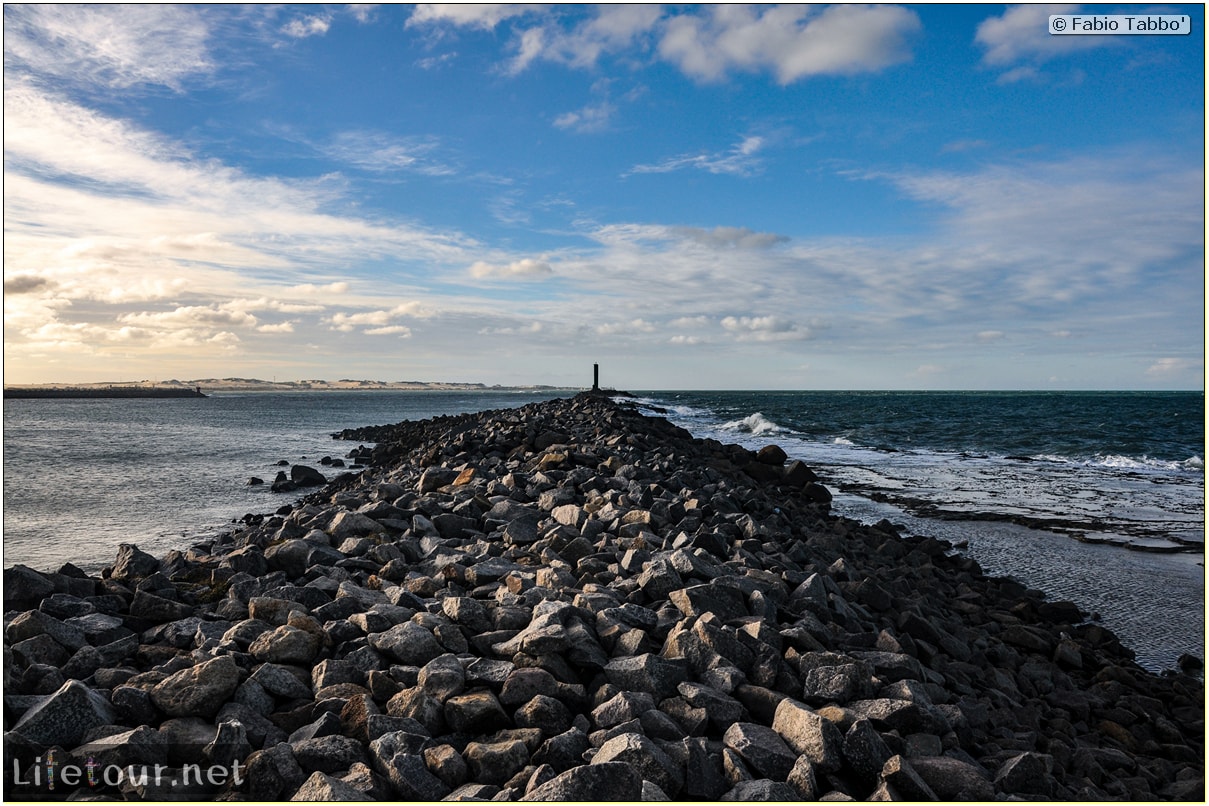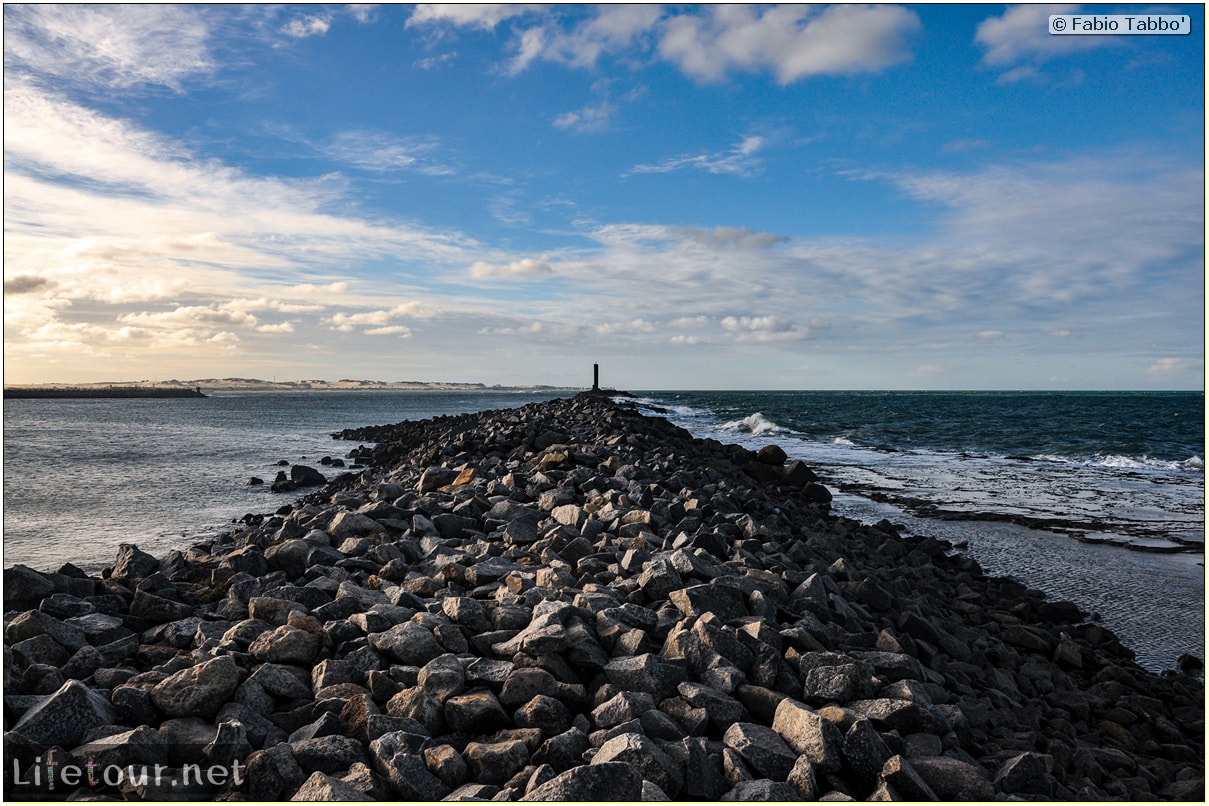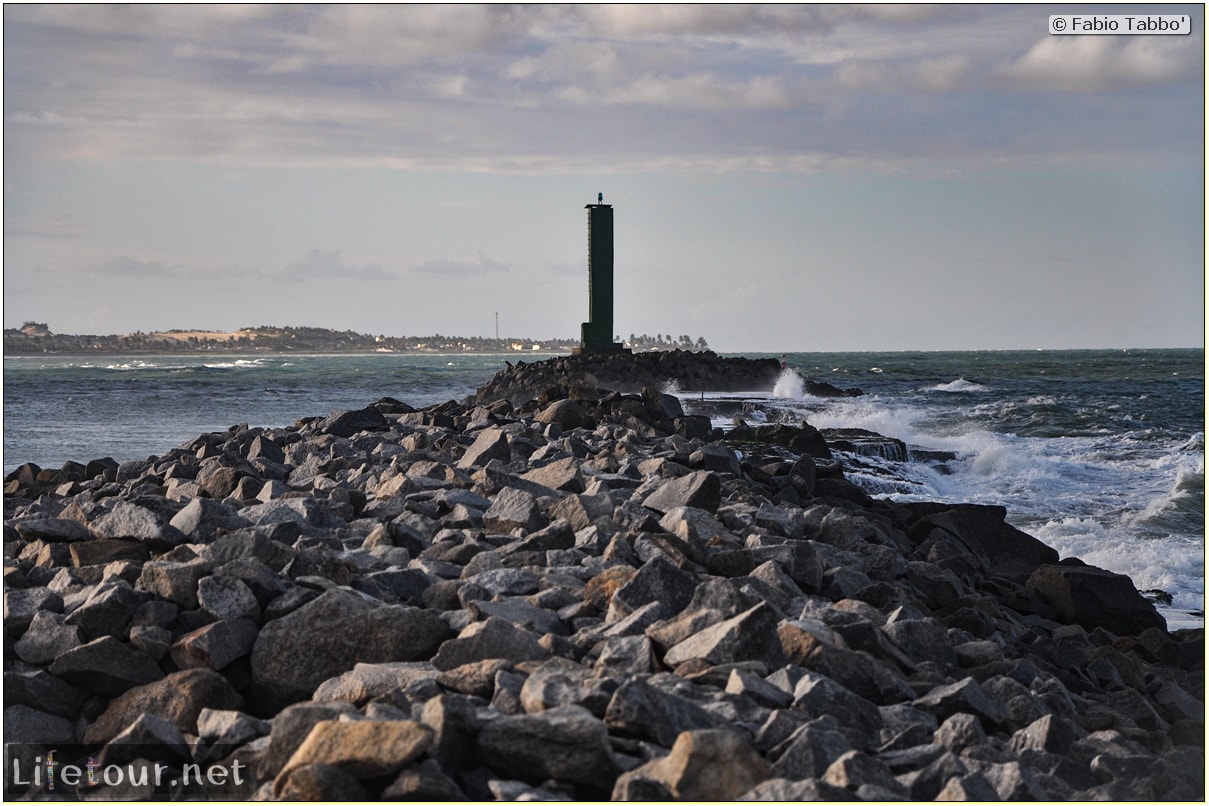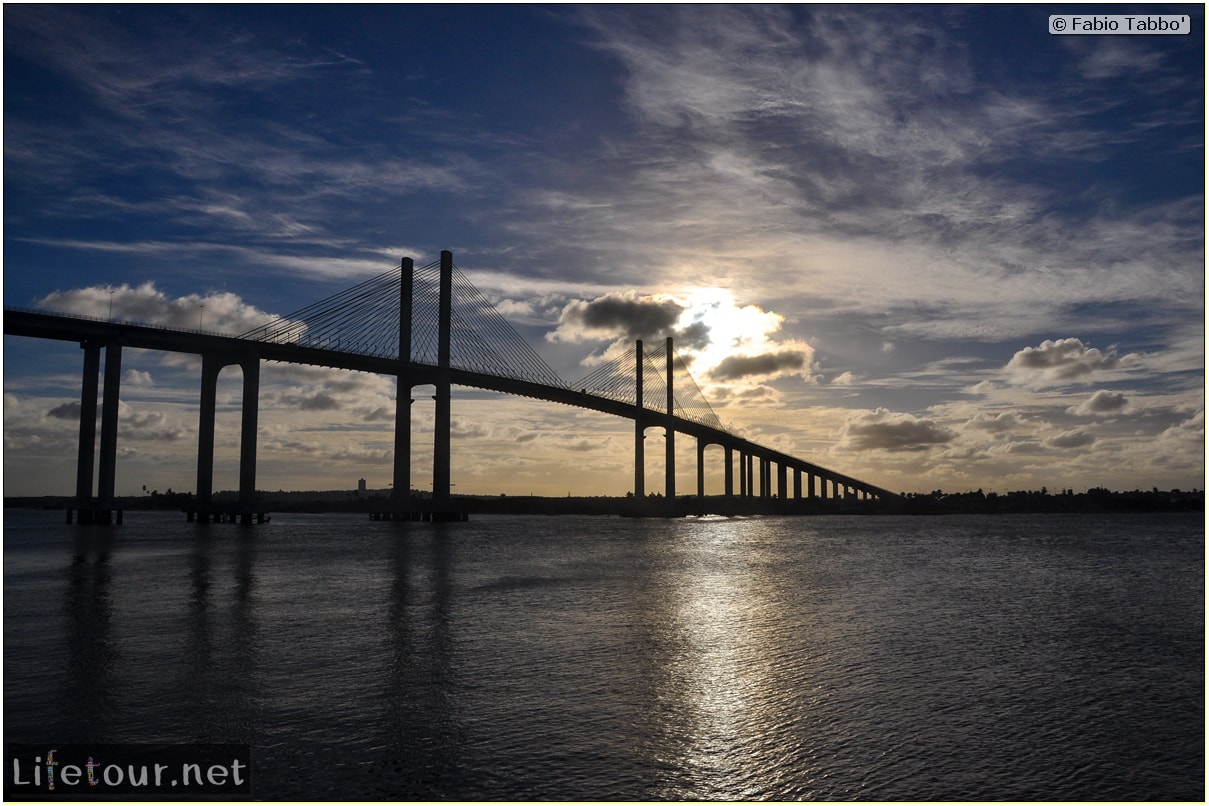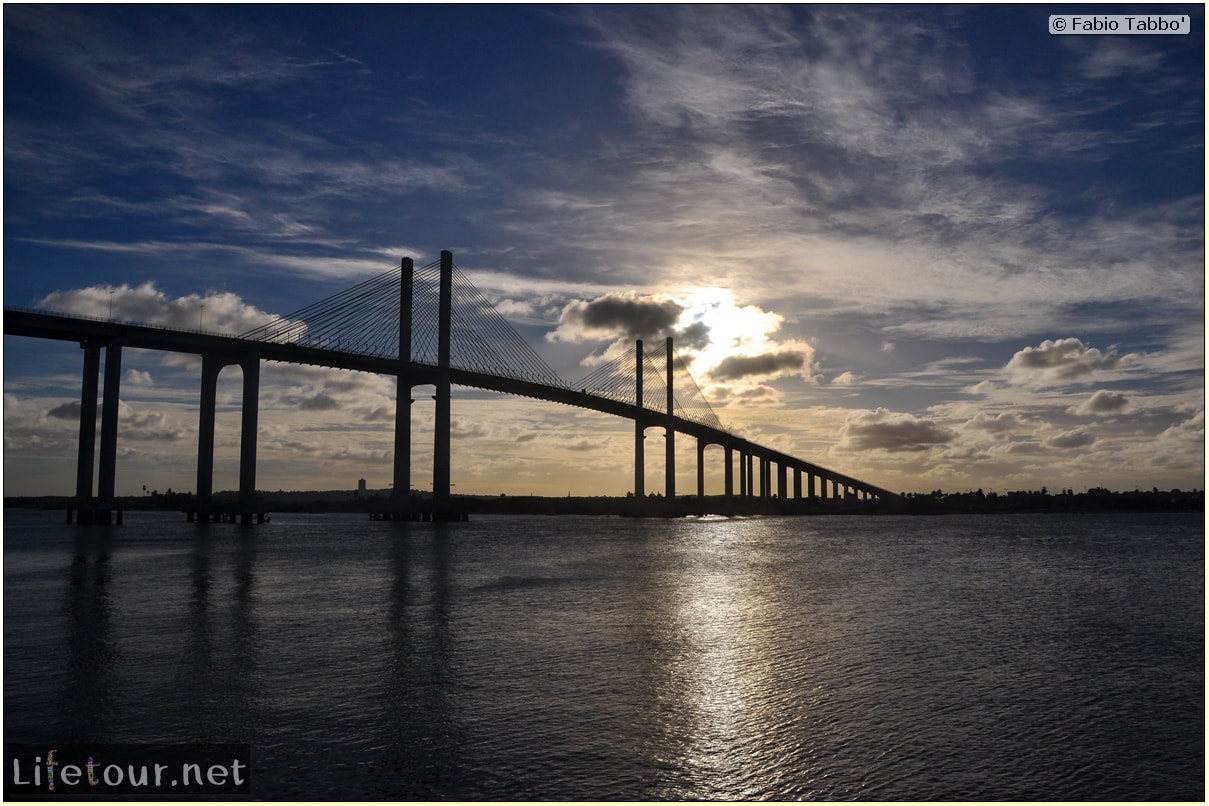 This section is currently under construction.