Ponta Negra (lit. "Black Tip") is a famous beach and neighborhood located in the Brazilian city of Natal. Located in the extreme south of the beach is the Morro do Careca (Bald Hill), a large dune and an iconic landmark of the city.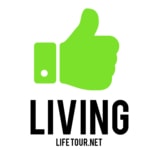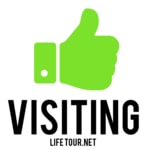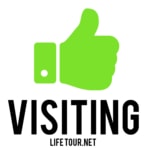 I recommend this area when living in Natal. The beach is very clean, and there is a big sand dune nearby to sand surf. The area is full of restaurants and shops.
As with all Brazilian cities, caution is advised after dusk.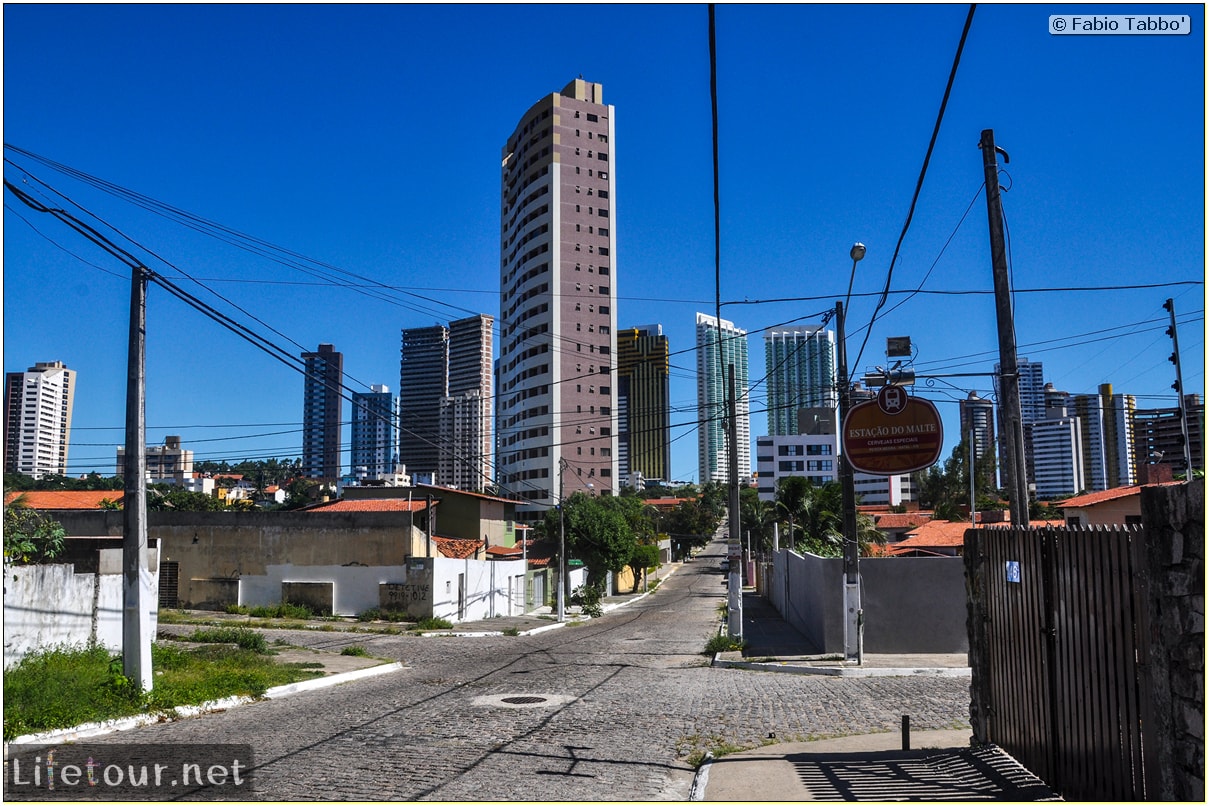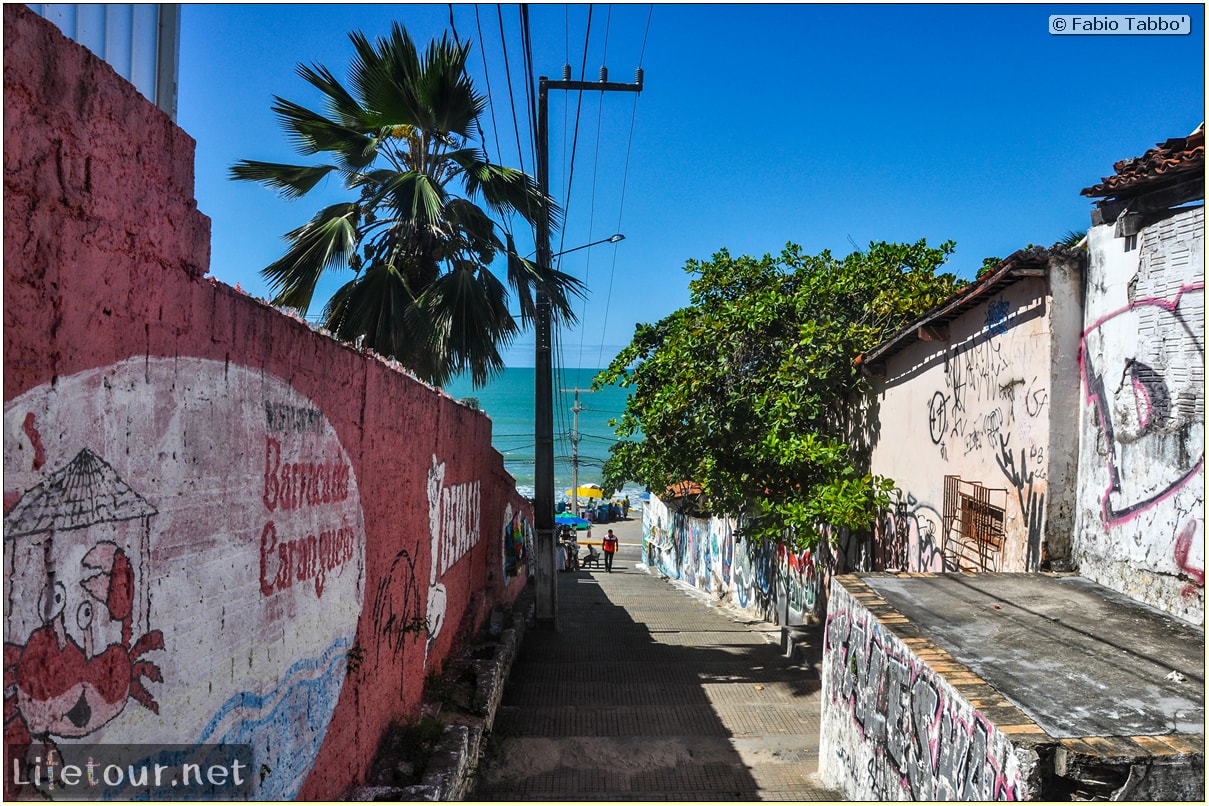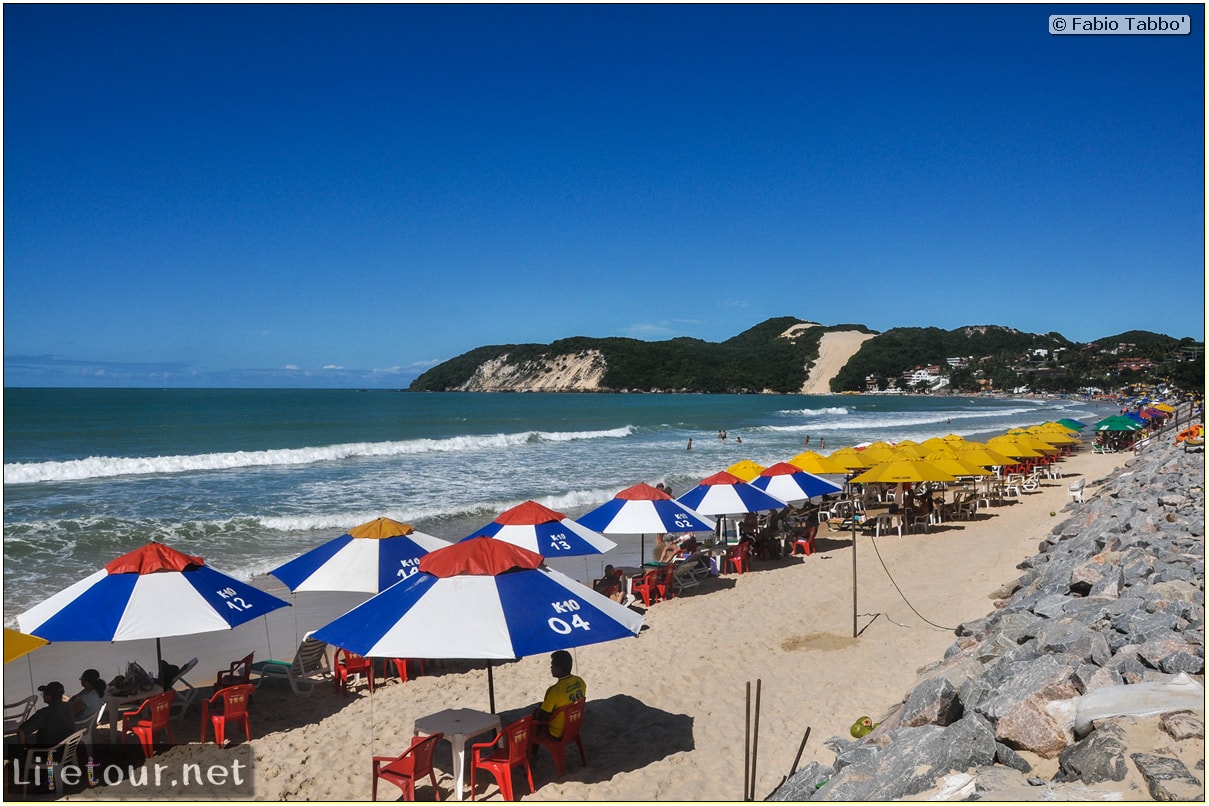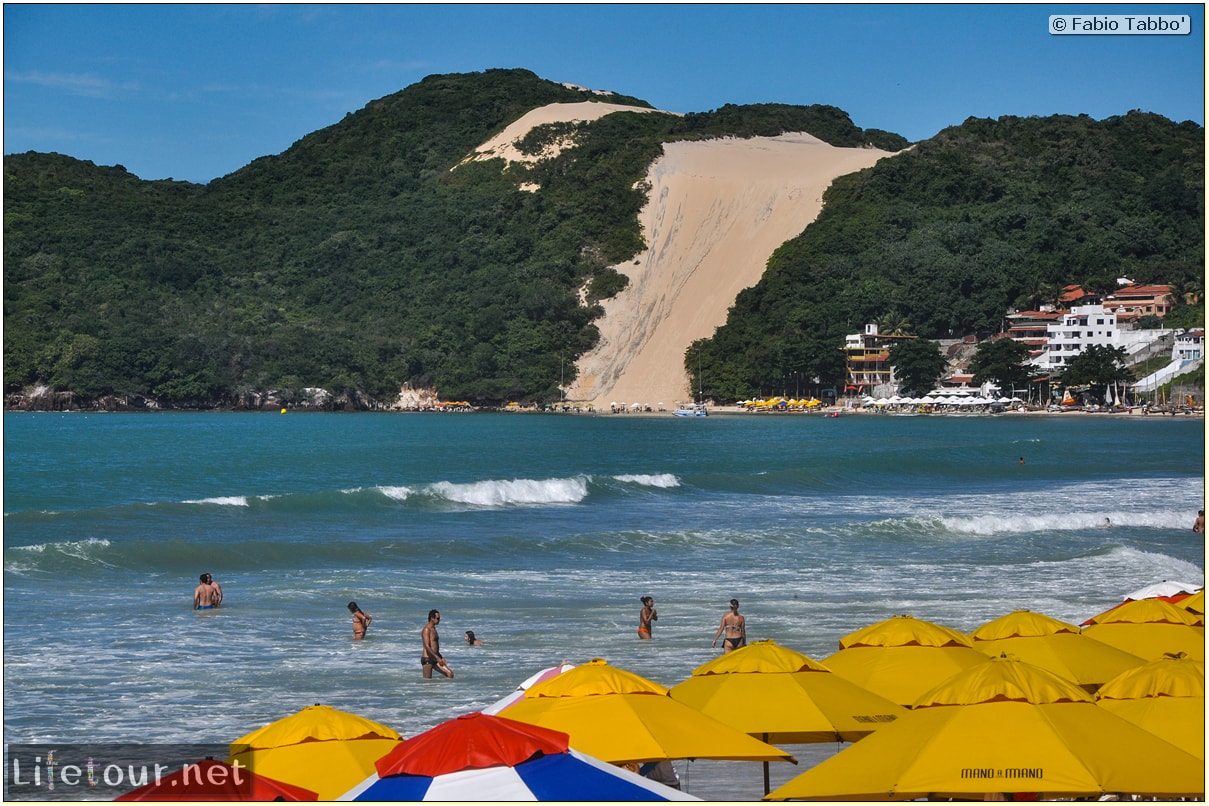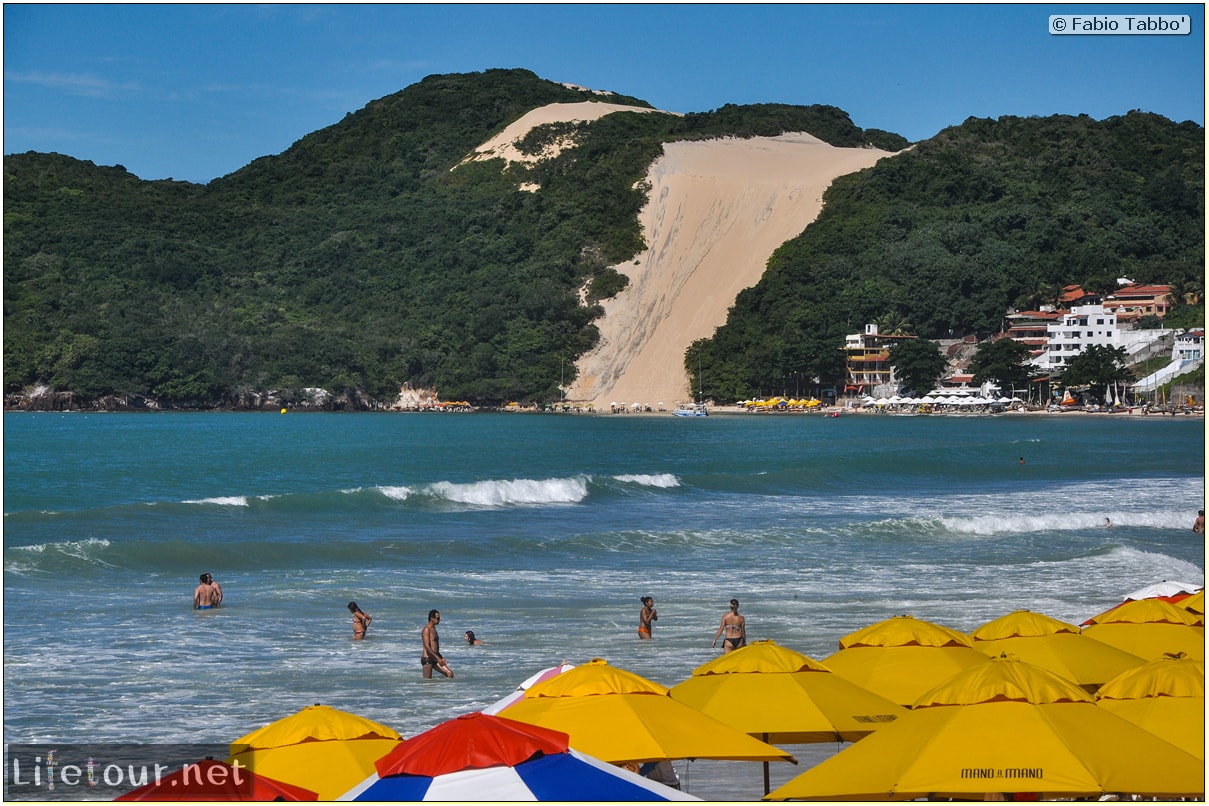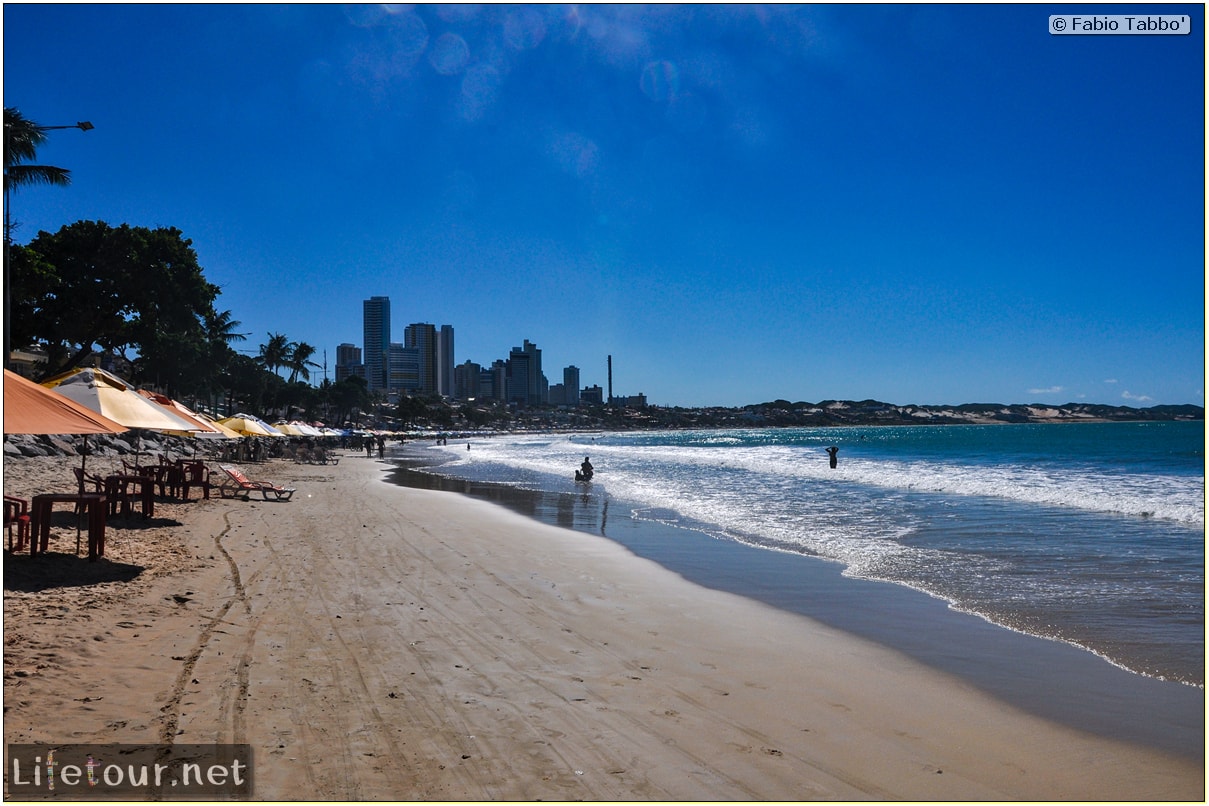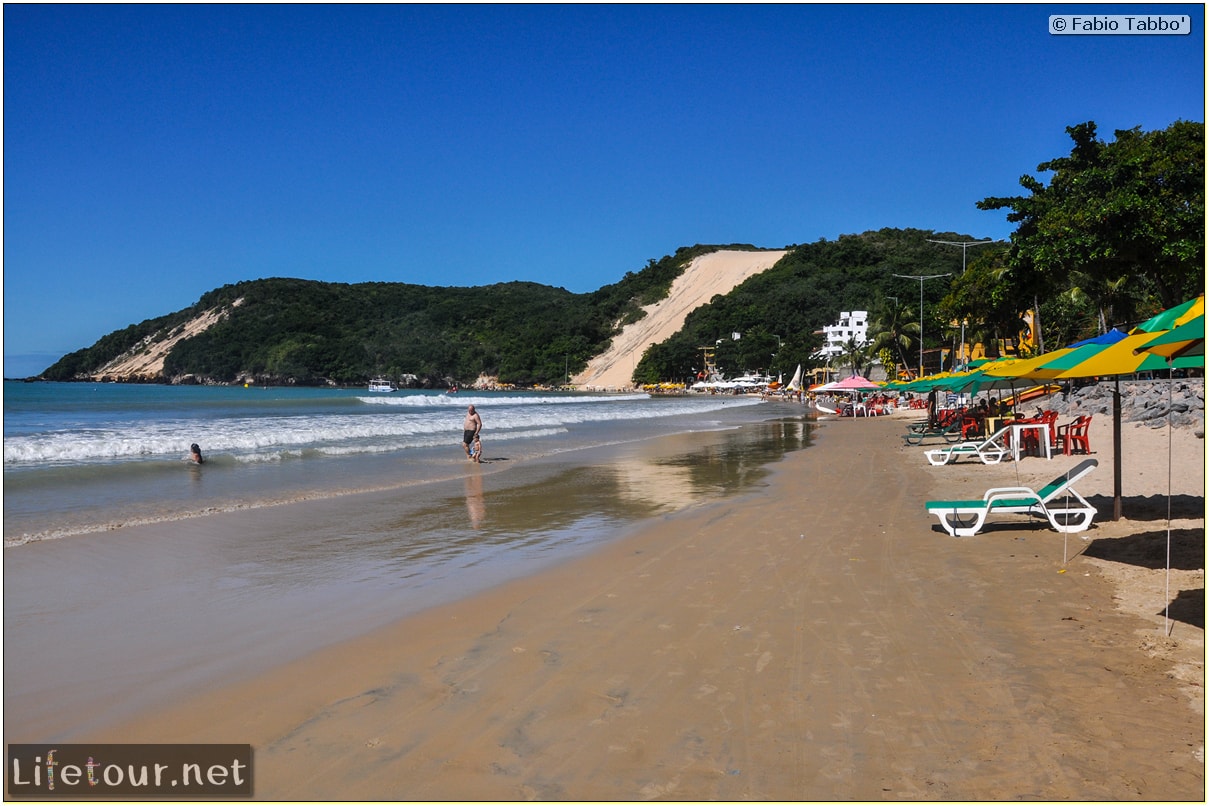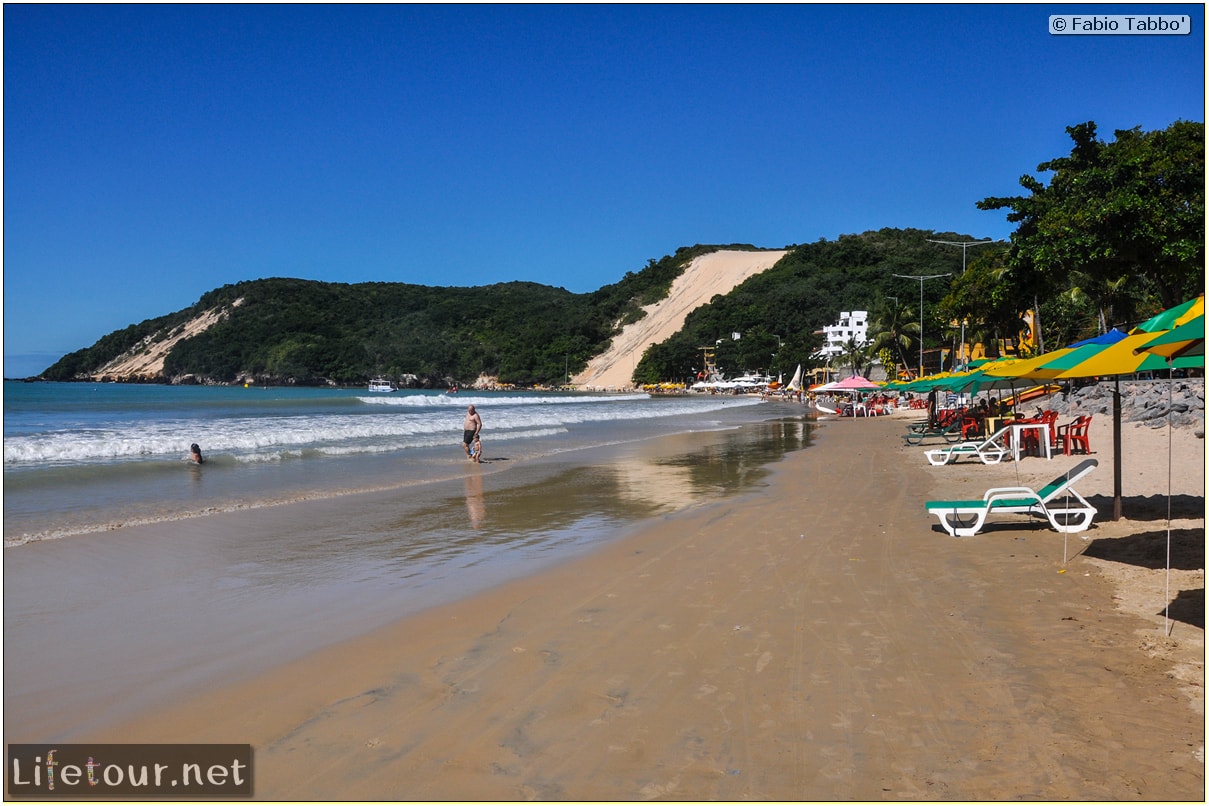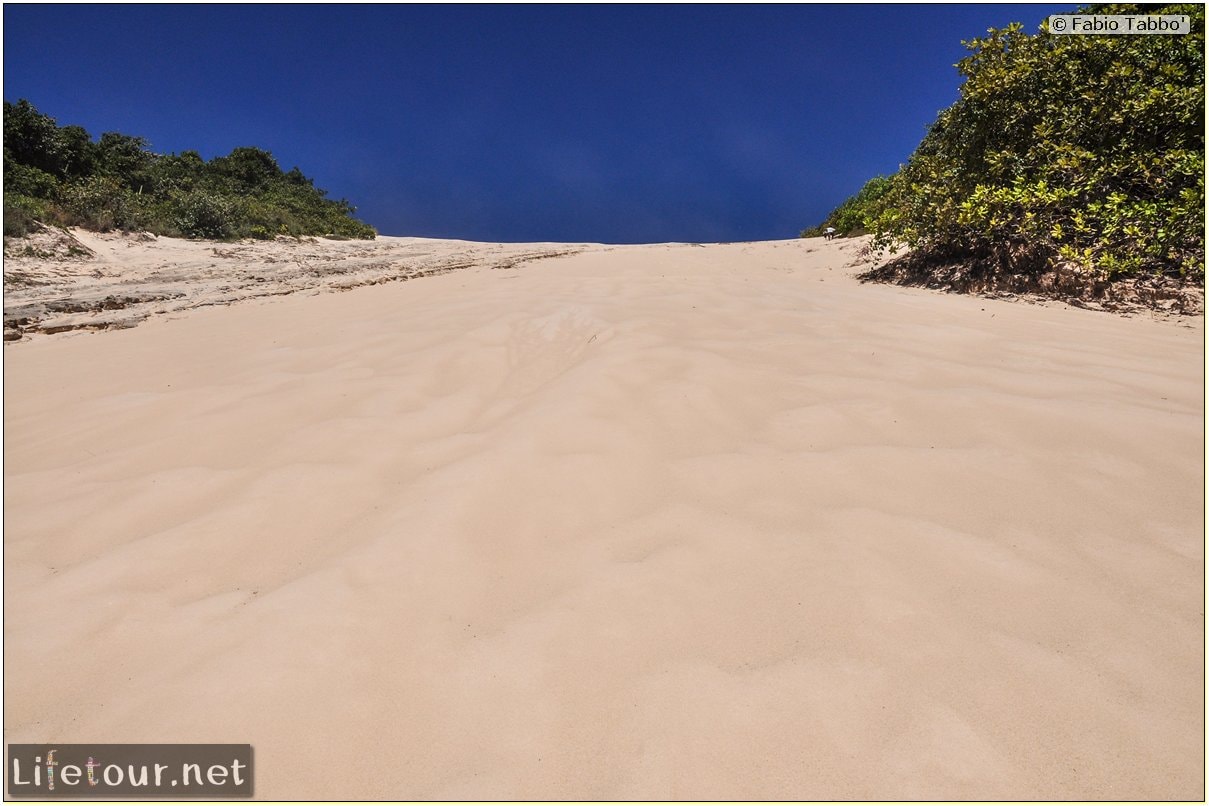 This section is currently under construction.