Cajueiro de Pirangi ( Cashew tree of Pirangi) is a cashew tree in Pirangi do Norte, Rio Grande do Norte, Brazil. The tree entered the Guinness Book of Records in 1994. It covers an area between 7,300 and 8,400 sq. mtrs. (1.8 to 2.1 acres), having the size of 70 normally sized cashew trees.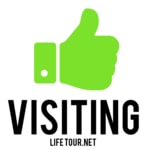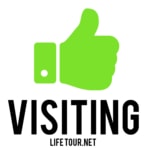 This tree doesn't have the largest trunk, but it has the largest overall area coverage – basically it is a forest stemming from a single tree. Visiting it will of course allow you to buy delicious cashew nuts in all shapes and forms – including a Nutella-like creamy goodness.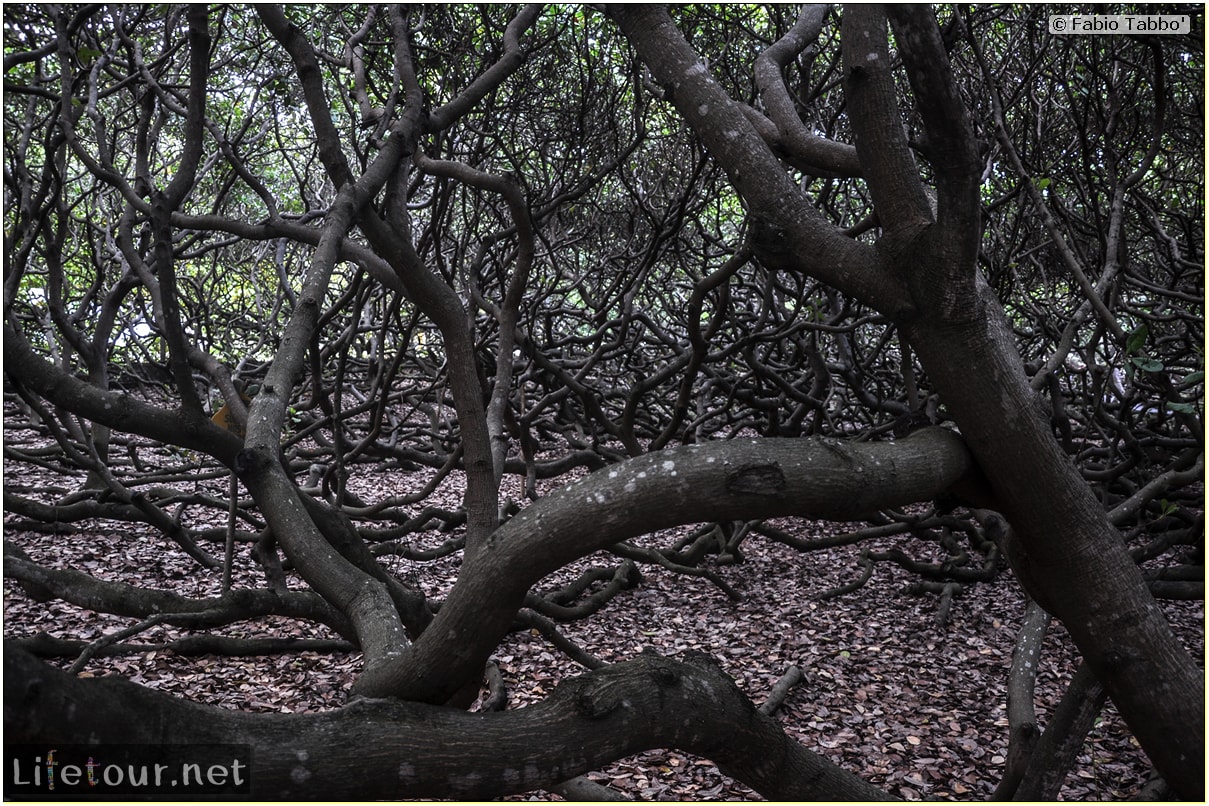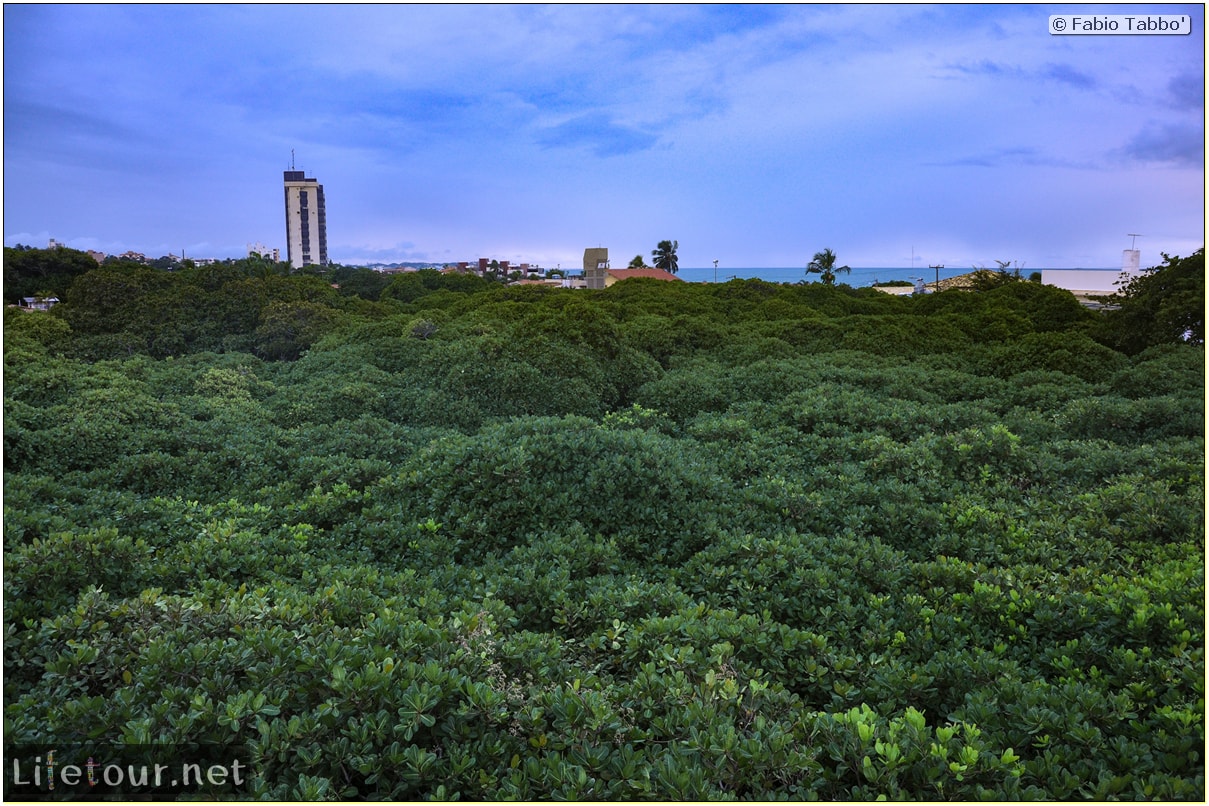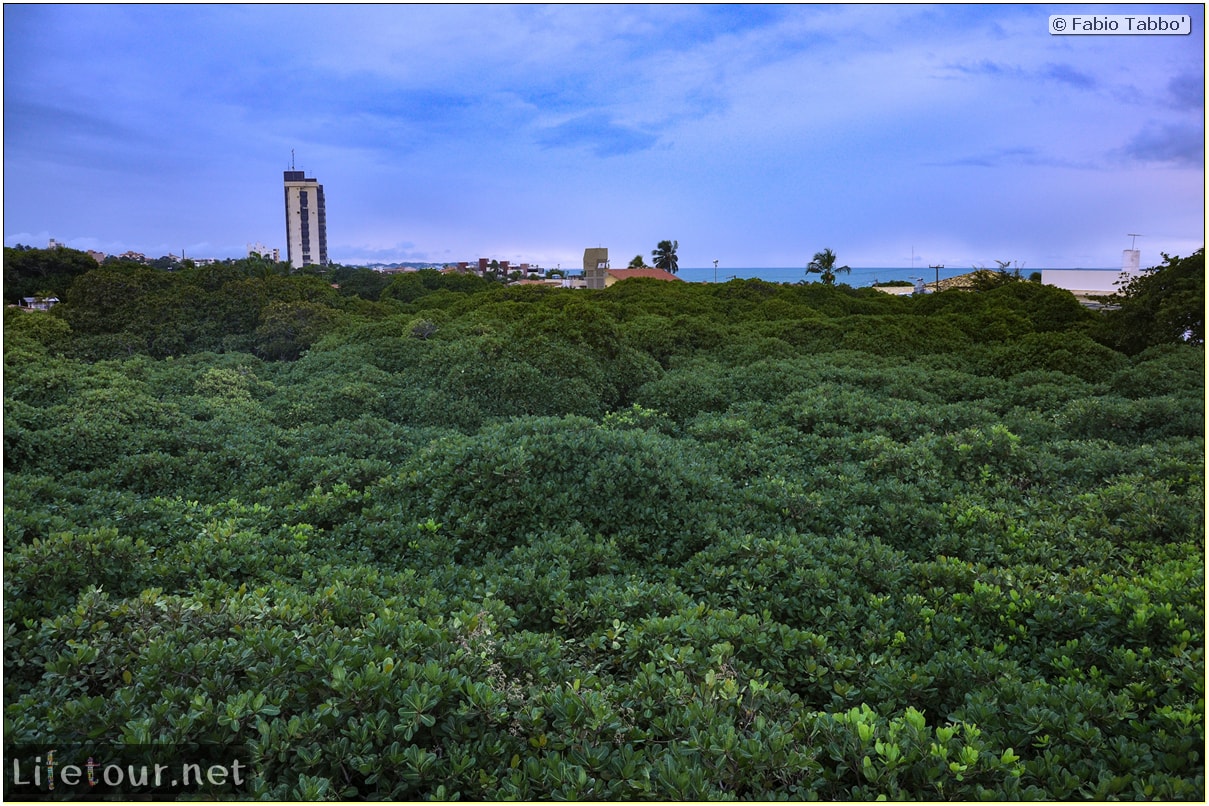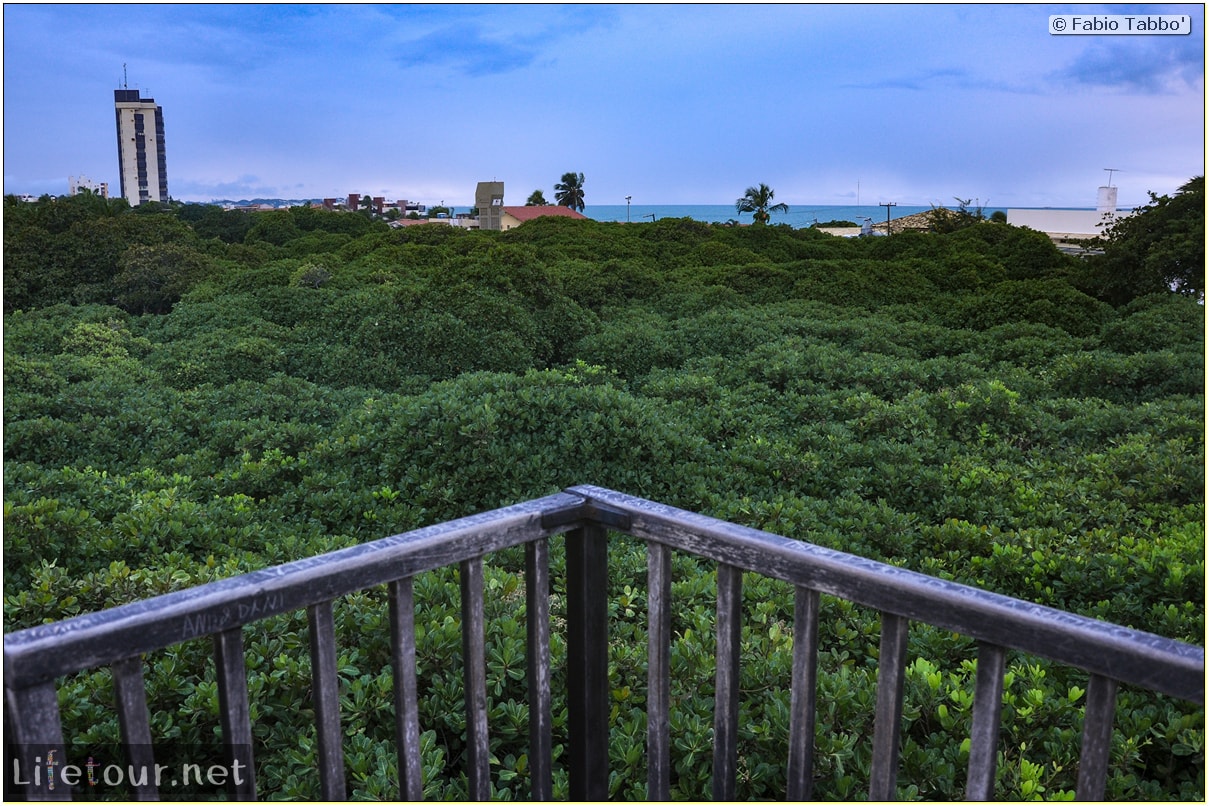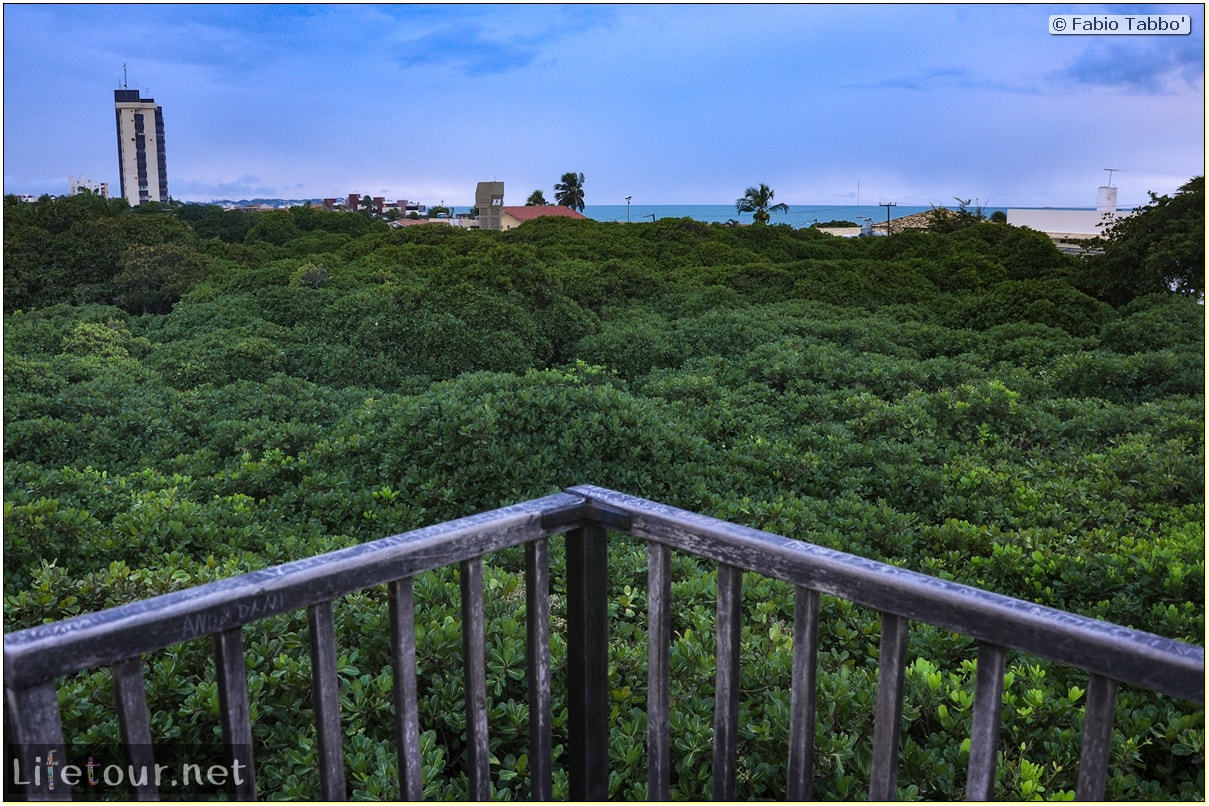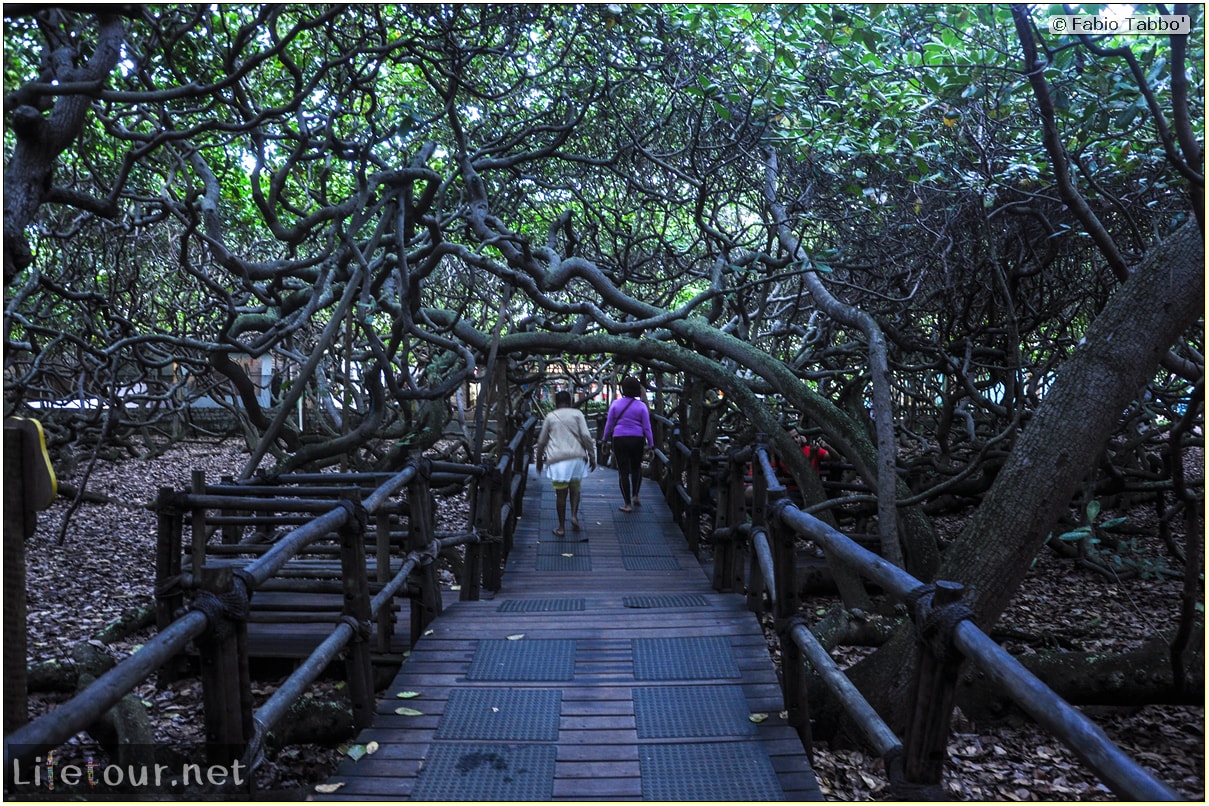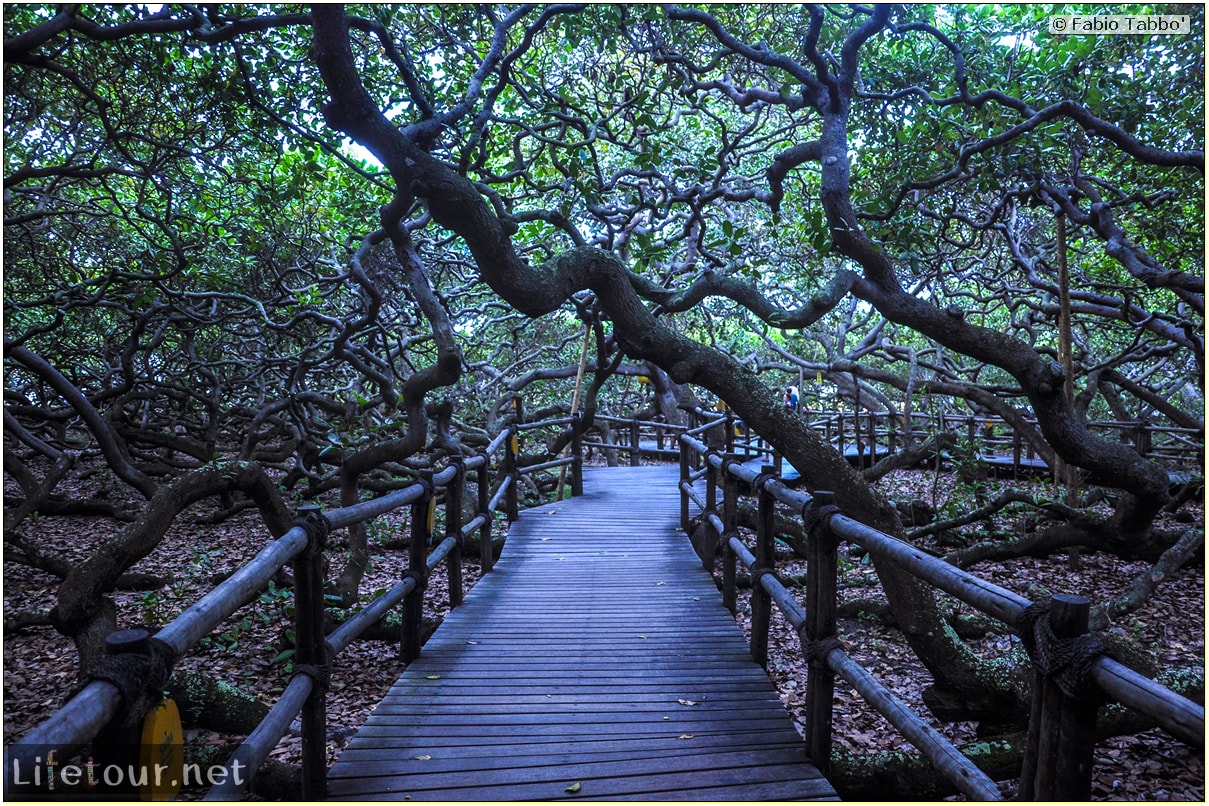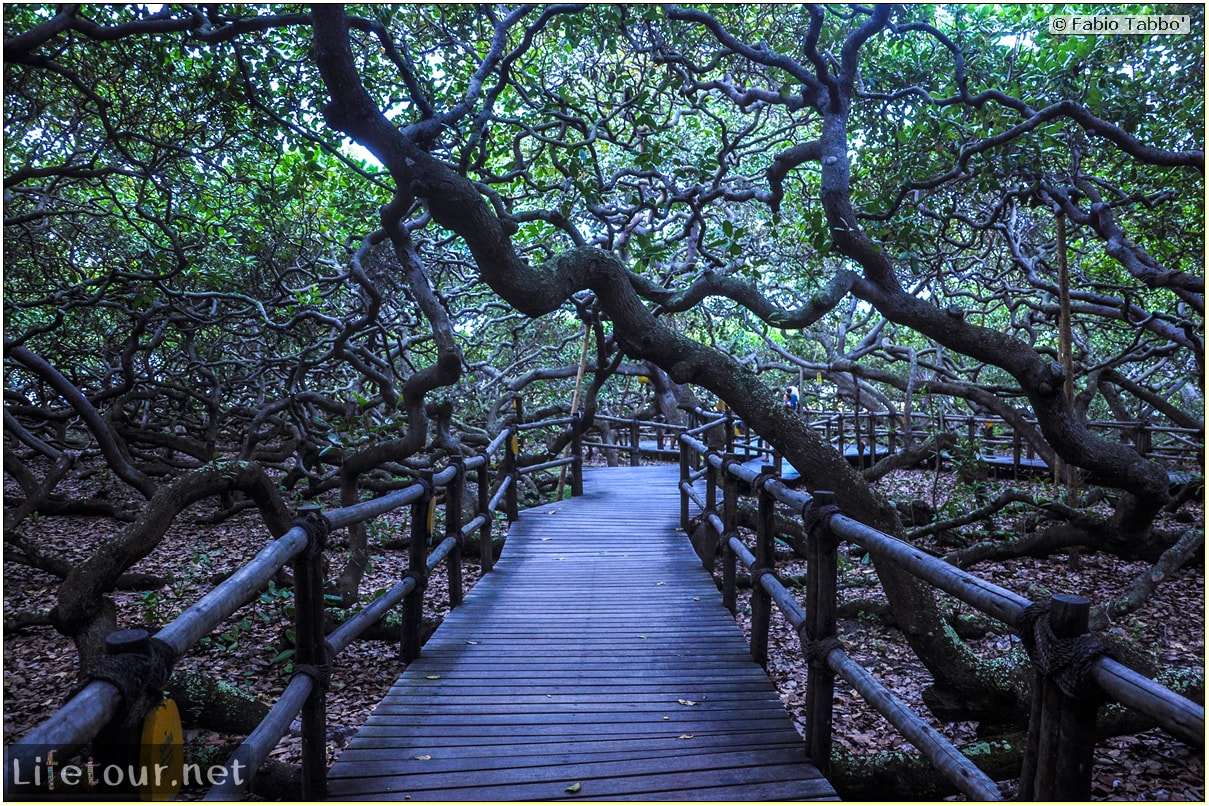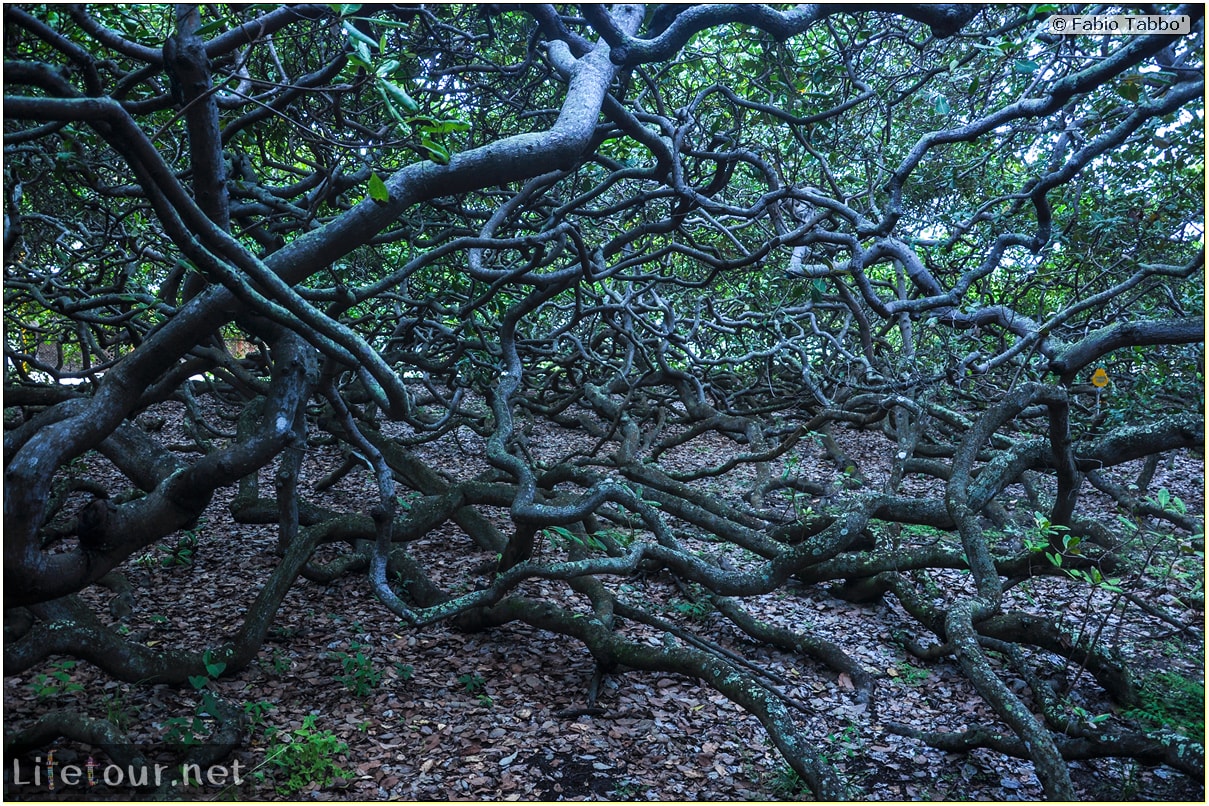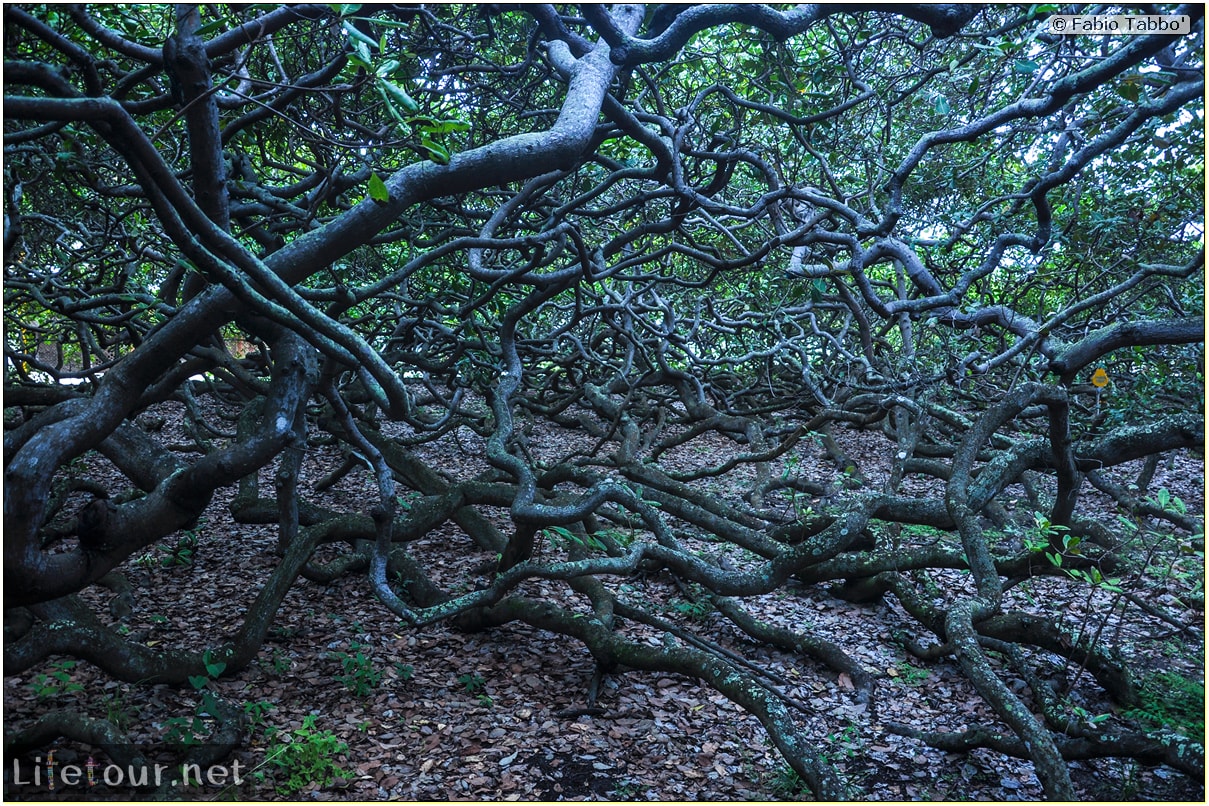 This section is currently under construction.