Among the attractions of the beach are the Morro Branco Labyrinth , formed by erosion on the cliffs, and the dunes.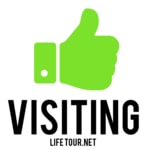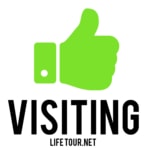 Nothing to see in the city itself, but it can serve as a base to explore the Beberibe Cliffs and arrange a dune buggy. Personally, I arranged the excursion from Fortaleza, as I was living there.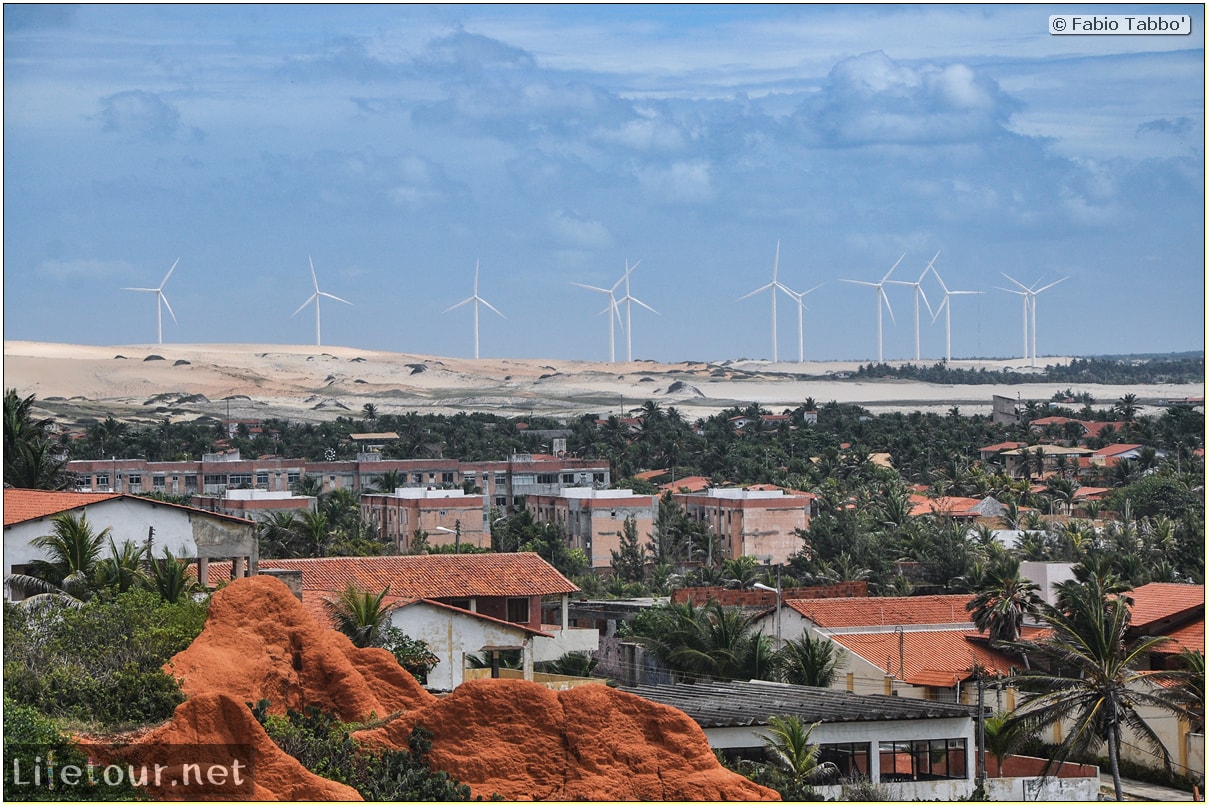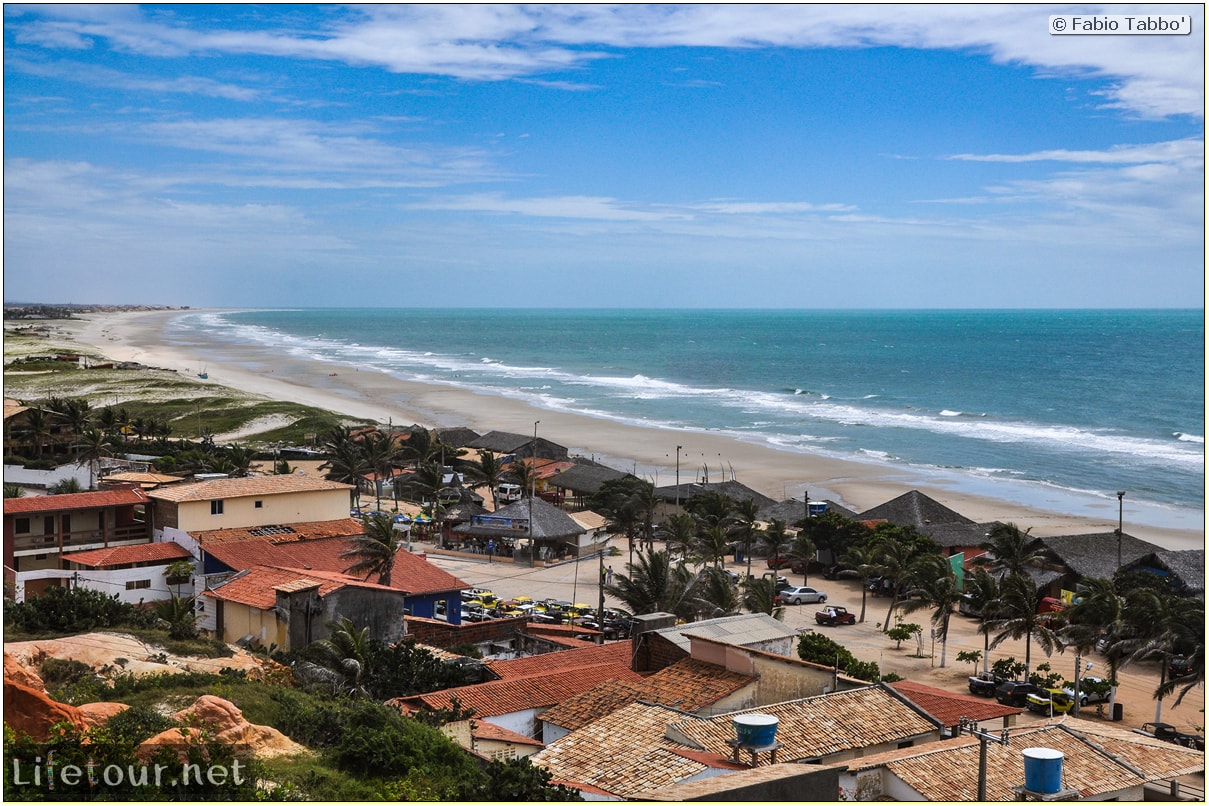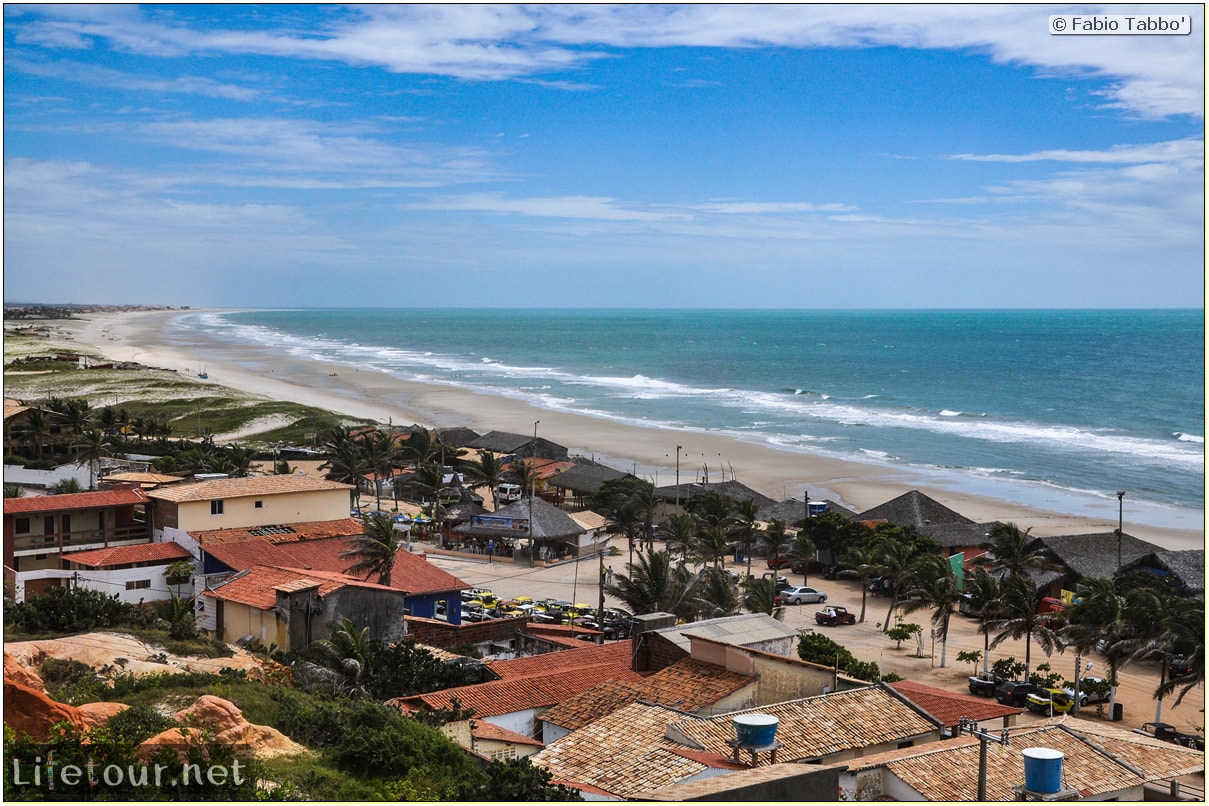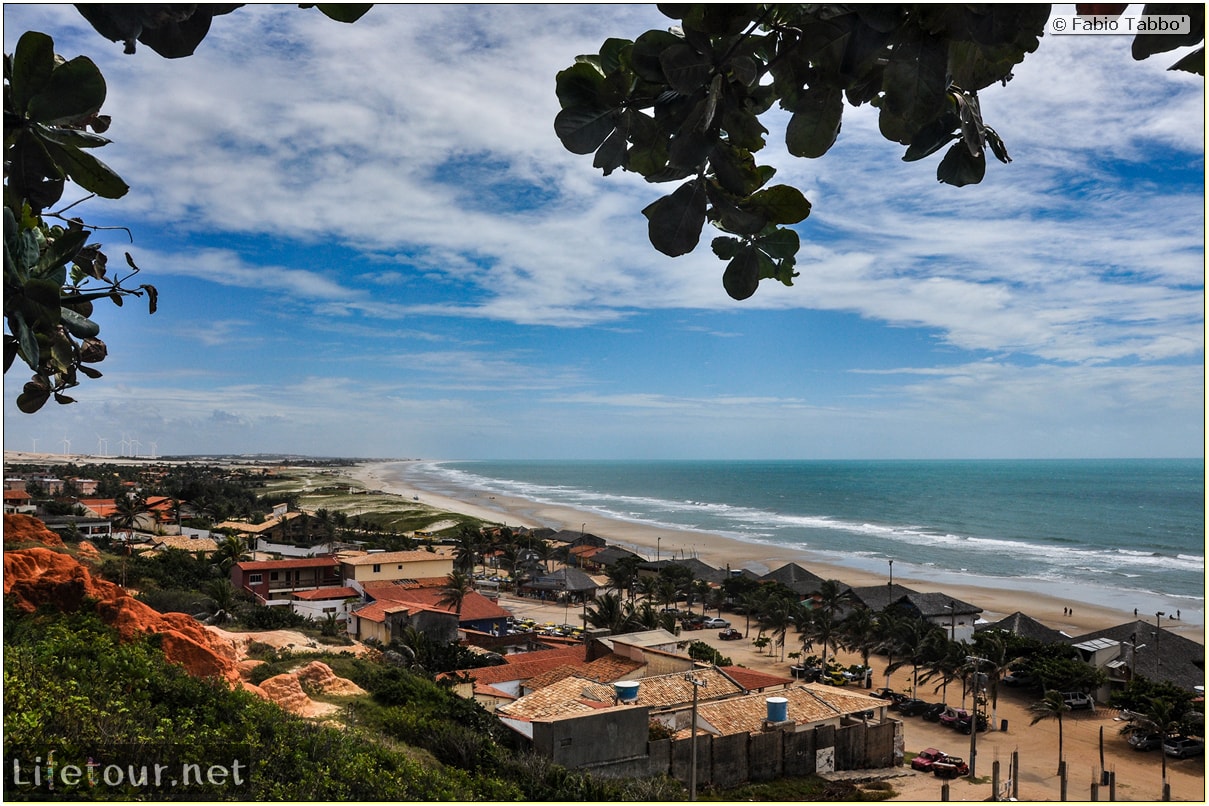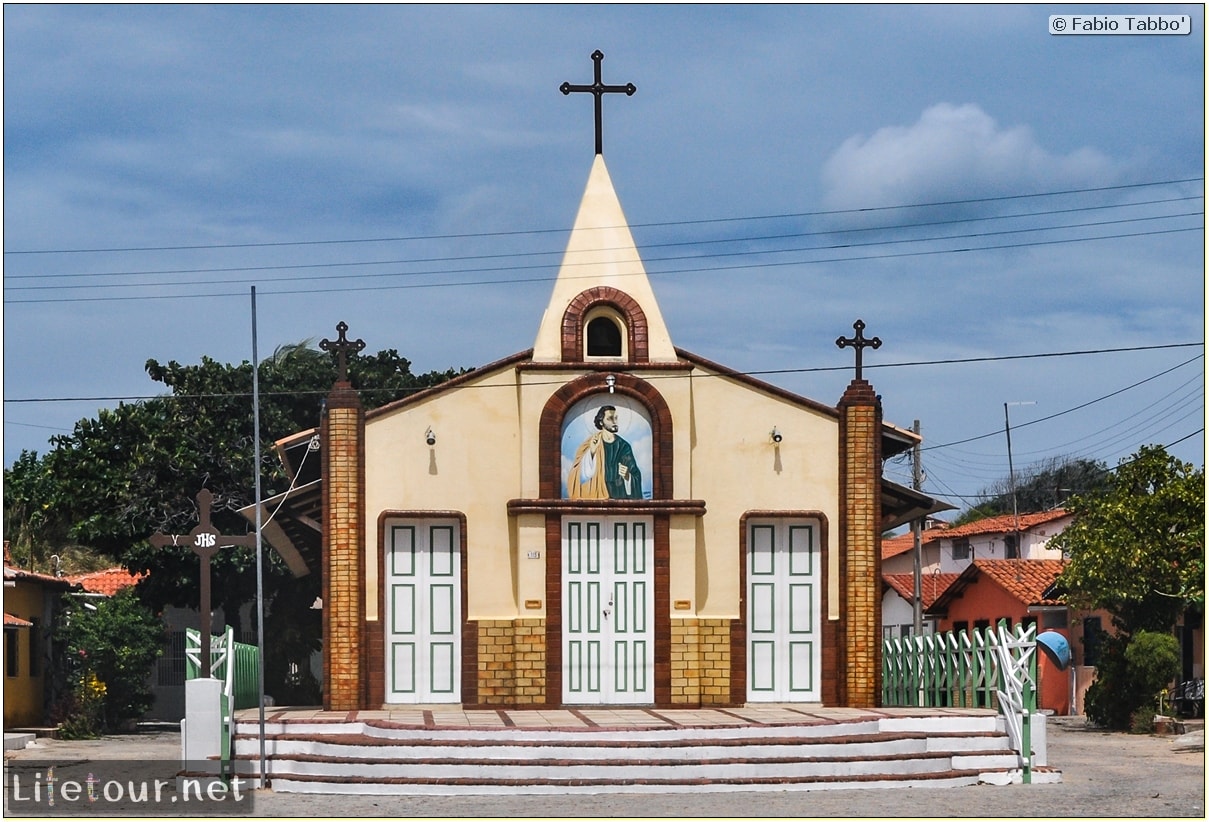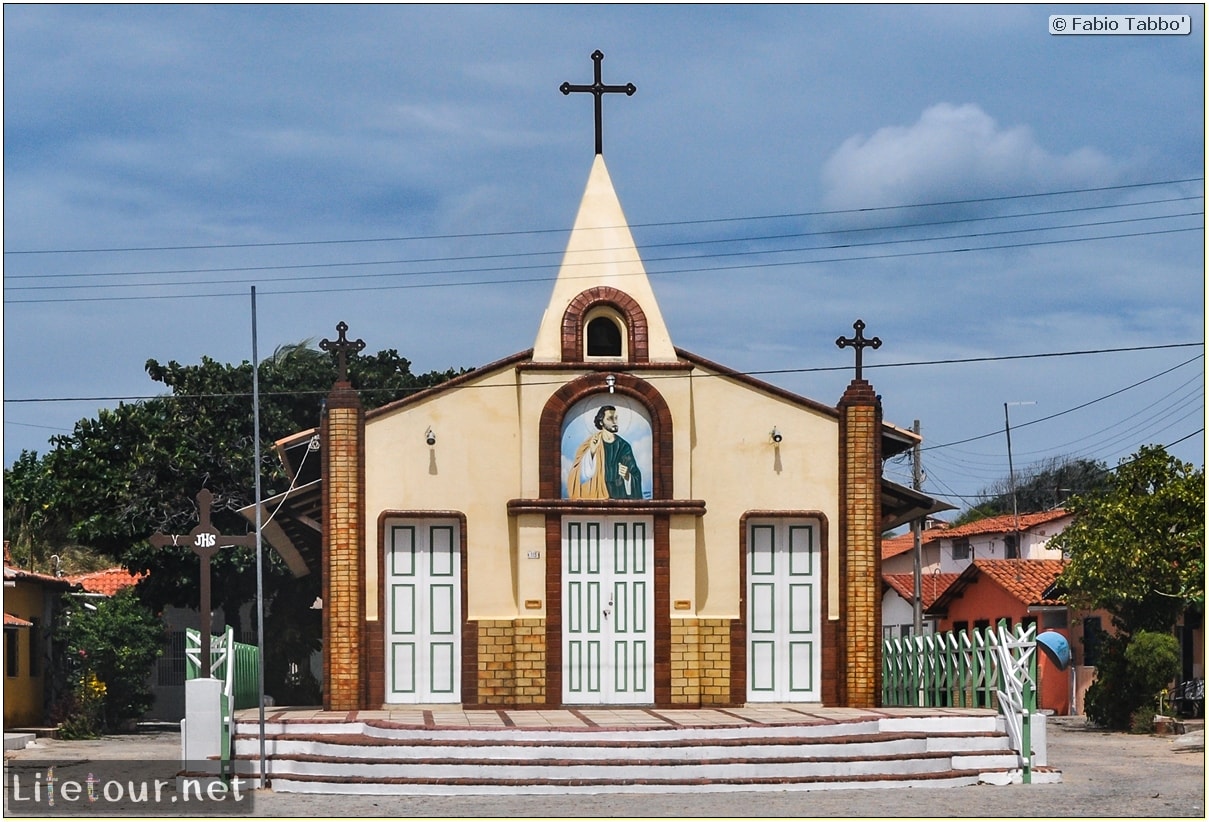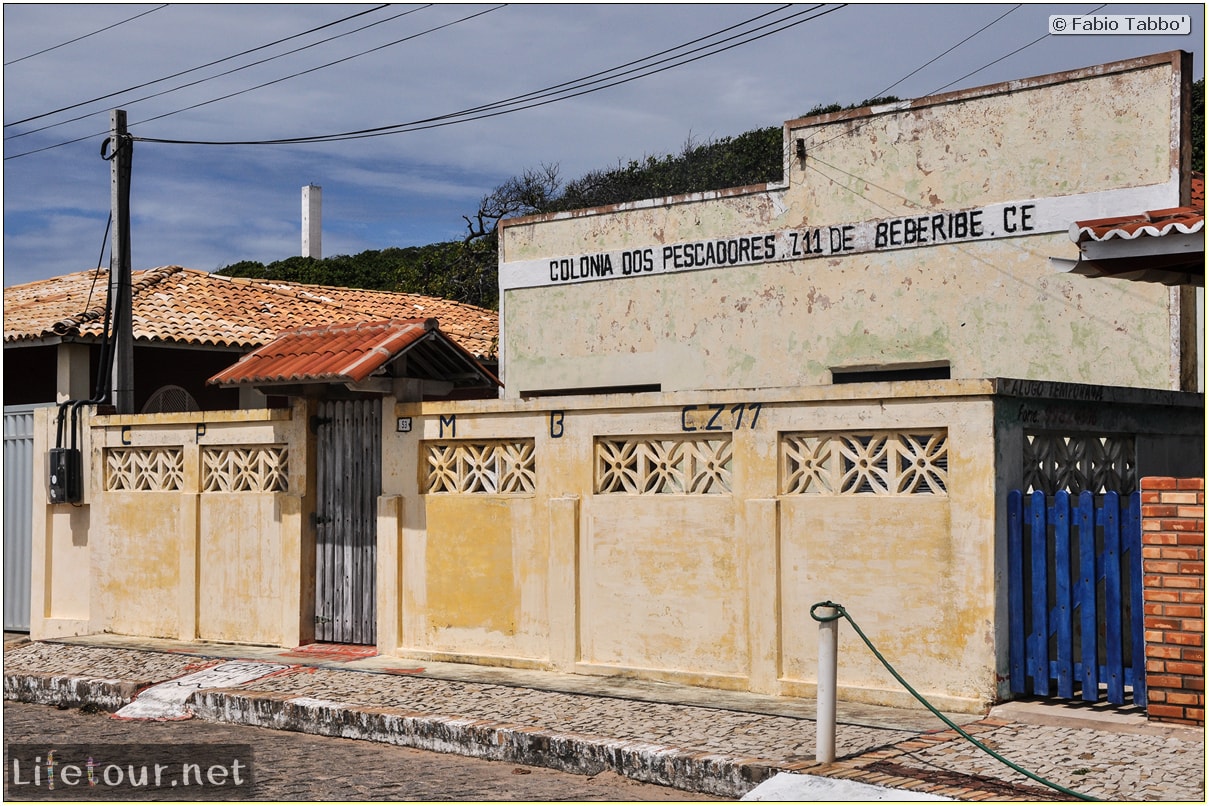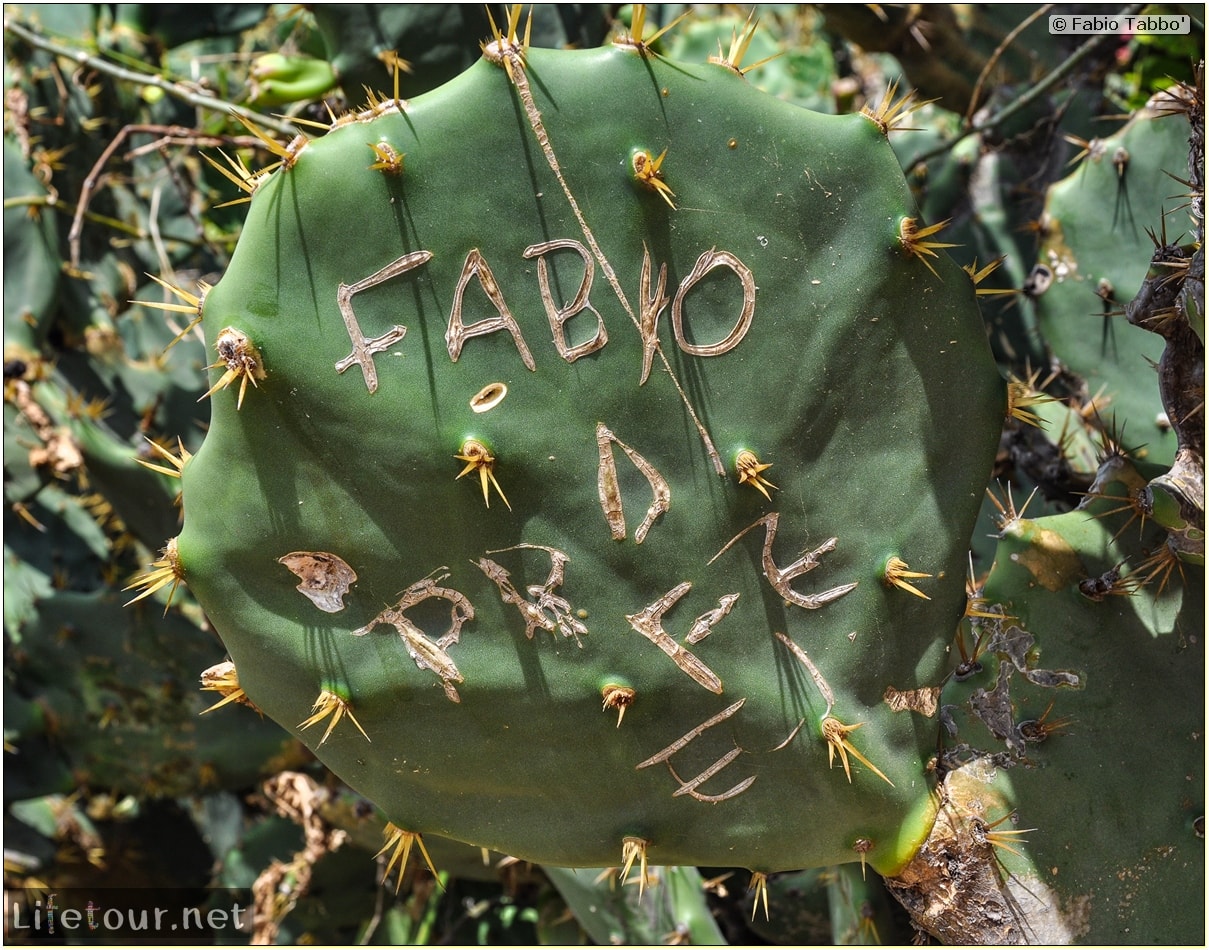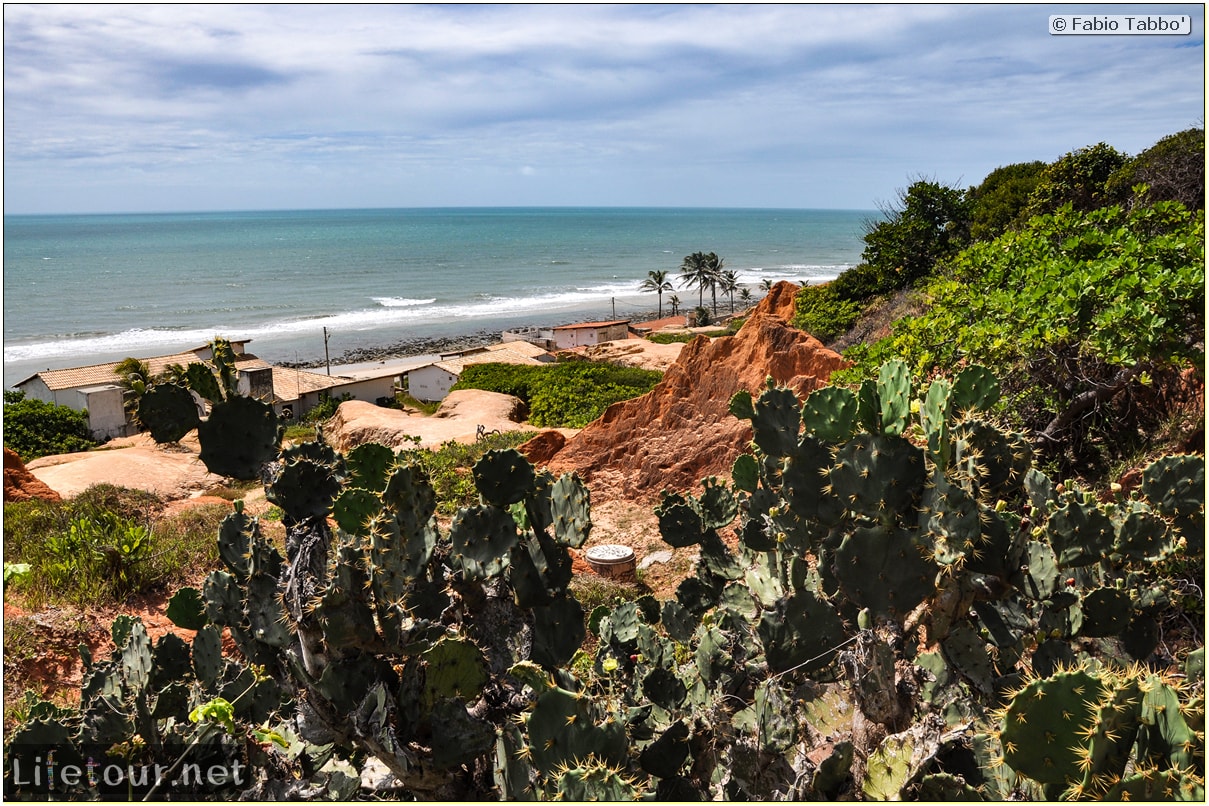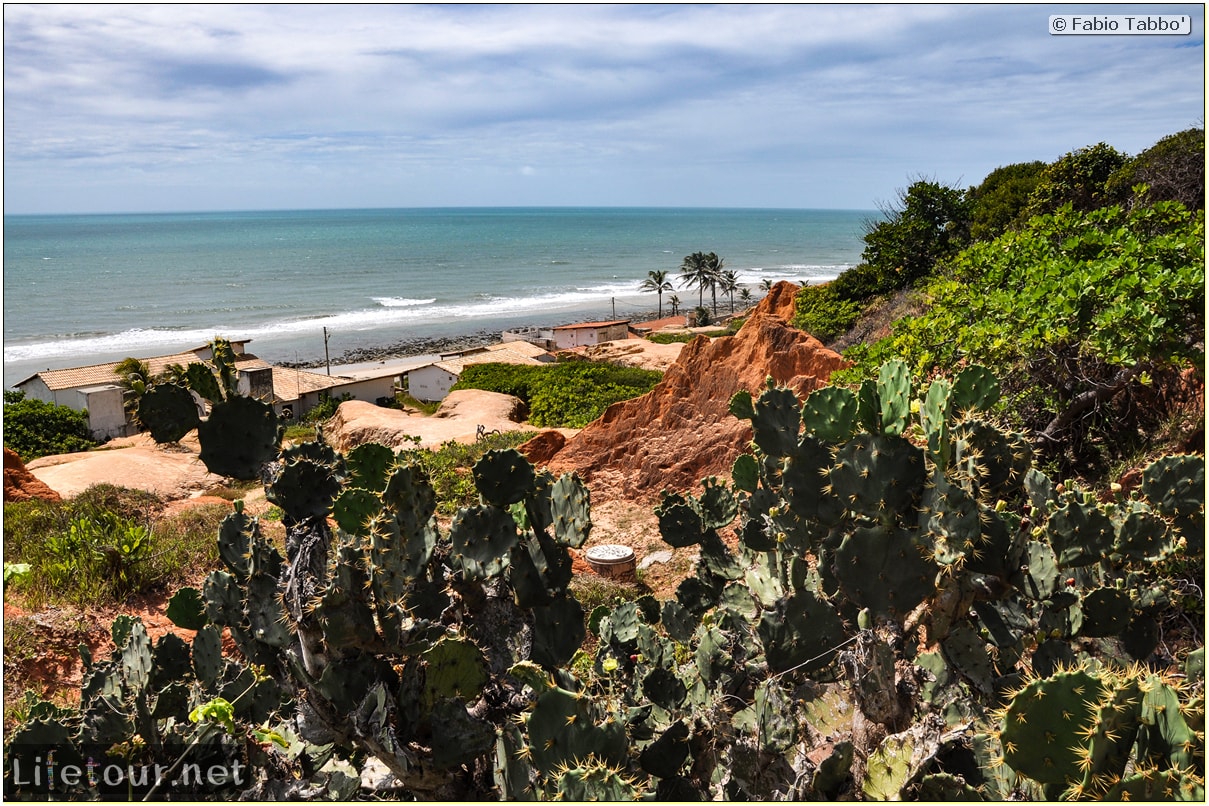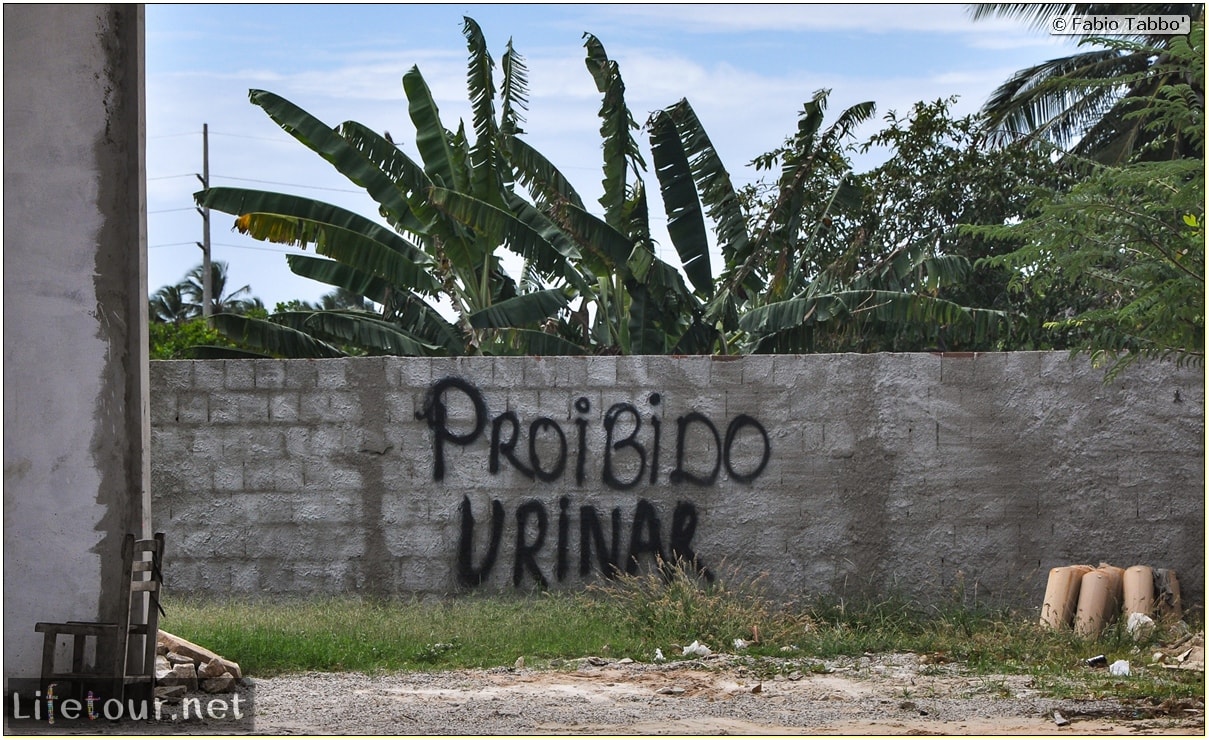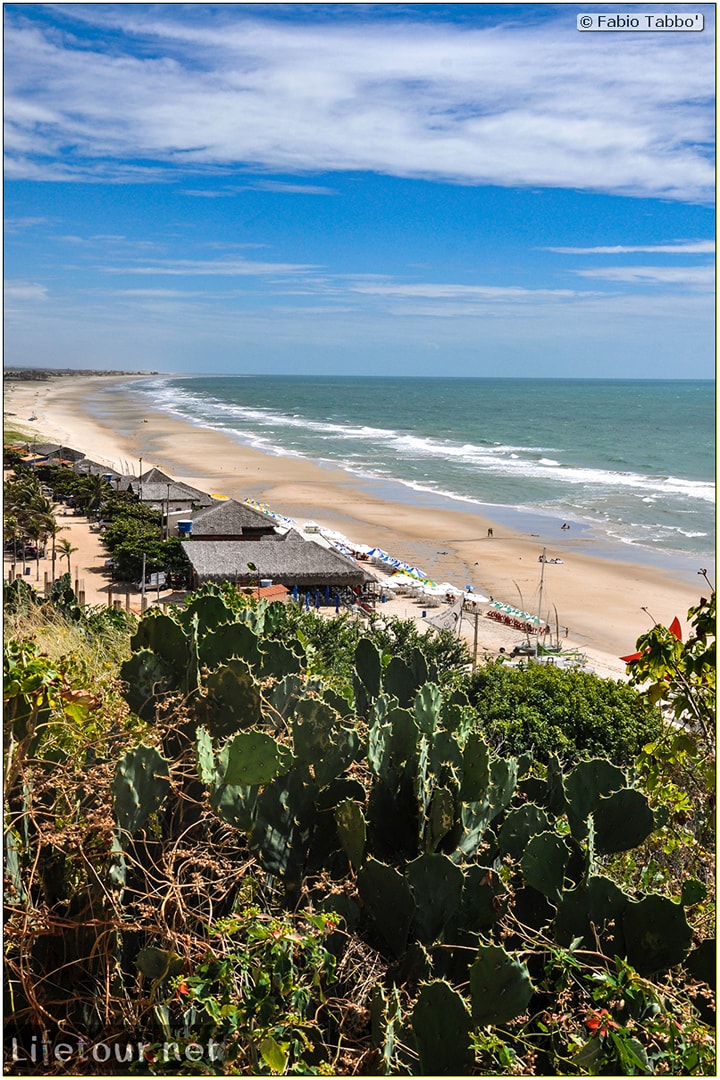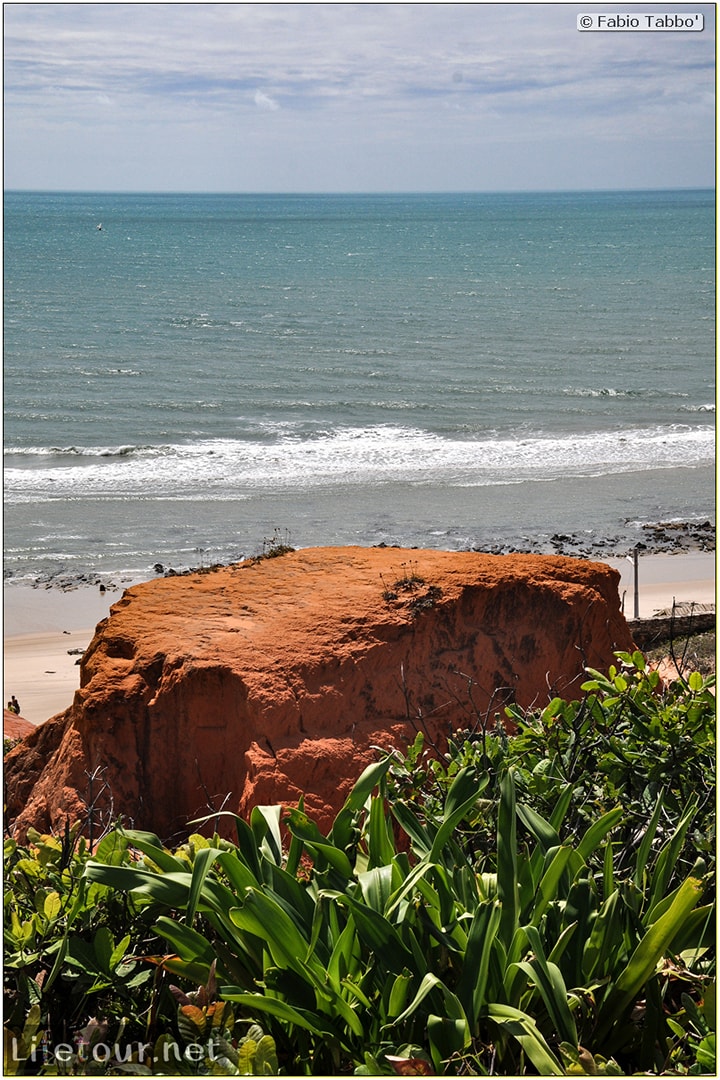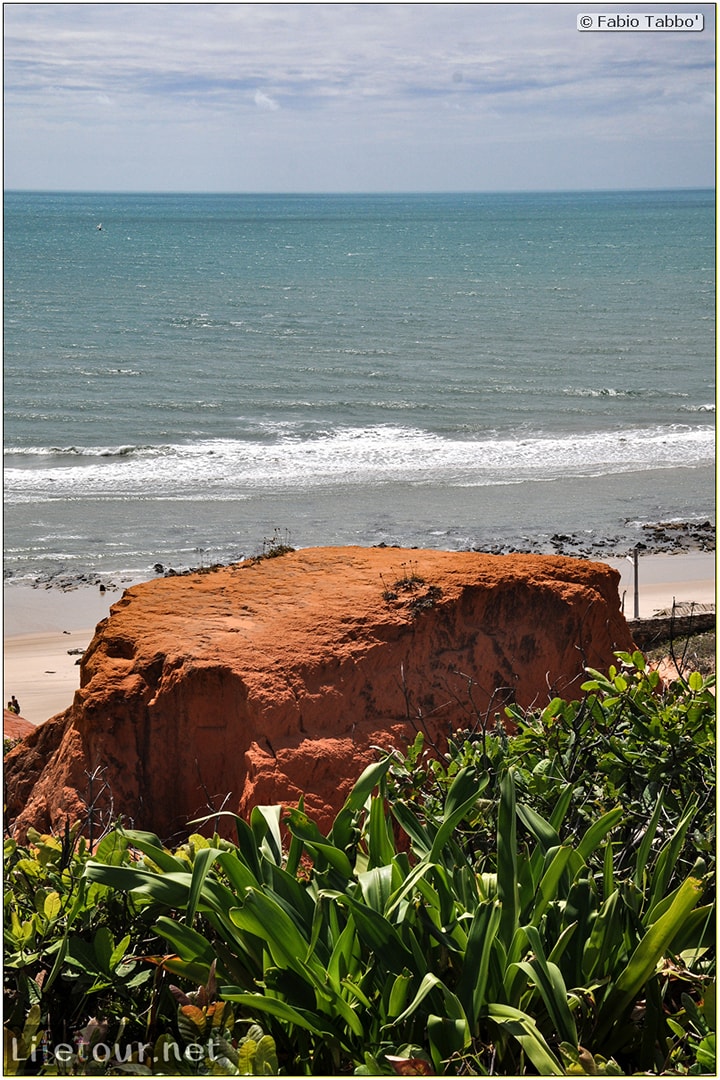 This section is currently under construction.