The coati, also known as the Coati-Mundi, coatimundi or hog-nosed coon, is a member of the raccoon family (Procyonidae), a diurnal mammal native to South America, Central America, and south-western North America. The term is reported to be derived from the Tupi language of Brazil.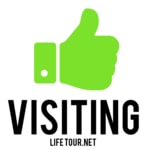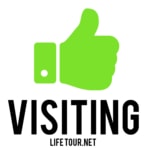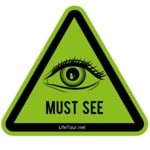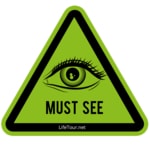 These little furry beasts are so cute!! You will see many signs stating that they are dangerous, they bite, don't feed them blah blah but how could such a funny creature bite? I didn't try to pet them (as I usually do, even with tigers, see the two Fluffy Beasts videos) but it was a feeding frenzy.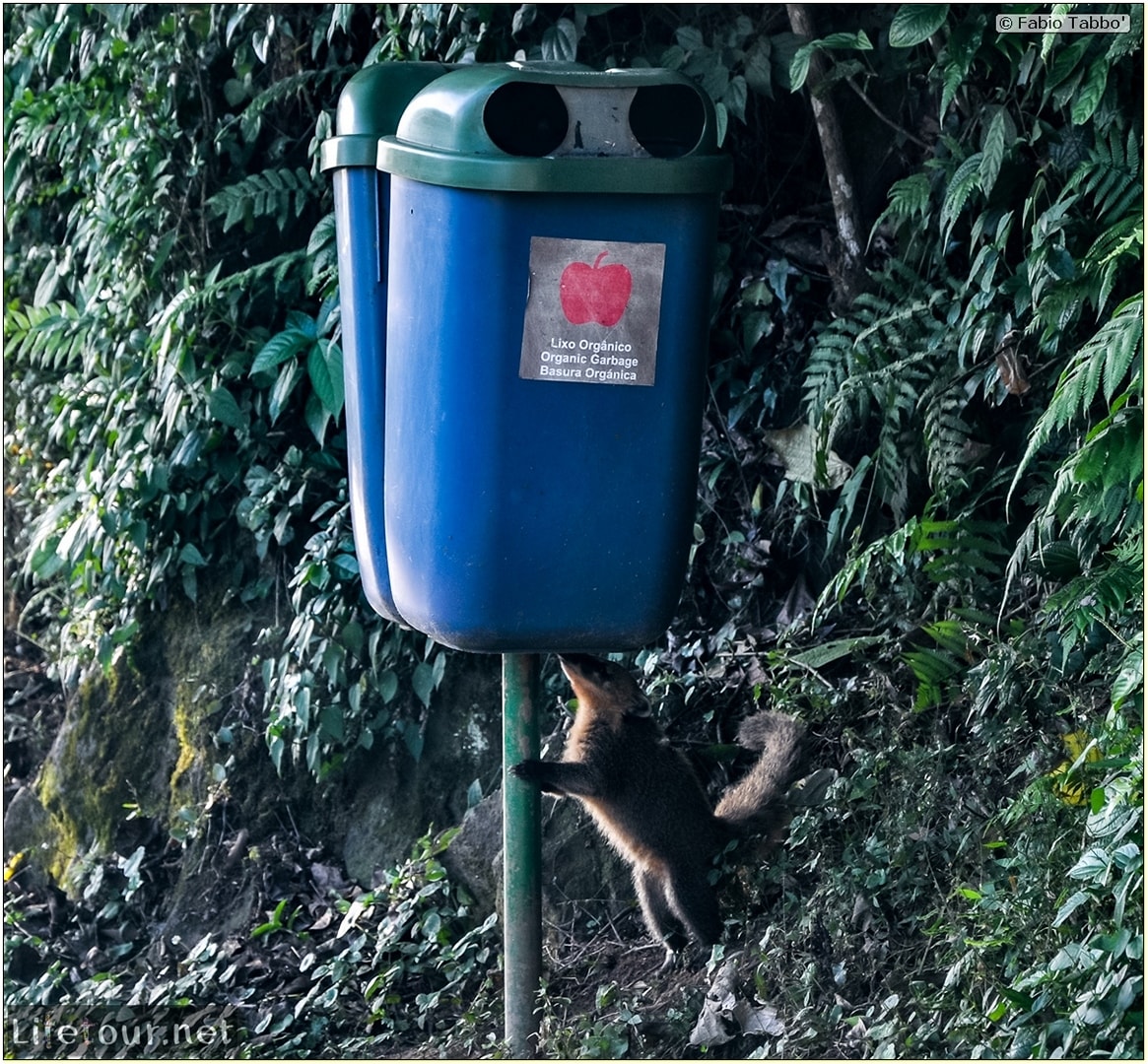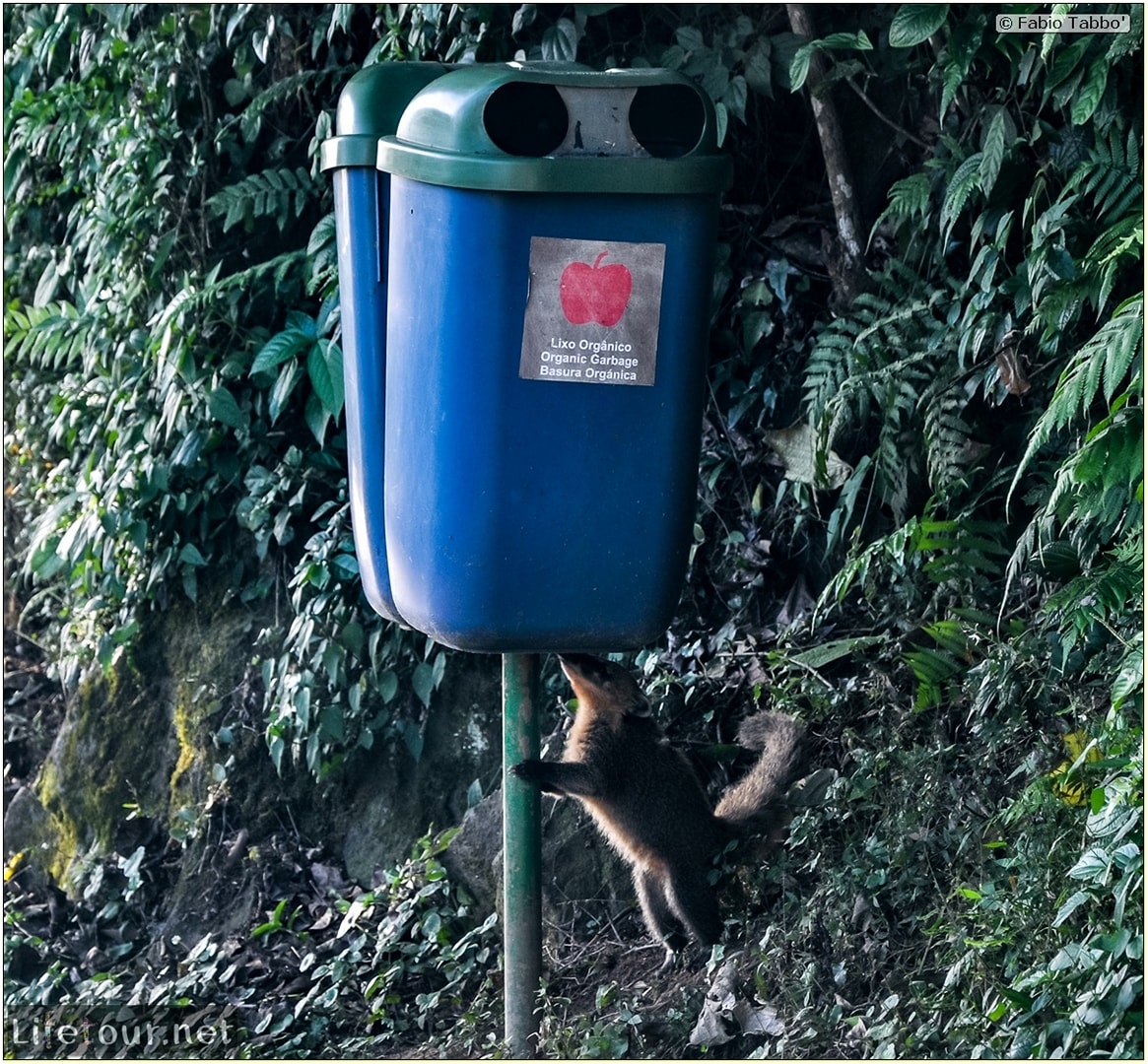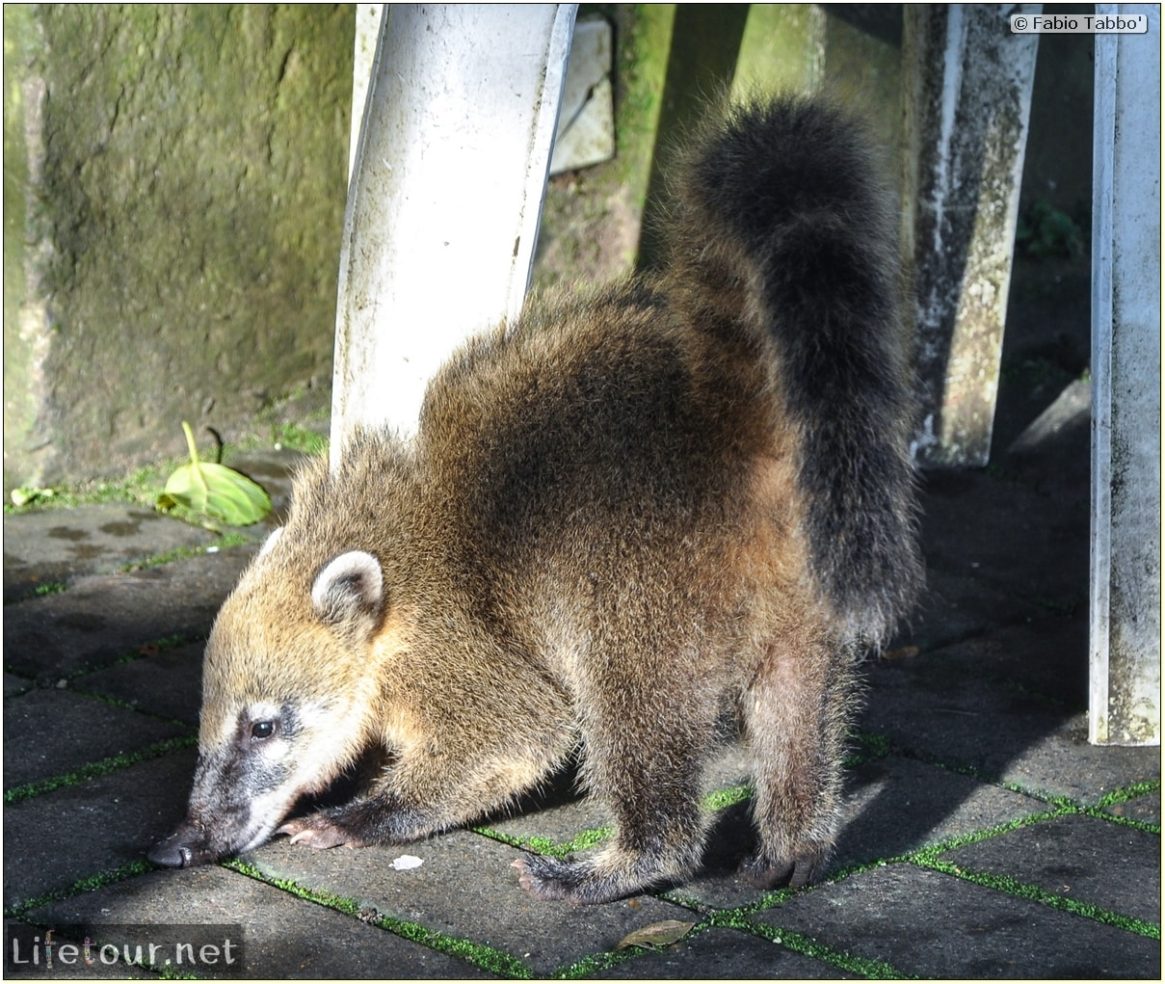 This section is currently under construction.