For most of Iguazu fall's course, the river flows through Brazil and most of the falls are on the Argentine side. the Iguazu River forms the boundary between Argentina and Brazil.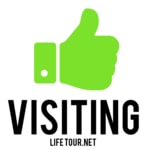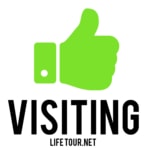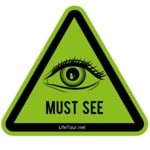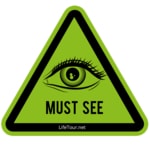 What is the best side to visit the Iguazu falls, the Argentinean side of the Brazilian side? Thanks for asking. Visit both, they are equally nice. The Argentinean side is much bigger, while the Brazilian side is "wetter" (you can see some falls up close and your clothes will be soaked). Here is what you shouldn't do, though: do NOT stay in Ciudad del Este as I did, as the transfers take way too long: simply pack your stuff, sleep in Foz do Iguaçu, visit the Brazilian side, then repack and sleep in Puerto Iguazú, so you can visit the Argentinian side.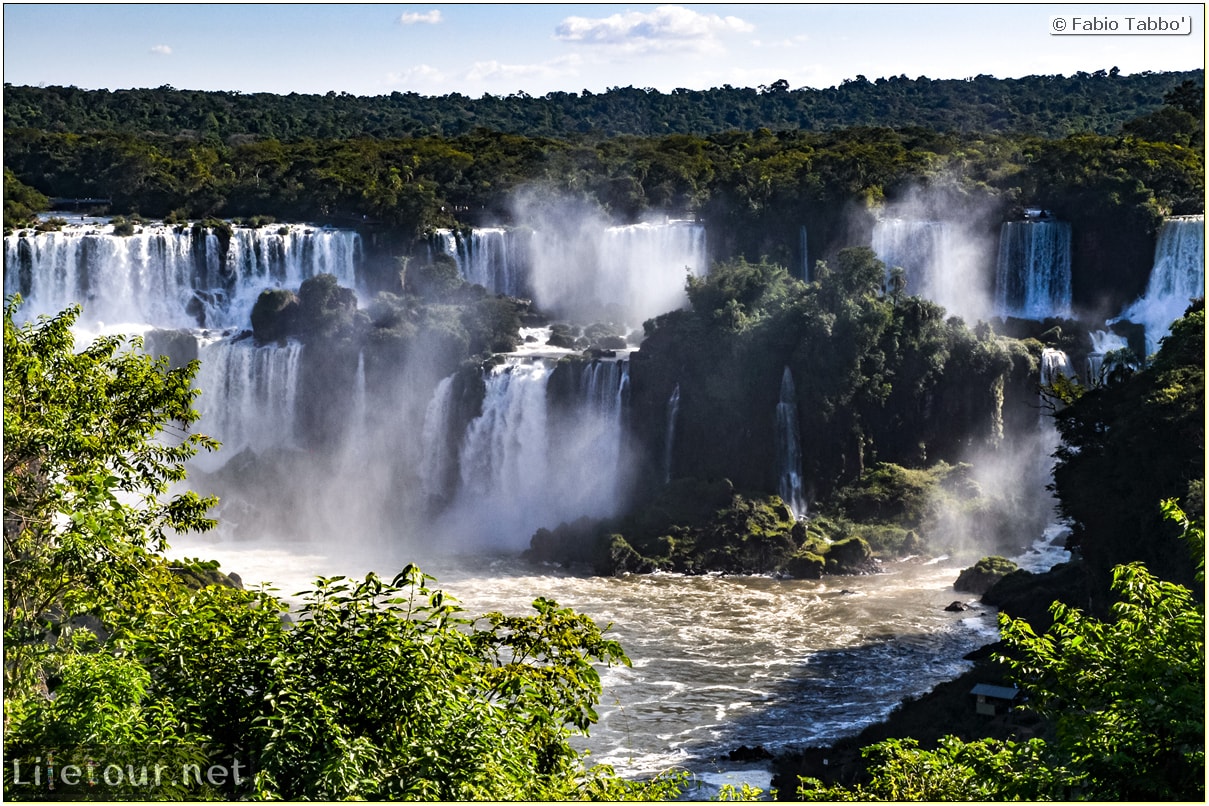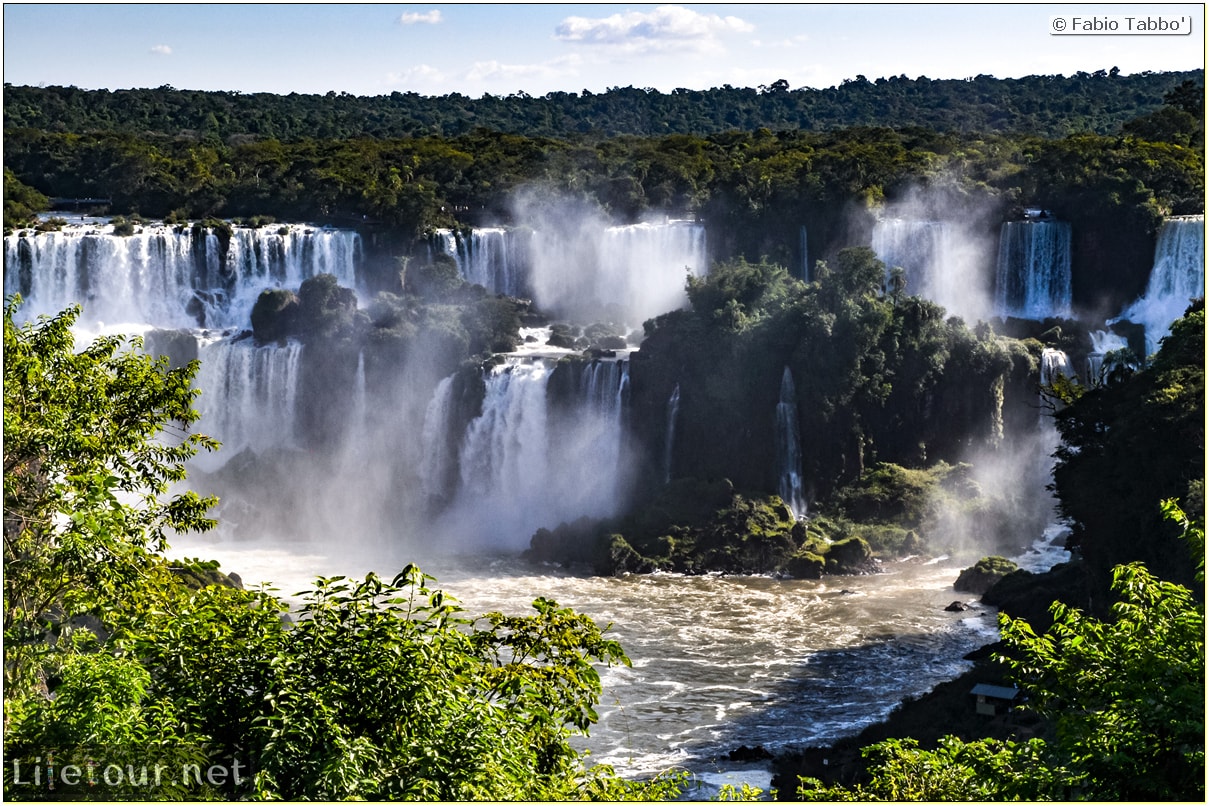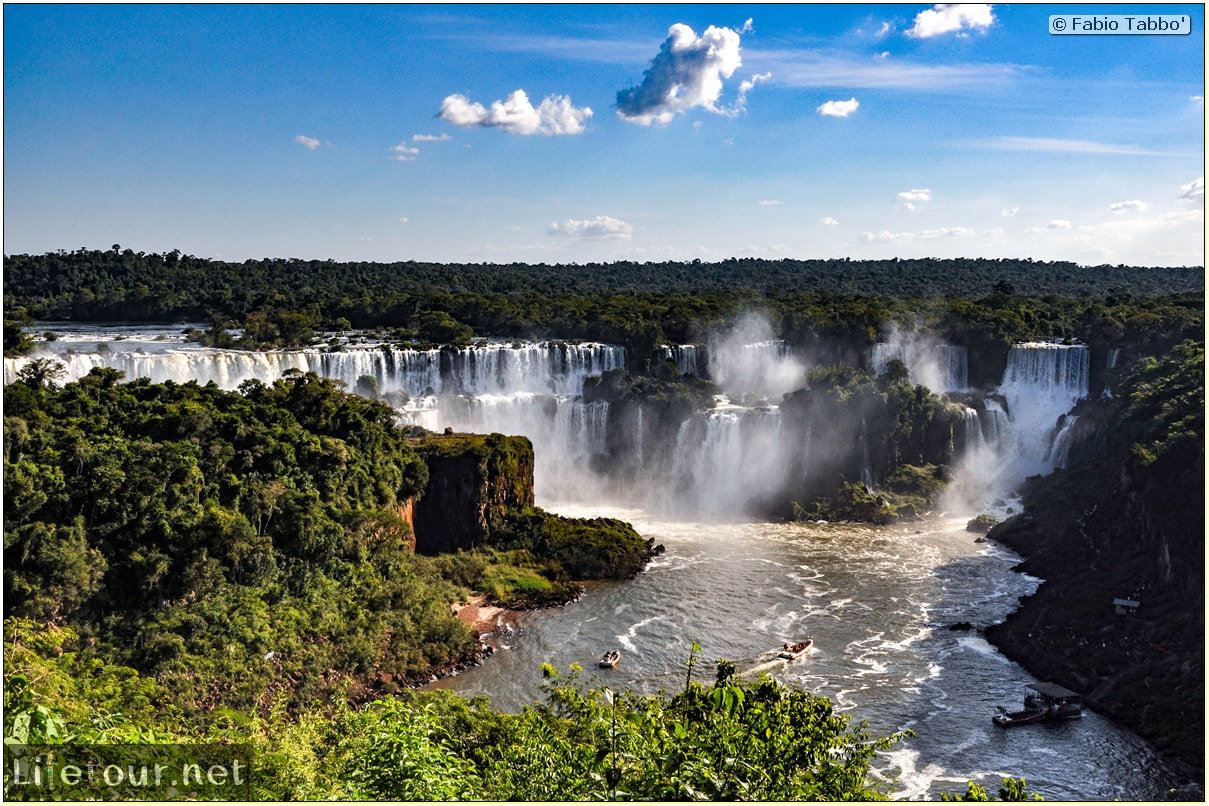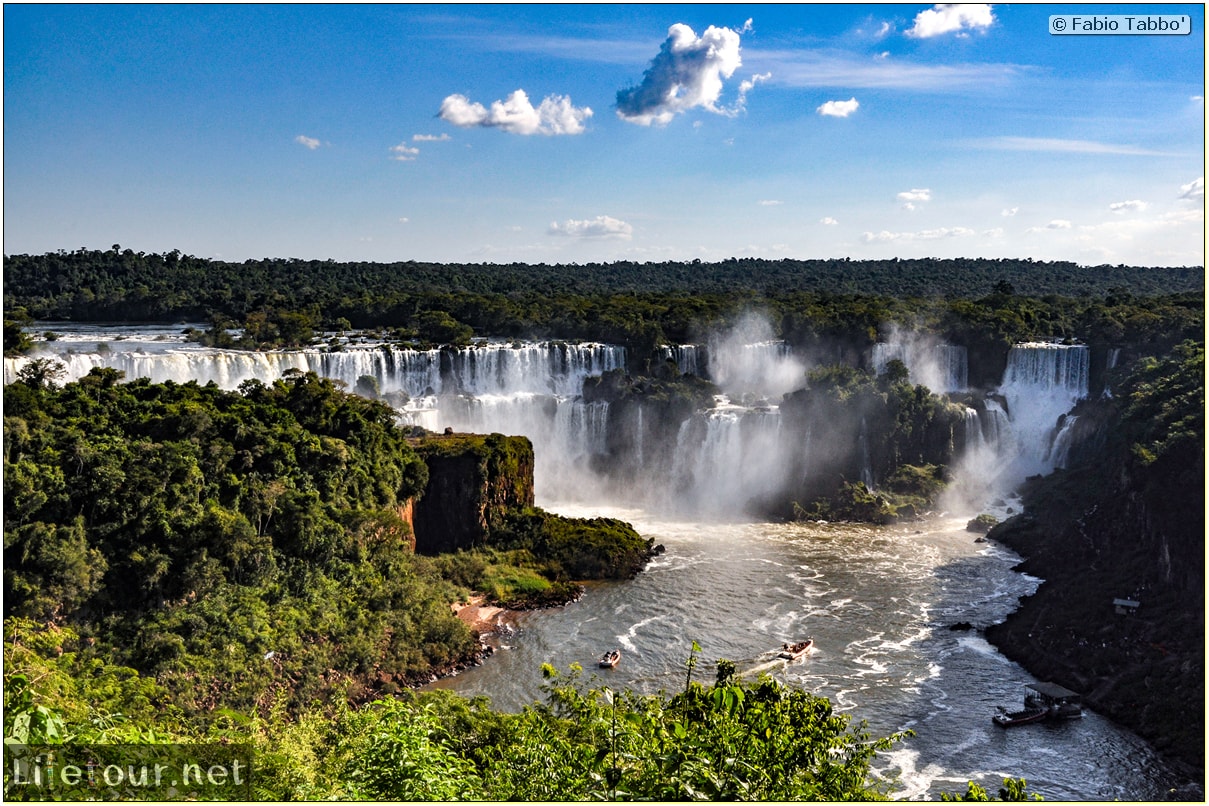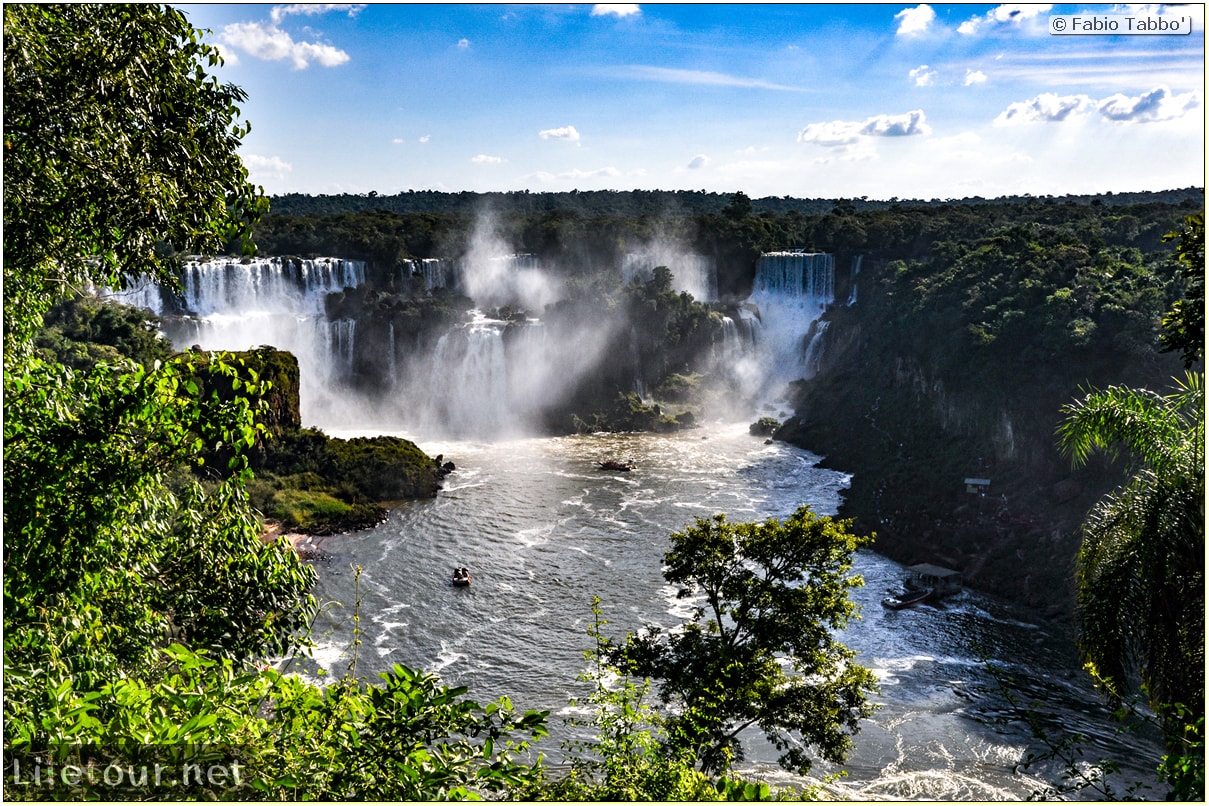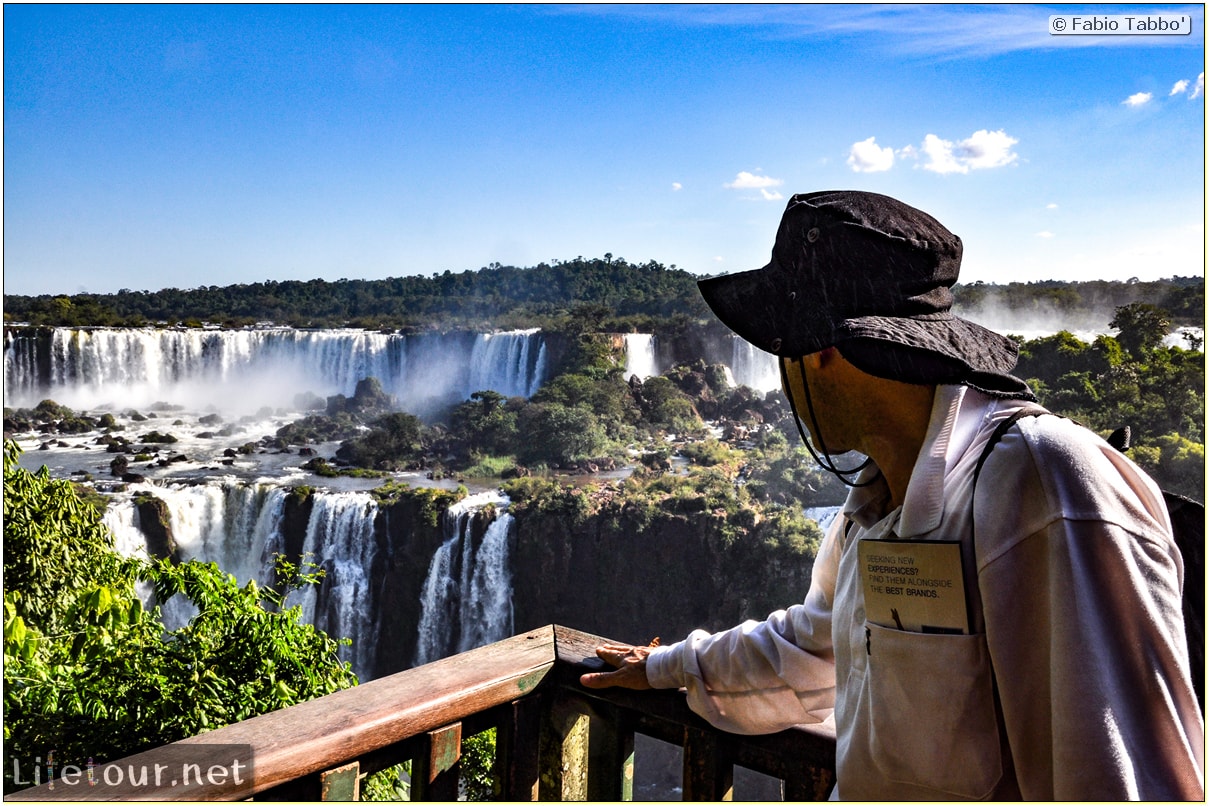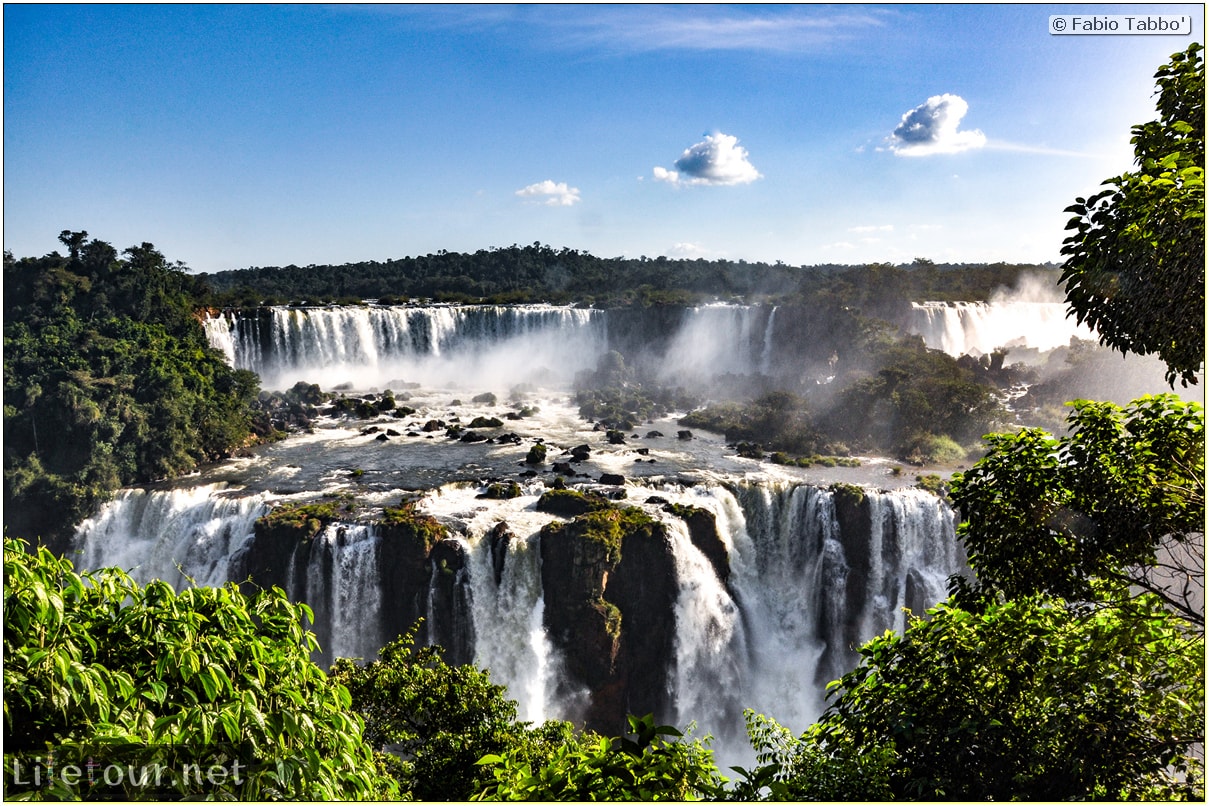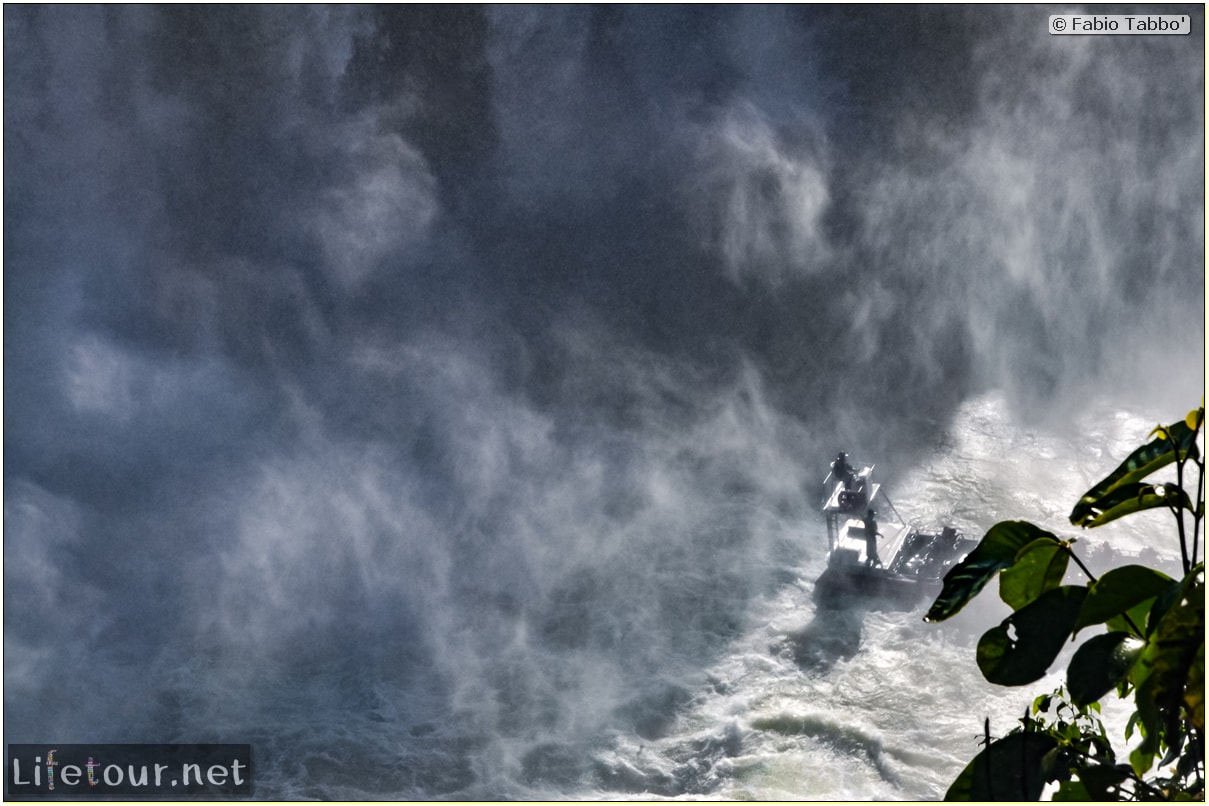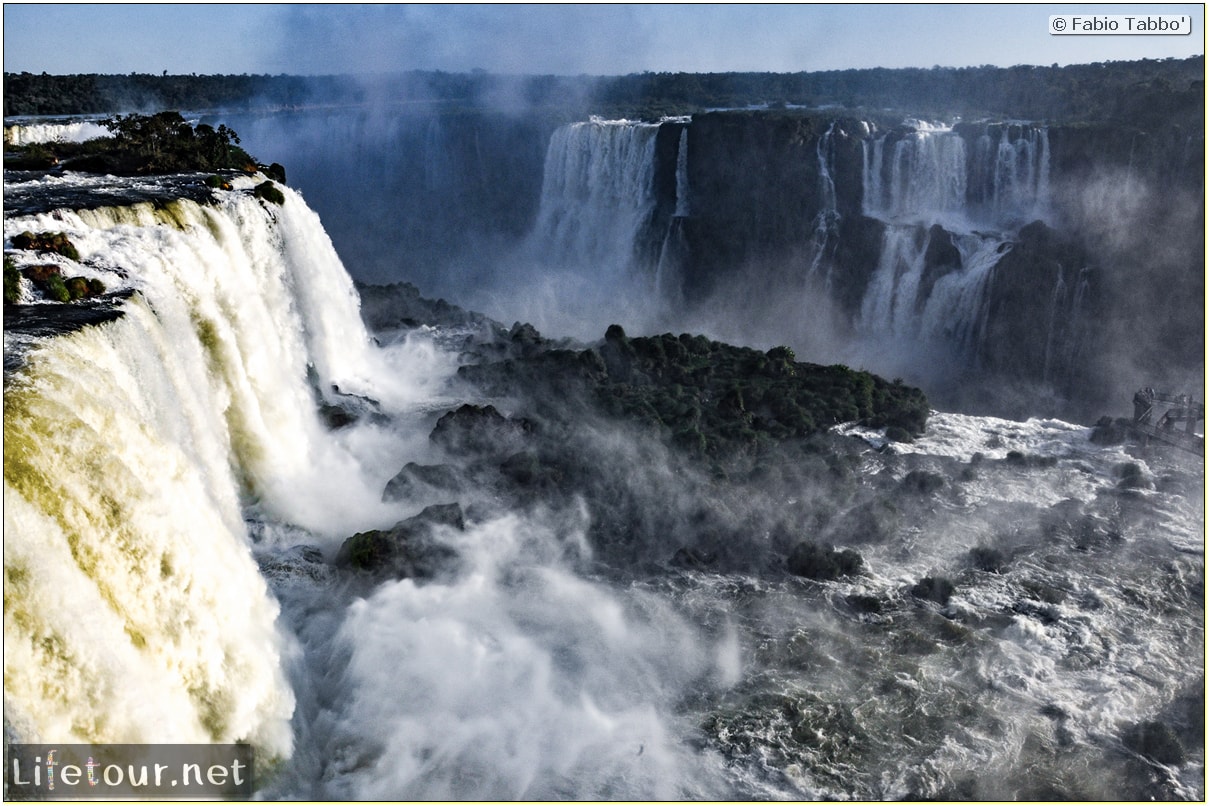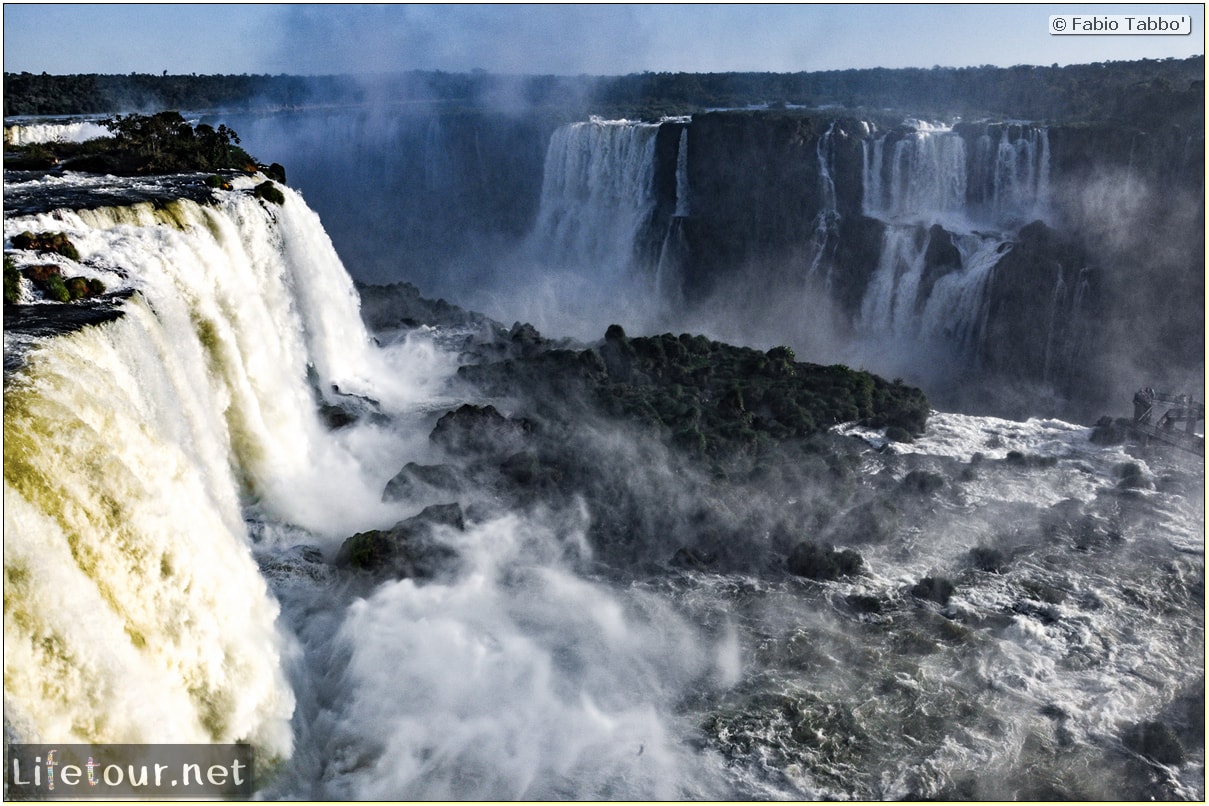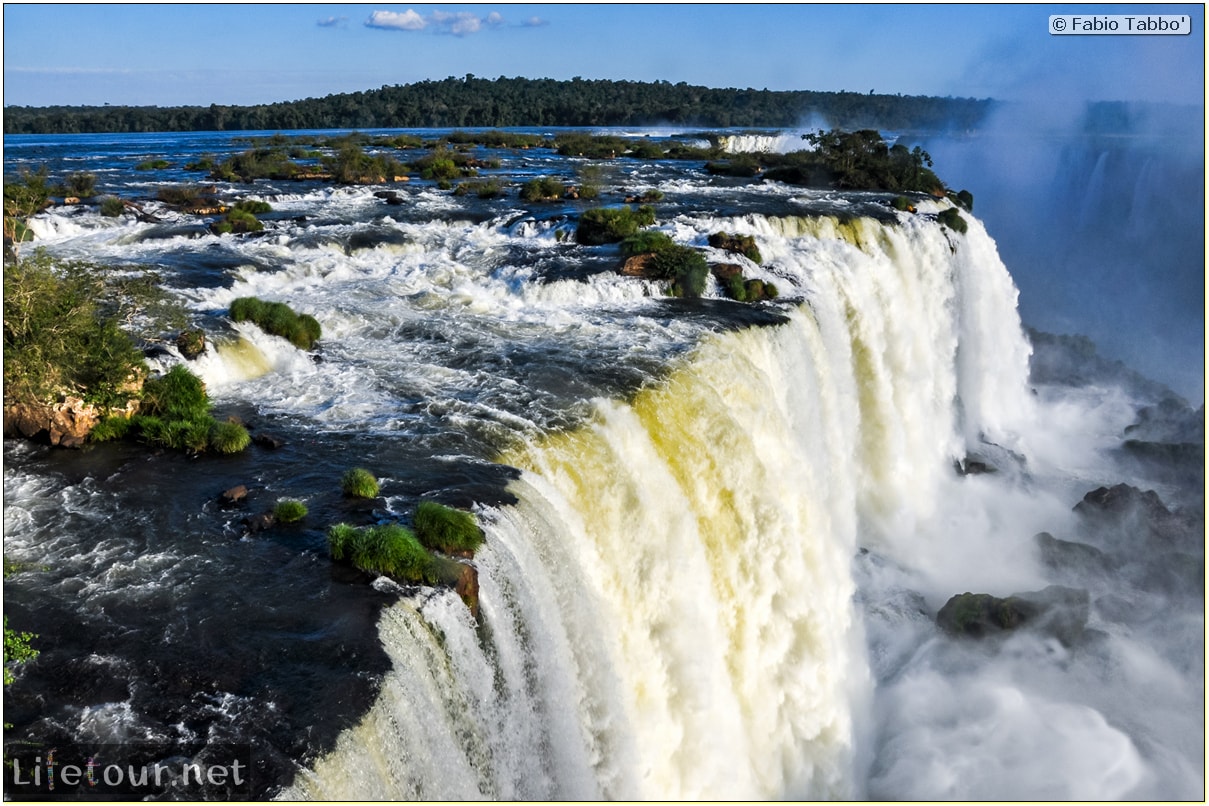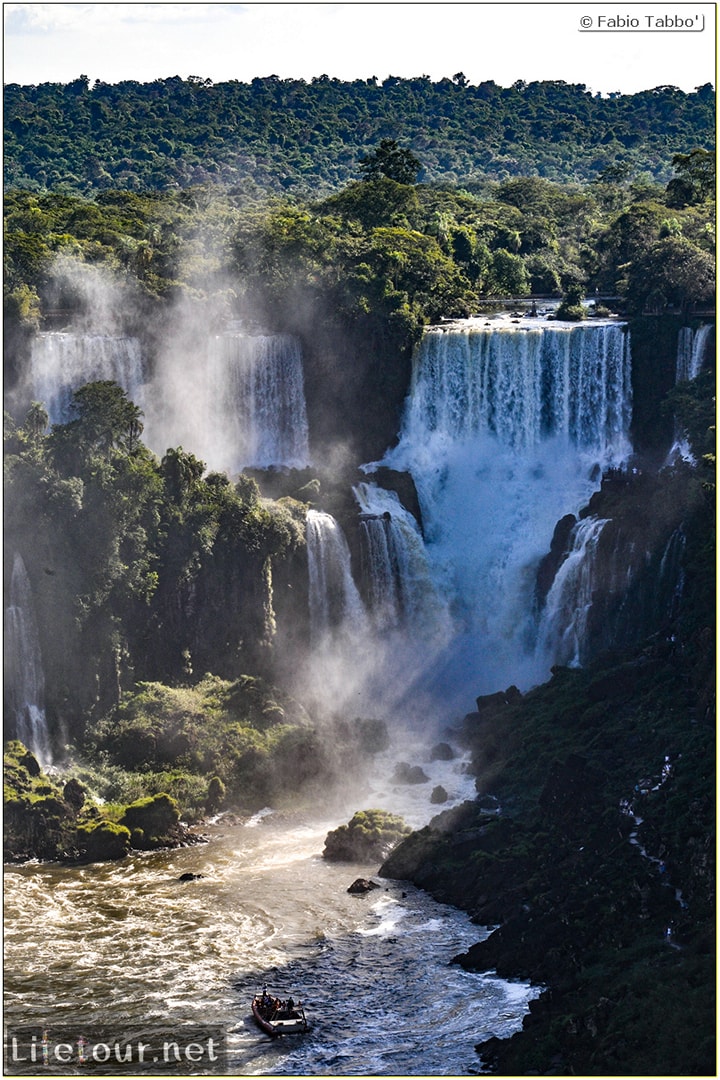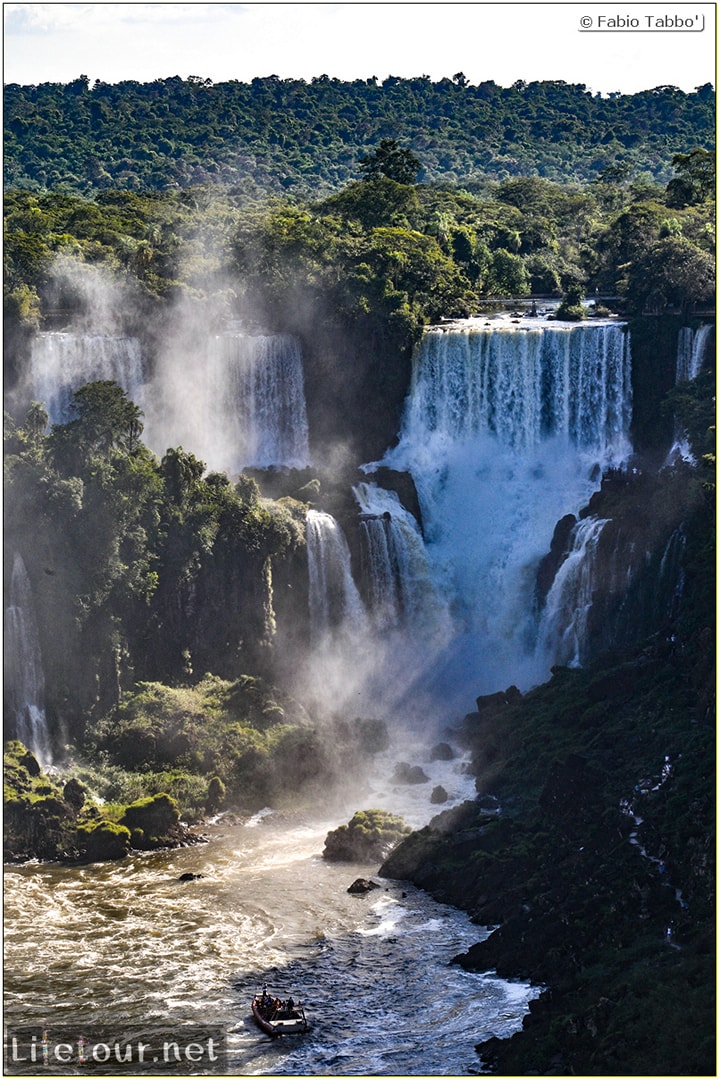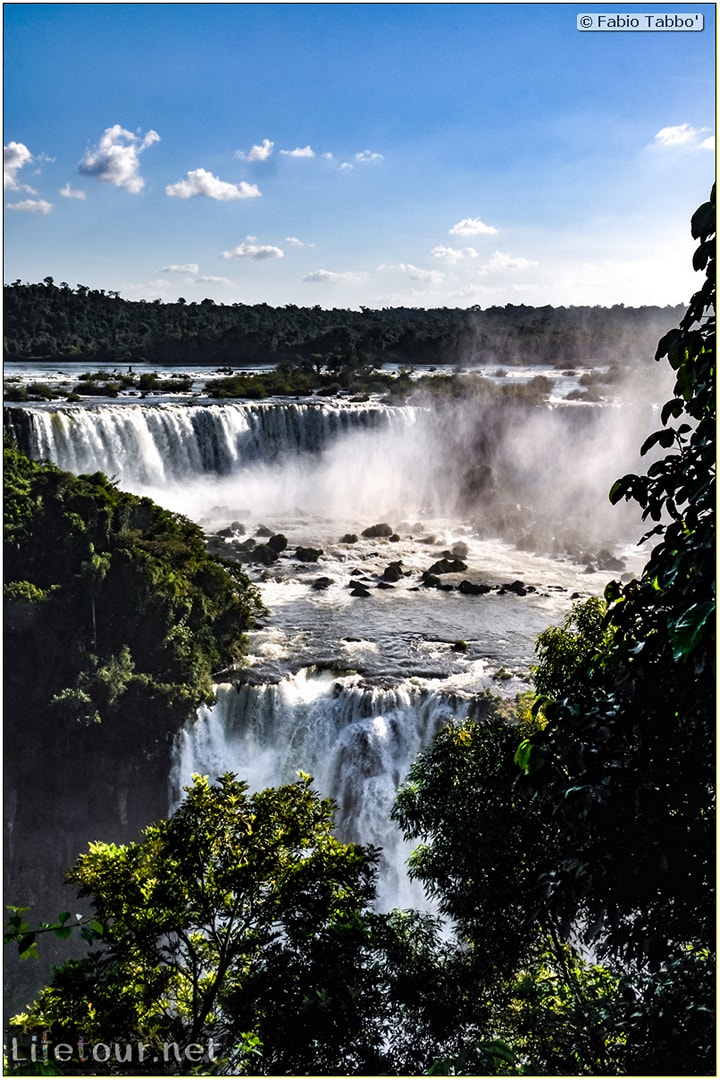 This section is currently under construction.